Booklet
I should I must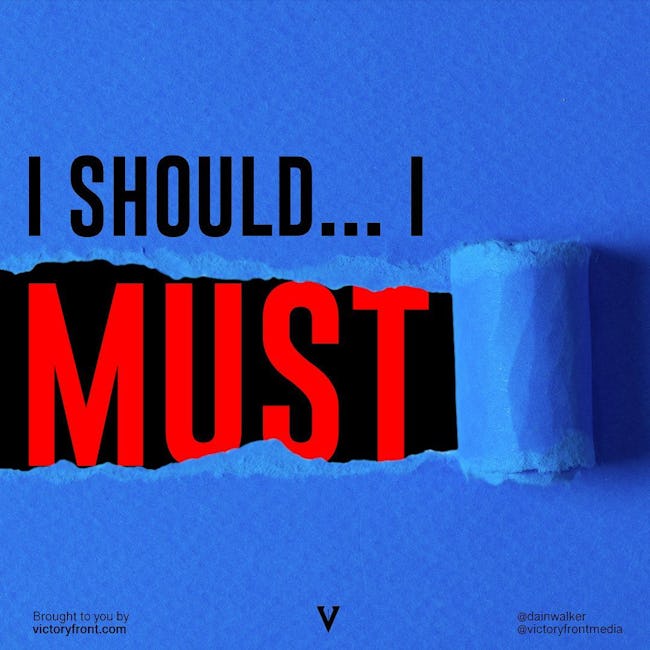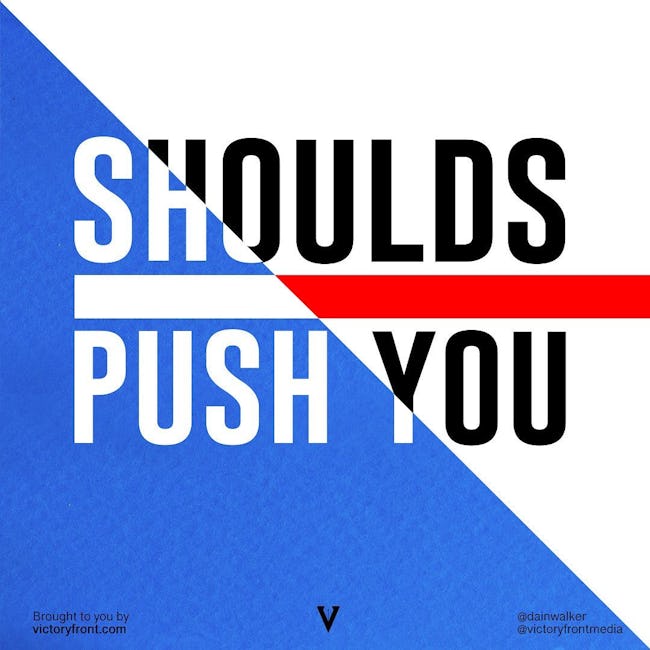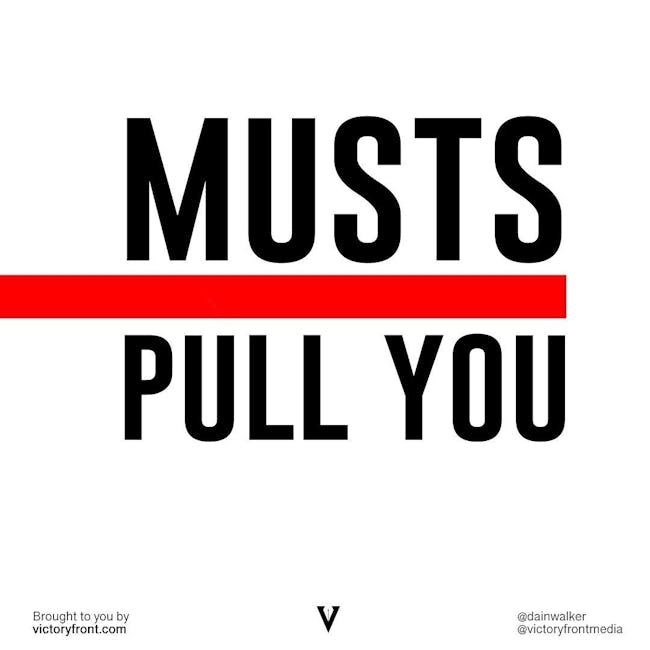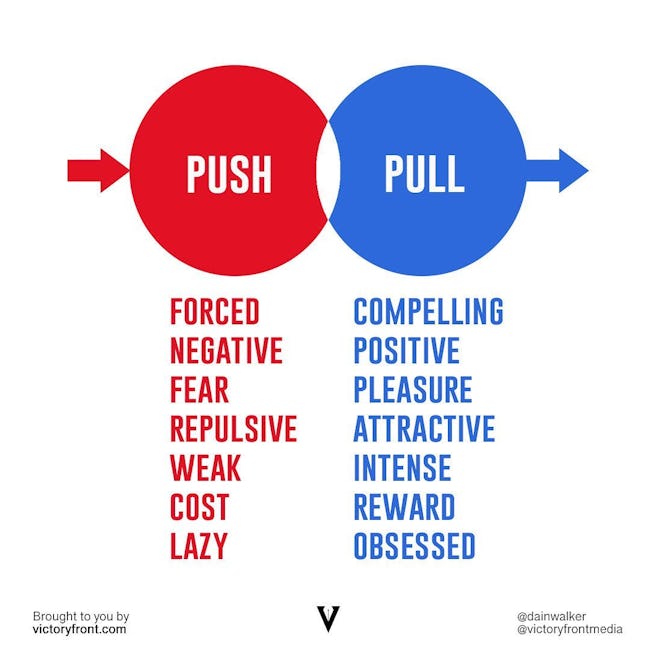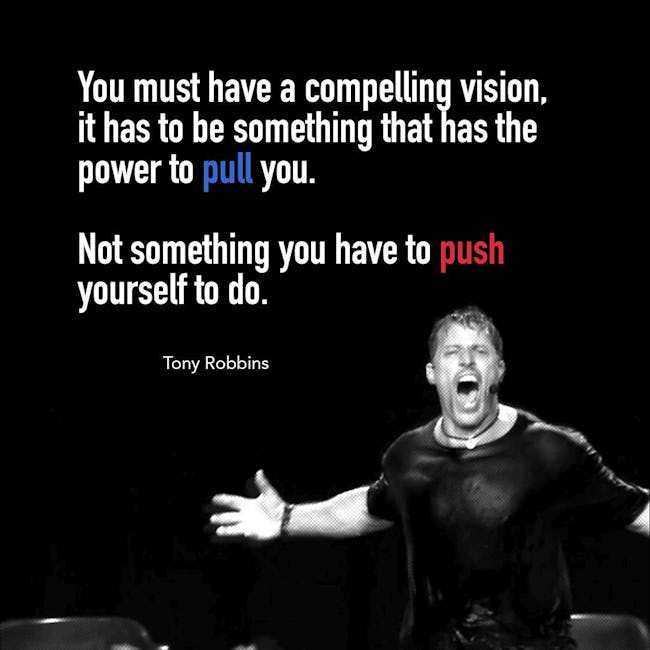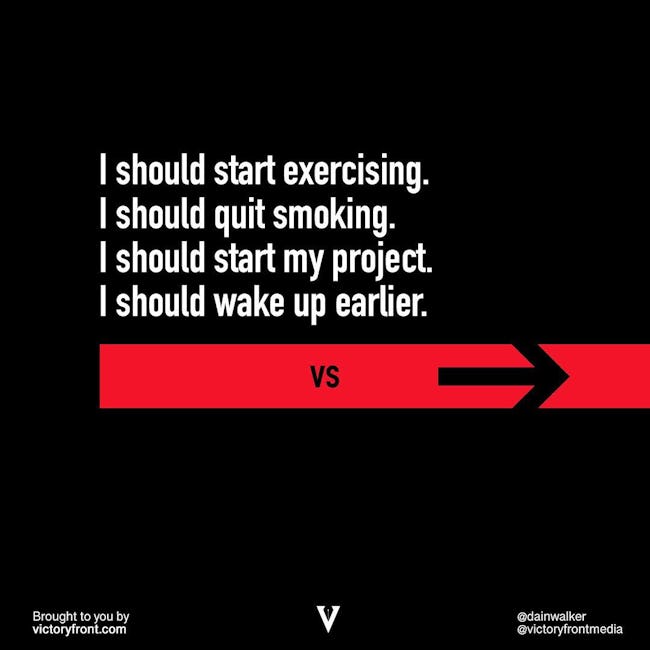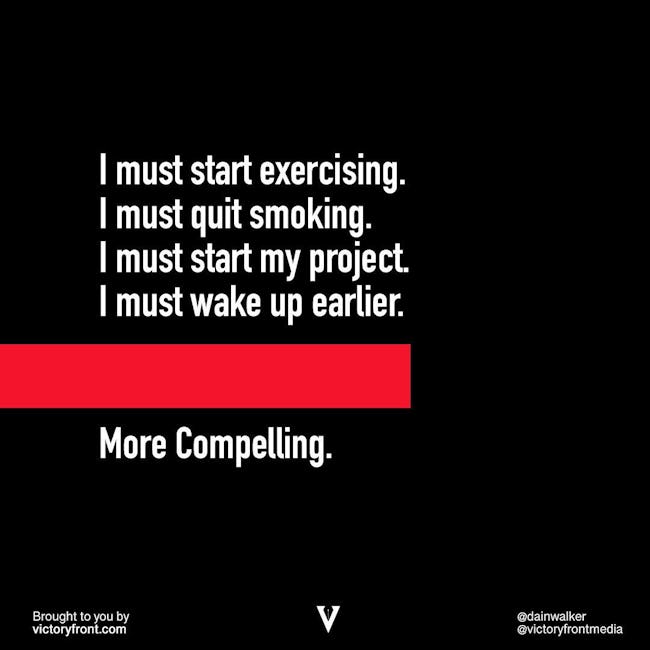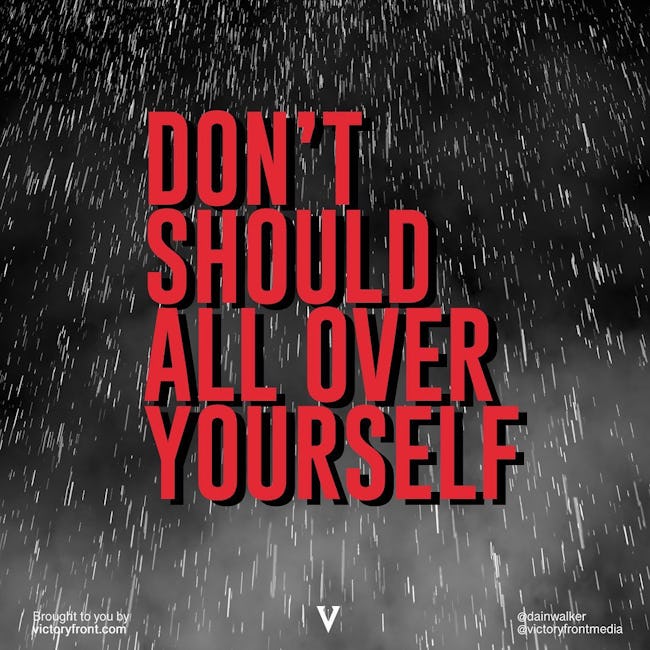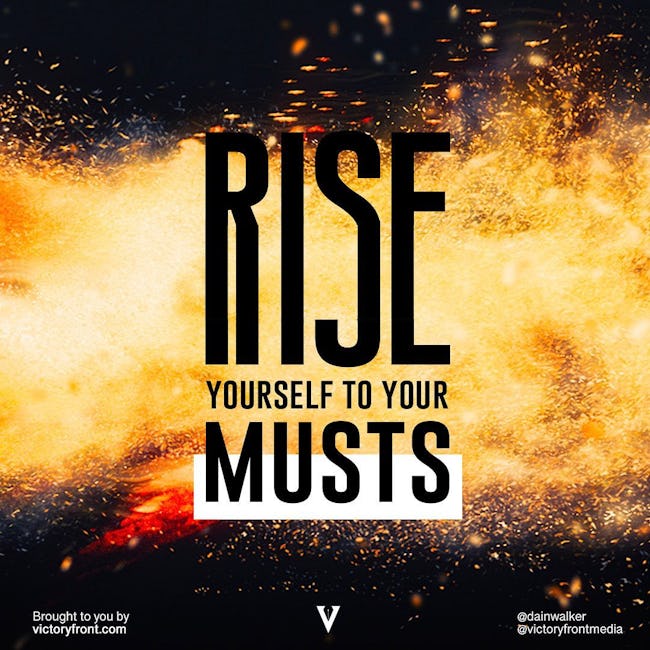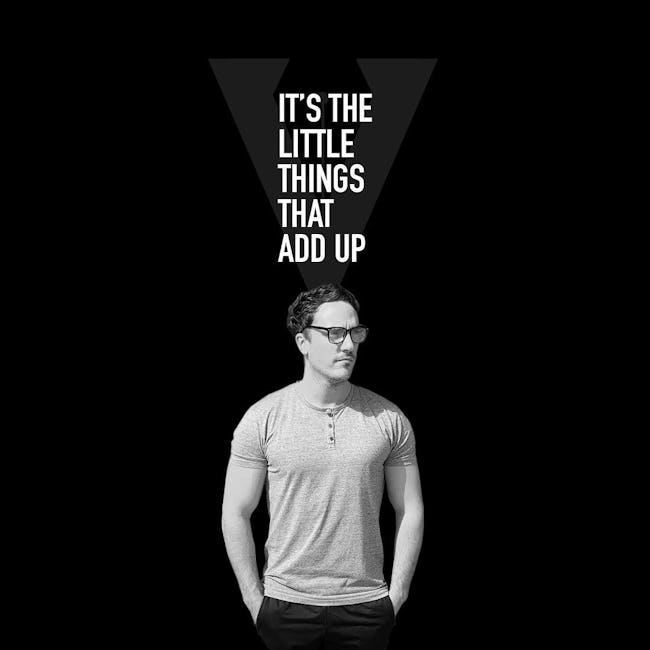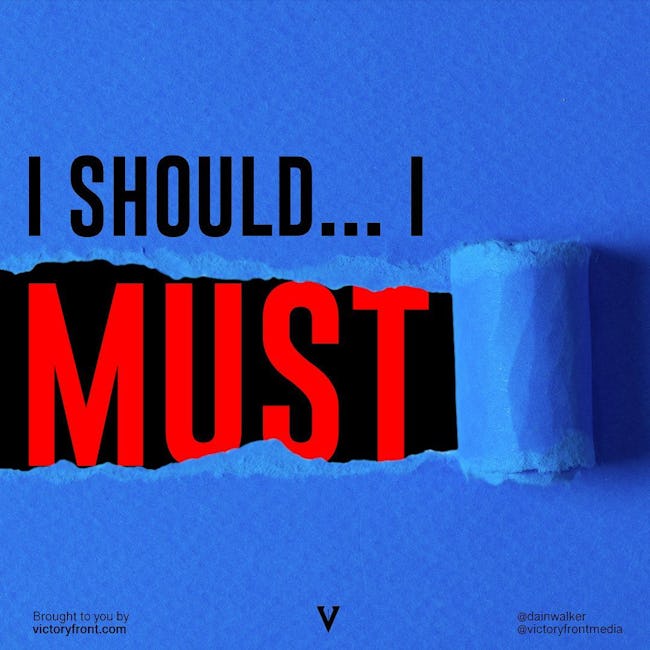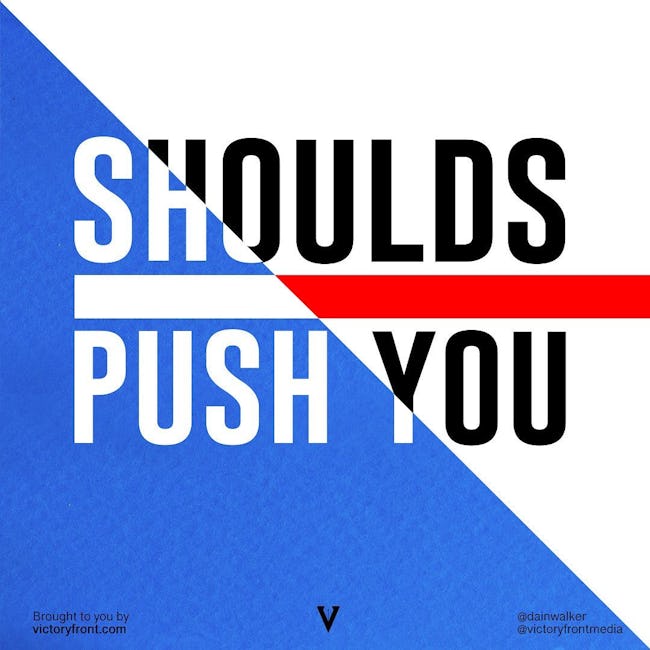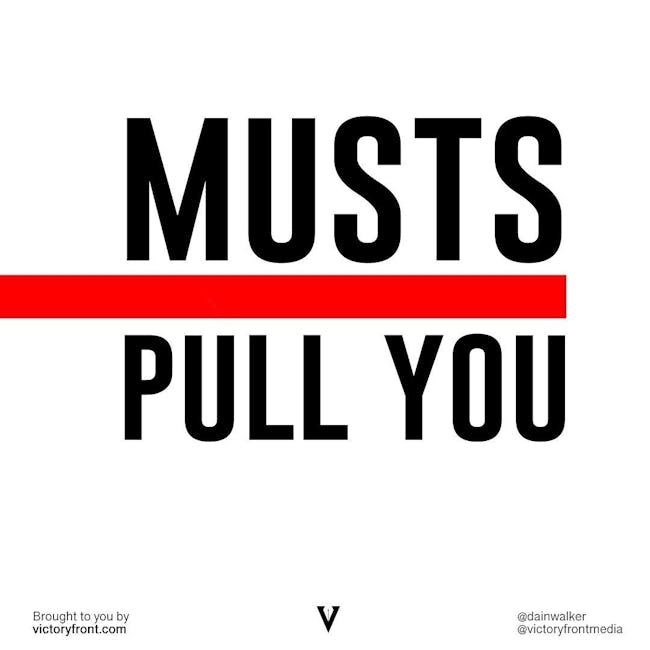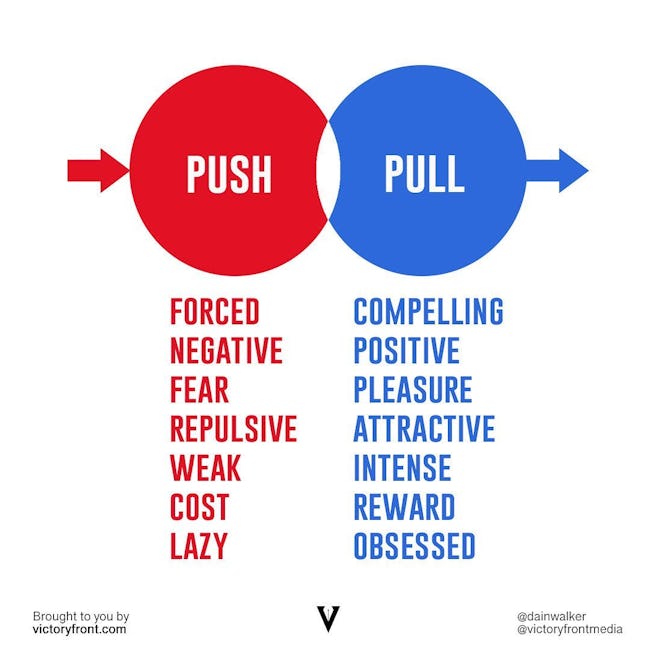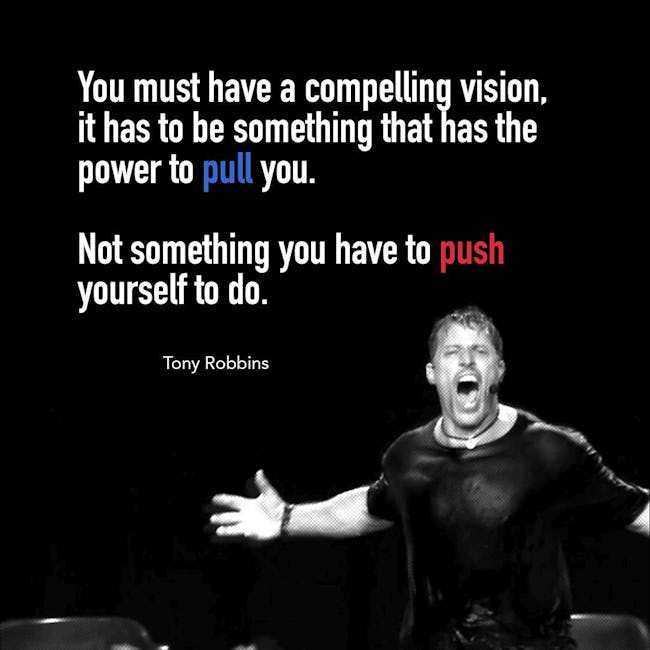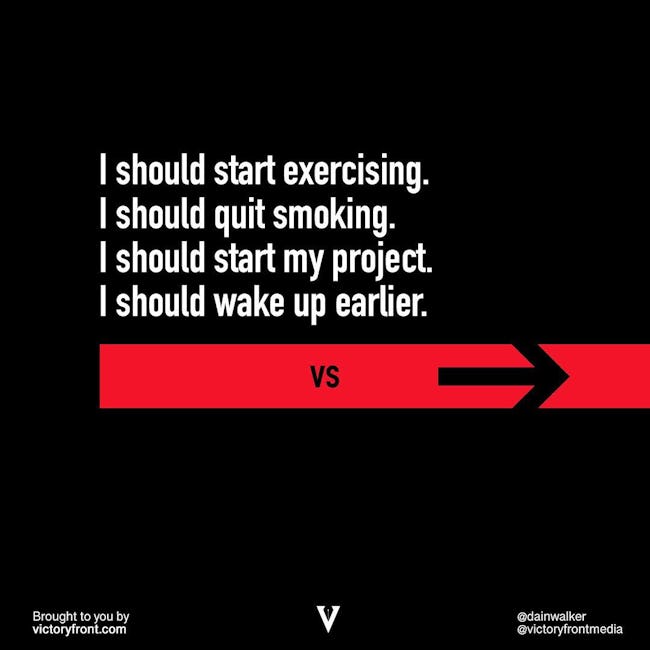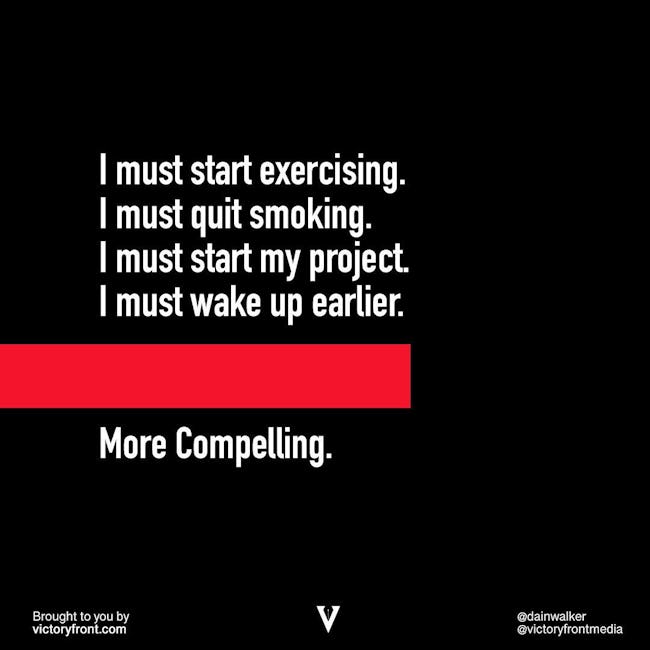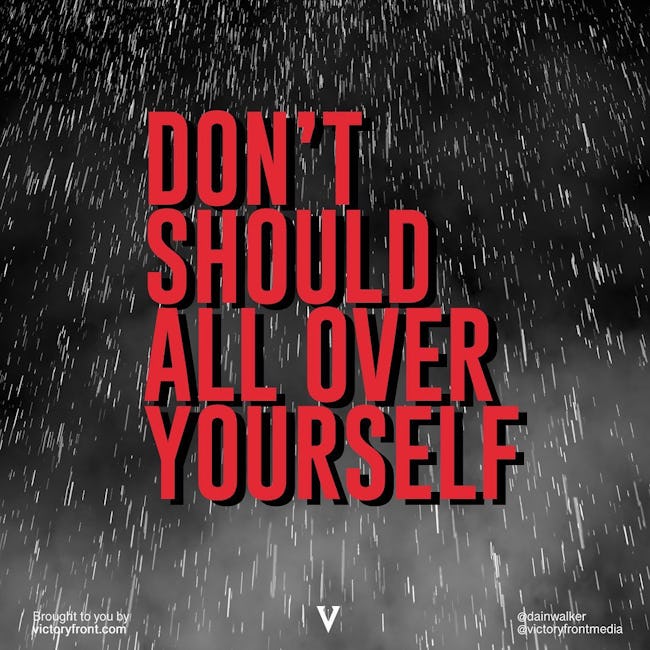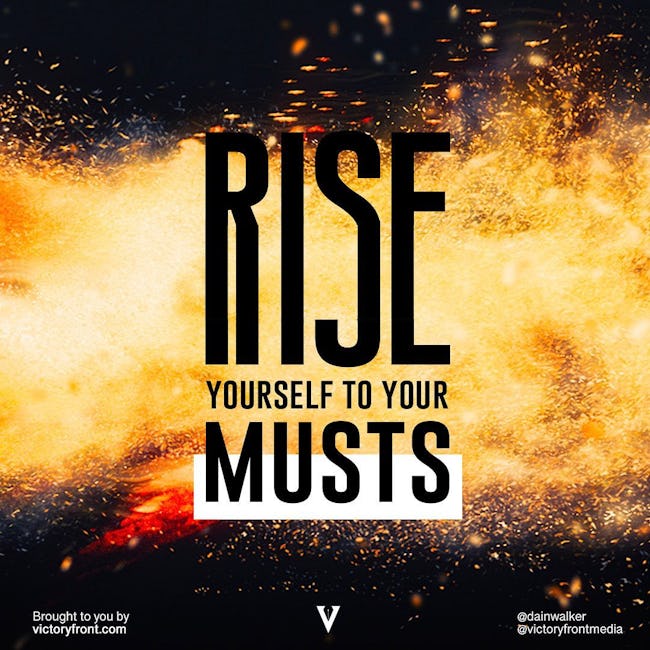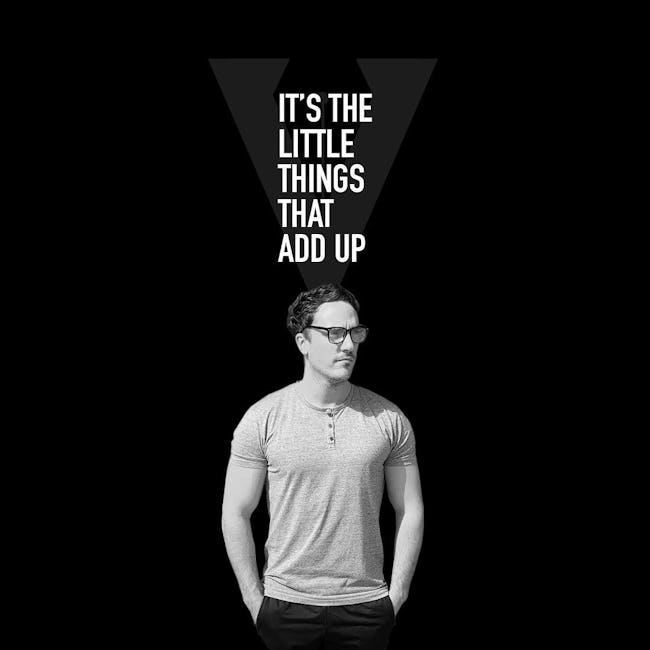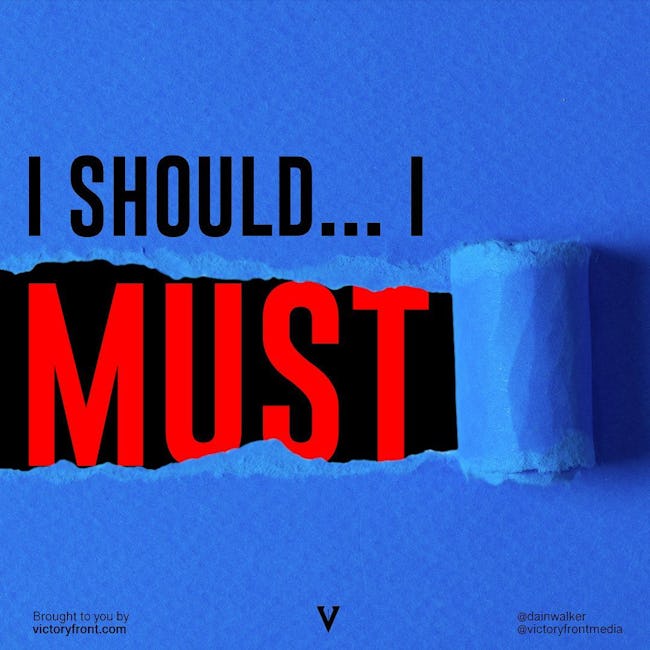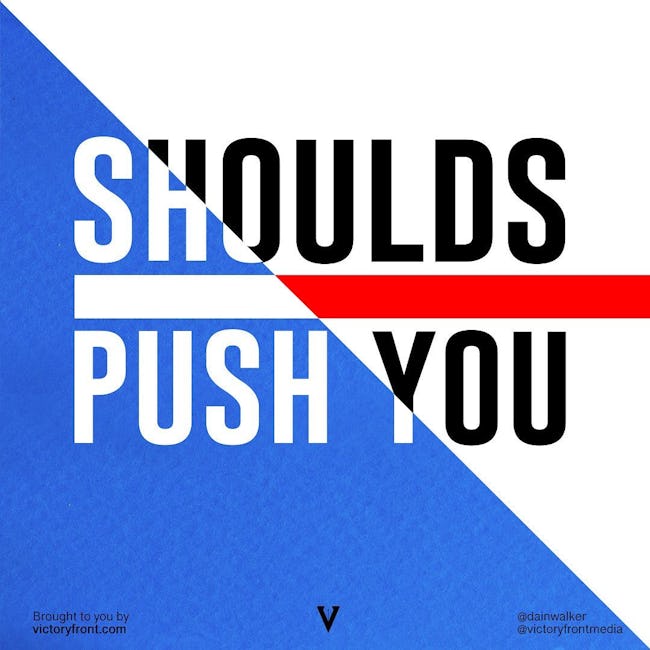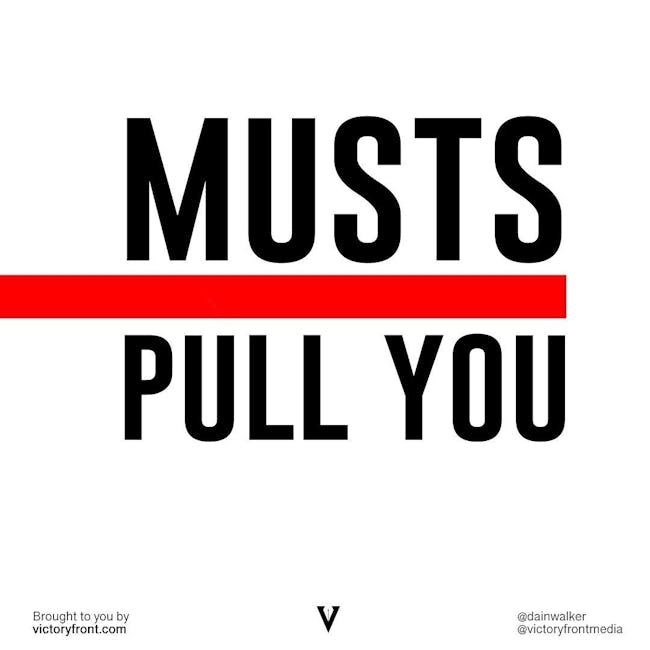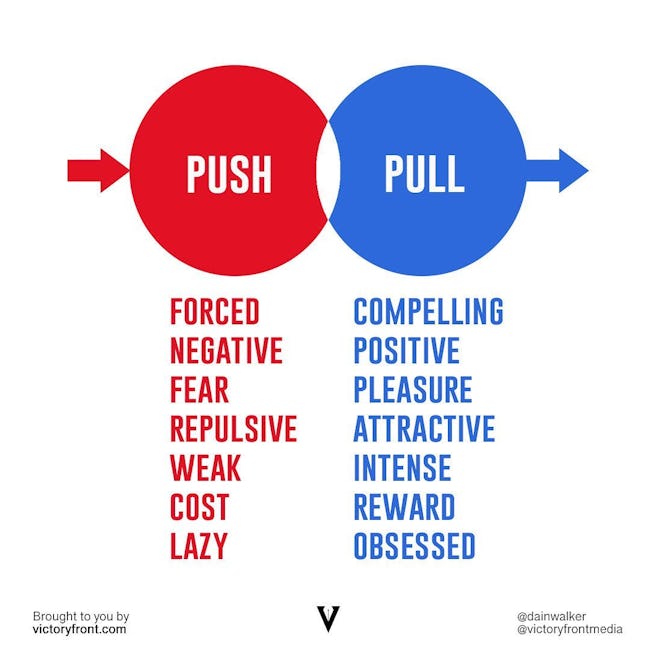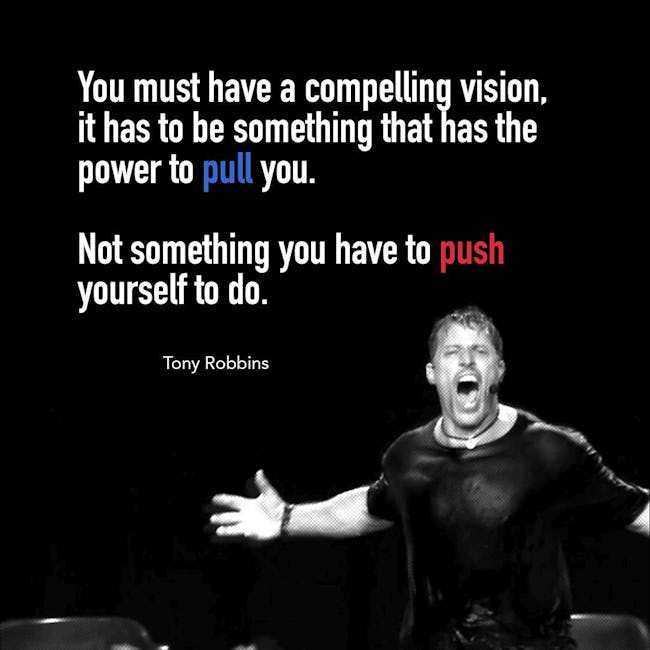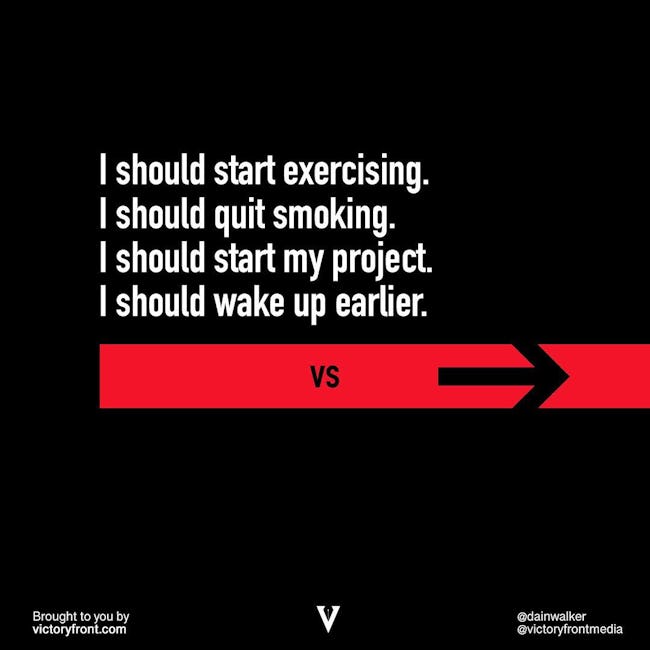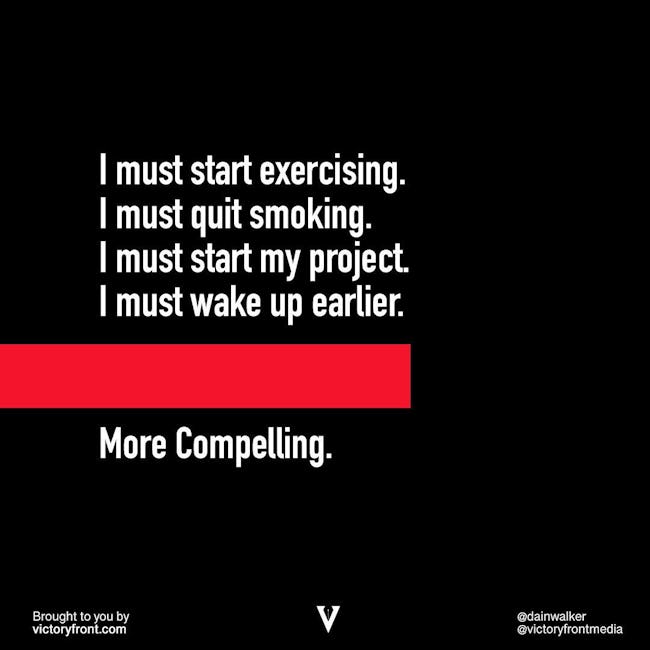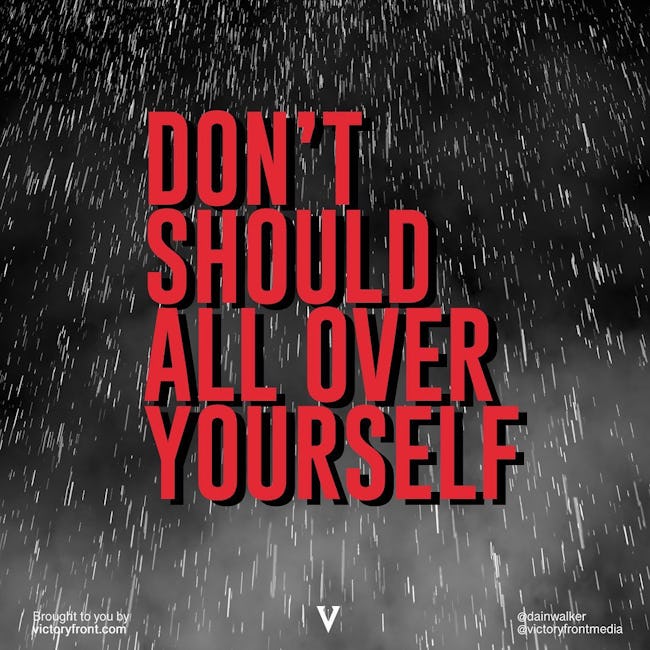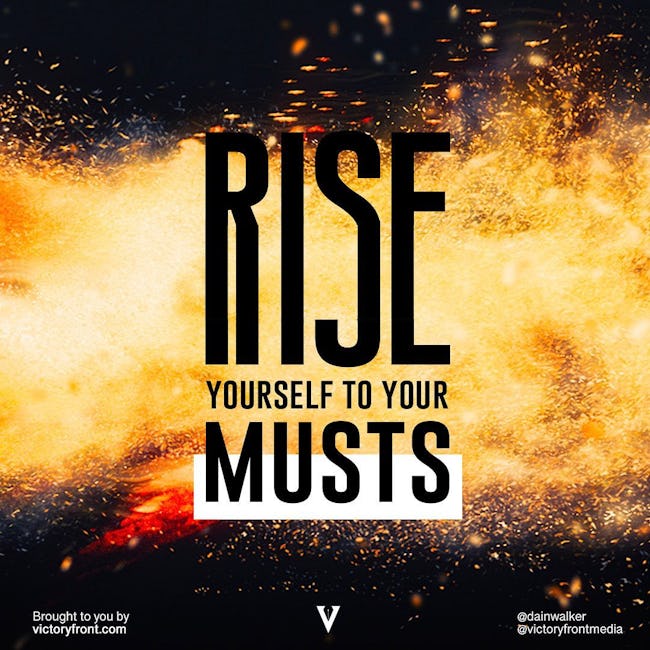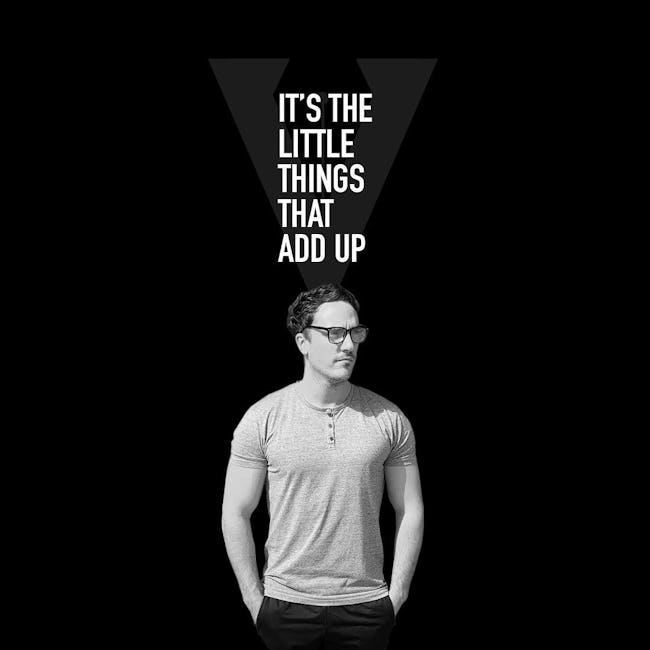 I should I must
Shoulds push you
Musts pull you
Push
Forced
Negative
Fear
Repulsive
Weak
Cost
Lazy
Pull
Compelling
Positive
Pleasure
Attractive
Intense
Reward
Obsessed
You must have a compelling vision, it has to be something that has the power to pull you.
Not something you have to push yourself to do.
I should start exercising.
I should quit smoking.
I should start my project.
I should wake up earlier.
vs
I must start exercising.
I must quit smoking.
I must start my project.
I must wake up earlier.
More Compelling.
Don't should all over yourself
Rise
Yourself to your
Musts
It's little things that add up
More booklets by Dain Walker
More Marketing booklets
Your recently viewed booklets
See all booklets