Booklet
I Followed these 5 Steps To Learn Hacking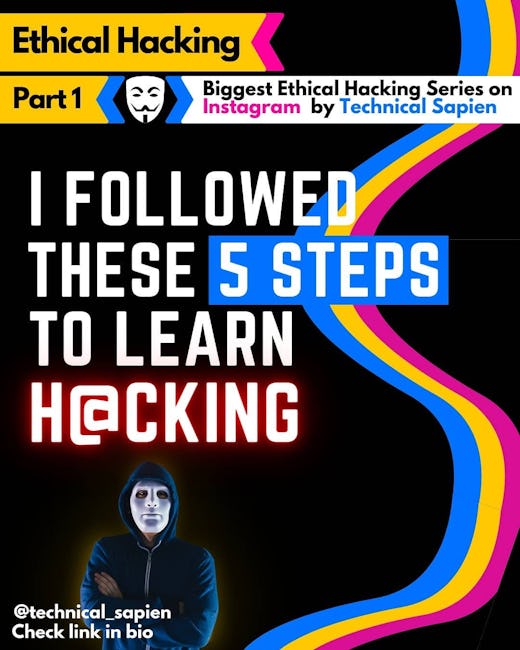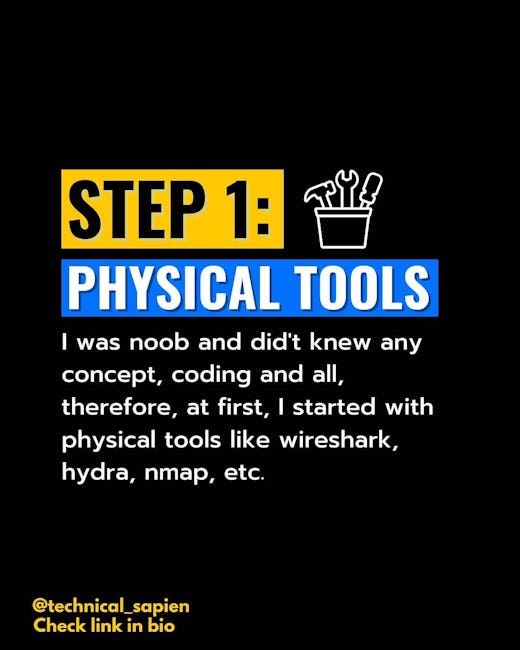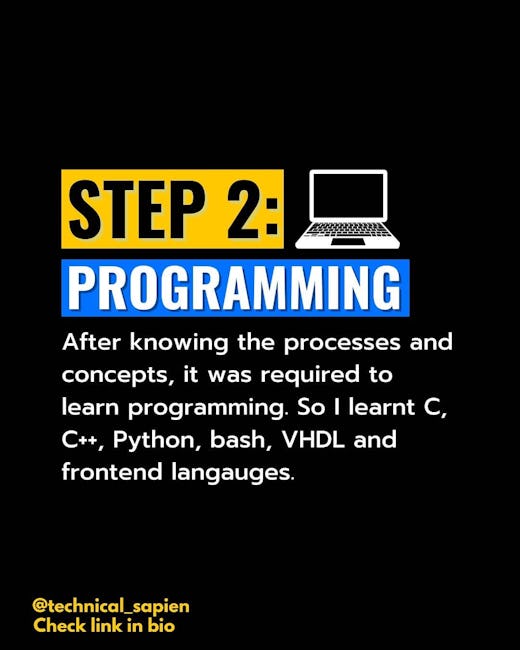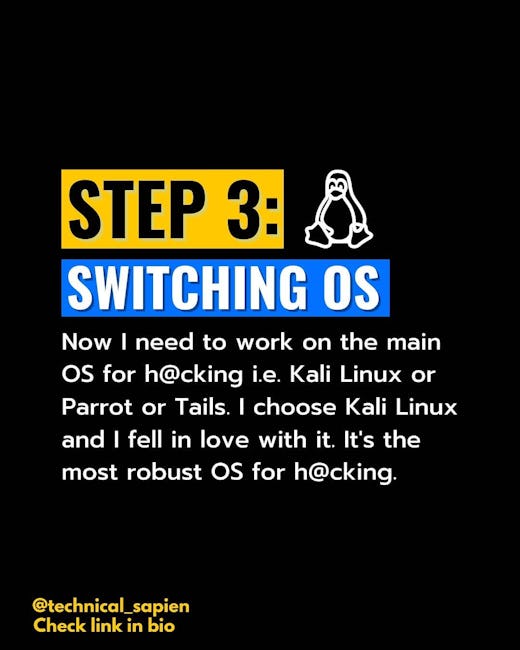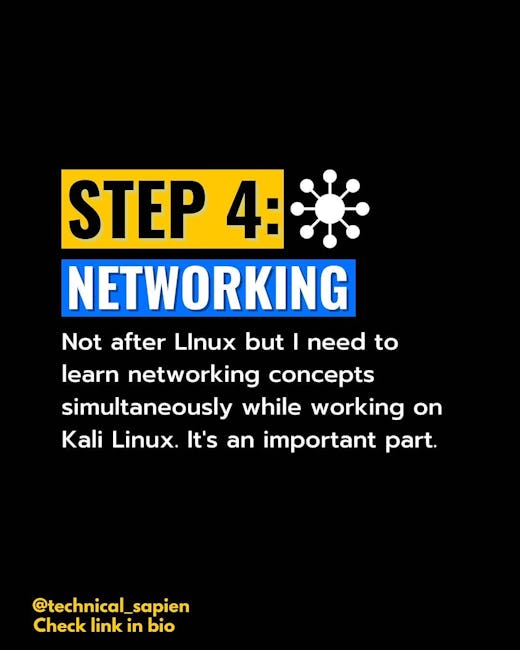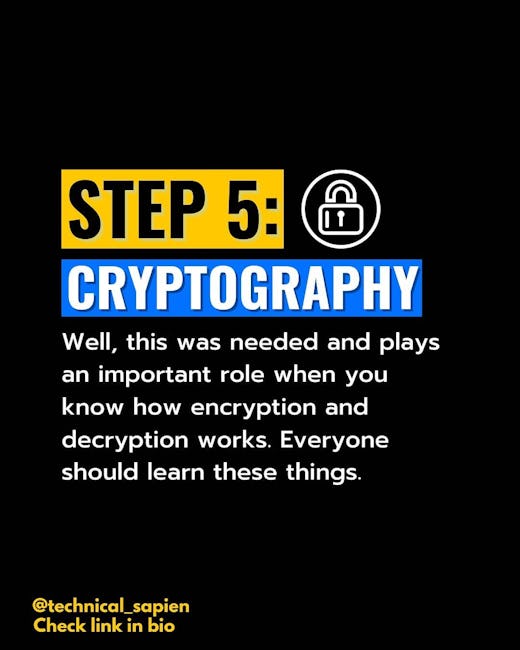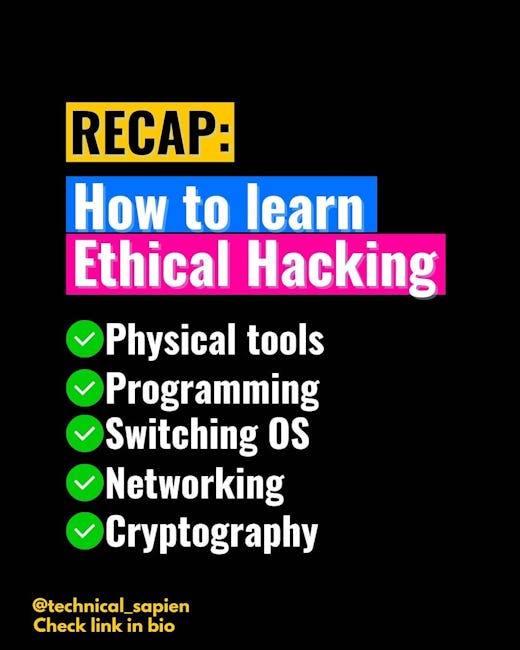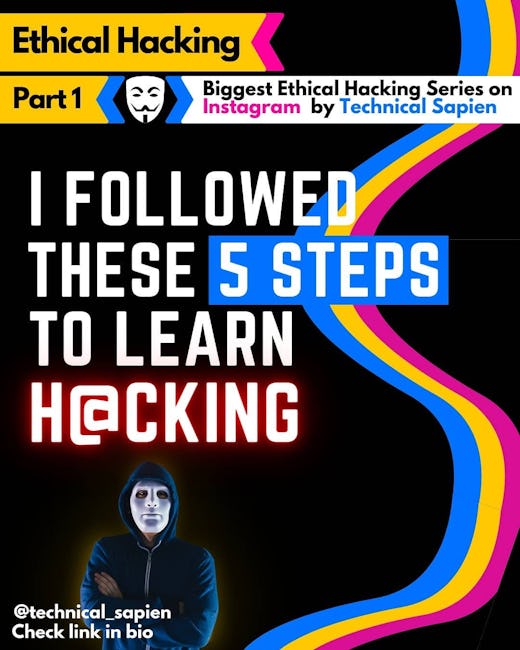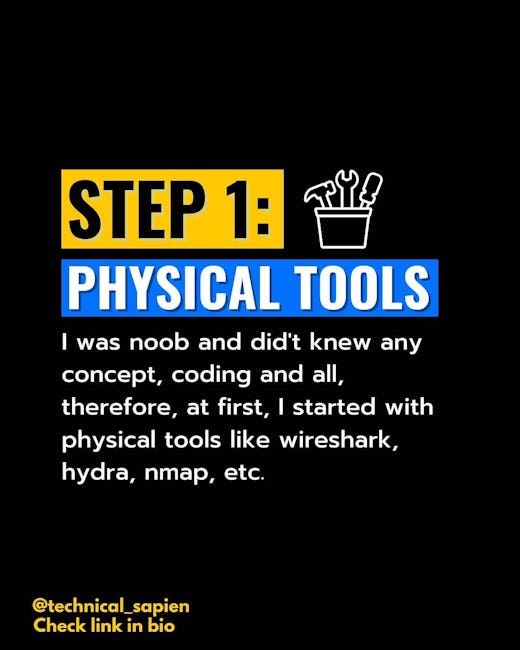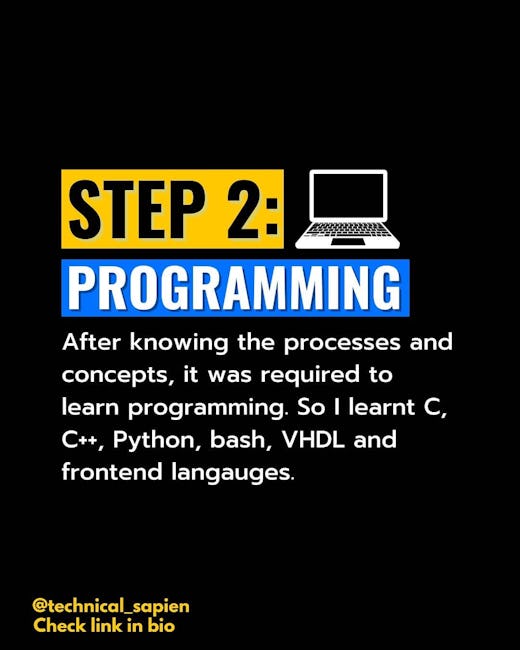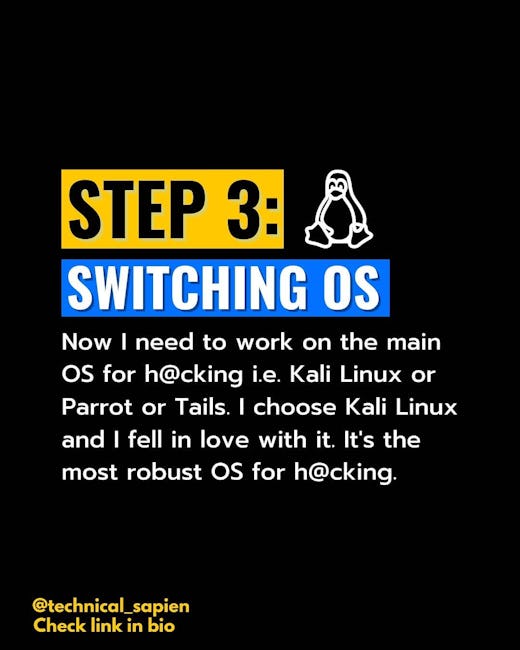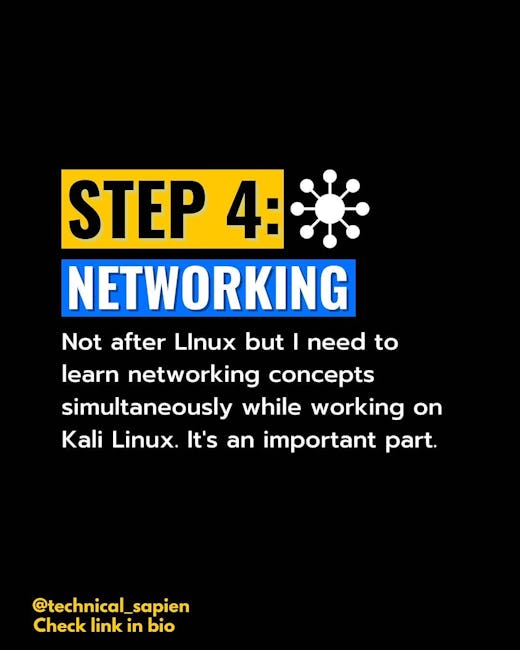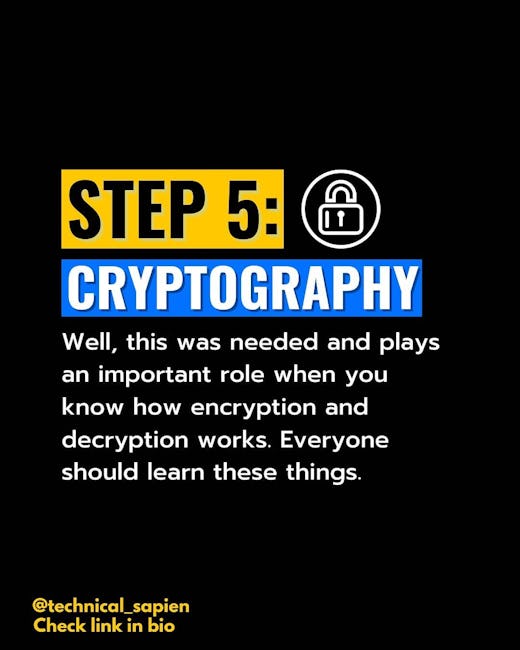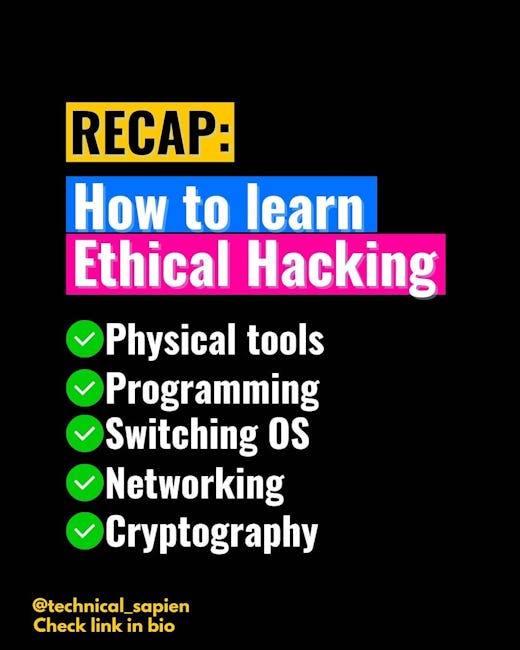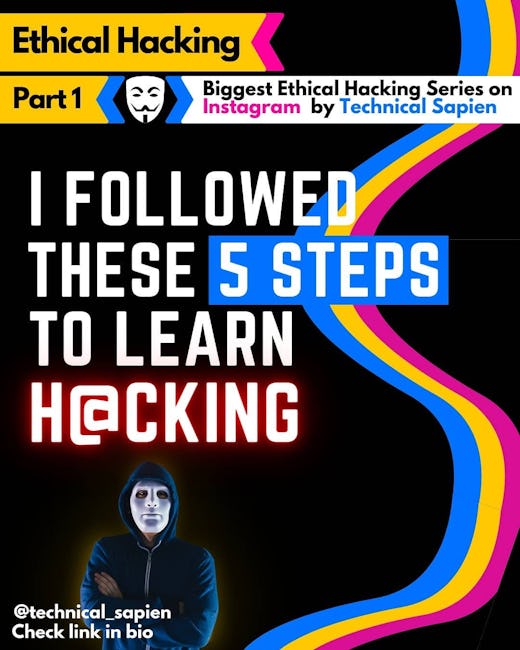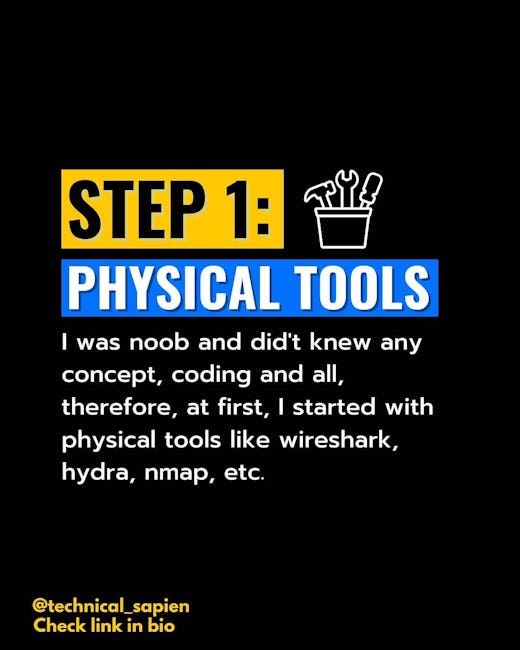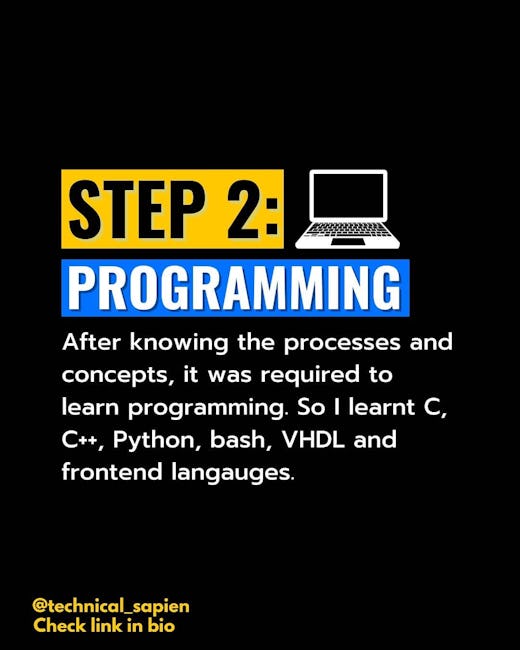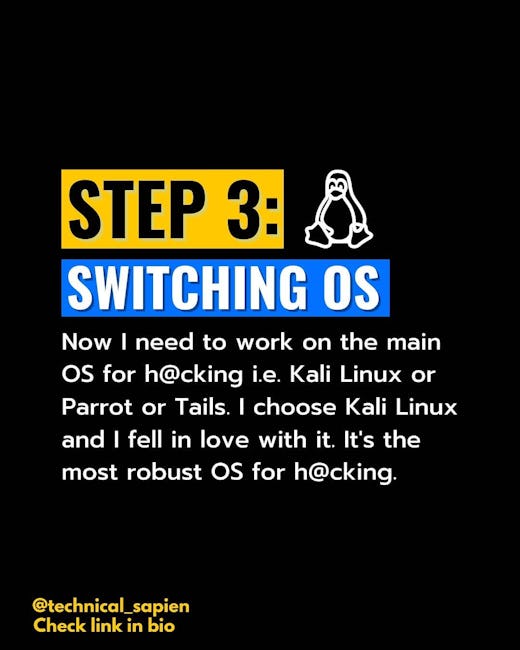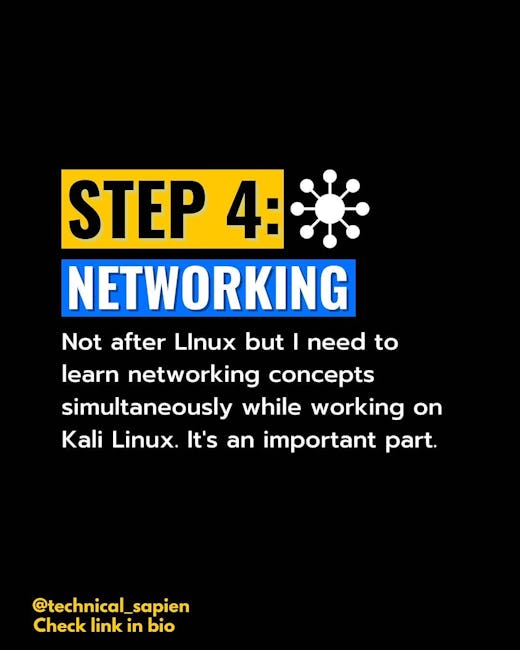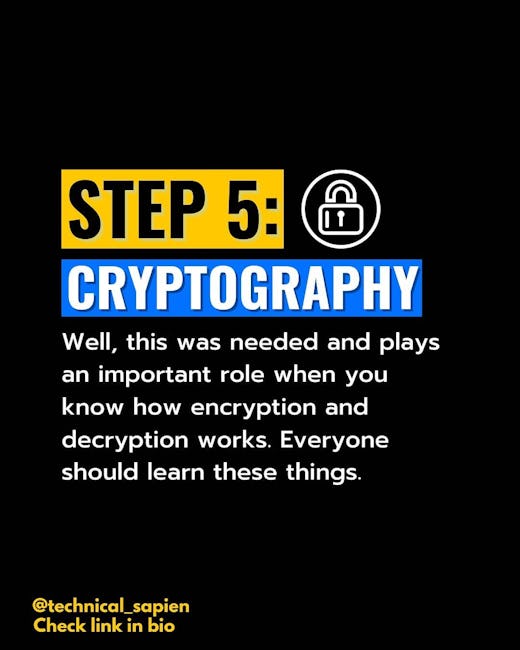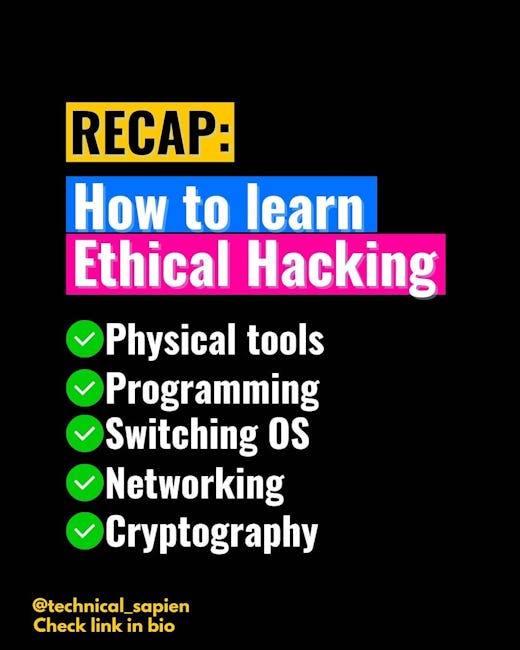 I Followed these 5 Steps To Learn Hacking
Step 1:
PHYSICAL TOOLS
I was noob and didn't knew any concept, coding at all, therefore, at first, I started with physical tools like wireshark, hydra, nmap, etc.
Step 2:
PROGRAMMING
After knowing the processess and concepts, it was required to learn programming. So learnt C, C++, Python, bash, VHDL and Frontend languages.
Strep 3:
SWITCHING OS
Now I need to work on the main OS for hacking i.e Kali Linux and I fell in love with it. It's the most robust OS for hacking.
Step 4:
NETWORKING
Not after Linus but I need to learn networking concepts simultaneously while working on Kali Linux. It's an important part.
Step 5:
CRYPTOGRAPHY
Well, this was needed and plays an important role when you know how encryption and decryption works. Everyone should learn these things,
RECAP:
How To Learn Ethical Hacking
-PHYSICAL TOOLS
-PROGRAMMING
-SWITCHING OS
-NETWORKING
-CRYPTOGRAPHY
More booklets by Technical Sapien
More IT & Software booklets
Your recently viewed booklets
See all booklets