Booklet
Humanize Your Brand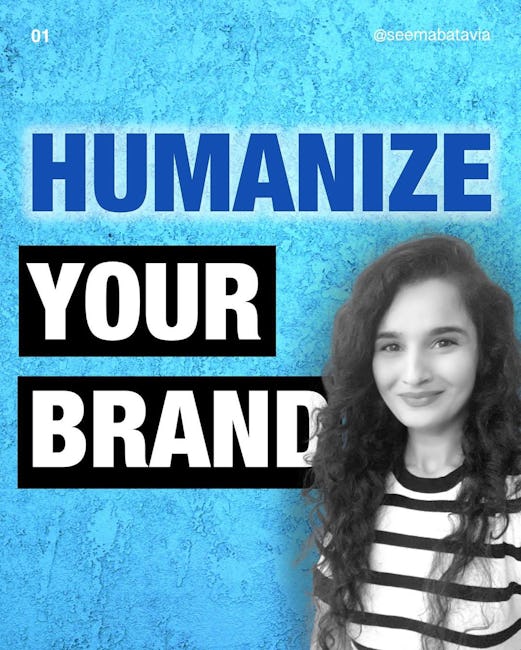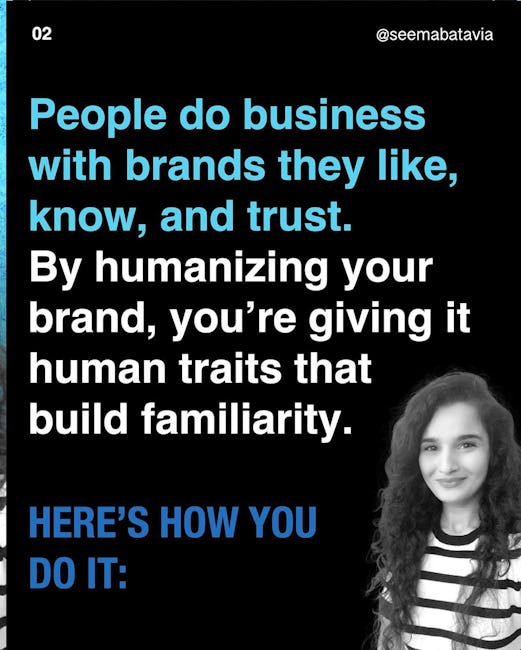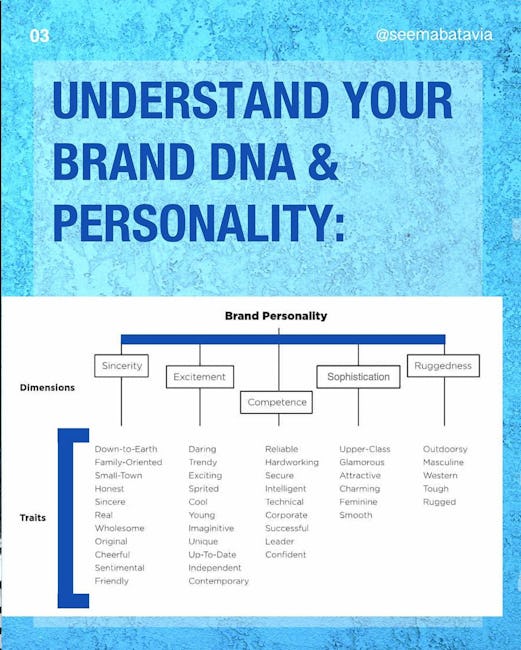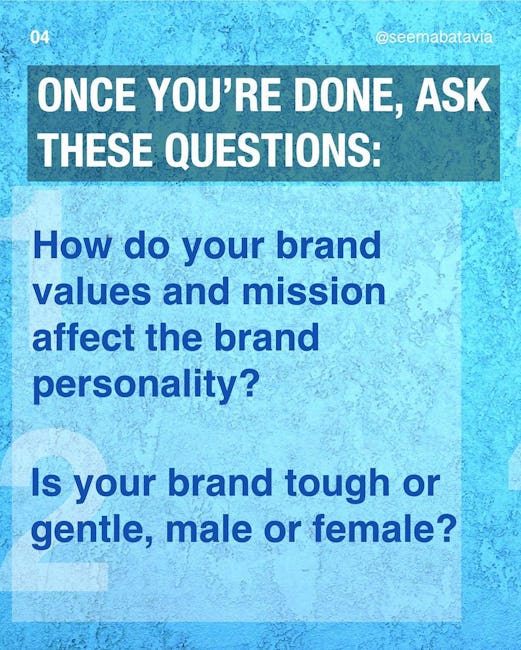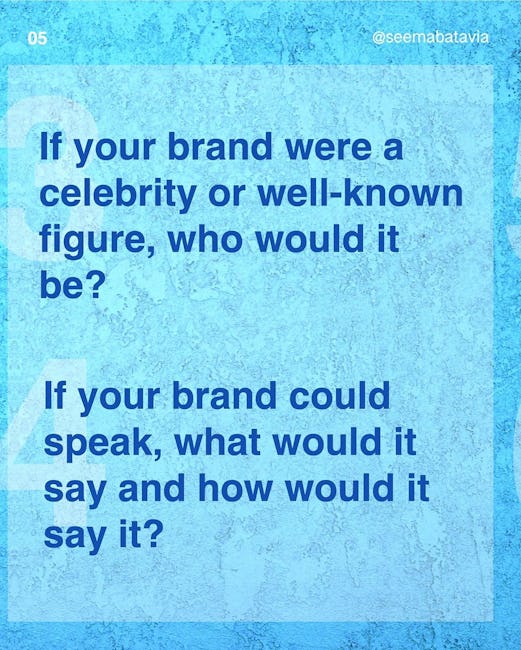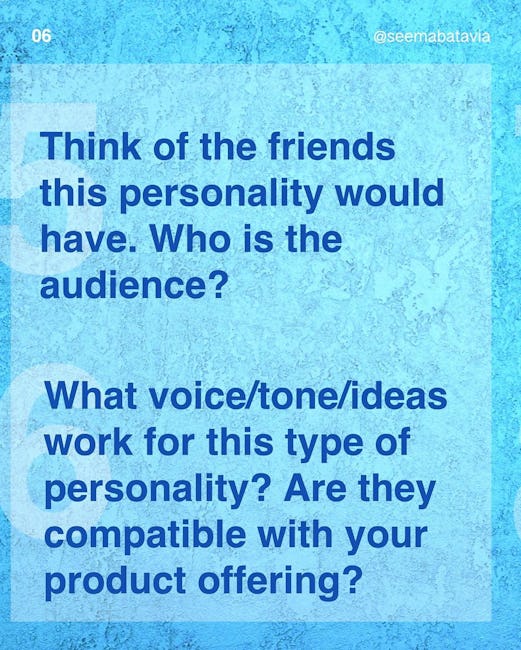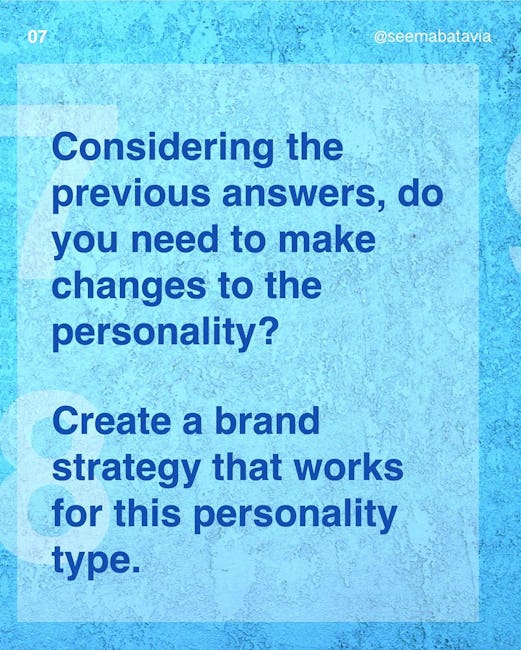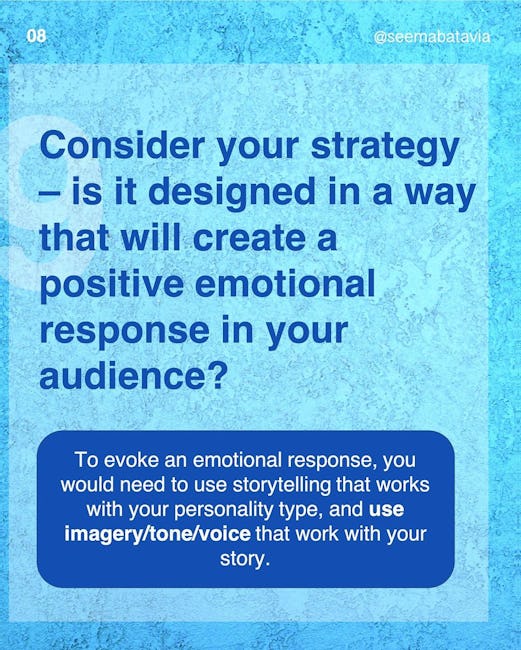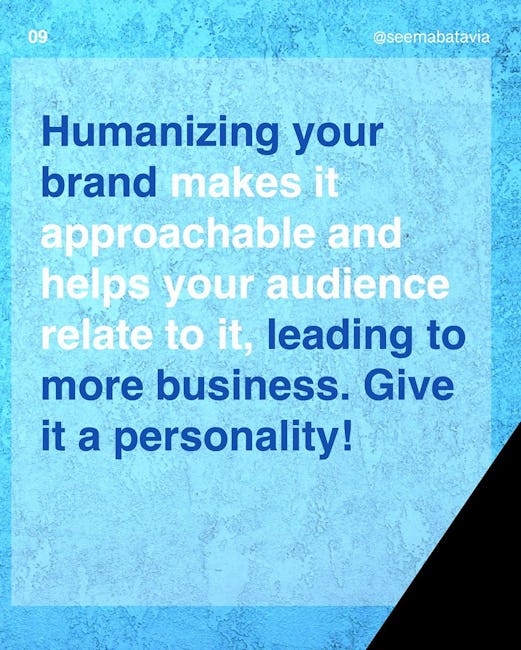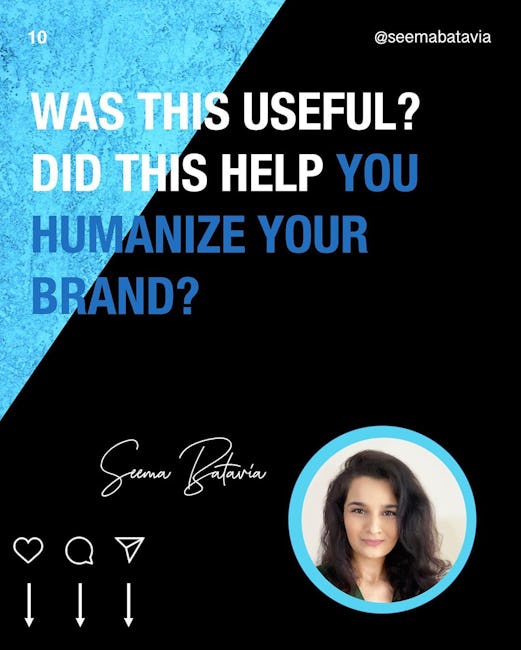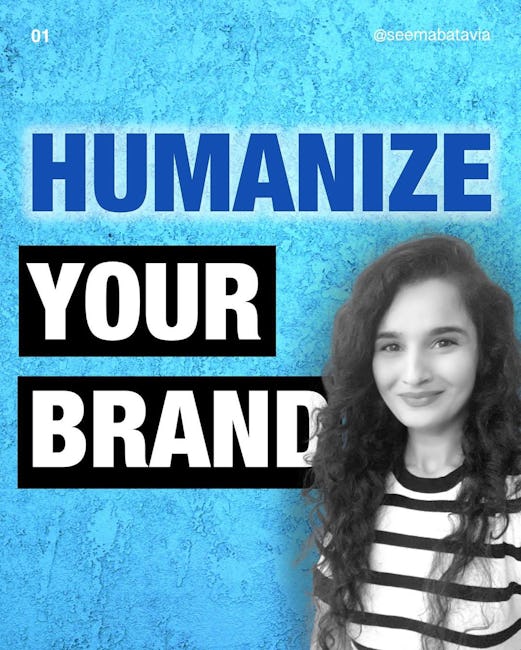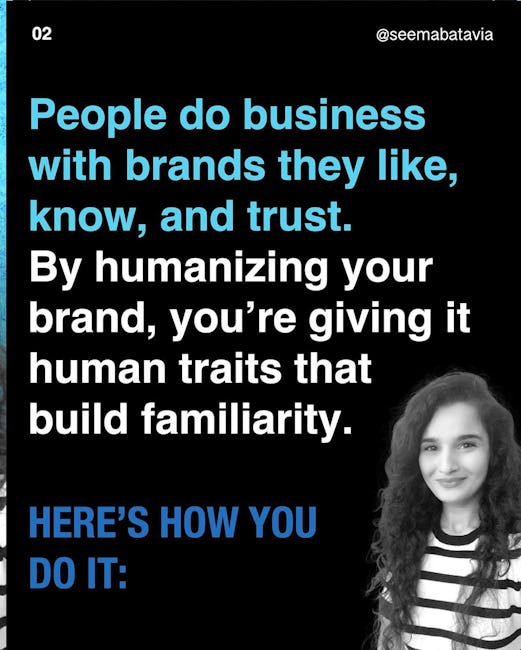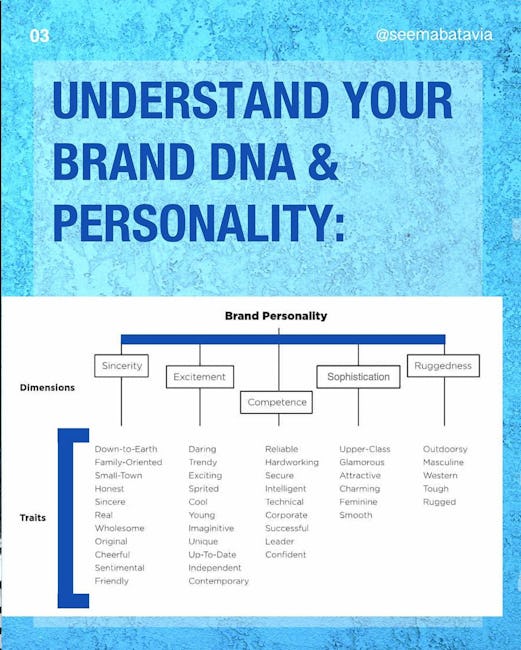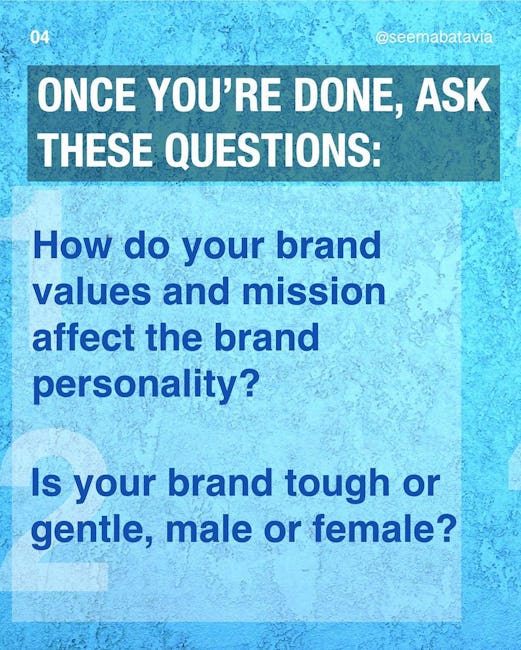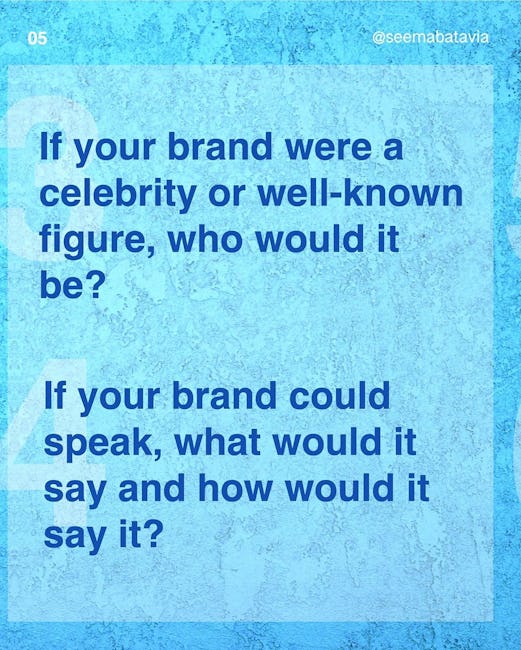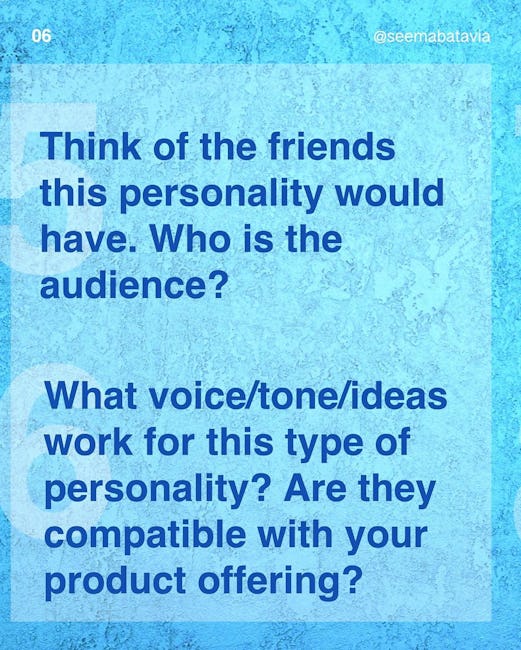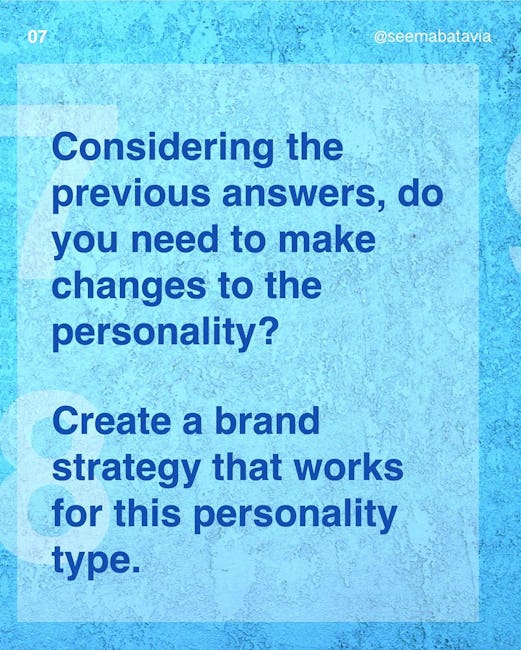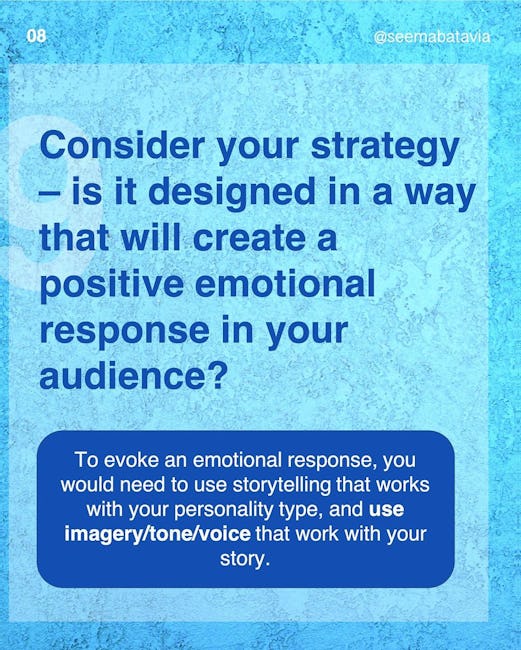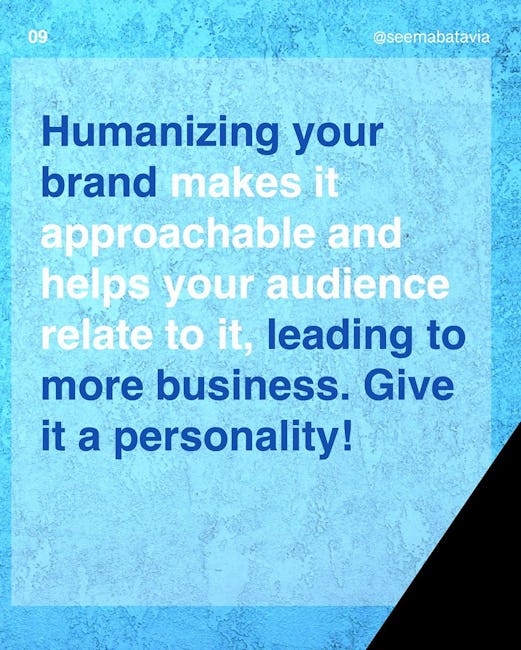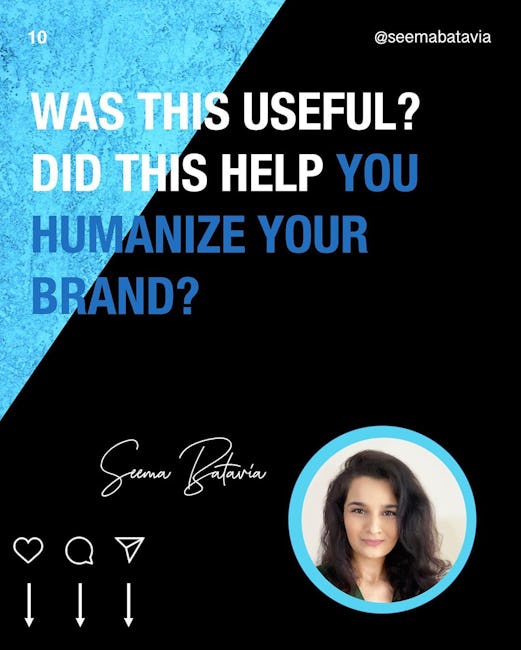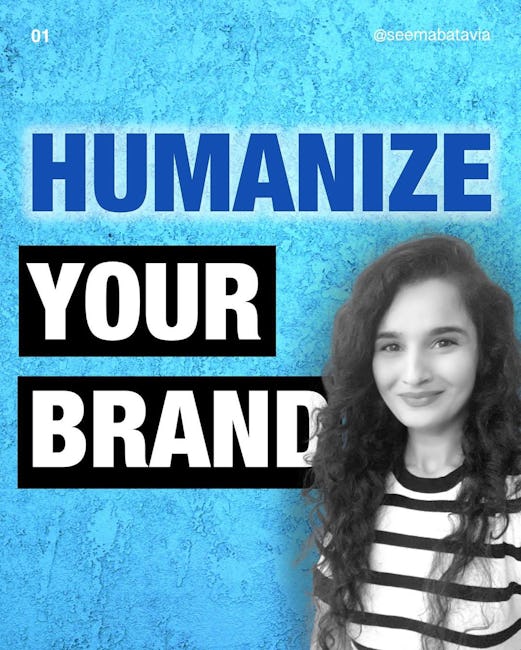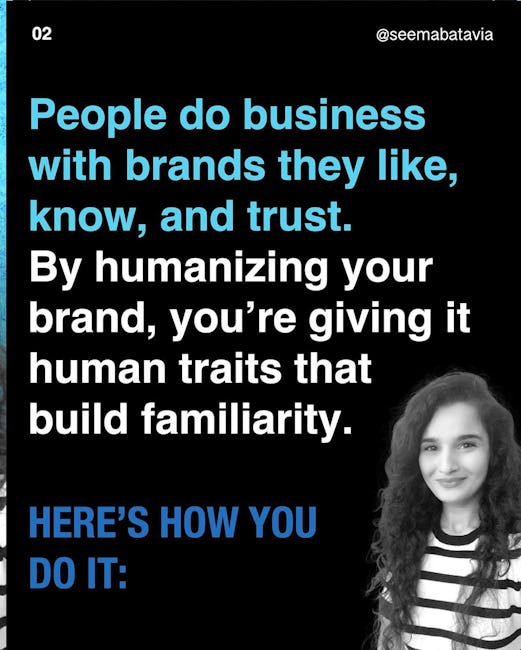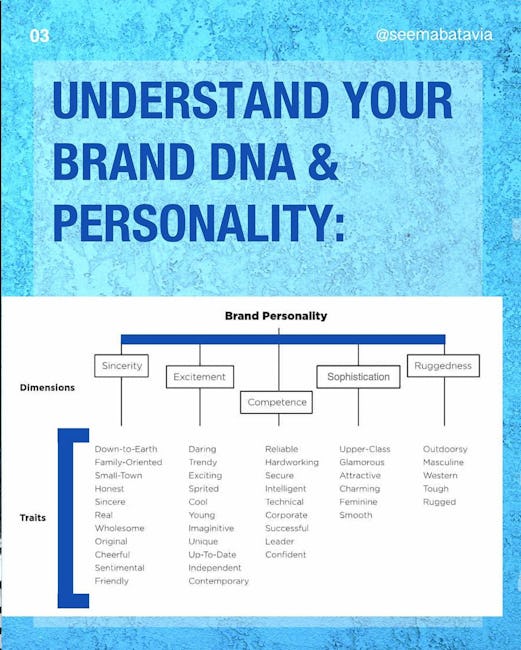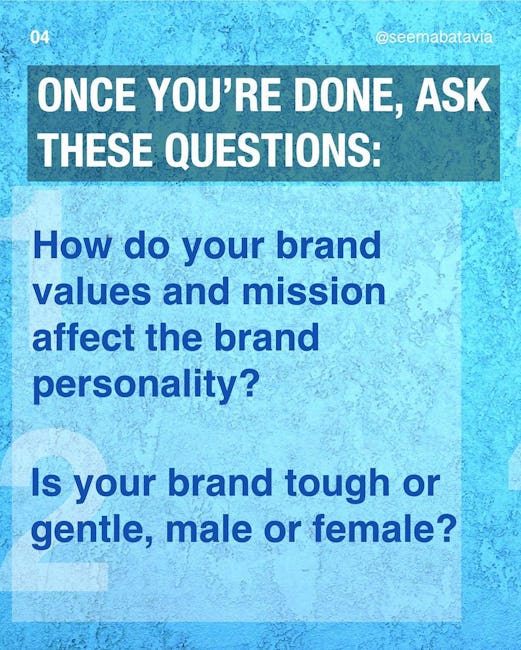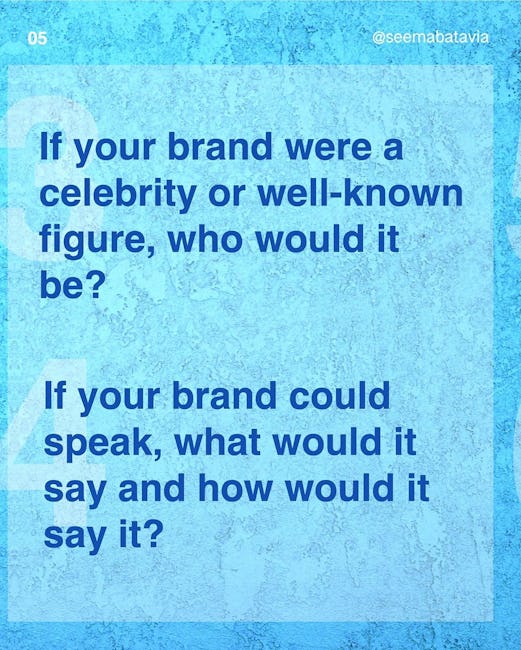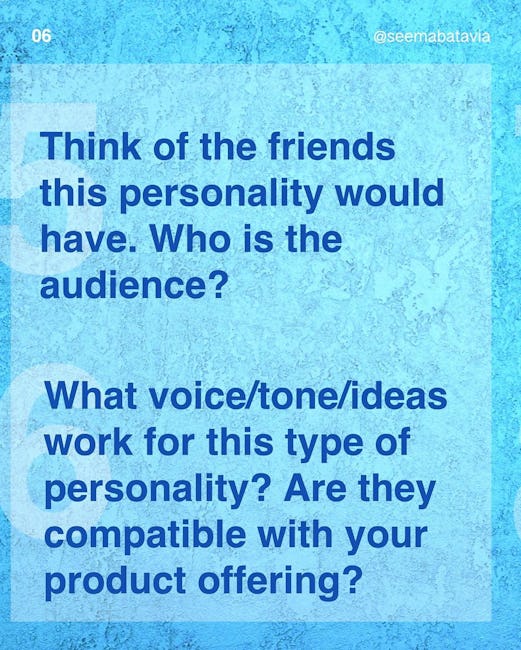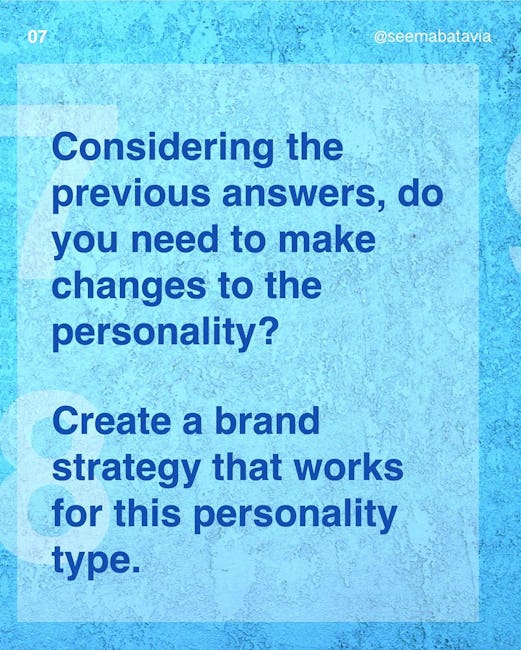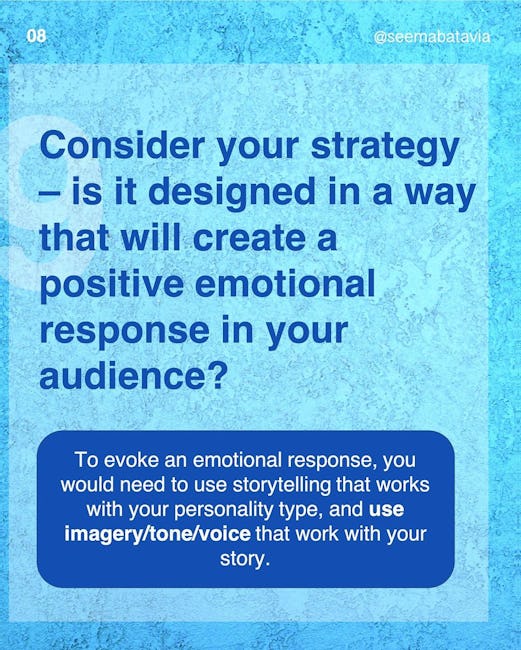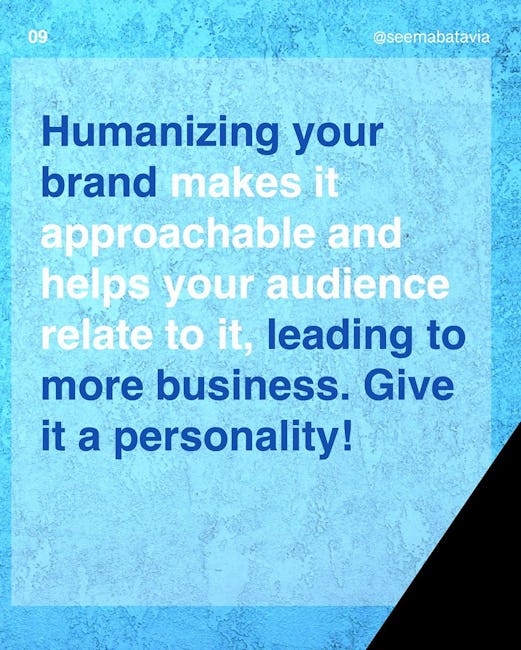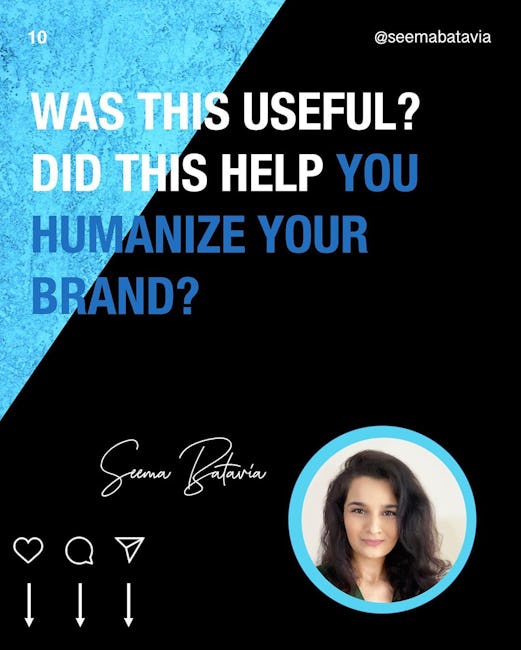 Humanize Your Brand
People do business with brands they like, know, and trust.
By humanizing your brand, you're giving it human traits that build familiarity.
HERE'S HOW YOU DO IT:
UNDERSTAND YOUR BRAND DNA & PERSONALITY:
ONCE YOU'RE DONE, ASK THESE QUESTIONS:
How do your brand values and mission affect the brand personality?
Is your brand tough or gentle, male or female?
If your brand were a celebrity or well-known figure, who would it
If your brand could speak, what would it say and how would it say it?
Think of the friends this personality would have. Who is the audience?
What voice/tone/ideas work for this type of personality? Are they compatible with your product offering?
Considering the previous answers, do you need to make changes to the personality?
Create a brand strategy that works for this personality type.
Consider your strategy — is it designed in a way that will create a positive emotional response in your audience?
Humanizing your brand Orelatevtpjt leading to more business. Give it a personality!
More booklets by Seema Batavia
More Marketing booklets
Your recently viewed booklets
See all booklets