Booklet
How We Money Diary and Balance Our Budget Each Month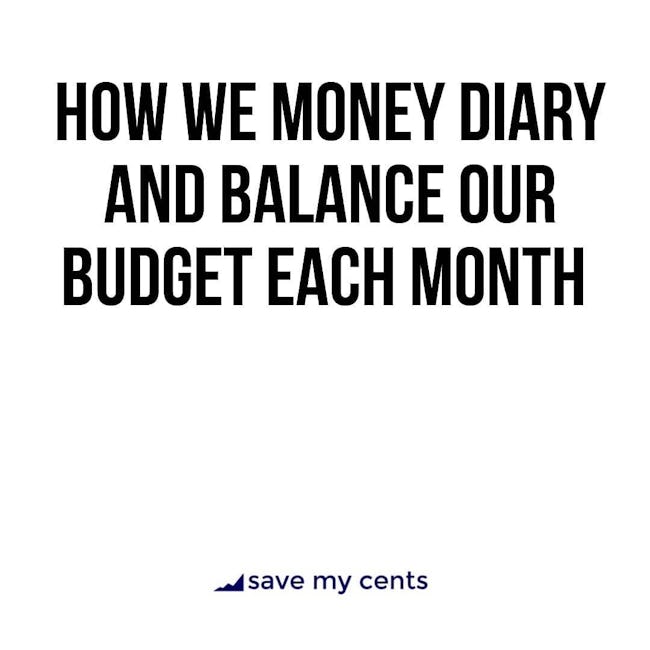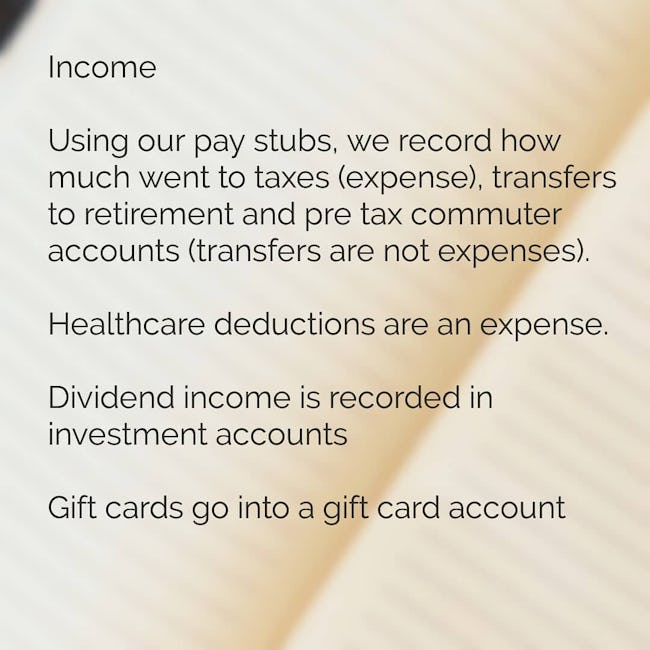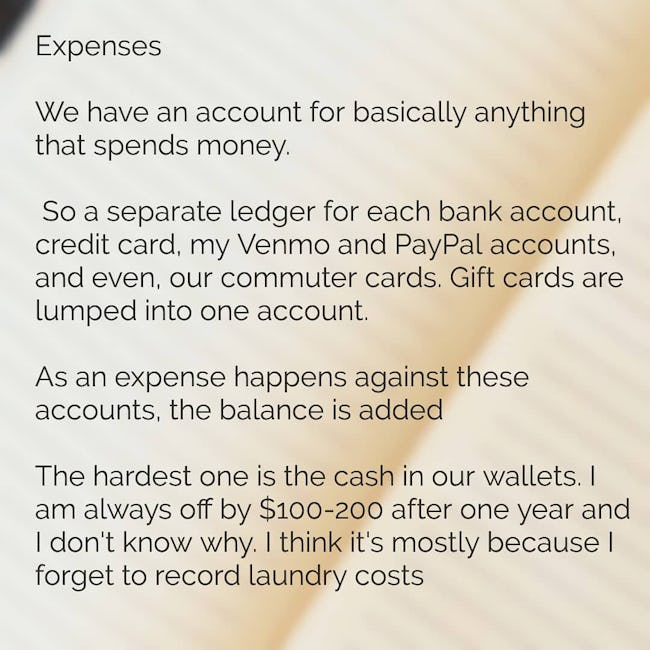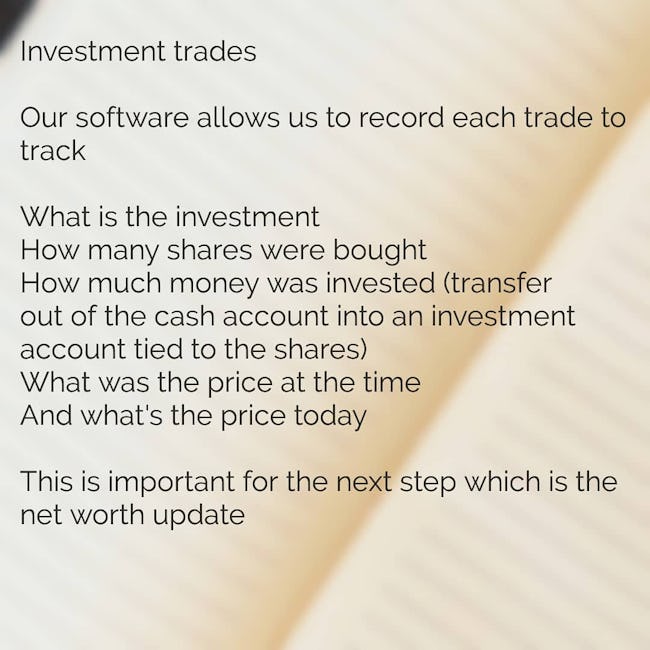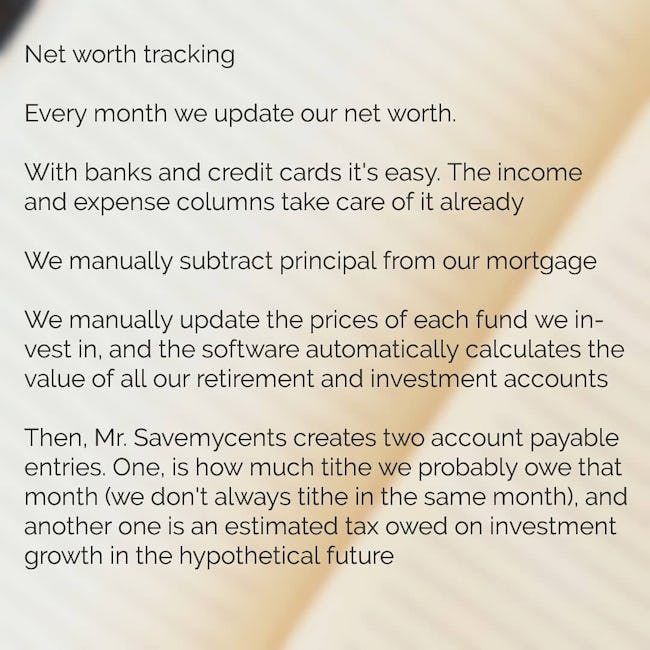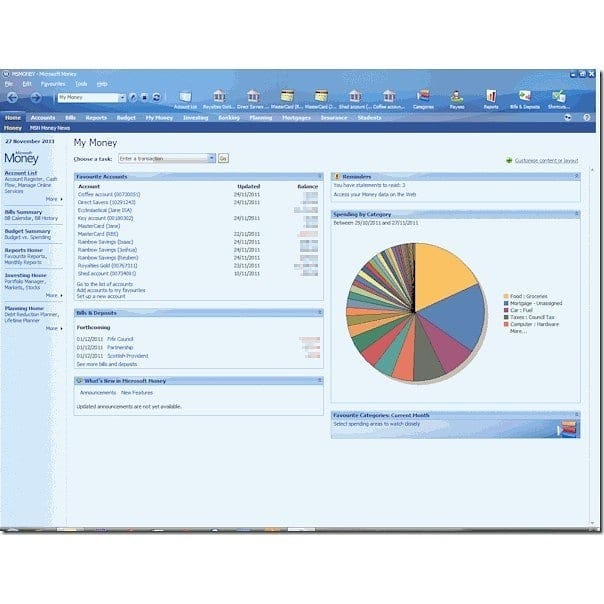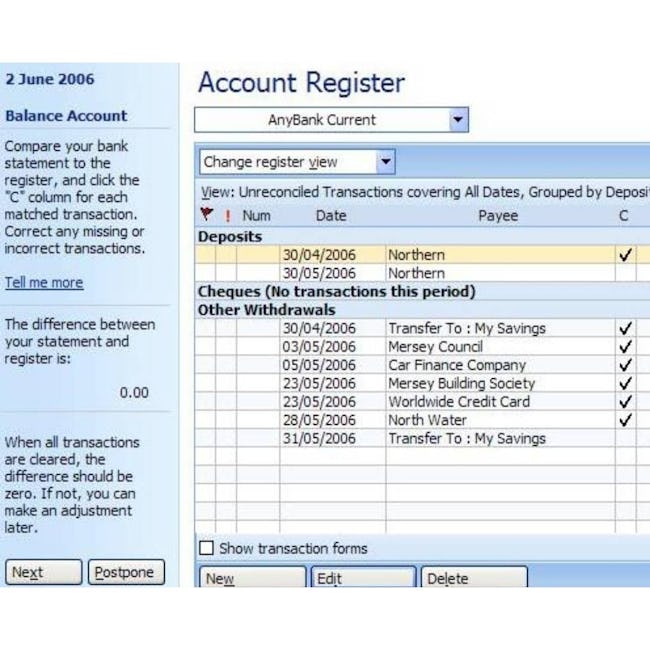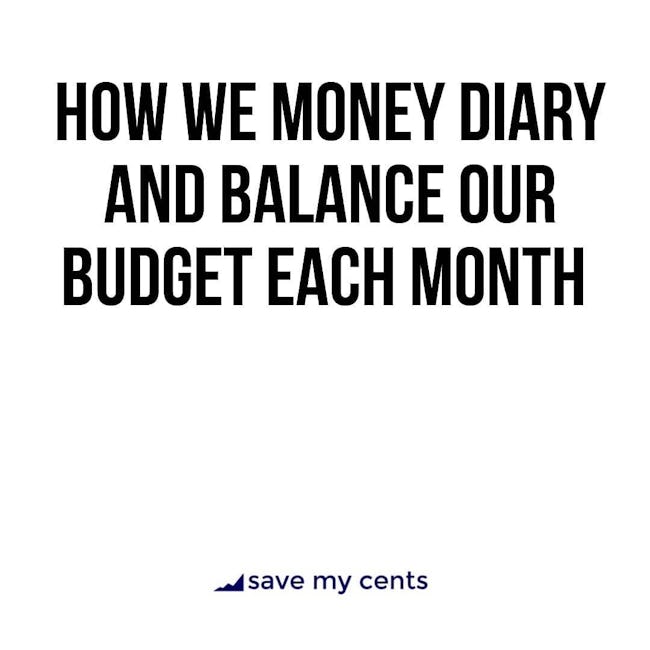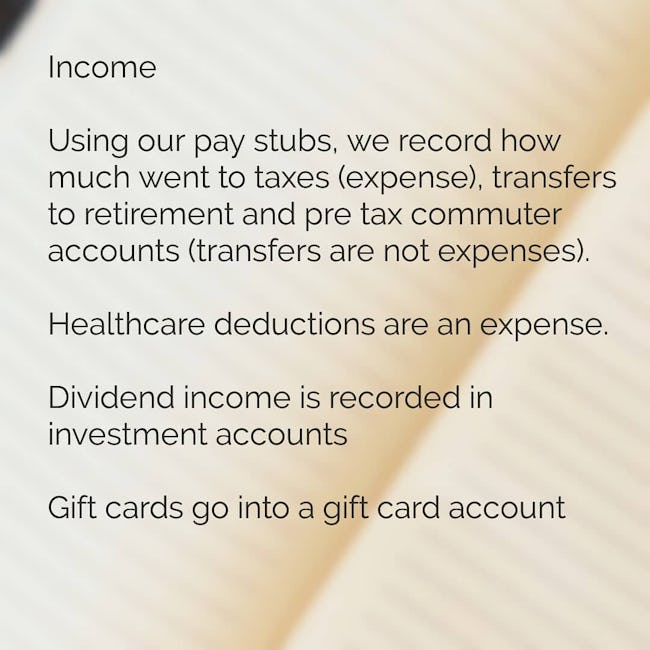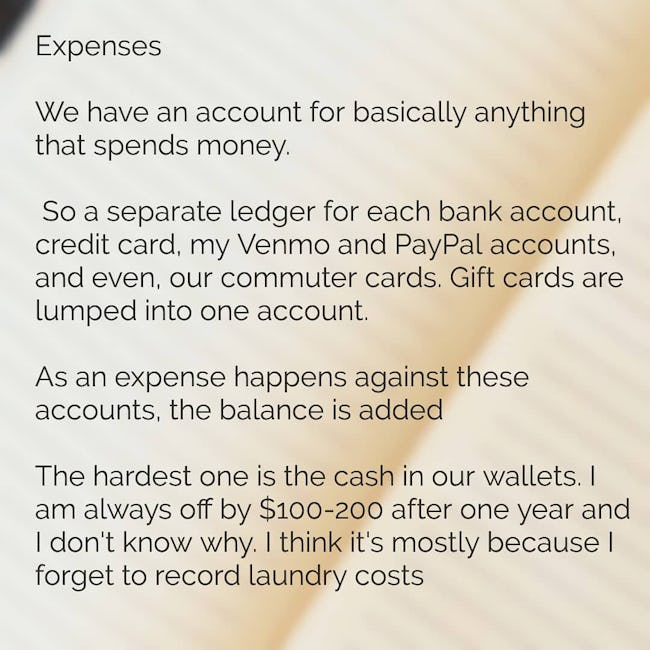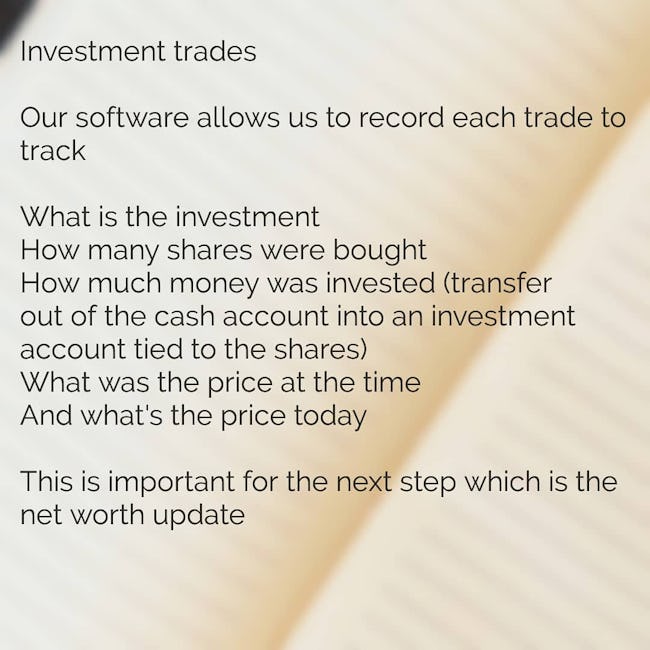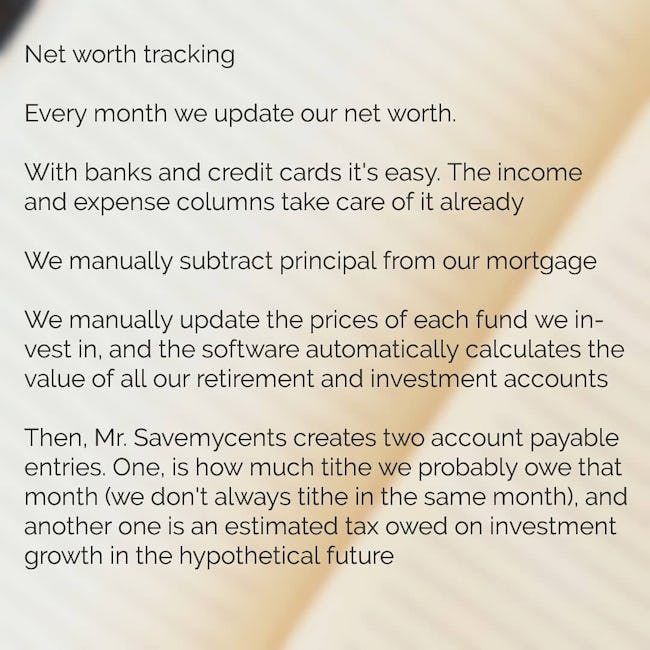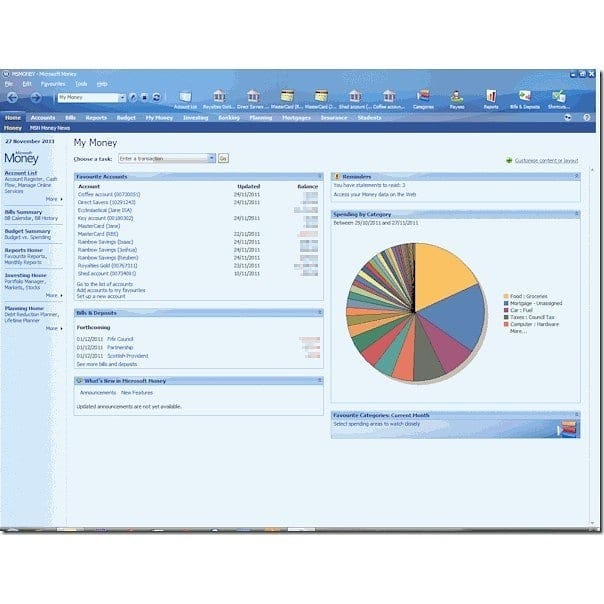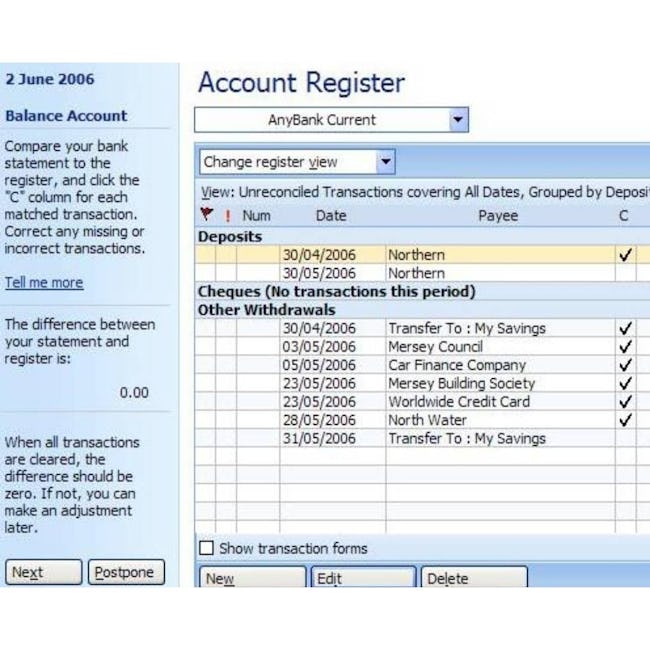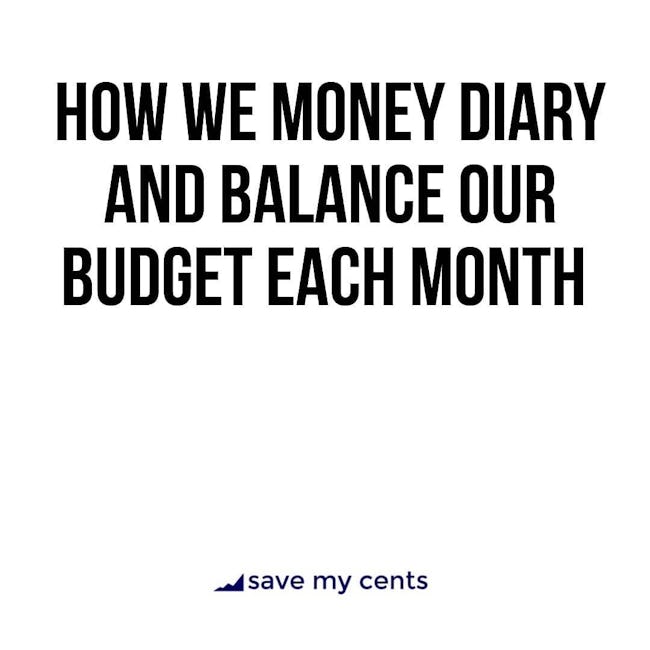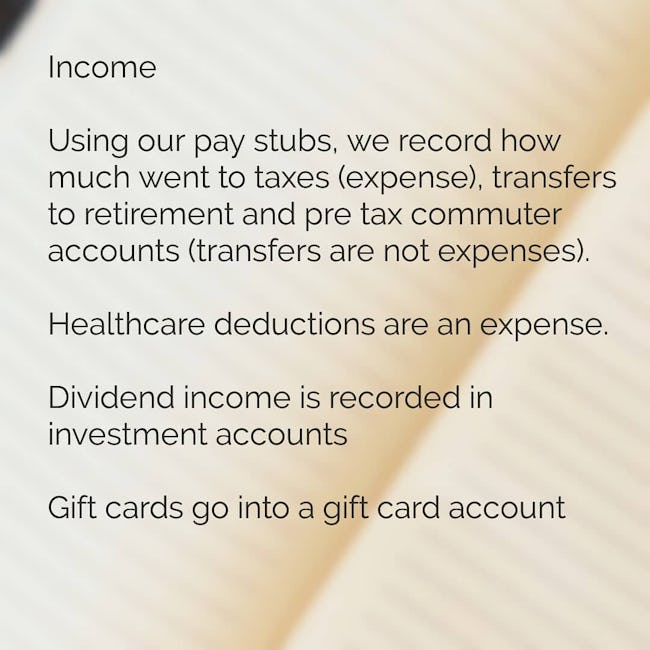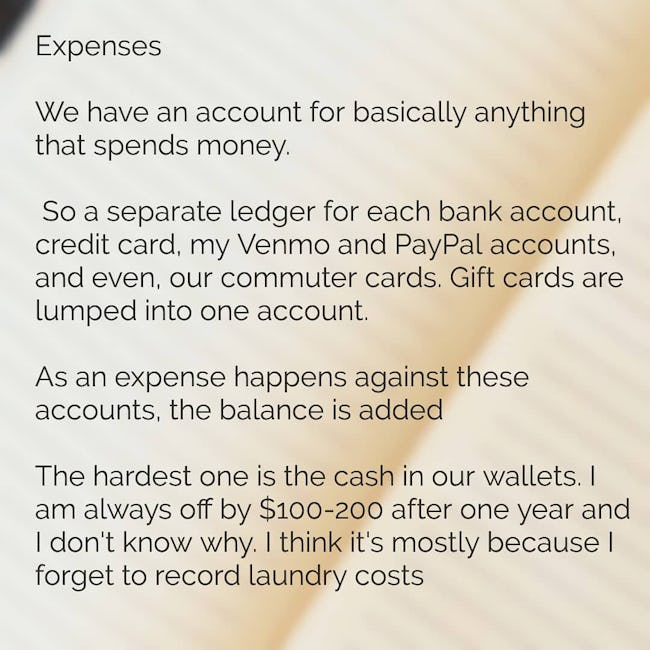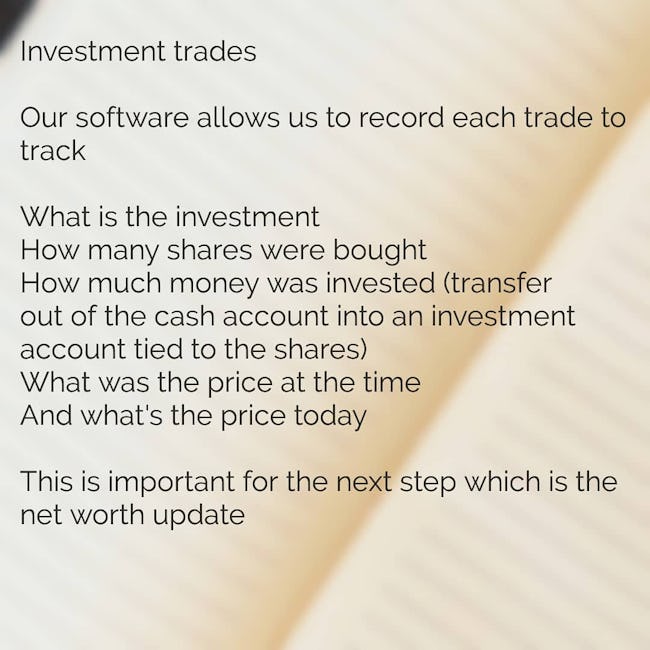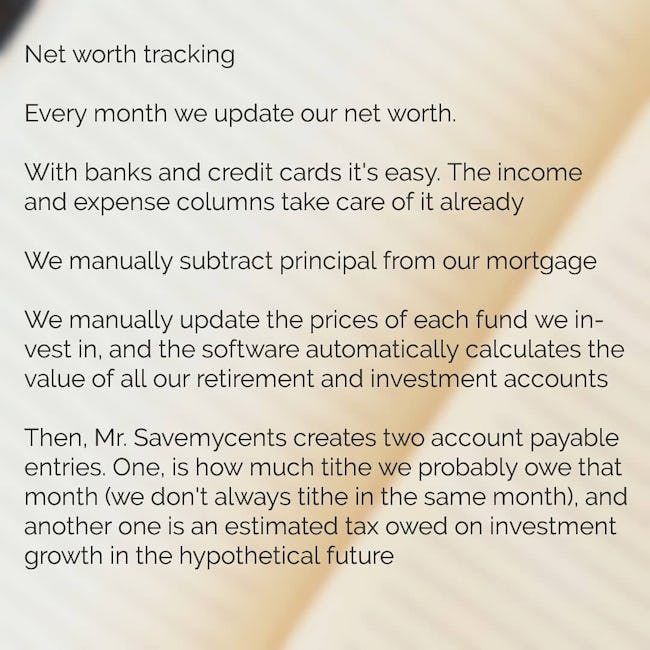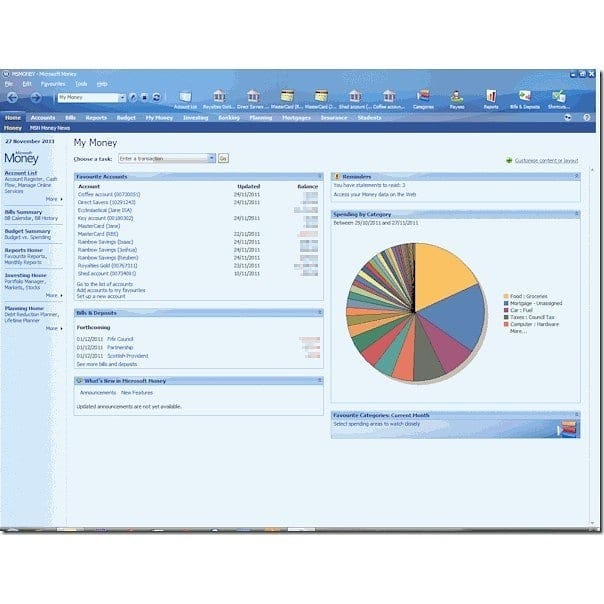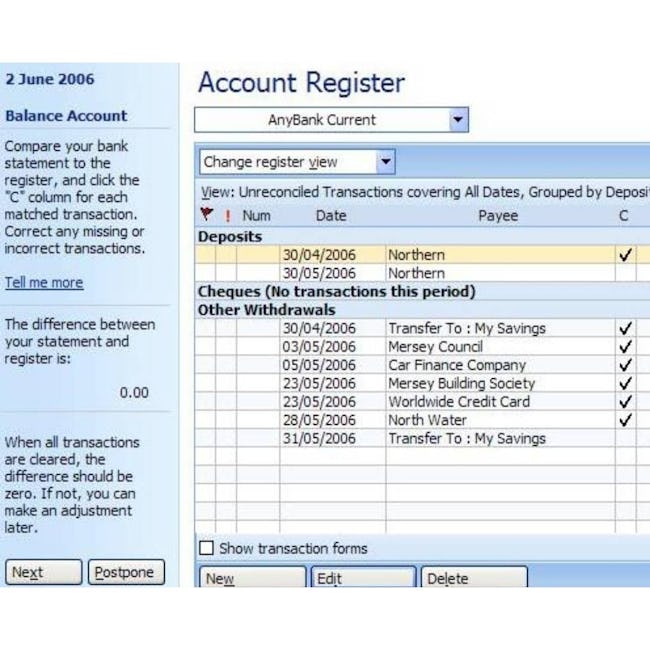 How We Money Diary and Balance Our Budget Each Month
Income
Using our pay stubs, we record how much went to taxes (expense), transfers to retirement and pre tax commuter accounts (transfers are not expenses).
Healthcare deductions are an expense.
Dividend income is recorded in investment accounts
Gift cards go into a gift card account
Expenses
We have an account for basically anything that spends money.
So a separate ledger for each bank account, credit card, my Venmo and PayPal accounts, and even, our commuter cards. Gift cards are lumped into one account.
As an expense happens against these accounts, the balance is added The hardest one is the cash in our wallets. I am always off by $100-200 after one year and
I don't know why. I think it's mostly because I forget to record laundry costs
Transfers
When we pay off a credit card (always infull, on time), or let's say I move money from my Venmo to my bank, these are not income or expense transactions.
They're cash flow transactions, or more simply put, transfers
To record a transfer, there's a FROM and TO account. So you'll see money deducted FROM, and money added to the TO account. It would result in an impact on net worth.
Investment trades
Our software allows us to record each trade to track
What is the investment
How many shares were bought
How much money was invested (transfer put of the cash account into an investment account tied to the shares)
What was the price at the time And what's the price today
This is important for the next step which is the net worth update
Net worth tracking
Every month we update our net worth.
With banks and credit cards it's easy. The income and expense columns take care of it already
We manually subtract principal from our mortgage
We manually update the prices of each fund we invest in, and the software automatically calculates the value of all our retirement and investment accounts
Then, Mr. Savemycents creates two account payable entries. One, is how much tithe we probably owe that month (we don't always tithe in the same month), and another one is an estimated tax owed on investment growth in the hypothetical future
More booklets by Shang
More Finance & Accounting booklets
Your recently viewed booklets
See all booklets