Booklet
How Users Read Online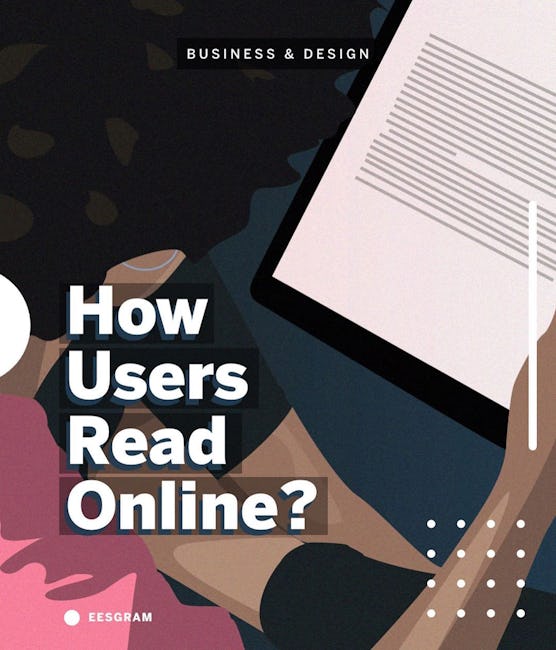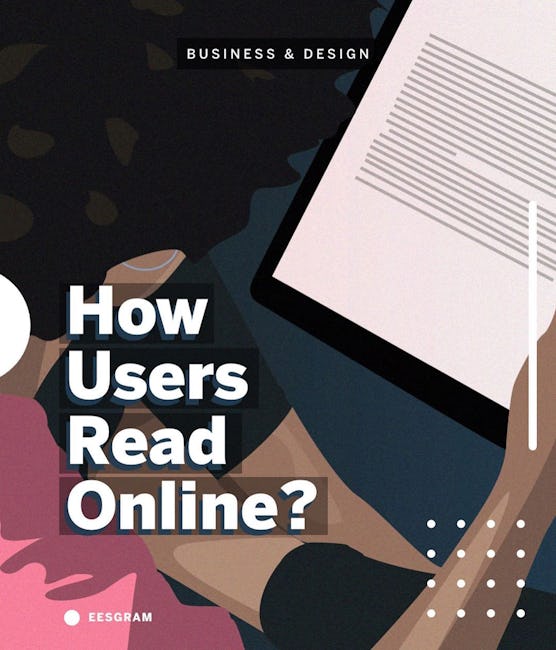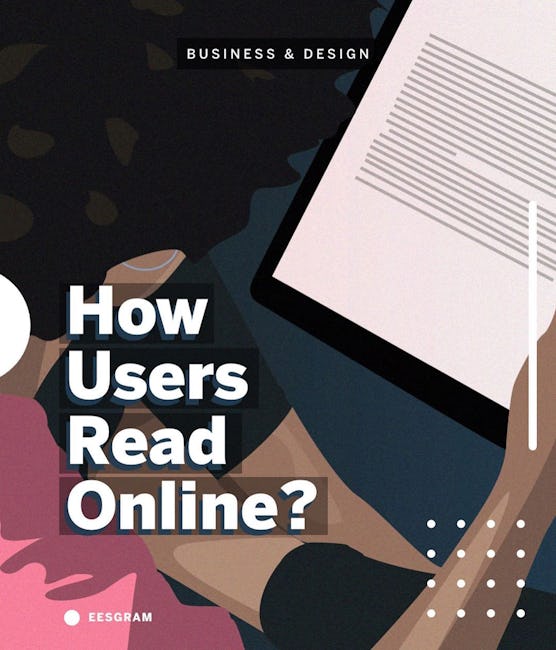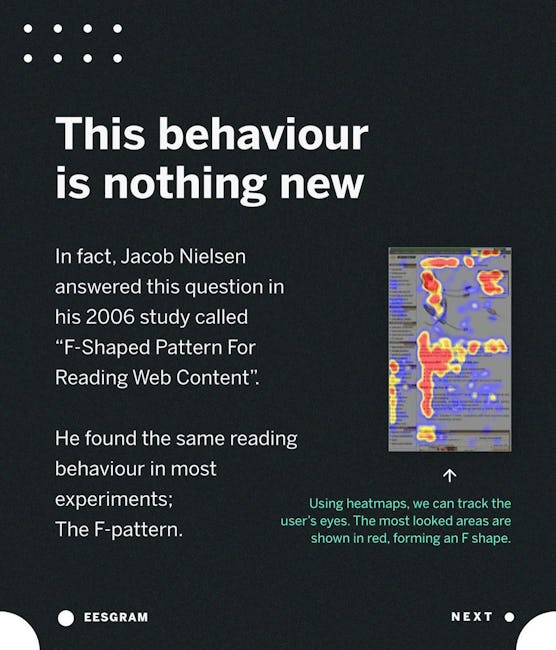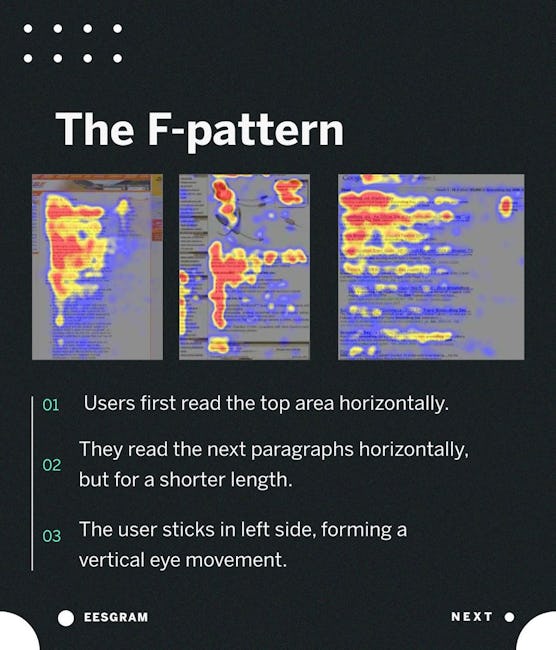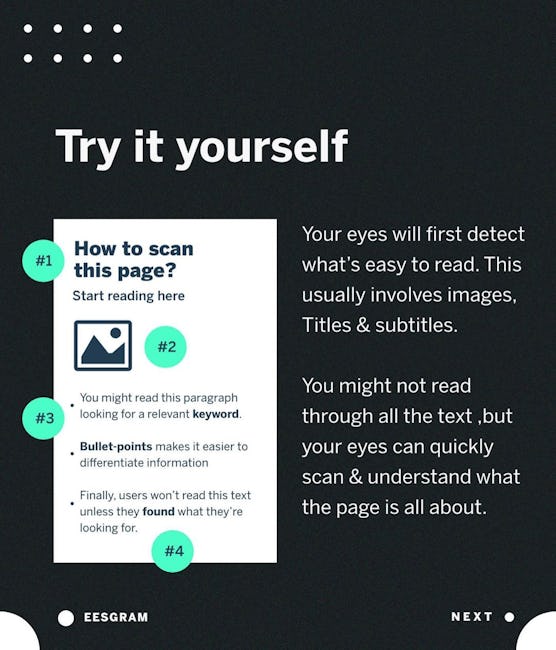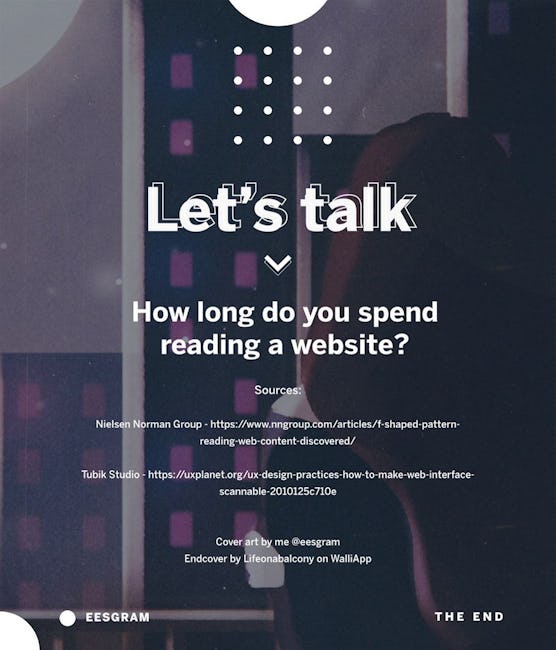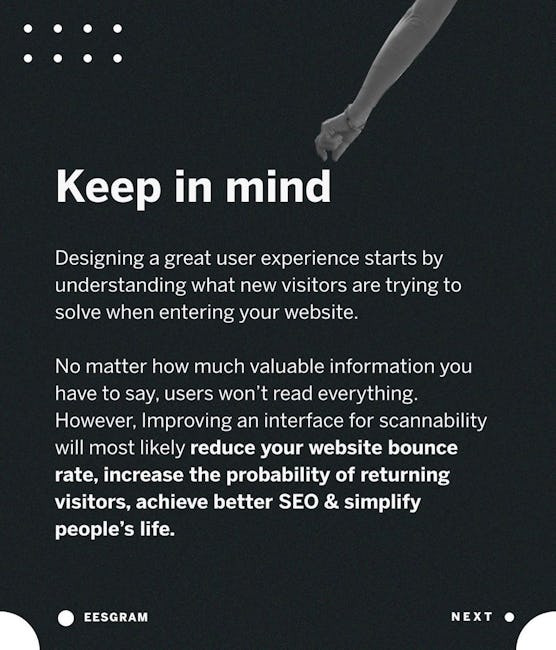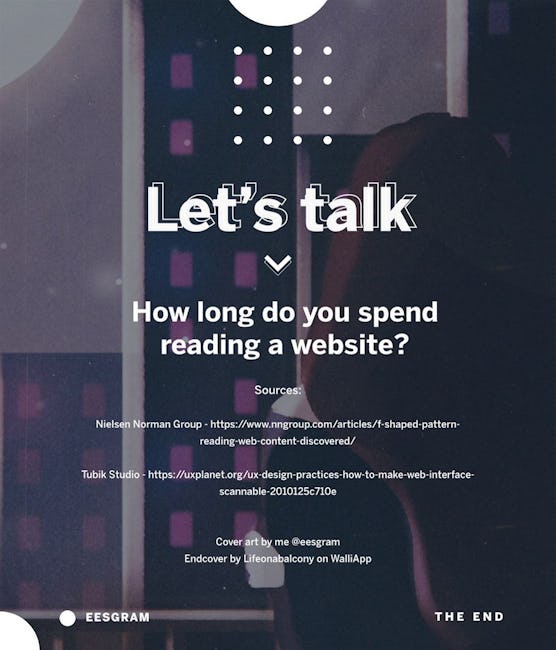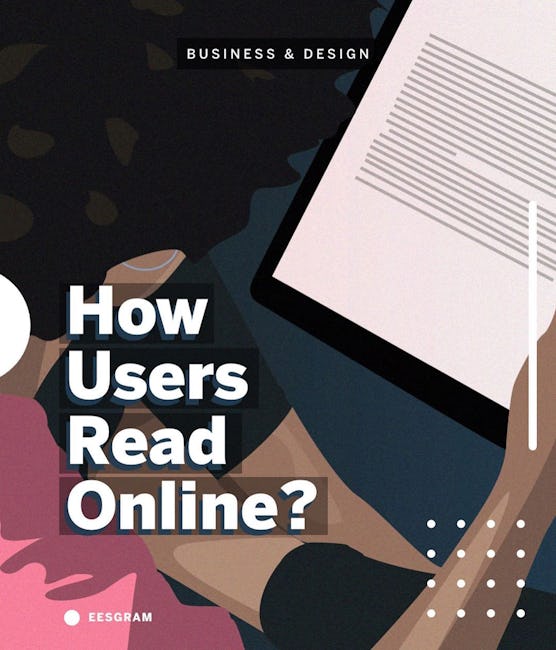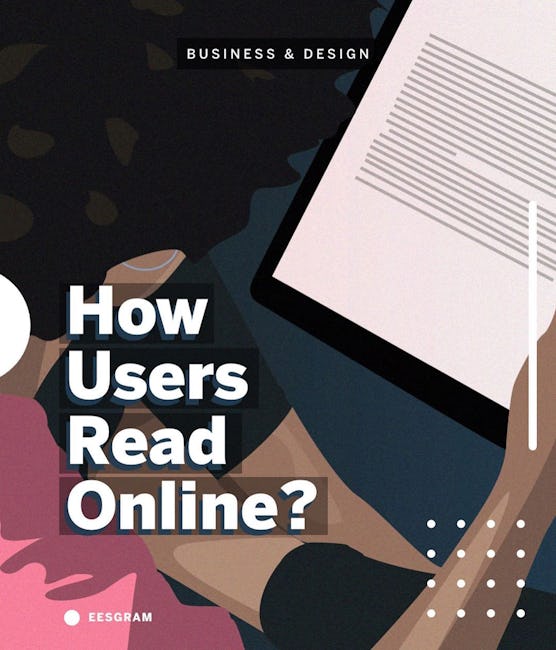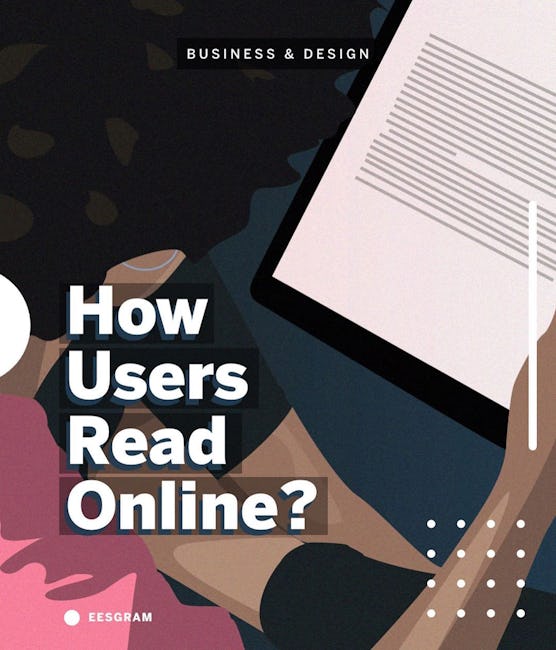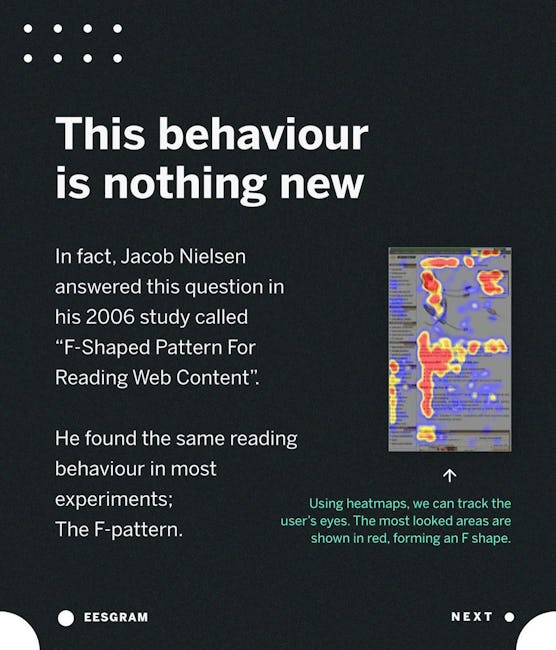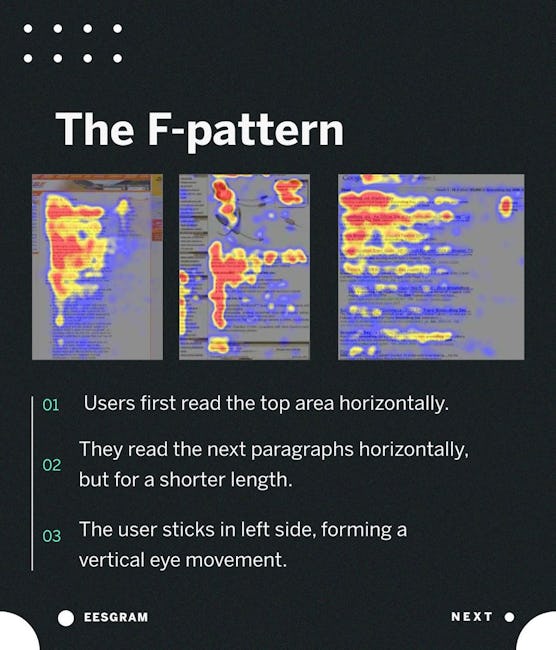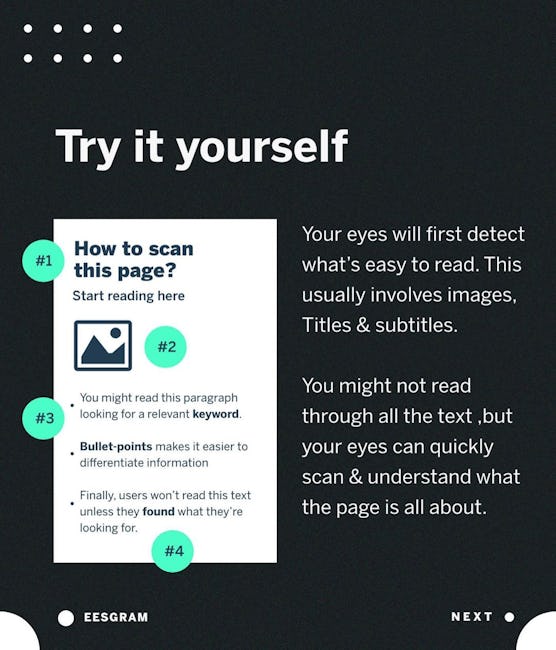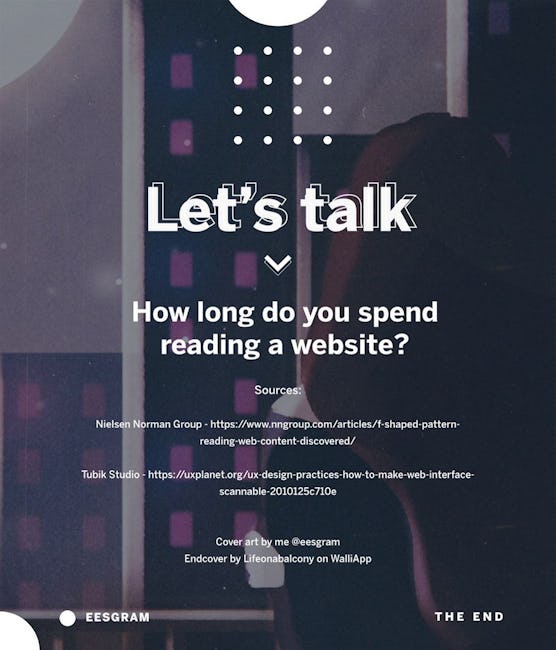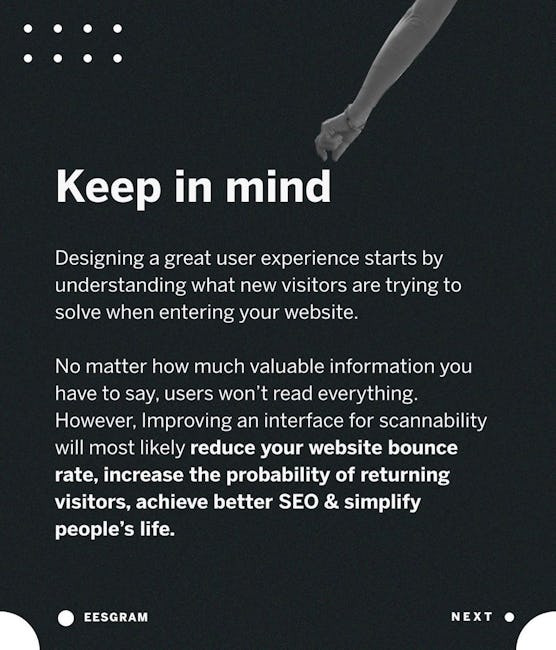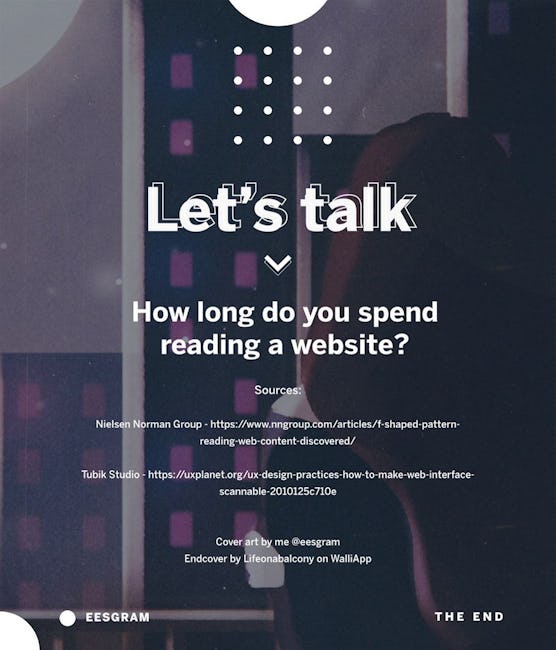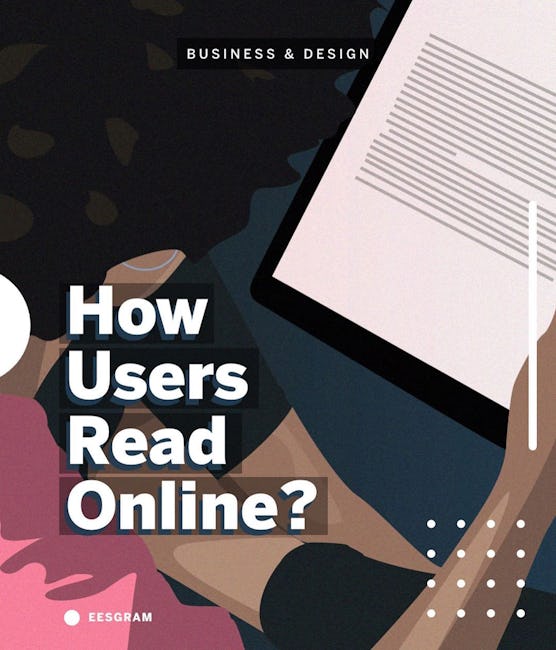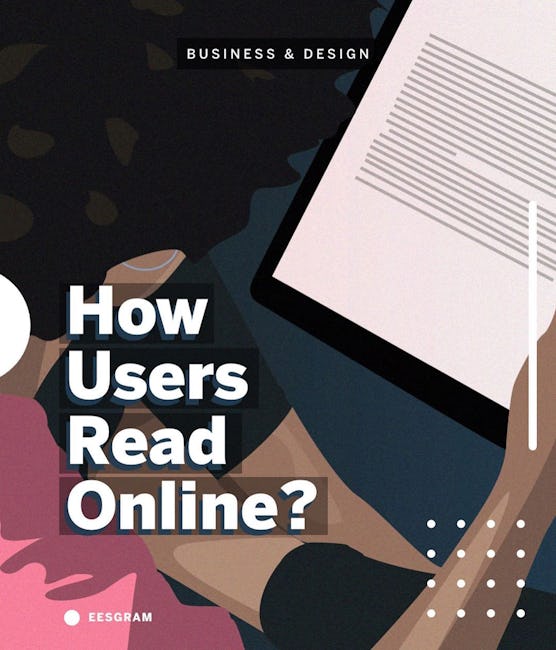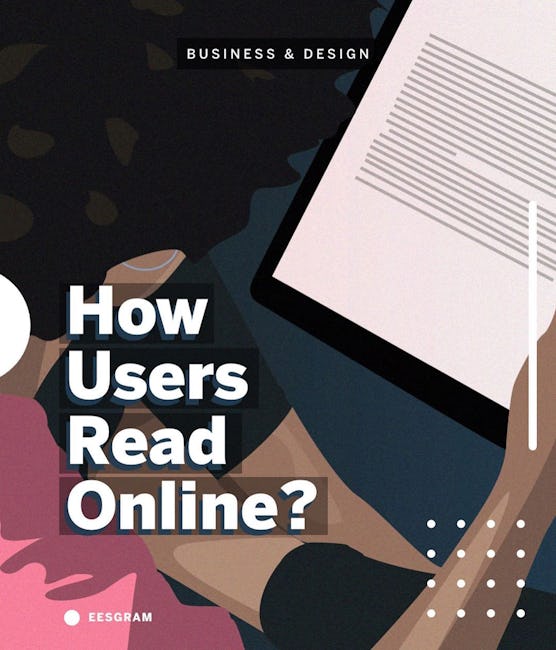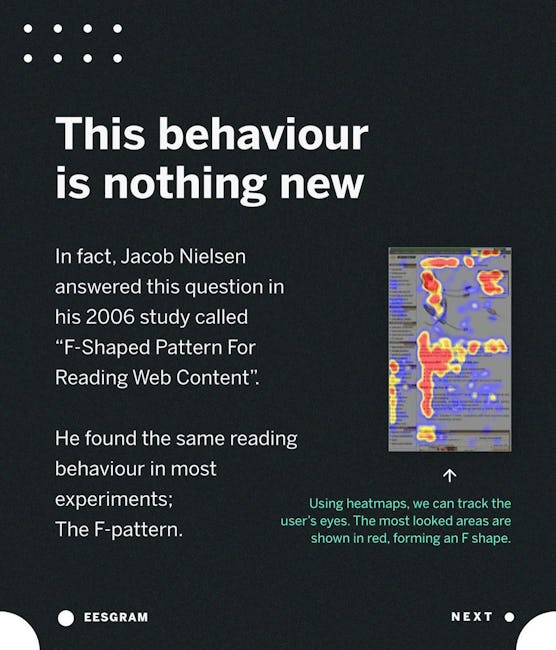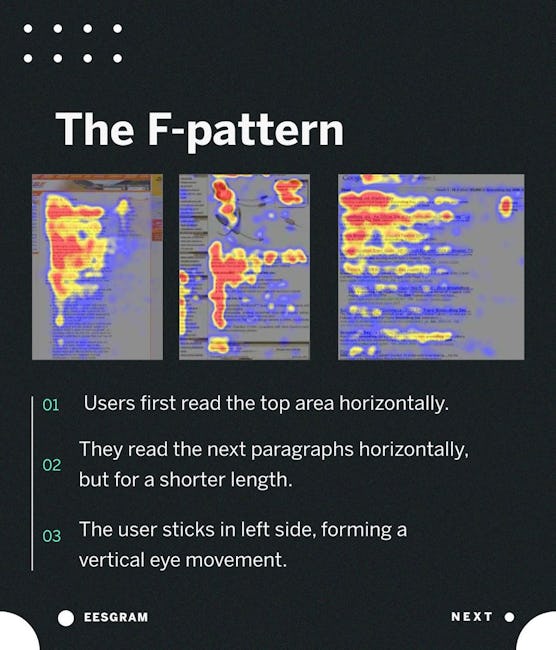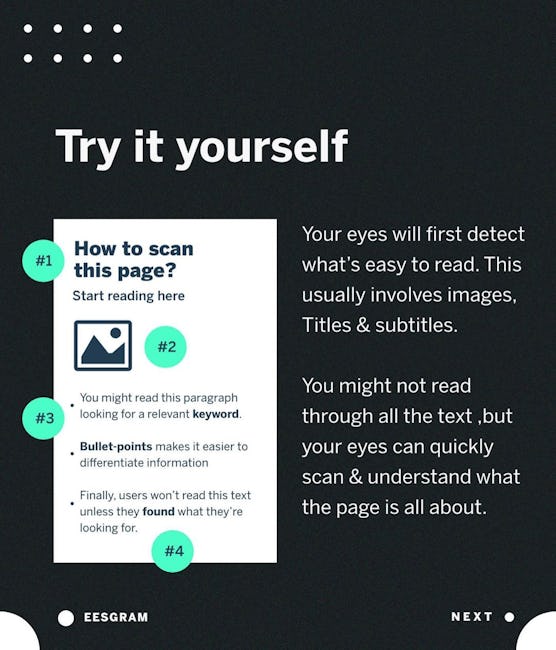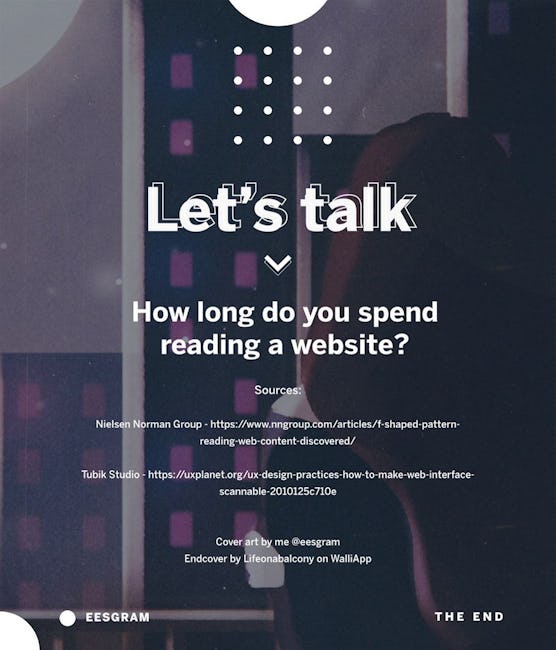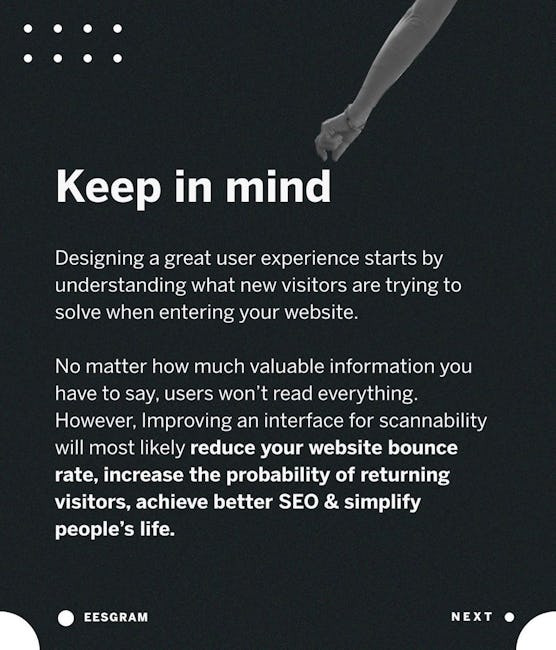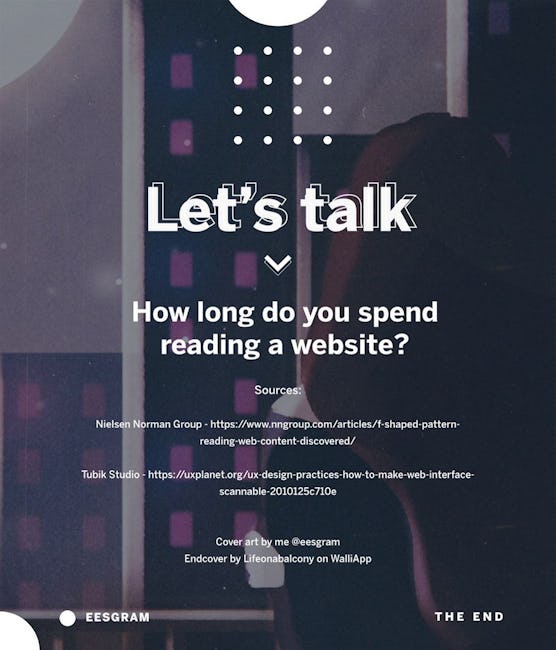 How Users Read Online?
They just don't
It takes the user 2.6 seconds to view a website & have a first impression before reading, according to eye-tracking research by the Missouri University of Science and Technology.
This means users don't read everything they see on the web. Instead, they scan content, search for a relevant picture, look for a specific title or read a few paragraphs.
Scannability
This UX practice has been going on for decades. People scan the newspaper or magazine in search of relevant information.
Scannability is simply a way to layout content so the eyes can scan through a web page with ease, allowing speed reading.
This behaviour is nothing new In fact. Jacob Nielsen answered this question in his 2006 study called 'F-Shaped Pattern For Reading Web Content'. He found the same reading behaviour in most experiments: The F-pattern.
The F-pattern
Users first read the top area horizontally.
They read the next paragraphs horizontally, but for a shorter length.
The user sticks in left side, forming a vertical eye movement
Try it yourself
Your eyes will first detect what's easy to read. This usually involves images. Titles & subtitles. You might not read through all the text but your eyes can quickly scan & understand what the page is all about.
How to improve scannability?
Improve your content hierarchy & structure
Titles & subtitles should be clear & meaningful
One idea per paragraph
Use numbered or bullet-point lists
Highlight key information
Use images & illustrations
Keep in mind
Designing a great user experience starts by understanding what new visitors are trying to solve when entering your website.
No matter how much valuable information you have to say, users won't read everything. However, Improving an interface for scannability will most likely reduce your website bounce rate, increase the probability of returning visitors, achieve better SEO & simplify people's life.
More booklets by Elias Serrano
More Design booklets
Your recently viewed booklets
See all booklets