Booklet
How to win your clients vol.2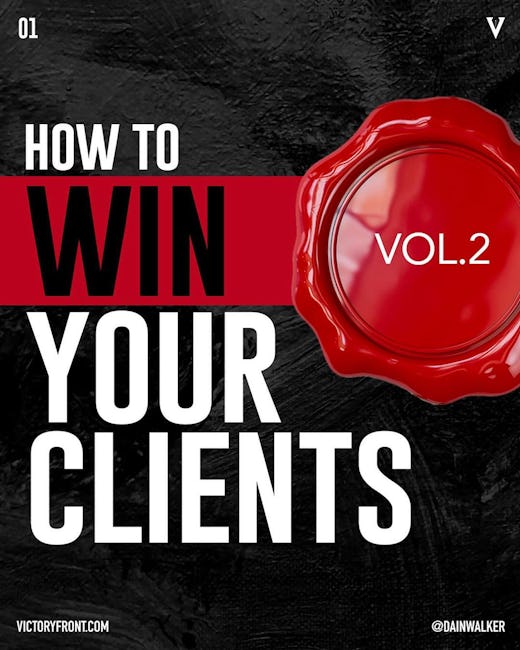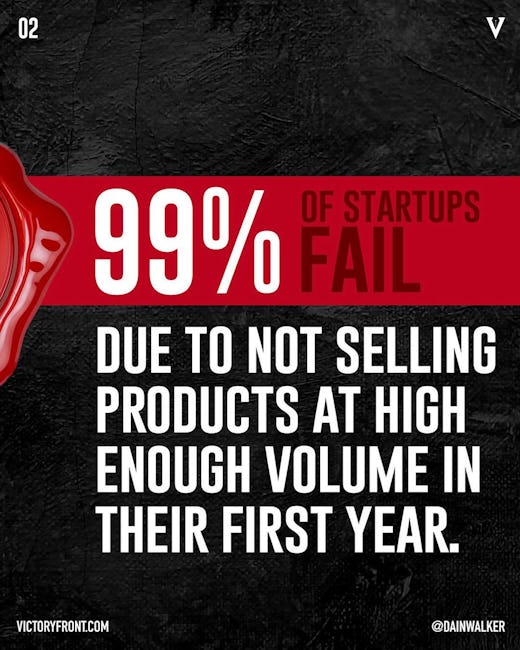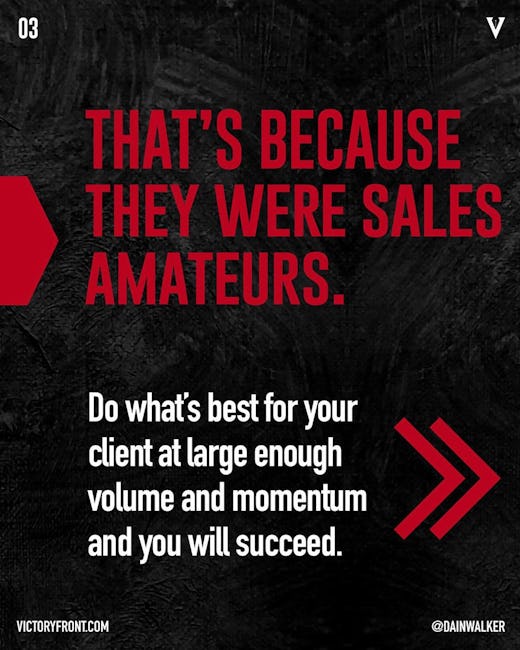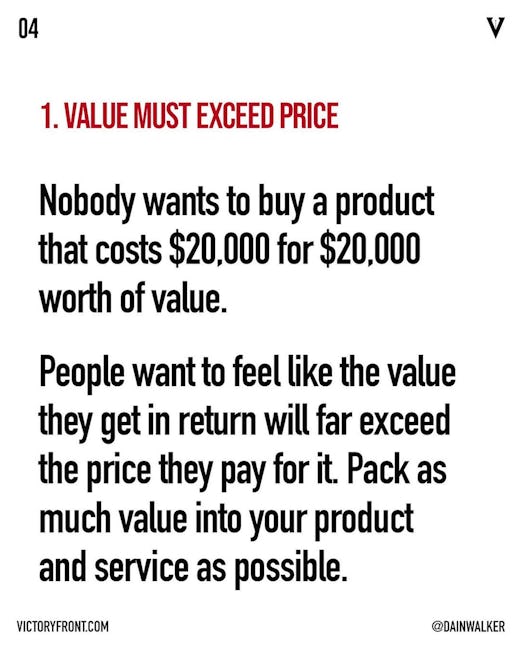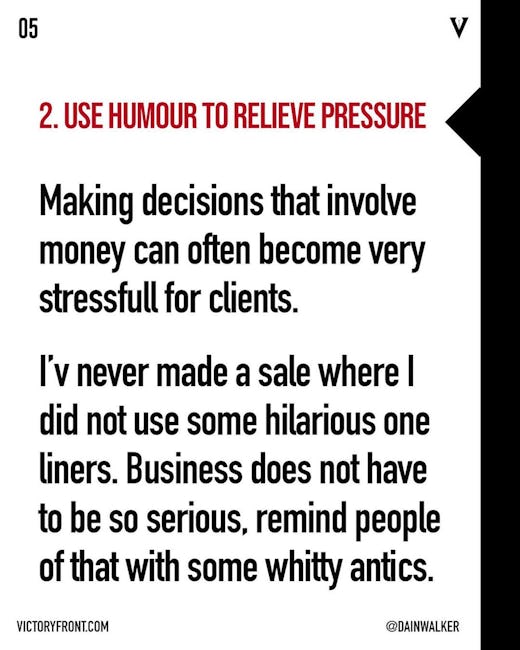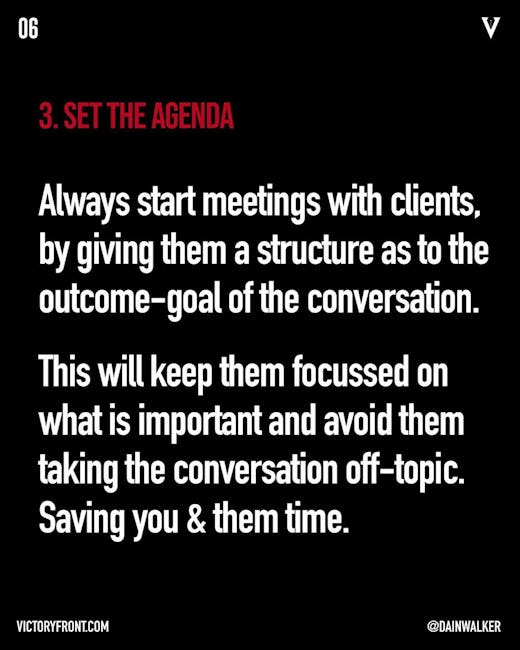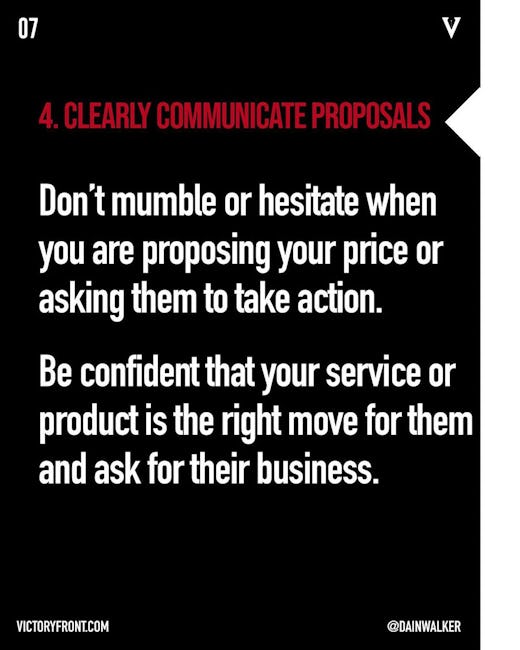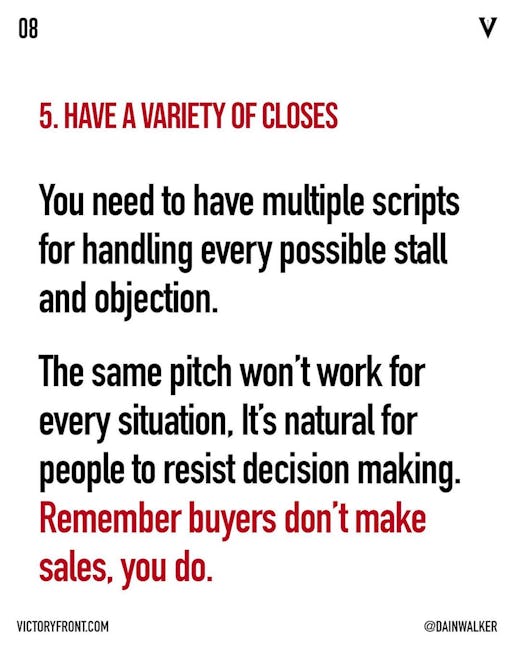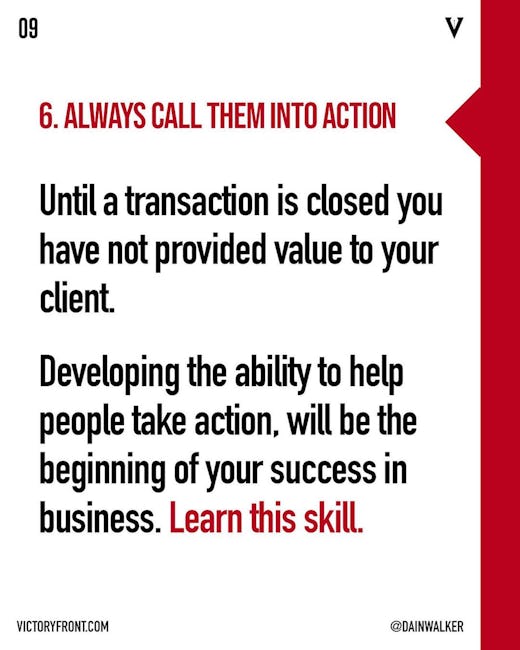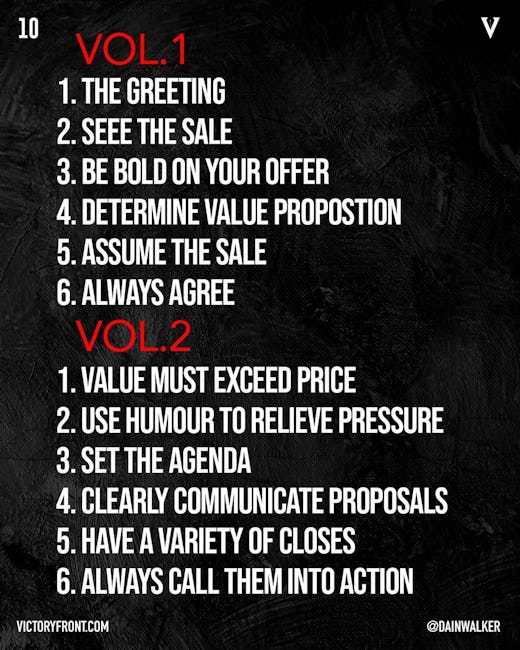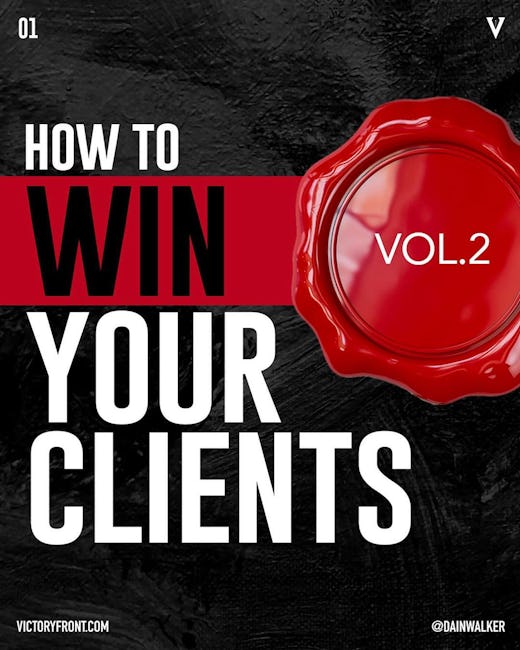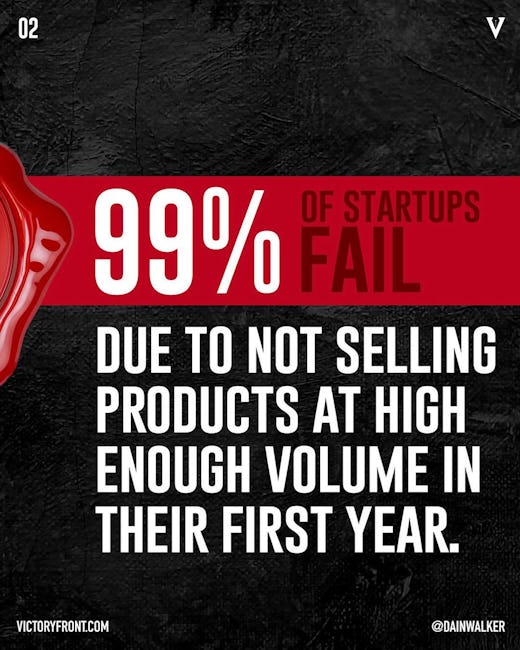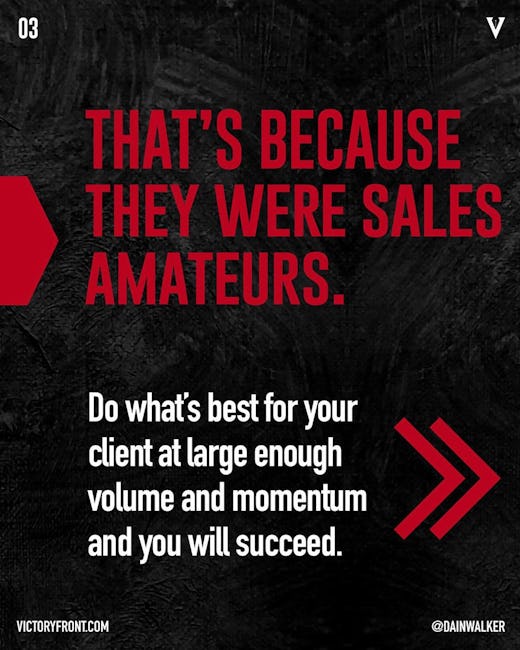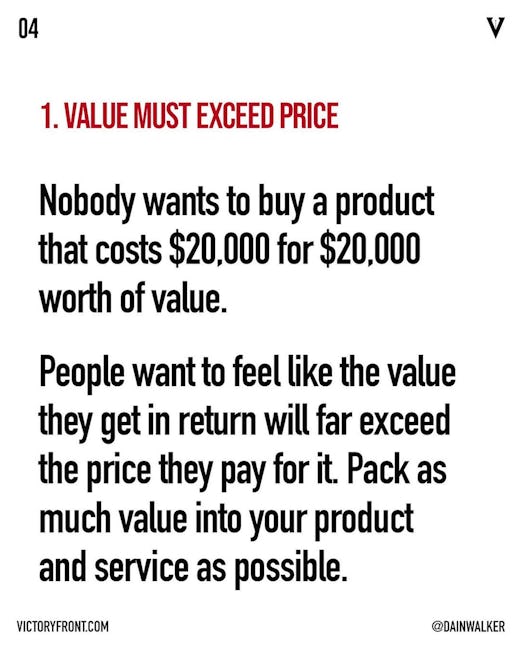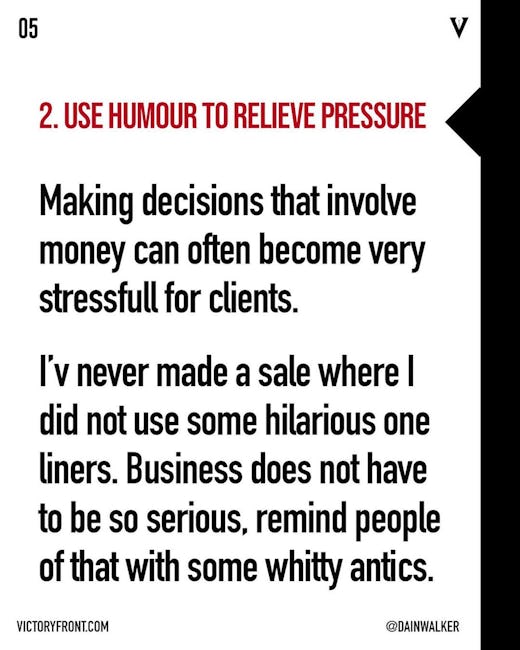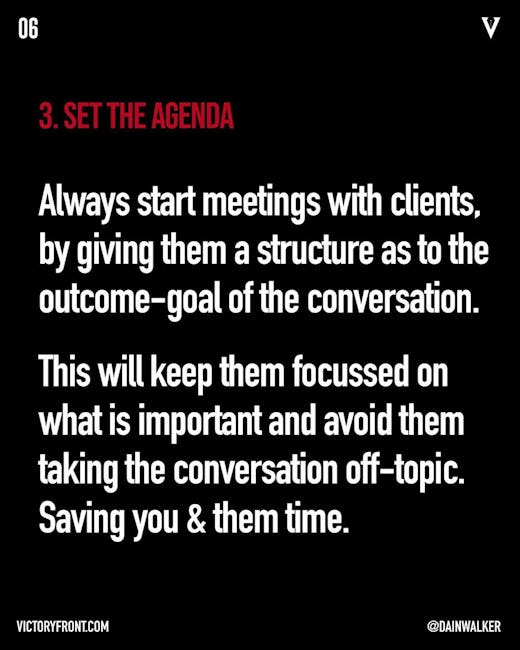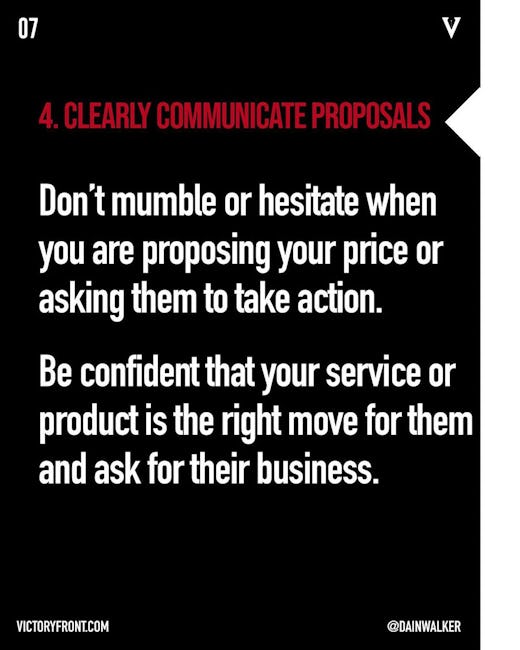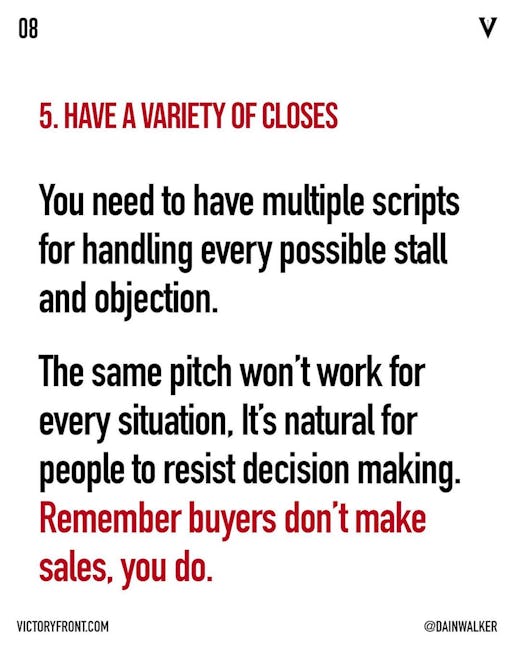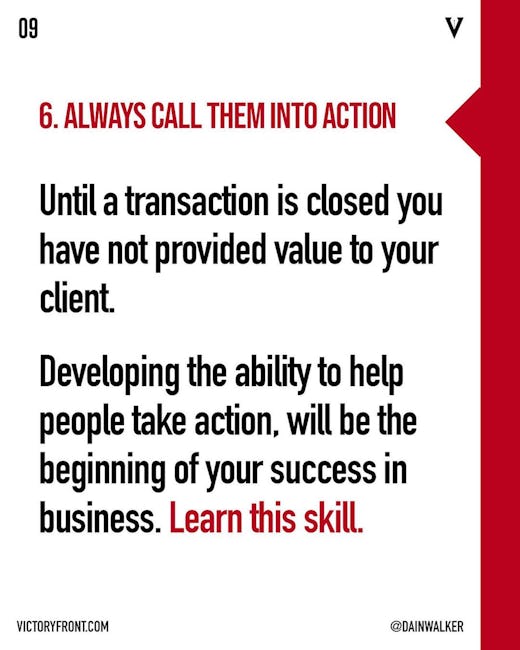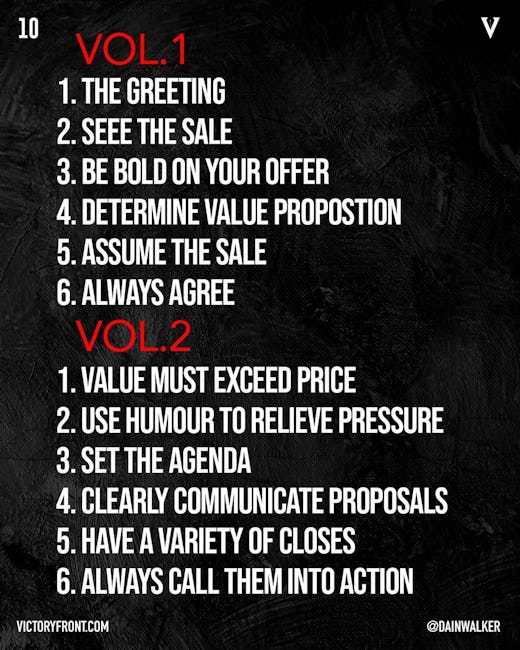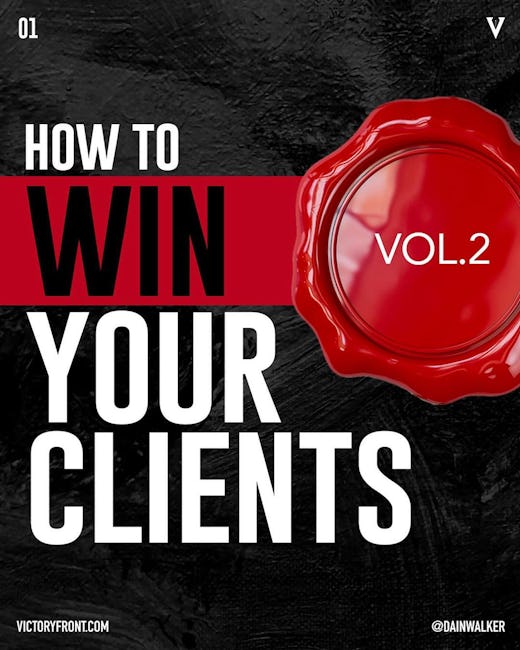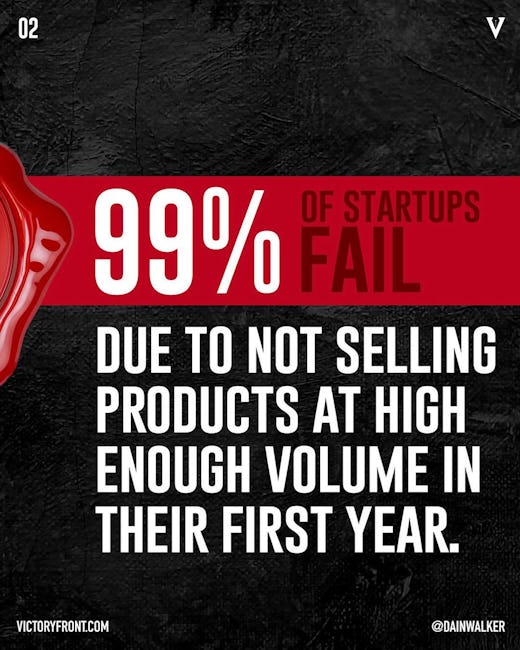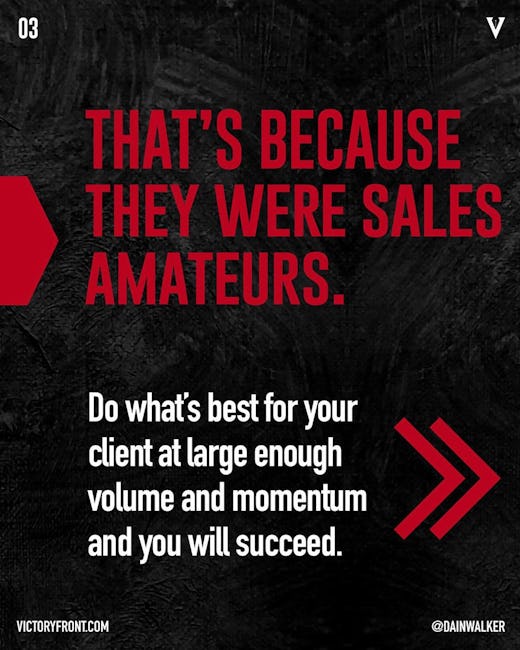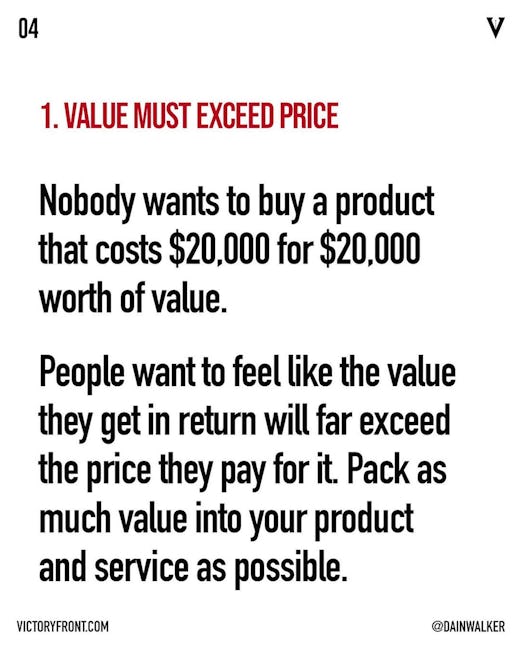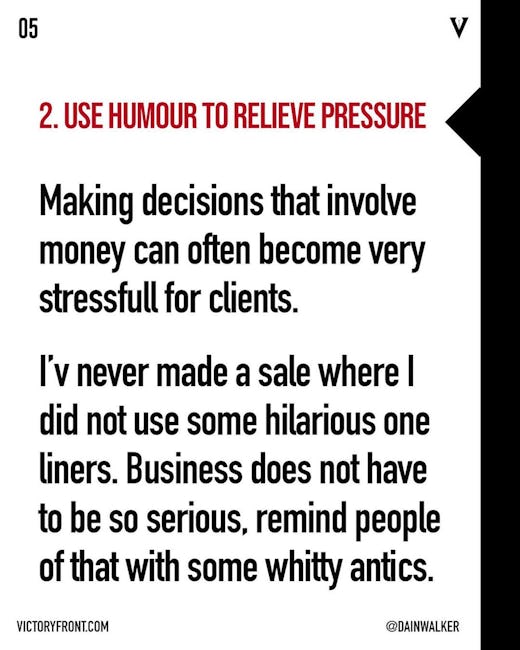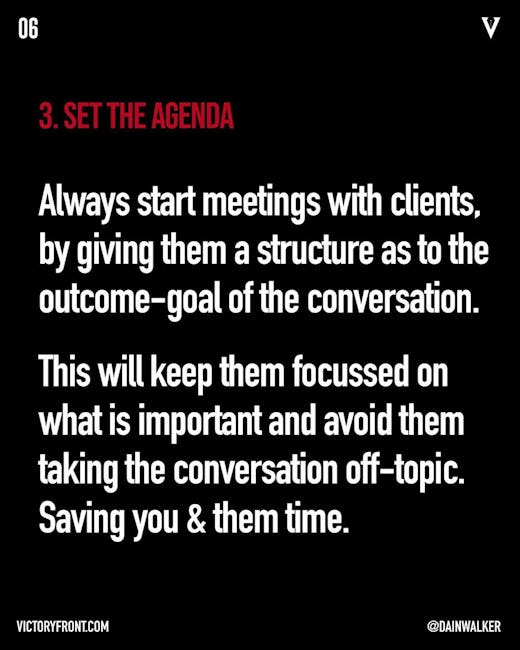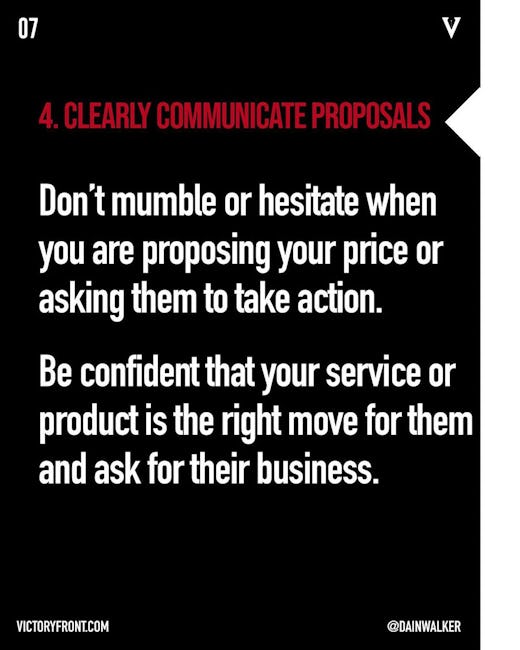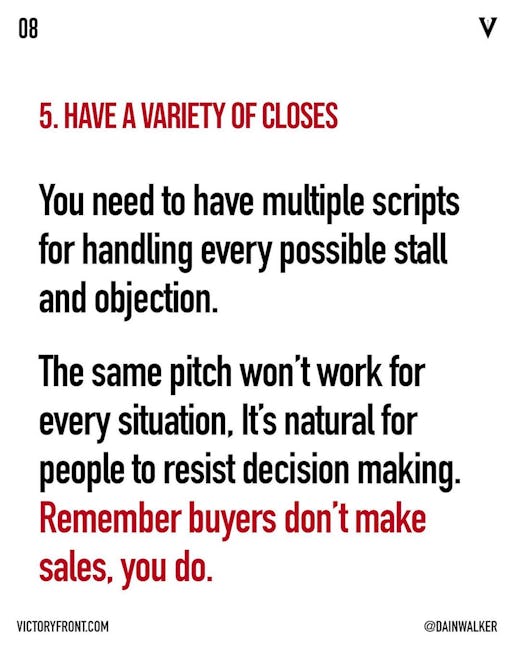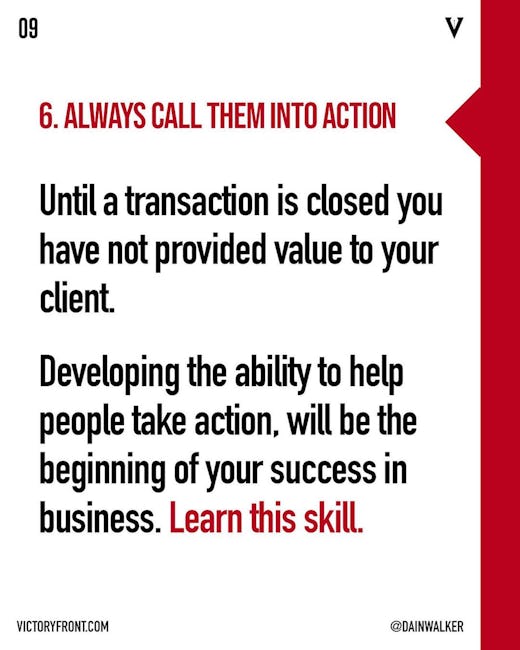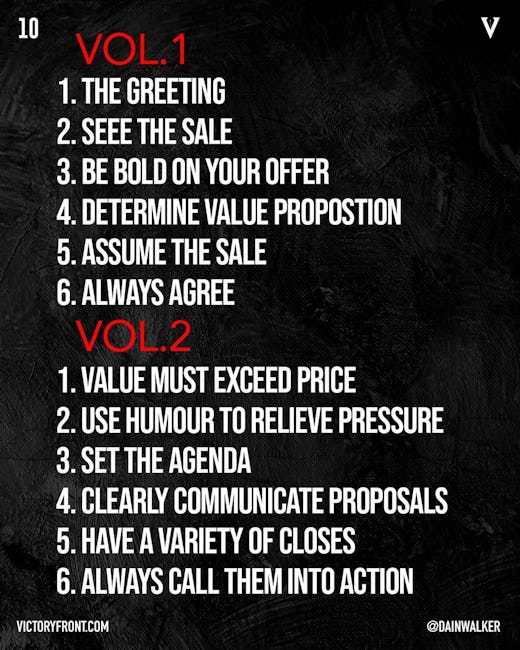 How to win your clients vol.2
99% of startups fail
Due to not selling products at high enough volume I their first year.
That's because they were sales amateurs.
Do what's best for your client at large enough volume and momentum and you will succeed.
1. Value must exceed price
Nobody wants to buy a product that costs $20,000 for $20,000 worth of value.
People want to feel like the value they get in return will far exceed the price they pay for it. Pack as much value into your product and service as possible.
2. Use humour to relieve pressure
Making decisions that involve money can often become very stressfull for clients.
I'v never made a sale where I did not use some hilarious one liners. Business does not have to be so serious, remind people of that with some whity antics.
3. Set the agenda
Always start meetings with clients, by giving them a structure as to the outcome-goal of the conversation.
This will keep them focussed on what is important and avoid them taking the conversation off-topic. Saving you & them time.
4. Clearly communicate proposals
Don't mumble or hesitate when you are proposing your price or asking them to take action.
Be confident that your service or product is the right move for them and ask for their business.
5. Have a variety of closes
You need to have multiple scripts for handling every possible stall and objection.
The same pitch won't work for every situation, it's natural for people to resist decision making. Remember buyers don't make sales, you do.
6. Always call them into action
Until a transaction is closed you have not provided value to your client
Developing the ability to help people take action, will be the beginning of your success in business. Learn this skill
Vol 1
The greeting
Seee the sale
Be bold on your offer
Determine value propostion
Assume the sale
Always Agree
Vol 2
Value must exceed price
Use humour to relieve pressure
Set the agenda
Clearly communicate proposals
Have a variety of closes
Always call them into action
More booklets by Dain Walker
More Marketing booklets
Your recently viewed booklets
See all booklets