Booklet
How to win your clients vol.1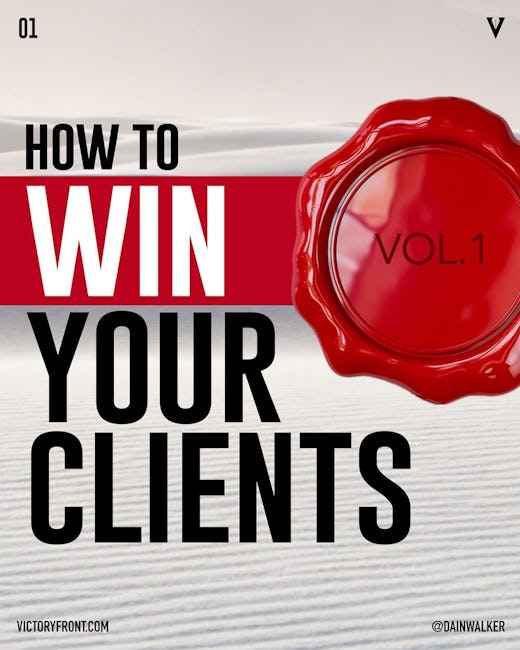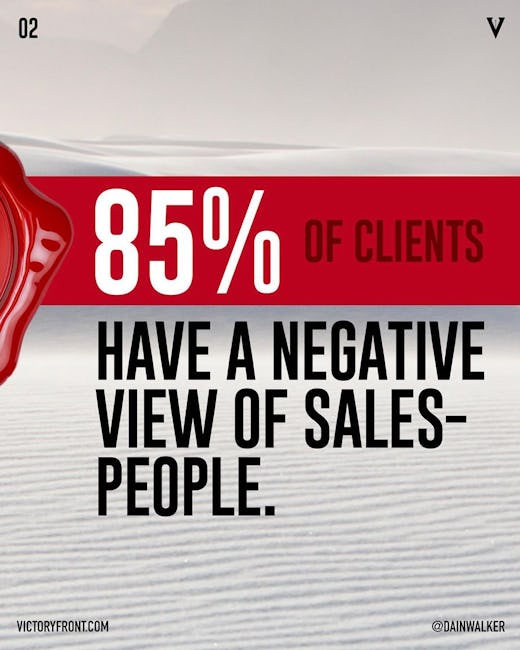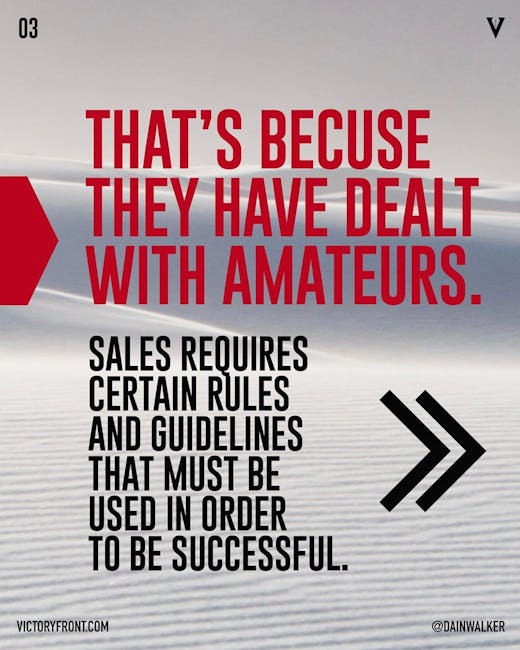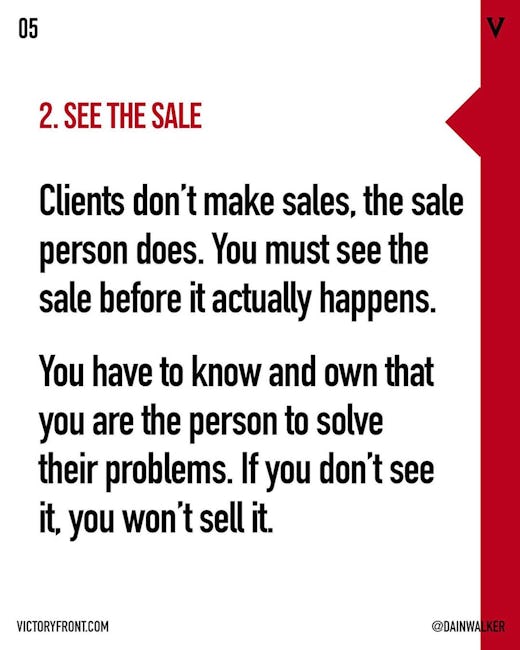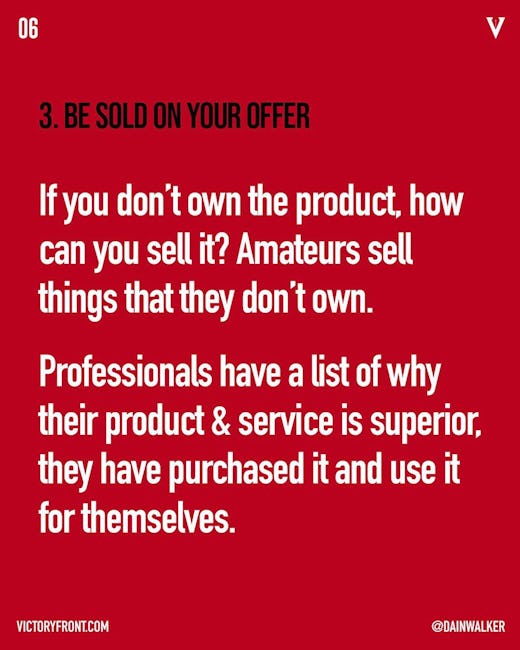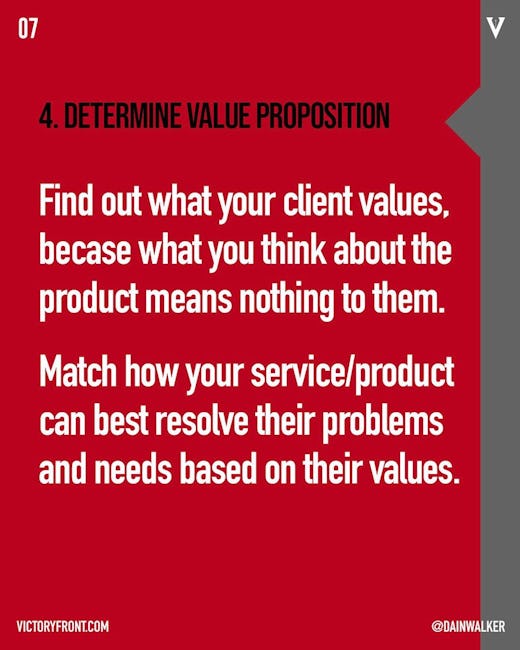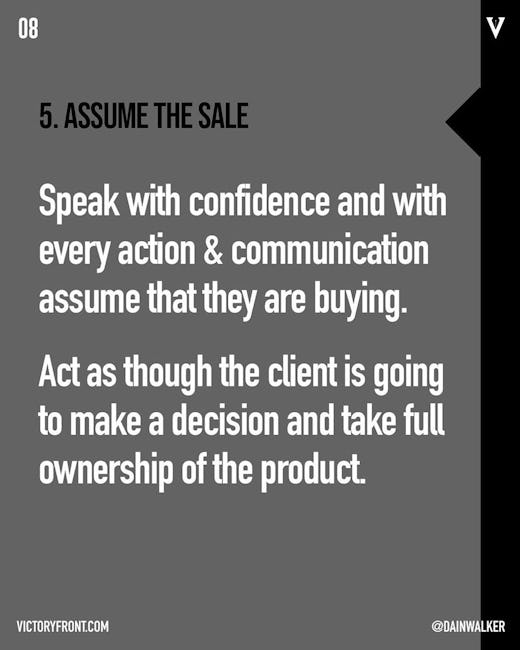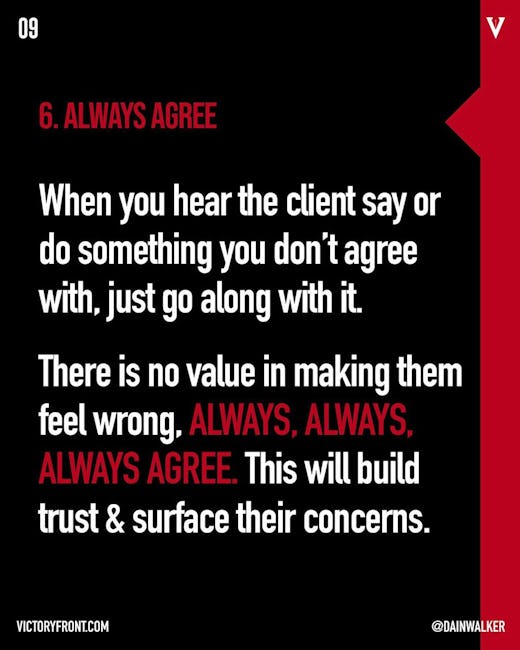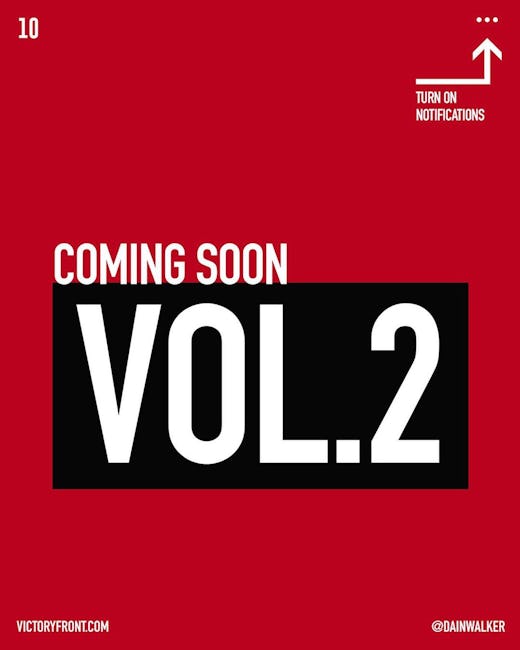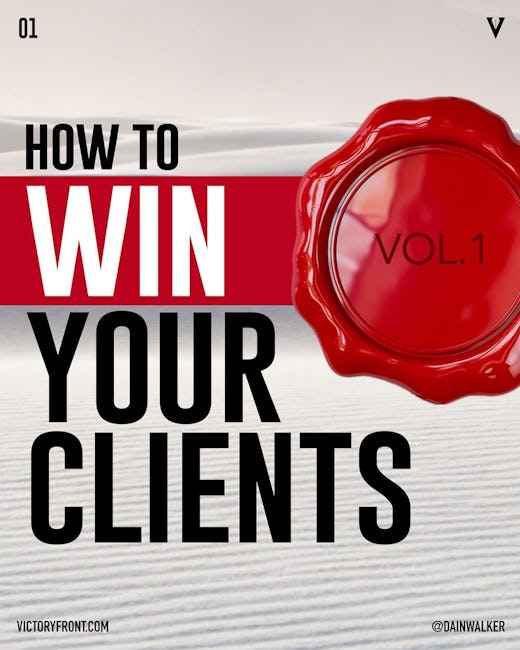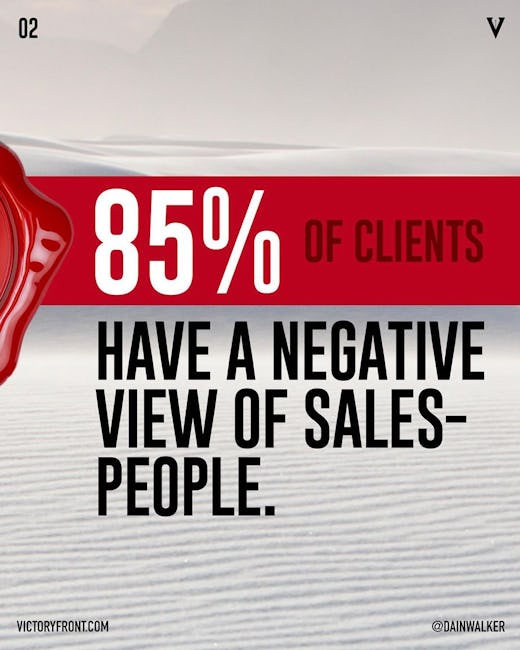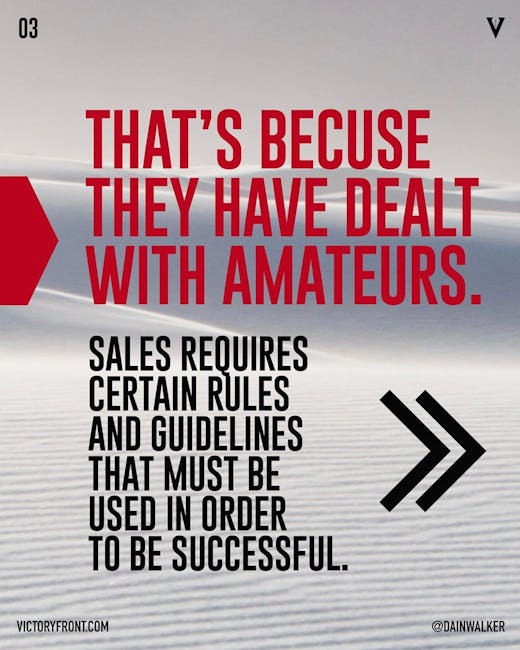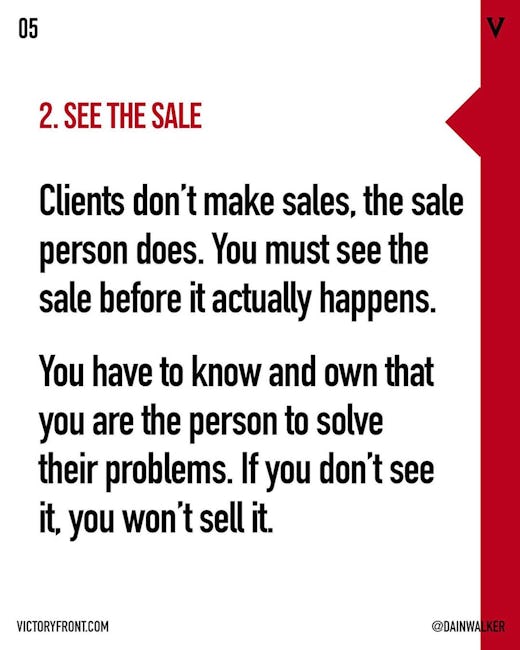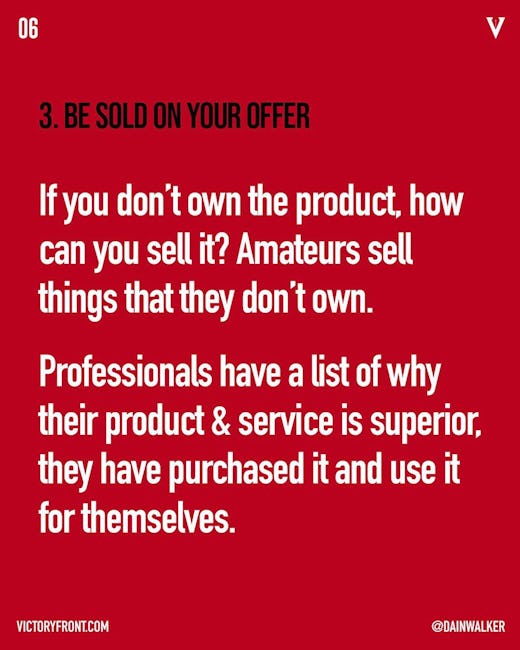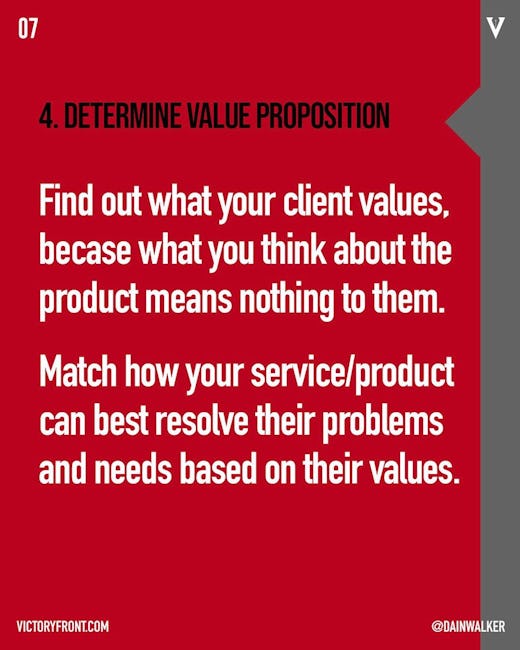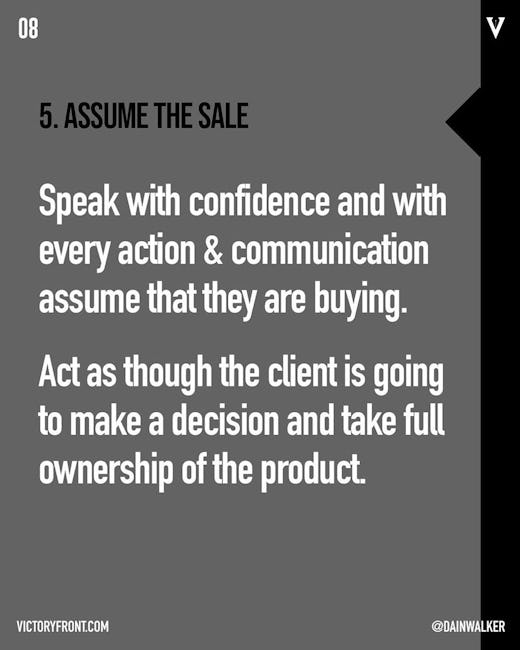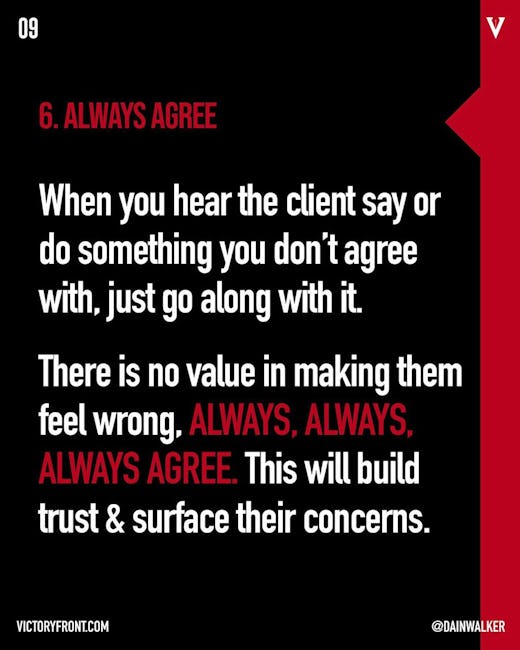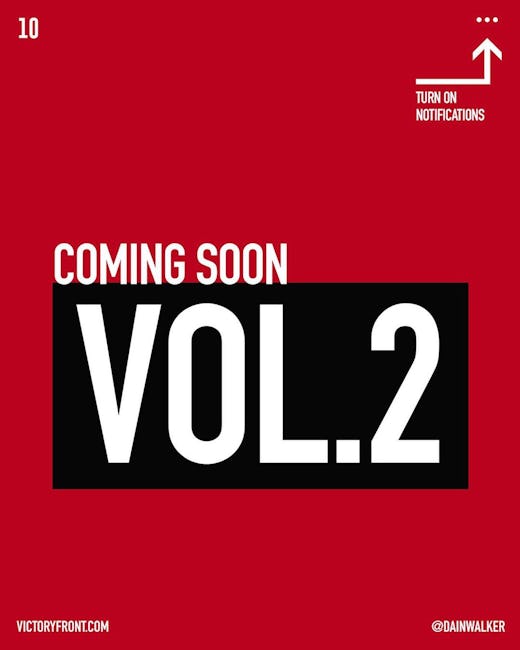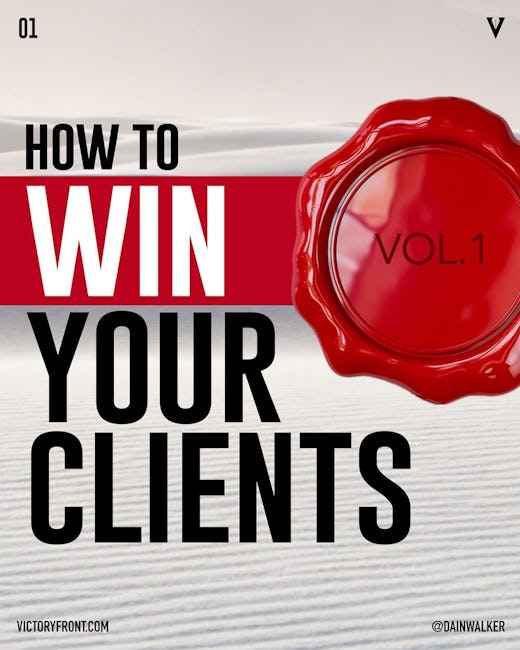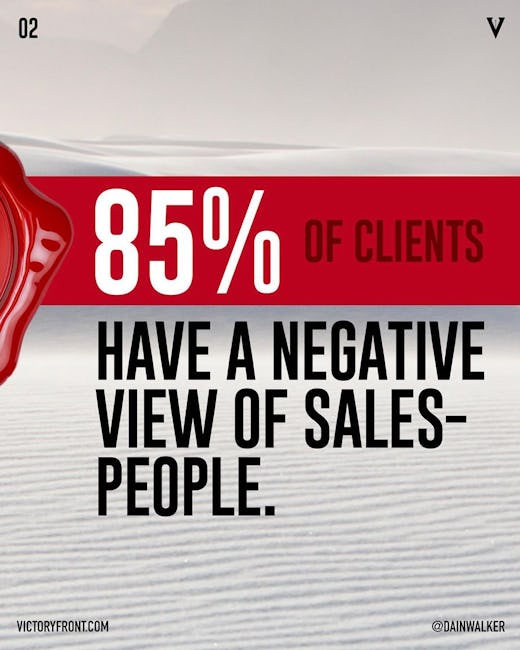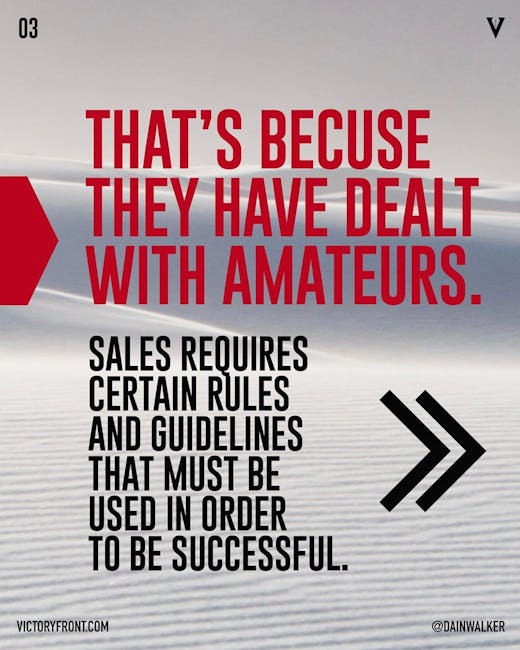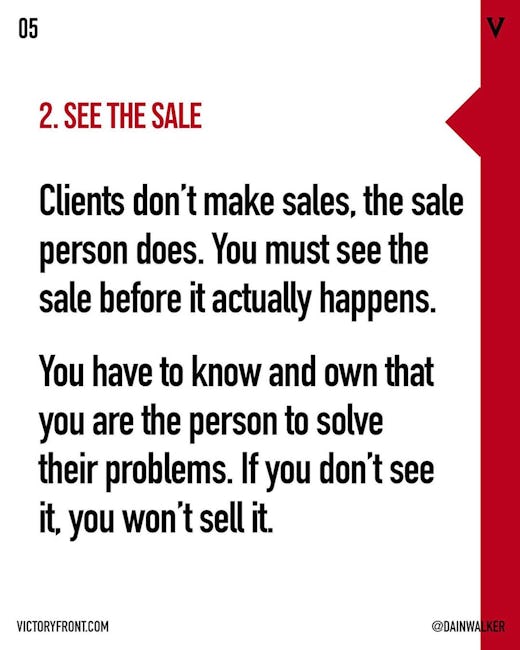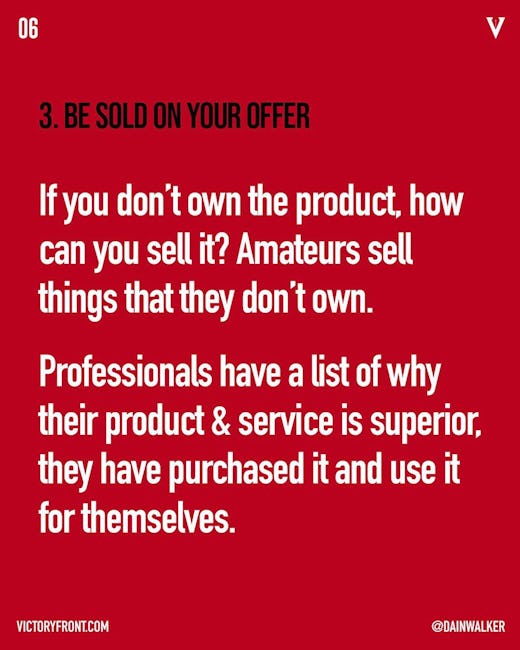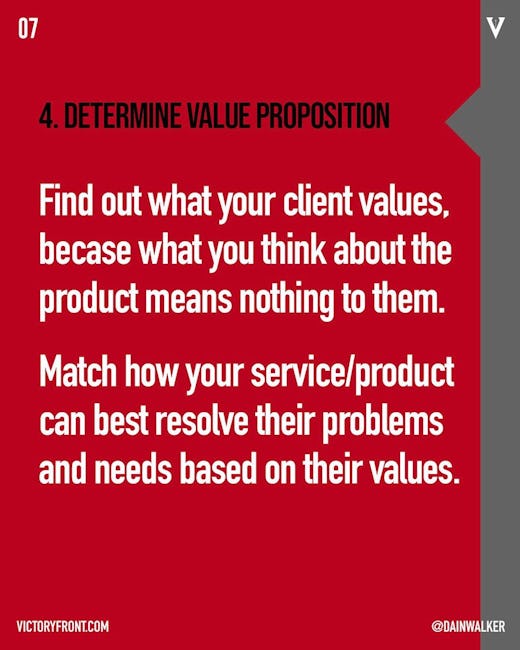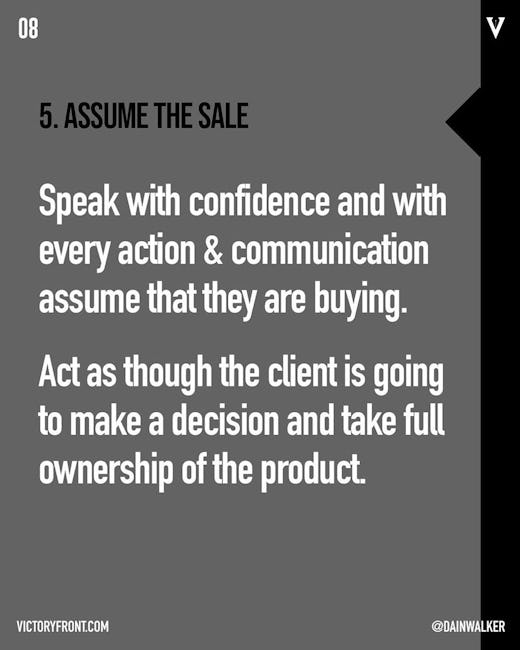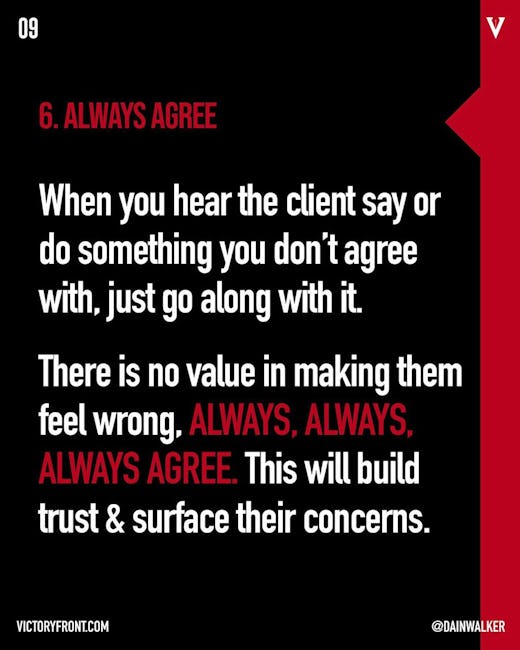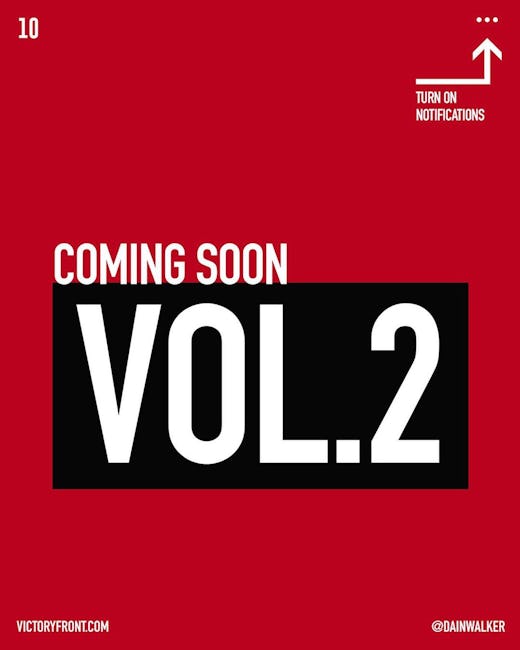 How to win your clients...
85% of clients
Have a negative view of sales-people.
That's becuse they have dealt with amateurs.
Sales requires certain rules and guidelines that must be used in order to be successful.
The greeting
First impressions are everything, be sure to bring energy into every interaction from the start.
Listen intently so clients know you are paying full attention to their inquiries.
See the sale
Clients don't make sales, the sale person does. You must see the sale before it actually happens.
You have to know and own that you are the person to solve their problems. If you don't see it you won't sell it.
Be sold on your offer
If you don't own the product how can you sell it? Amateurs sell things that they don't own.
Professionals have a list of why their product & service is superior, they have purchased it and use it for themselves.
Determine value proposition
Find out what your client values, becase what you think about the product means nothing to them.
Match how your service/product can best resolve their problems and needs based on their values.
Assume the sale
Speak with confidence and with every action & communication assume that they are buying.
Act as though the client is going to make a decision and take full ownership of the product
Always agree
When you hear the client say or do something you don't agree with, just go along with it
There is no value in making them feel wrong, always, always, always agree. This will build trust & surface their concerns.
Coming sool Vol.2
More booklets by Dain Walker
More Marketing booklets
Your recently viewed booklets
See all booklets