Booklet
How to win the color game in ul design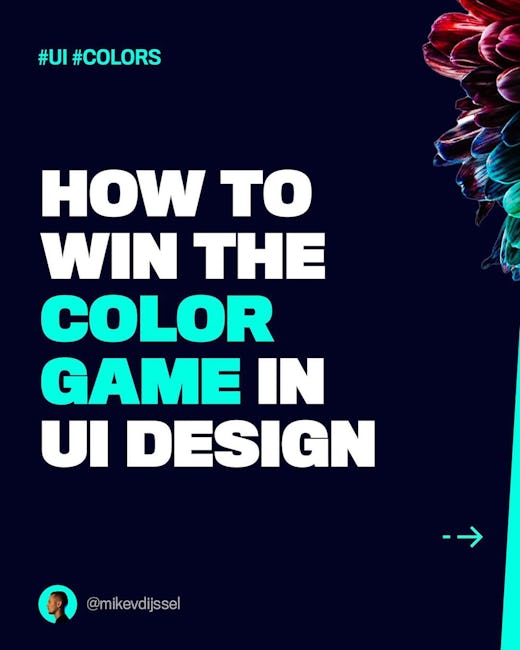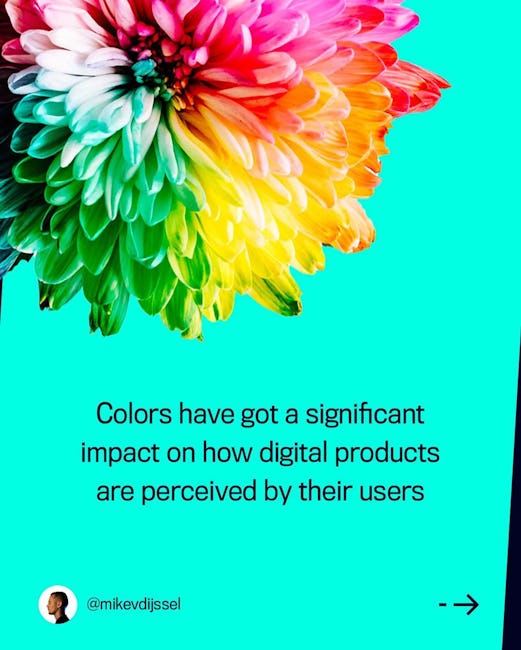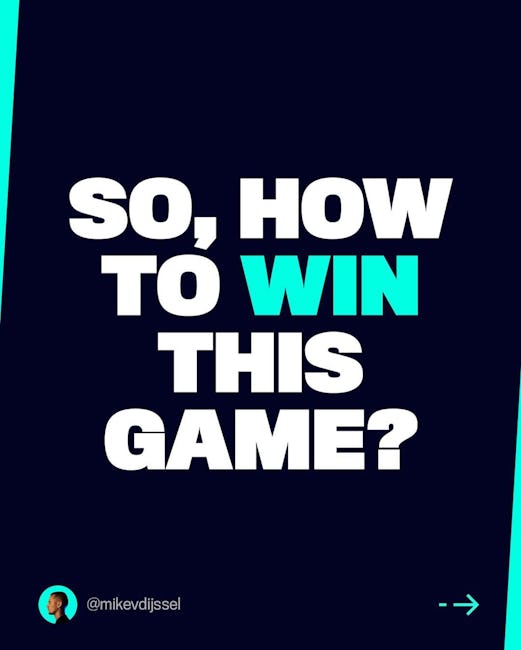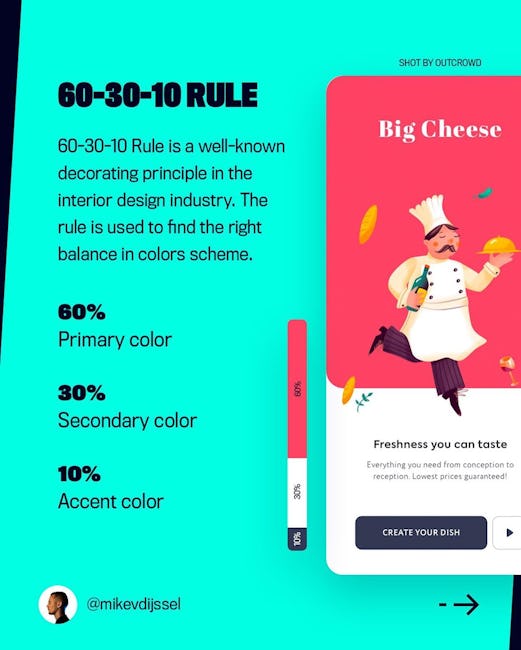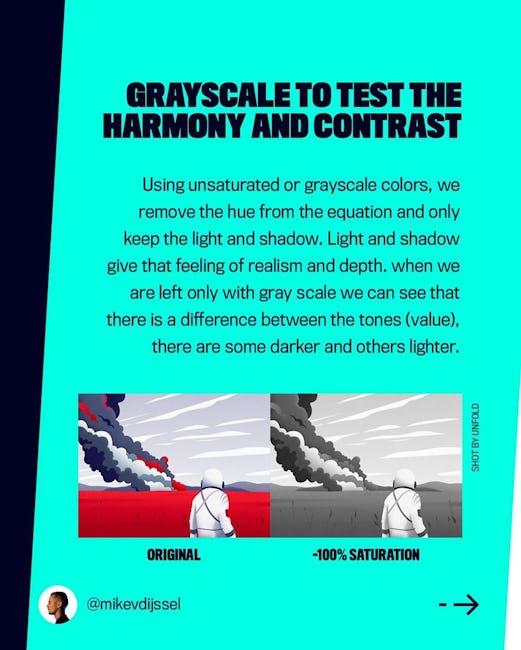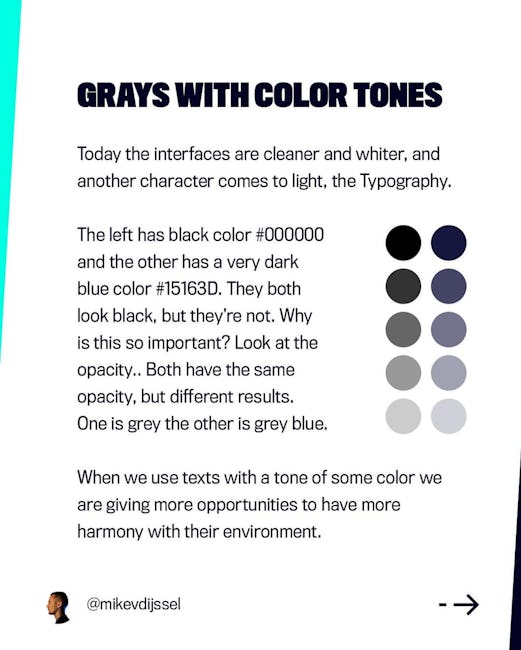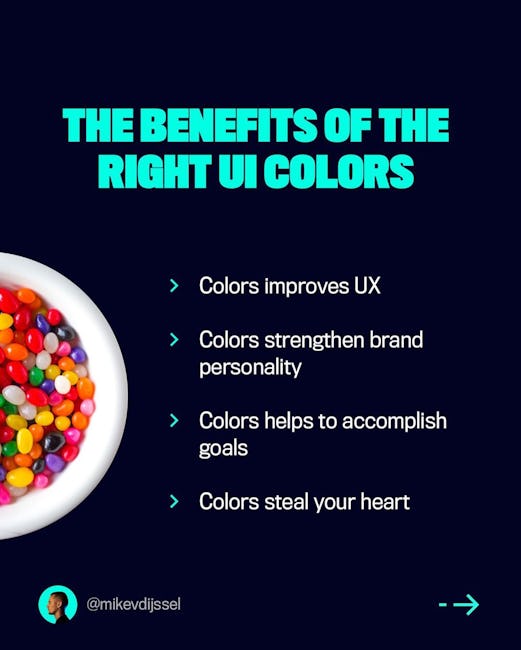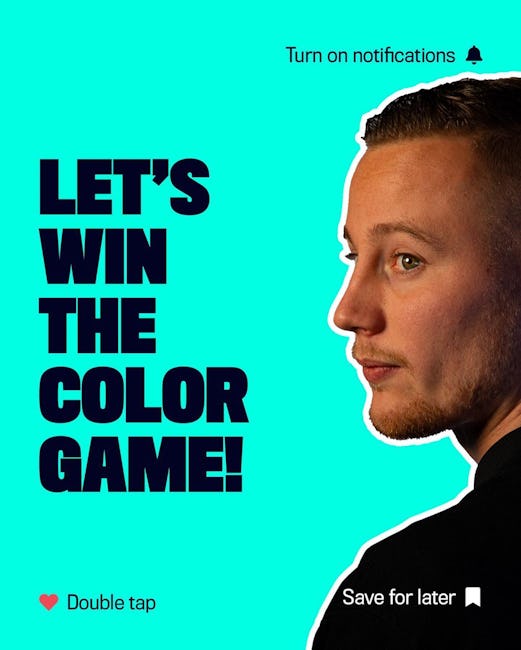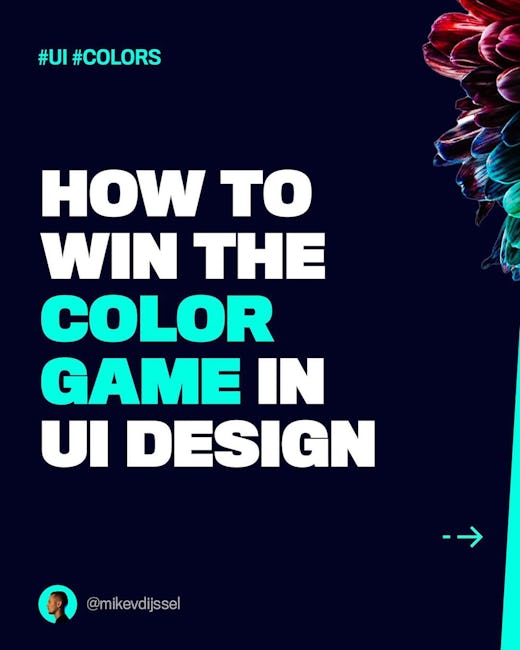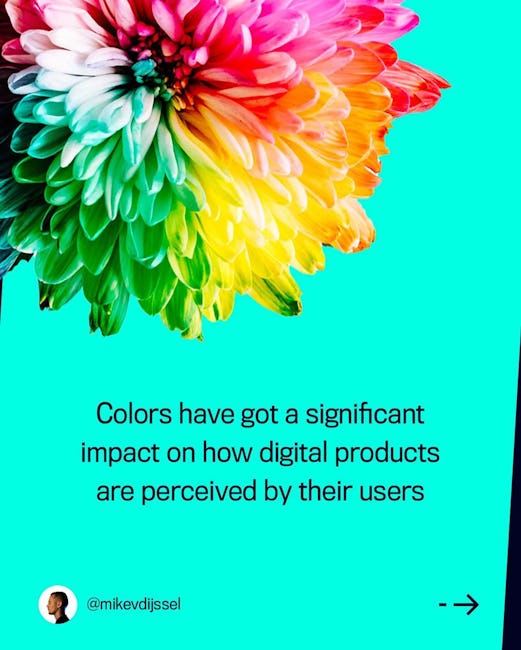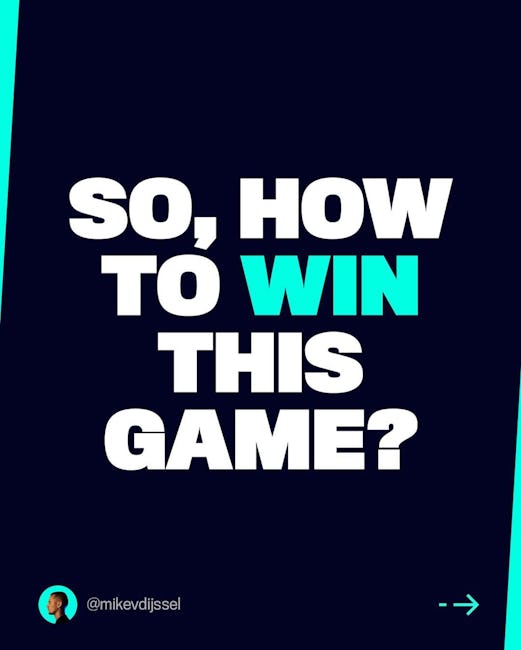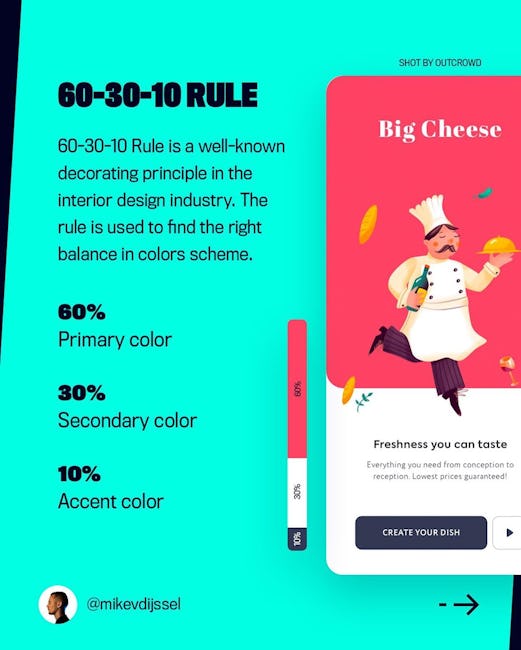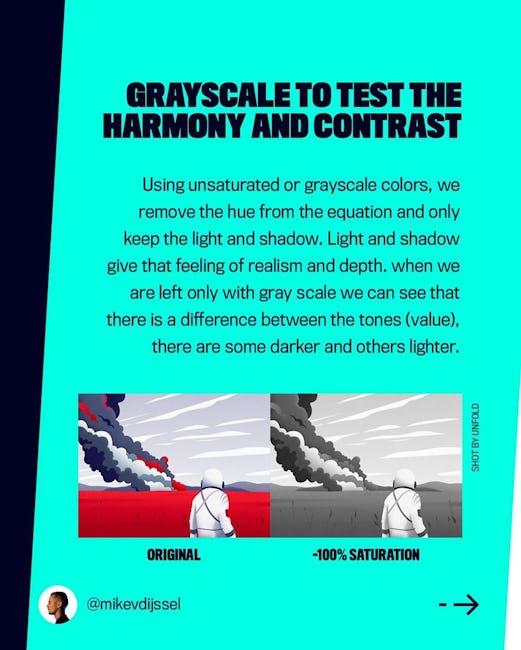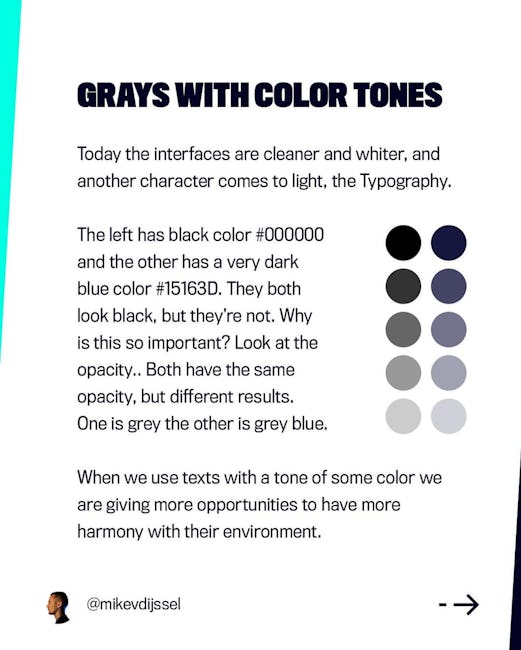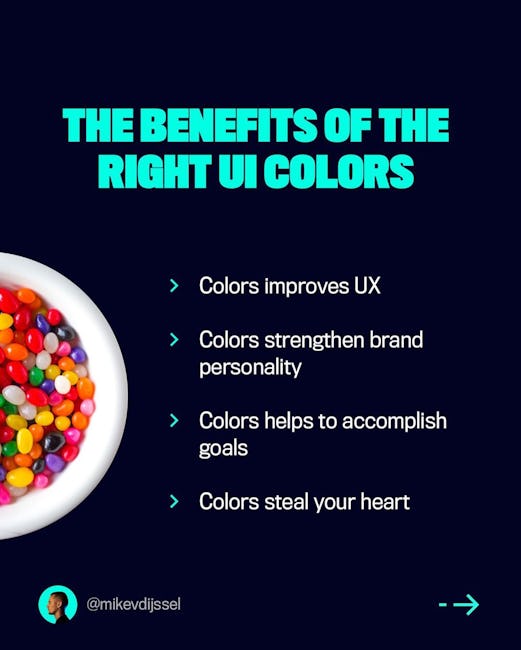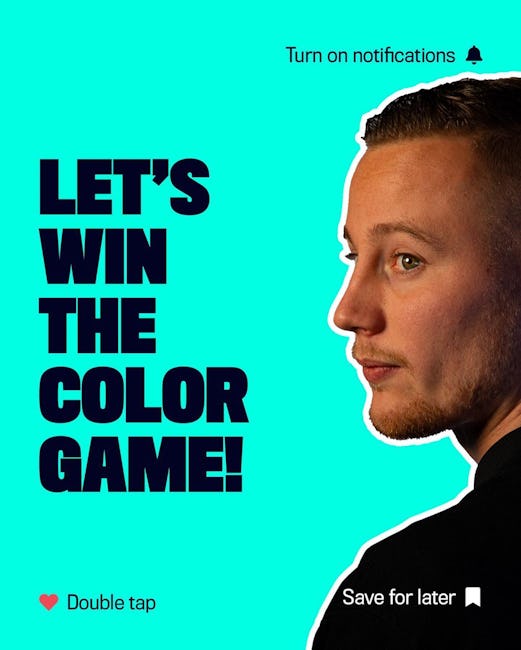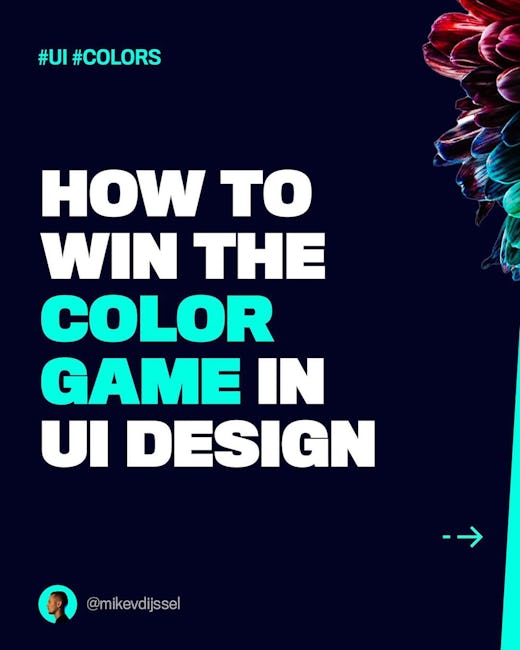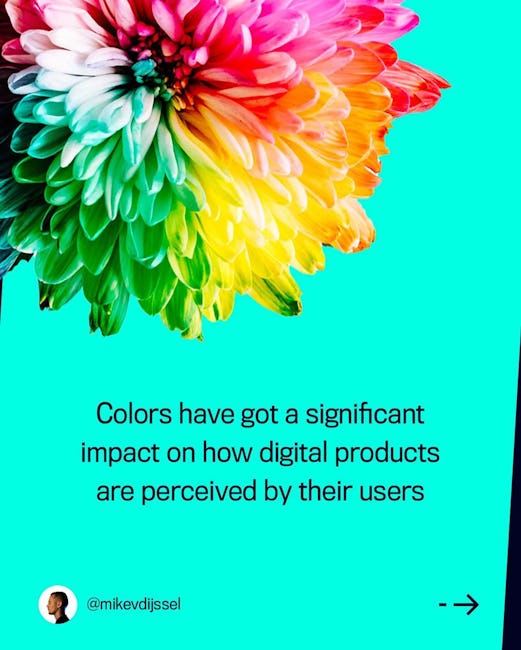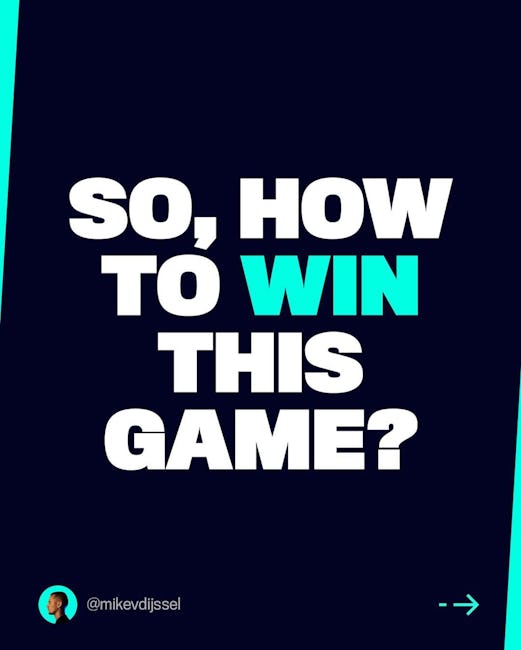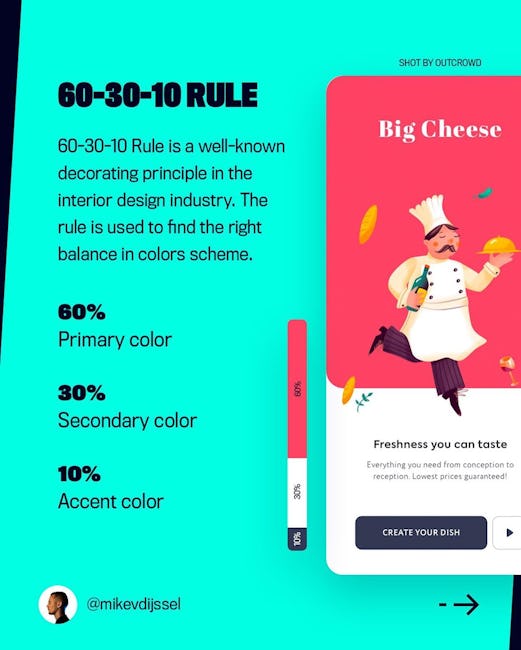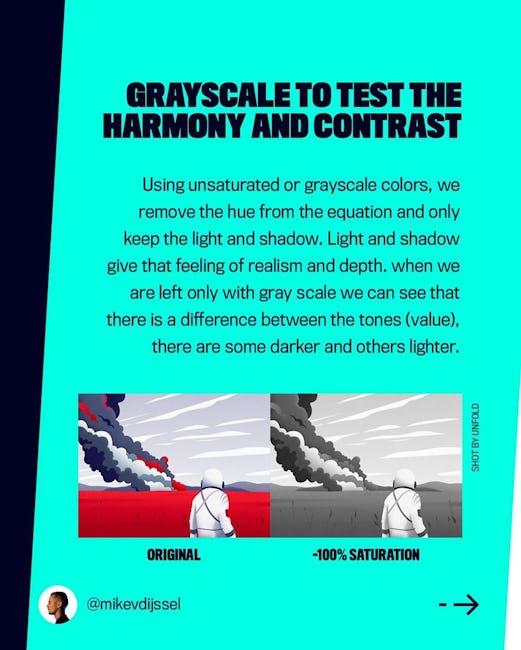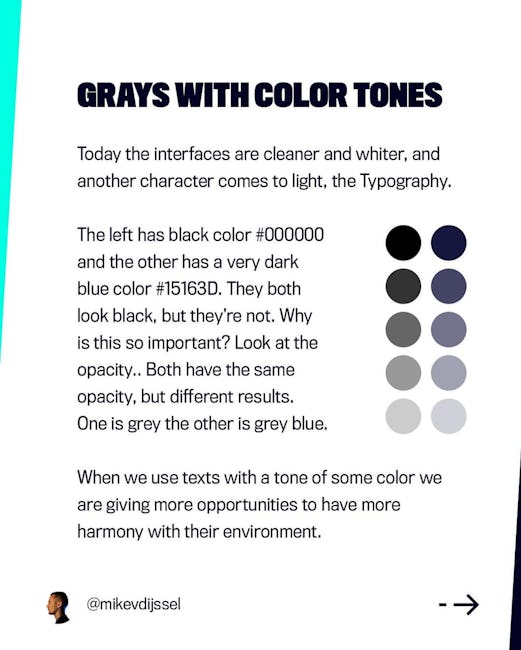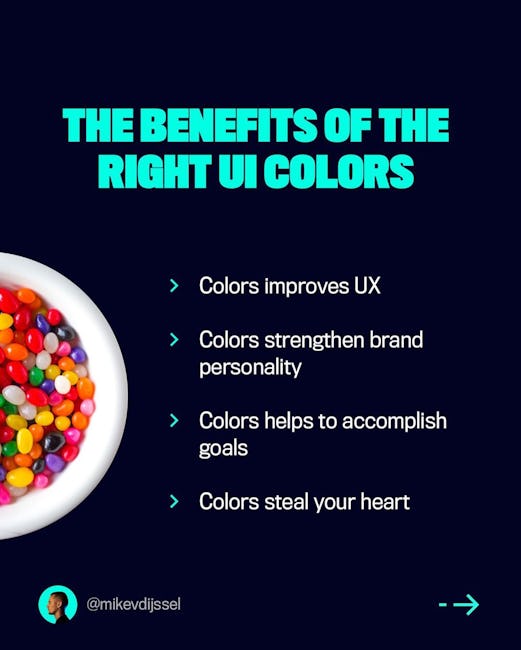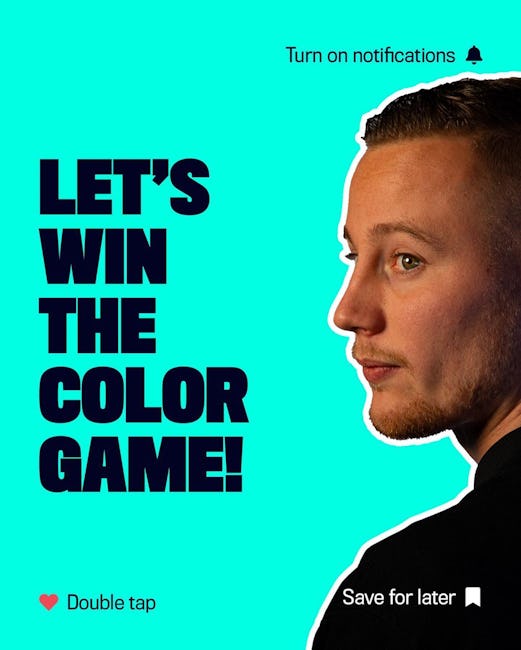 HOW TO WIN THE COLOR GAME IN Ul DESIGN
Colors have got a significant impact on how digital products are perceived by their users
SO, HOW TO WIN THIS GAME?
60-30-10 RULE
60-30-10 Rule is a well-known decorating principle in the interior design industry. The rule is used to find the right balance in colors scheme.
60%
Primary color
30%
Secondary color
10%
Accent color
INSPIRED BY NATURE
Nature and art are the main resources of color inspiration. Color in nature is the best choice to create a feeling of user-friendly and natural.
The best thing about looking to the environment for design solutions is that the palette is always changing.
GRAYSCALE TO TEST THE HARMONY AND CONTRAST
Using unsaturated or grayscale colors, we remove the hue from the equation and only keep the light and shadow. Light and shadow give that feeling of realism and depth. when we are left only with gray scale we can see that there is a difference between the tones (value). there are some darker and others lighter.
GRAYS WITH COLOR TONES
Today the interfaces are cleaner and whiter, and another character comes to light, the Typography.
The left has black color #000000 and the other has a very dark blue color #15163D. They both look black, but they're not. Why is this so important? Look at the opacity.. Both have the same opacity, but different results. One is grey the other is grey blue.
When we use texts with a tone of some color we are giving more opportunities to have more harmony with their environment.
Red: Passion, Love, Danger
Blue: Calm, Responsible, Safe
Black: Mystery, Elegance, Evil
White: Purity, Silence, Cleanliness
Green: New, Fresh, Nature
THE BENEFITS OF THE RIGHT UI COLORS
Colors improves UX
Colors strengthen brand personality
Colors helps to accomplish goals
Colors steal your heart
LET'S WIN THE COLOR GAME!
More booklets by Mike V Dijssel
More Design booklets
Your recently viewed booklets
See all booklets