Booklet
How to Win Over Competitors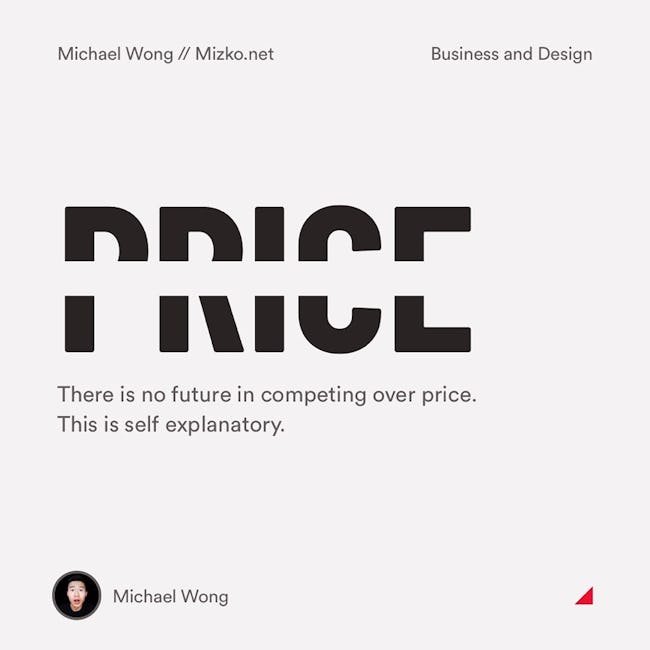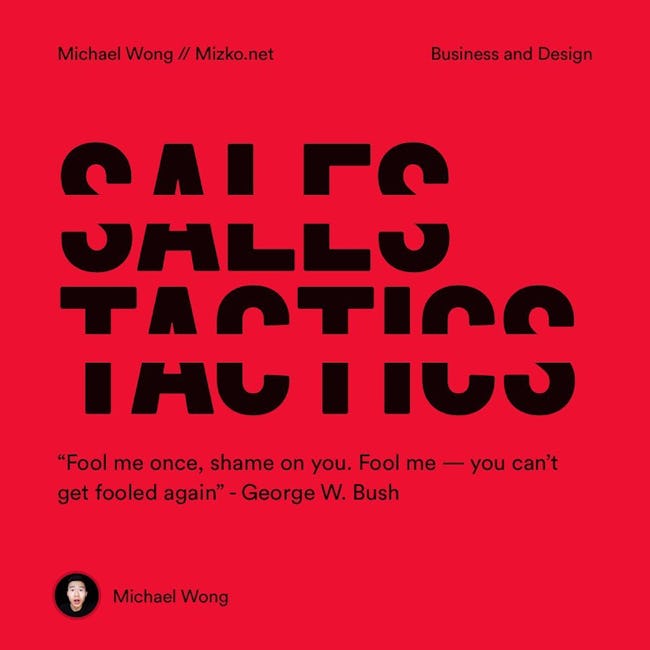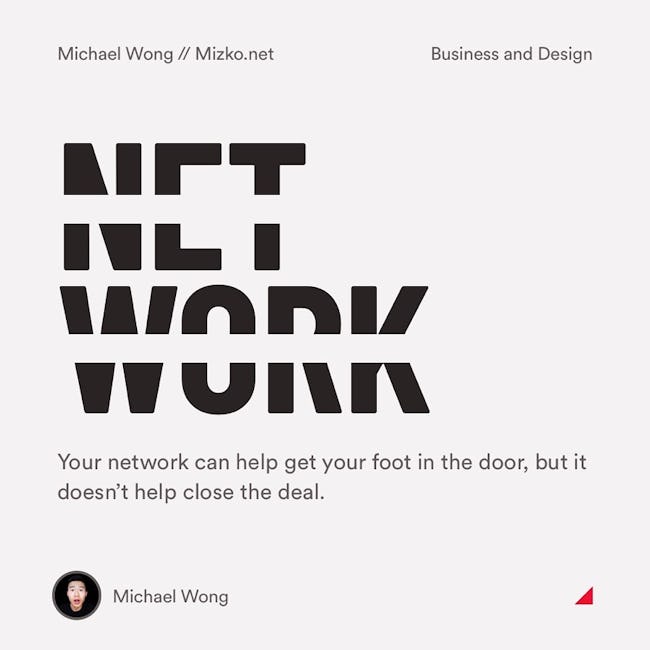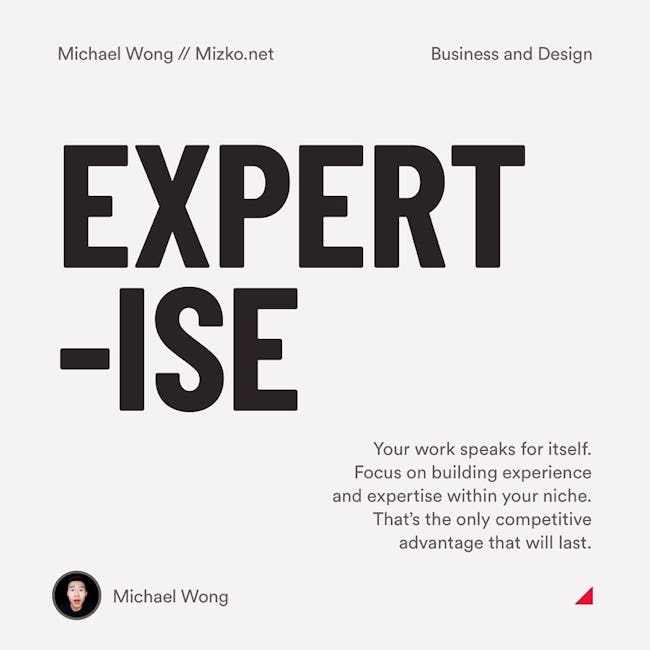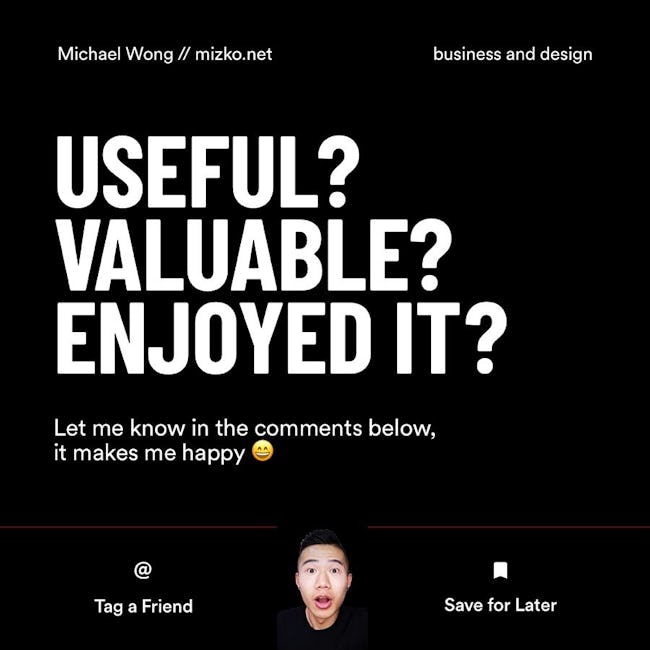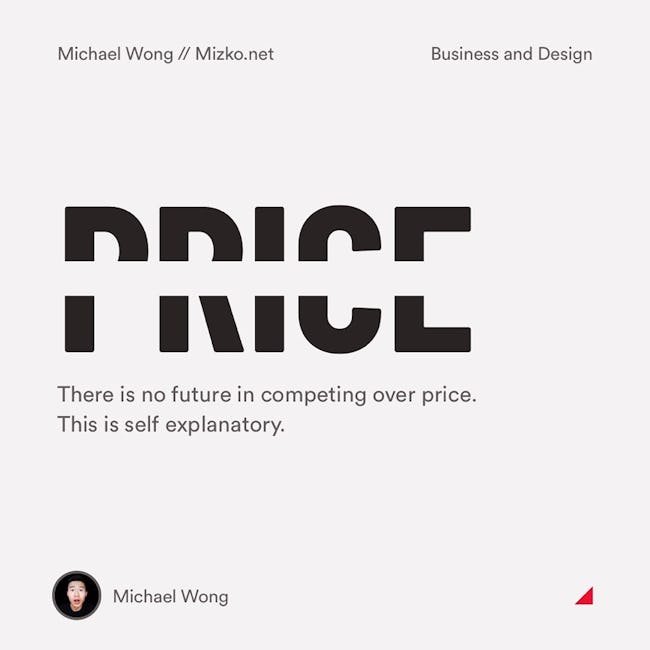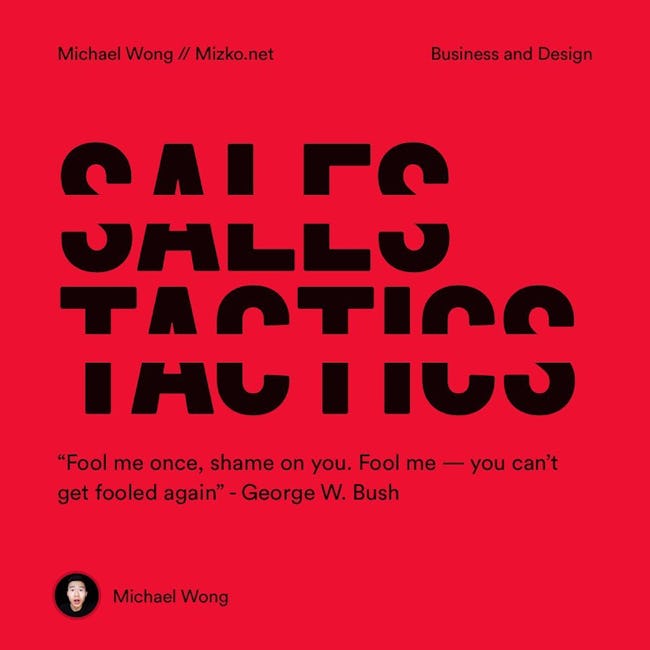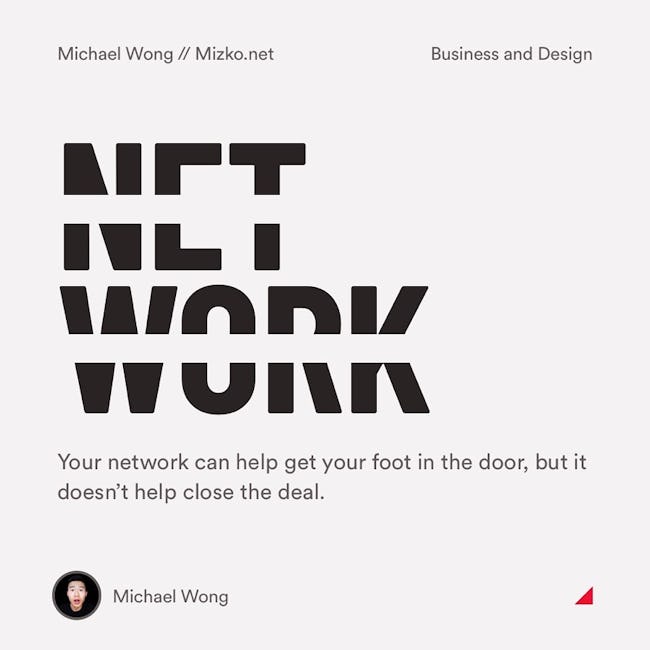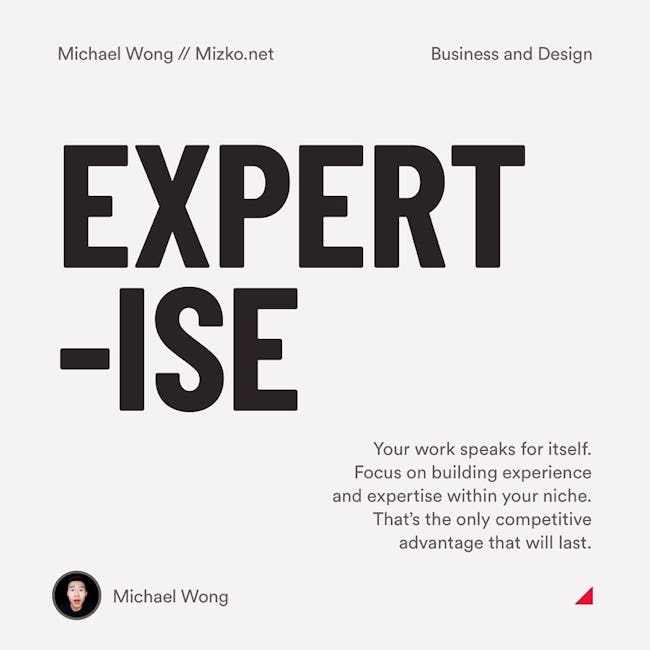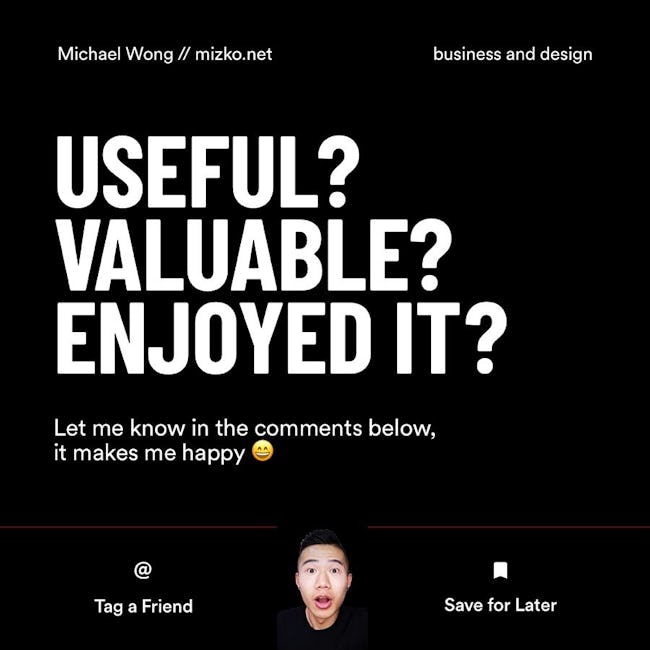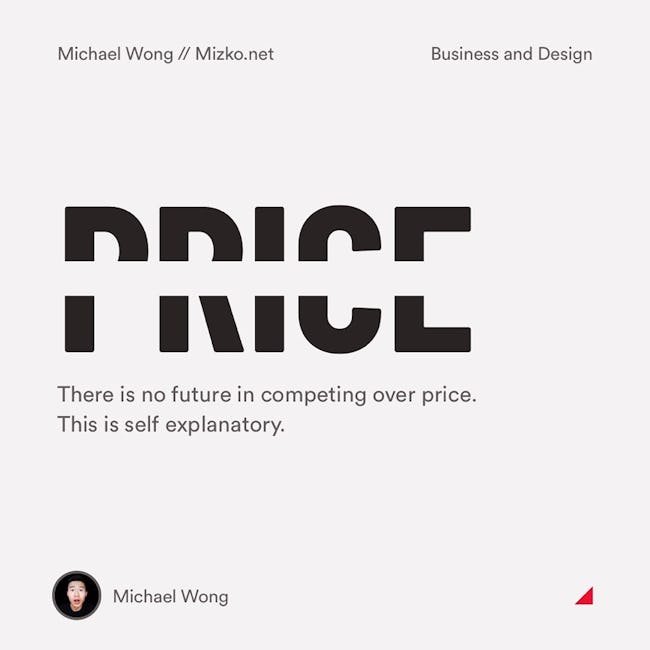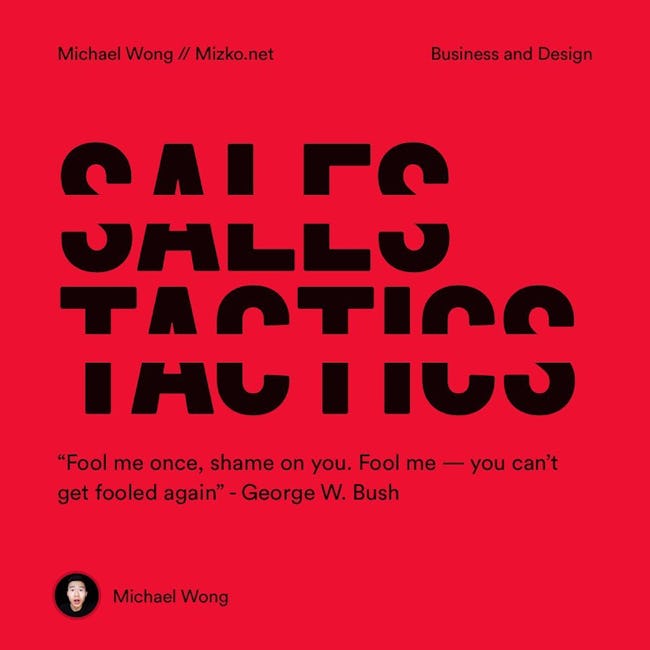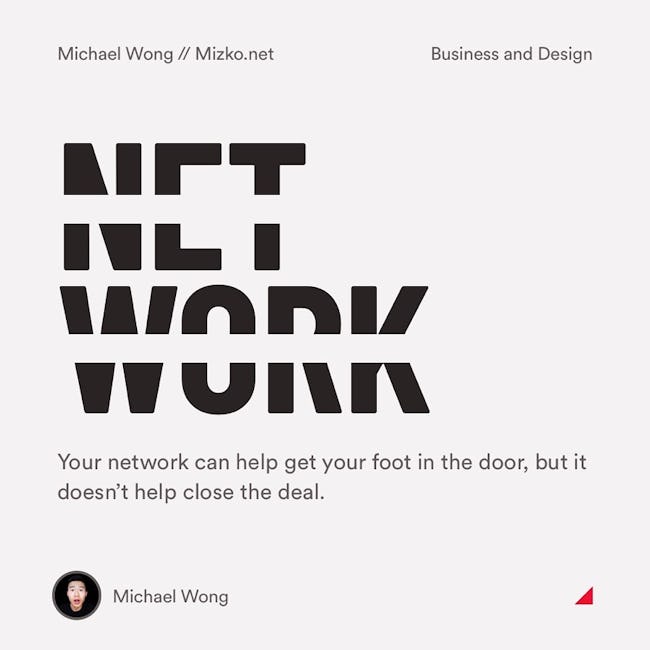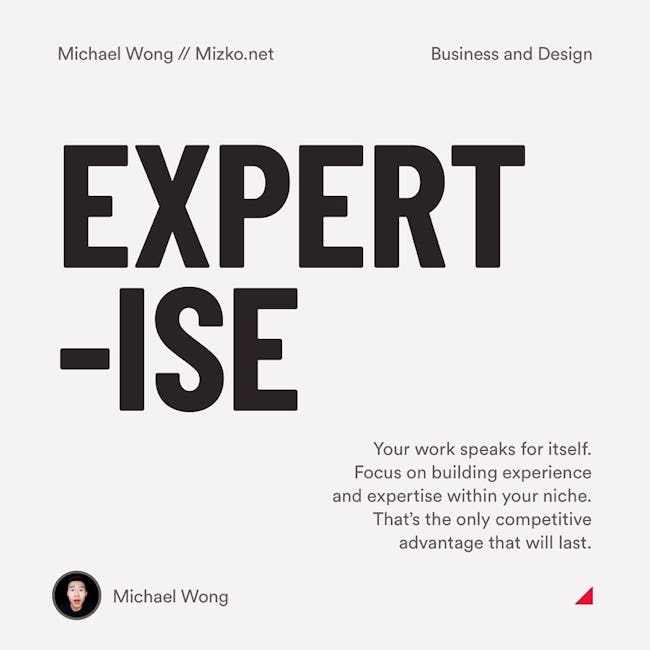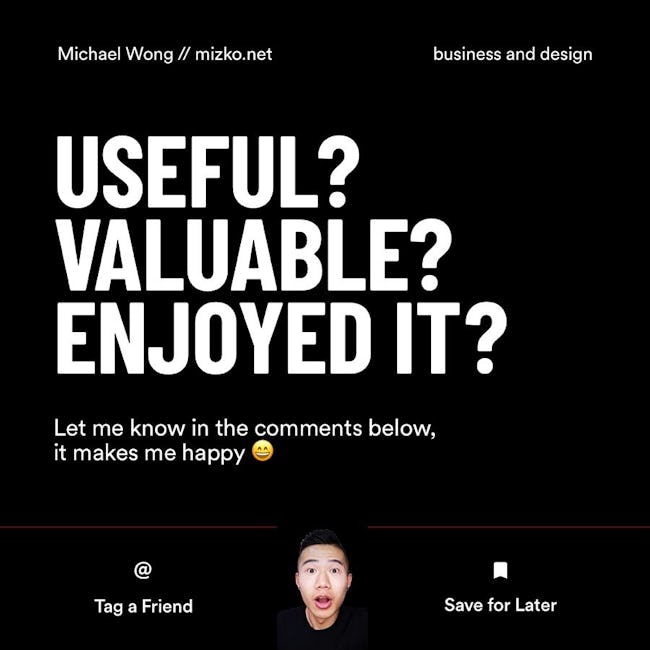 HOW TO WIN OVER COMPETITORS
PRICE
There is no future in competing over price. This is self explanatory.
SALES TACTICS
Fool me once, shame on you. Fool me — you can't get fooled again - George W. Bush
NETWORK
Your network can help get your foot in the door, but it doesn't help close the deal.
EXPERTISE
Your work speaks for itself. Focus on building experience and expertise within your niche. That's the only competitive advantage that will last.
More booklets by Michael Wong
More Design booklets
Your recently viewed booklets
See all booklets