Booklet
HOW TO USE FONTS EFFECTIVELY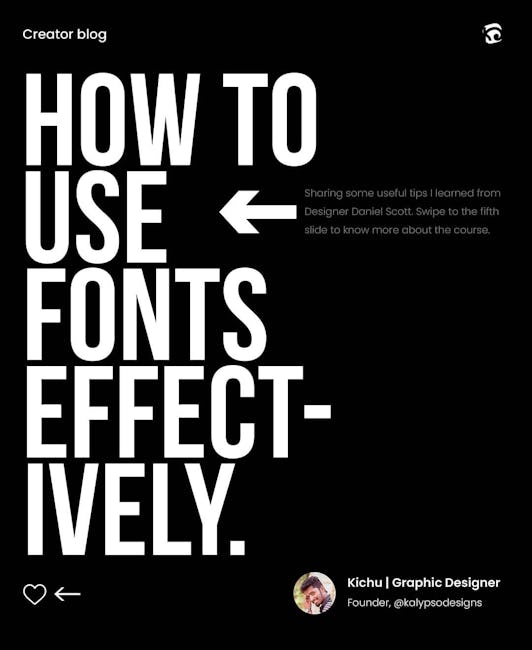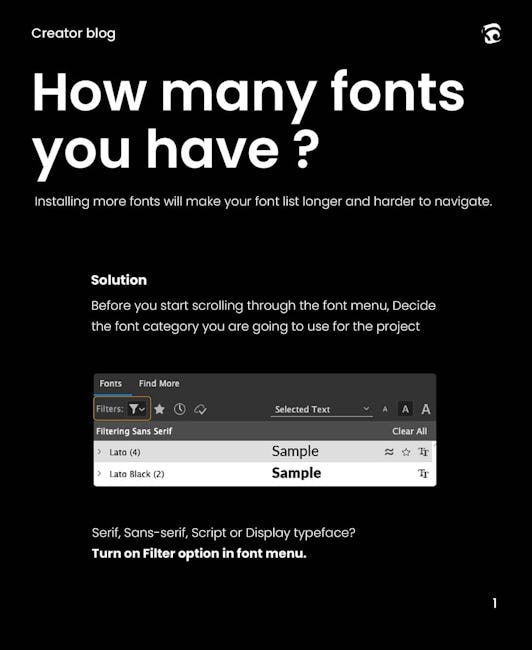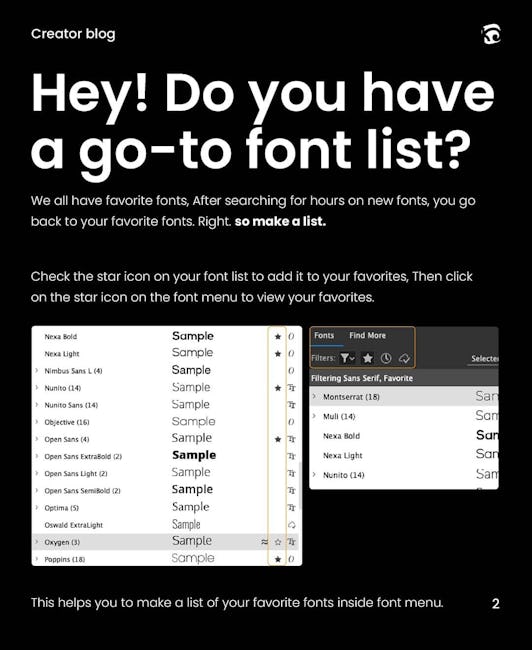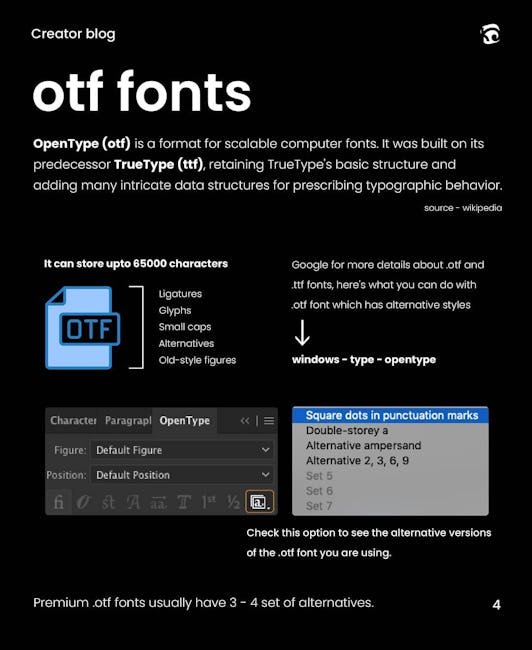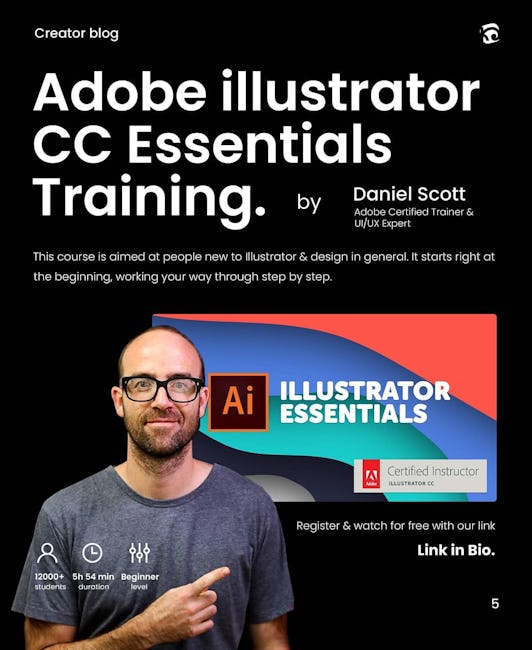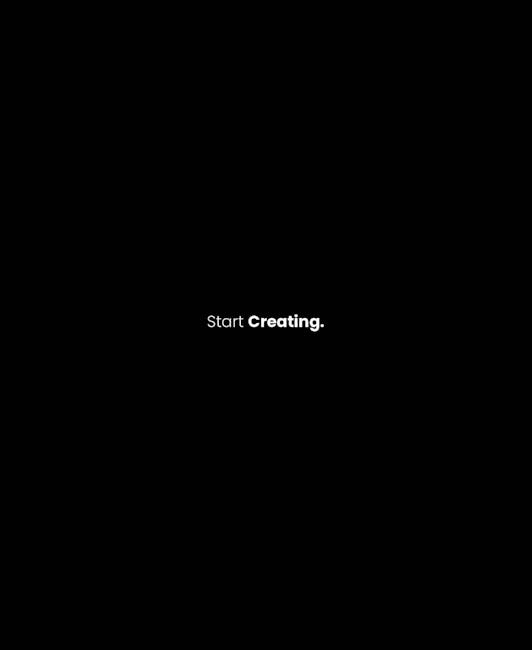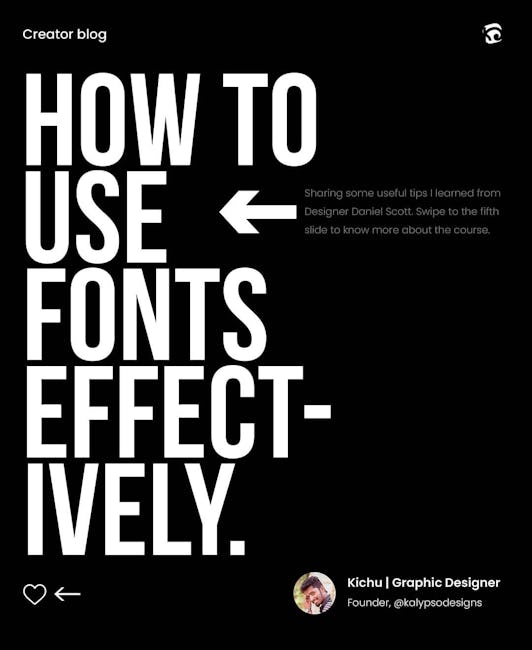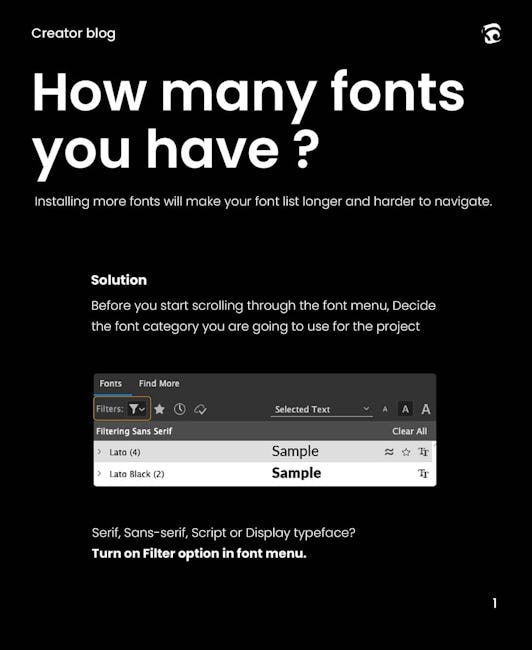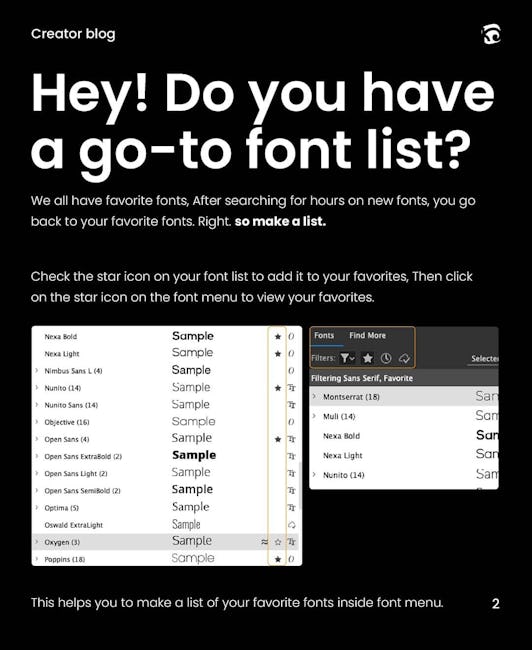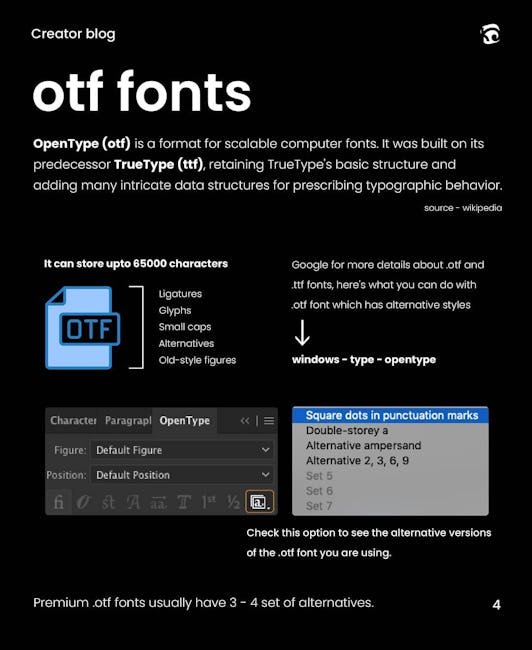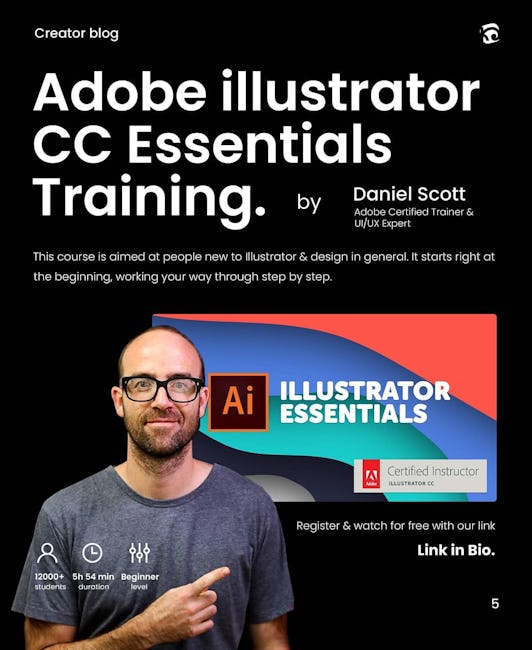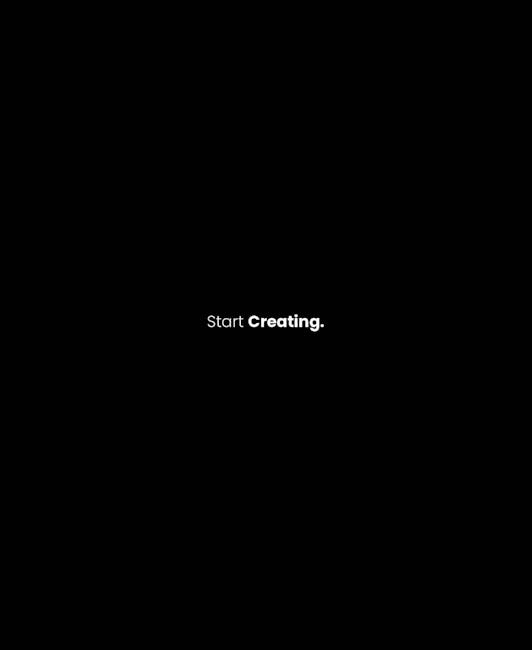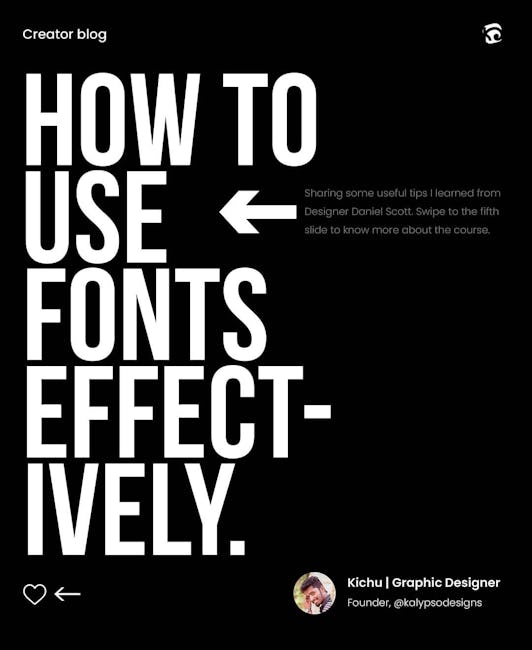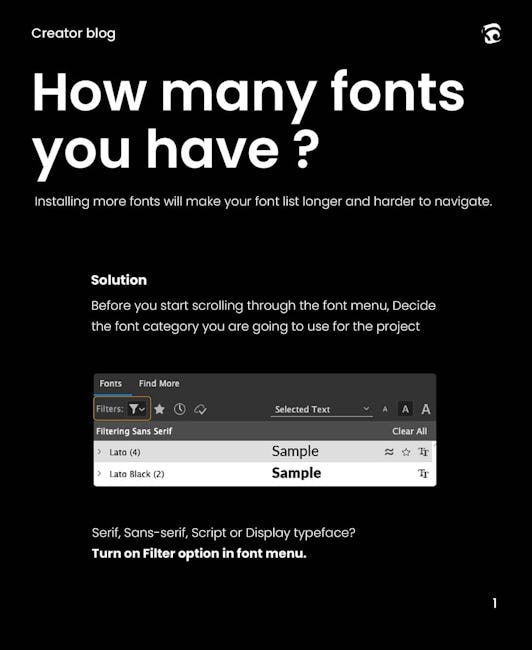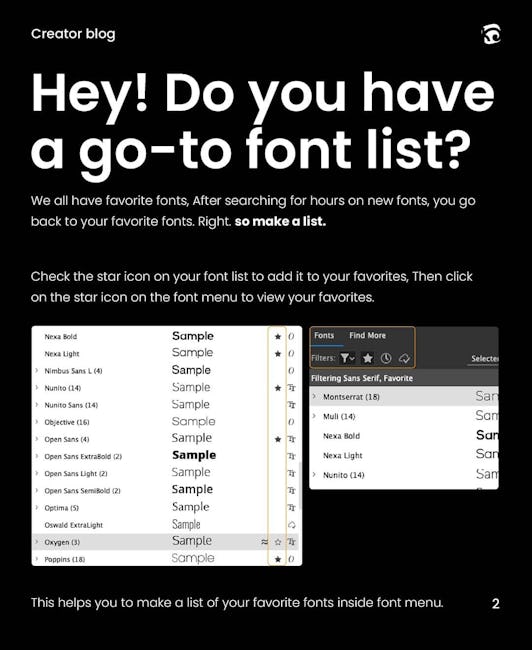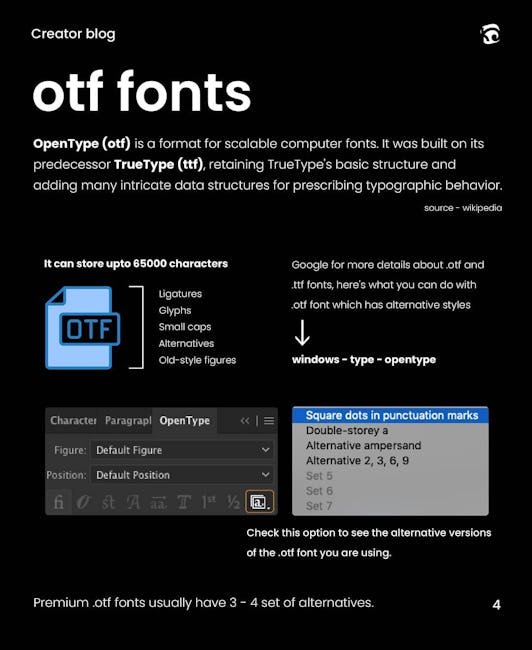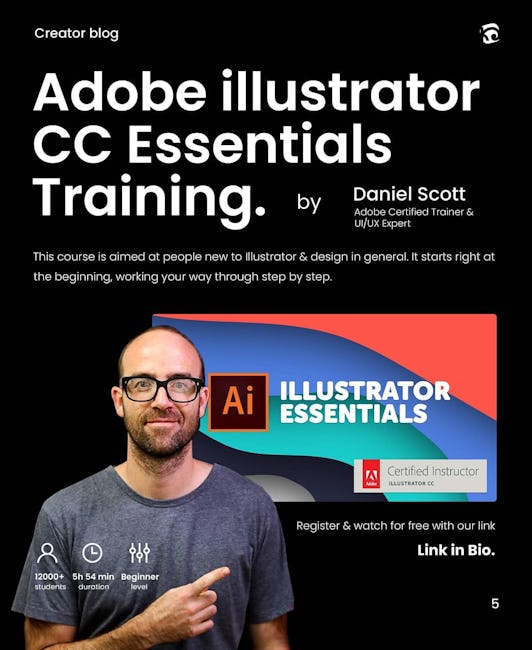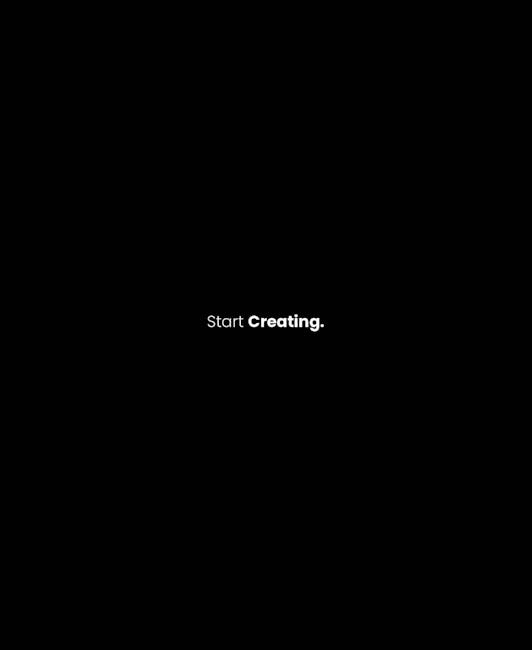 HOW TO USE FONTS EFFECTIVELY
How many fonts you have ?
Installing more fonts will make your font list longer and harder to navigate.
Solution
Before you start scrolling through the font menu, Decide the font category you are going to use for the project
Serif, Sans-serif, Script or Display typeface?
Turn on Filter option in font menu.
Hey! Do you have a go-to font list?
We all have favorite fonts, After searching for hours on new fonts, you go back to your favorite fonts. Right. so make a list.
Check the star icon on your font list to add it to your favorites, Then click on the star icon on the font menu to view your favorites.
This helps you to make a list of your favorite fonts inside font menu.
Variable Fonts
This technology allows software to access any design instance for a continuous range of designs defined within the font
Crimson Pro
Google for free variable fonts. (concept fonts available in illustrator)
Otf fonts
OpenType (Otf) is a format for scalable computer fonts. It was built on its predecessor TrueType (ttf), retaining TrueType's basic structure and adding many intricate data structures for prescribing typographic behavior.
Premium .otf fonts usually have 3 - 4 set of alternatives.
Adobe illustrator CC Essentials Training.
This course is aimed at people new to Illustrator & design in general. It starts right at the beginning, working your way through step by step.
Start Creating
More booklets by kalypso
More Design booklets
Your recently viewed booklets
See all booklets