Booklet
How to use color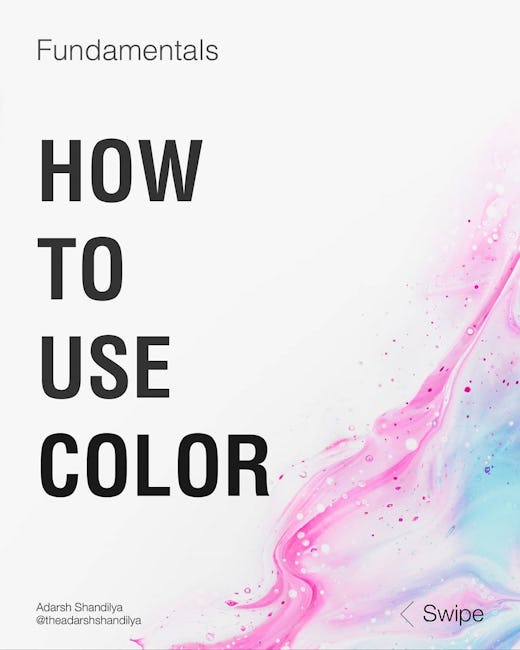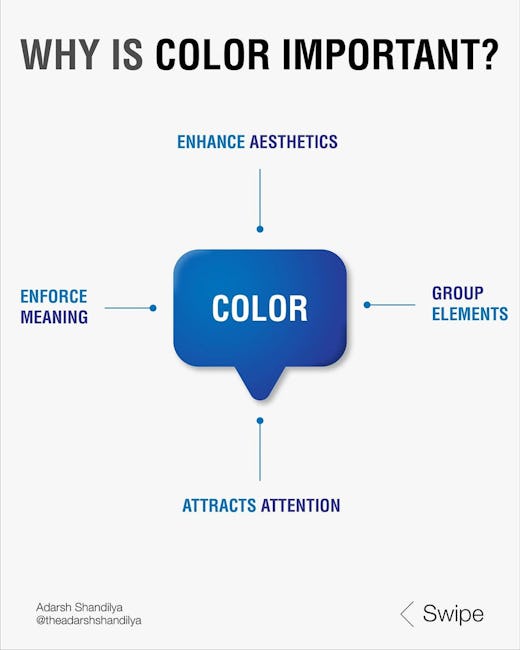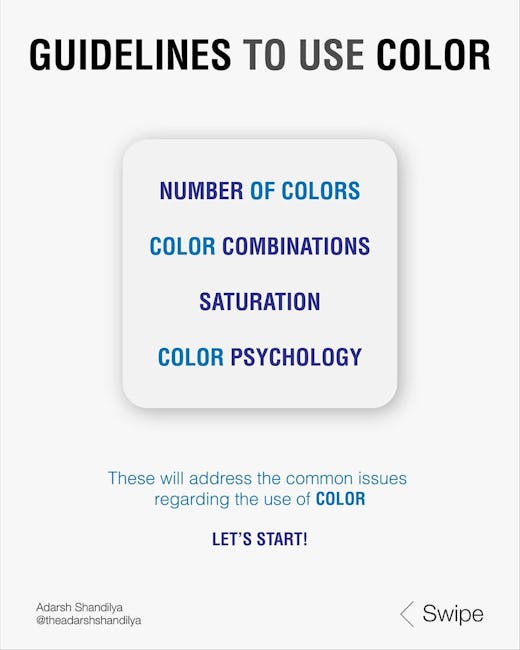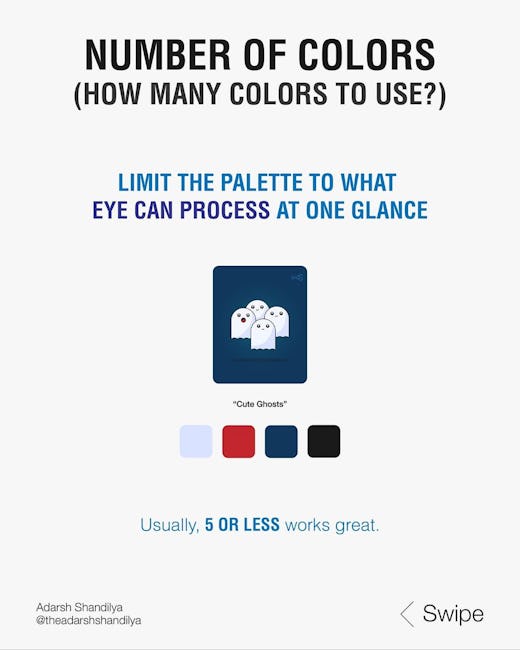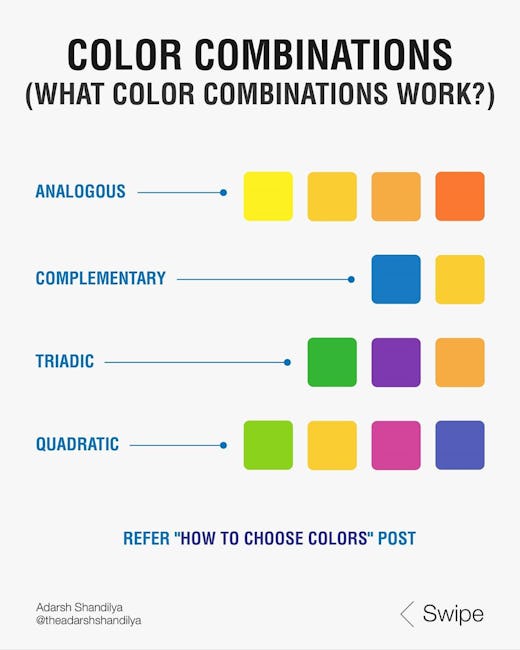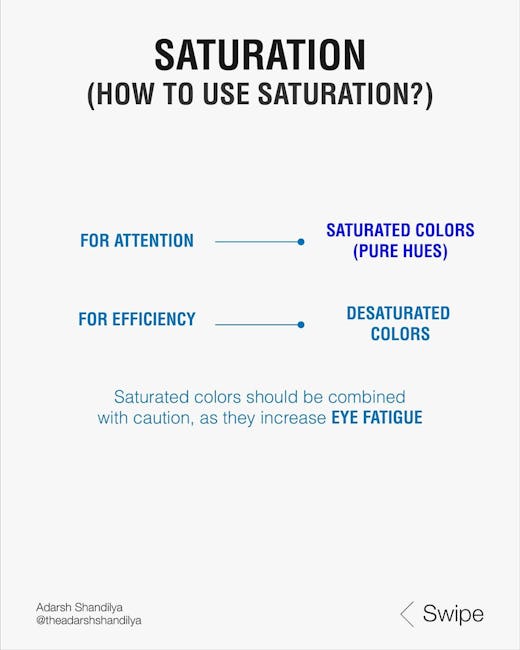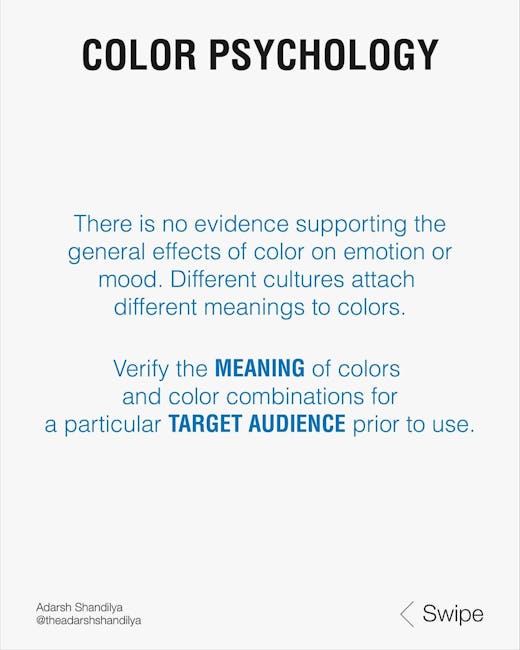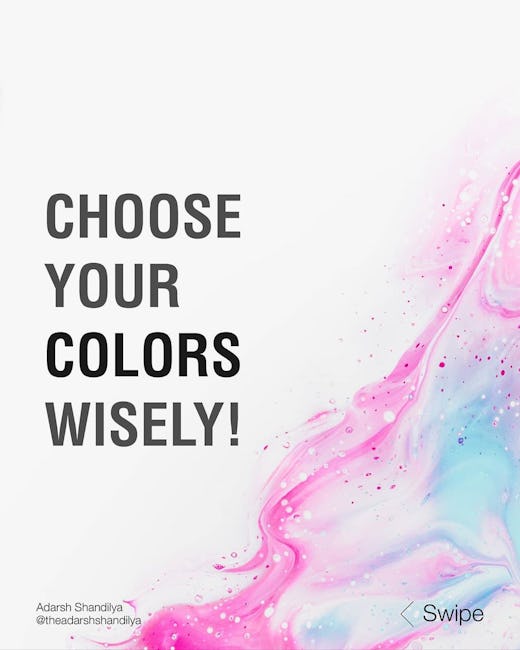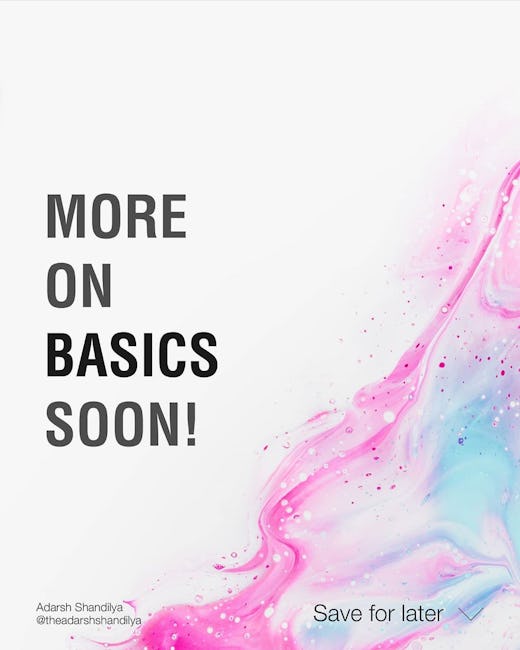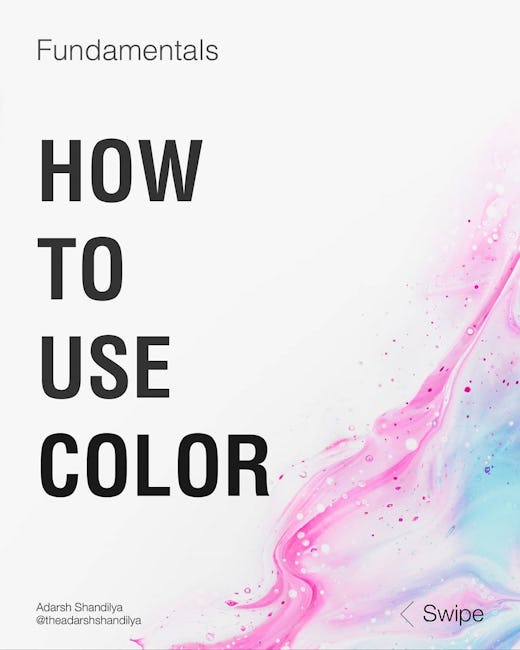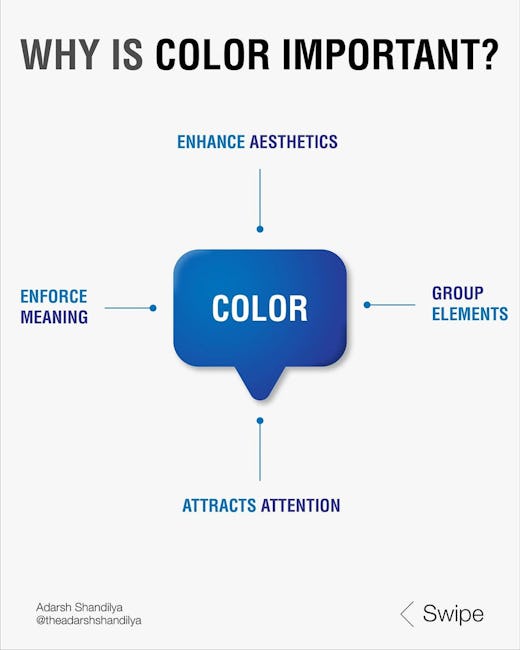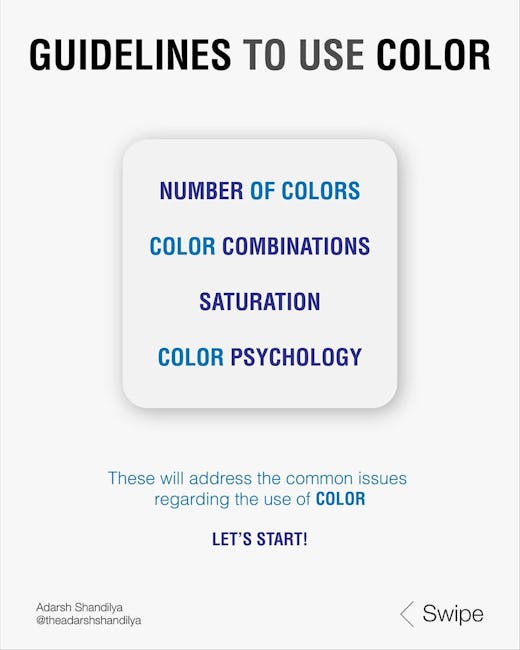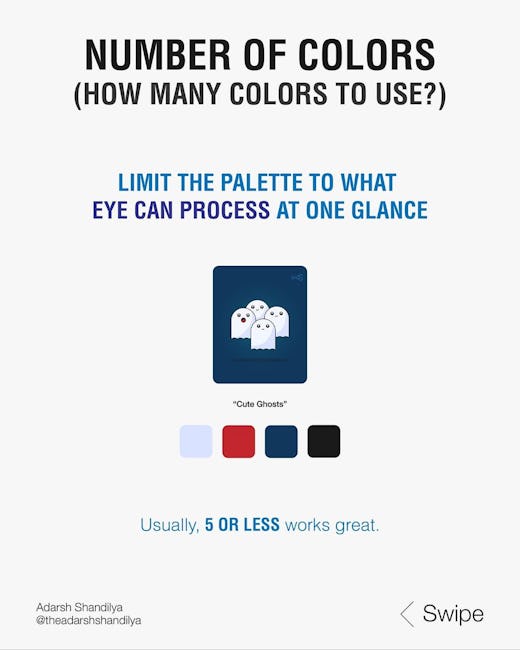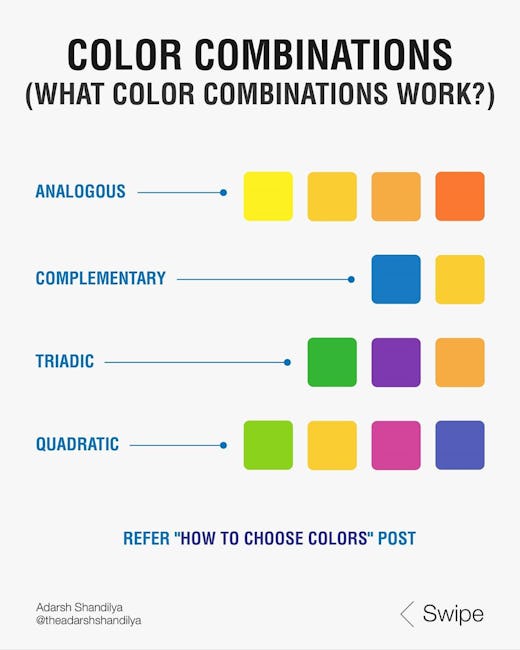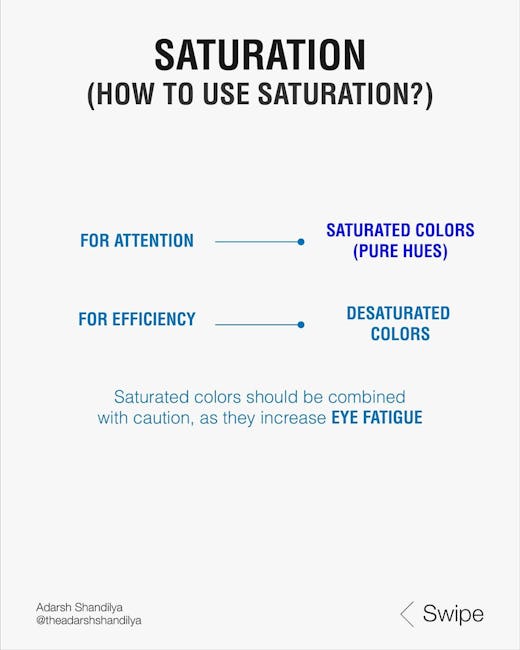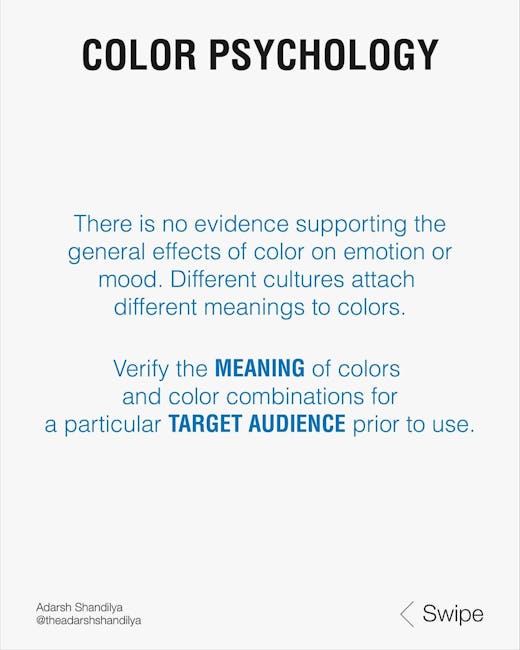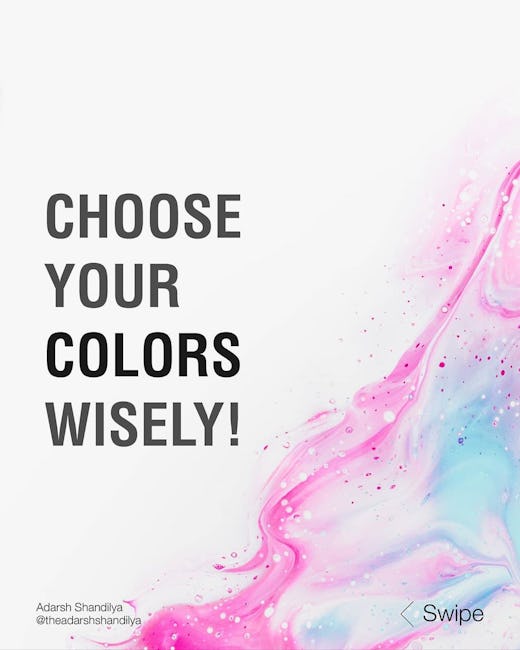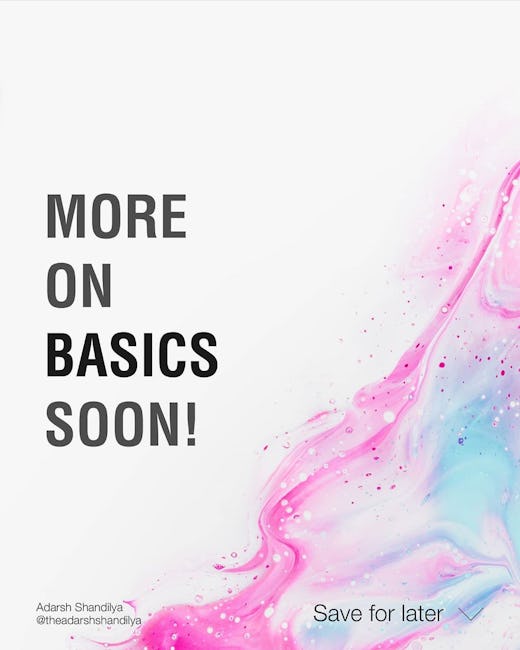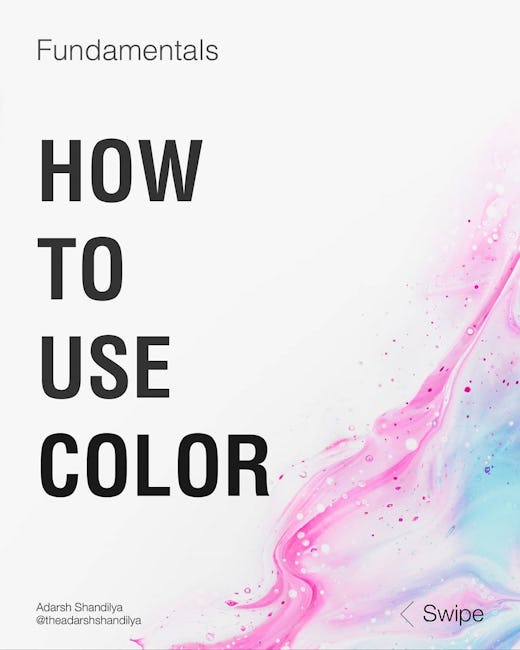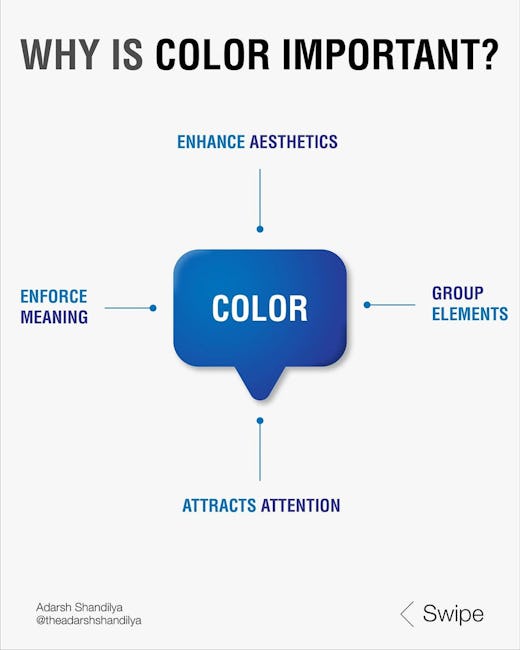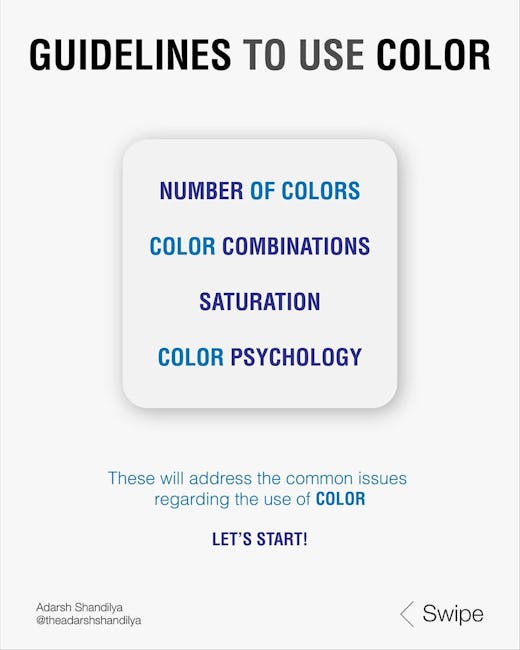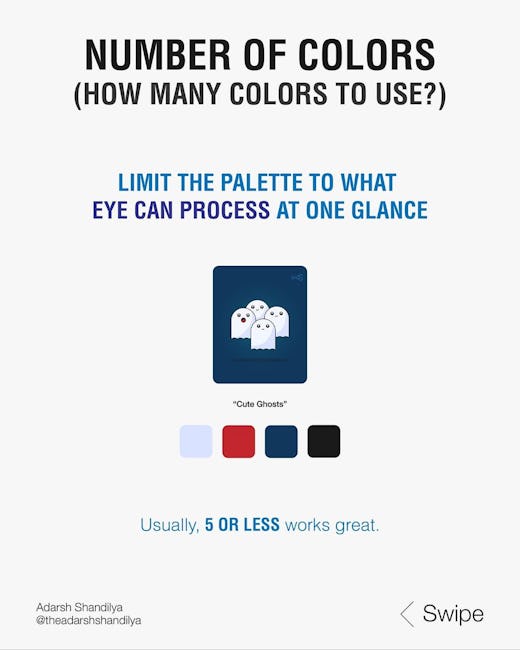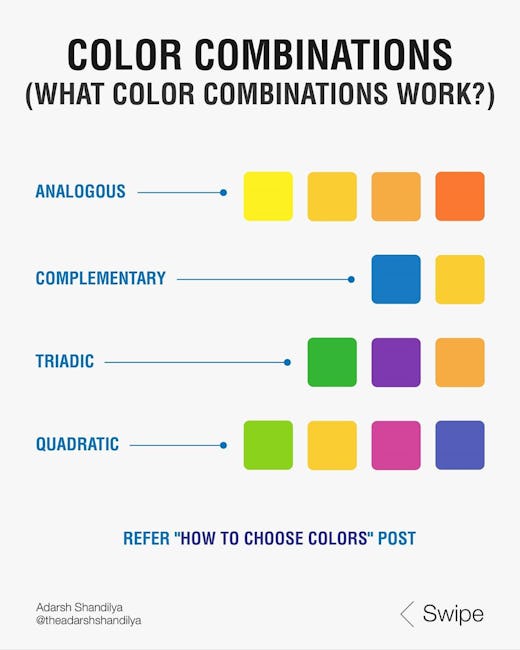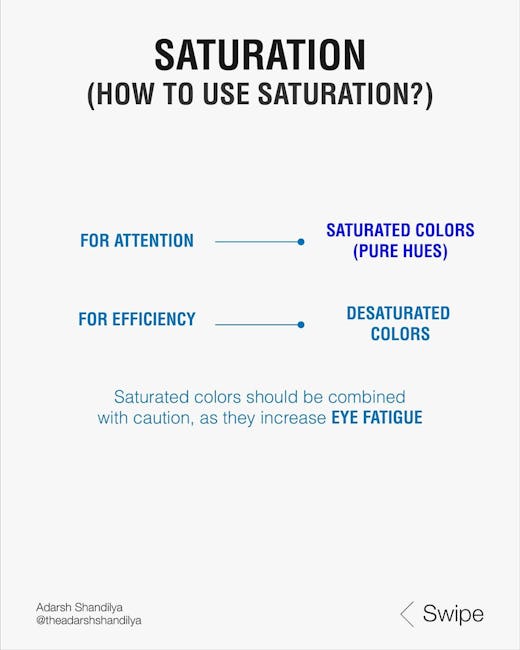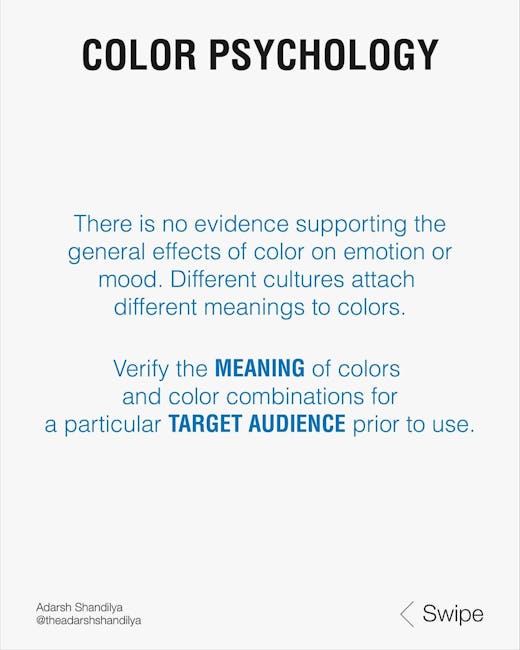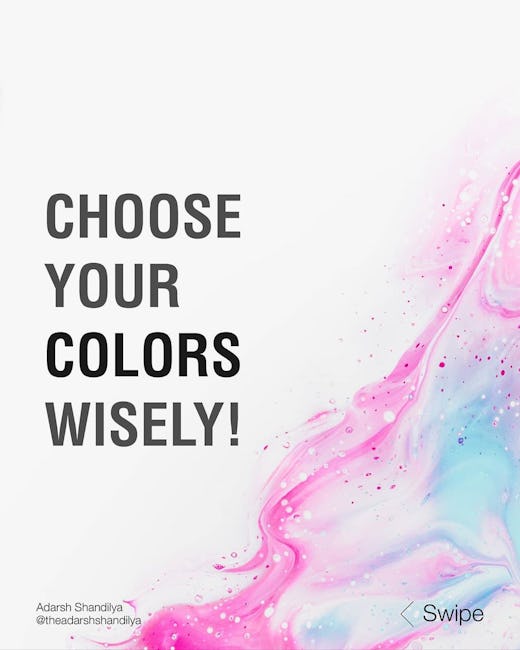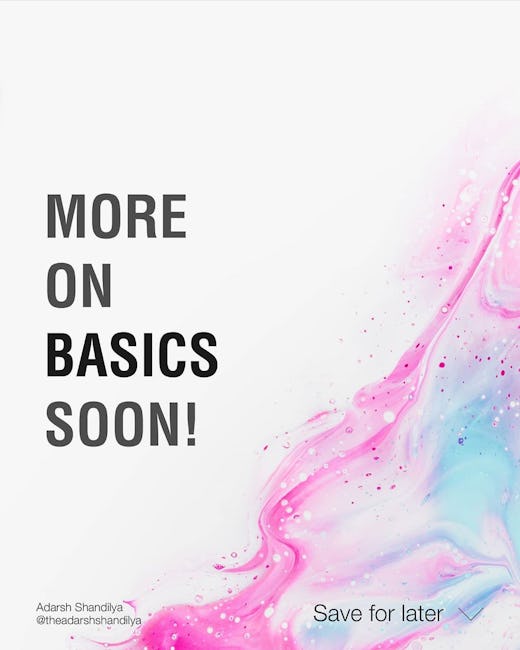 Fundamentals
HOW TO USE COLOR
WHY IS COLOR IMPORTANT?
COLOR
ENFORCE LEANING
GROUP ELEMENT
ATTRACTS ATTENTION
ENHANCE AESTHETICS
GUIDELINES TO USE COLOR
NUMBER OF COLORS
COLOR COMBINATIONS
SATURATION
COLOR PSYCHOLOGY
These will address the common issues
regarding the use of COLOR
LET'S START!
NUMBER OF COLORS
(HOW MANY COLORS TO USE?)
LIMIT THE PALETTE TO WHAT
EYE CAN PROCESS AT ONE GLANCE
Usually, 5 OR LESS works great.
COLOR COMBINATIONS
(WHAT COLOR COMBINATIONS WORK?)
ANALOGOUS
COMPLEMENTARY
TRIADIC
QUADRATIC
REFER "HOW TO CHOOSE COLORS" POST
SATURATION
(HOW TO USE SATURATION?)
FOR ATTENTION = SATURATED COLORS (PURE HUES)
FOR EFFICIENCY = DESATURATED COLORS
Saturated colors should be combined
with caution, as they increase EYE FATIGUE
COLOR PSYCHOLOGY
There is no evidence supporting the general effects of color on emotion or mood. Different cultures attach different meanings to colors. Verify the MEANING of colors and color combinations for a particular TARGET AUDIENCE prior to use.
More booklets by Adarsh Shandilya
More Design booklets
Your recently viewed booklets
See all booklets