Booklet
How To Use Carousel Strategy To Grow Tiktok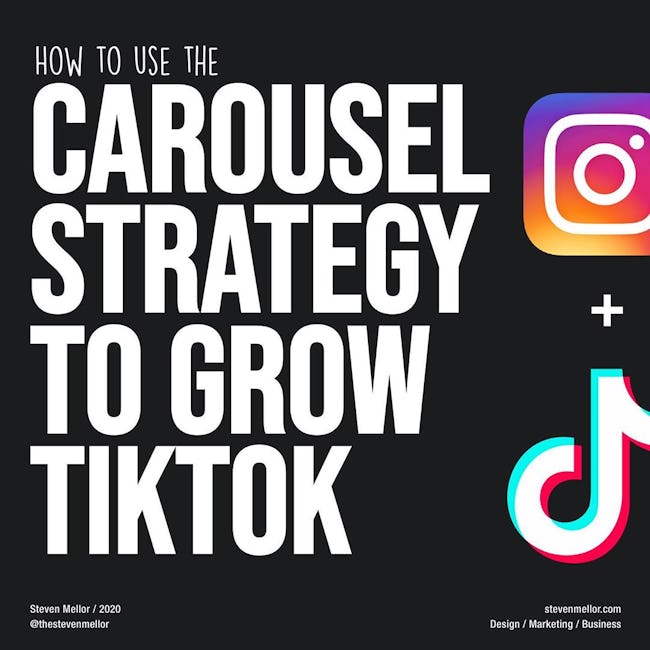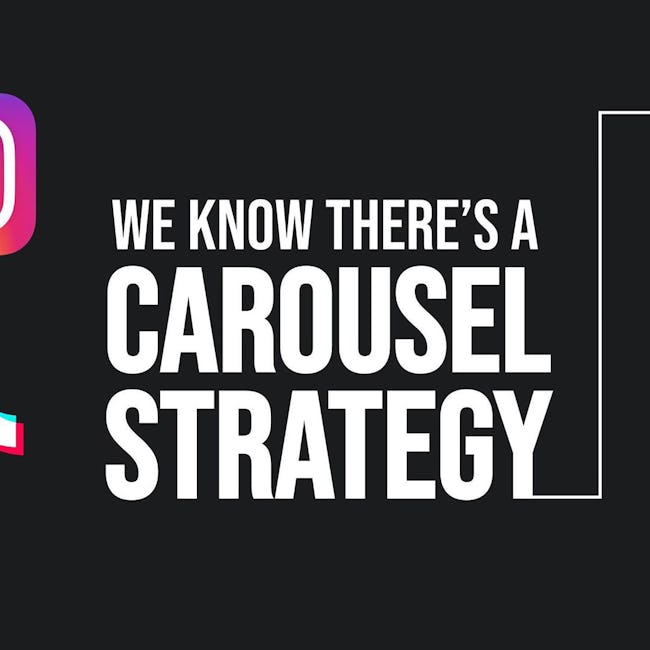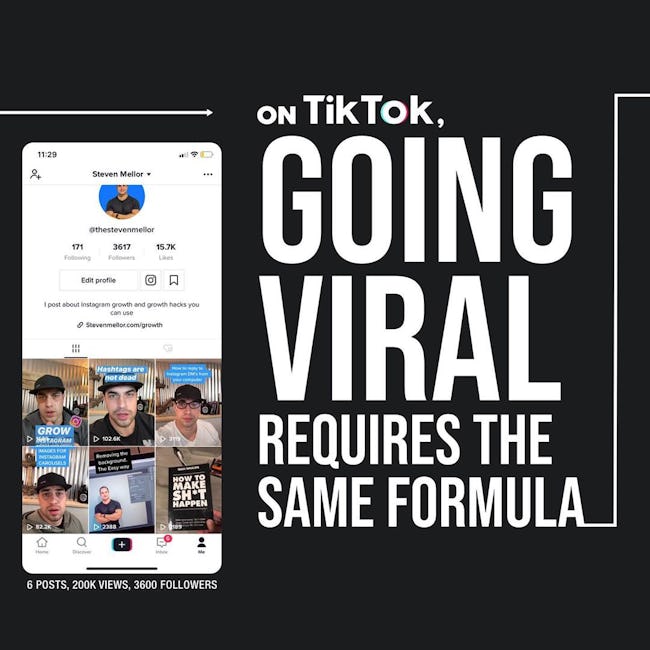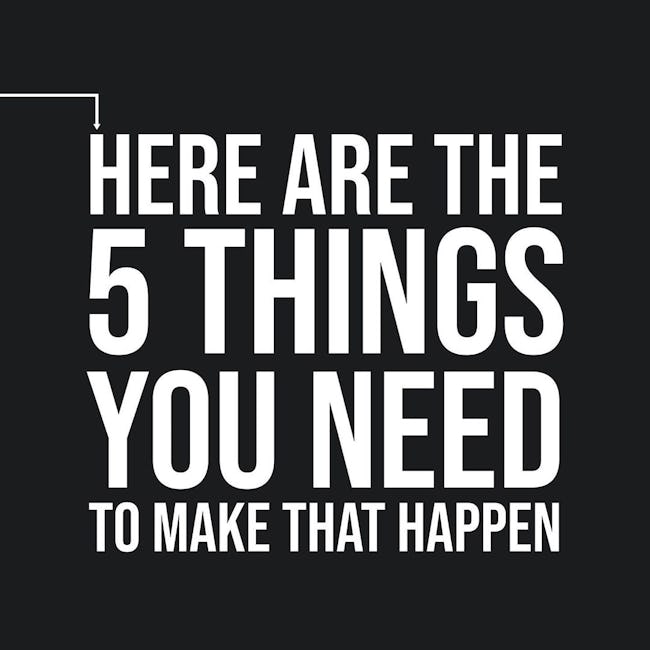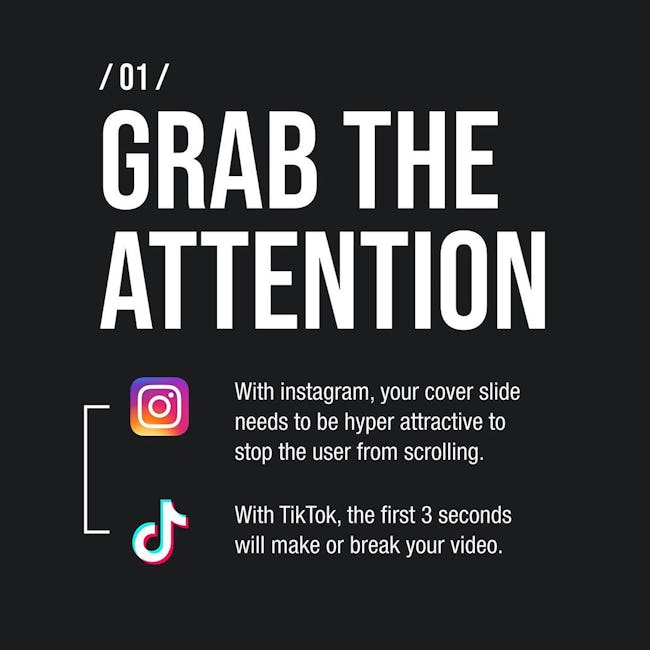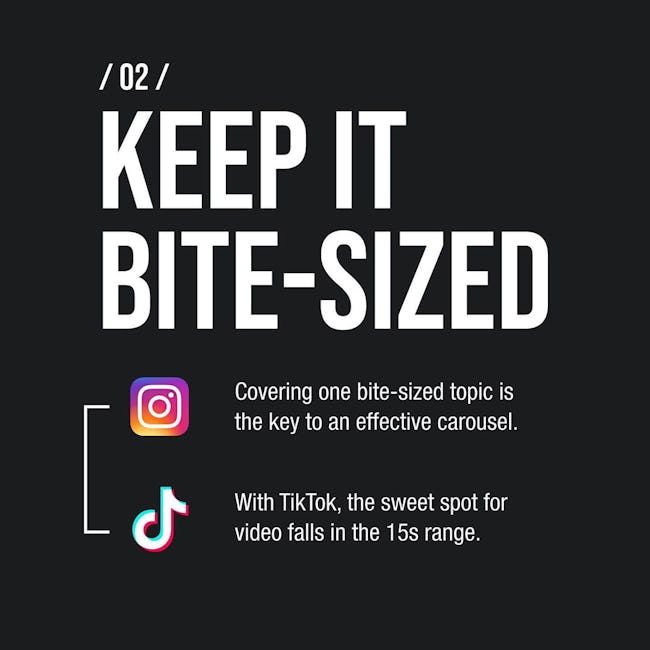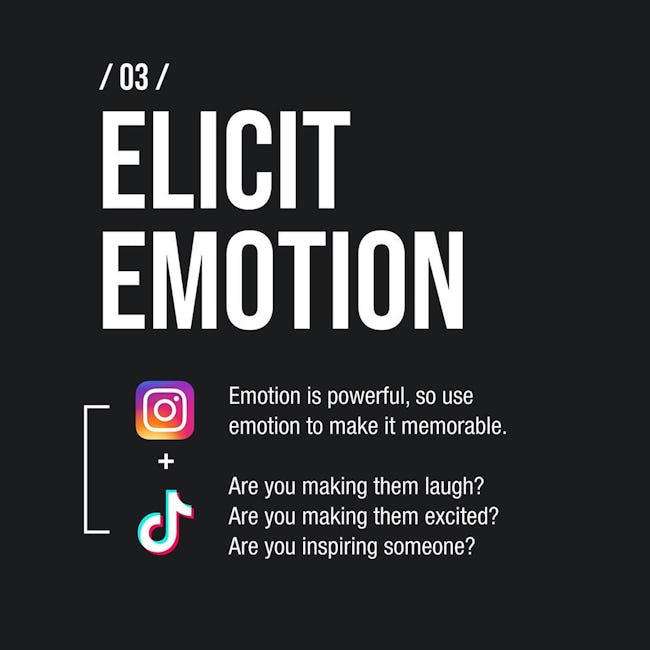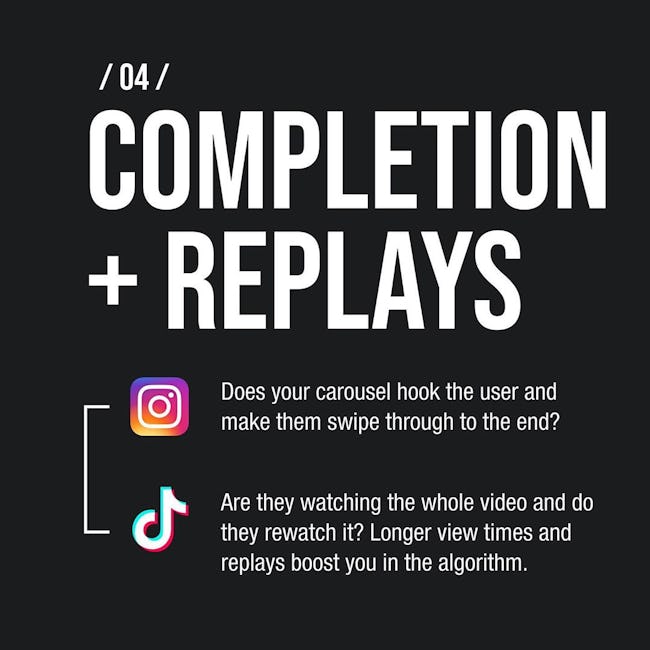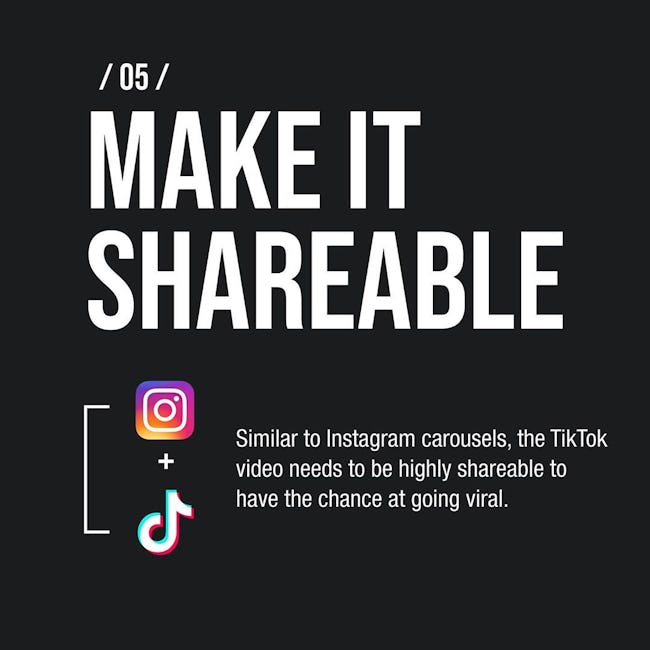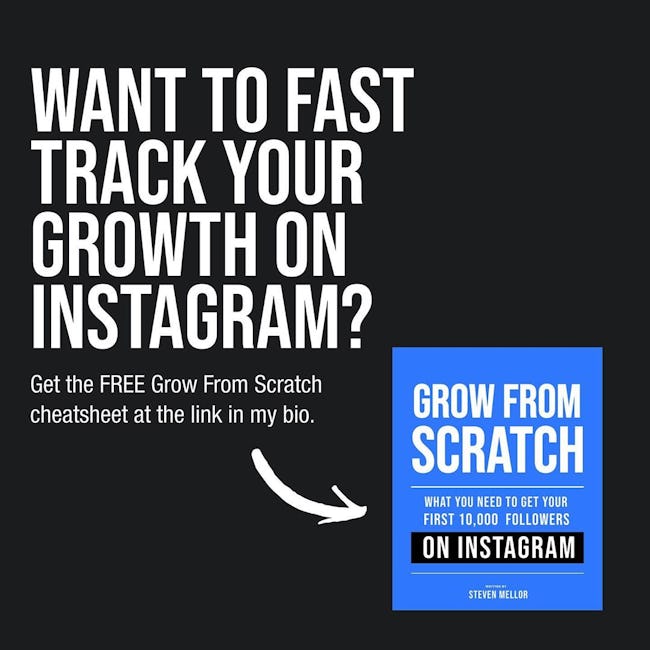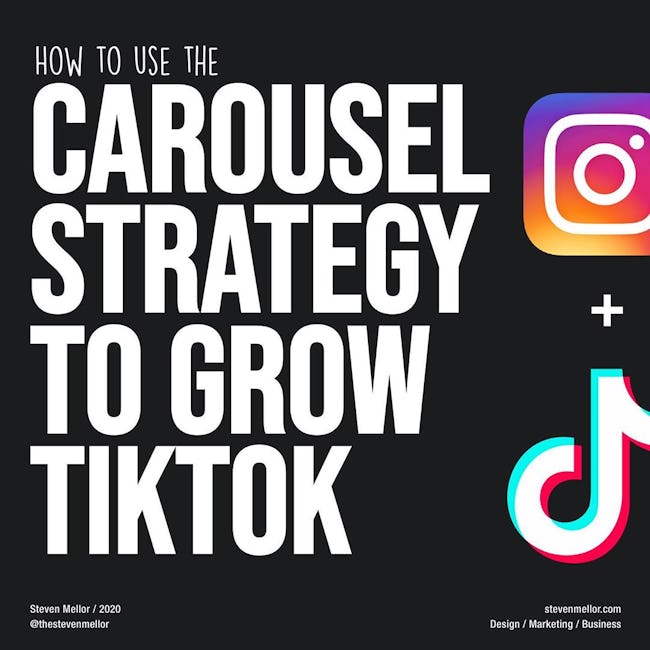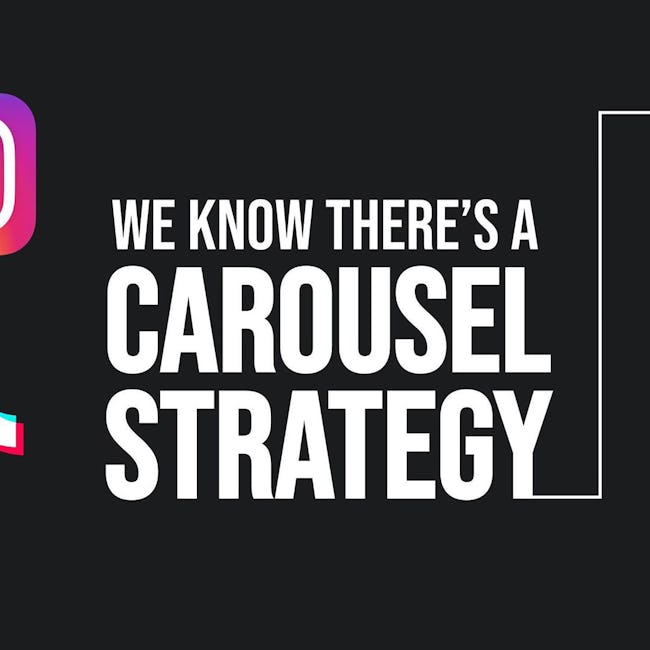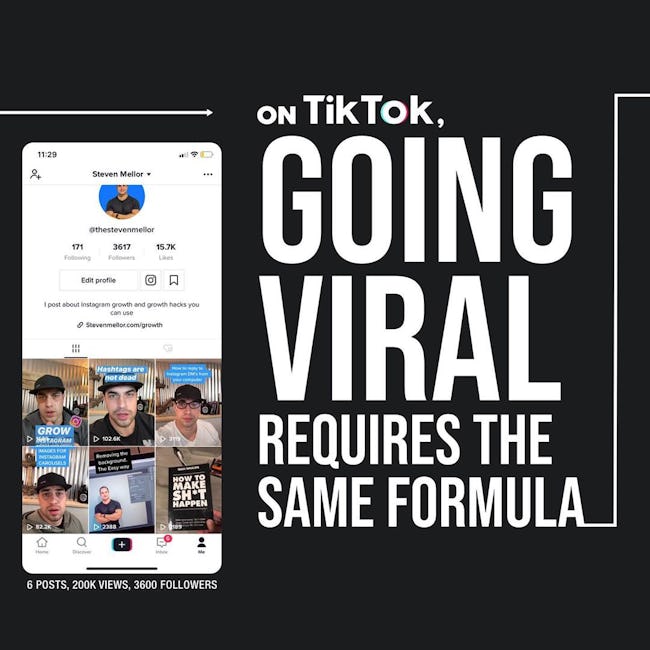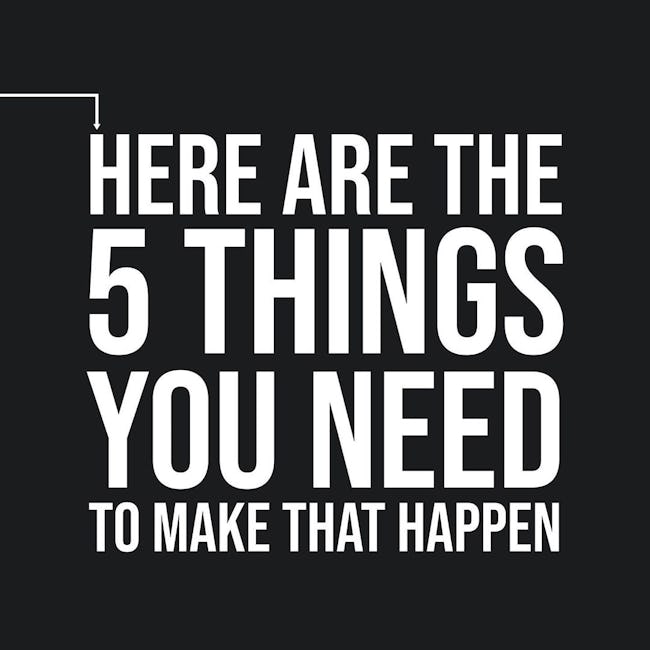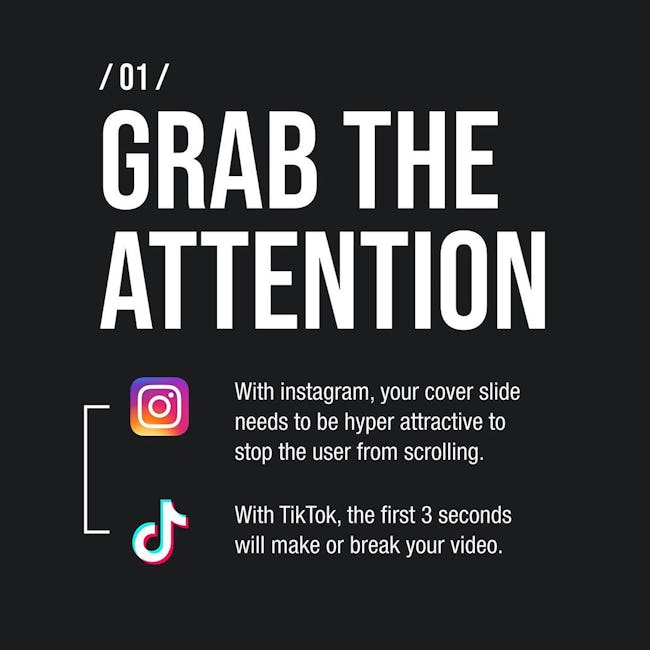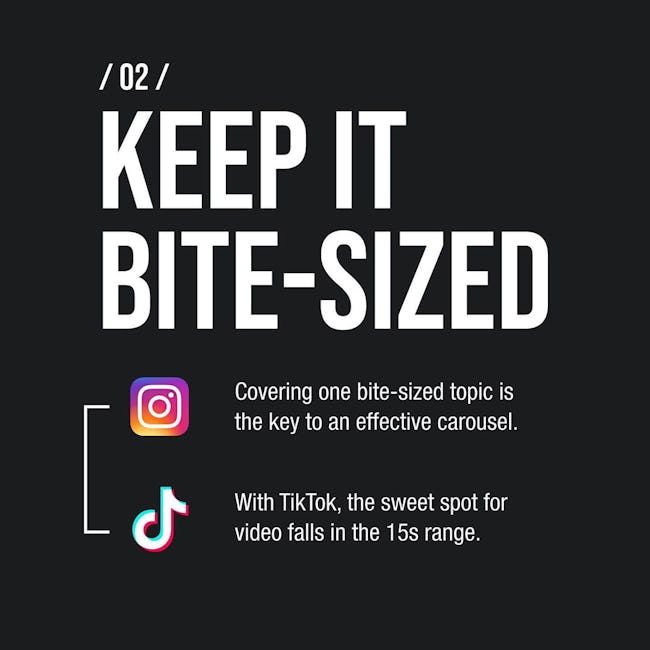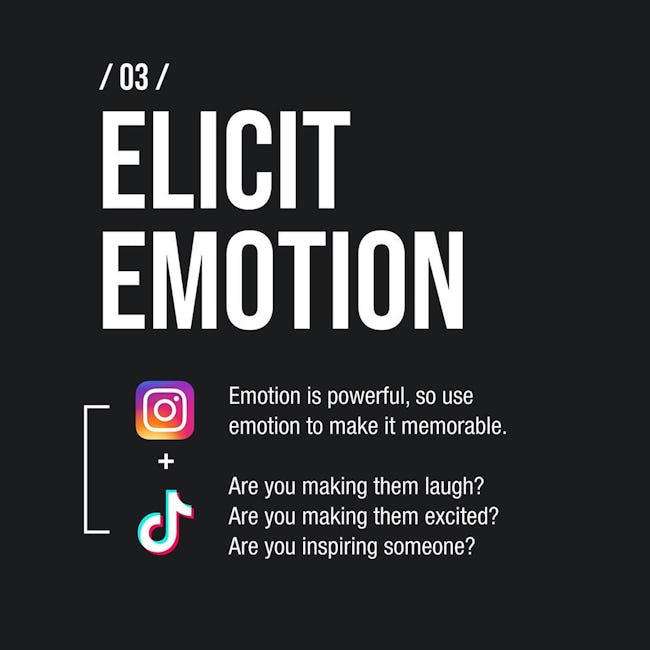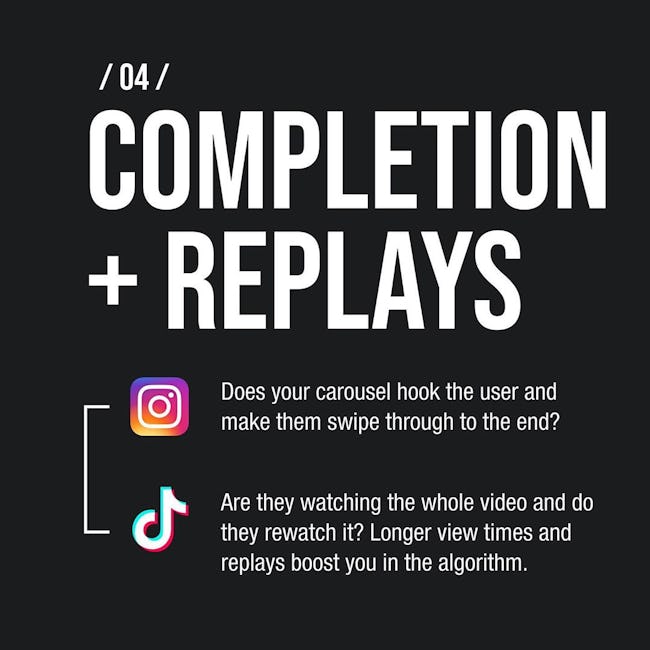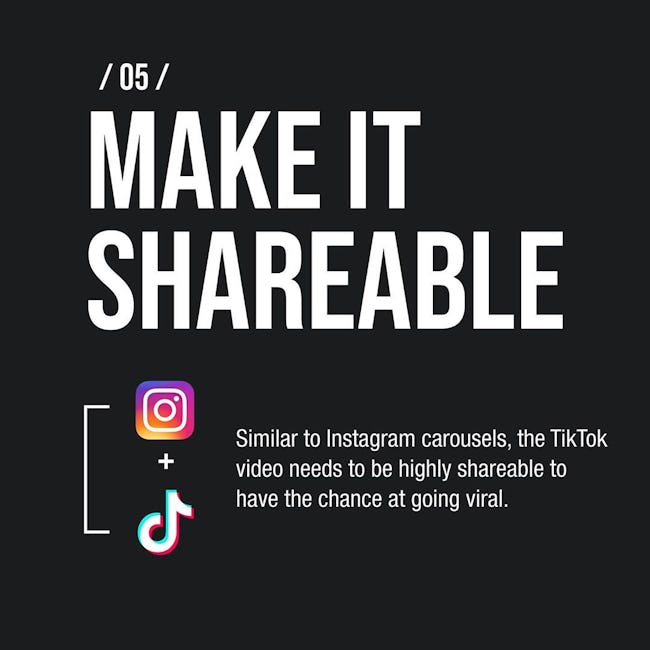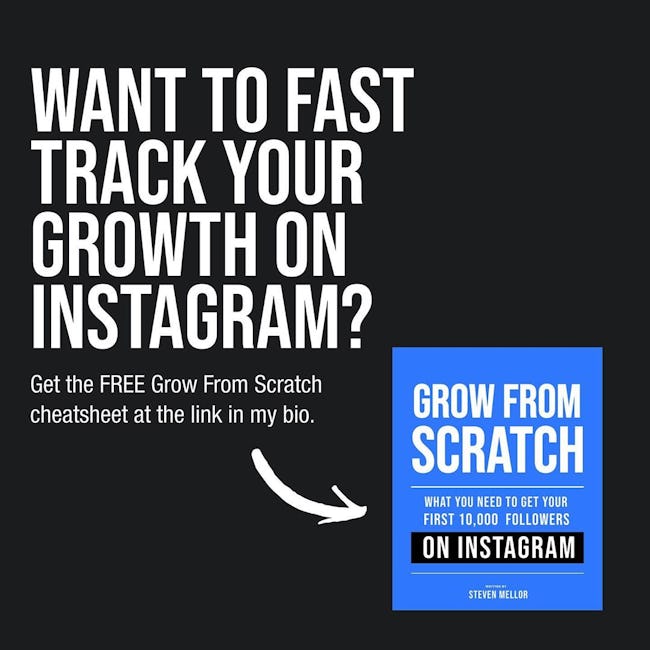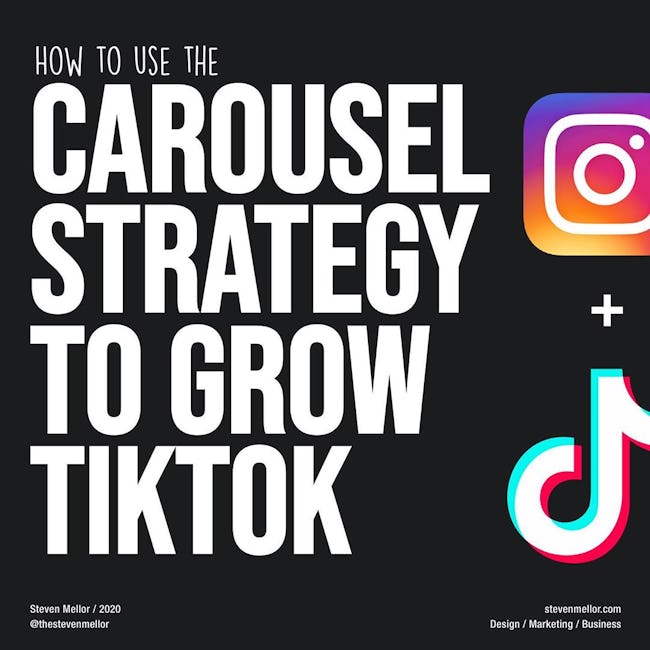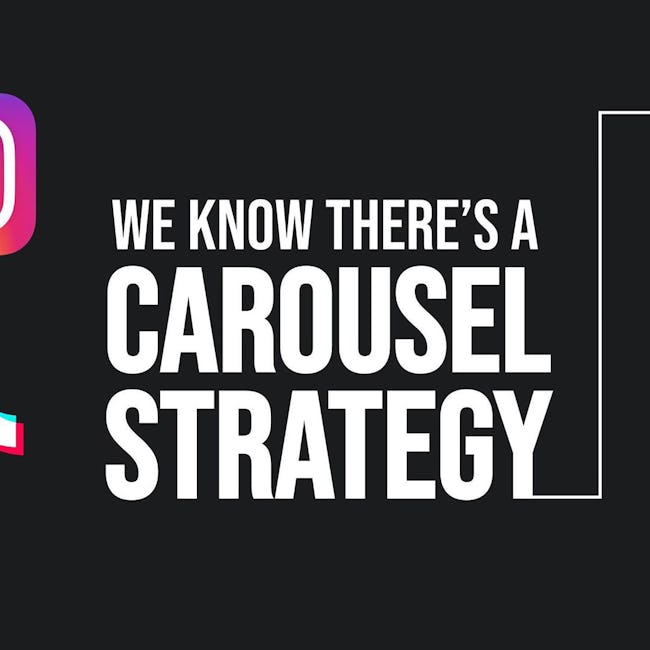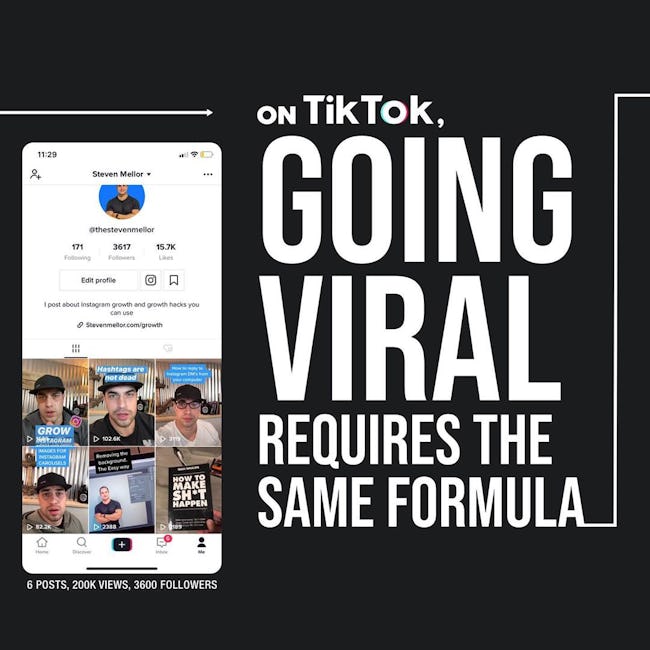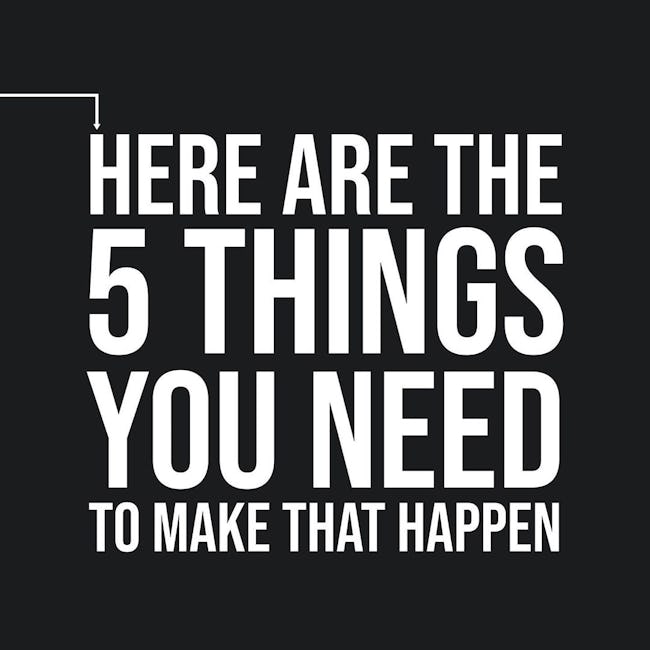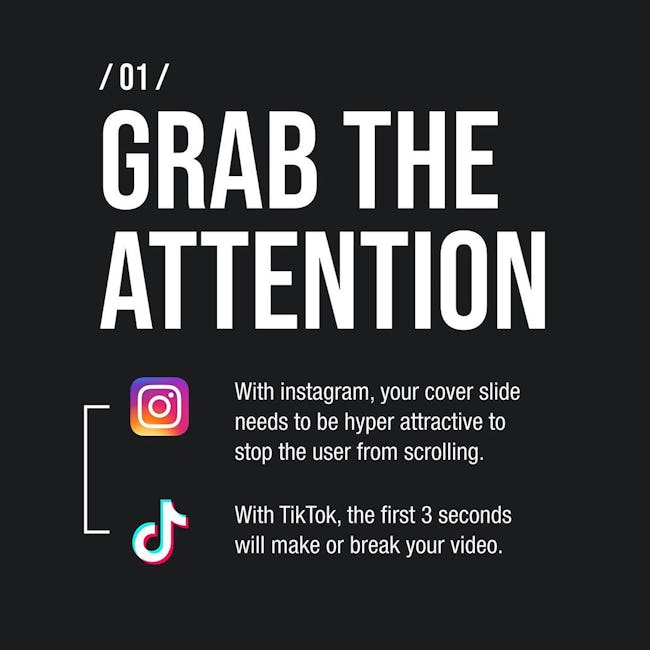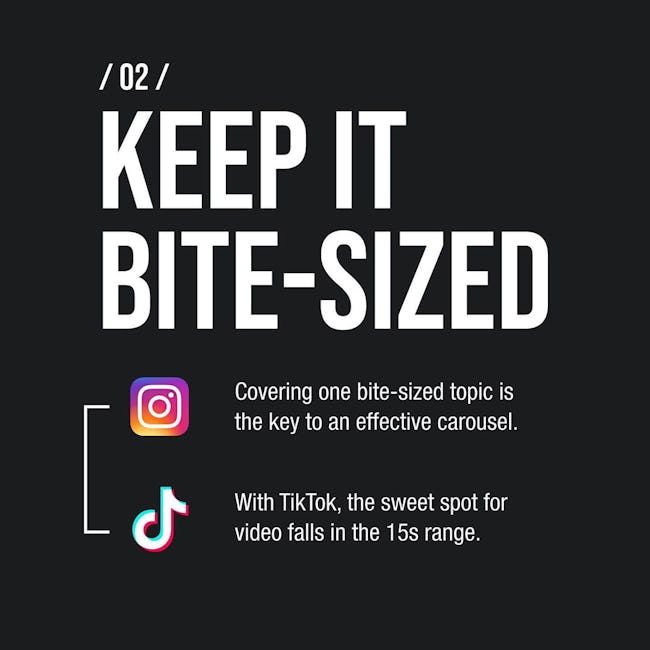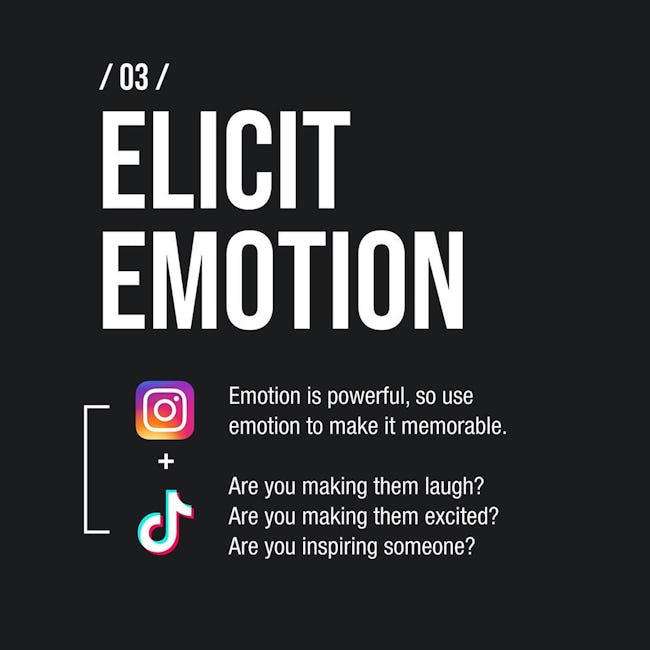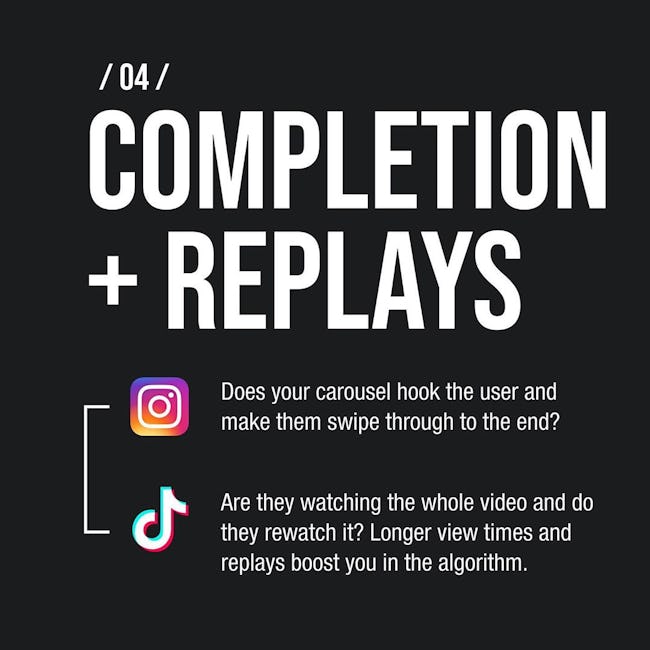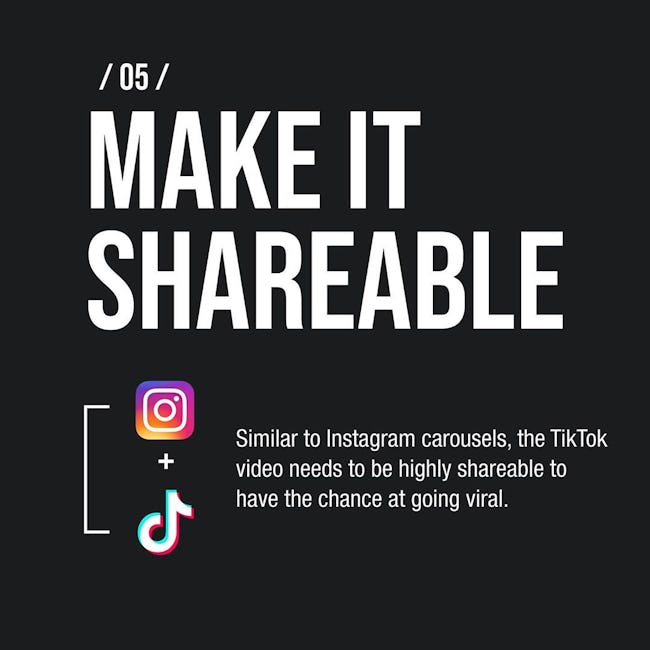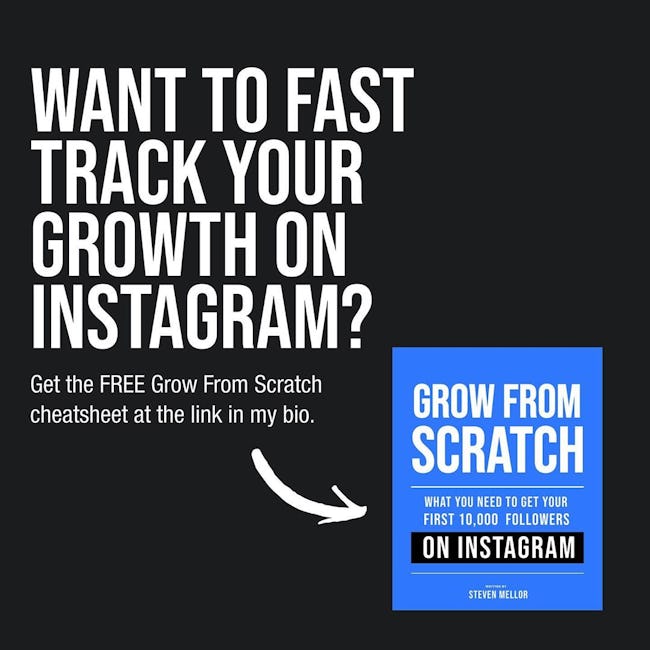 How To Use Carousel Strategy To Grow Tiktok
HOW TO USE THE CAROUSEL STRATEGY TO GROW TIKTOK
ON TikTok, GOING VIRAL REQUIRES THE SAME FORMULA
HERE ARE THE 5 THINGS YOU NEED TO MAKE THAT HAPPEN
GRAB THE ATTENTION
With instagram, your cover slide needs to be hyper attractive to stop the user from scrolling.
With TikTok, the first 3 seconds will make or break your video.
KEEP IT BITE-SIZED
Covering one bite-sized topic is the key to an effective carousel.
With TikTok, the sweet spot for video falls in the 15s range.
ELICIT EMOTION
Emotion is powerful, so use
emotion to make it memorable.
Are you making them laugh?
Are you making them excited?
Are you inspiring someone?
COMPLETIONS + REPLAYS
Does your carousel hook the user and make them swipe through to the end?
Are they watching the whole video and do they rewatch it? Longer view times and replays boost you in the algorithm.
MAKE IT SHAREABLE
Similar to Instagram carousels, the TikTok video needs to be highly shareable to have the chance at going viral.
WANT TO FAST TRACK YOUR GROWTH ON INSTAGRAM?
Get the FREE Grow From Scratch cheatsheet at the link in my bio.
More booklets by Steve Mellor
More Marketing booklets
Your recently viewed booklets
See all booklets