Booklet
How To Track Lost Phone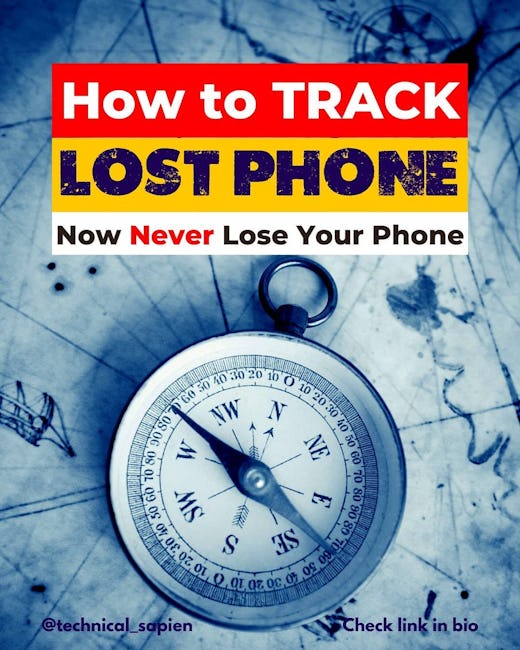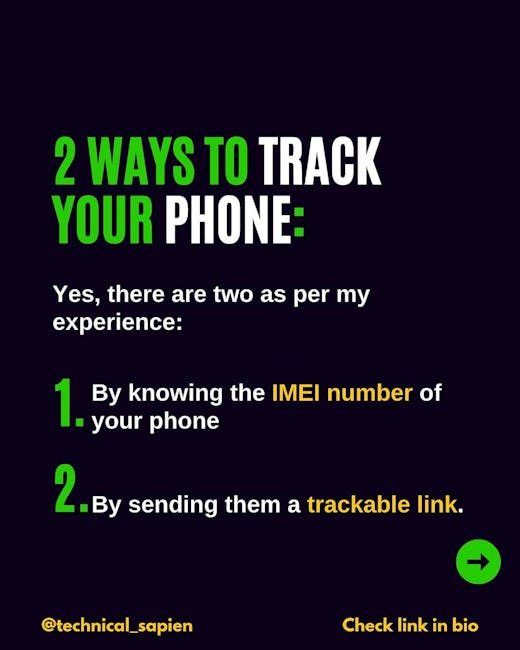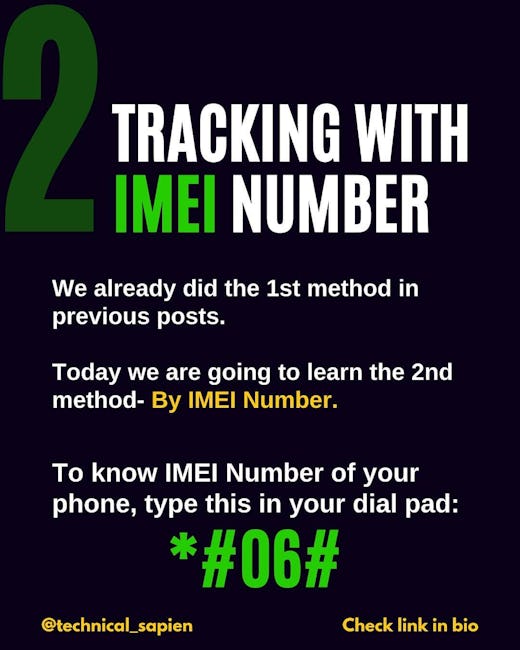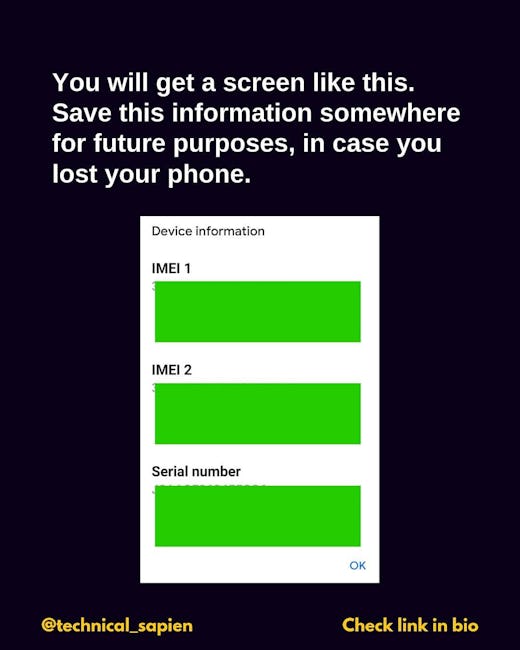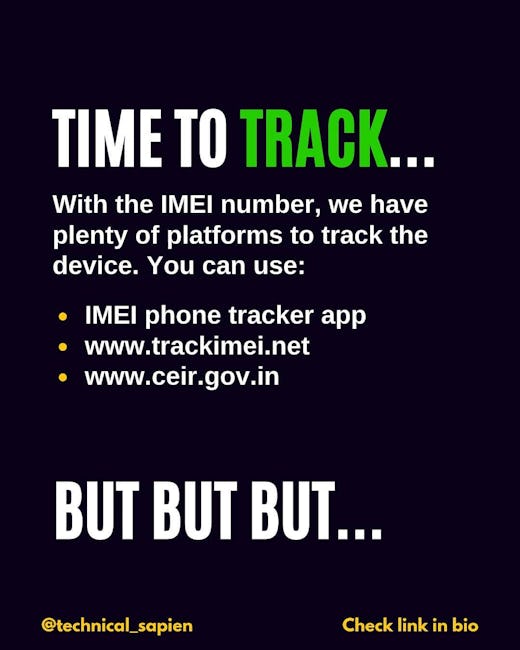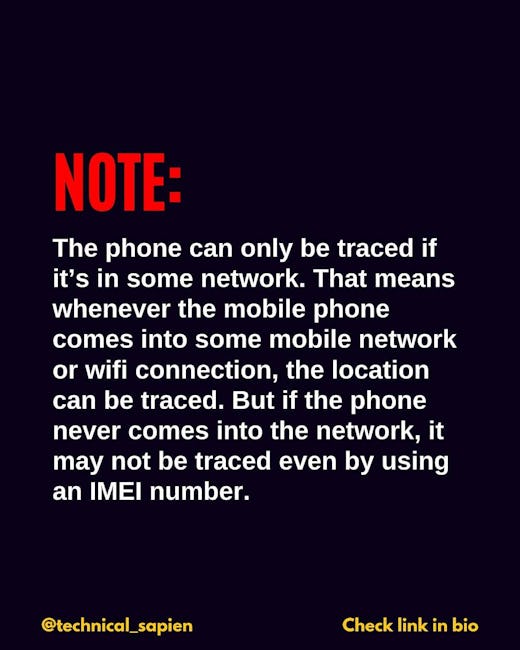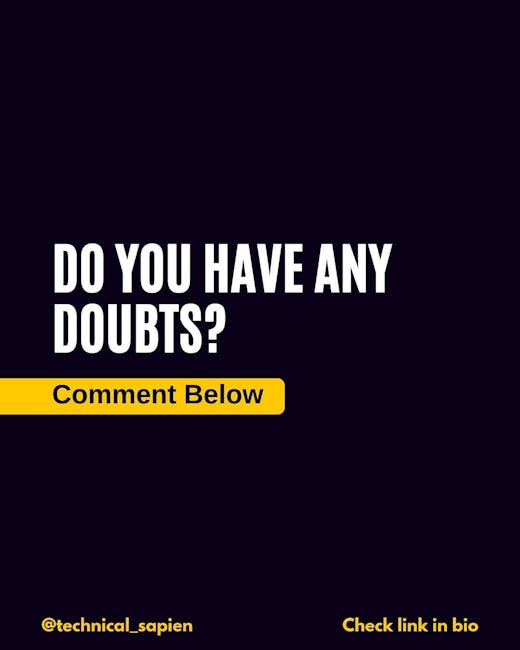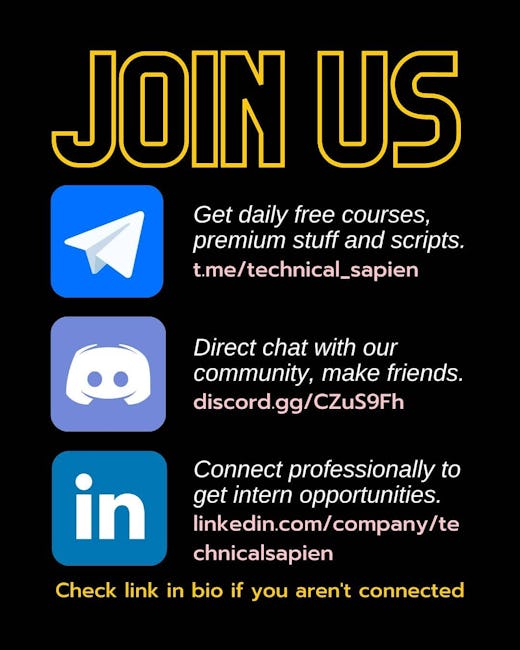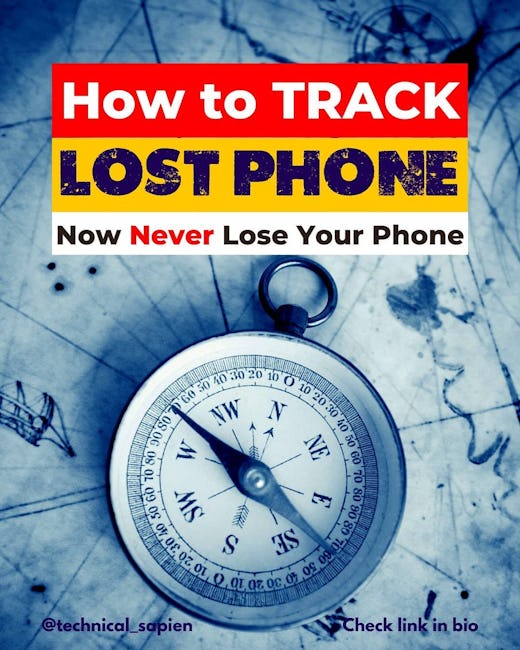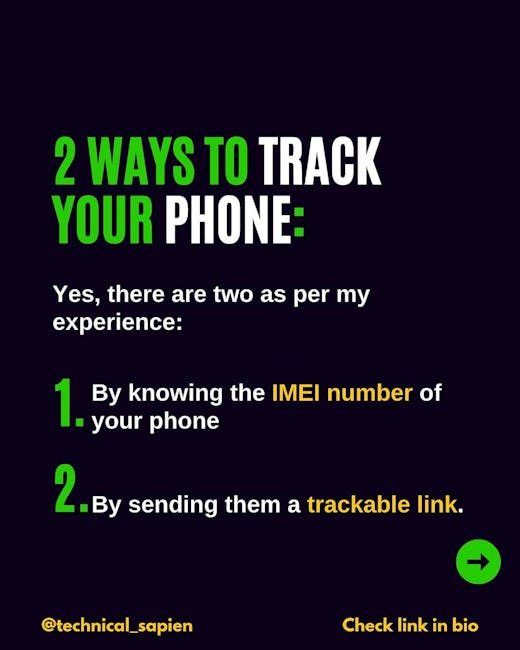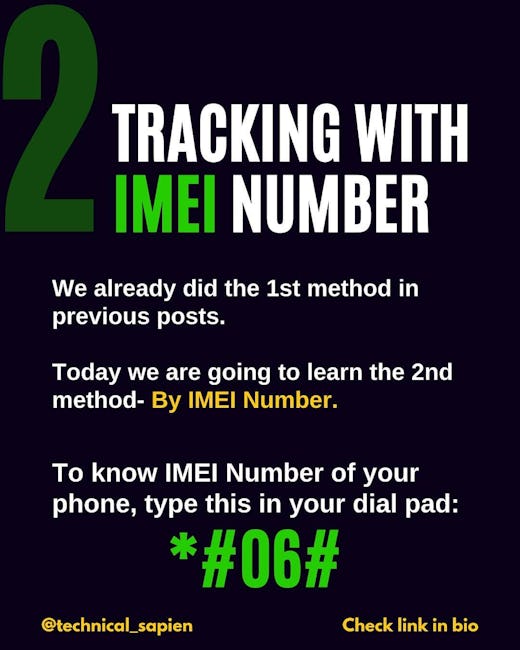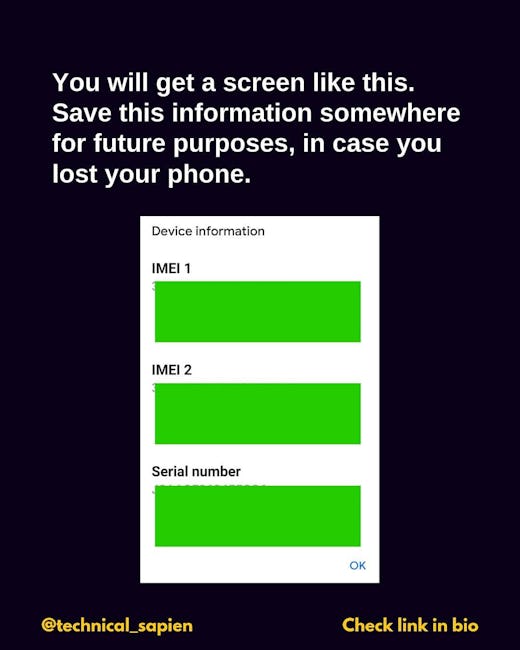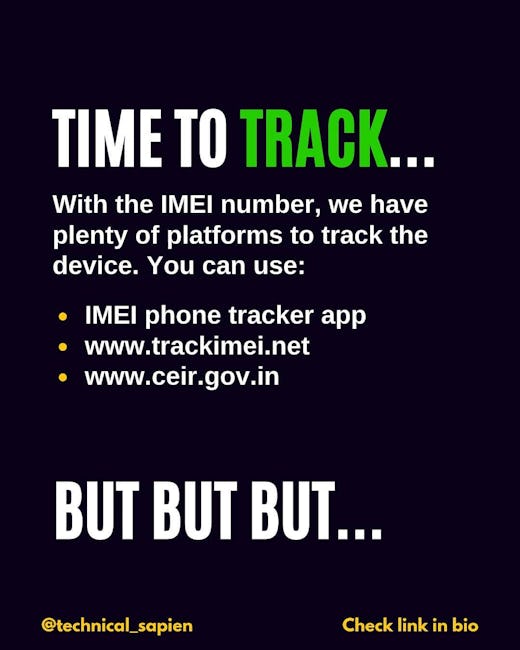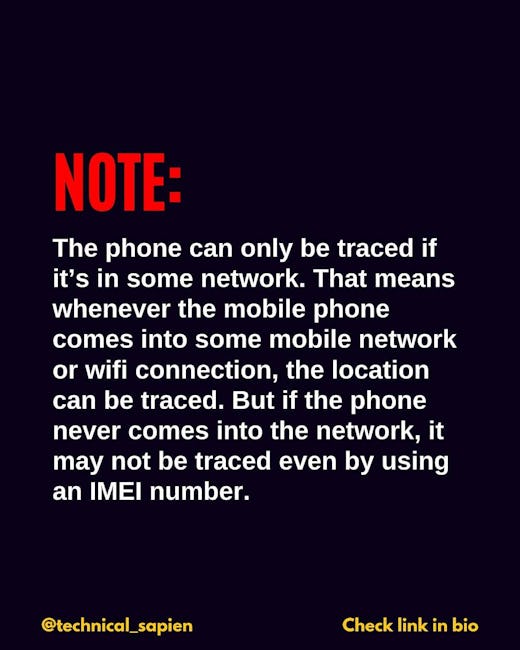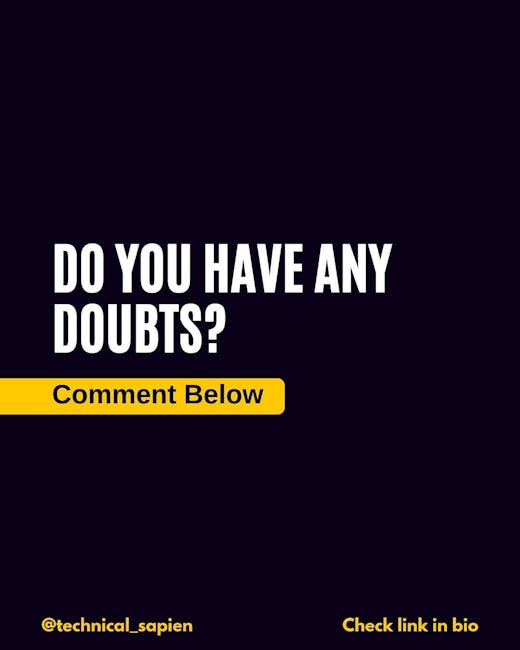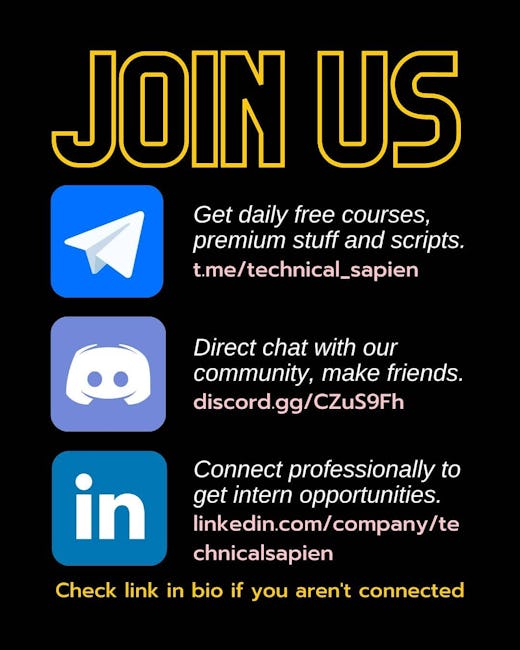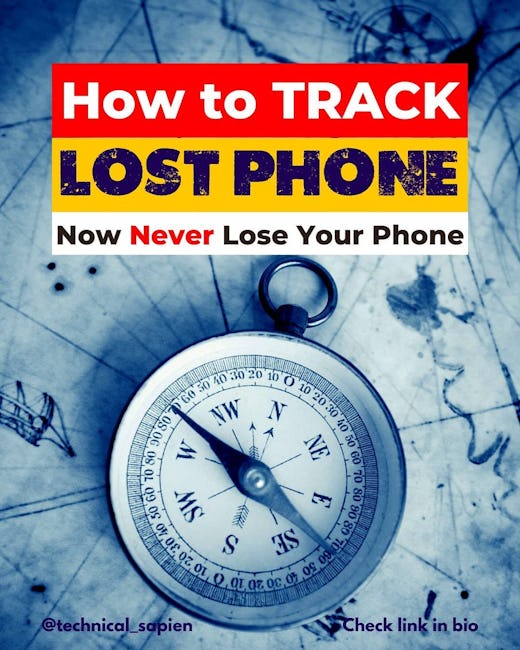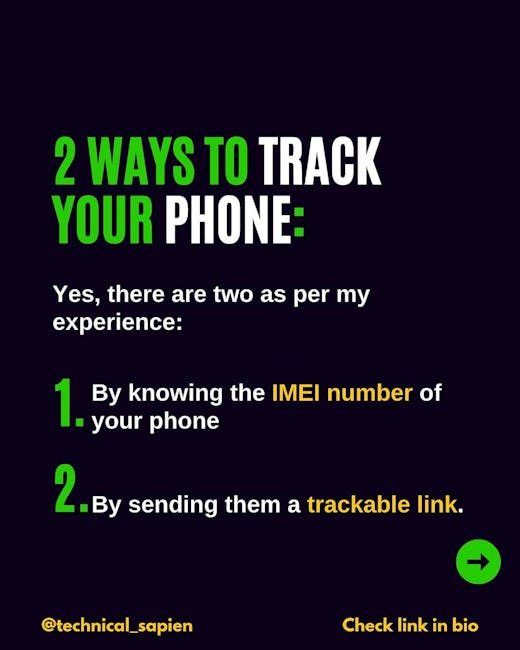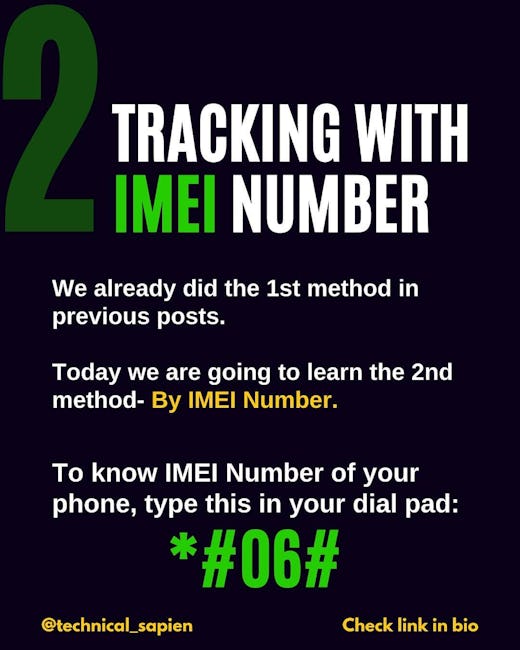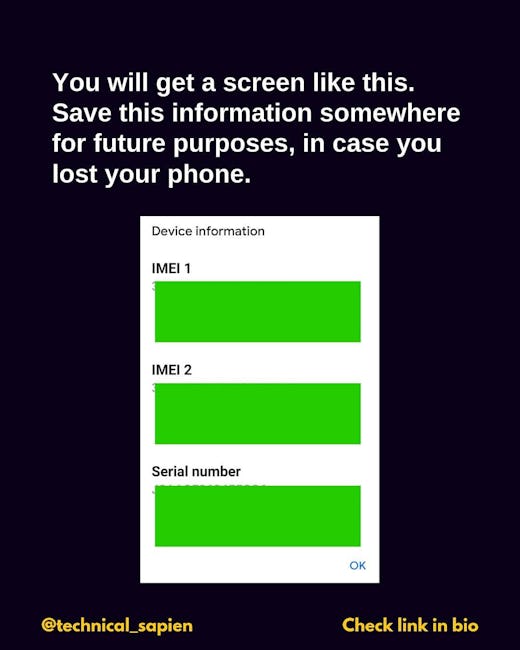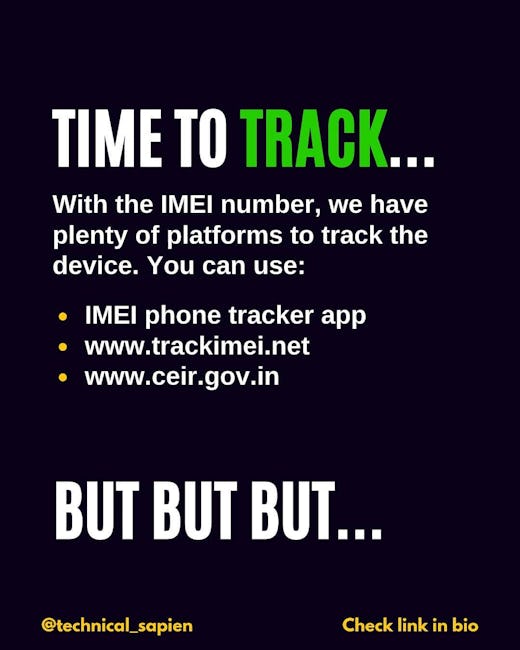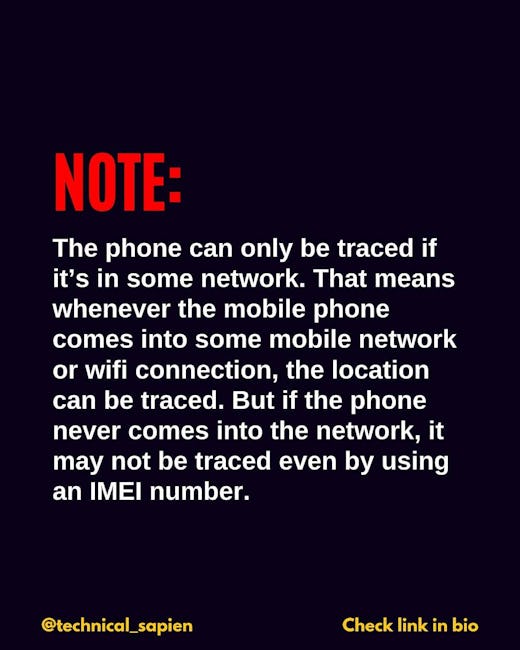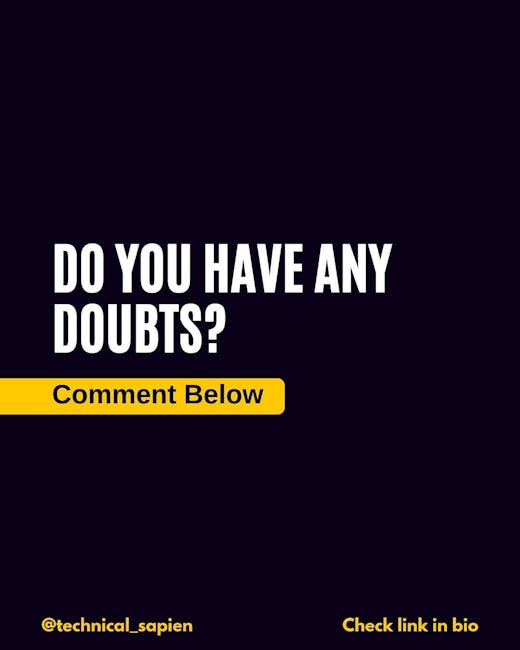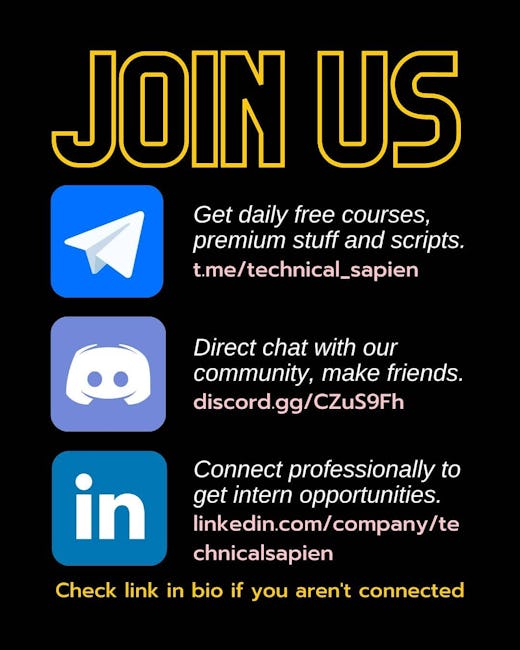 HOW TO TRACK LOST PHONE?
(Now Never Lose Your Phone)
2 WAYS TO TRACK YOUR PHONE:
(Yes, there are two as per my experience:)
1. By knowing the IMEI number of your phone.
2. By sending them a trackable link.
TRACKING WITH IMEI NUMBER
*We already did the 1st method in previous posts.
*Today we are going to learn the 2nd method-By IMEI Number.
*To know IMEI Number of your phone, type this in your dial pad:
*#06#
You will get a screen like this. Save this information somewhere for future purpose, in case you lost you phone.
TIME TO TRACK...
With the IMEI number, we have plenty of platforms to track the device. You can use:
*IMEI phone tracker app
*www.trackimei.net
*www.ceir.gov.in
BUT BUT BUT...
NOTE:
The phone can only be traced if it's in some network. That means whenever the mobile phone comes into some mobile network or wifi connection, the location can be traced. But if the phone never comes into the network, it may not be traced even by using an IMEI number.
Do you have any doubts? (Comment Below)
JOIN US!
More booklets by Technical Sapien
More IT & Software booklets
Your recently viewed booklets
See all booklets