Booklet
How to track lost iPhone: Now Never Lose Your Phone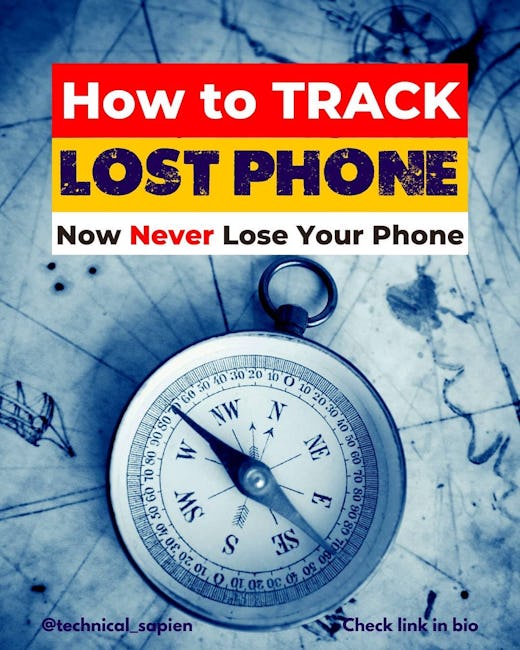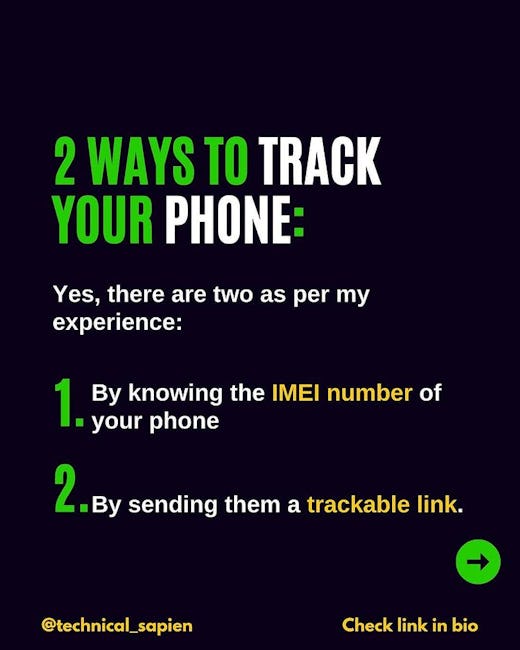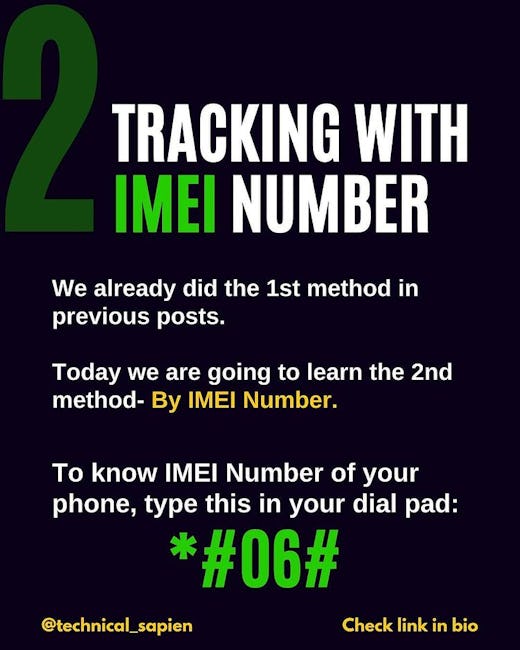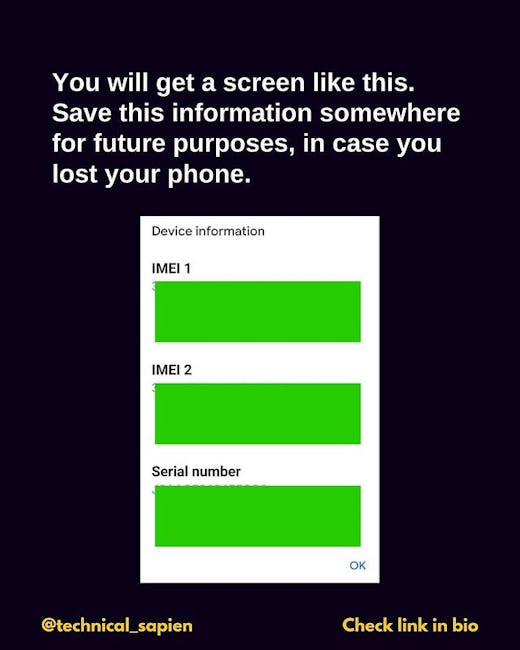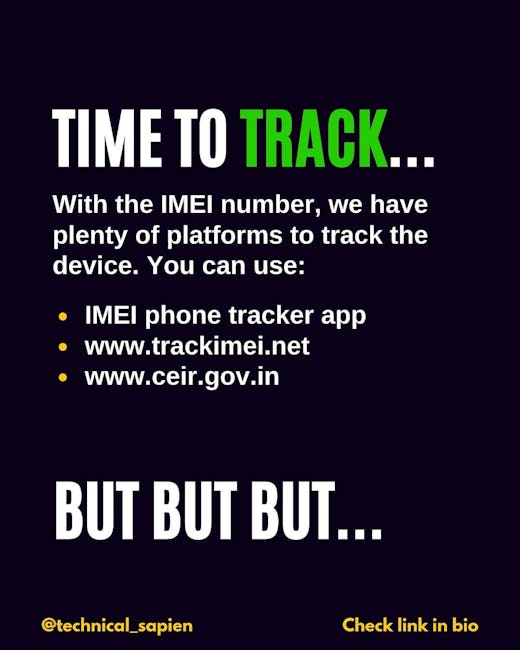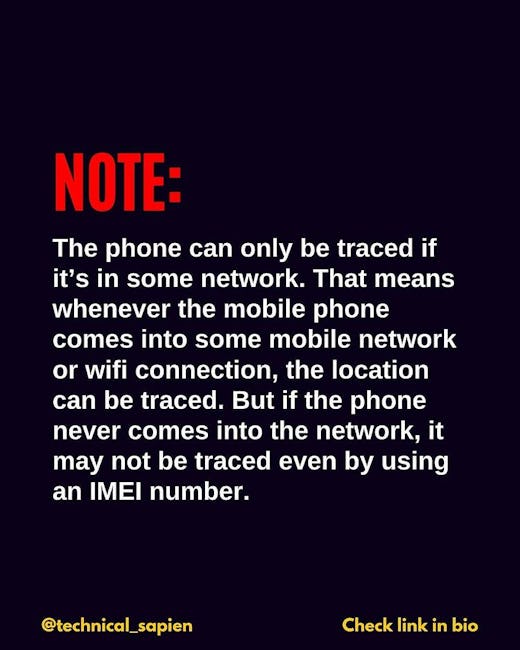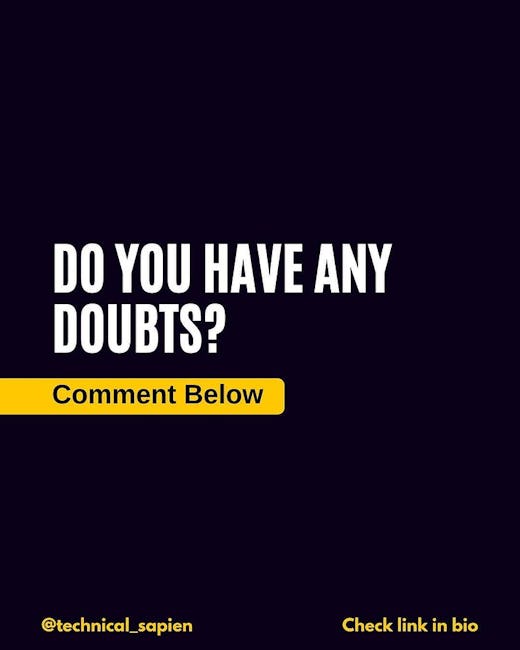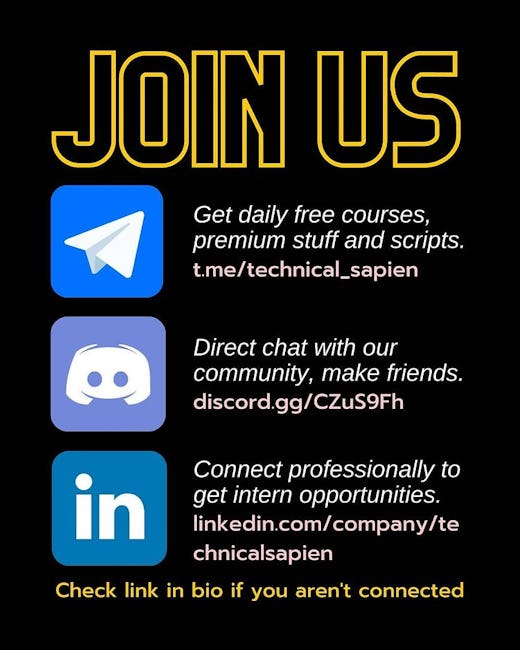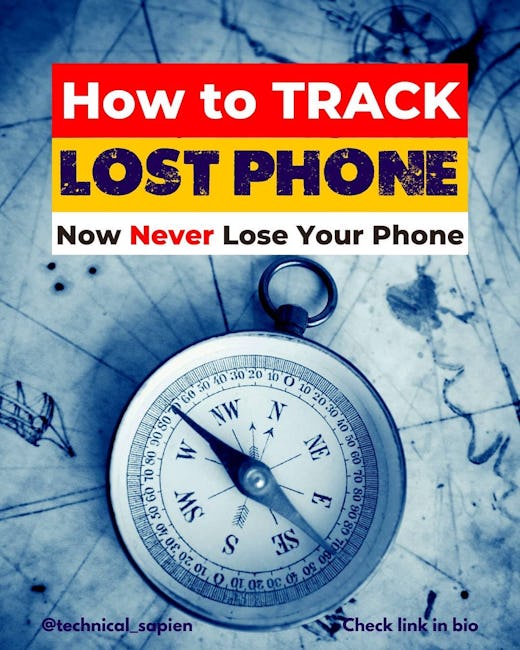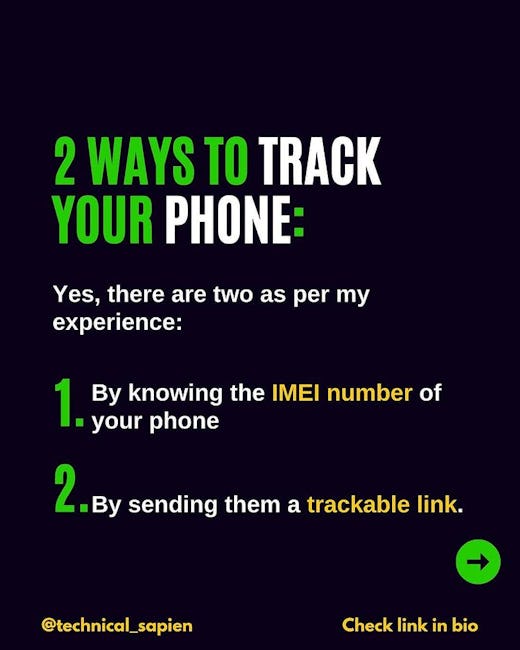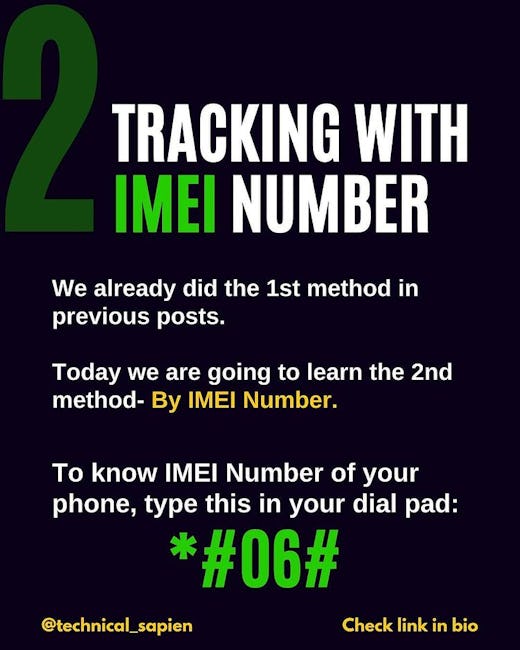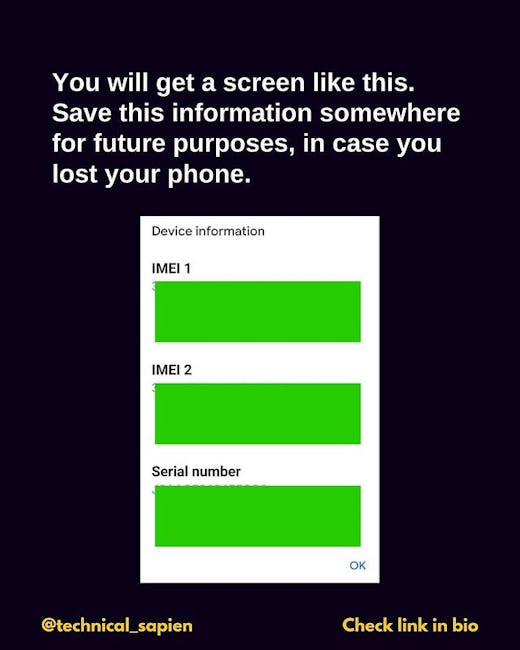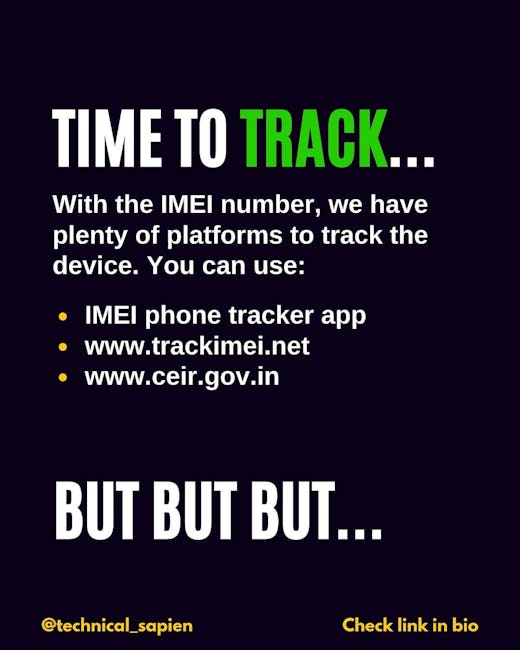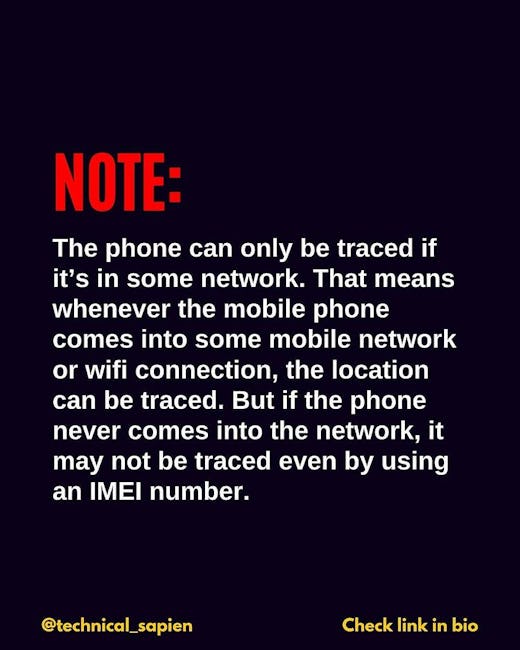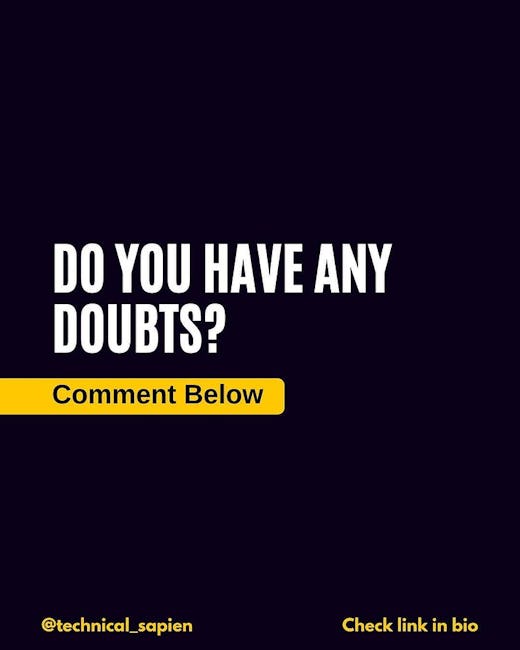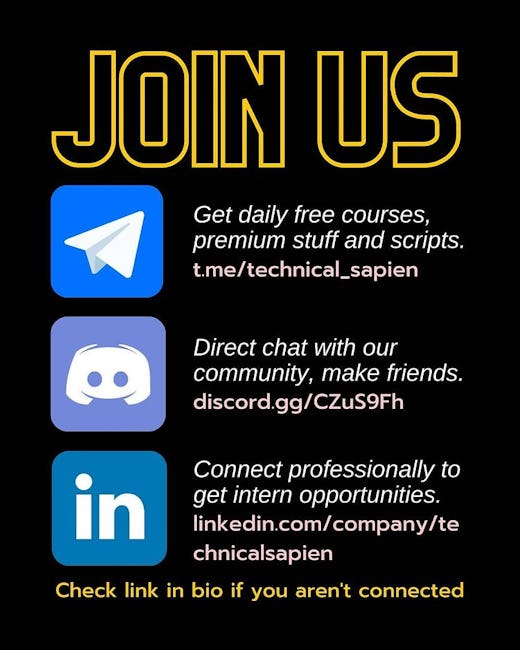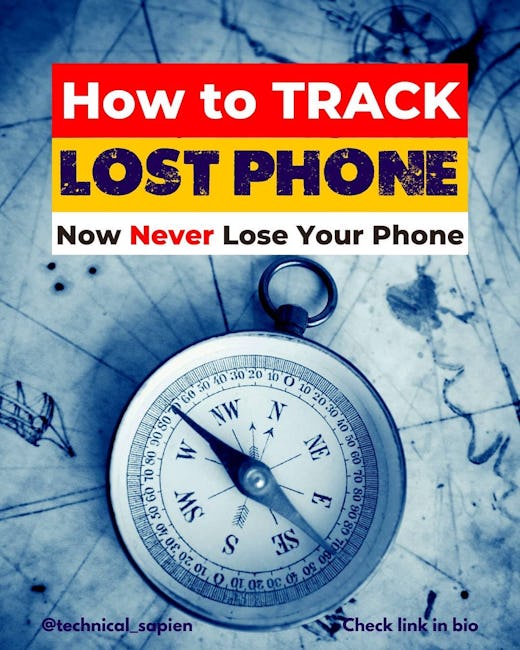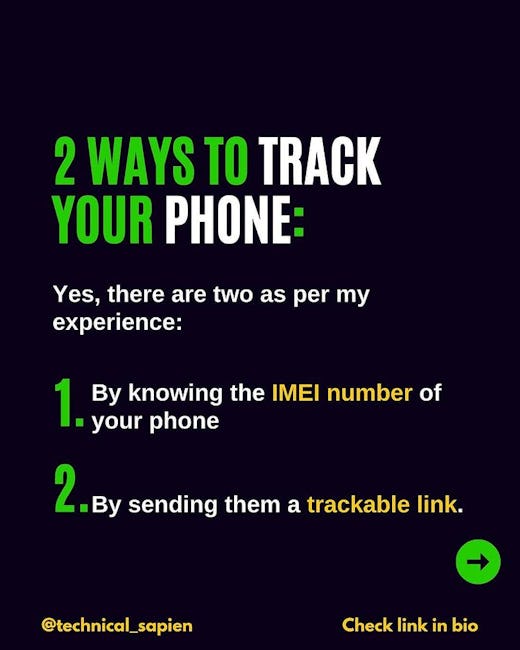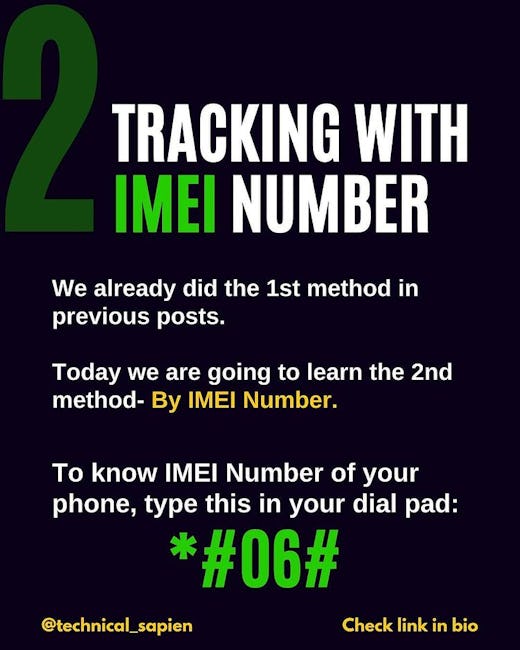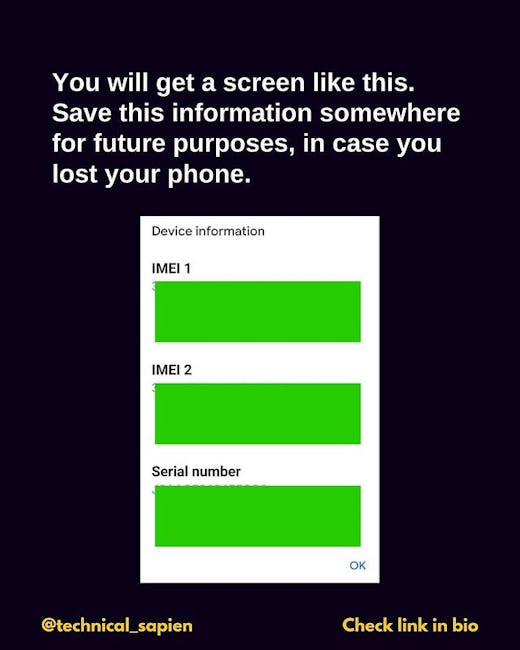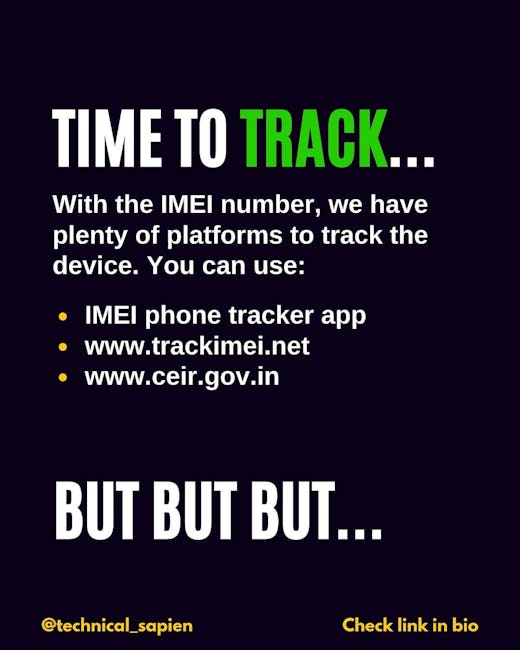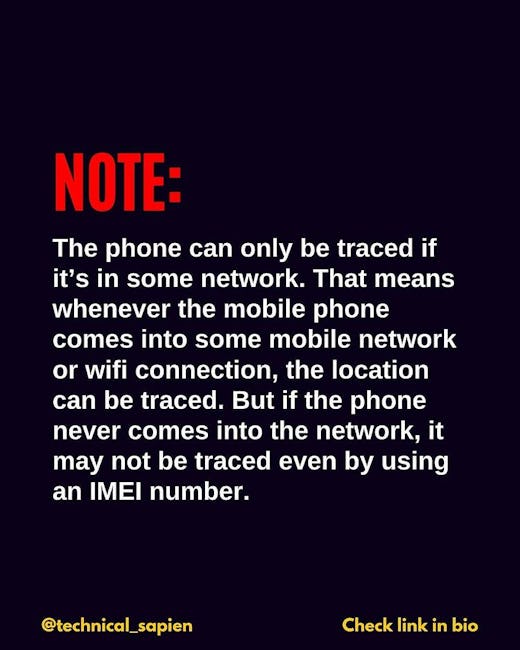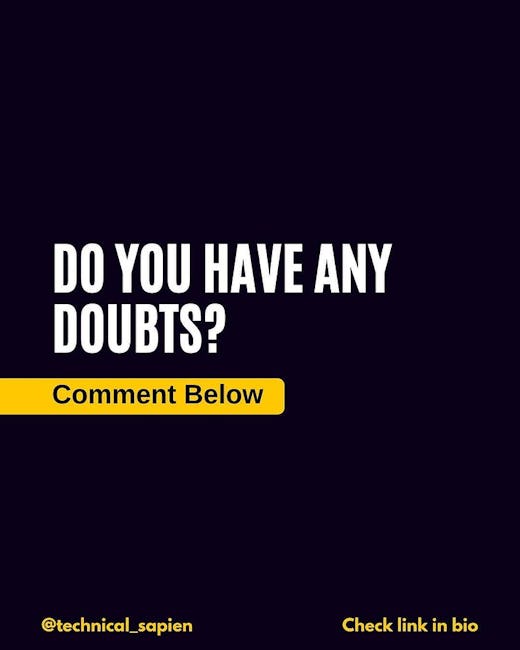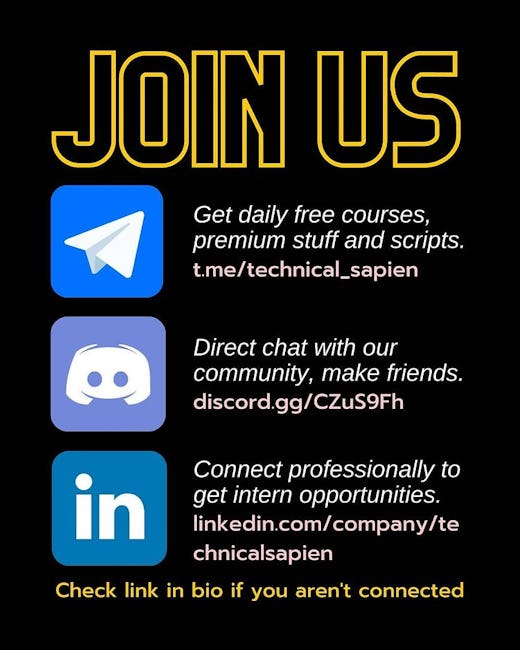 How to track lost phone: Now never lose your phone
2 ways to track your phone: Yes, there are two as per my experience. 1. By knowing the IMEI number of your phone. 2. By sending a trackable link.
2
Tracking with IMEI number. We already did the 1st method in previous posts. Today we are going to learn the 2nd method- by IMEI number. To know IMEI number of your phone, type this is your dial pad: asterisk number sign 06 number sign
You will get a screen like this. Save this information somewhere for future purposes, in case you lost your phone. device information:
IMEI1
IMEI2
Serial number
Time to track... With the IMEI number, we have plenty of platforms to track the device. You can use: IMEI phone tracker app or www.trackimei.net or www.ceir.gov.in. but but but...
Note: the phone can only be traced if it's in some network. that means wherever the mobile phone comes into some mobile network or wi-fi connection, the location can be traced. but if the phone never comes into the network, it may not traced even by using IMEI number.
Do you have any doubts?
Join us. Get daily free courses, premium stuff, and scripts. t period me slash technical underscore sapien. Direct cat with our community, make friends. discord dot gg slash uppercase c uppercase z lowercase u uppercase s 9 uppercase f lowercase h. connect professionally to get intern opportunities. Linkedin dot com slash company slash Technicalsapien
More booklets by Technical Sapien
More IT & Software booklets
Your recently viewed booklets
See all booklets