Booklet
How To Teach Yourself Graphic Design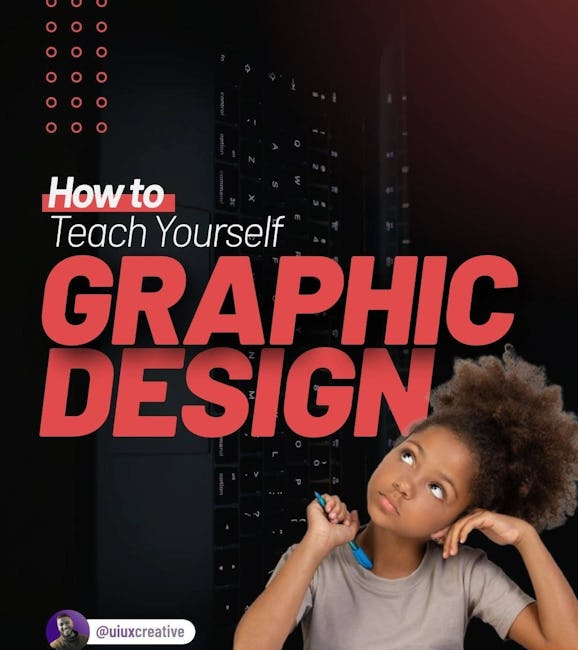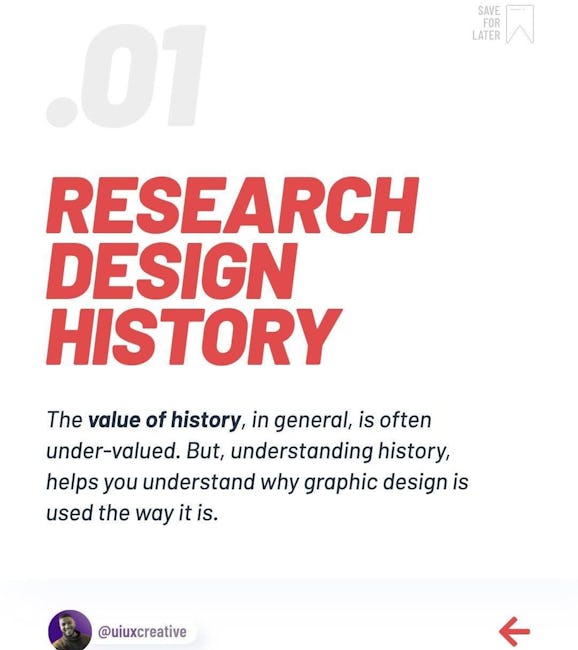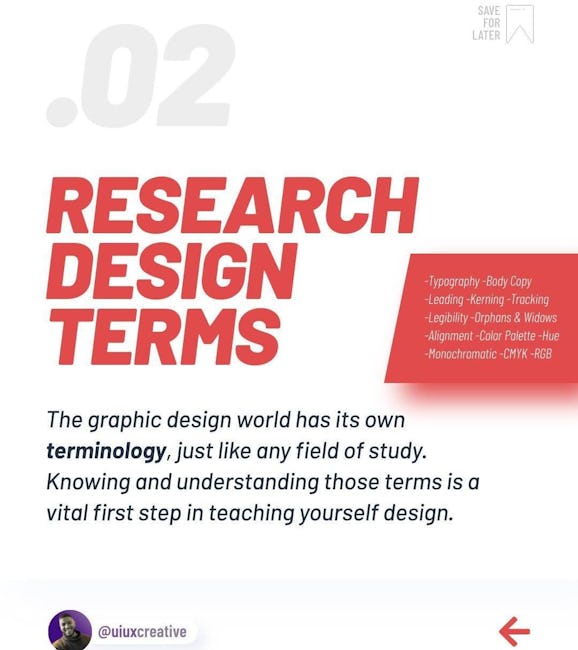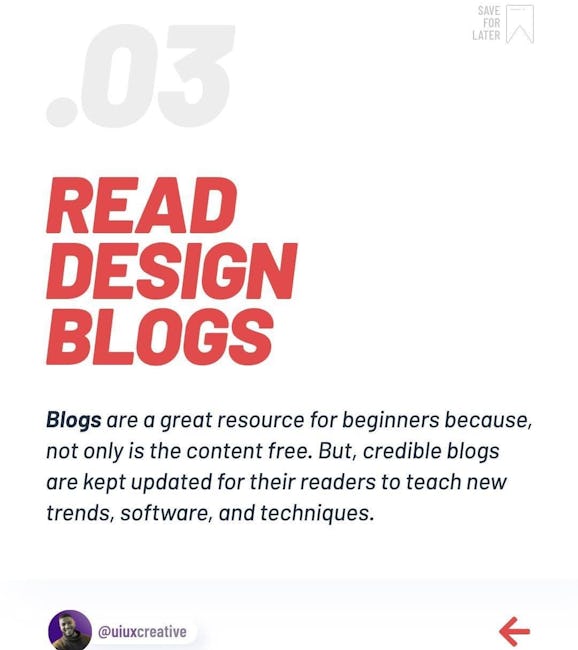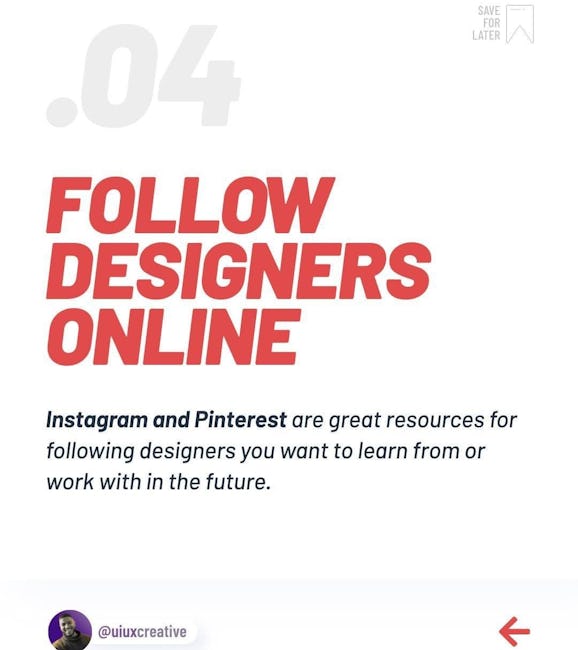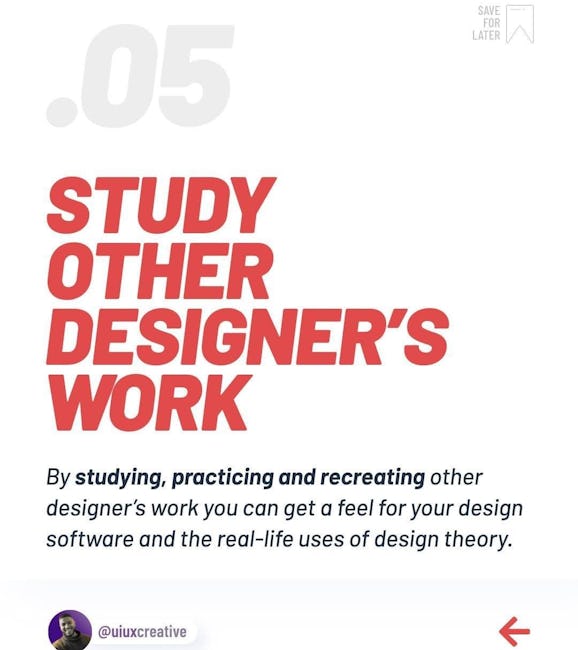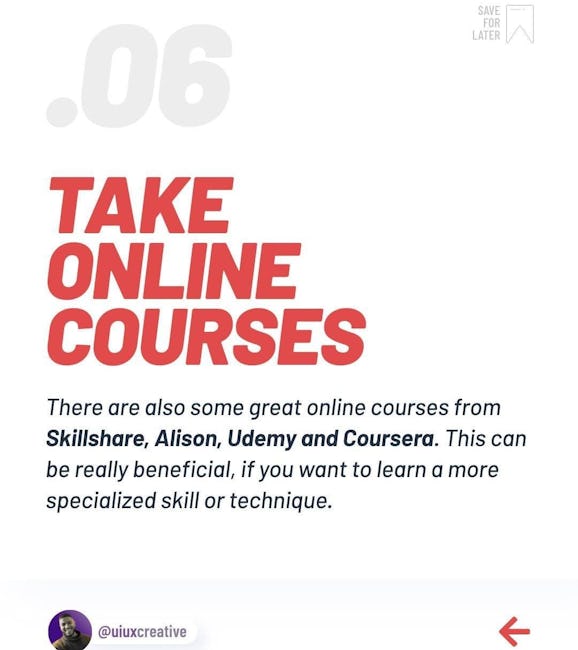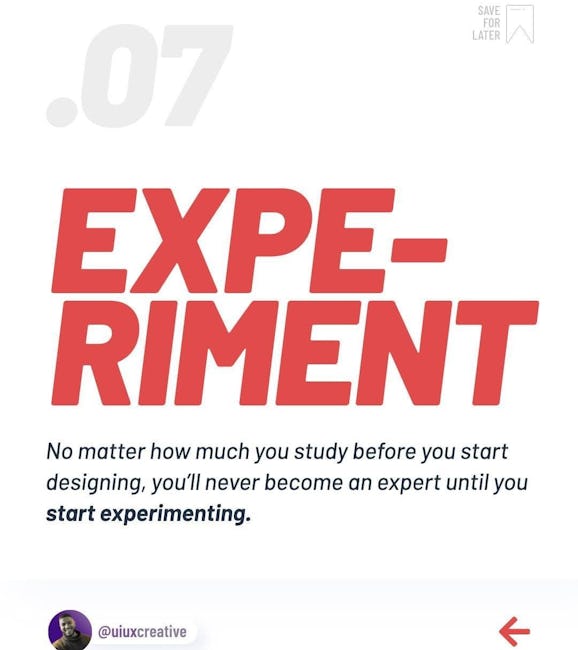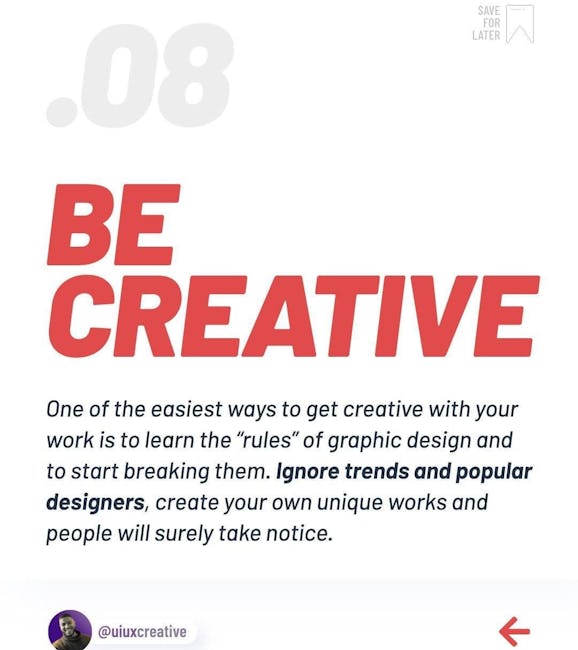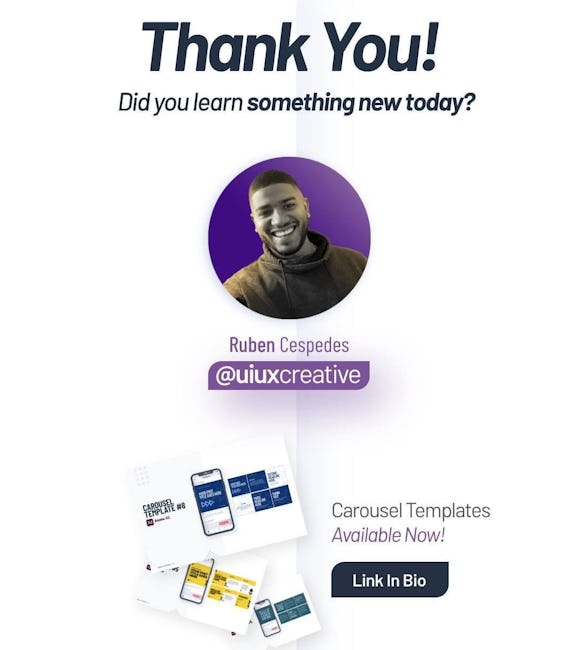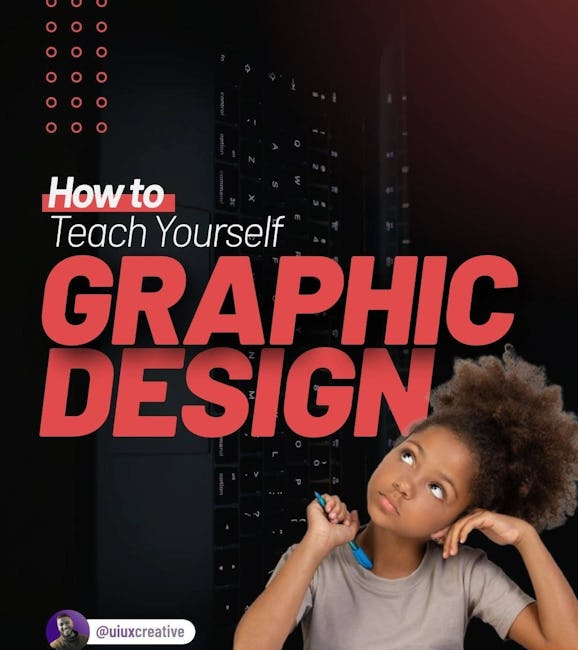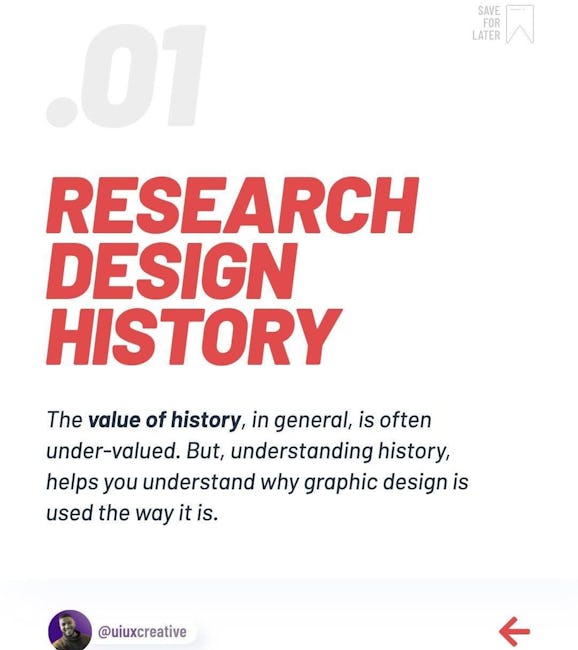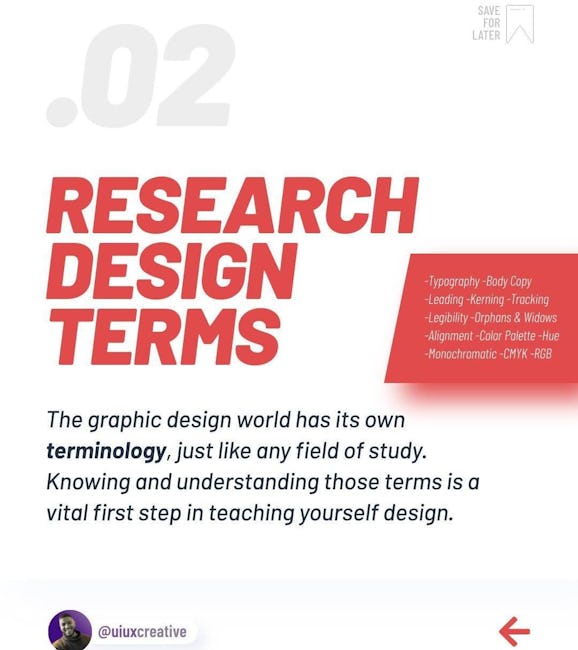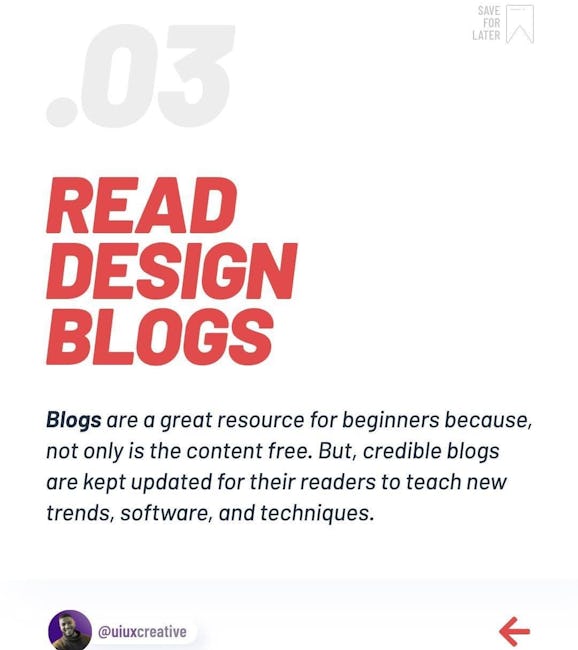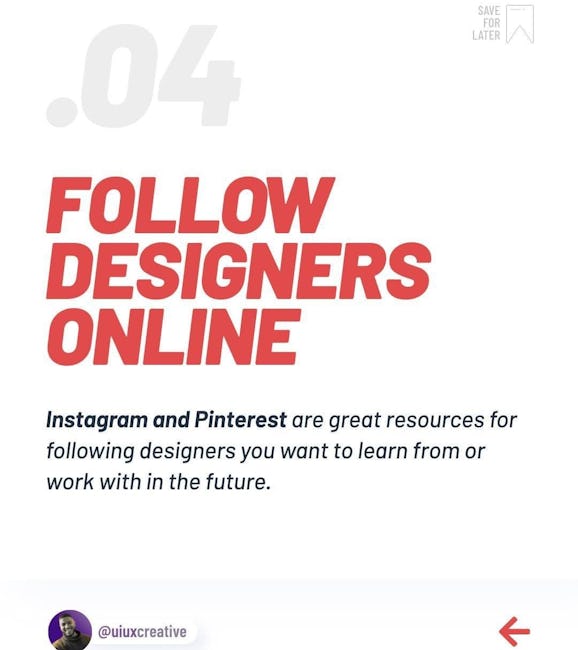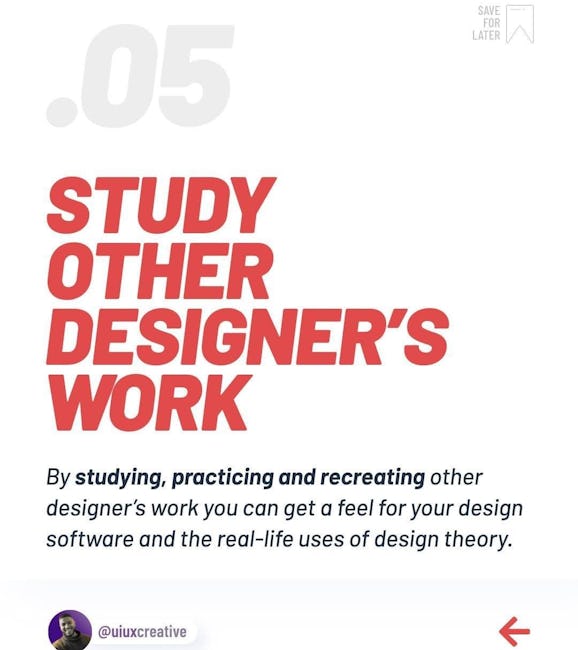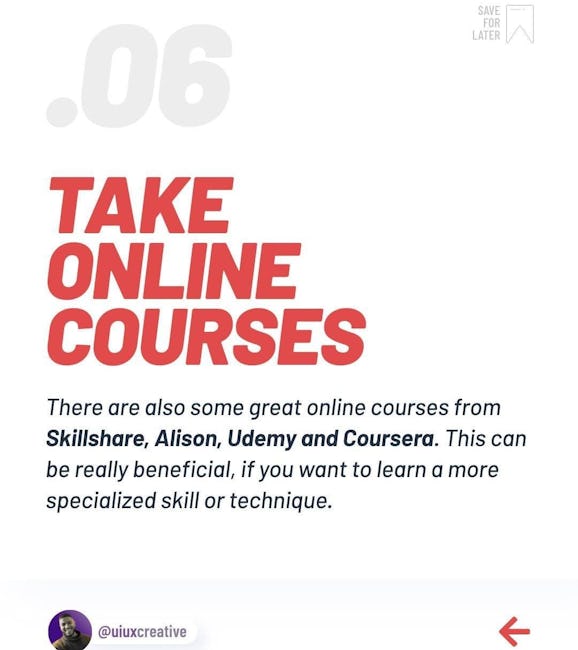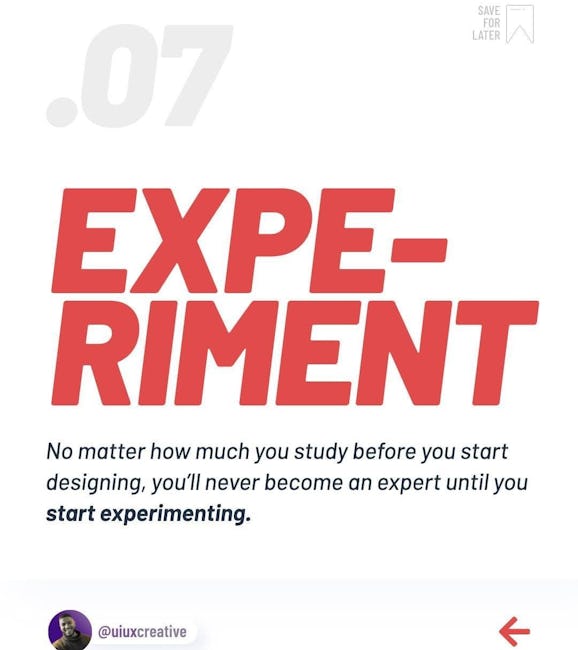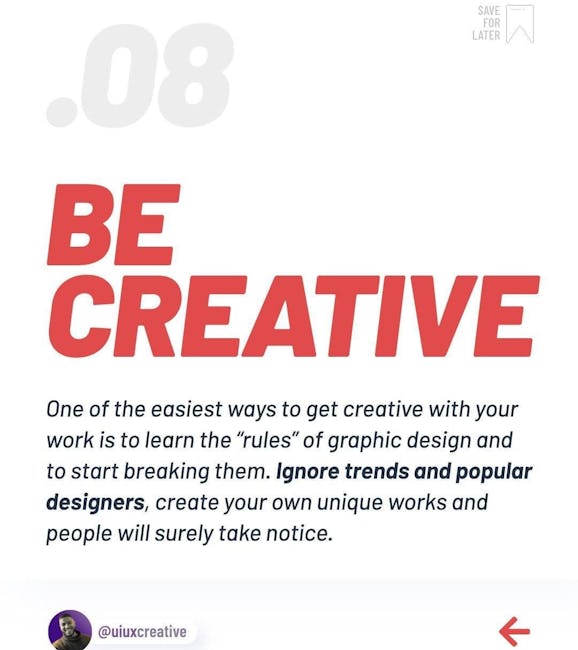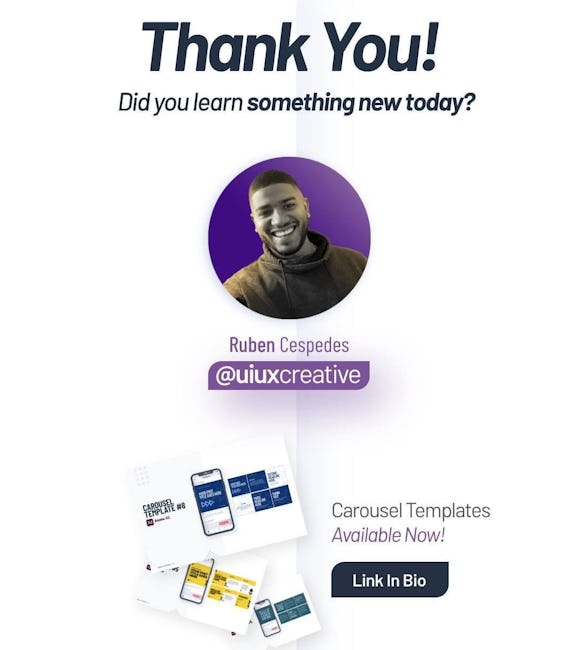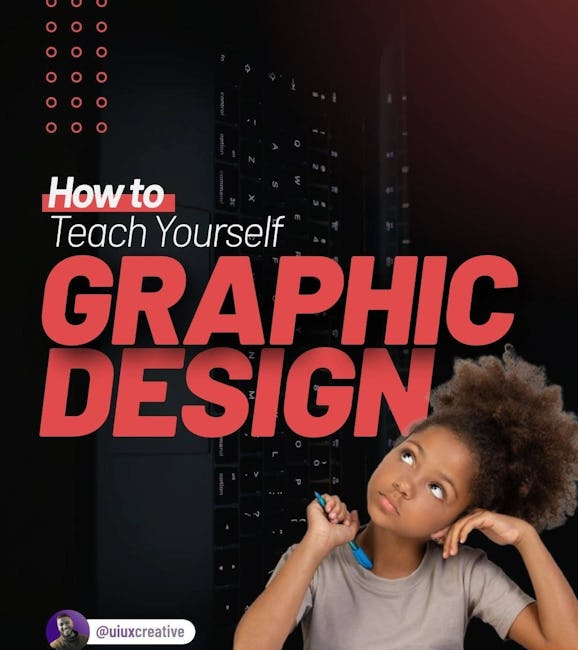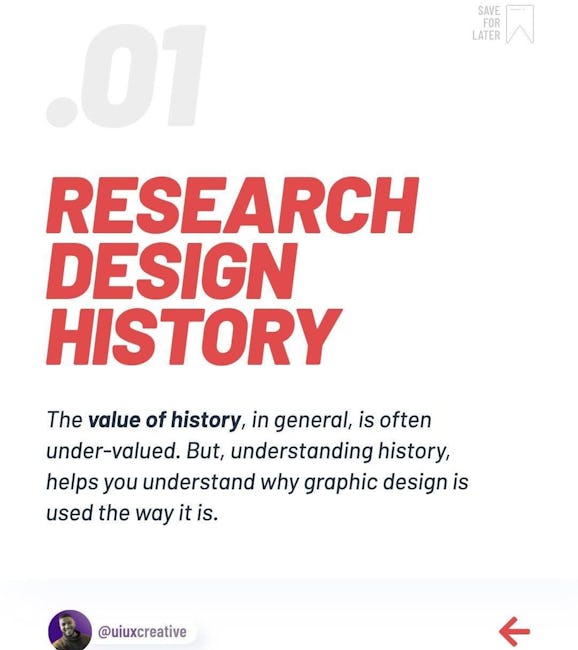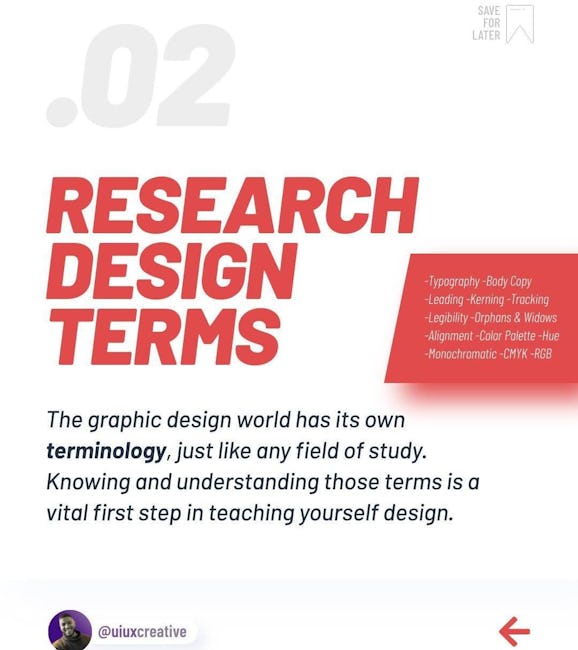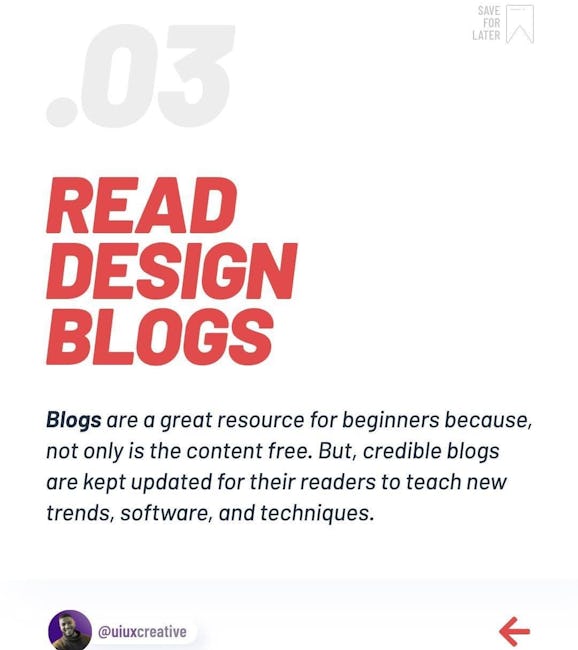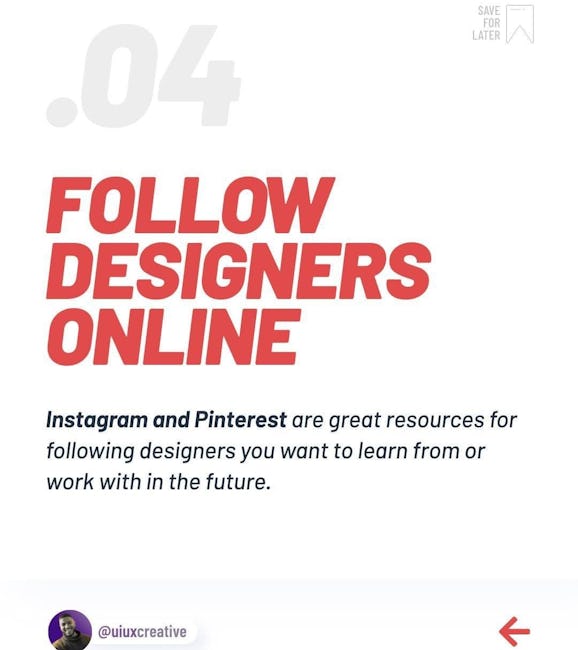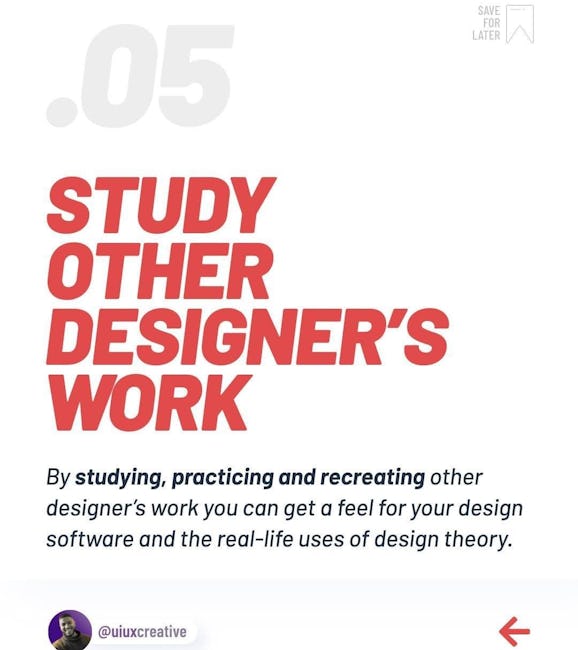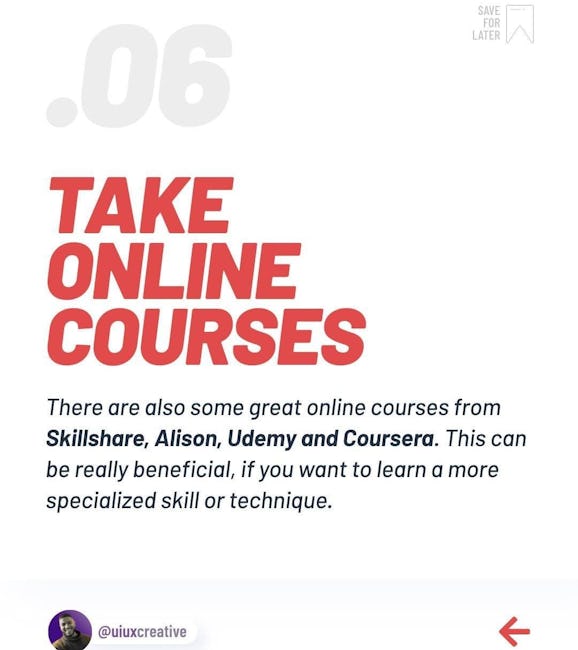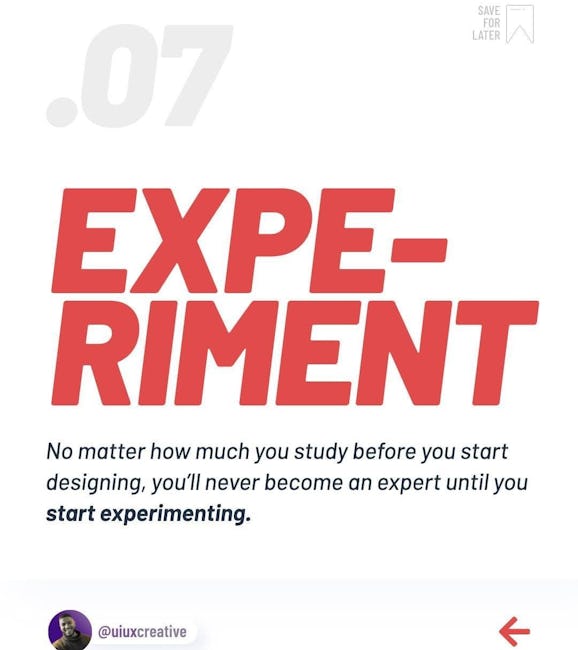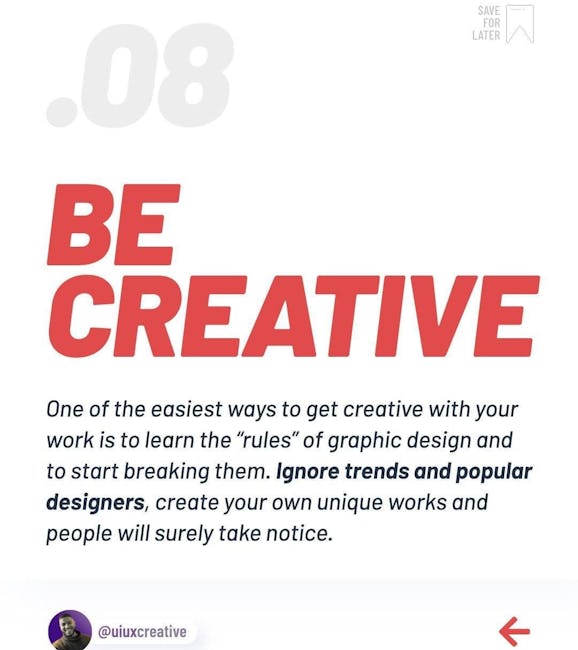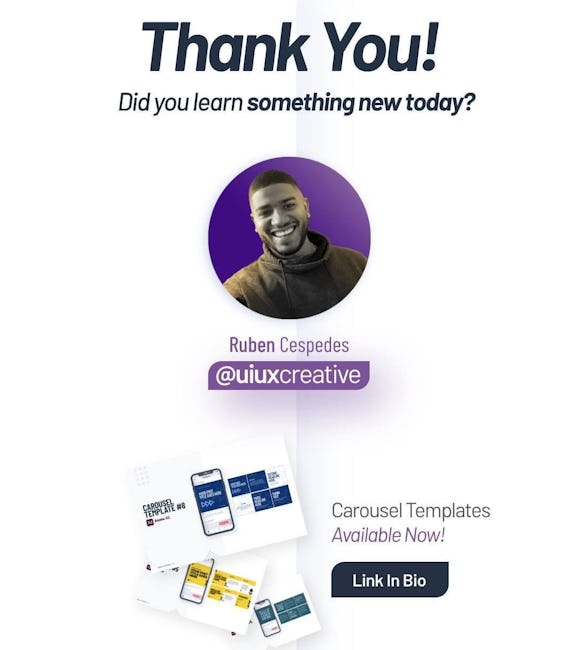 How To Teach Yourself Graphic Design
1. RESEARCH DESIGN HISTORY
The value of history, in general, is often under-valued. But, understanding history, helps you understand why graphic design is used the way it is.
2. RESEARCH DESIGN TERMS
The graphic design world has its own terminology, just like any field of study. Knowing and understanding those terms is a vital first step in teaching yourself design.
3. READ DESIGN BLOGS
Blogs are a great resource for beginners because, not only is the content free. But, credible blogs are kept updated for their readers to teach new trends, software, and techniques.
4. FOLLOW DESIGNERS ONLINE
Instagram and Pinterest are great resources for following designers you want to learn from or work with in the future
5. STUDY OTHER DESIGNER'S WORK
By studying, practicing and recreating other designer's work you can get a feel for your design software and the real-life uses of design theory.
6. TAKE ONLINE COURSES
There are also some great online courses from Skil/share, Alison, Udemy and Coursera. This can be really beneficial, if you want to learn a more specialized skill or technique
7. EXPERIMENT
No matter how much you study before you start designing, you'll never become an expert until you start experimenting.
8. BE CREATIVE
One of the easiest ways to get creative with your work is to learn the 'rules' of graphic design and to start breaking them. Ignore trends and popular designers, create your own unique works and people will surely take notice.
Thank you! Did you learn something new today?
More booklets by Ruben
More Design booklets
Your recently viewed booklets
See all booklets