Booklet
How to Tap Phone Calls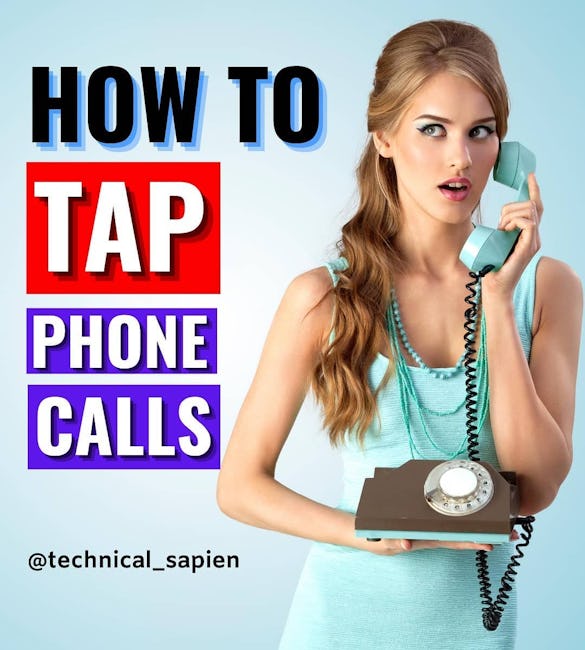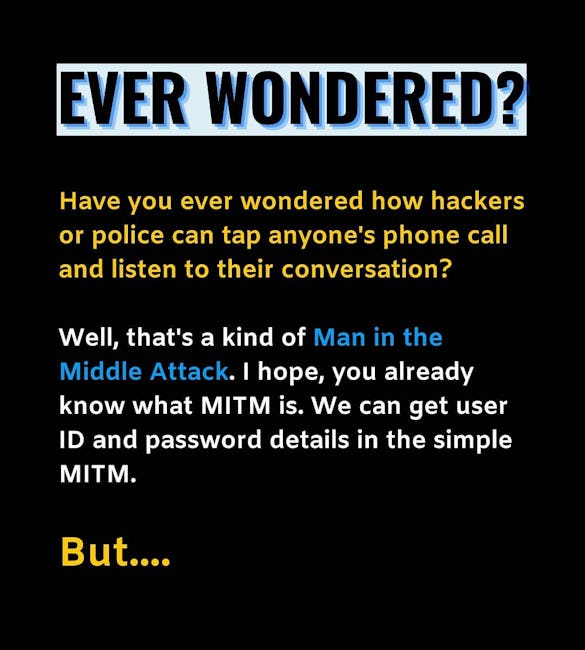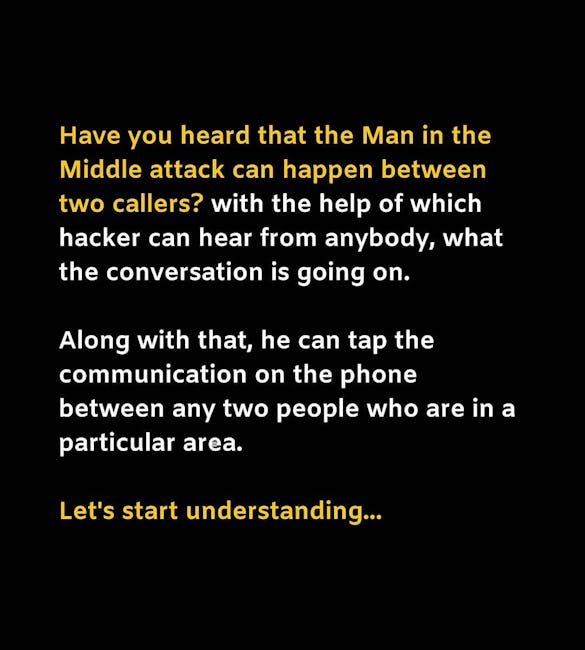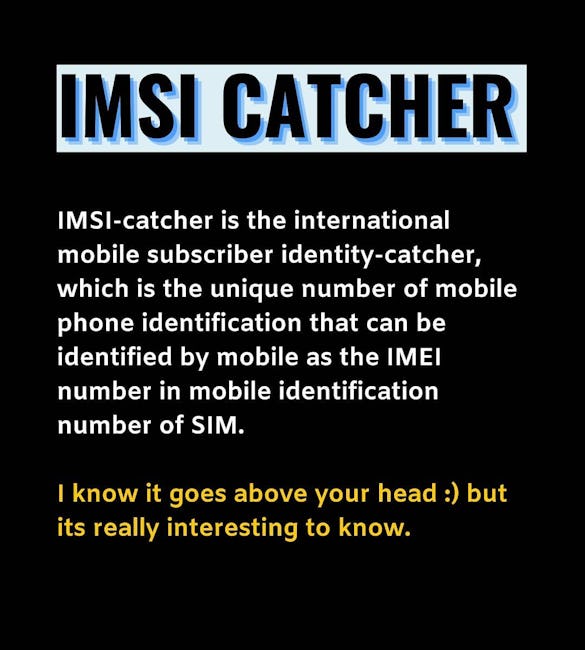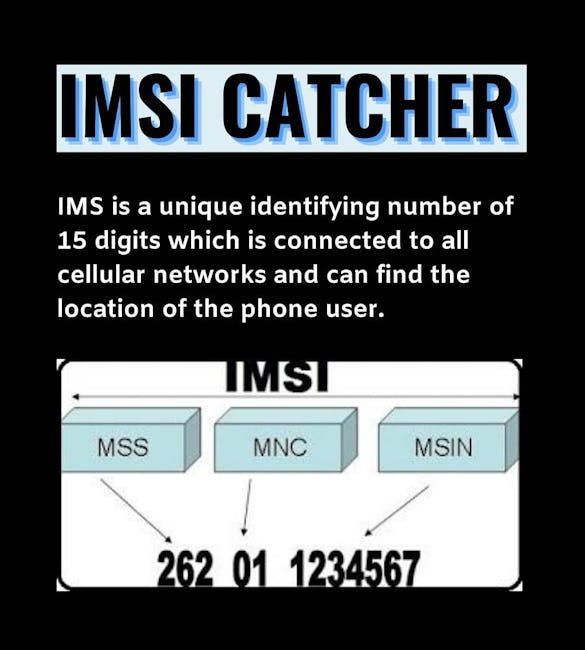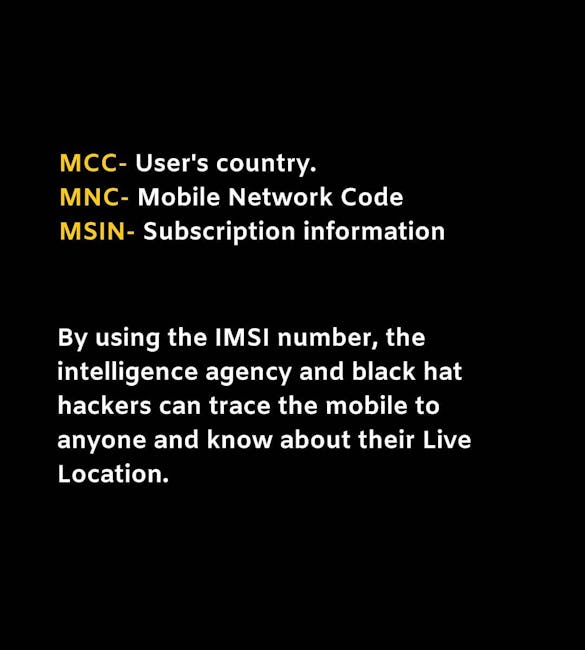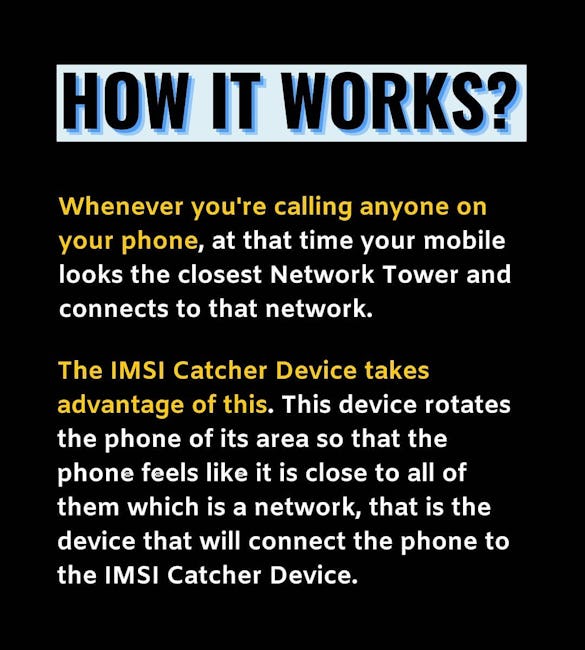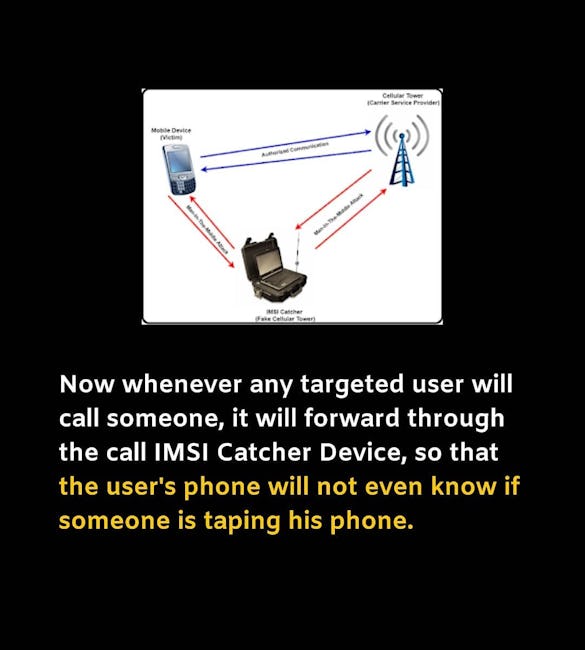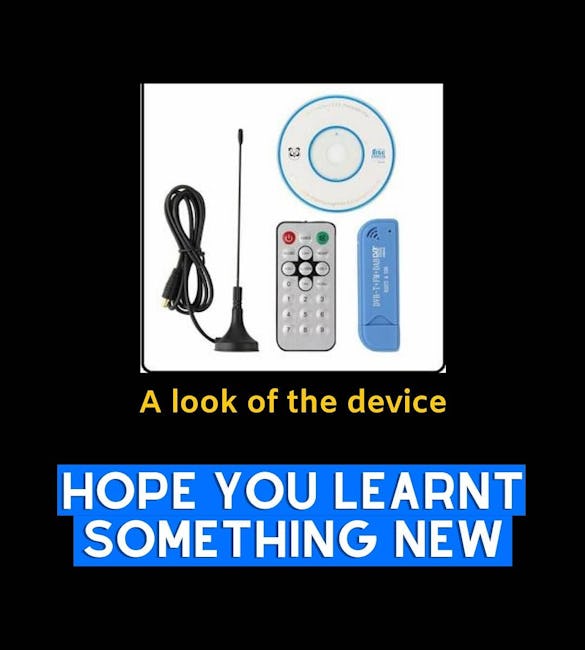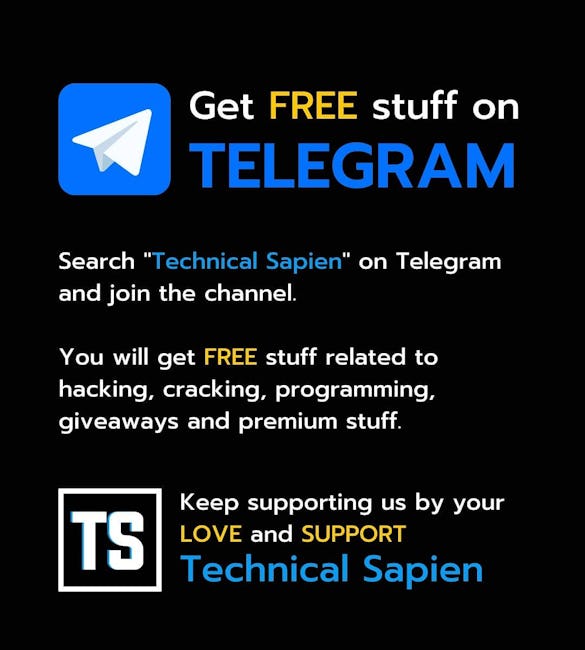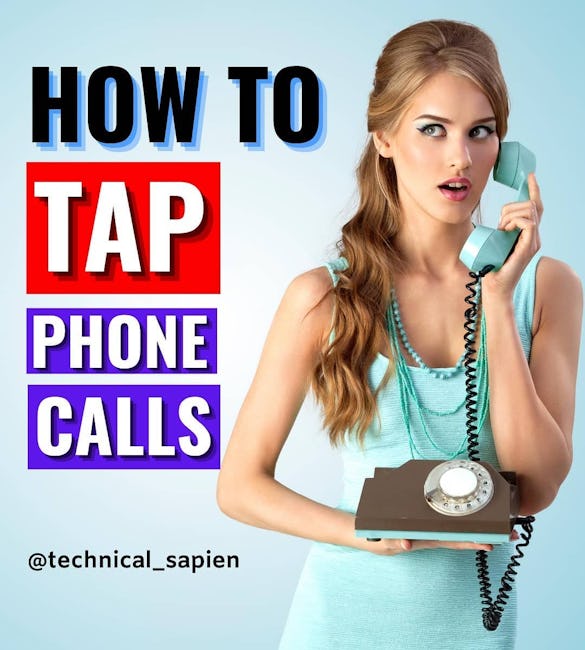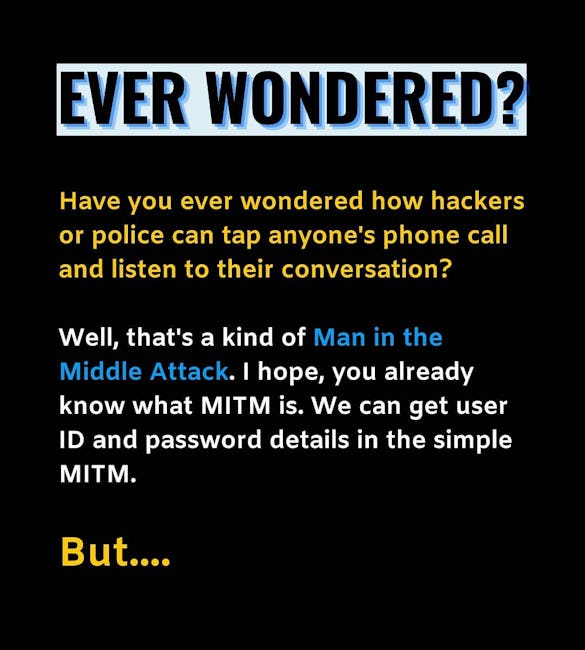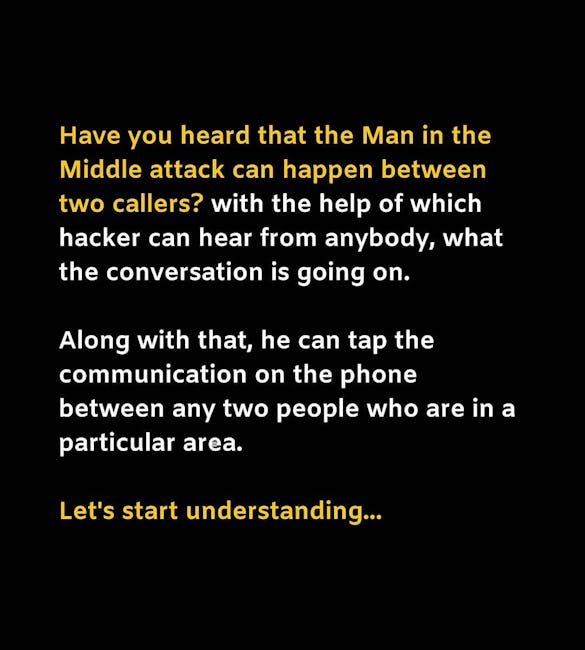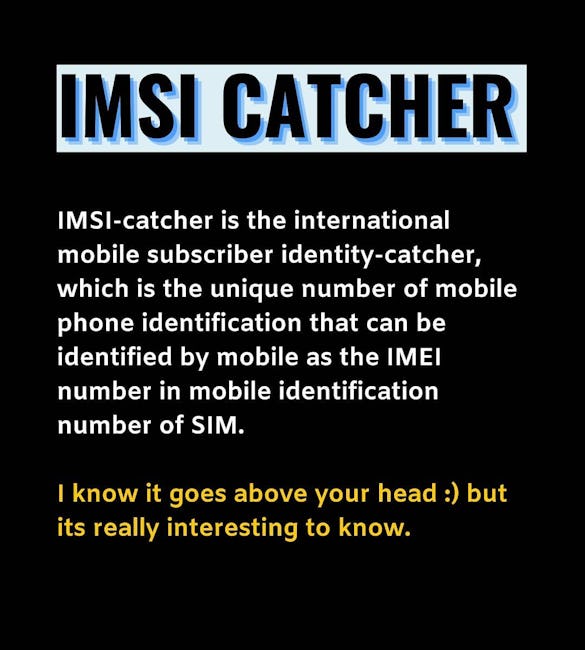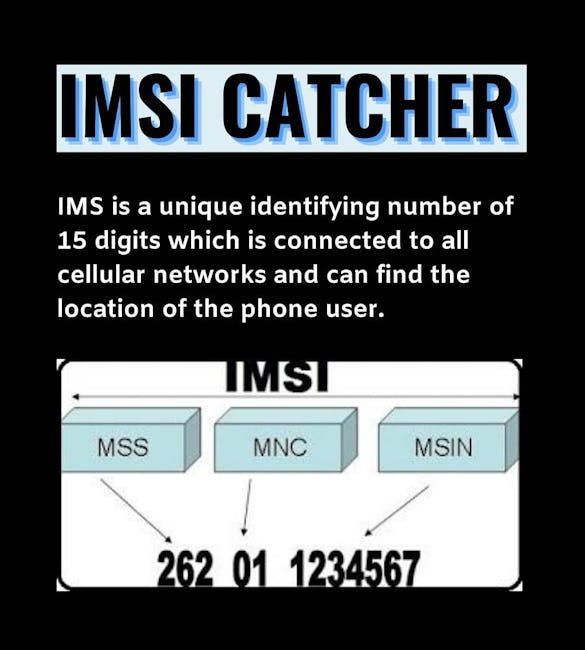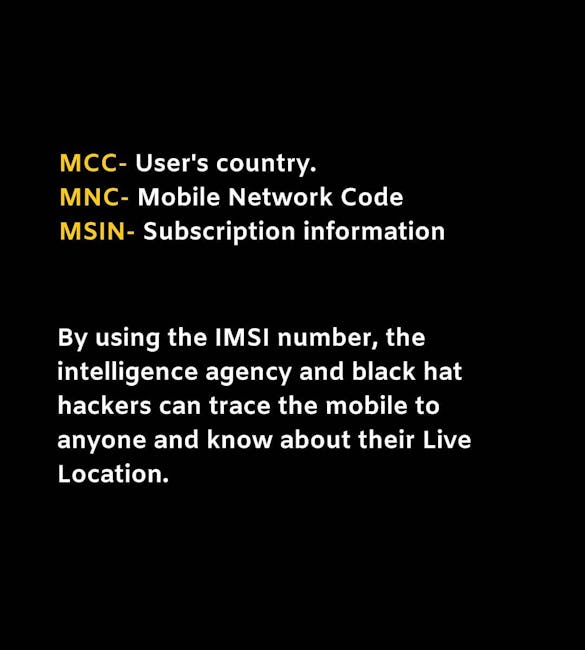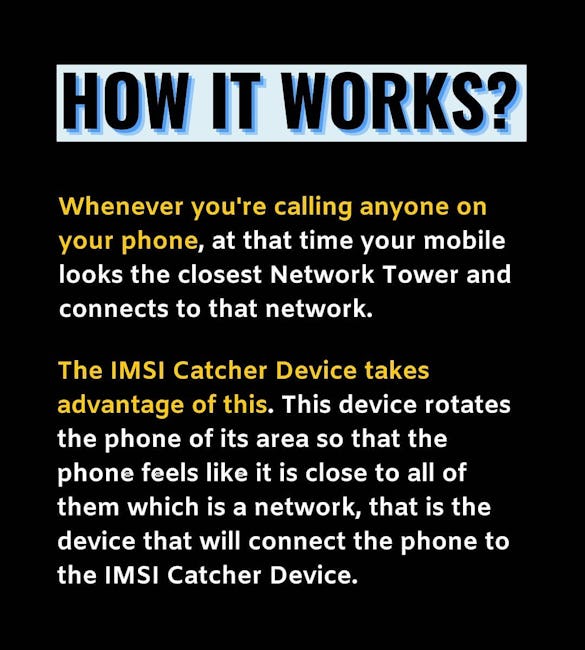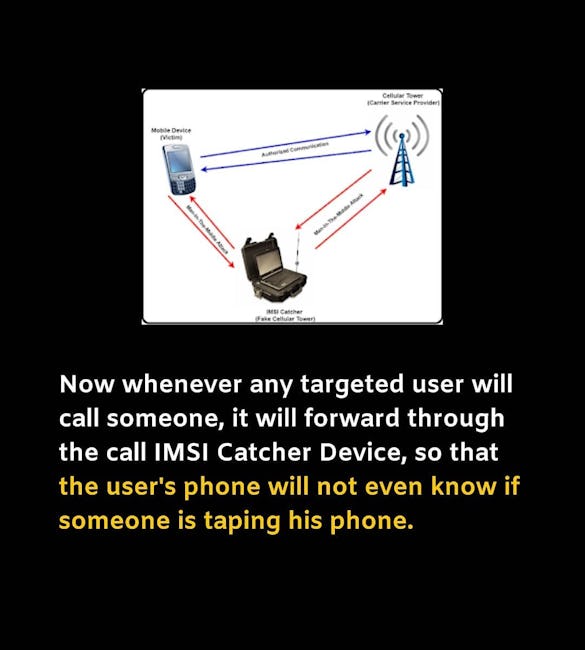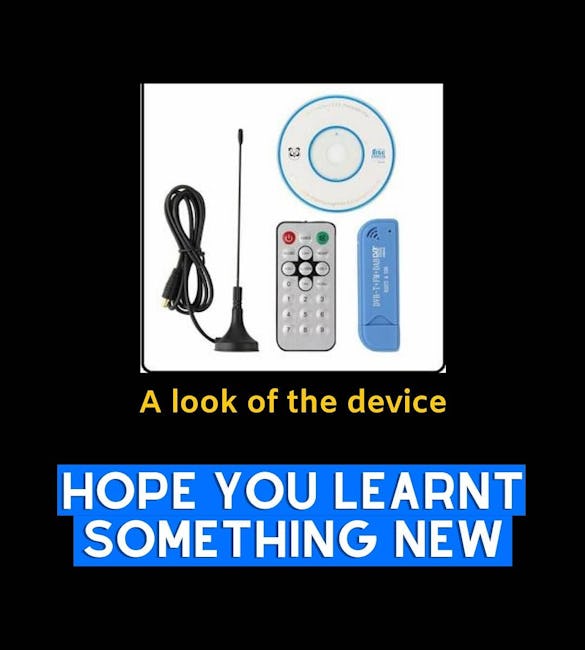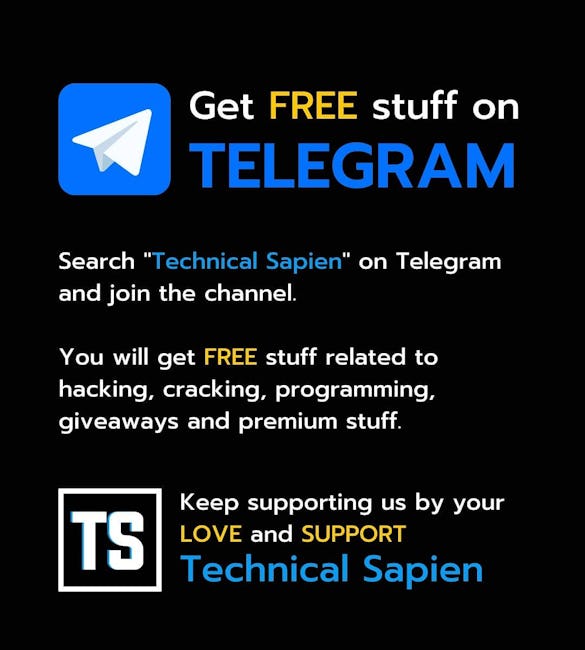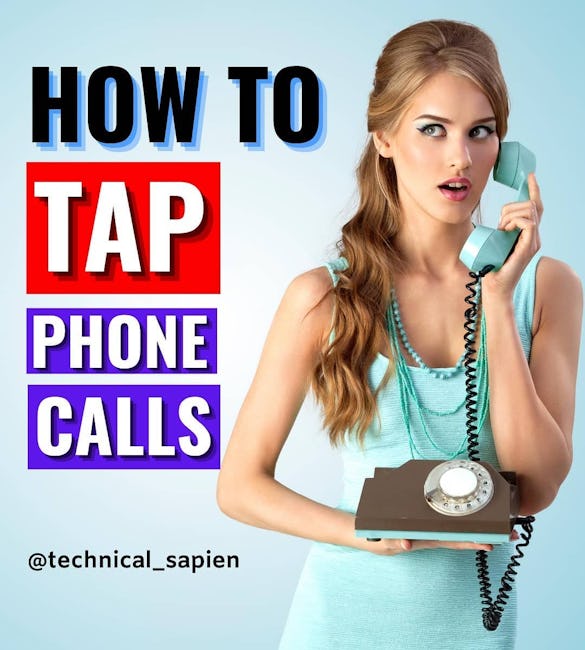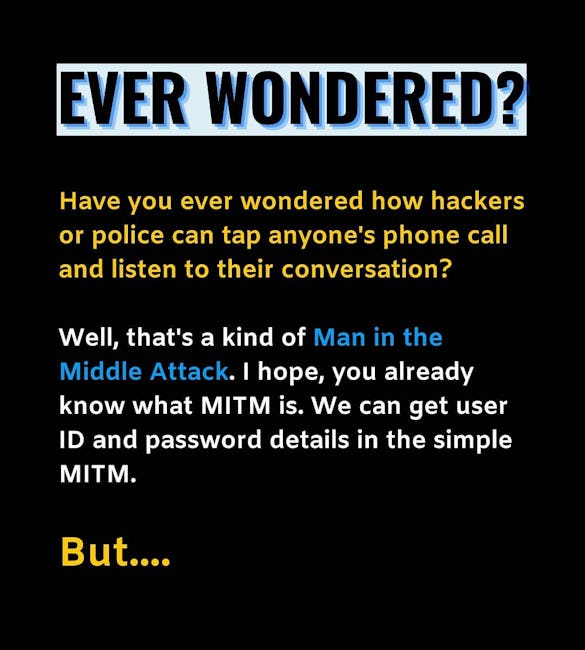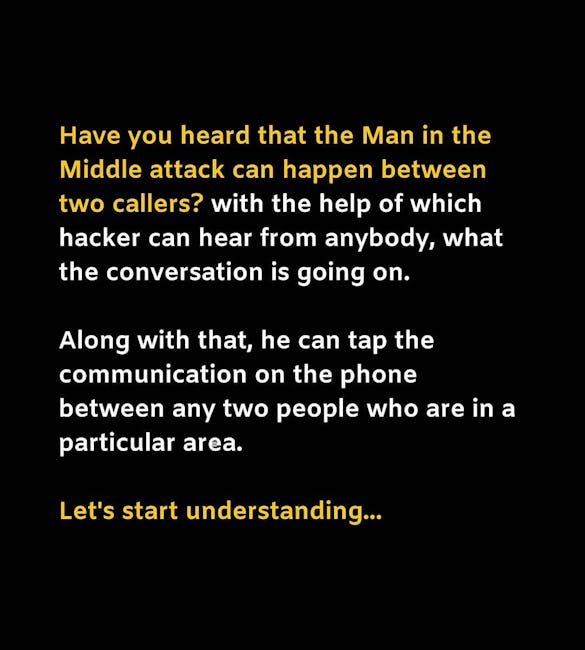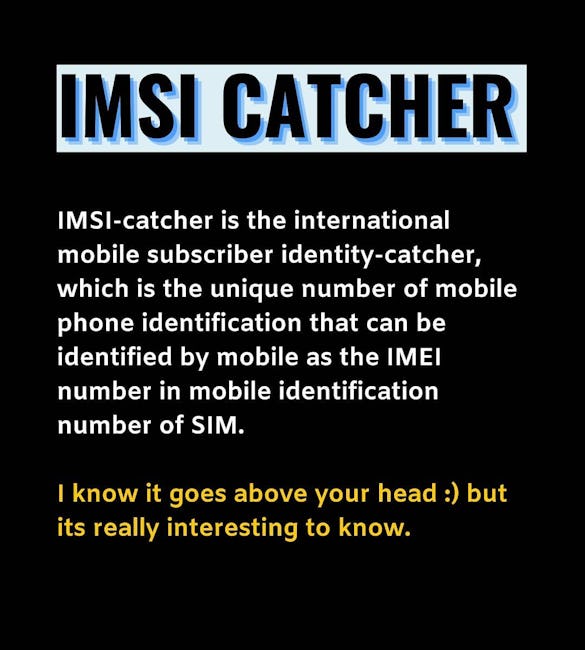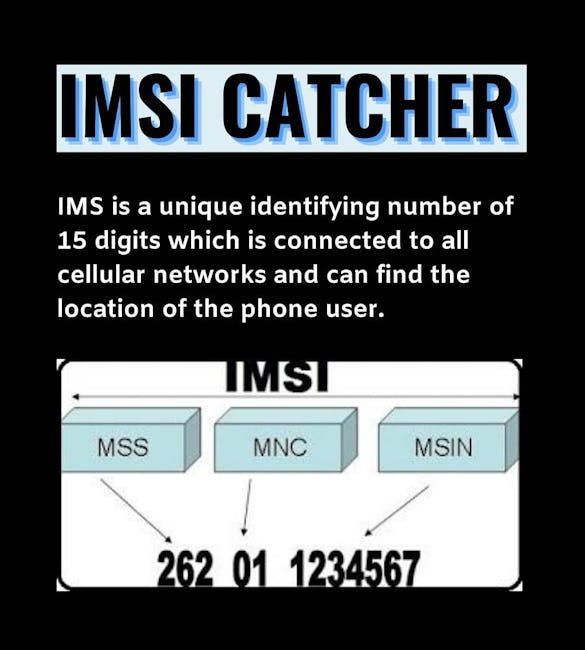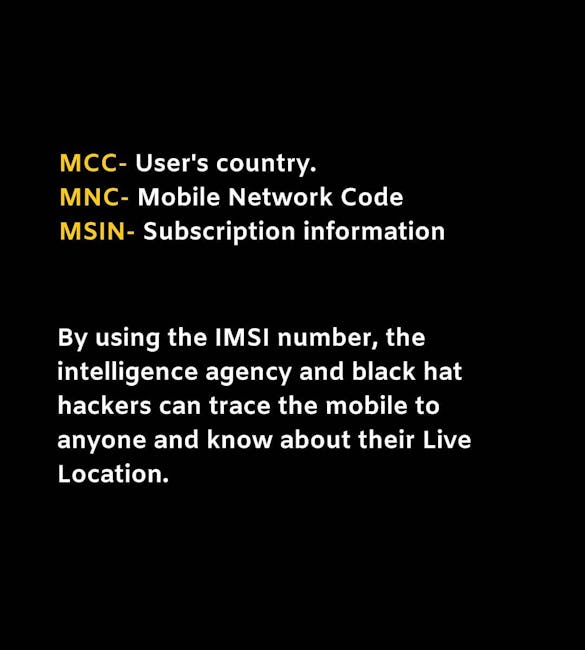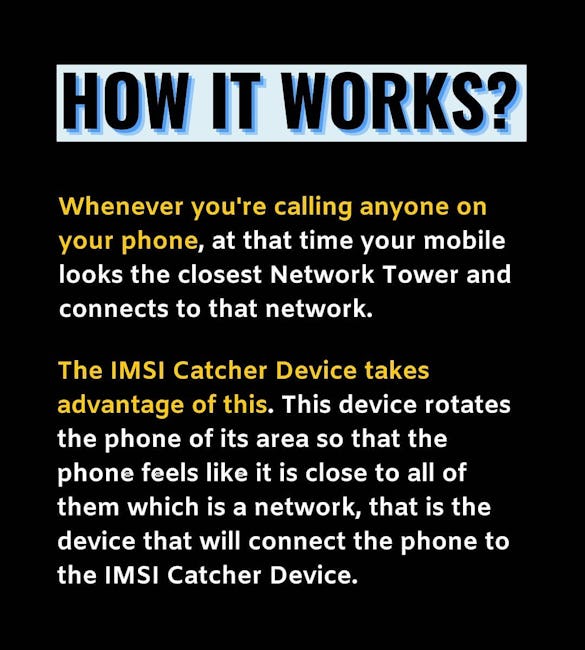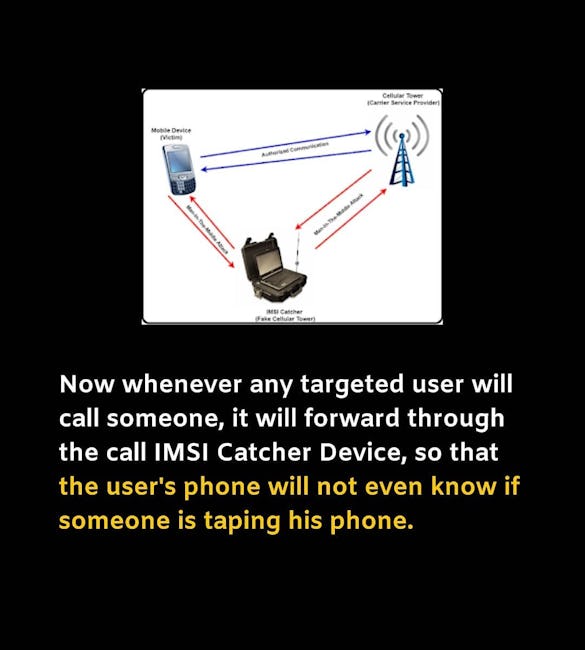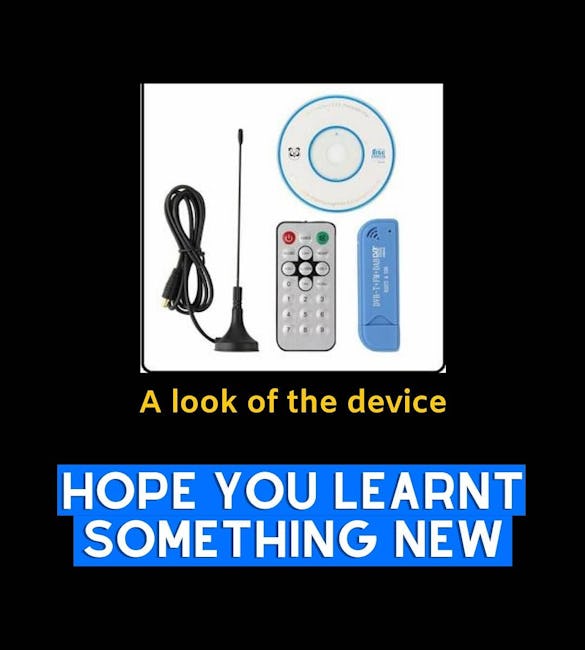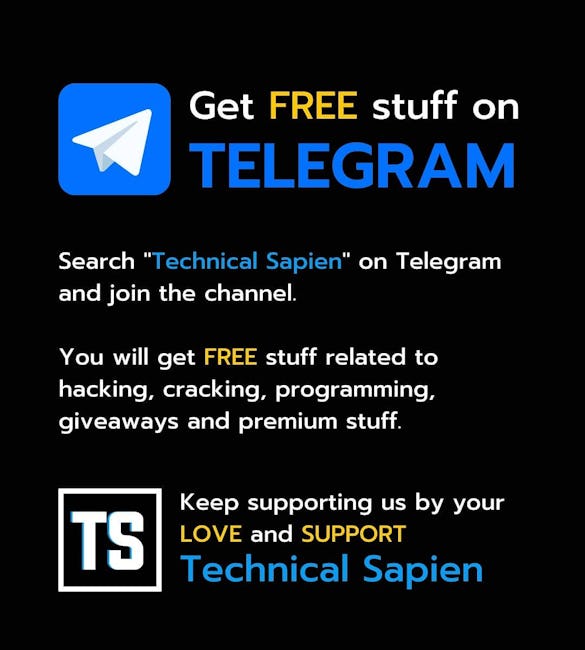 EVER WONDERED?
Have you ever wondered how hackers or police can tap anyone's phone call and listen to their conversation?
Well, that's a kind of Man in the Middle Attack. I hope, you already know what MITM is. We can get user ID and password details in the simple ITM.
But
Have you heard that the Man in the Middle attack can happen between two callers? with the help of which hacker can hear from anybody, what the conversation is going on.
Along with that, he can tap the communication on the phone between any two people who are in a particular area.
Let's start understanding...
IMSI CATCHER
IMSl-catcher is the international mobile subscriber identity-catcher, which is the unique number of mobile phone identification that can be identified by mobile as the IMEI number in mobile identification number of SIM. I know it goes above your head :) but its really interesting to know.
IMSI CATCHER IMS is a unique identifying number of 15 digits which is connected to all cellular networks and can find the location of the phone user.
MCC- User's country.
MNC- Mobile Network Code
MSIN- Subscription information
By using the IMSI number, the intelligence agency and black hat hackers can trace the mobile to anyone and know about their Live Location.
HOW IT WORKS?
Whenever you're calling anyone on your phone, at that time your mobile looks the closest Network Tower and connects to that network.
The IMSI Catcher Device takes advantage of this. This device rotates the phone of its area so that the phone feels like it is close to all of them which is a network, that is the device that will connect the phone to the IMSI Catcher Device.
Now whenever any targeted user will call someone, it will forward through the call IMSI Catcher Device, so that the user's phone will not even know if someone is taping his phone.
More booklets by Technical Sapien
More IT & Software booklets
Your recently viewed booklets
See all booklets