Booklet
HOW TO SUCCEED ON INSTAGRAM IF YOU HATE SOCIAL MEDIA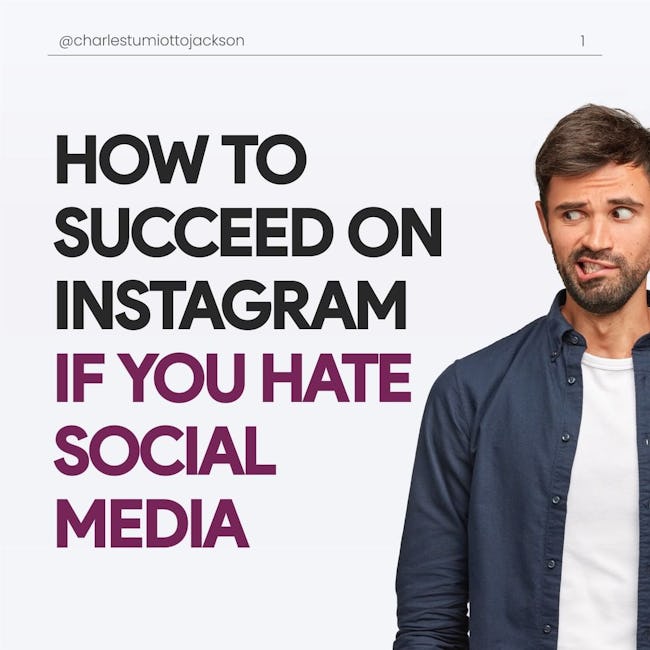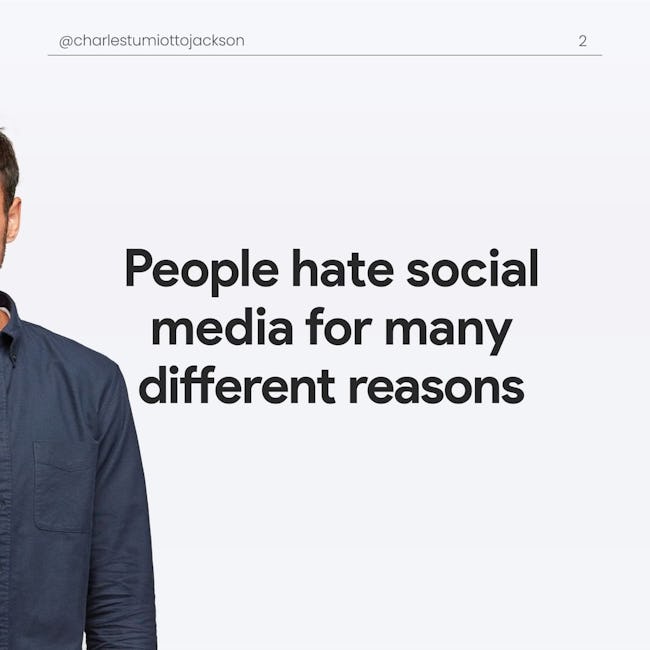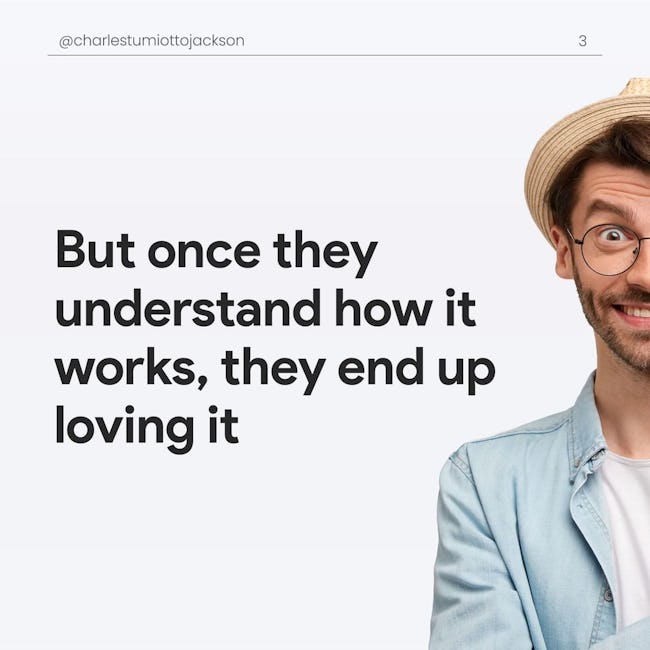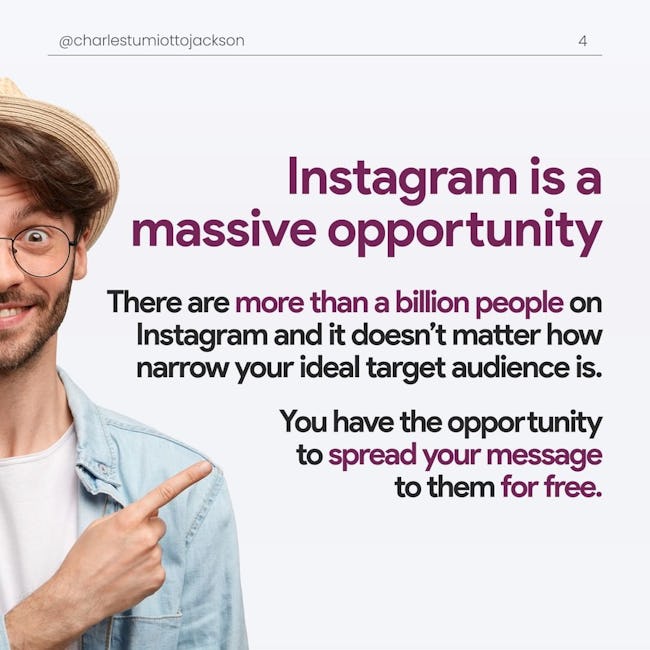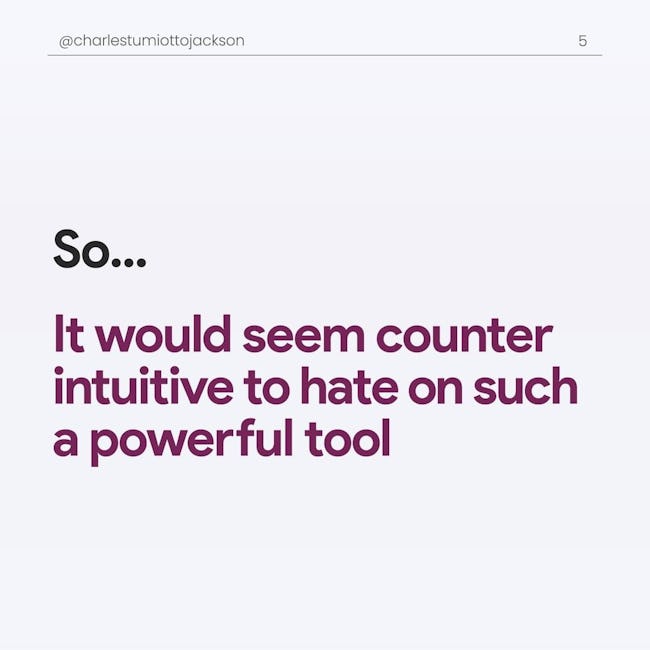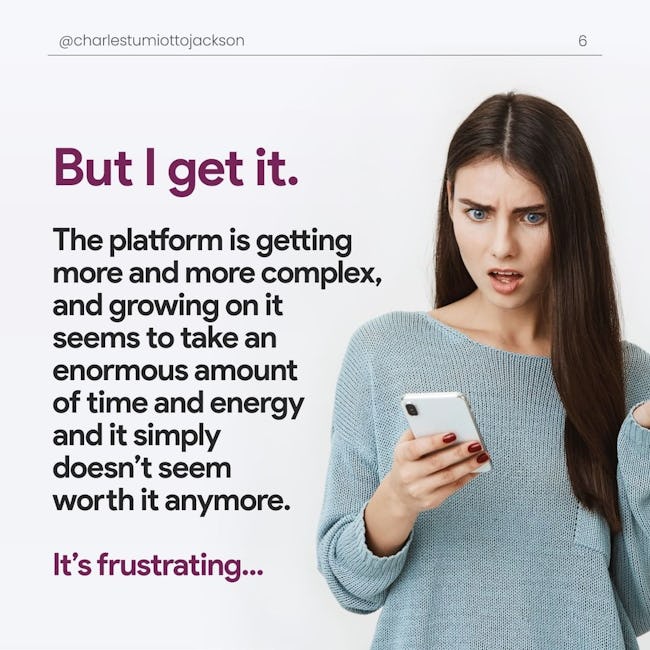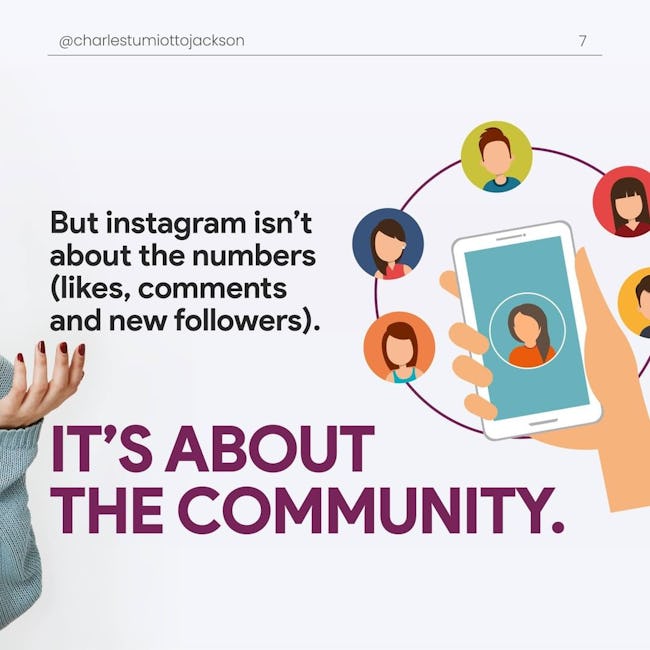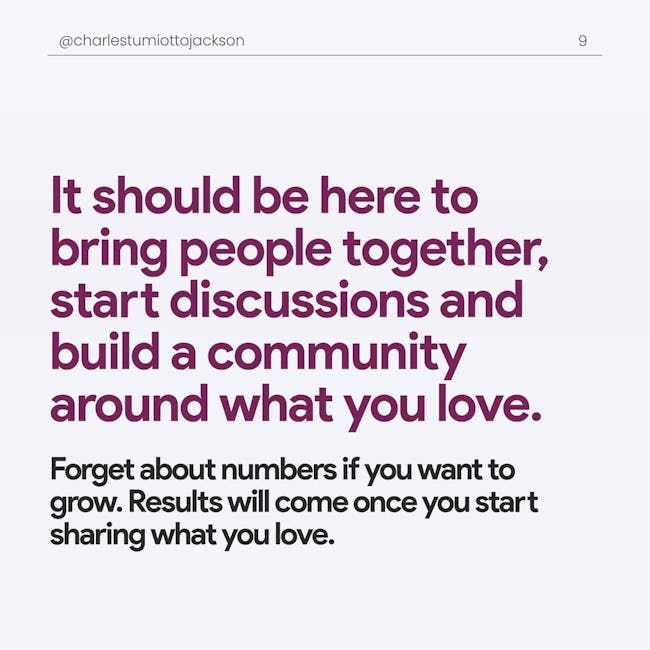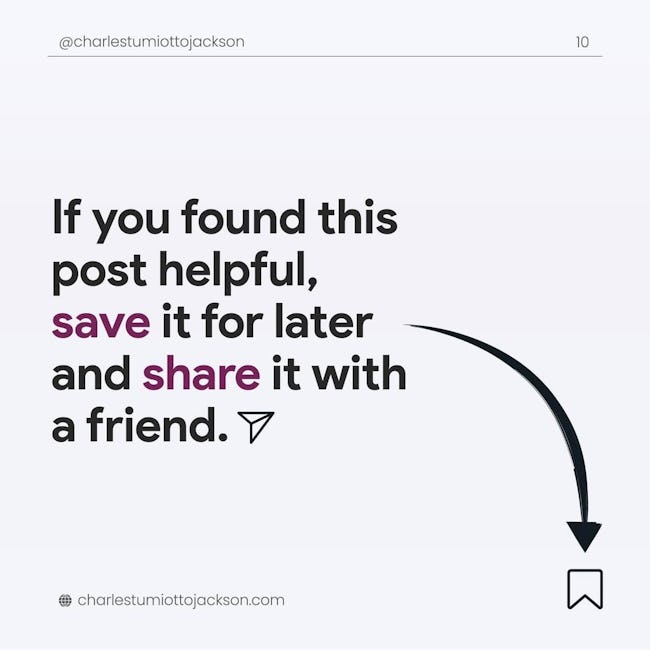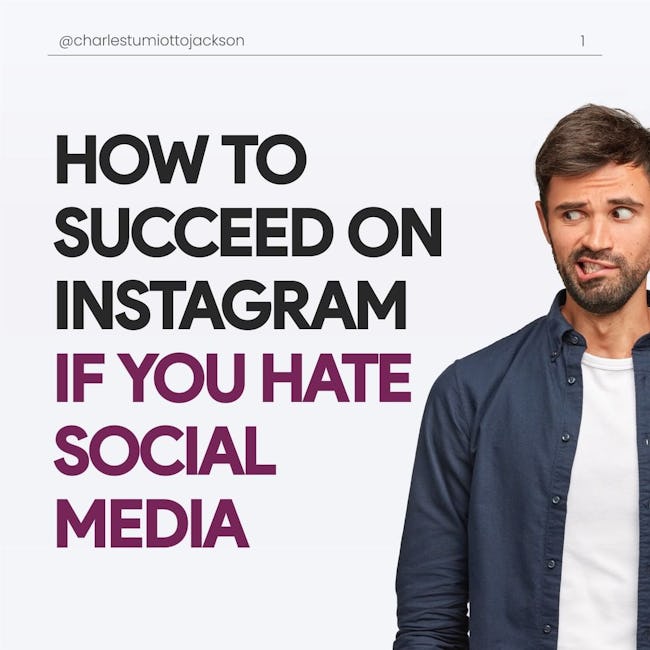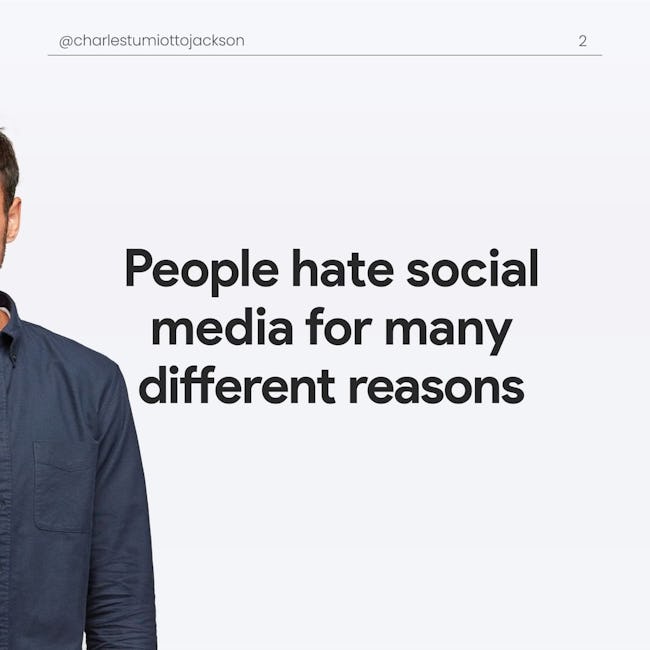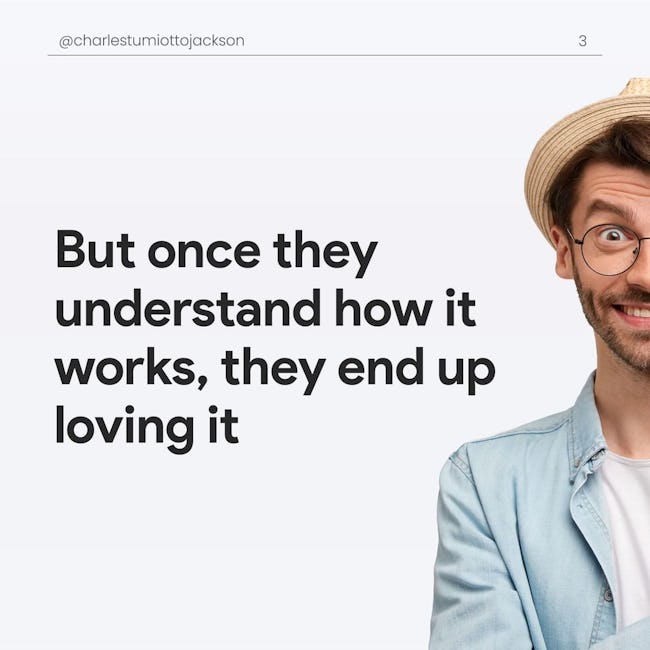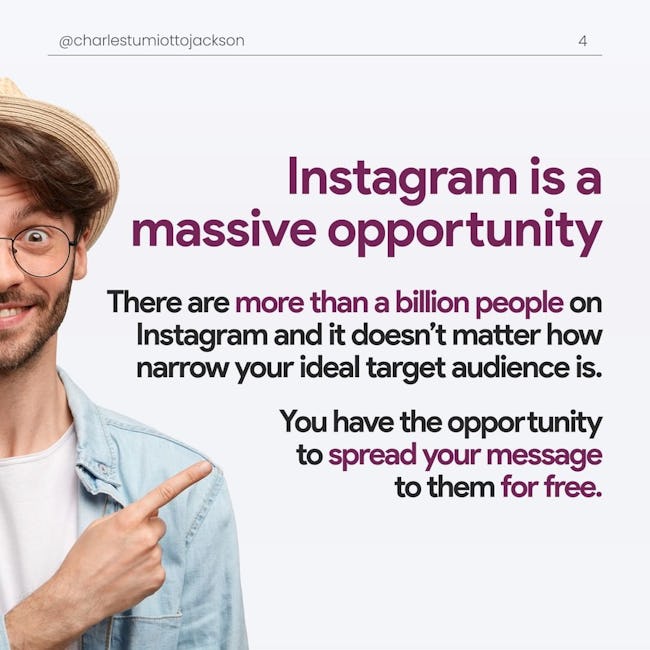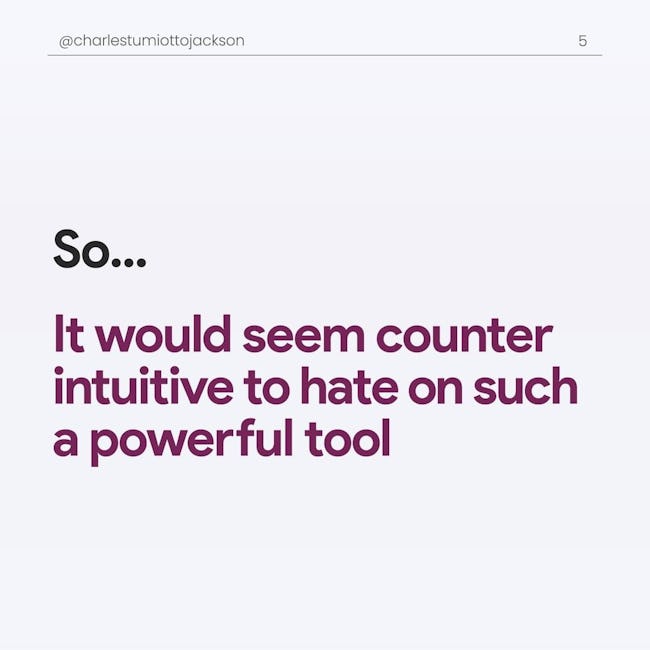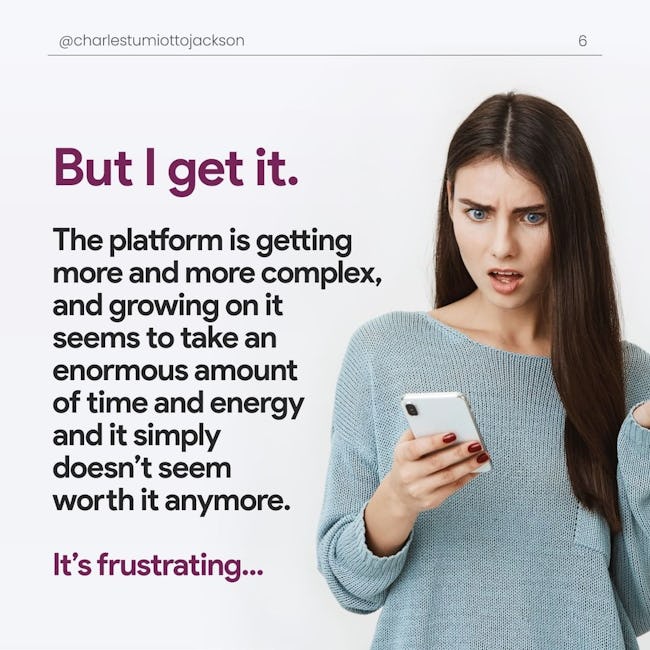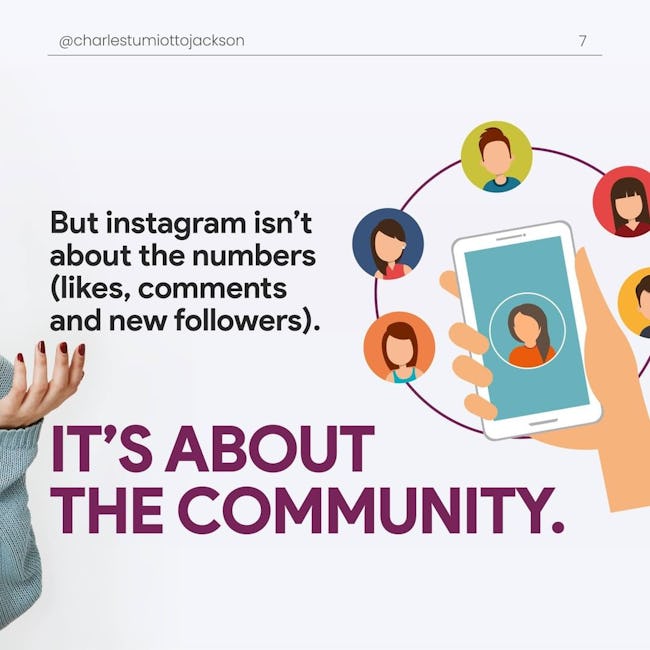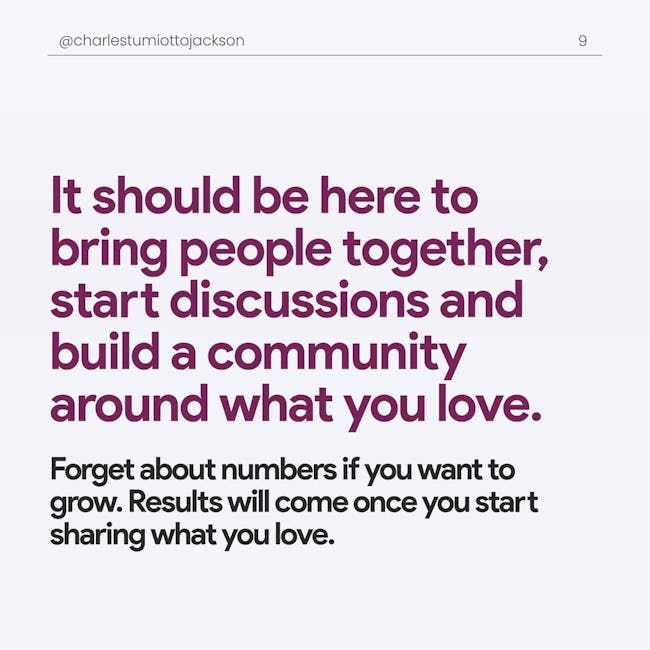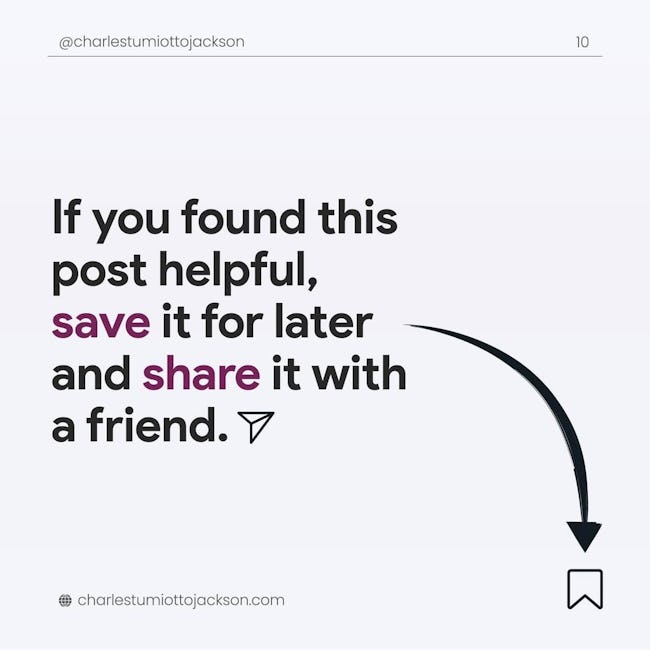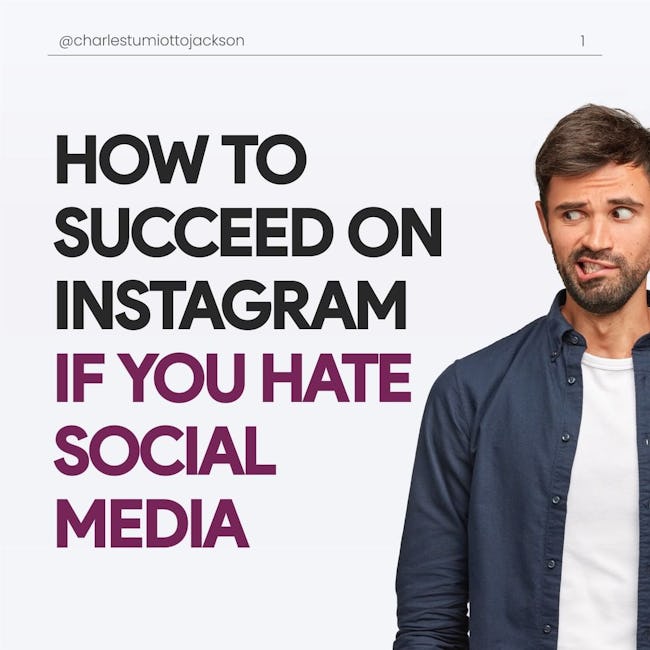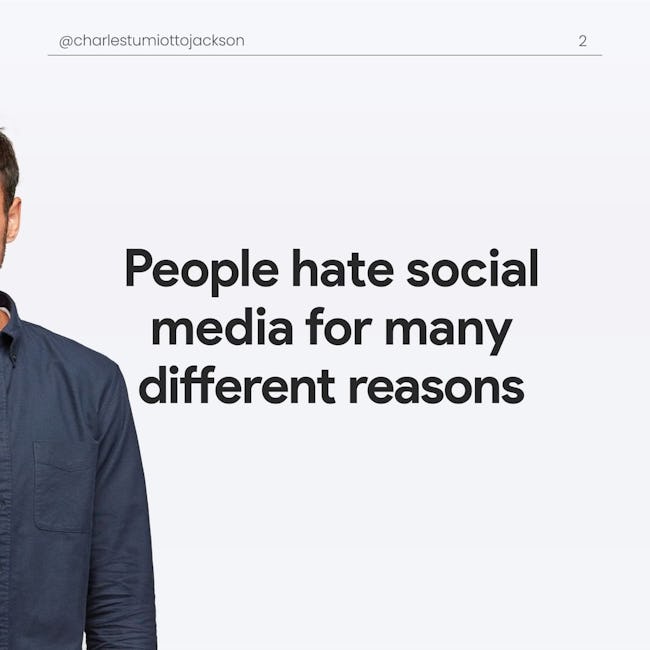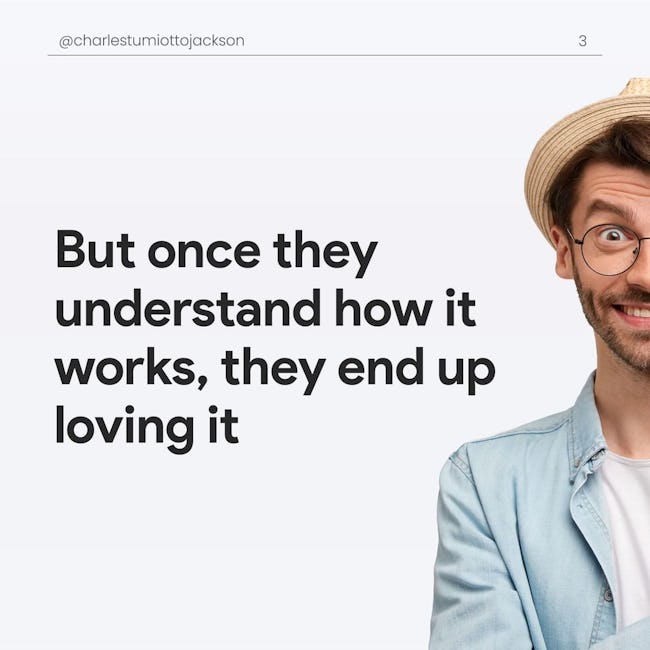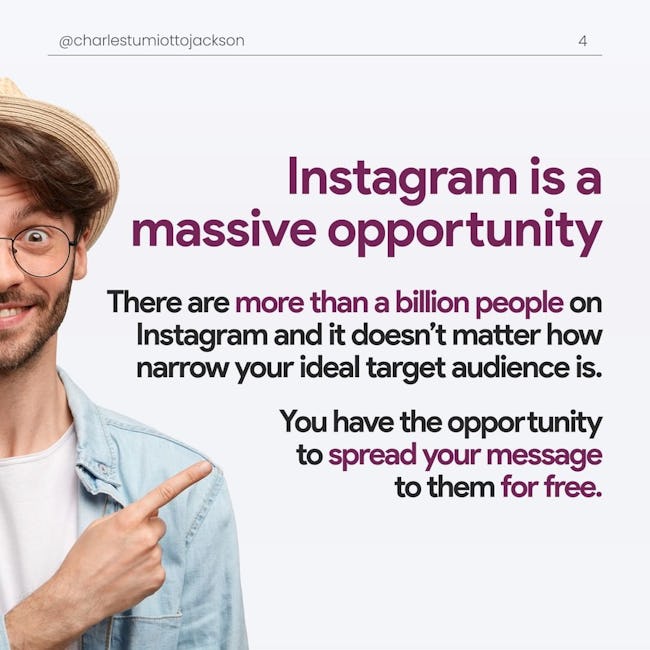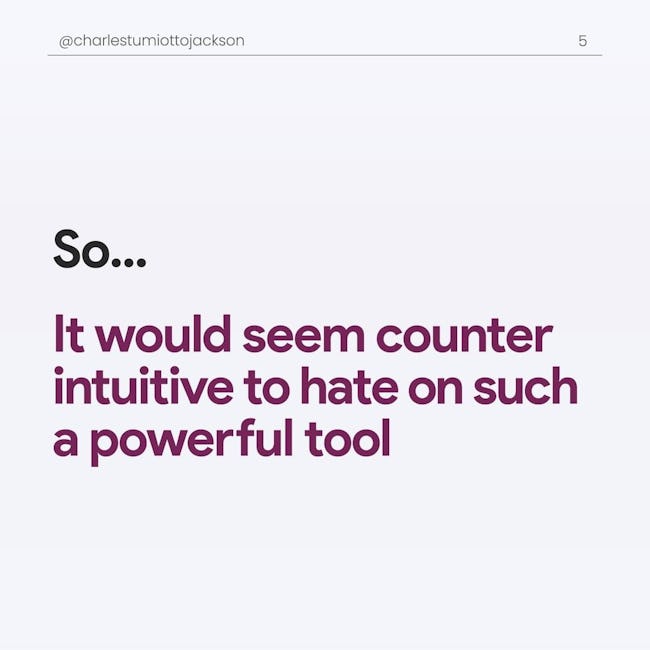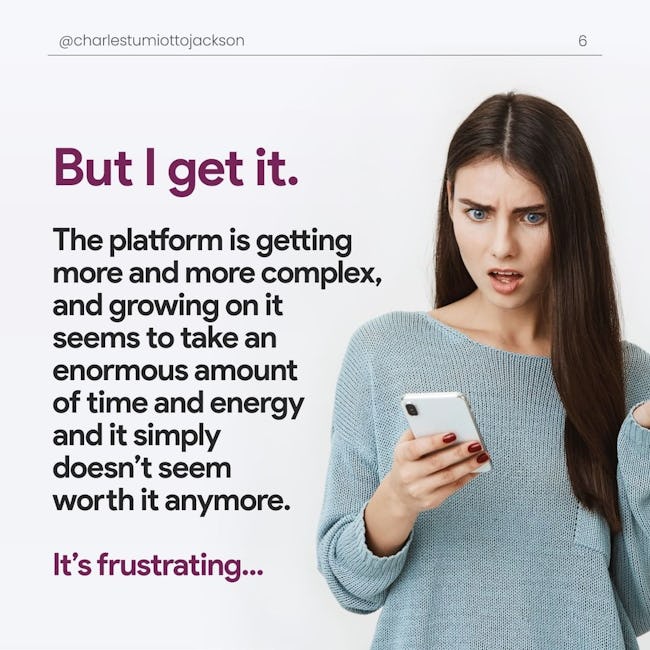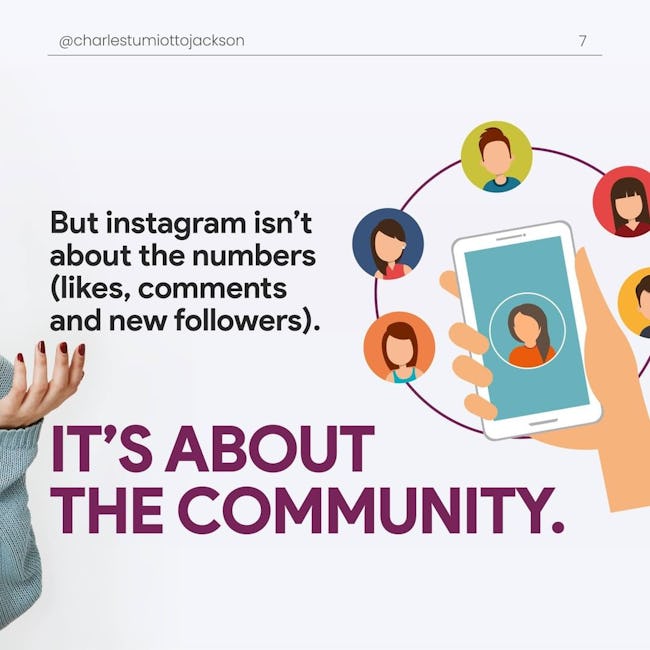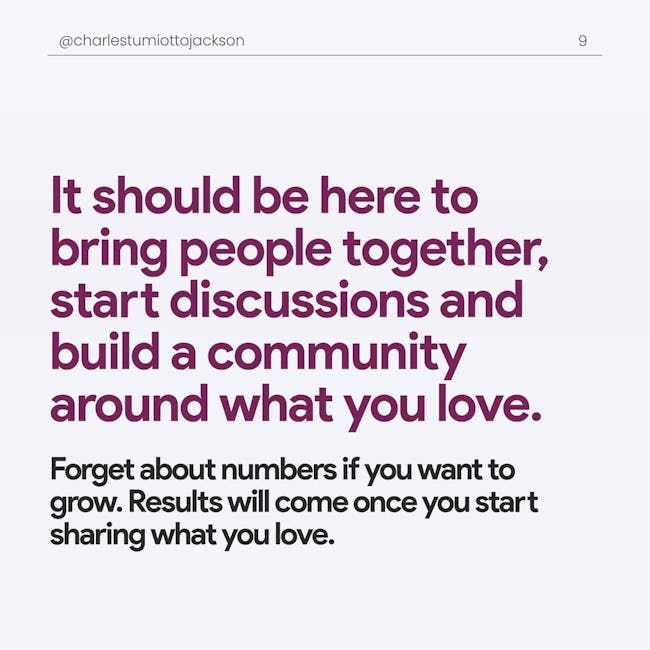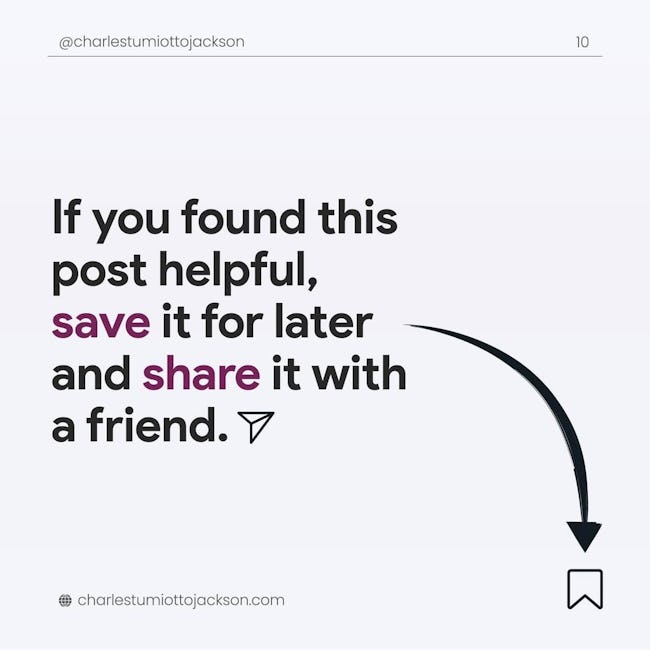 HOW TO SUCCEED ON INSTAGRAM IF YOU HATE SOCIAL MEDIA
People hate social media for many
But once they understand how it works, they end up loving it
Instagram is a massive opportunity
There are more than a billion people on Instagram and it doesn't matter how narrow your ideal target audience is.
You have the opportunity to spread your message to them for free.
So...
It would seem counter intuitive to hate on such a powerful tool
But I get it.
The platform is getting more and more complex, and growing on it seems to take an enormous amount of time and energy and it simply doesn't seem worth it anymore.
It's frustrating...
But instagram isn't about the numbers (likes, comments and new followers}.
IT'S ABOUT THE COMMUNITY.
Posting about an over-polished life doesn't work anymore.
Your content shouldn't be here to showcase your product or your perfect life.
It should be here to bring people together, start discussions and build a community around what you love.
Forget about numbers if you want to grow. Results will come once you start sharing what you love.
If you found this post helpful, save it for later and share it with a friend.
More booklets by charlestumiottojackson
More Marketing booklets
Your recently viewed booklets
See all booklets