Booklet
How To Strengthen Your Immune System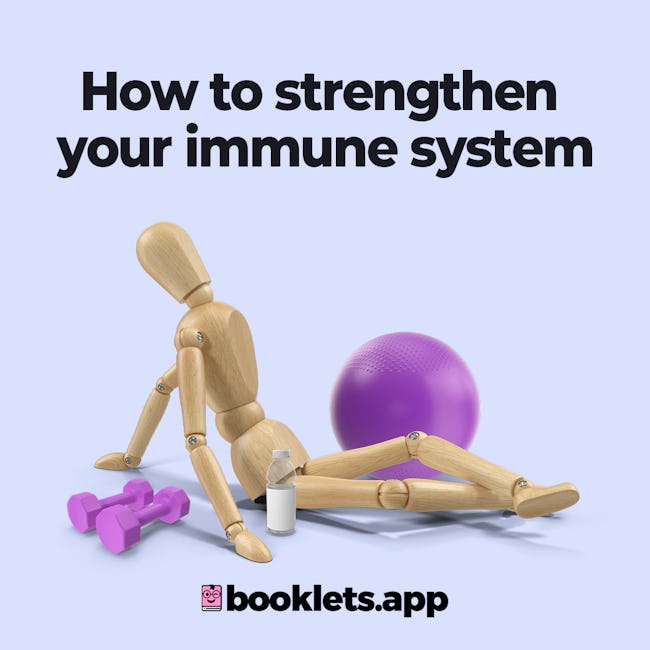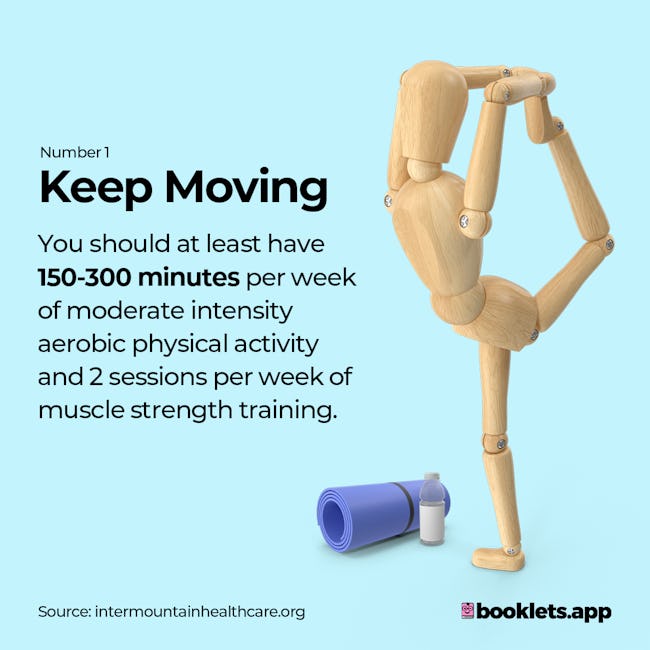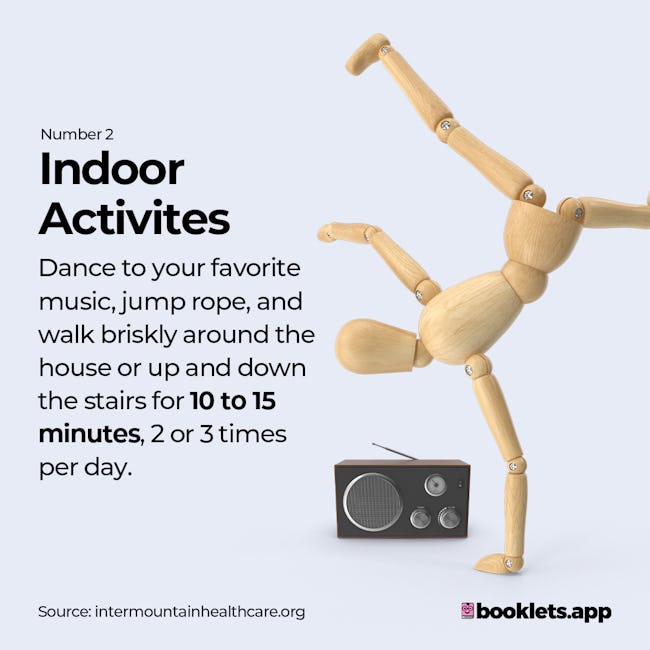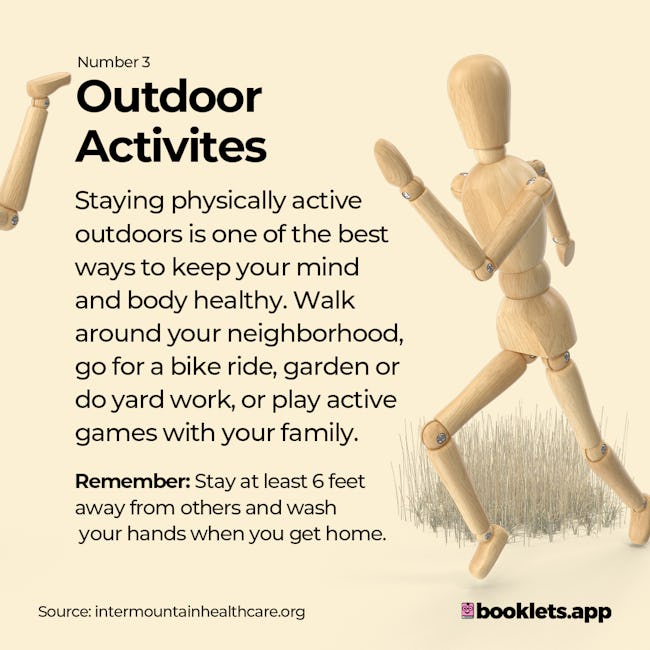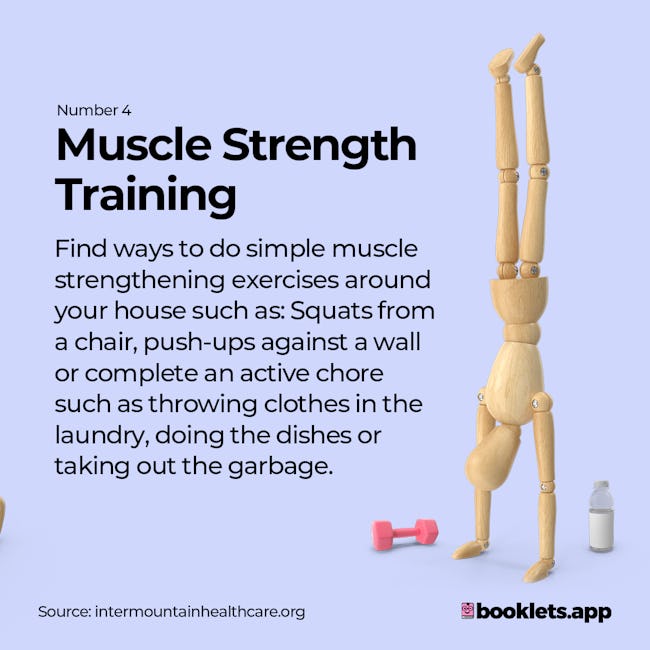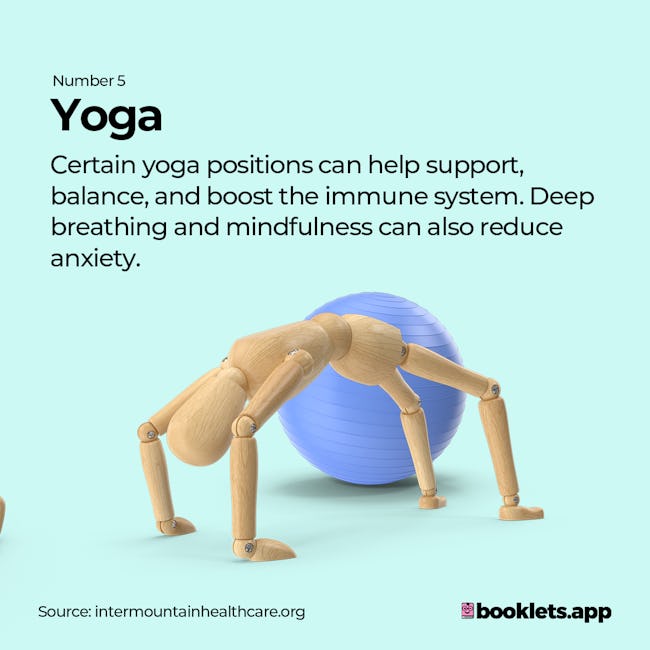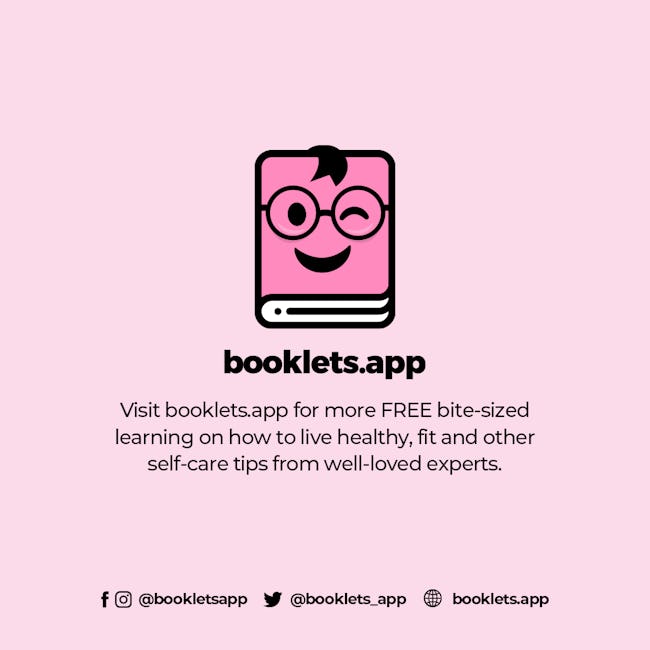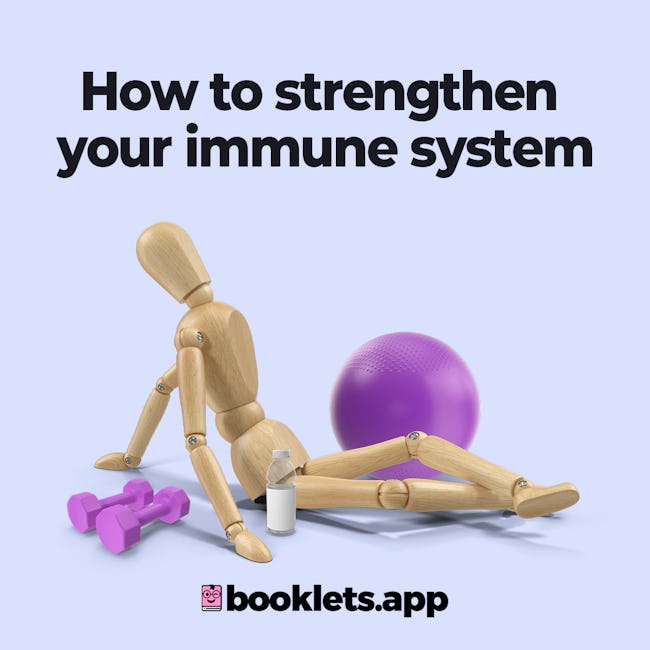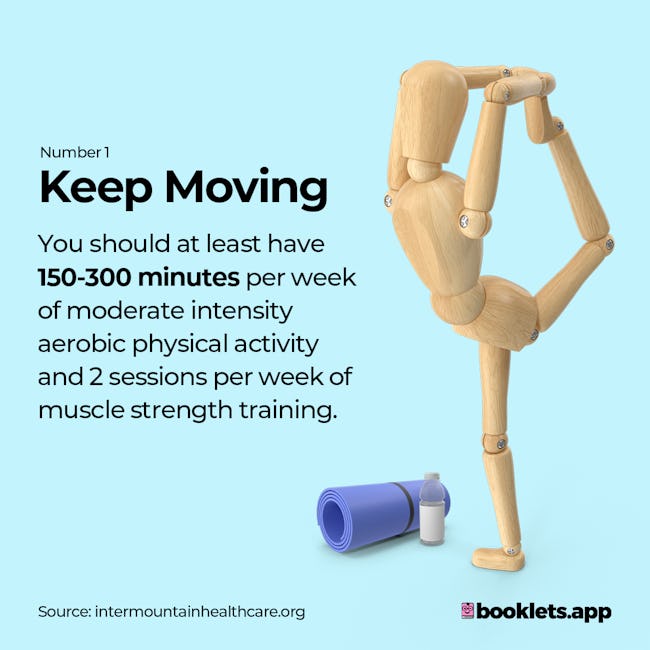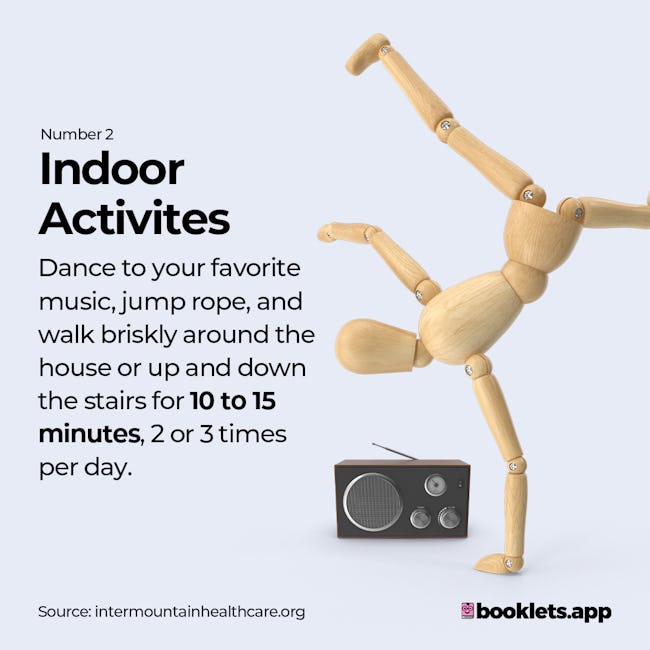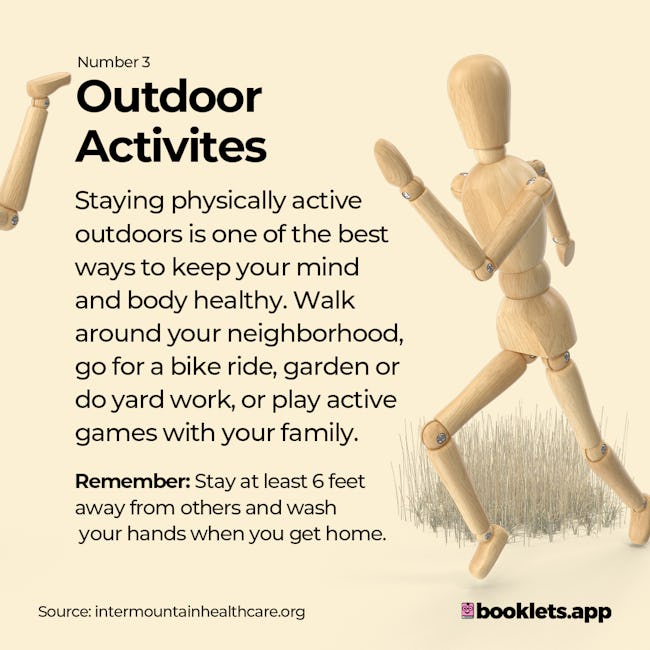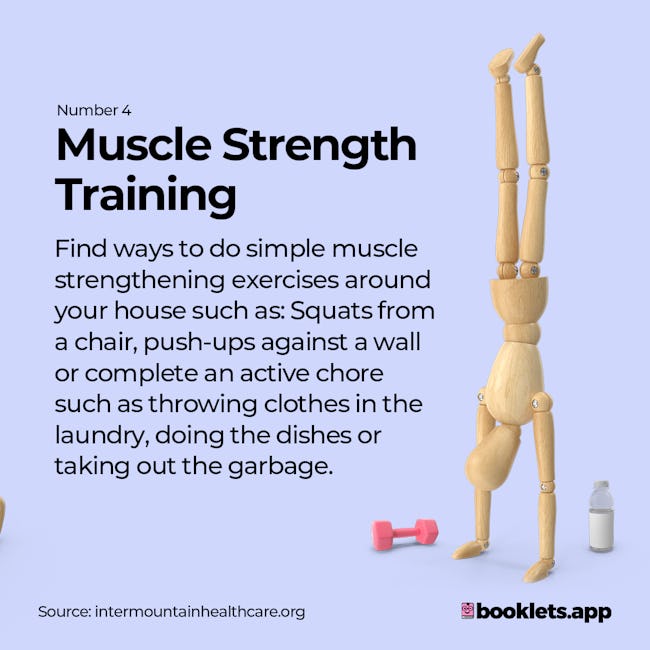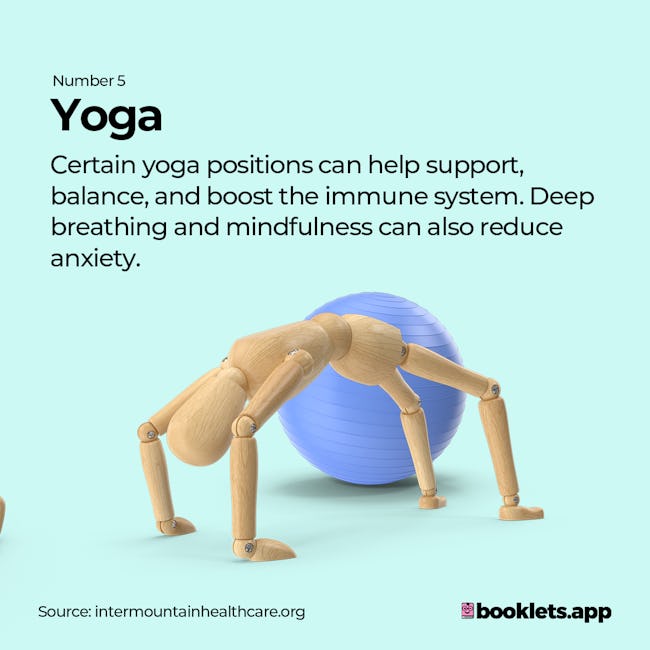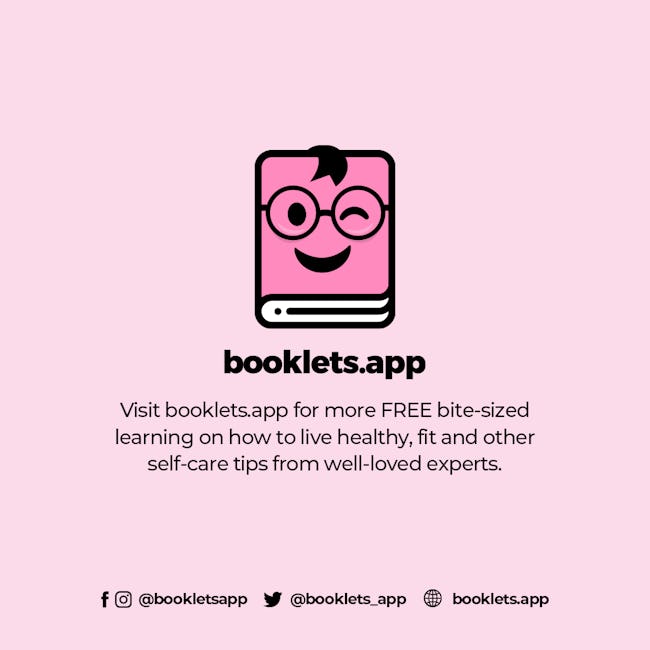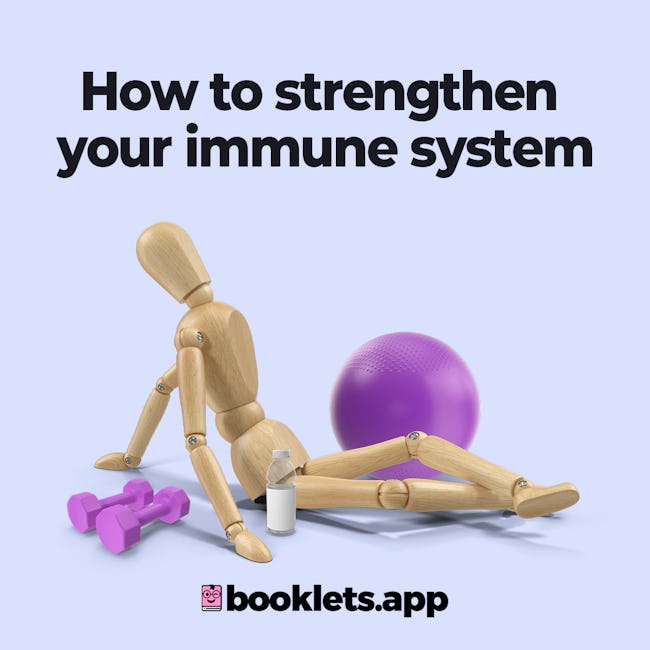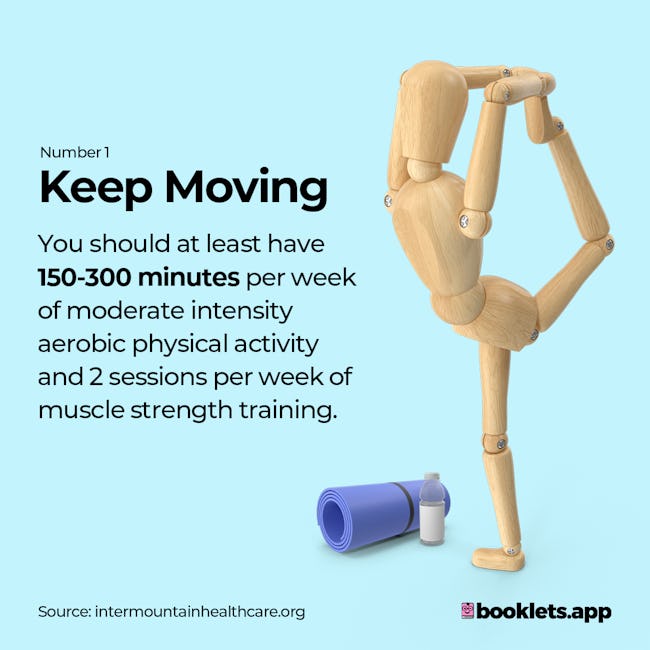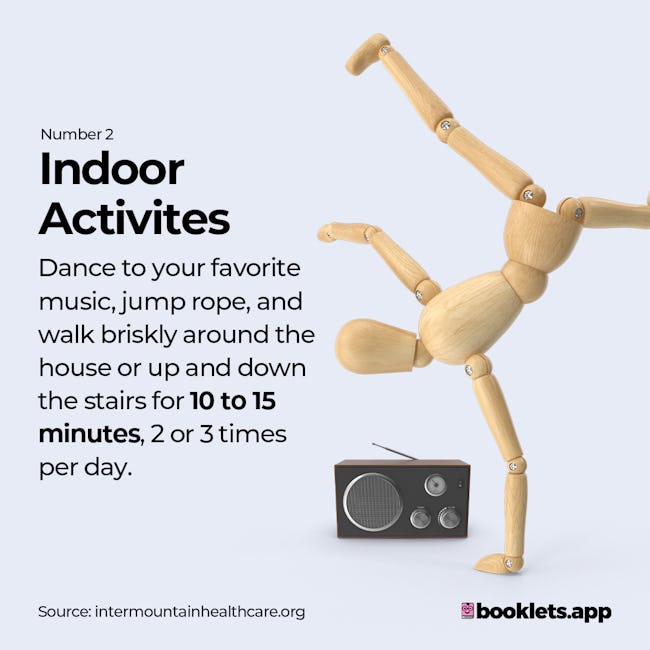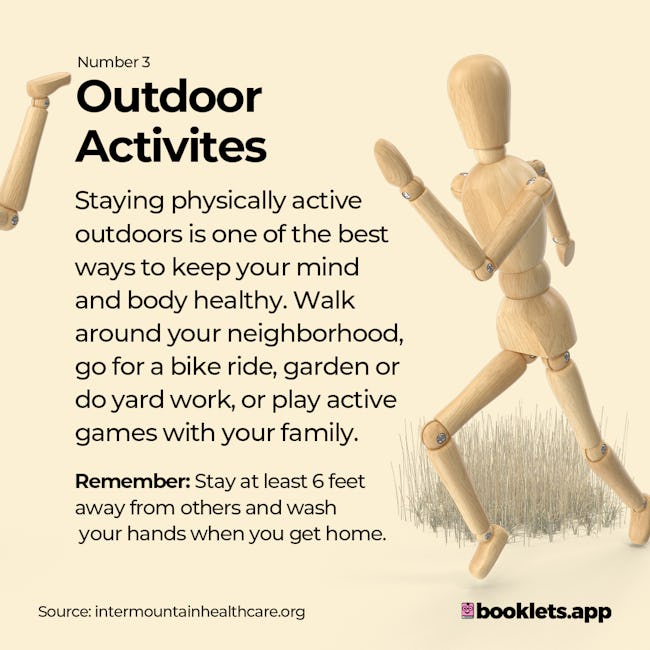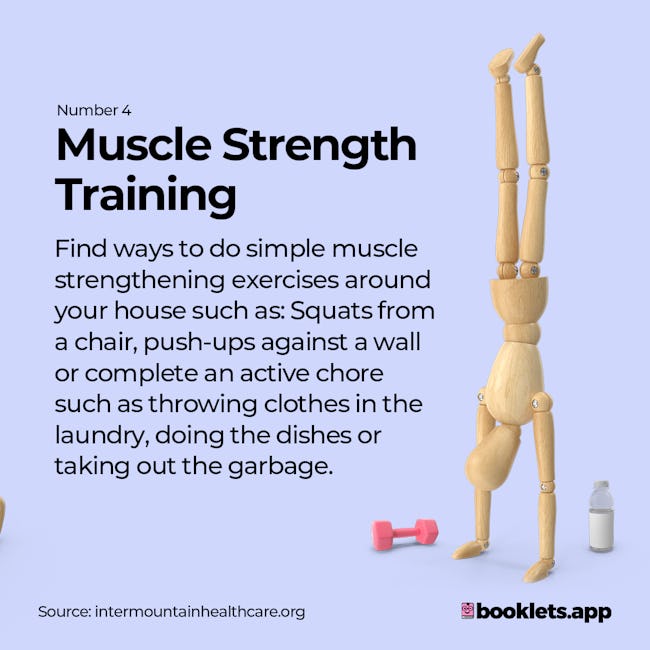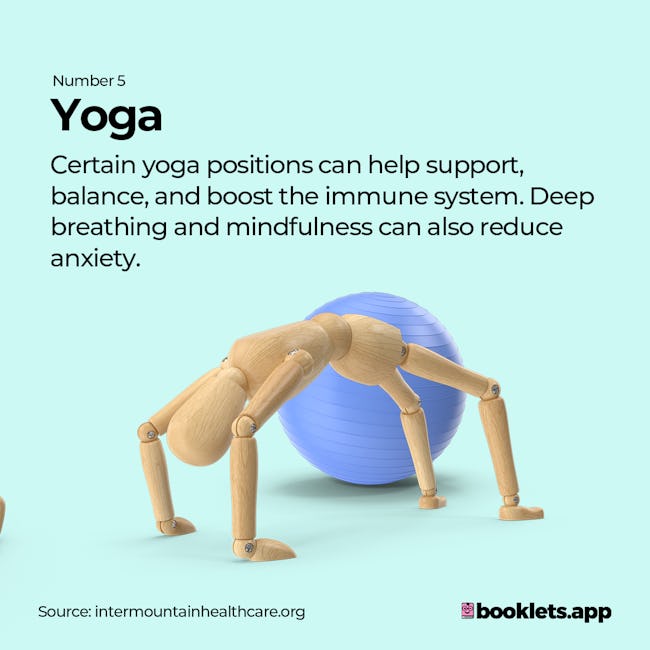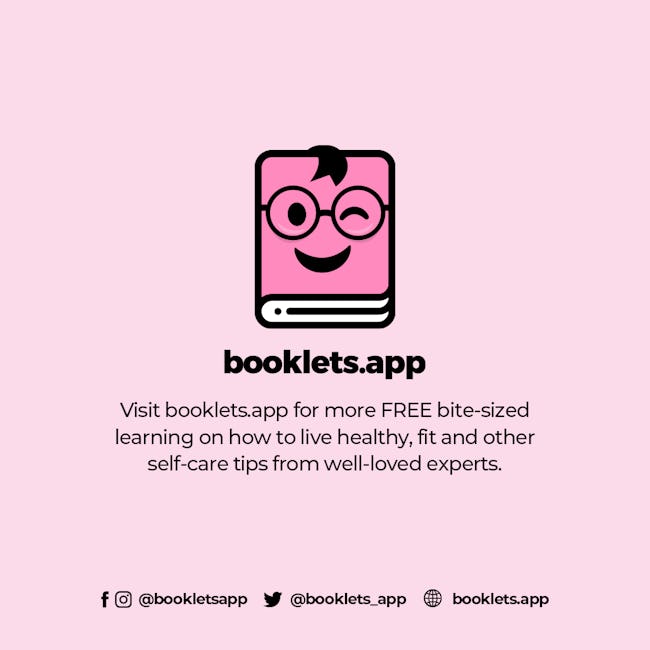 How to strengthen your immune system
Boost your immune system through exercise and physical activity
"Moderate intensity physical activity is associated with better immune function, lower levels of anxiety, and perceived stress."
Liz Joy, MD, senior medical director of Wellness and Nutrition at Intermountain Healthcare.
1. Keep moving
You should at least have 150-300 minutes per week of moderate-intensity aerobic physical activity and 2 sessions per week of muscle strength training.
2. Indoor activities
Dance to your favorite music, jump rope and walk briskly around the house or up and down the stairs for 10-15 minutes, 2 or 3 times per day.
3. Outdoor activities
Staying physically active outdoors is one of the best ways to keep your mind and body healthy. Walk around your neighborhood, go for a bike ride, garden, or do yard work, or play active games with your family.
Remember: Stay at least 6 feet away from others and wash your hands when you get home.
4. Muscle strength training
Find ways to do simple muscle strengthening exercises around your house such as squats from a chair, push-ups against a wall, or complete an active chore such as throwing clothes in the laundry, doing the dishes, or taking out the garbage.
5. Yoga
Certain yoga positions can help support, balance, and boost the immune system. Deep breathing and mindfulness can also reduce anxiety.
Visit booklets.app for more FREE bite-sized learning on how to live healthy, fit, and other self-care tips from well-loved experts.
More booklets by Booklets.app Originals
More Health & Fitness booklets
Your recently viewed booklets
See all booklets