Booklet
How to start youtube in 2020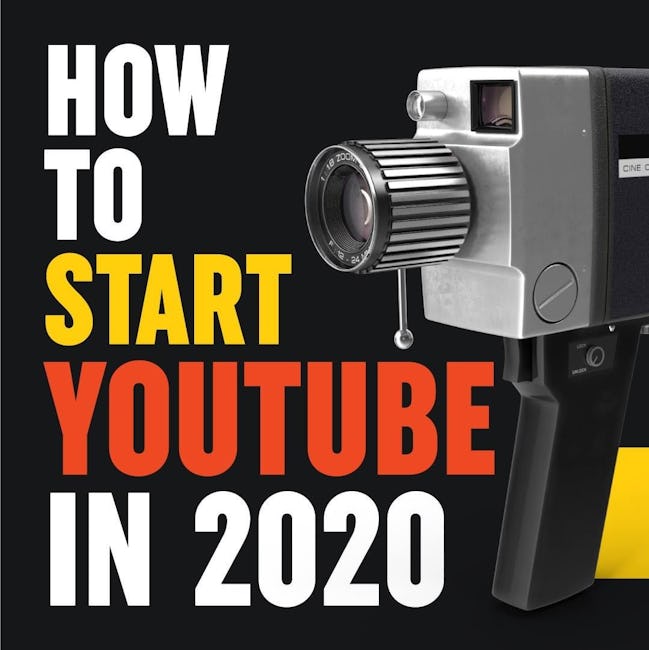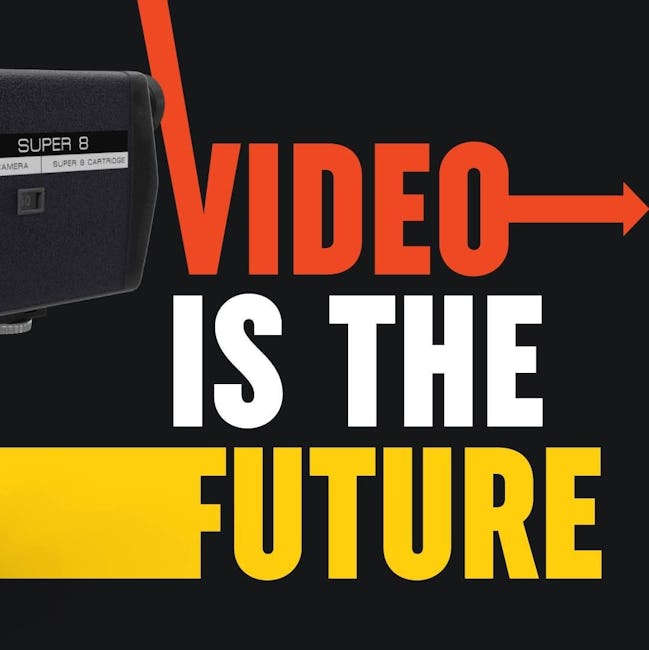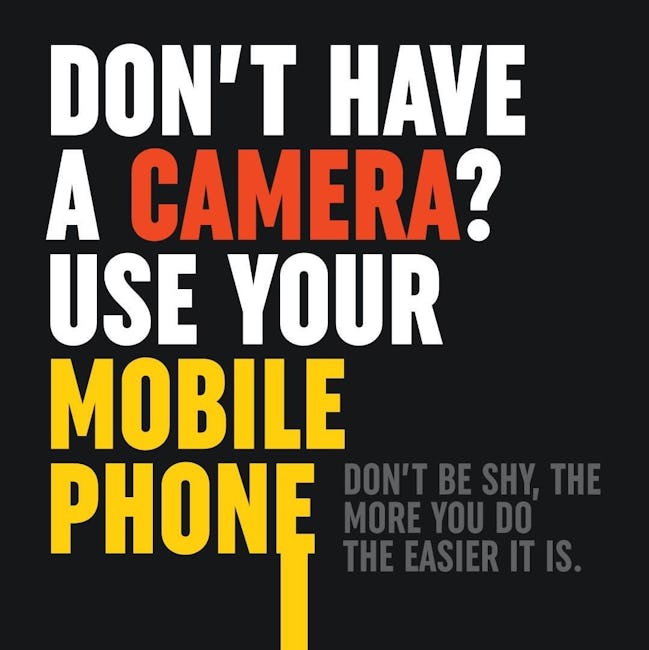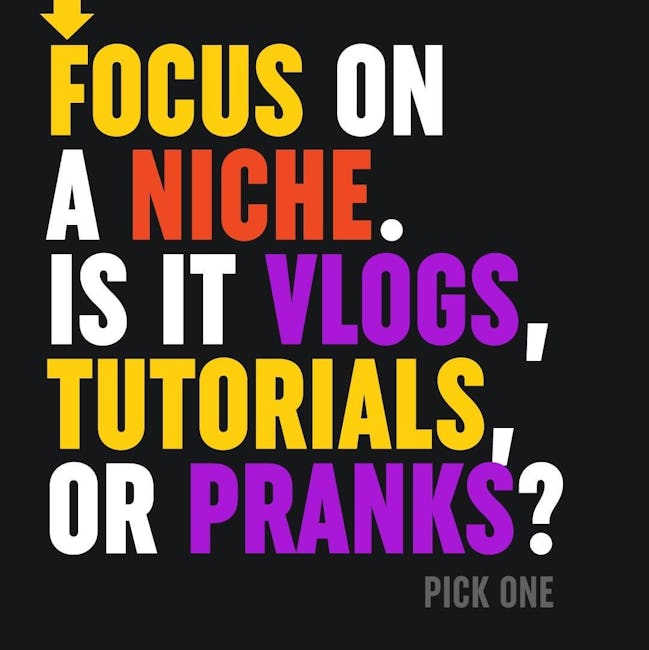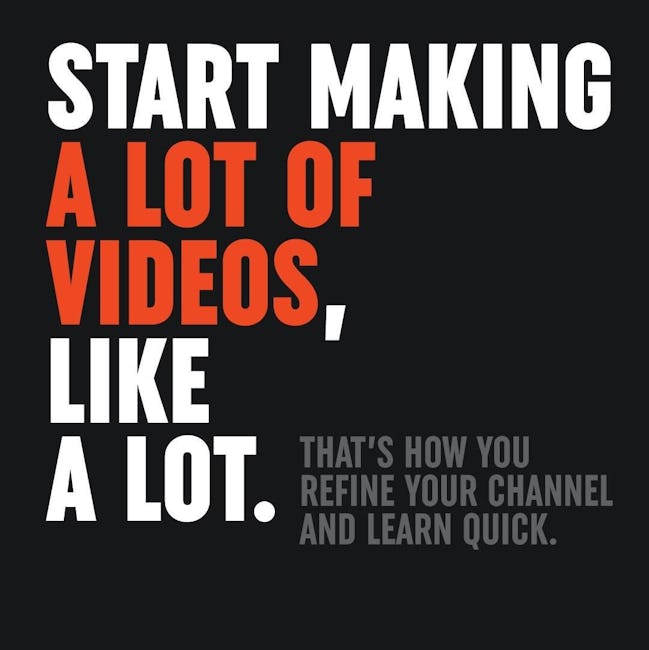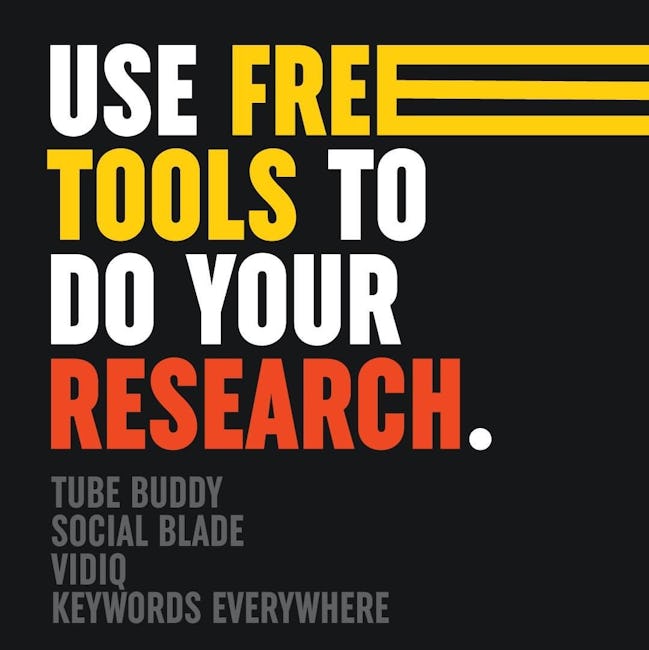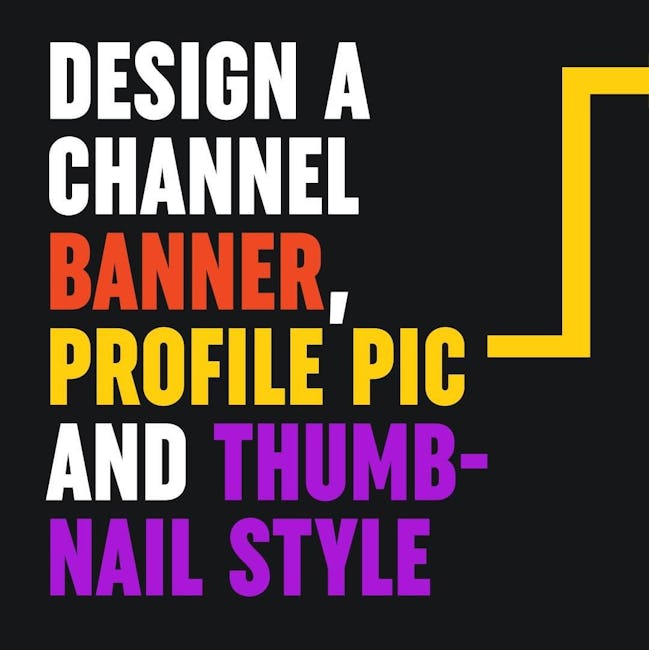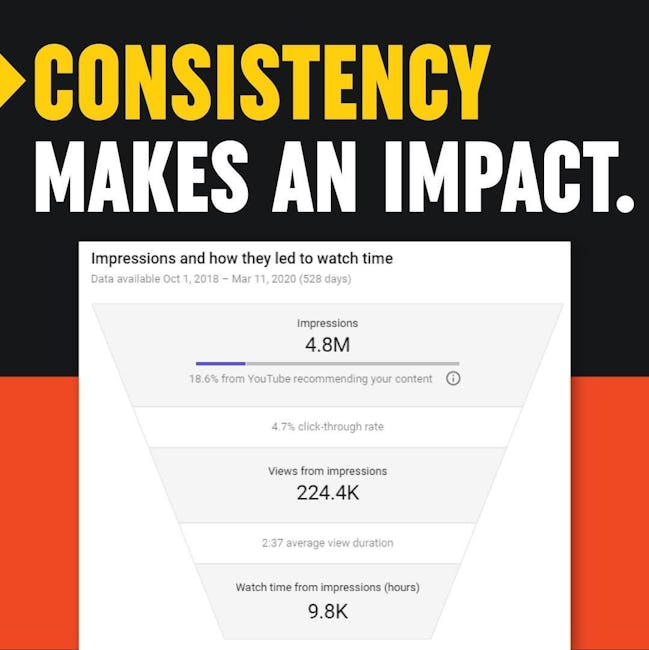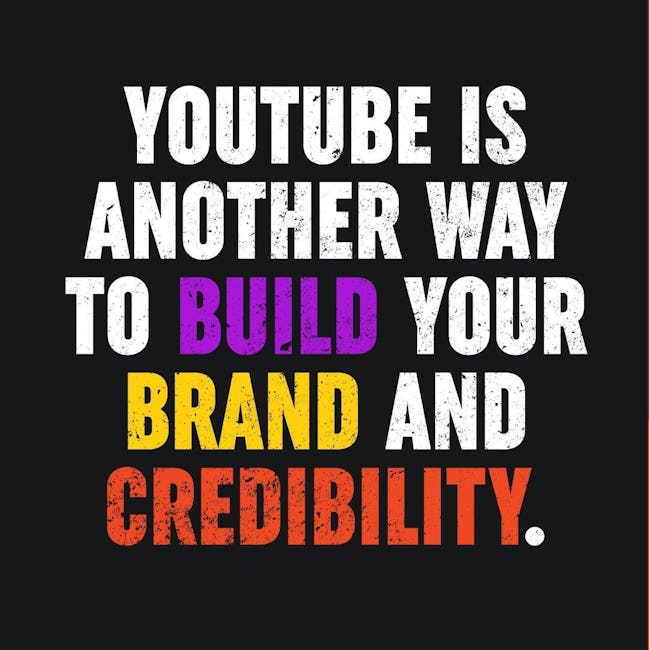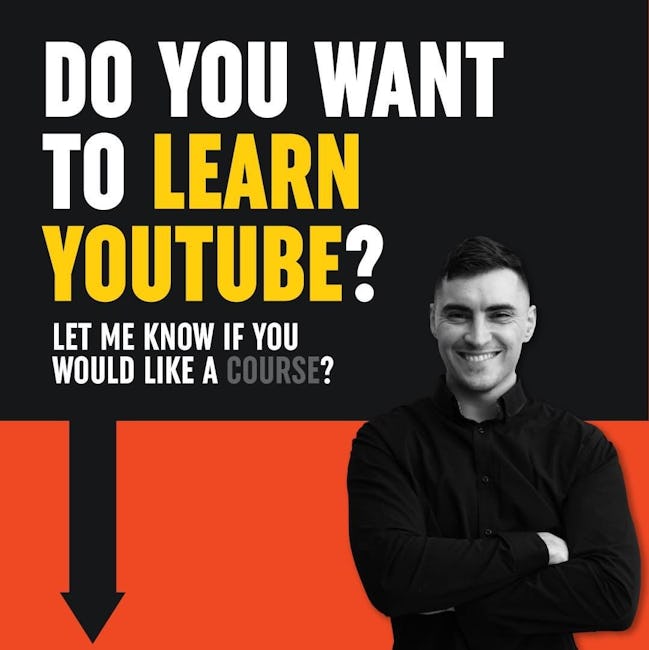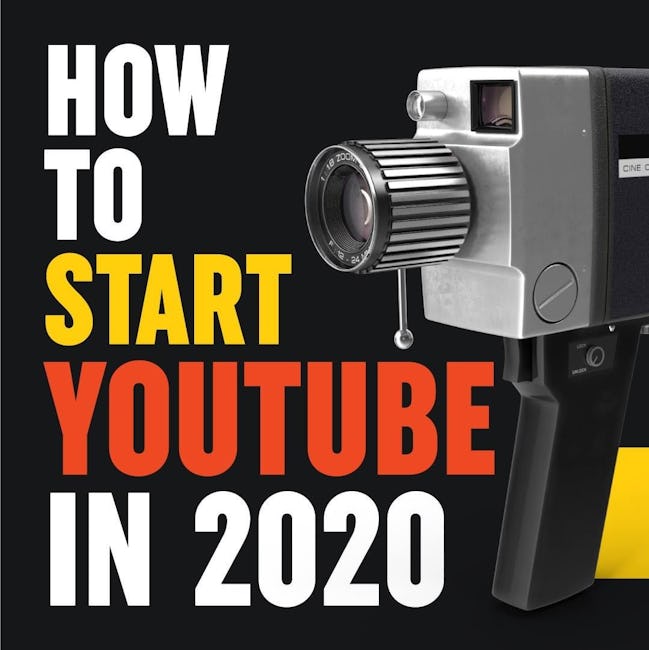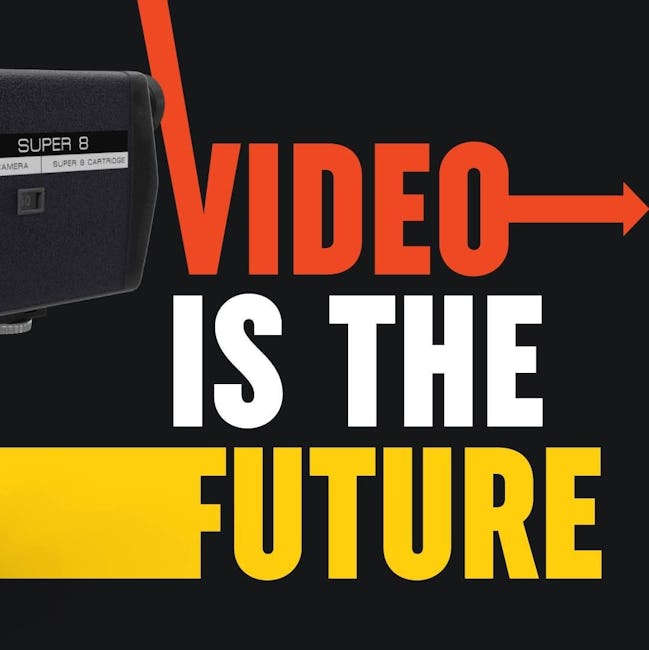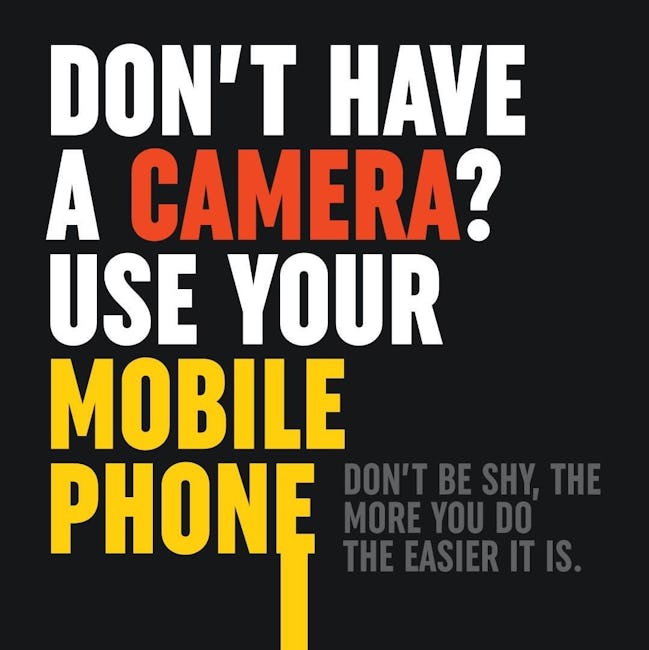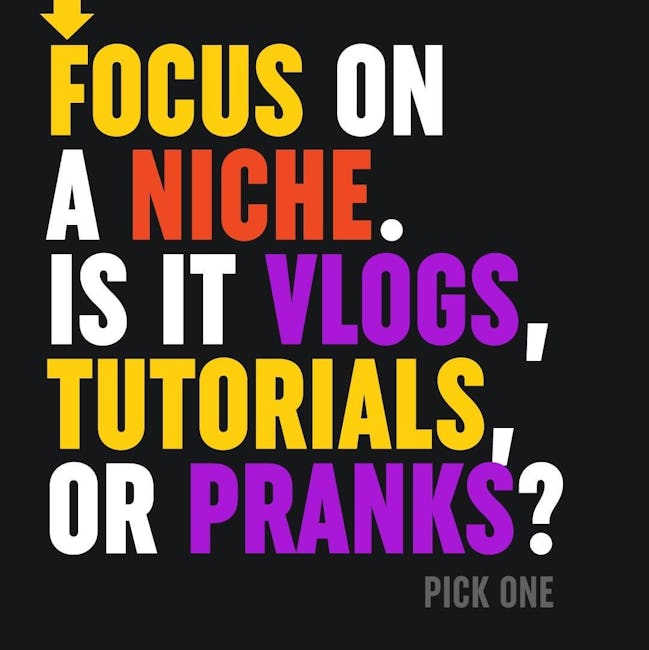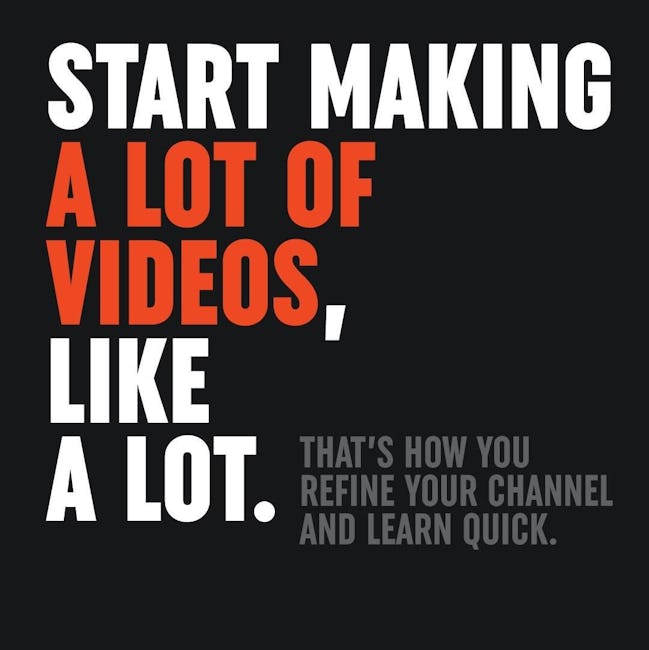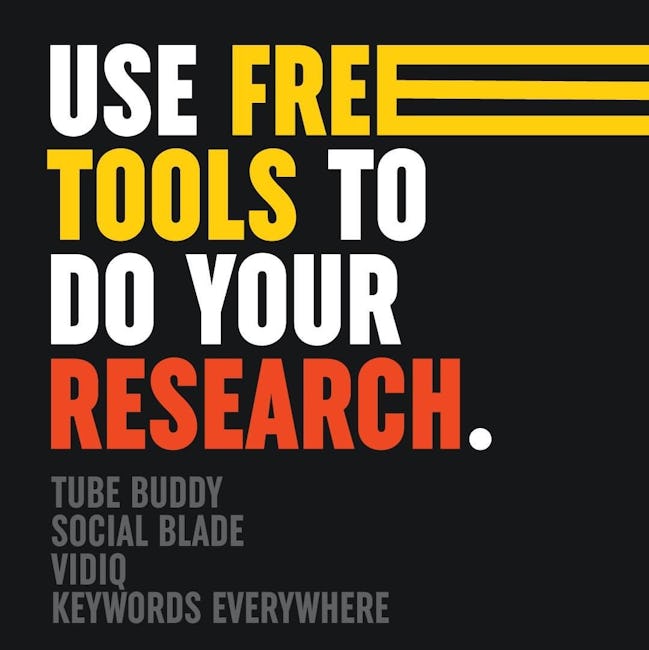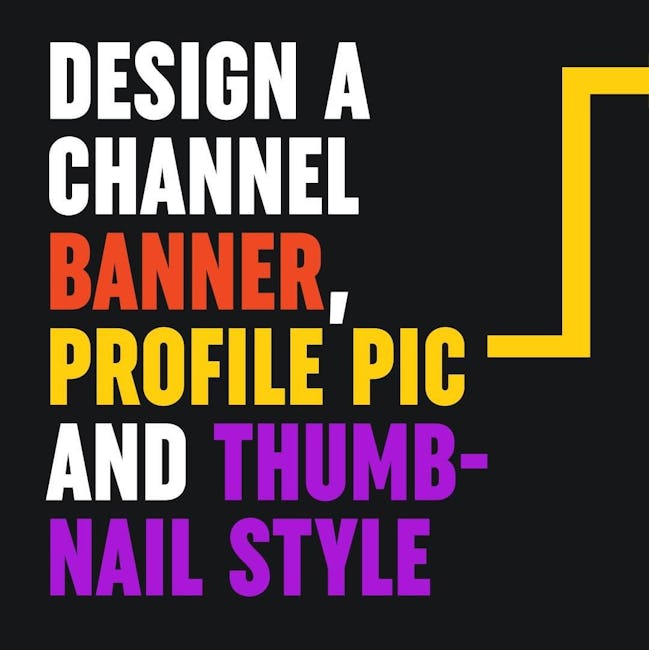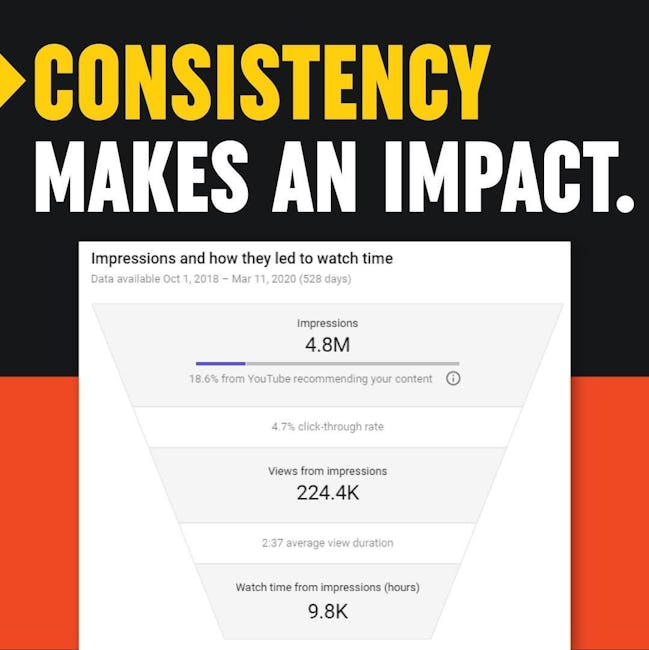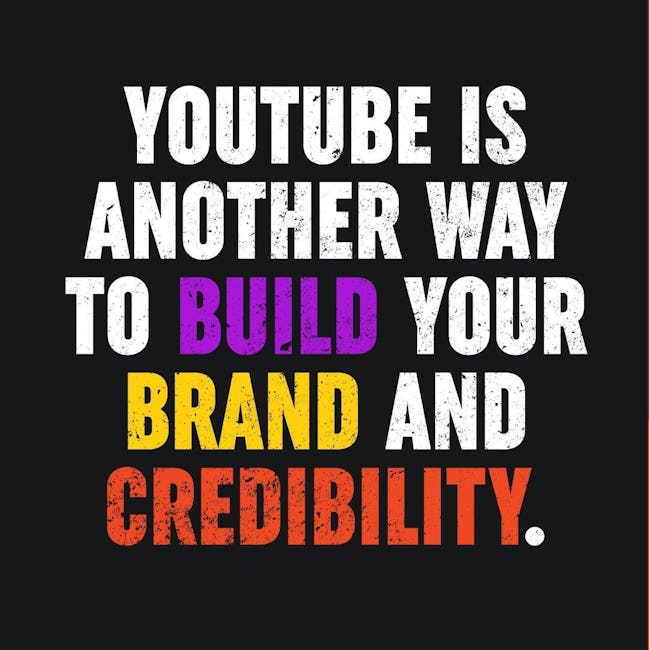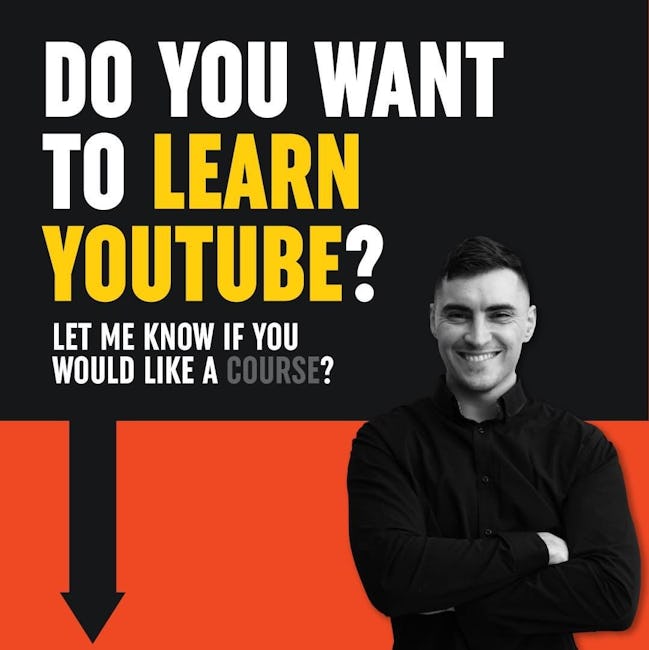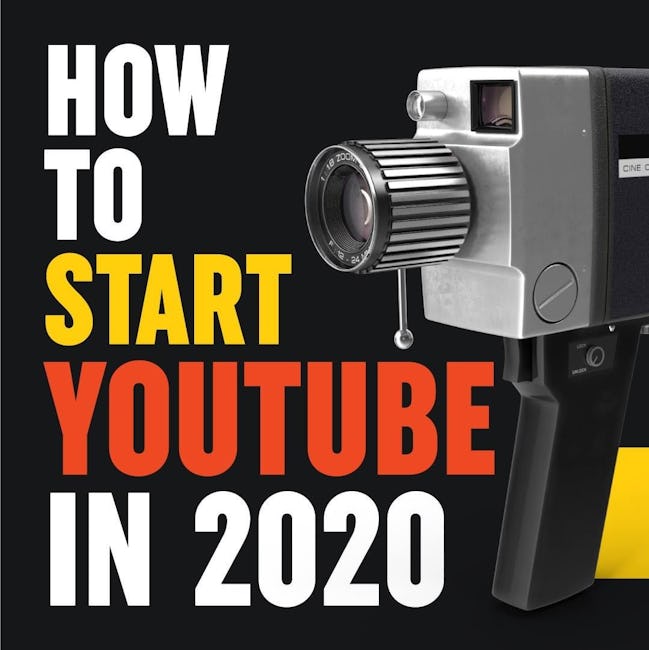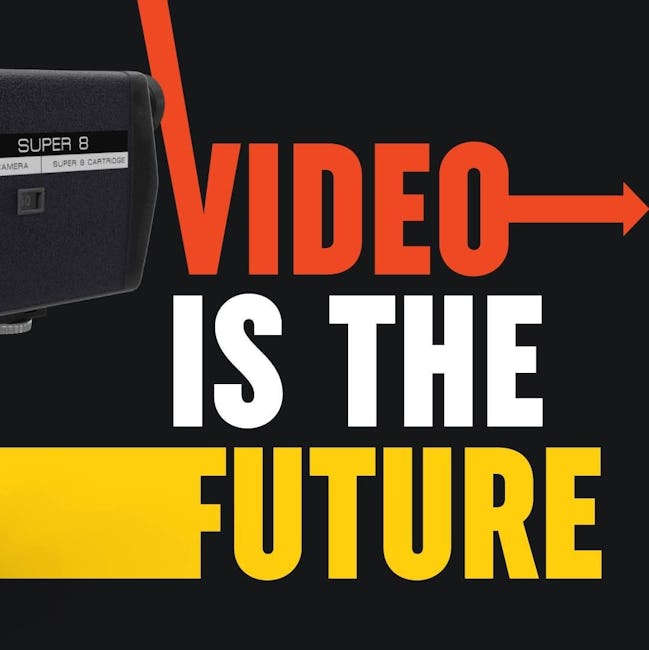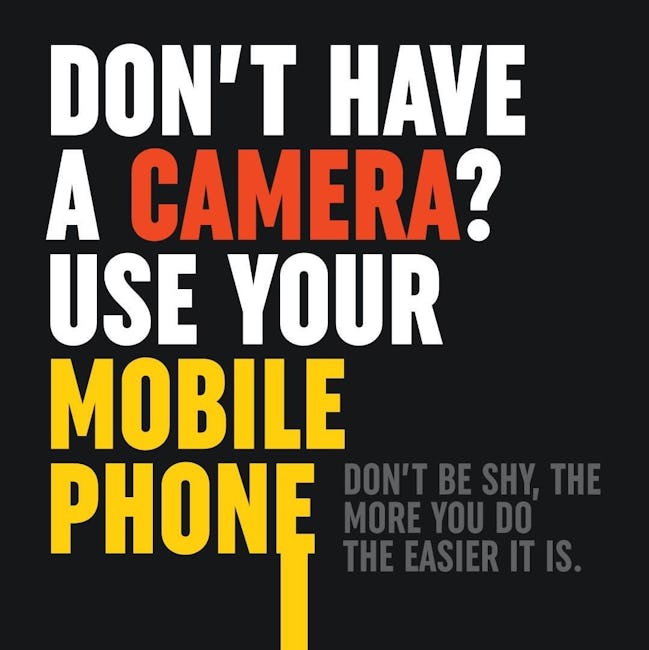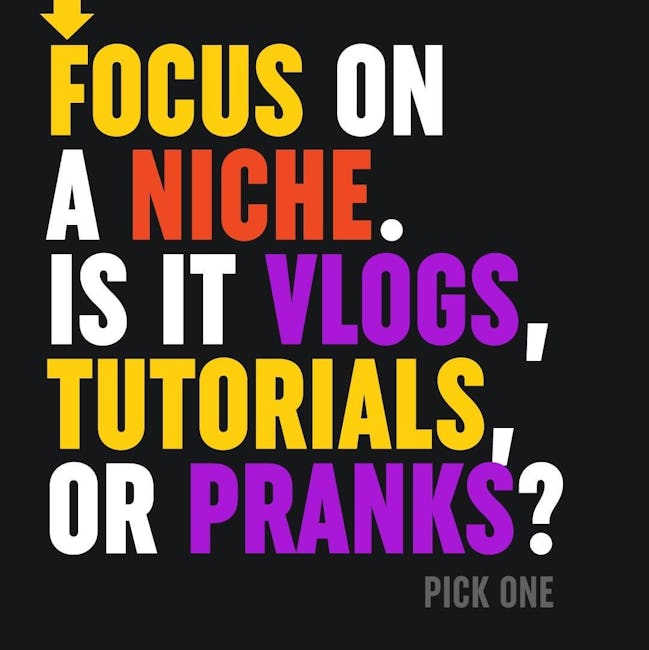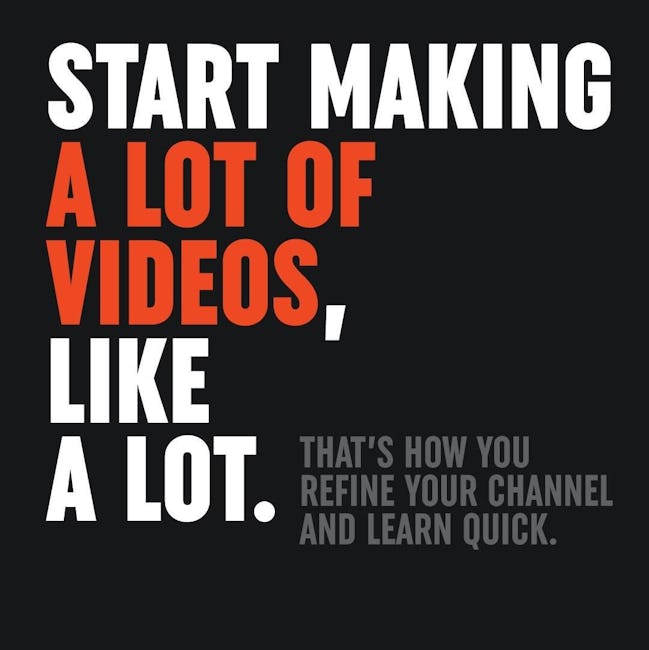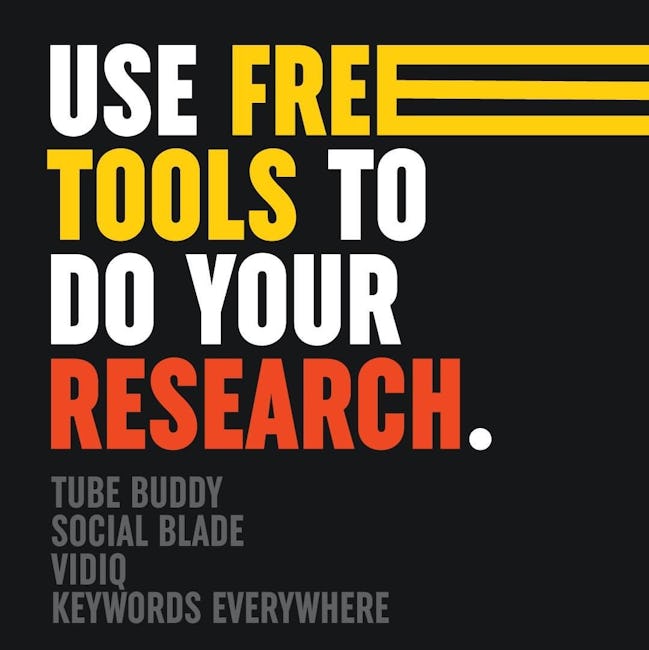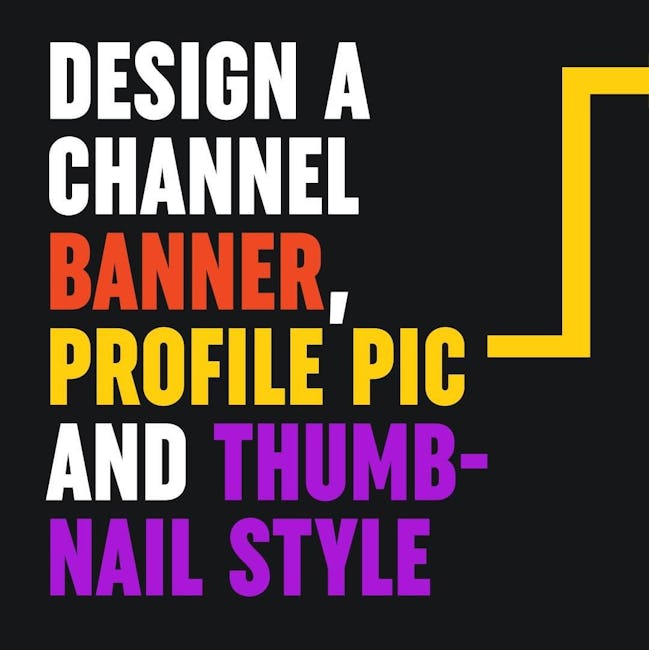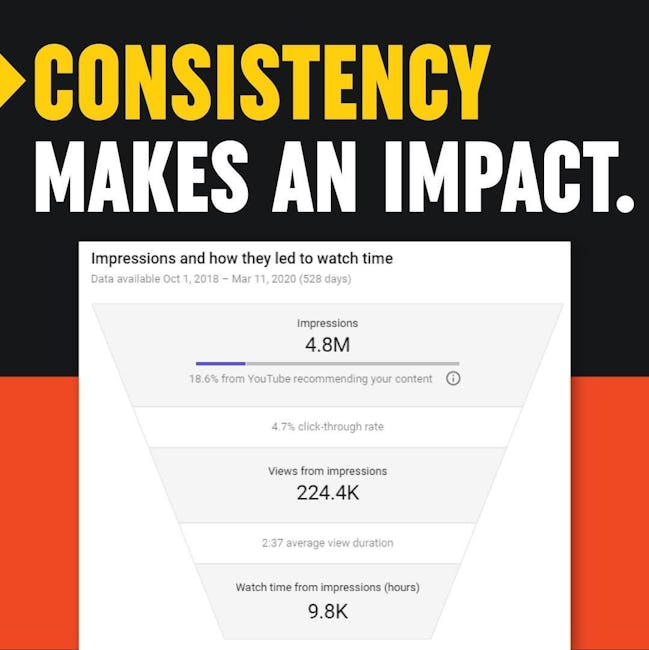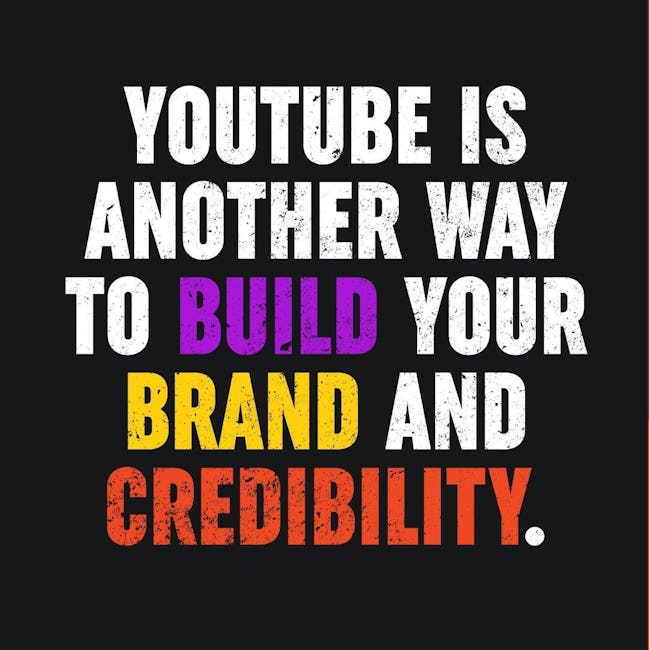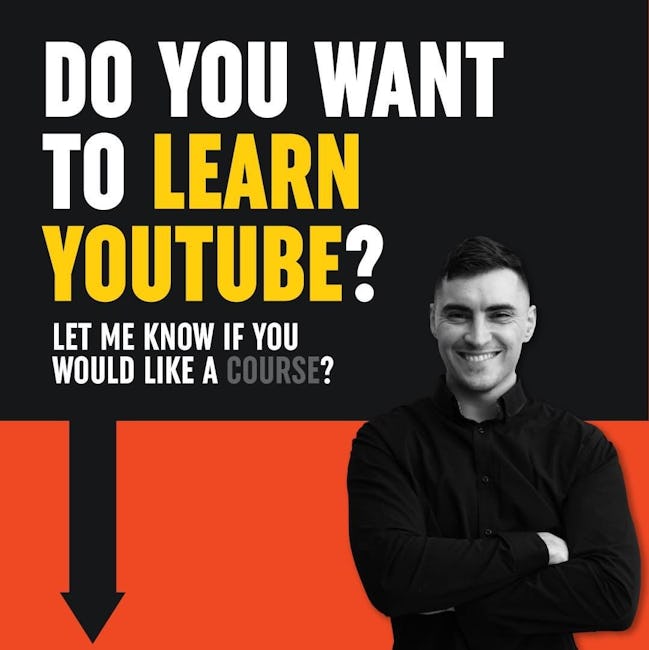 How to start youtube in 2020
VIDEO IS THE FUTURE
DON'T HAVE A CAMERA? USE YOUR MOBILE PHONE.
DON'T BE SHY, THE MORE YOU DO THE EASIER IT IS
FOCUS ON NICHE, IS IT VLOGS, TUTORIALS OR PRANKS?
START MAKING A LOT OF VIDEOS, LIKE A LOT.
THAT'S HOW YOU REFINE YOUR CHANNEL AND LEARN QUICK.
USE FREE TOOLS TO DO YOUR RESEARCH. TUBE BUDDY SOCIAL BLADE VIDIQ KEYWORDS EVERYWHERE
DESIGN A CHANNEL BANNER, PROFILE PIC AND THUMBNAIL STYLE
CONSISTENCY MAKES AN IMPACT
YOUTUBE IS ANOTHER WAY TO BUILD YOUR BRAND AND CREDIBILITY
DO YOU WANT TO LEARN YOUTUBE? LET ME KNOW IF YOU WOULD LIKE A COURSE?
More booklets by Jeremy Mura
More Design booklets
Your recently viewed booklets
See all booklets