Booklet
How to Start Your Budget Plan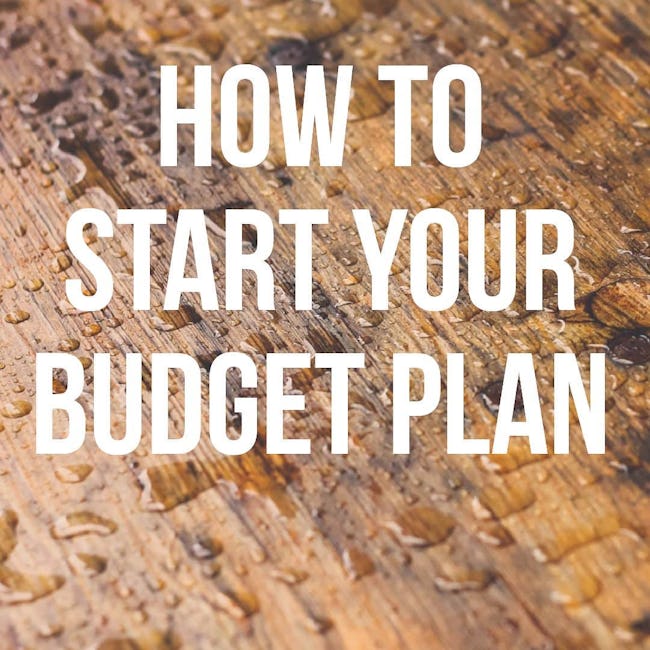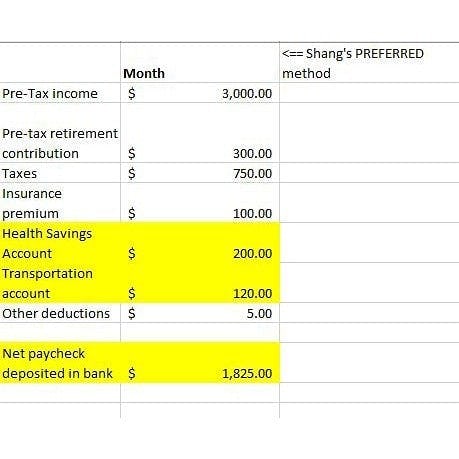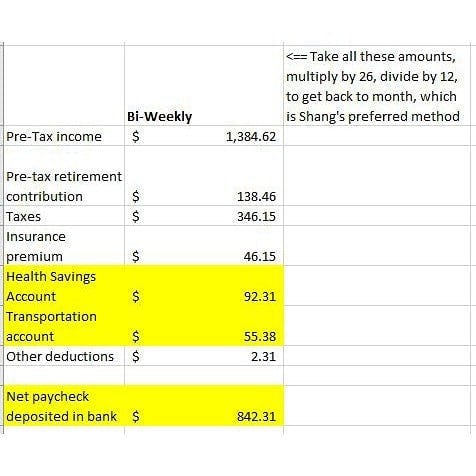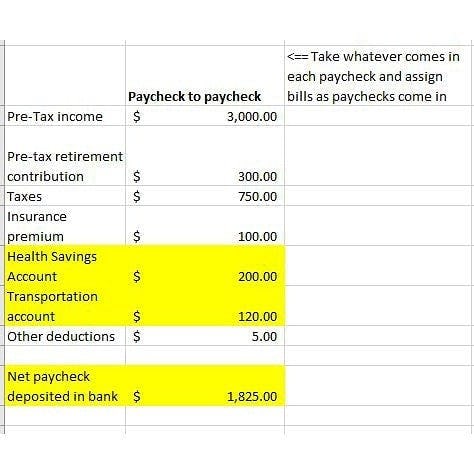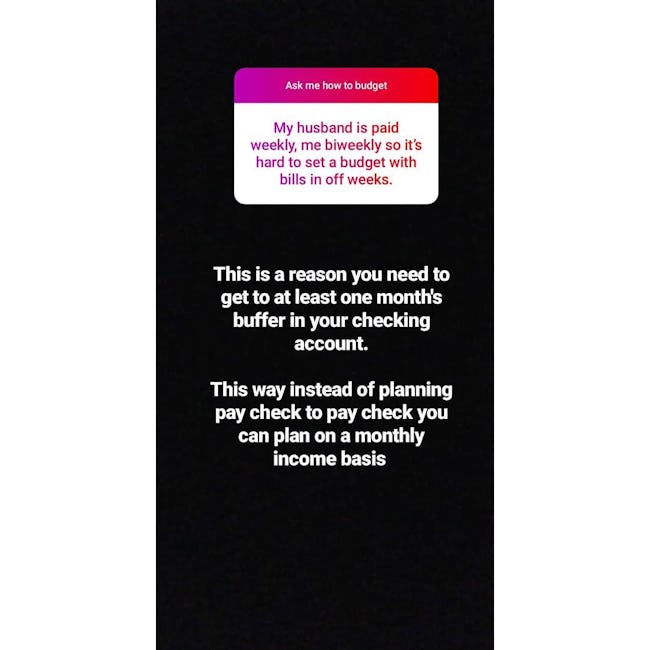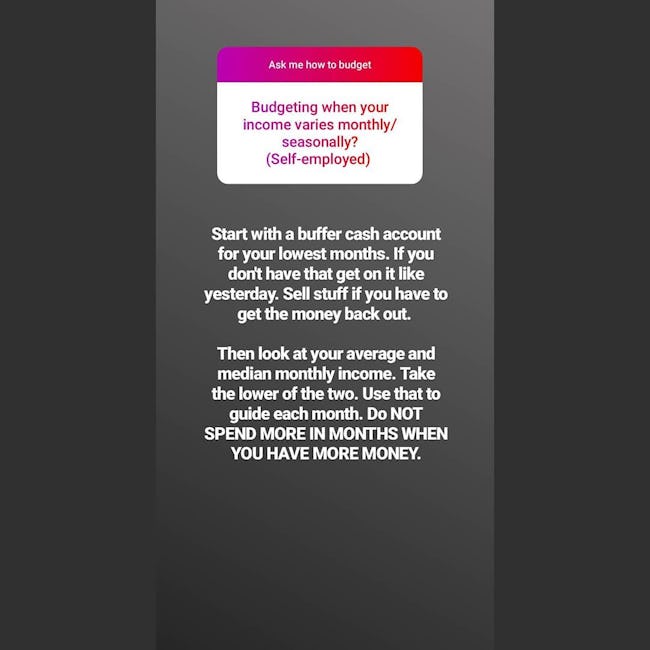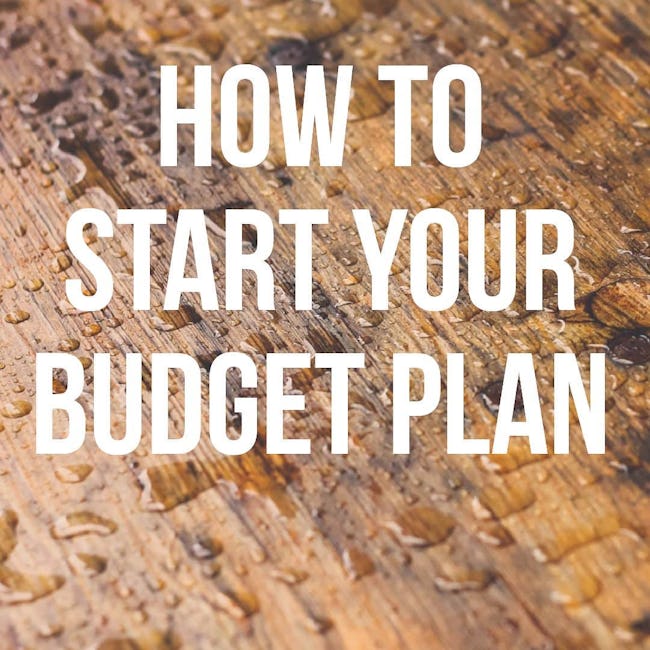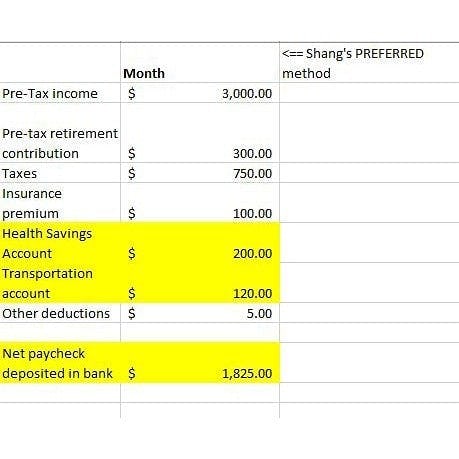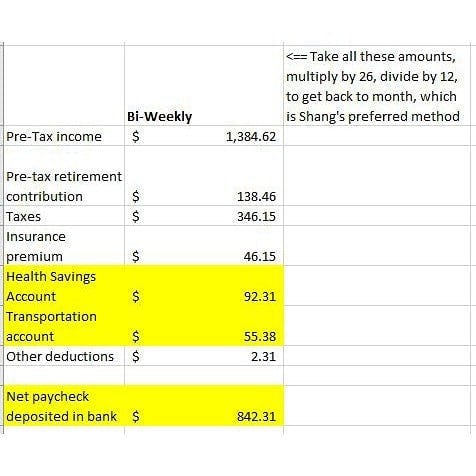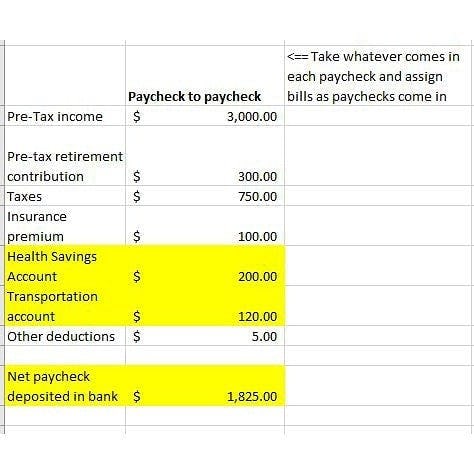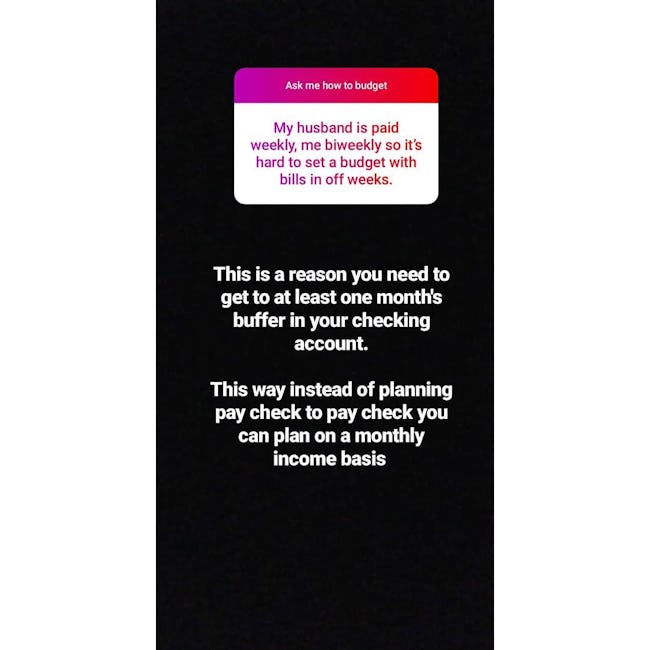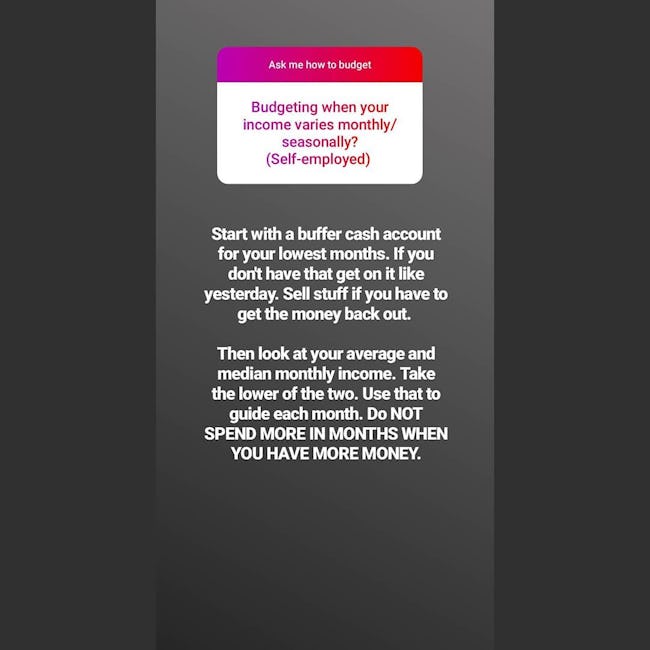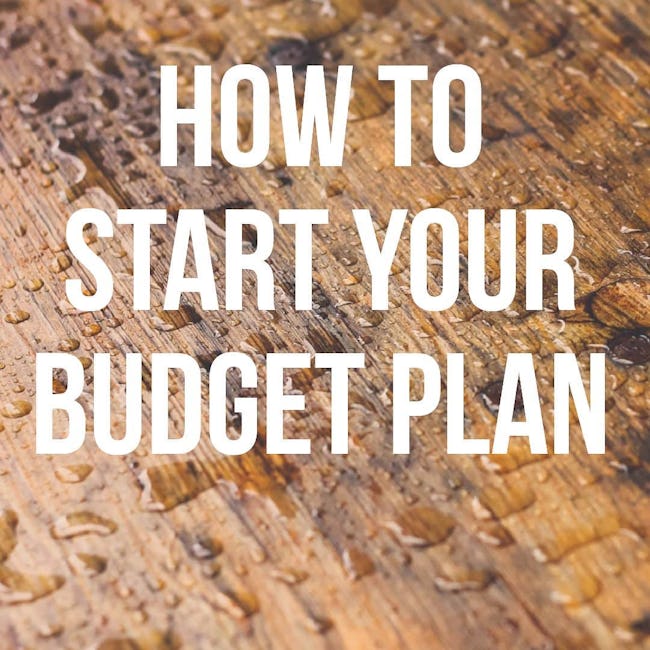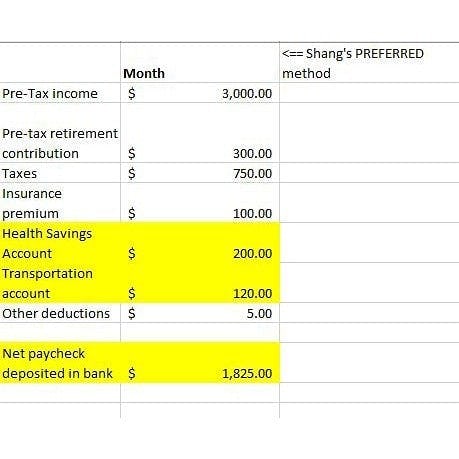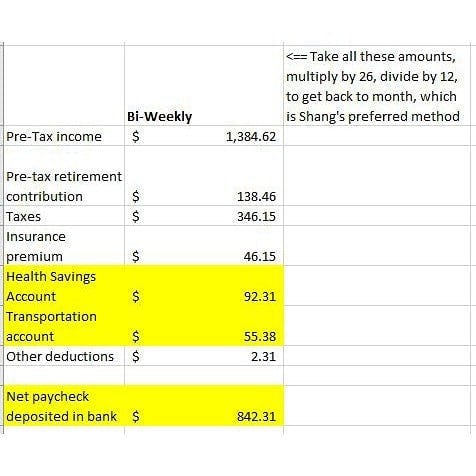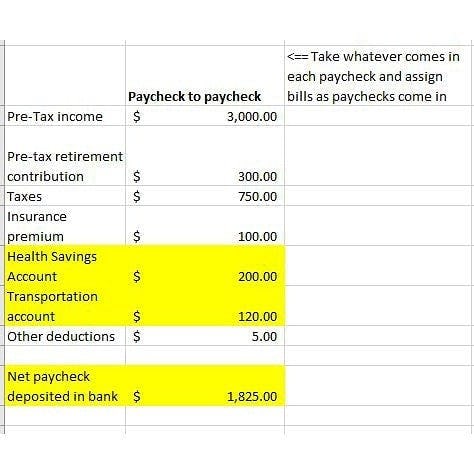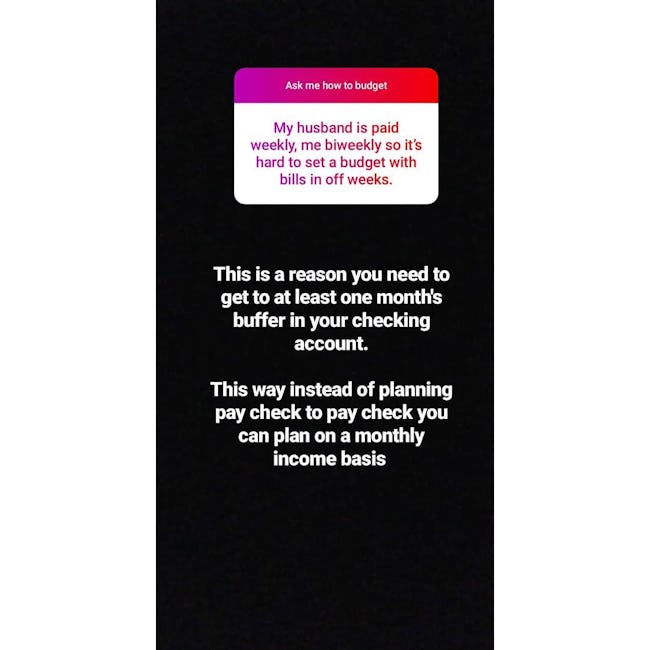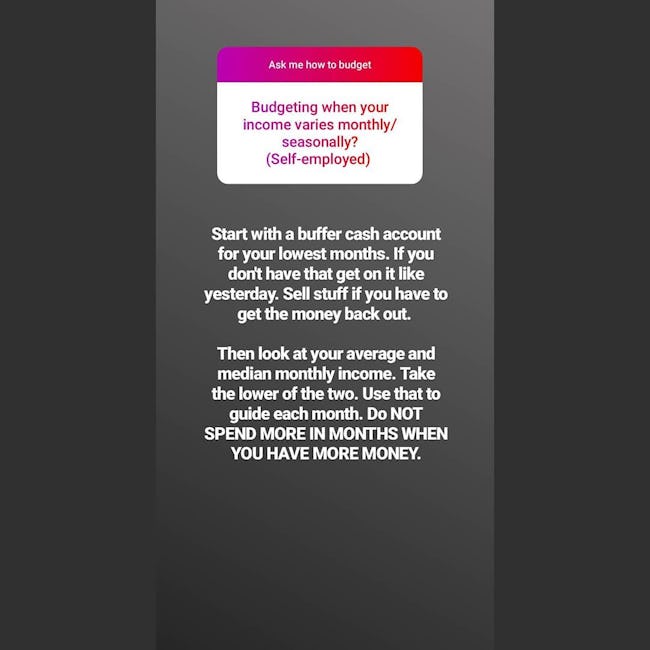 How to Start Your Budget Plan
Ask me How to budget
My husband is paid weekly, me biweekly so its hard to set a budget with bills in off weeks.
This is a reason you need to get to at least one months buffer in your checking account.
This way instead of planning pay check to pay check you can plan on a monthly income basis
Ask me How to budget
Budgeting when your income varies monthly/ seasonally? (Self-employed)
Start with a buffer cash account for your lowest months. If you don't have that get on it like yesterday. Sell stuff if you have to get the money back out.
Then look at your average and median monthly income. Take the lower of the two. Use that to guide each month. Do NOT SPEND MORE IN MONTHS WHEN YOU HAVE MORE MONEY.
More booklets by Shang
More Finance & Accounting booklets
Your recently viewed booklets
See all booklets