Booklet
How To Start Bug Bounty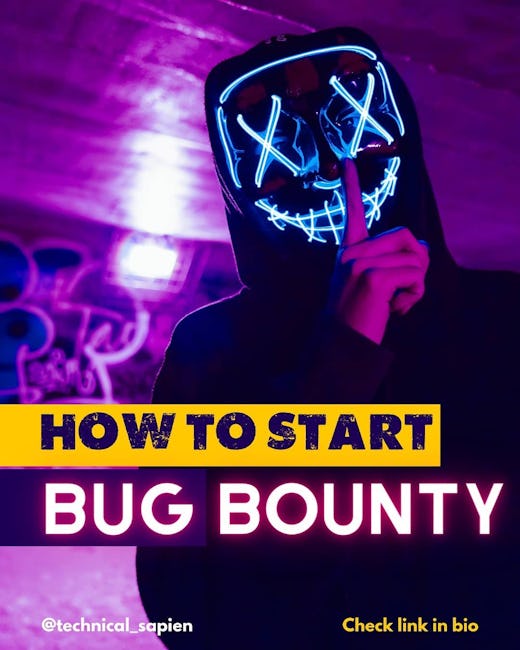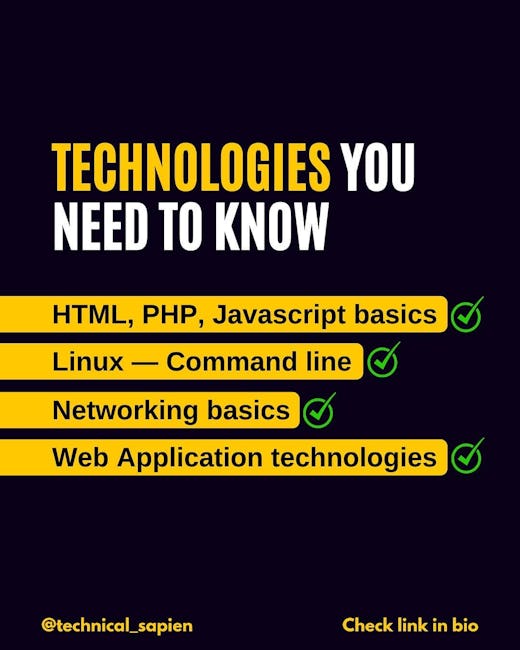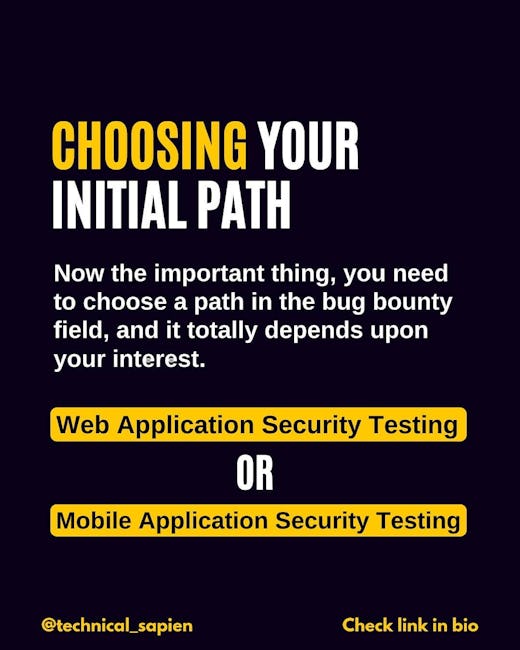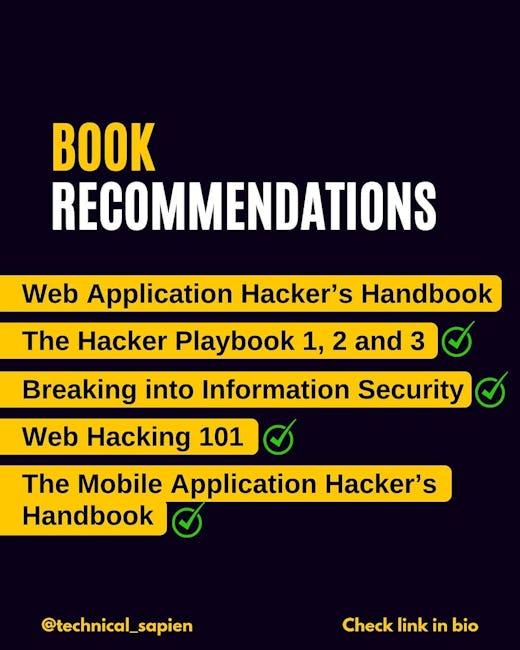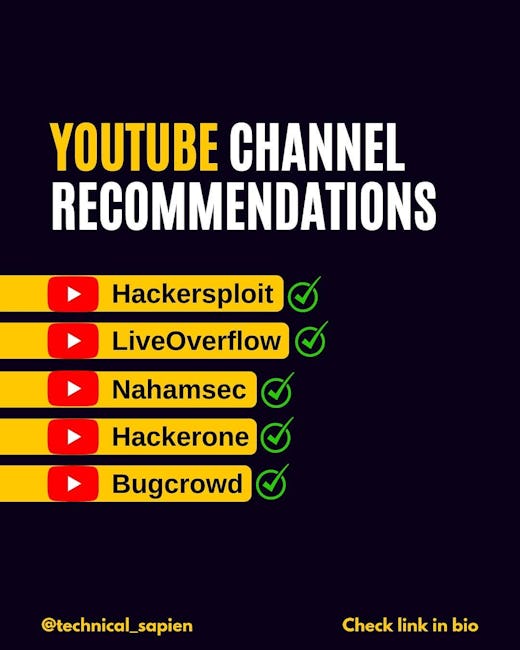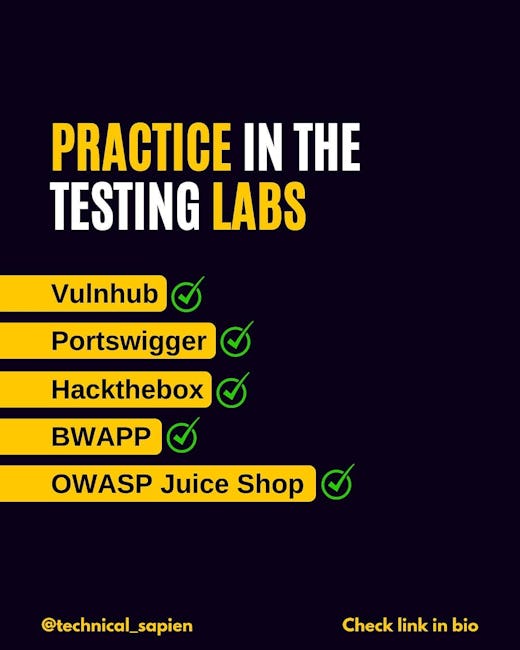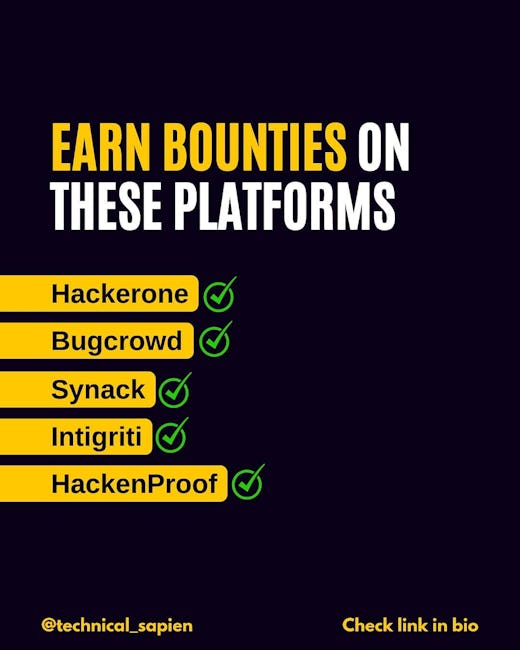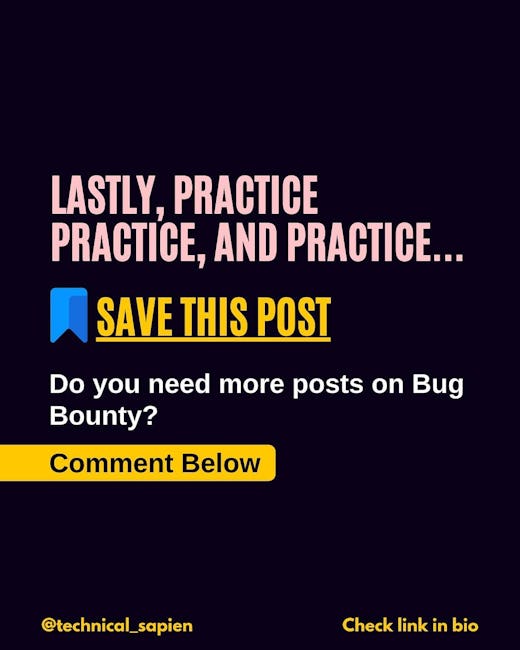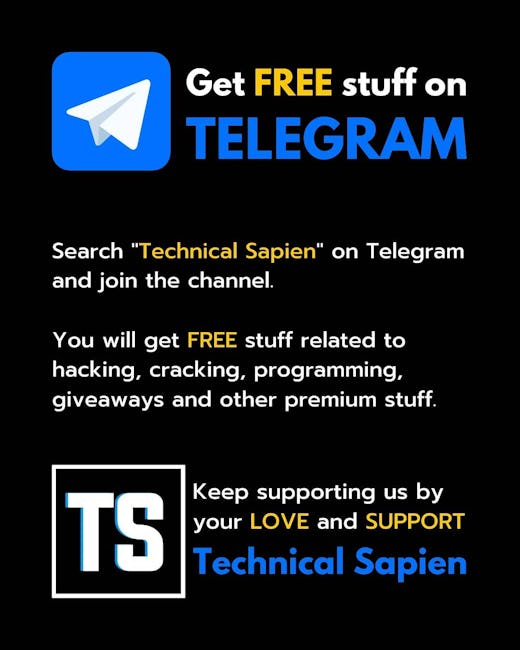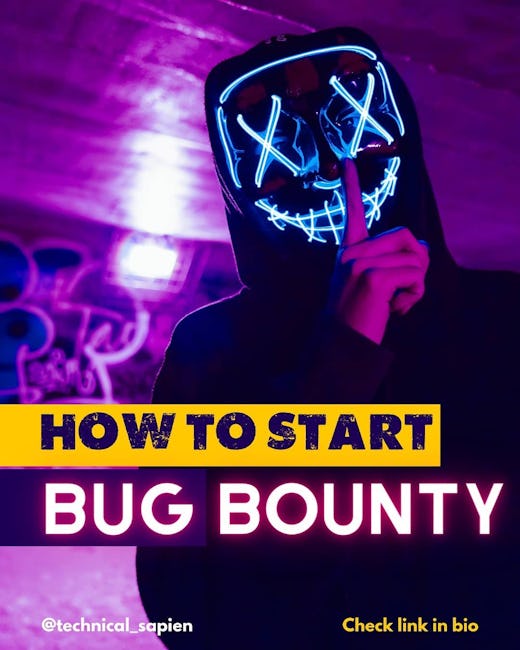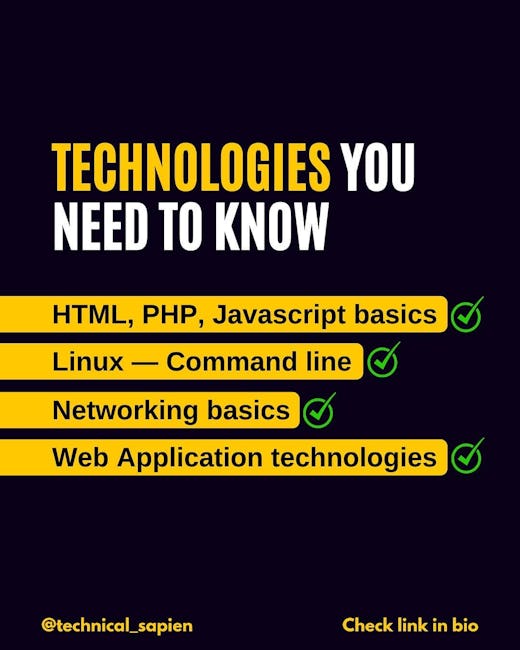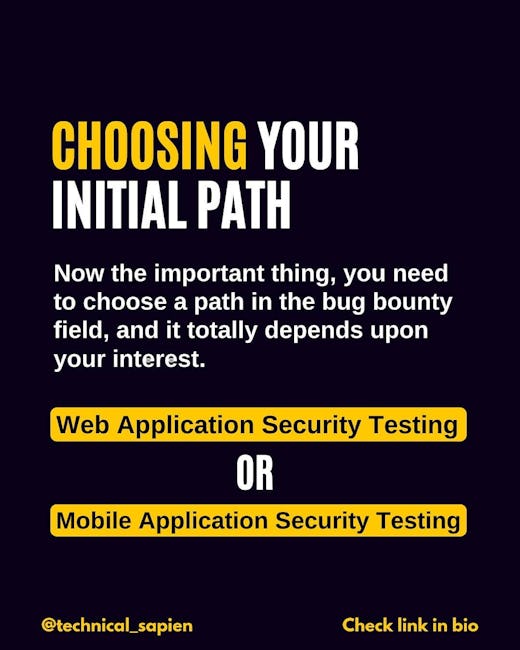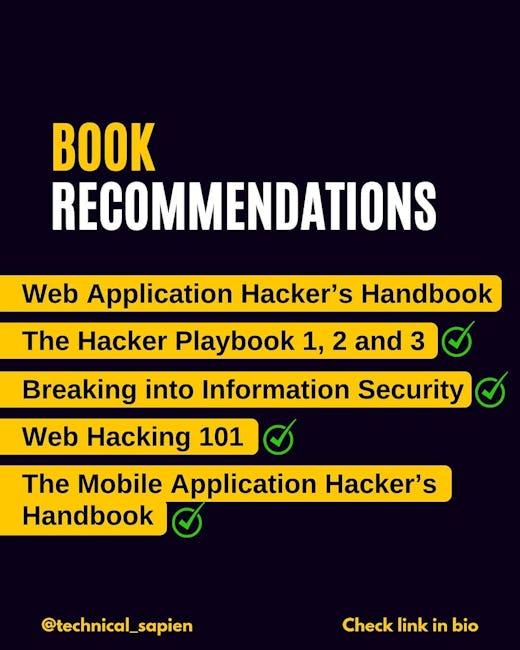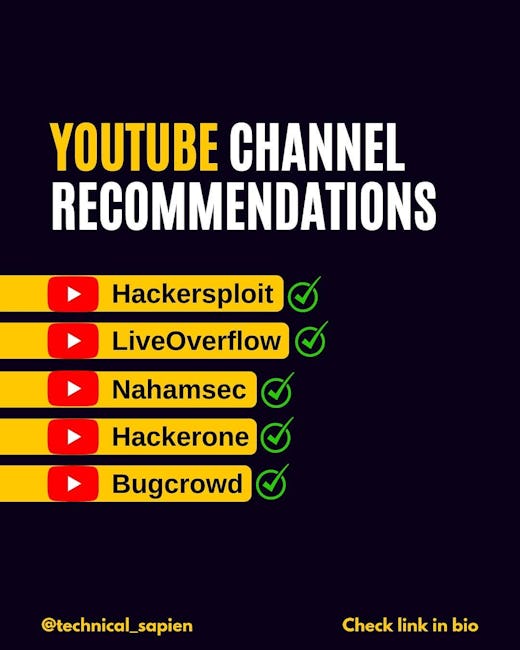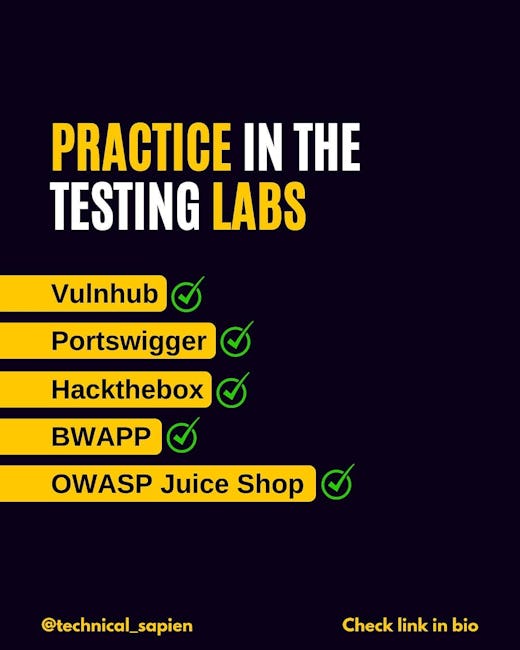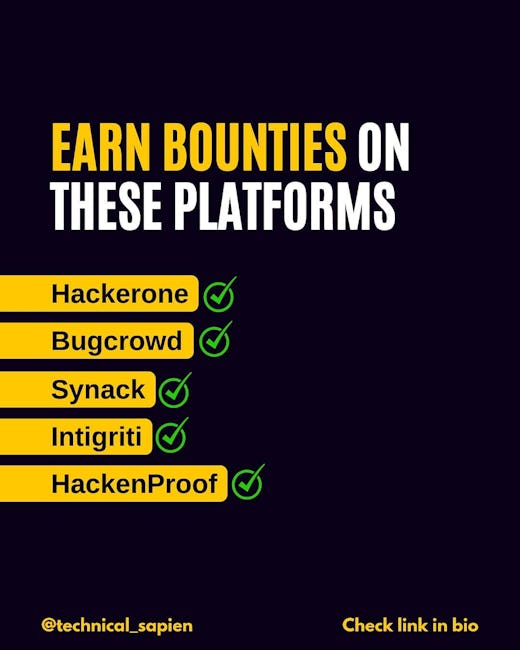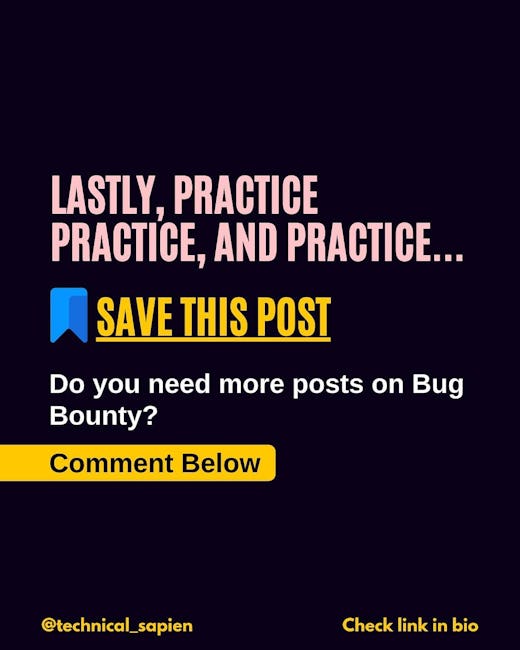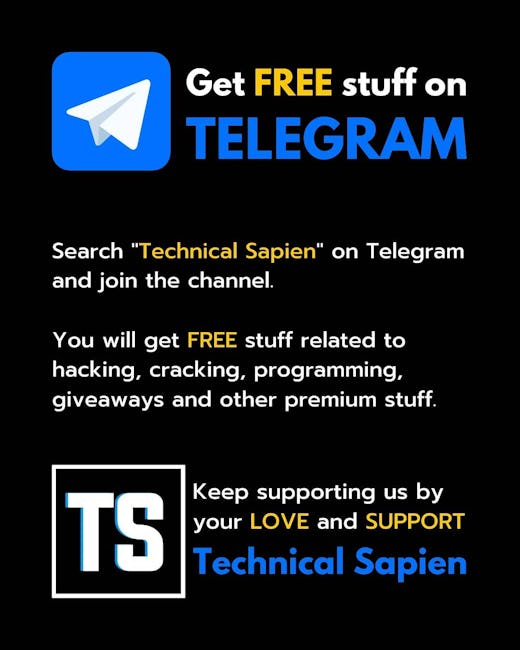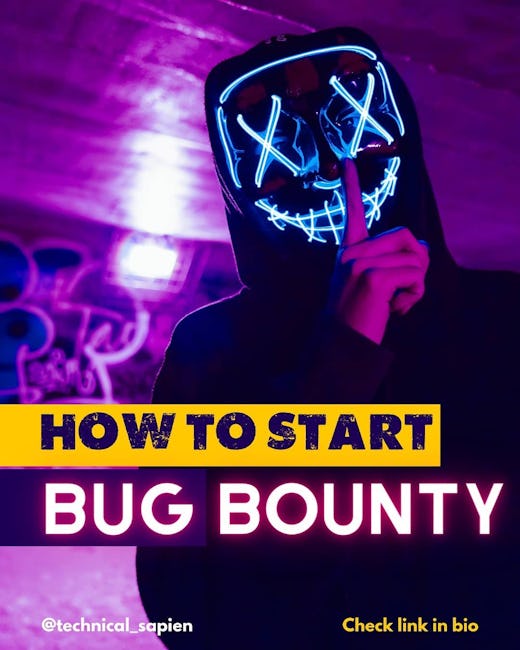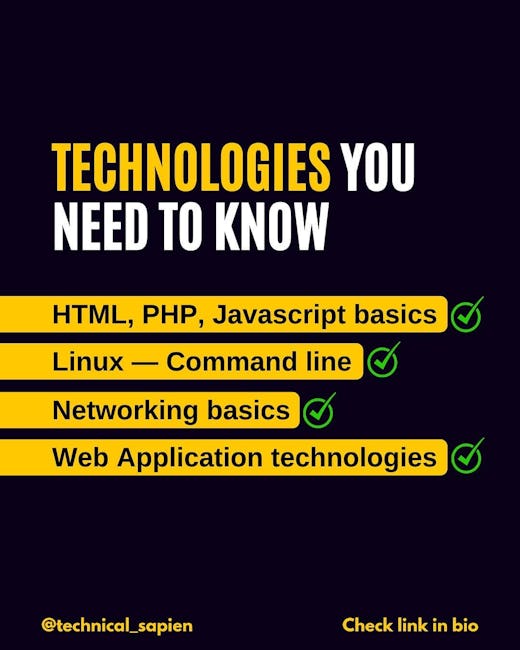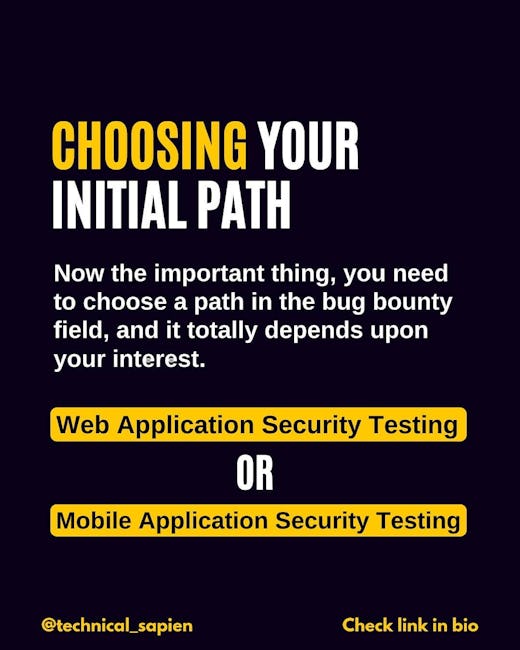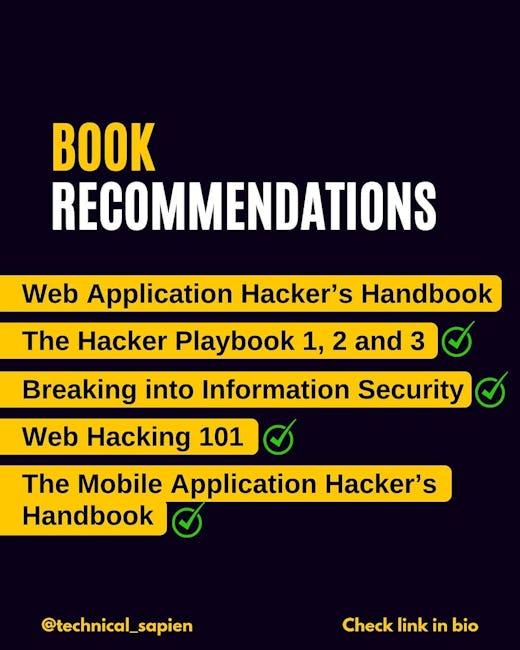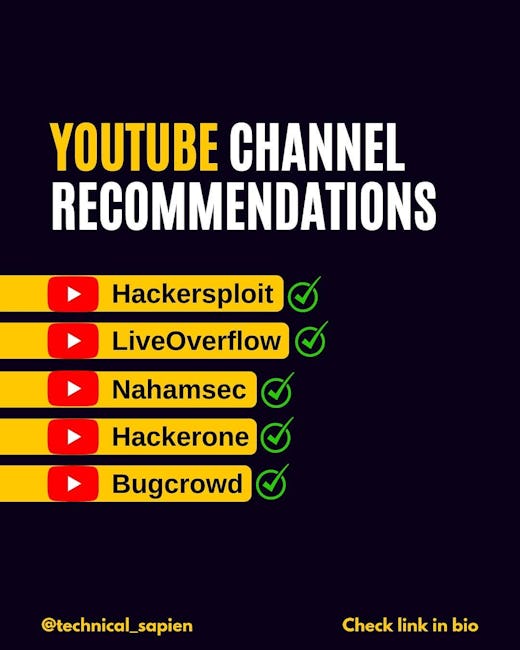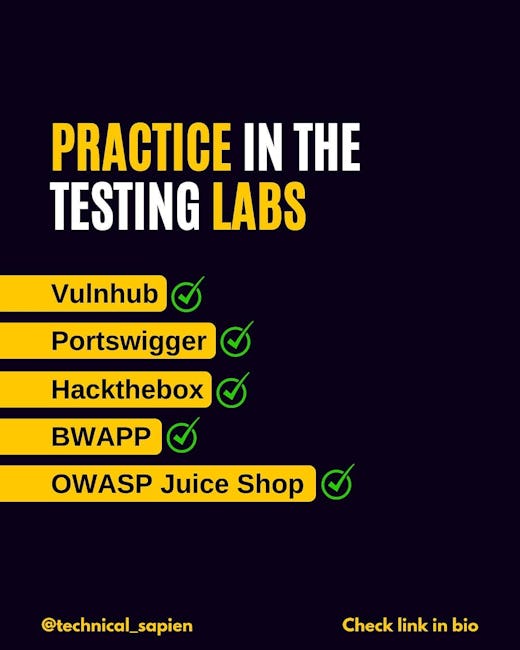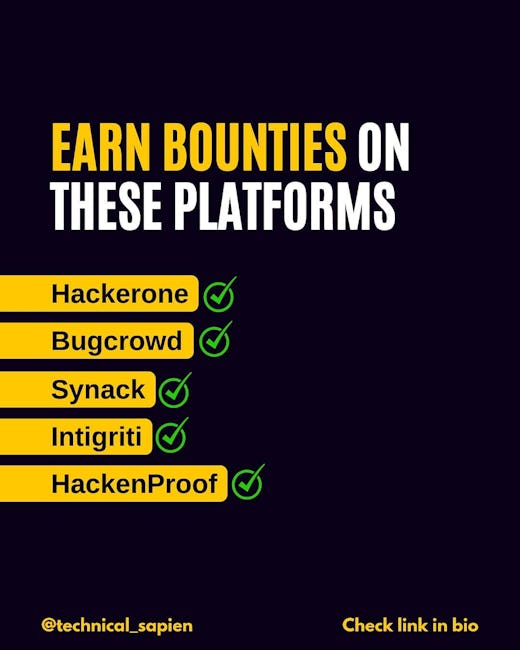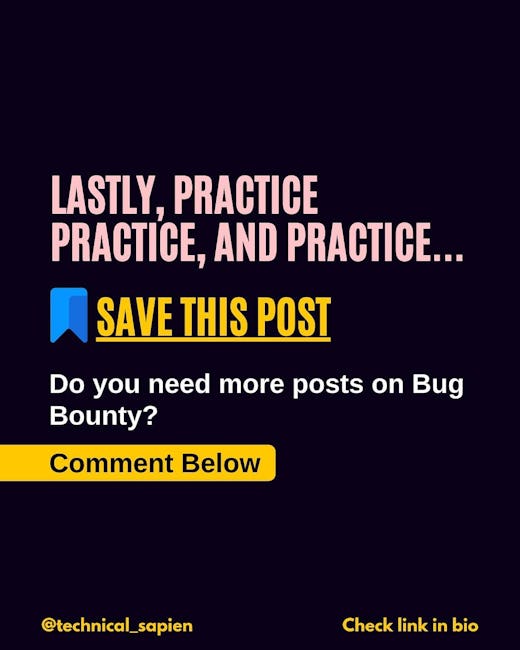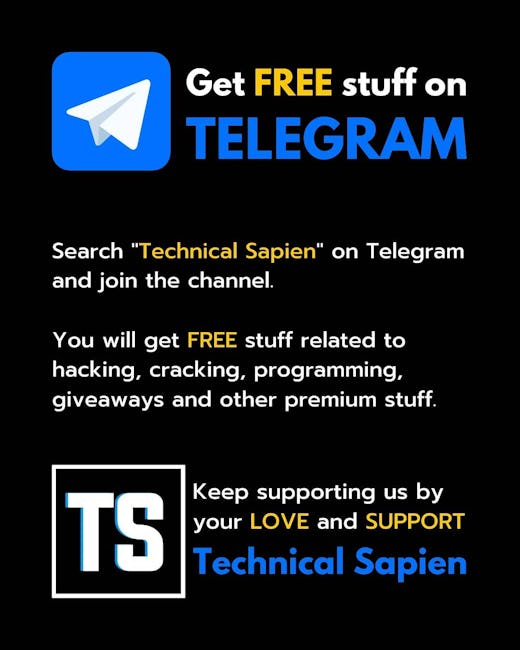 How To Start Bug Bounty
Technologies You Need To Know
HTML, PHP, JavaScript Basics
Linux - Command Line
Networking Basics
Web Application Technologies
Choosing Your Initial Path
Now The Important Thing, You Need To Choose A Path In The Bug Bounty Field, And It Totally Depends Upon Your Interest.
Web Application Security Testing Or Mobile Application Security Testing
Book Recommendations
Web Application Hacker's Handbook
The Hacker Playbook 1, 2 And 3
Breaking Into Information Security
Web Hacking 101
The Mobile Application Hacker's Handbook
YouTube Channel Recommendations
Hackersploit
Liveoverflow
Nahamsec
Hackerone
Bugcrowd
Practice In The Testing Labs
Vulnhub
Portswigger
HacktheBox
BWAPP
OWASP Juice Shop
Earn Bounties On These Platforms
Hackerone
Bugcrown
Synack
Intigriti
Hackenproof
Lastly, Practice Practice, And Practice...
Save This Post
Do You Need More Posts On Bug Bounty?
Comment Below
Get Free Stuff On Telegram. Search "Technical Sapien" On Telegram And Join The Channel. You Will Get Free Stuff Related To Hacking, Cracking, Programming, Giveaways And Other Stuff. Keep Supporting Us By Your Love And Support. Technical Sapien.
More booklets by Technical Sapien
More IT & Software booklets
Your recently viewed booklets
See all booklets