Booklet
How to start a successful instagram account.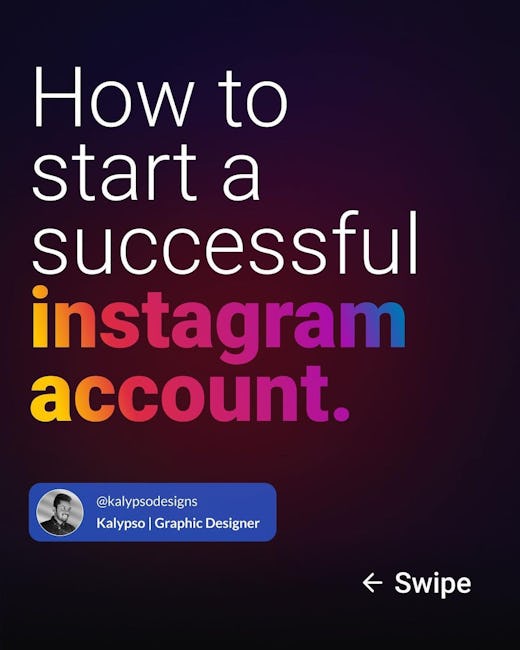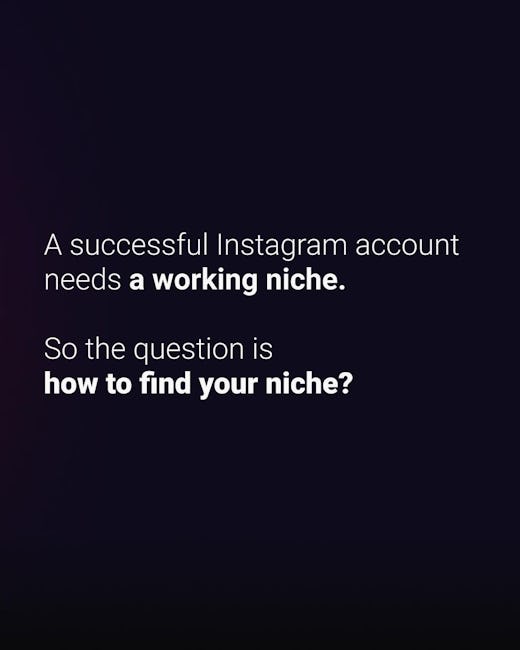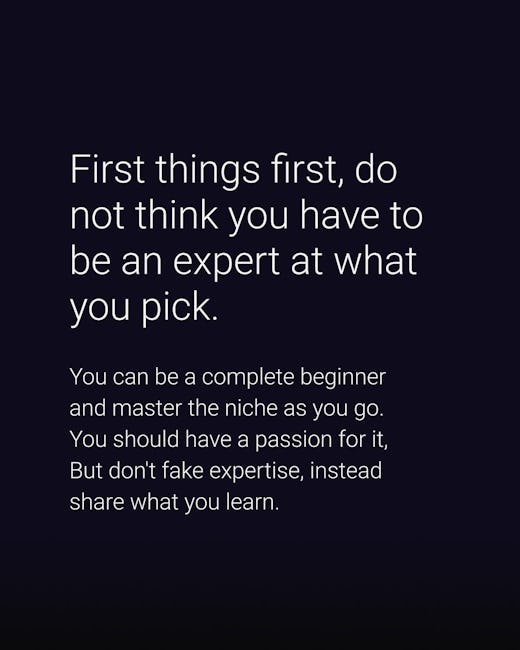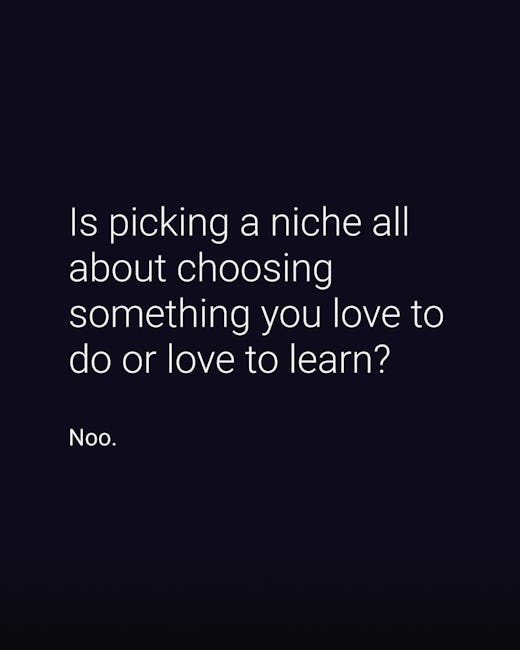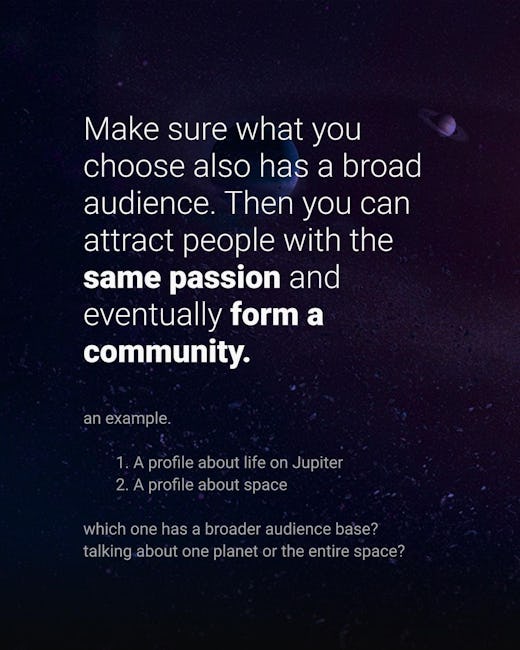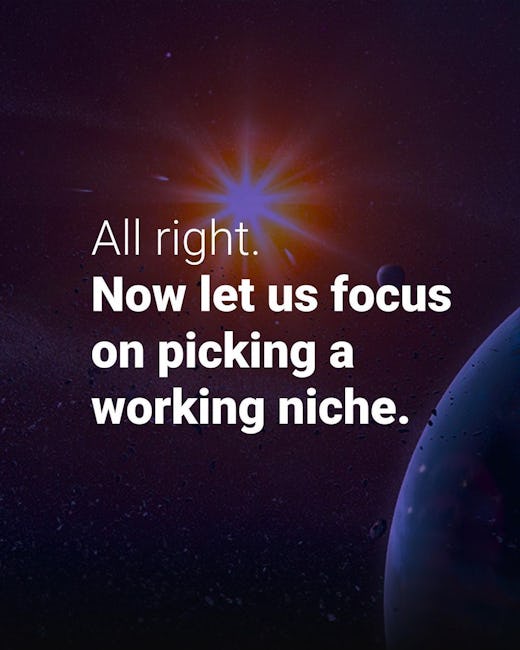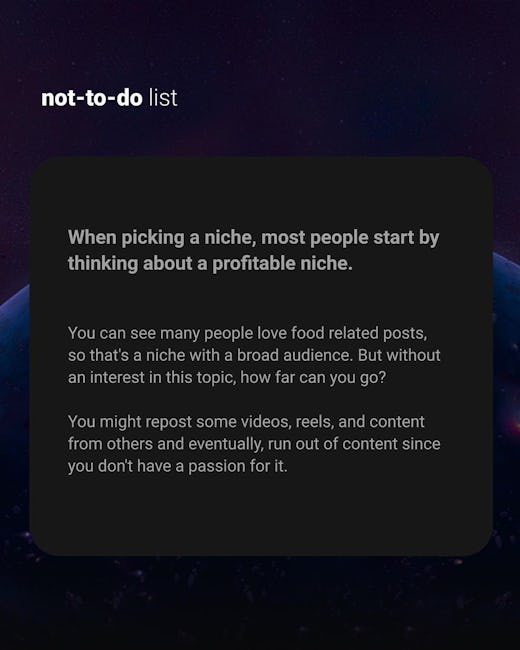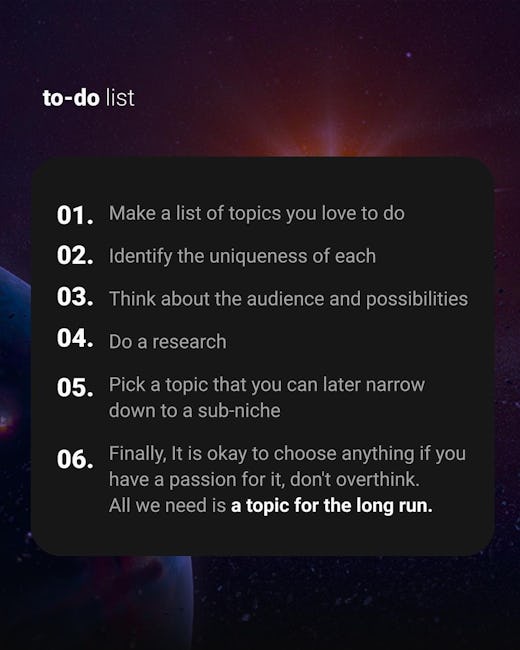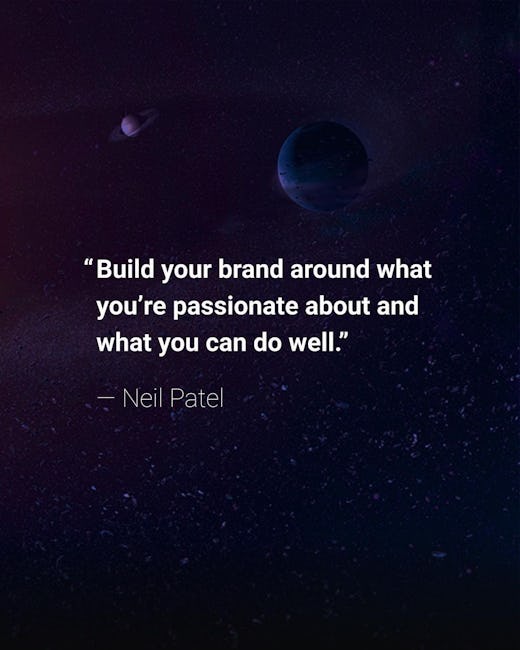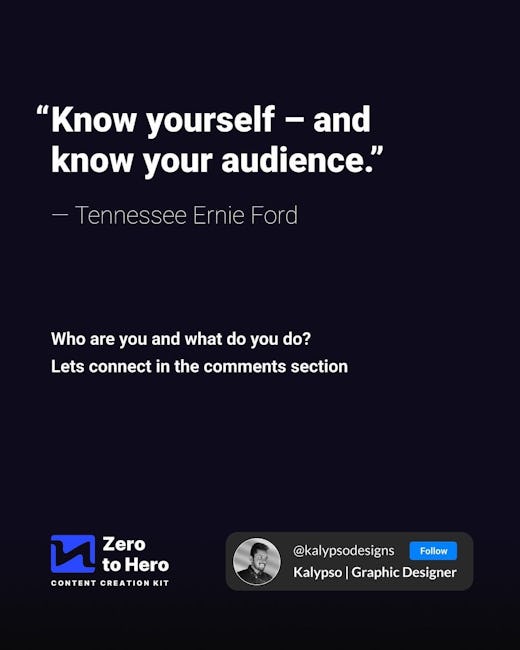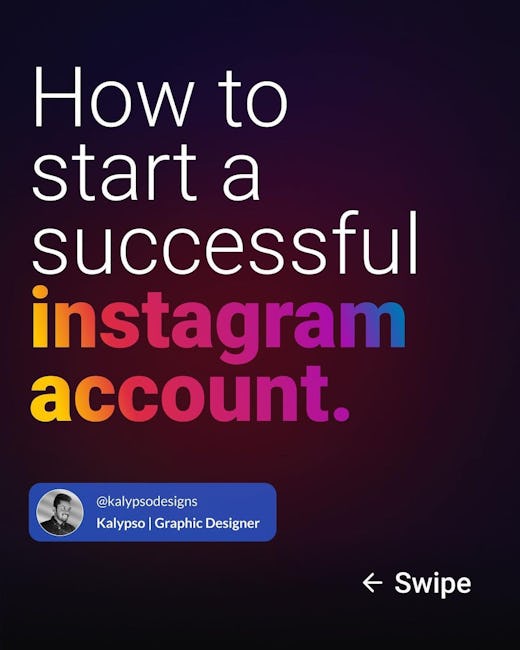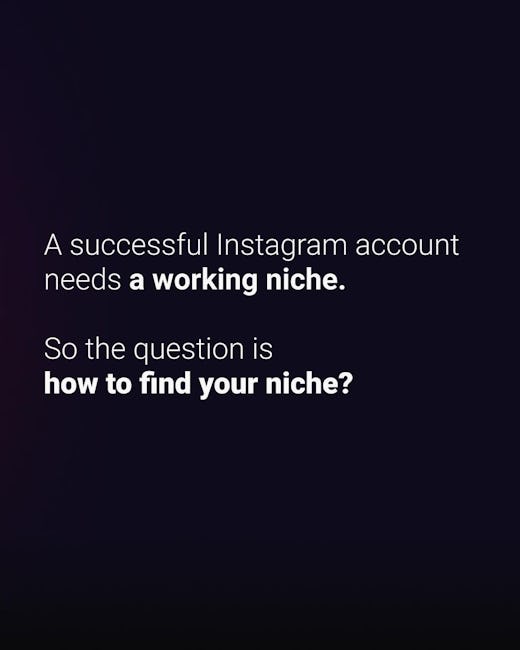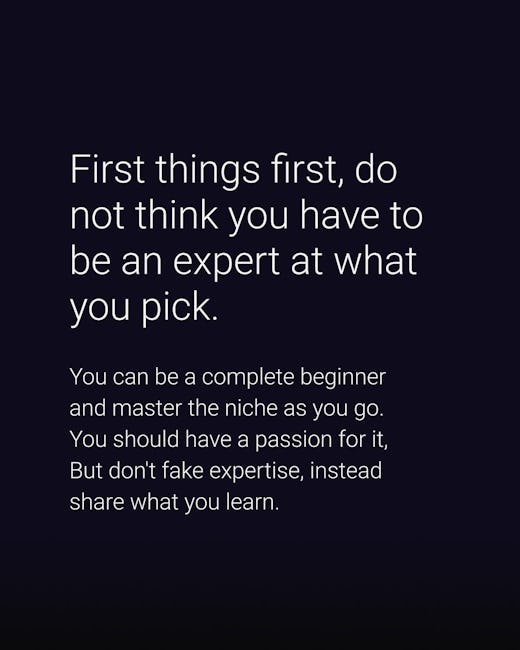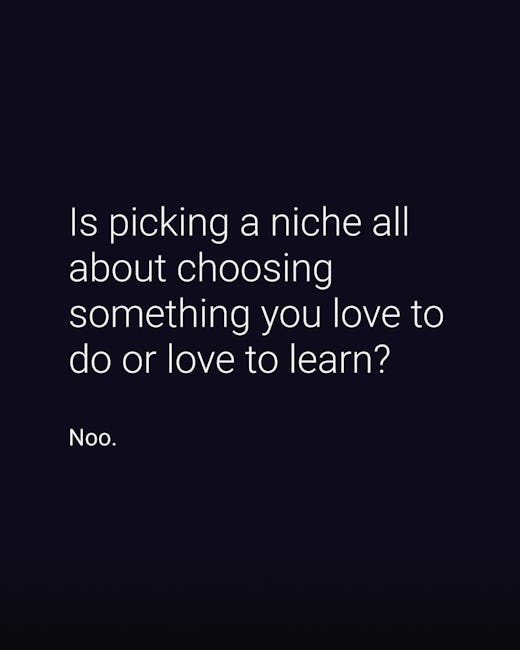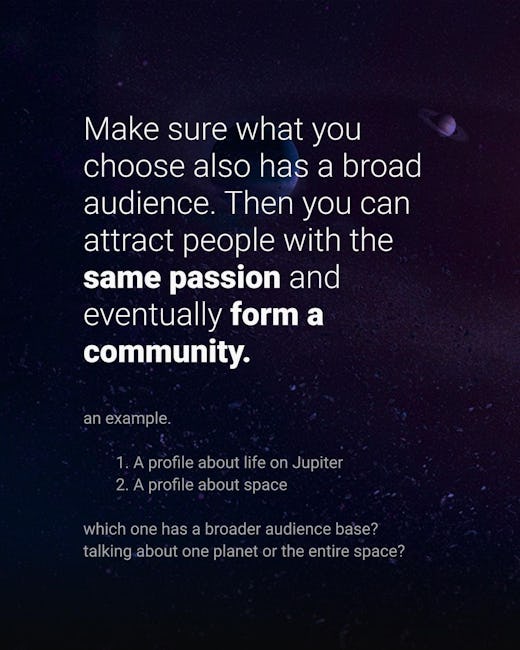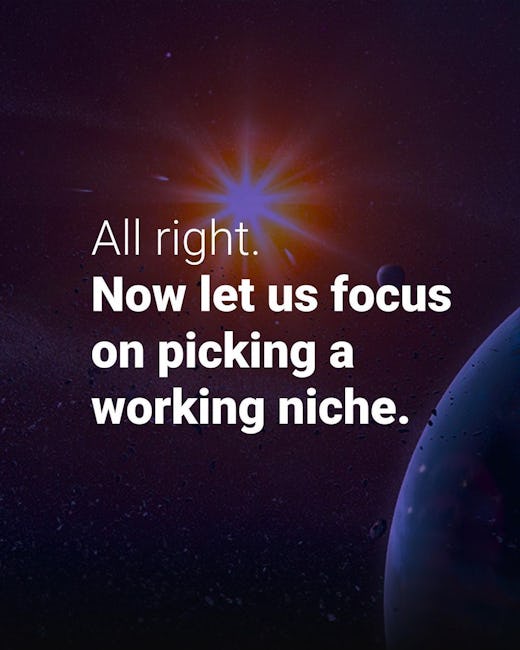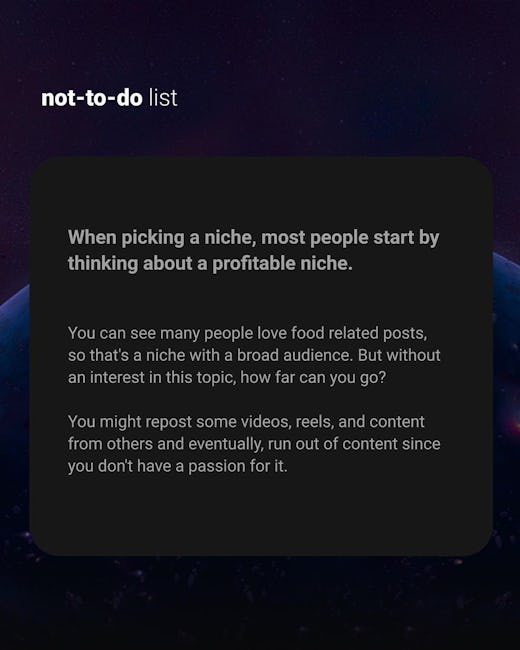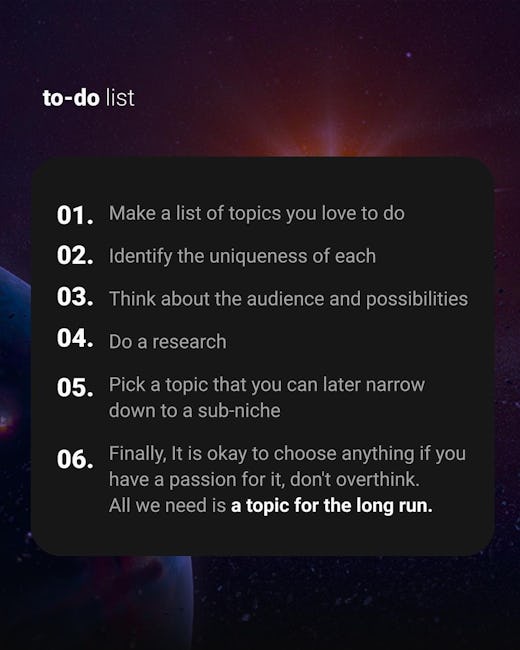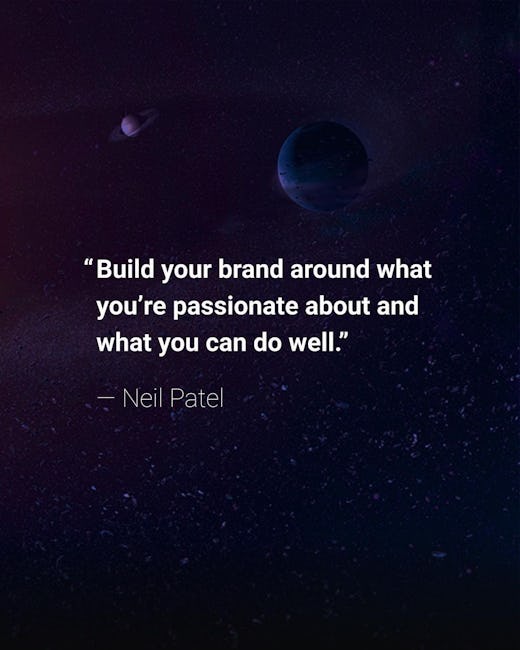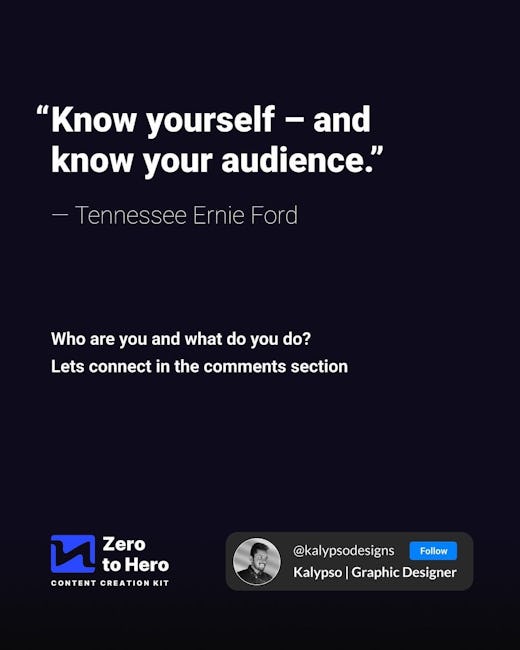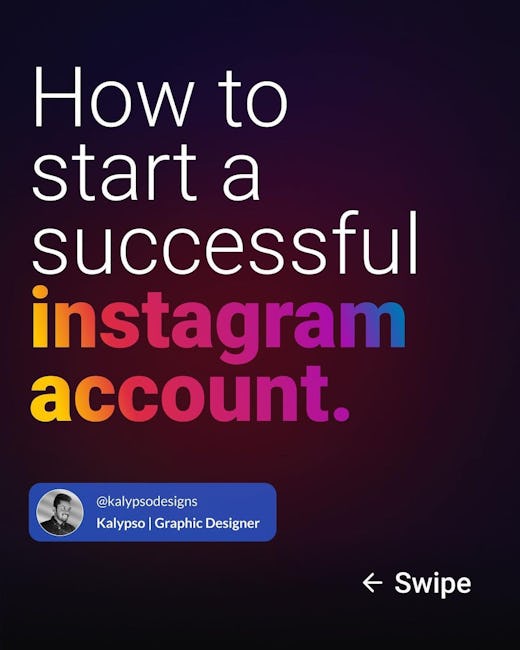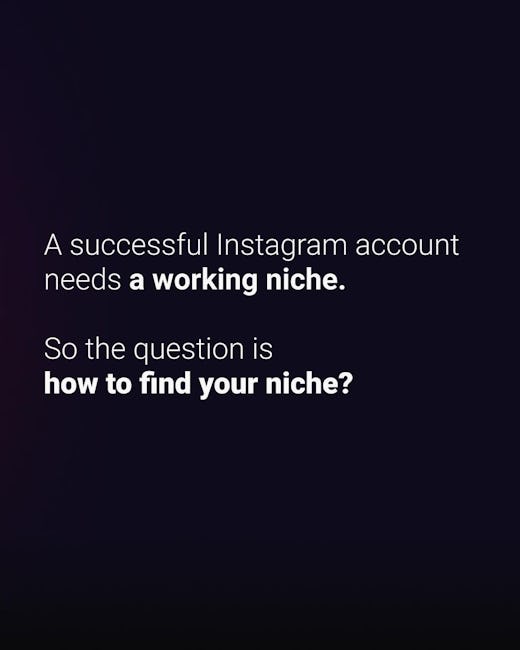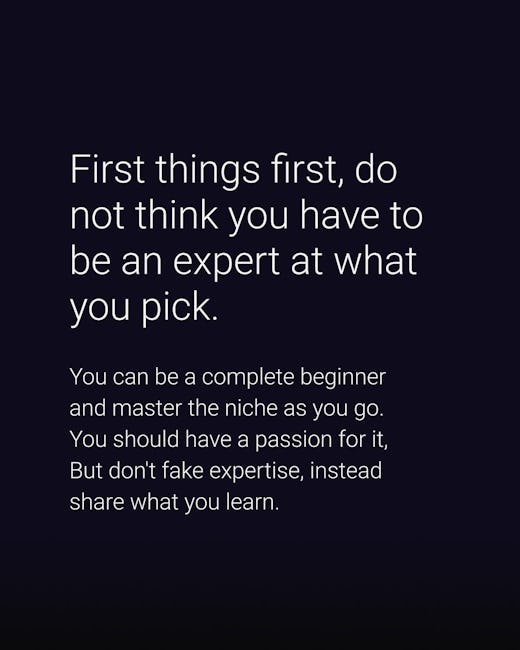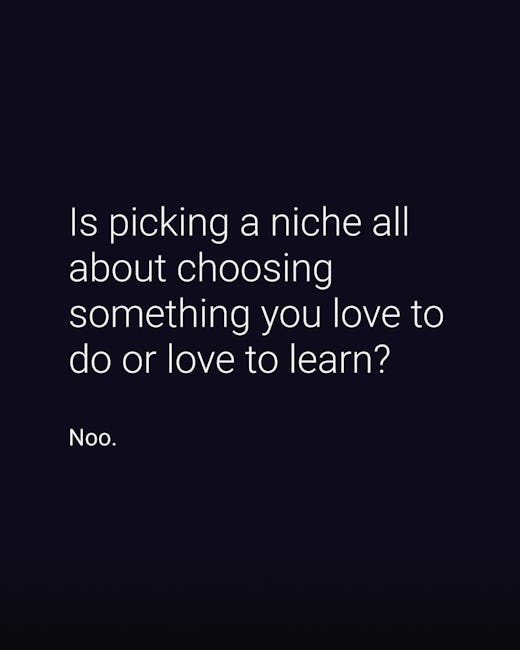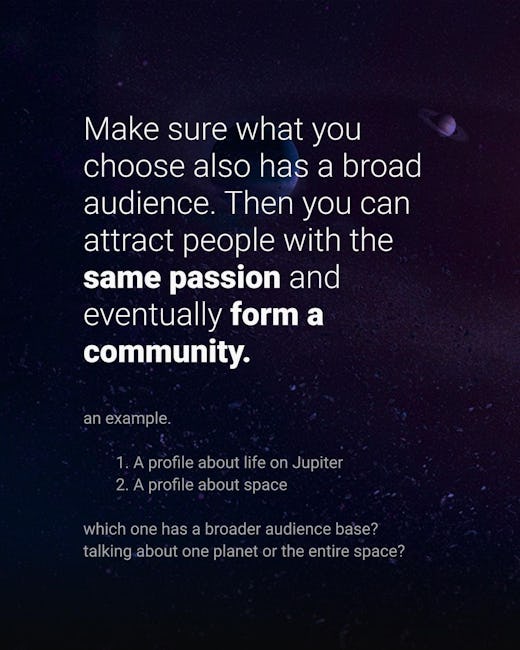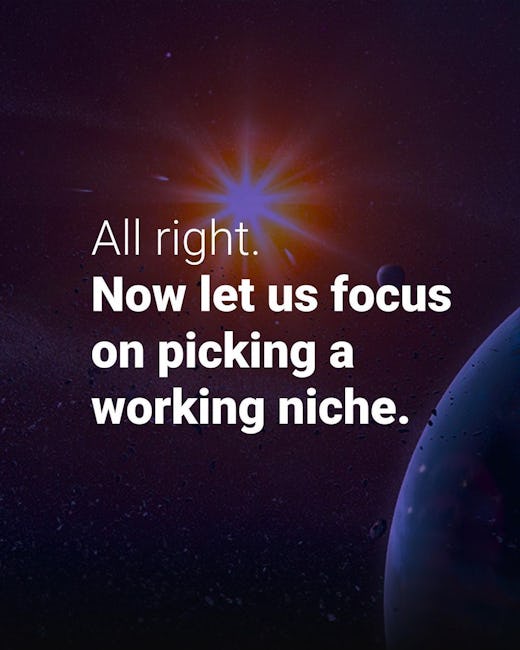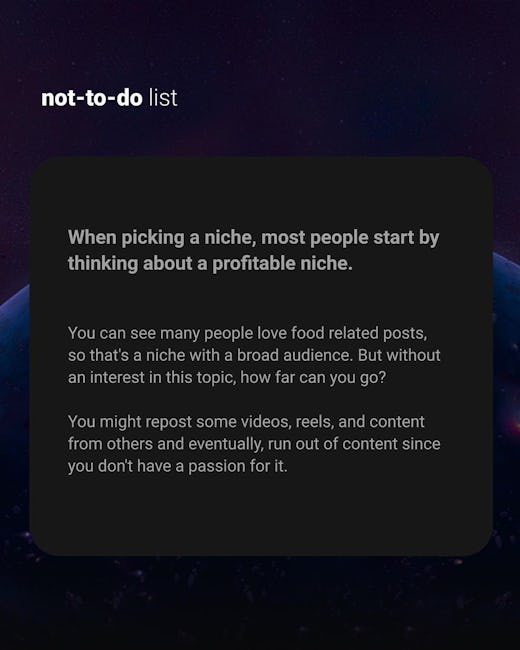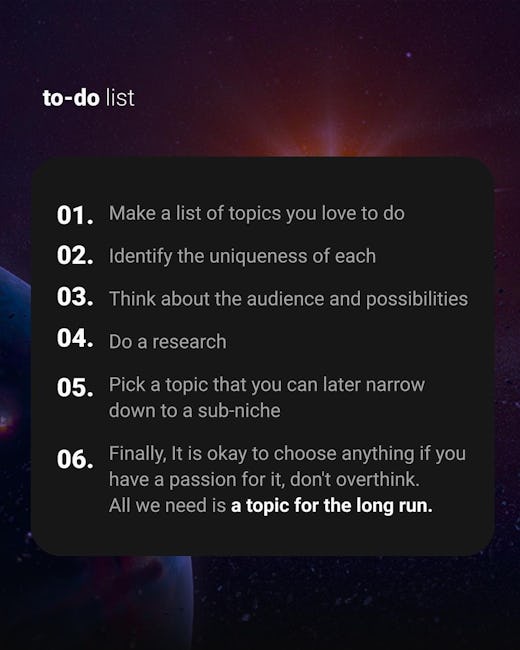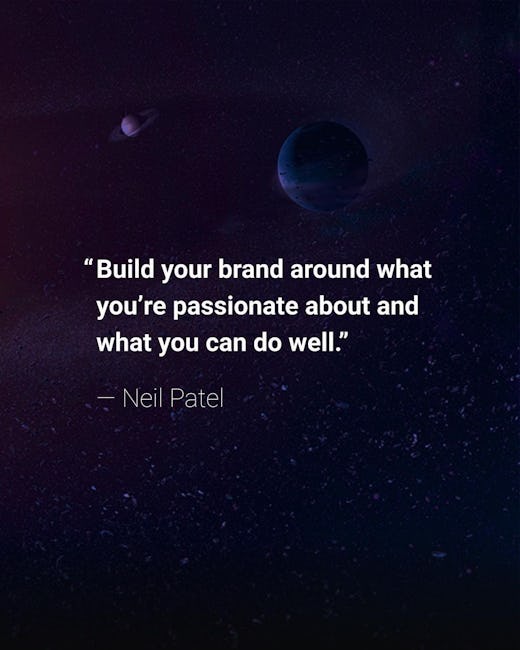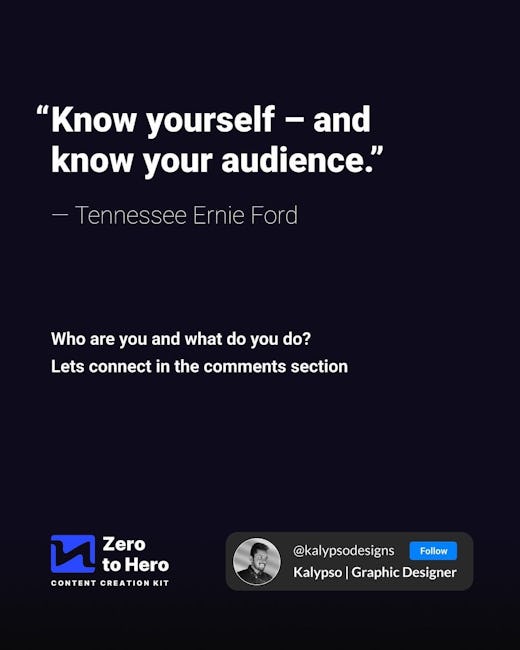 How to start a successful instagram account.
A successful Instagram account needs a working niche.
So the question is how to find your niche?
First things first, do not think you have to be an expert at what you pick.
You can be a complete beginner and master the niche as you go. You should have a passion for it, But don't fake expertise, instead share what you learn.
Is picking a niche all about choosing something you love to do or love to learn?
Noo.
Make sure what you choose also has a broad audience. Then you can attract people with the same passion and eventually form a community.
an example.
1. A profile about life in Jupiter
2. A profile about space
which one has a broader audience base?
talking about one planet or the entire space?
All right.
Now let us focus on picking a working niche.
not-to-do list
When picking a niche, most people start by thinking about a profitable niche.
You can see many people love food related posts, so that's a niche with a broad audience. But without an interest in this topic, how far can you go?
You might repost some videos, reels, and content from others and eventually, run out of content since you don't have a passion for it.
to-do list
01. Make a list of topics you love to do
02. Identify the uniqueness of each
03. Think about the audience and possibilities
04. Do a research
05. Pick a topic that you can later narrow down to a sub-niche
06. Finally, it is okay to choose anything if you have a passion for it, don't overthink. All we need is a topic for the long run.
"Build your brand around what you're passionate about and what you can do well."
- Neil Patel
"Know yourself - and know your audience."
- Tennessee Ernie Ford
Who are you and what do you do?
Lets connect in the comments section
More booklets by kalypso
More Design booklets
Your recently viewed booklets
See all booklets