Booklet
How to spot IG scams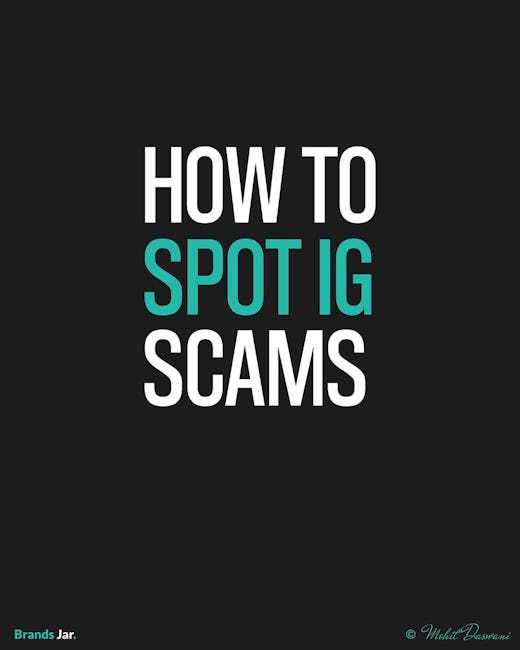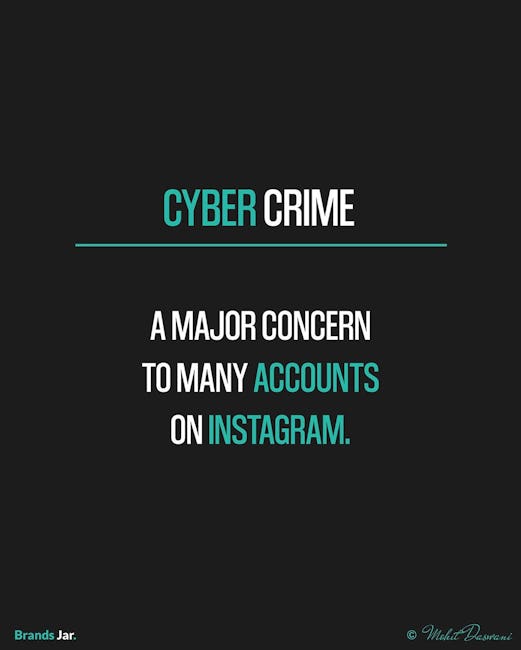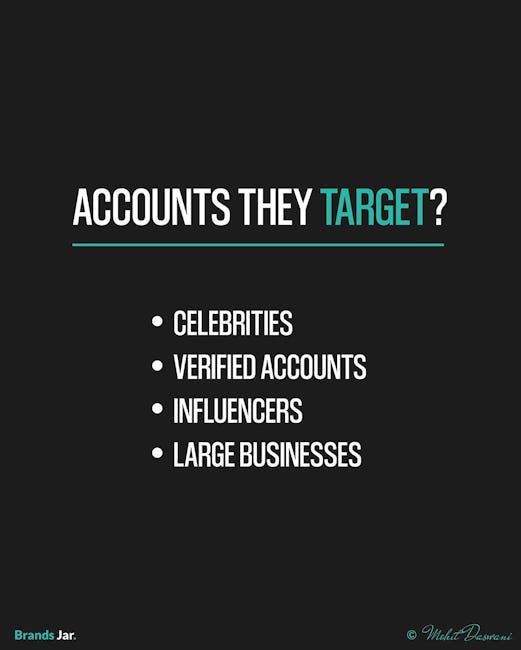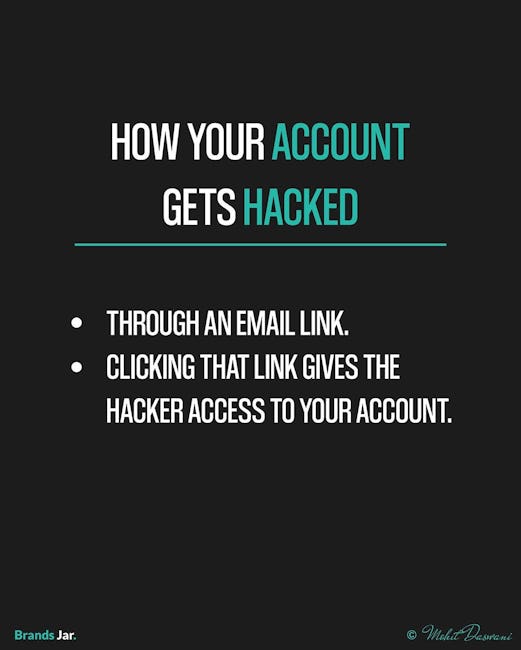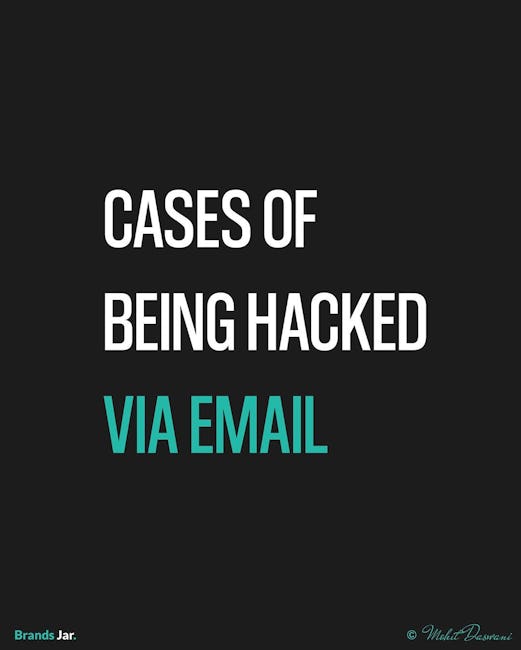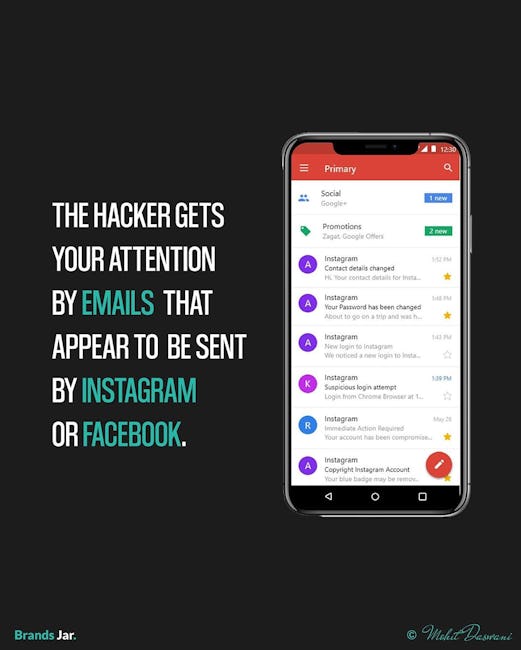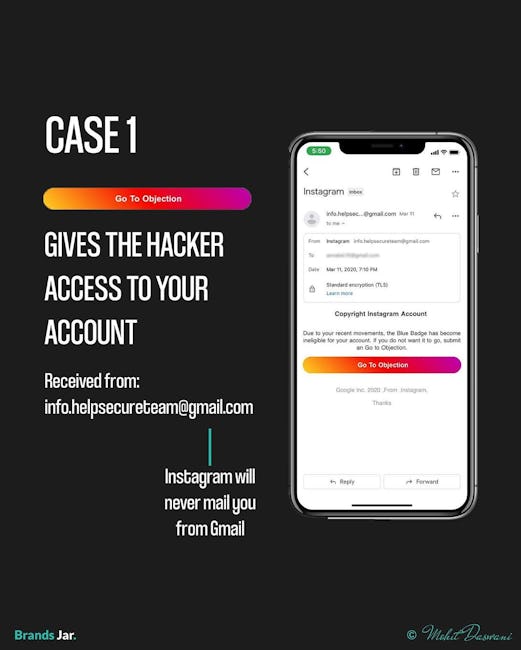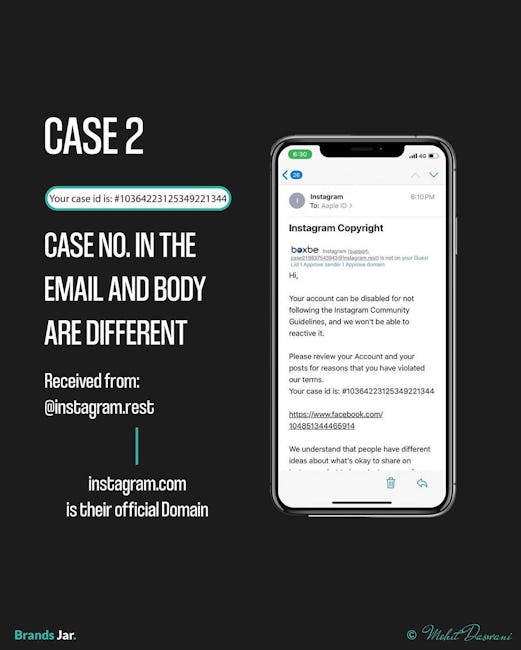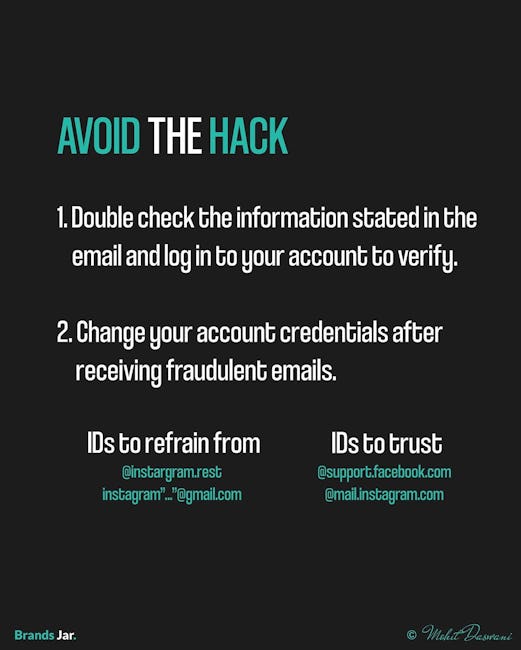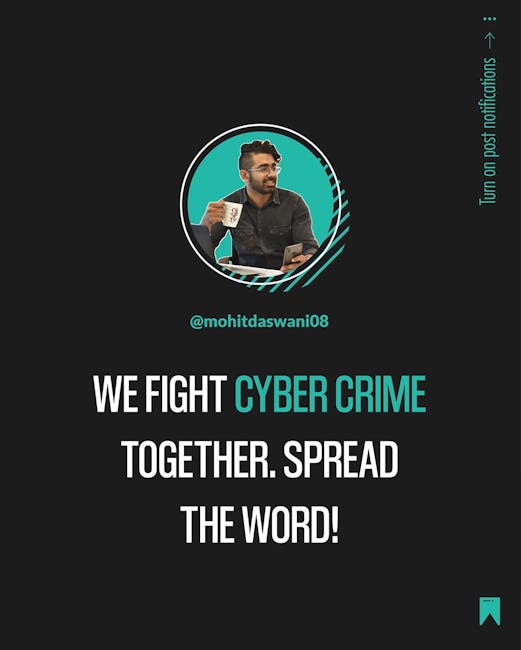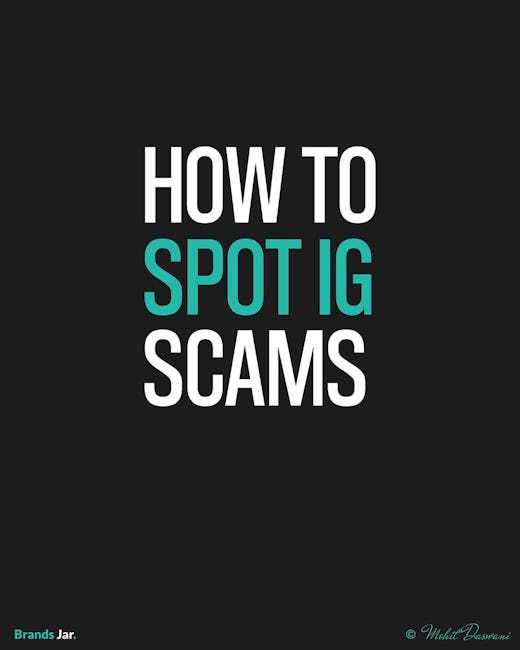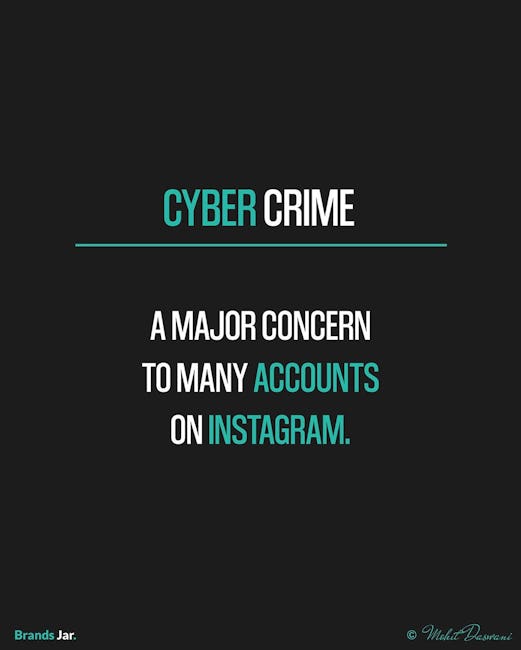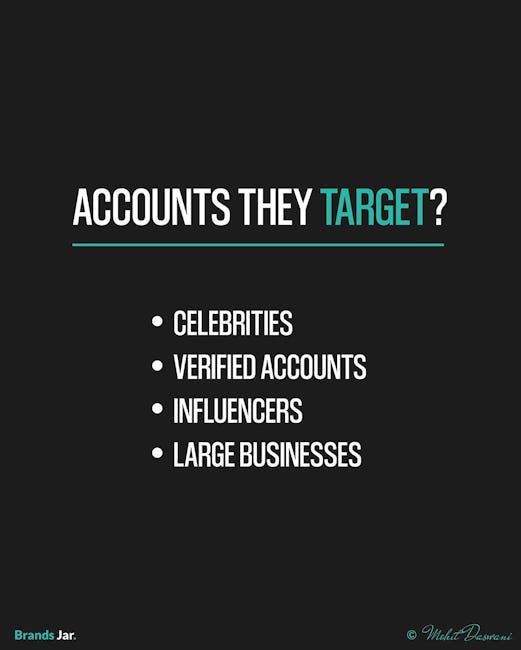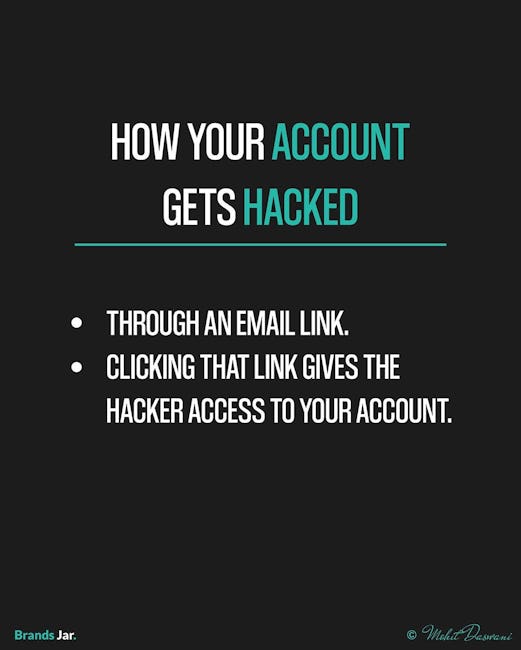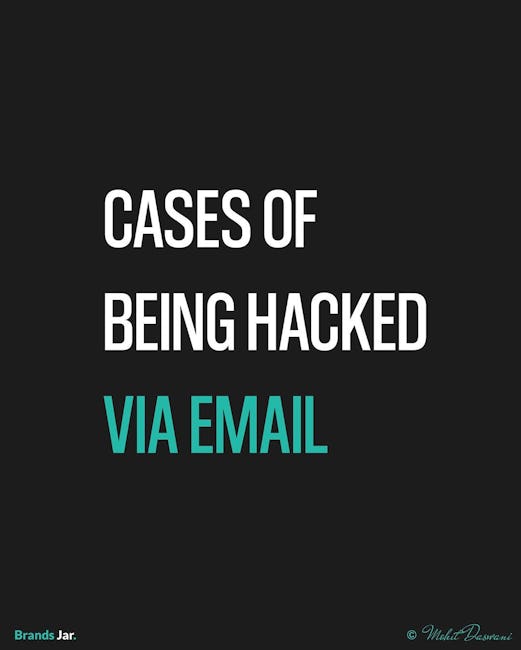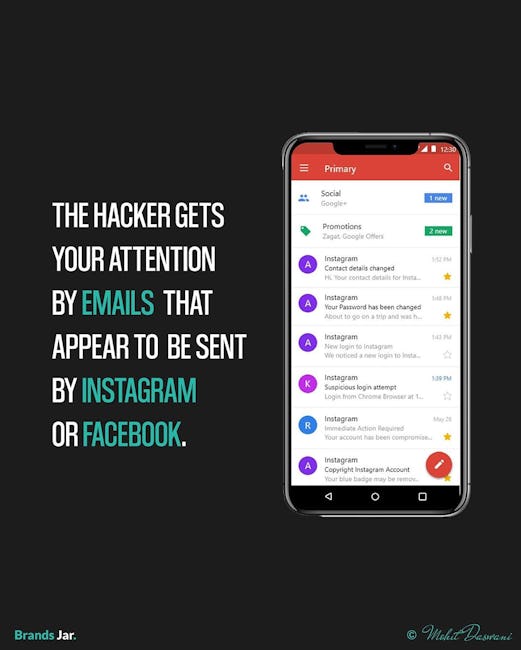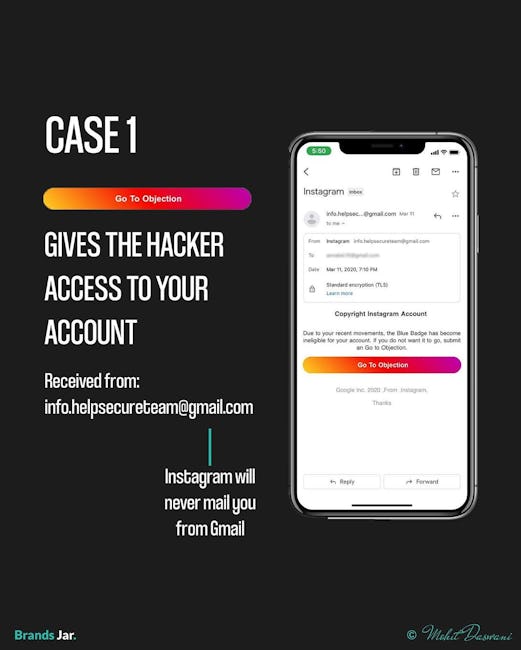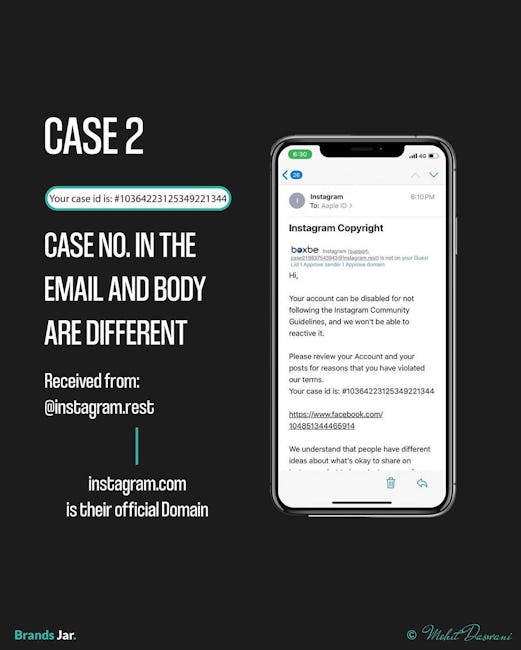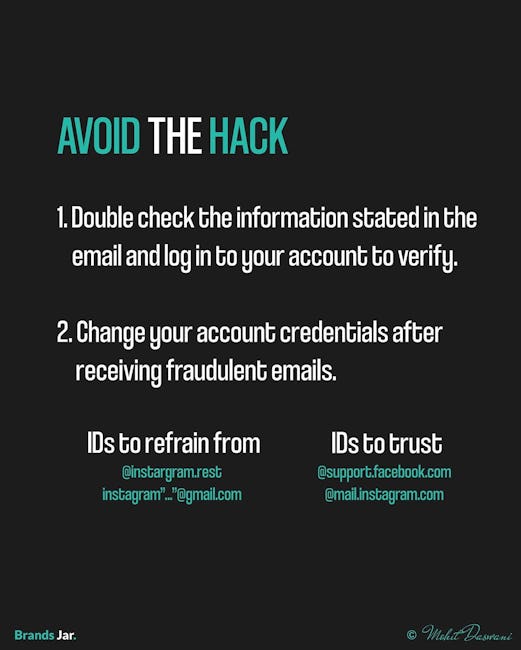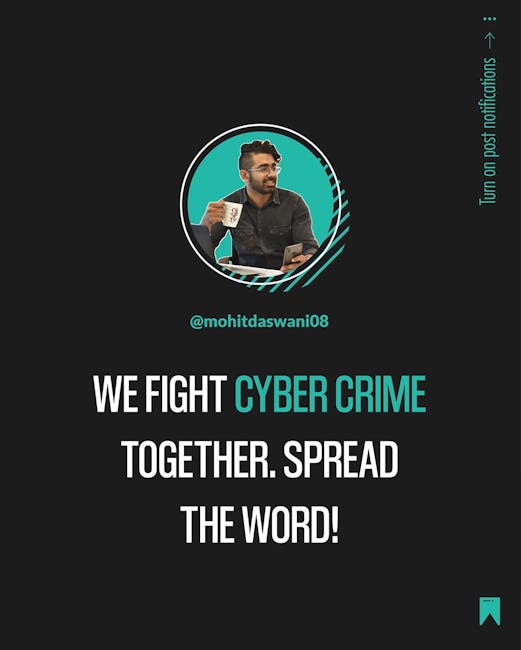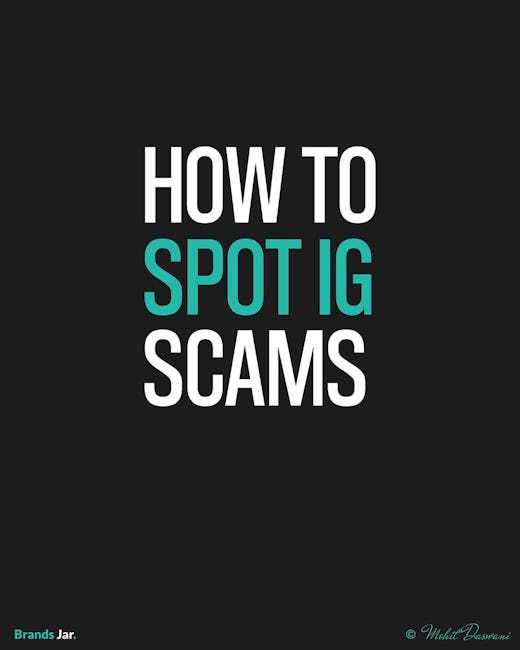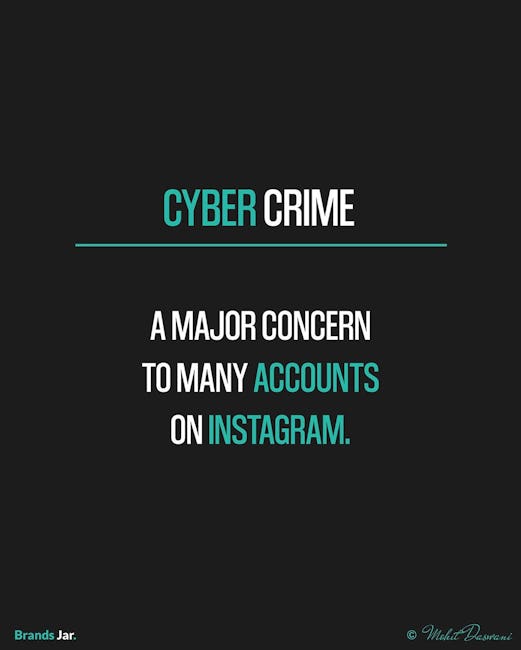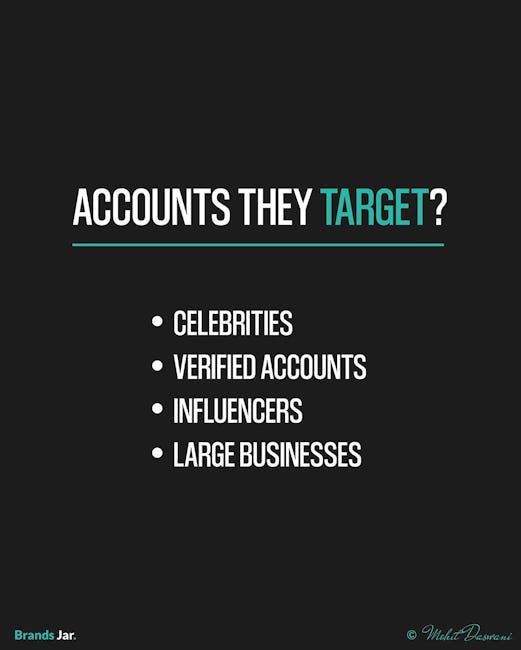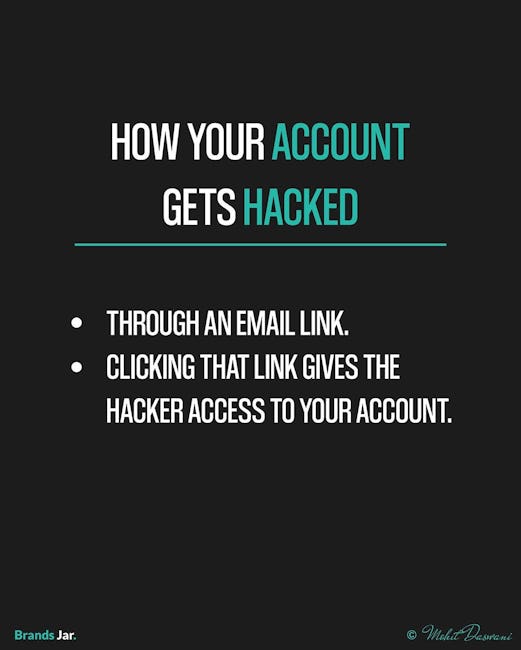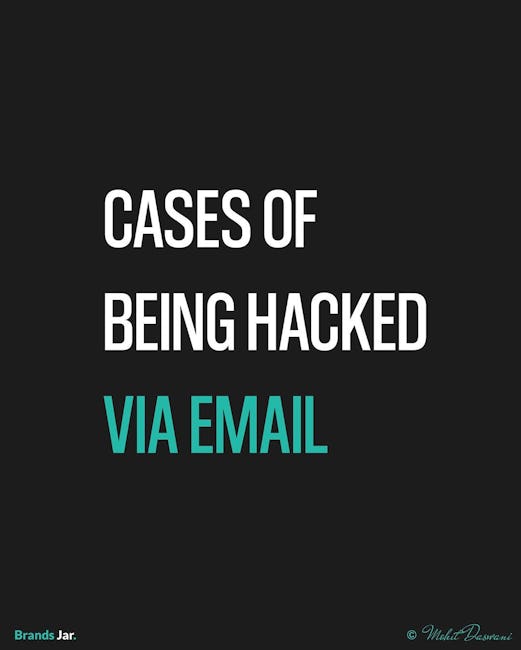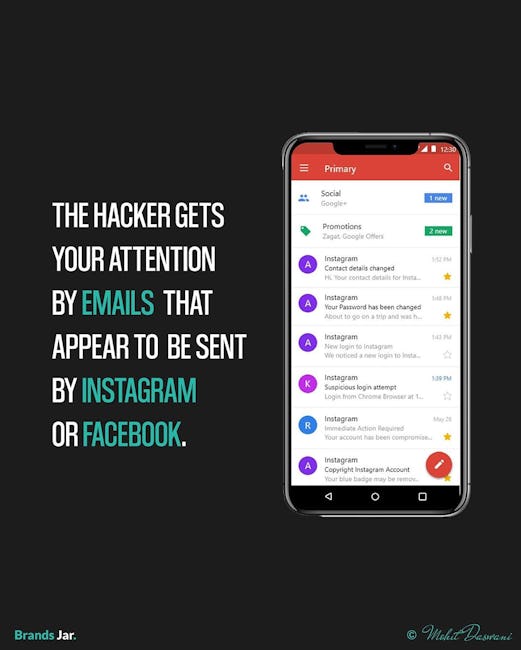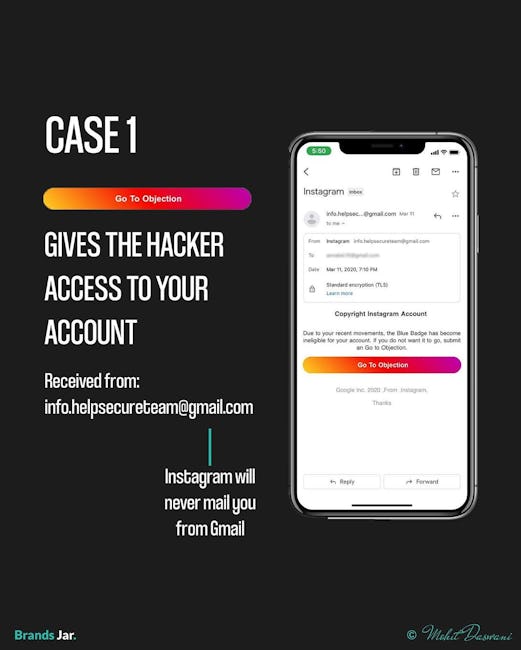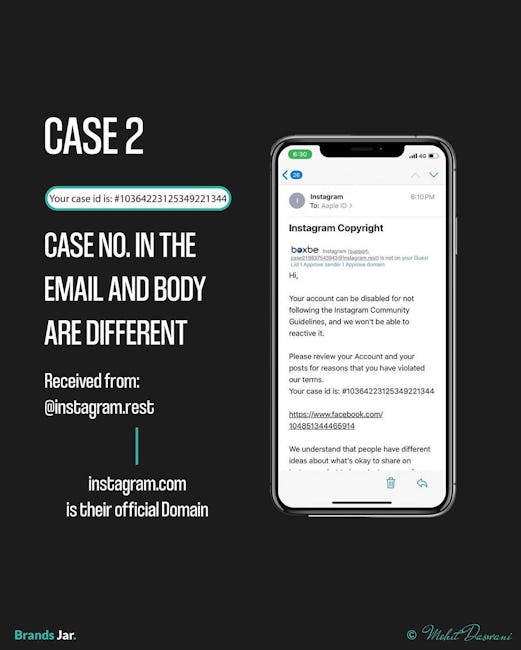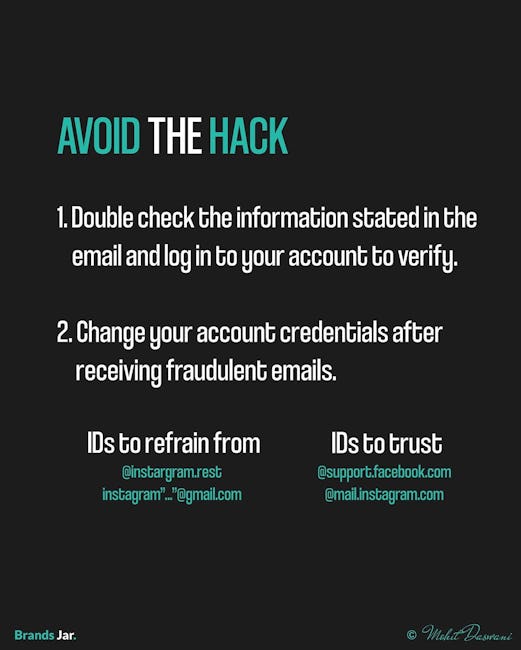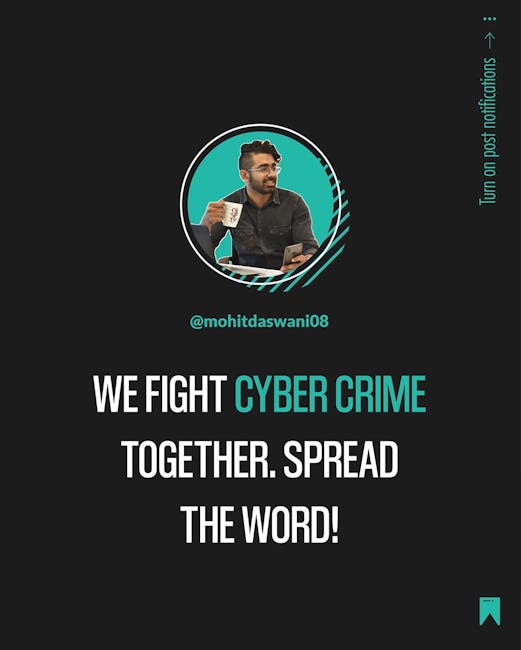 Cyber crime
A major concern to many accounts on instagram.
Accounts they target?
Celebrities
Verified accounts
Influencers
Large business
How your account gets hacked
Through an email link.
Clicking that link gives the hacker access to your account.
Cases of being hacked via email
The hacker gets your attention by emails that appear to be sent by instagram or facebook.
Case 1
Gives the hacker access to your account
Case 2
Case no.1 in the email and body are different
Avoid the hack
1. Double check the information stated in the email and log in to your account to verify.
2. Change your account credentials after receiving fraudulent emails.
We fight cyber crime together. Spread the word!
More booklets by Chris Do
More Marketing booklets
Your recently viewed booklets
See all booklets