Booklet
How to: Smooth Lineart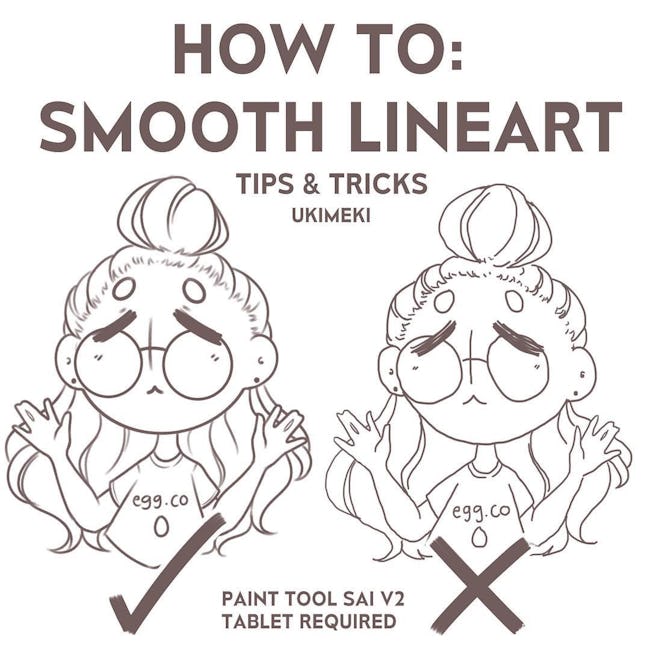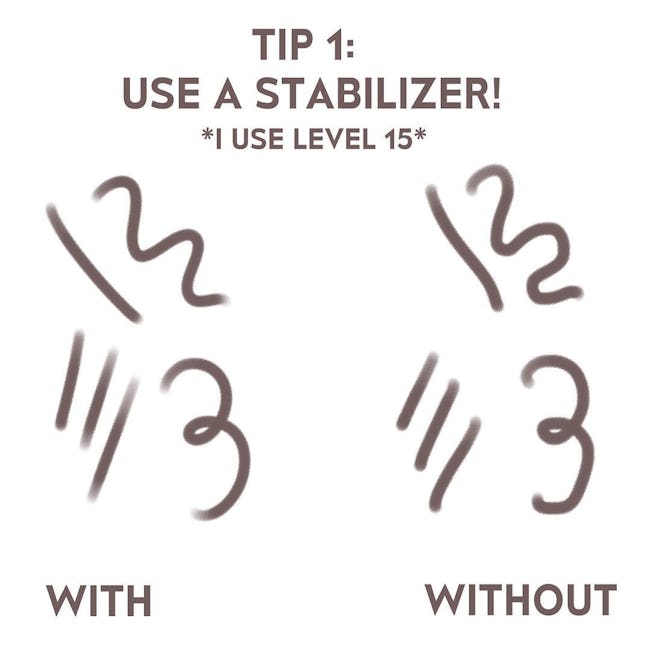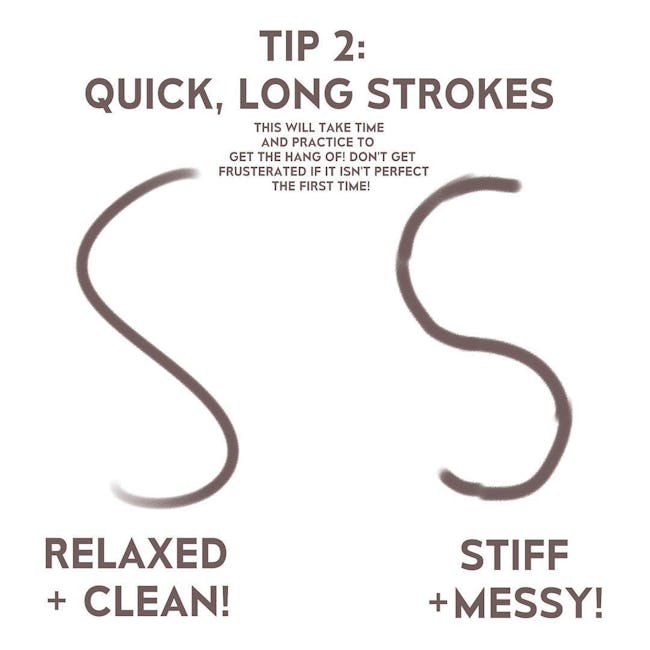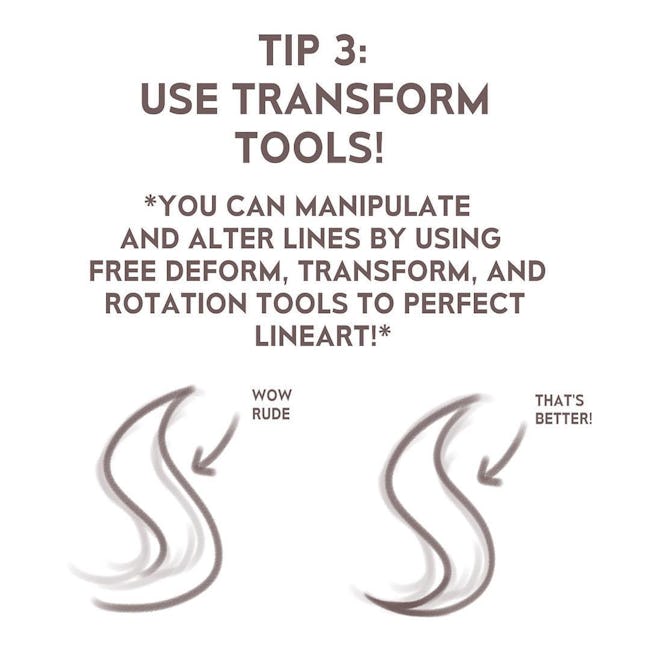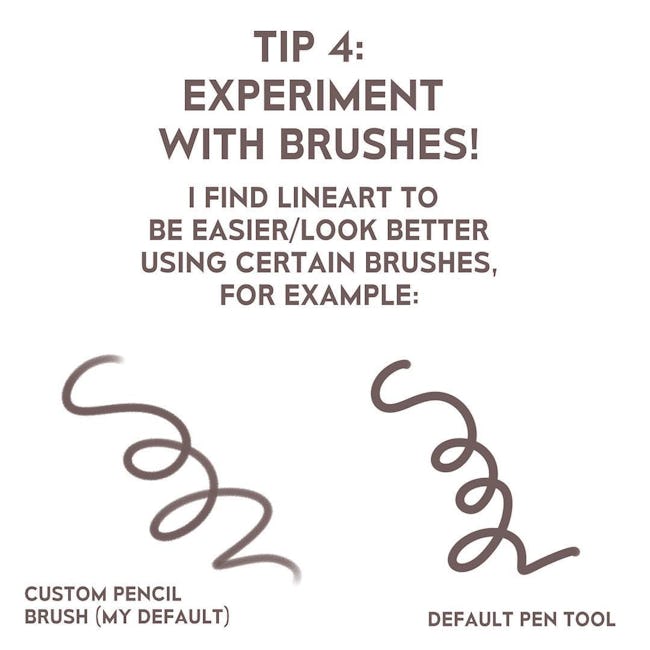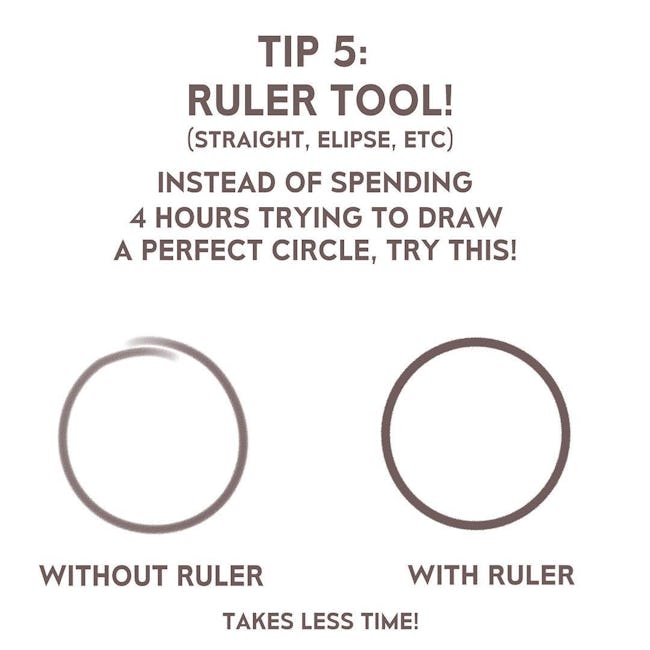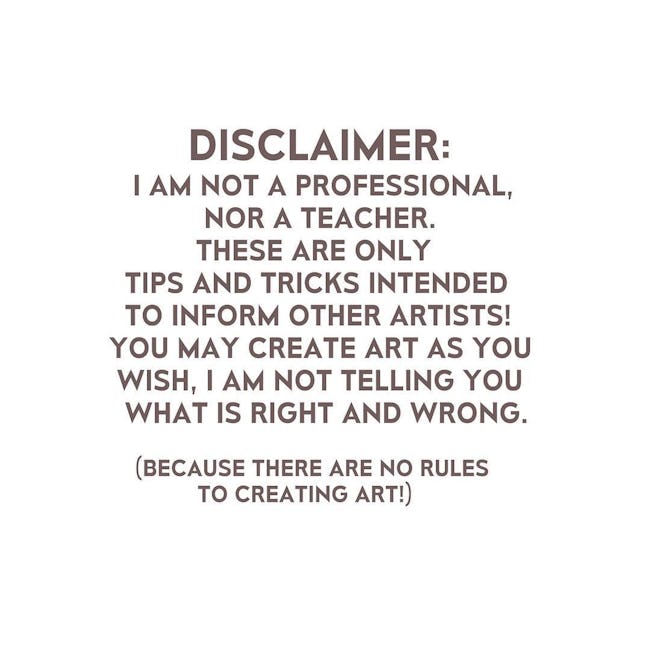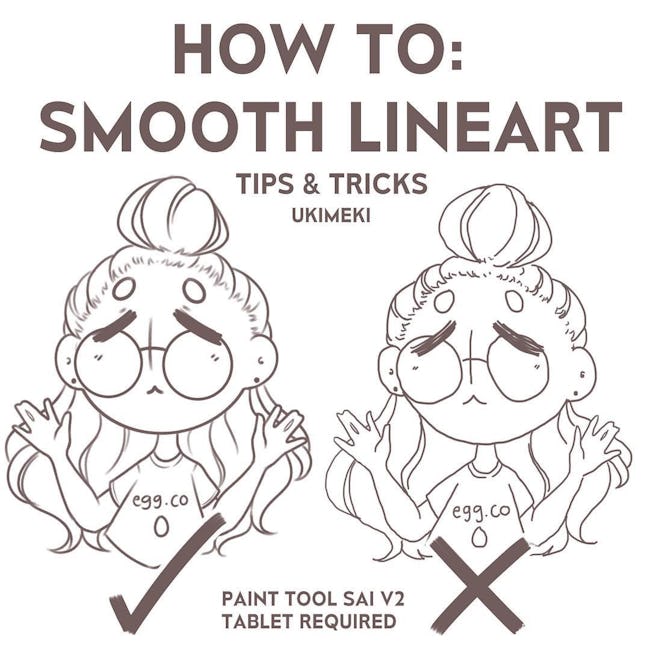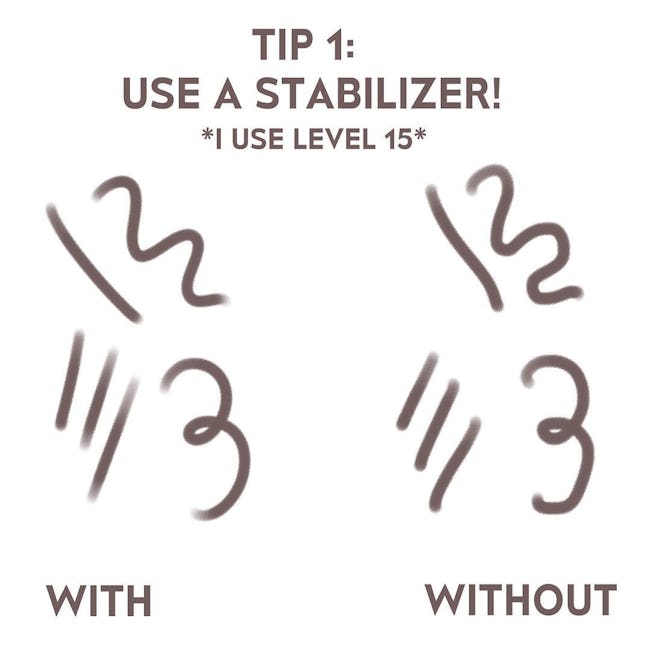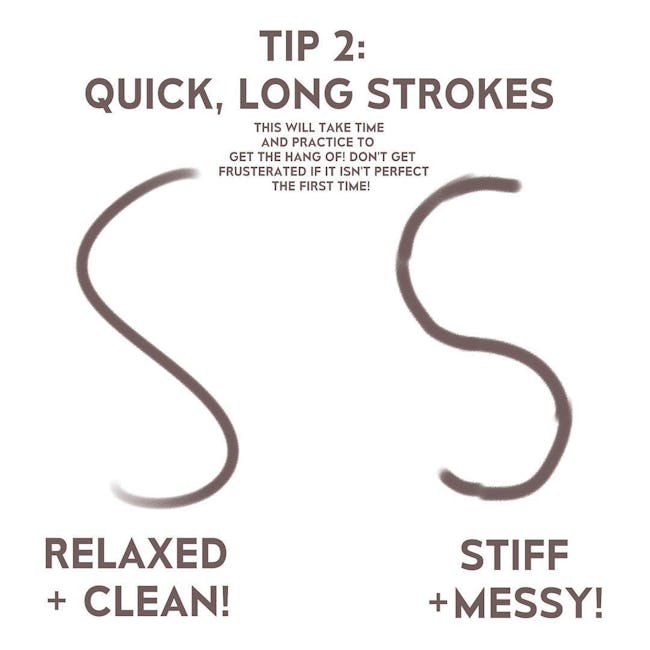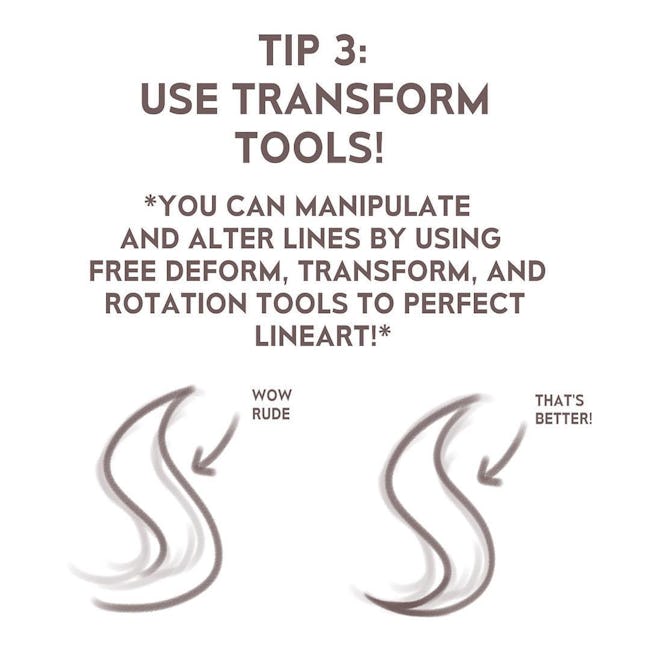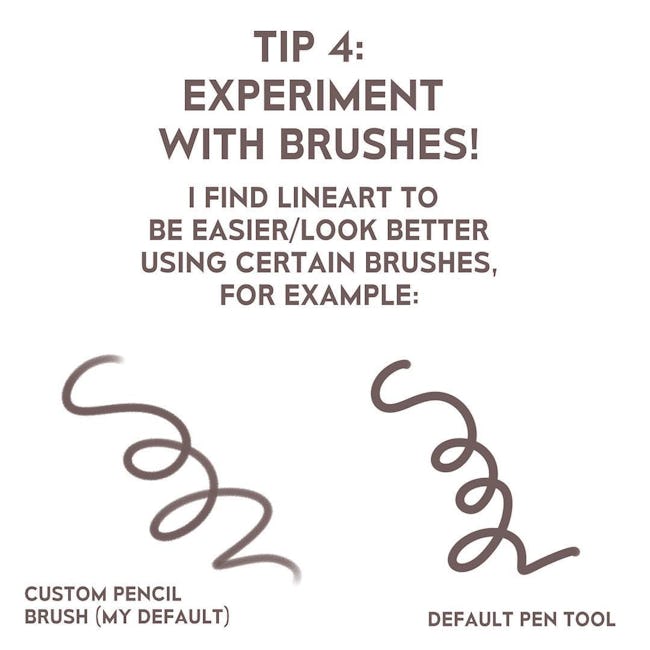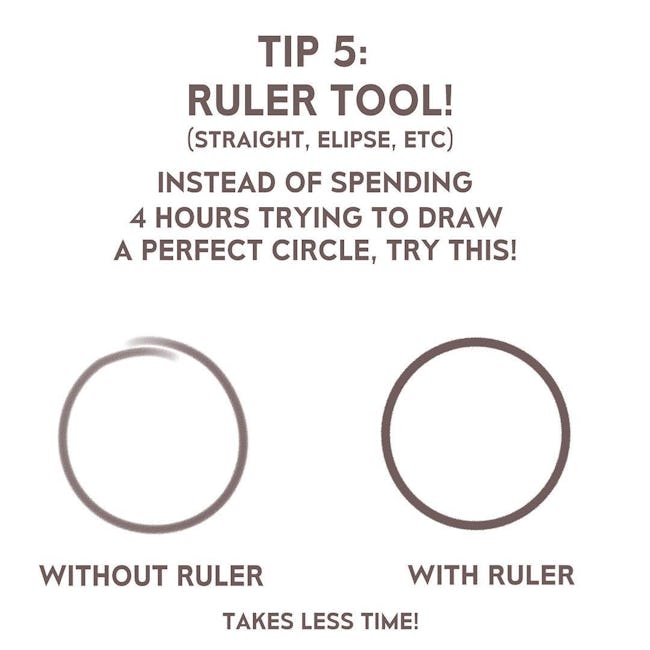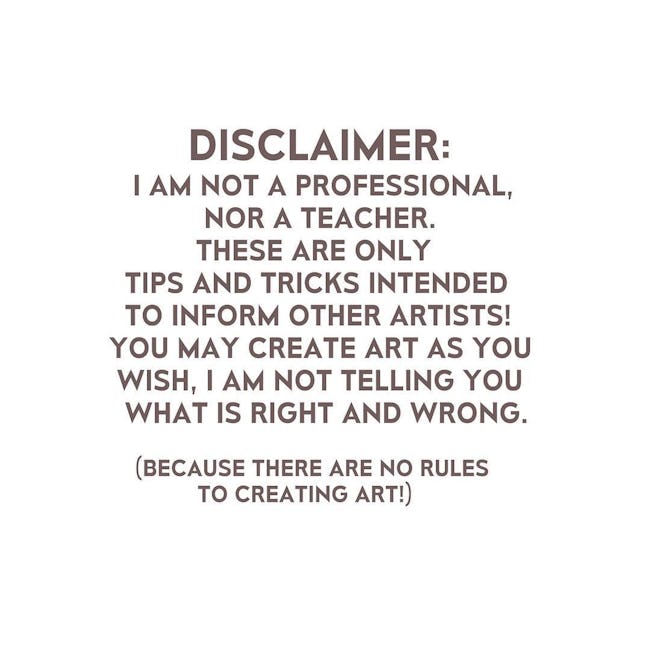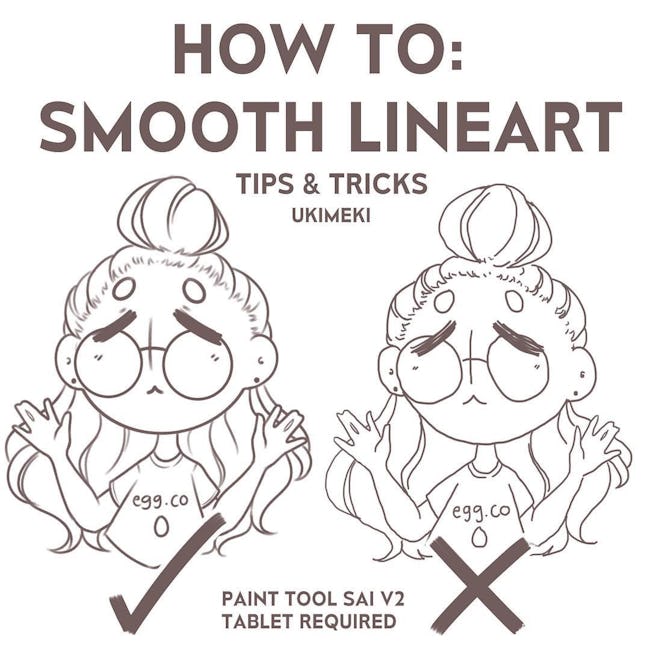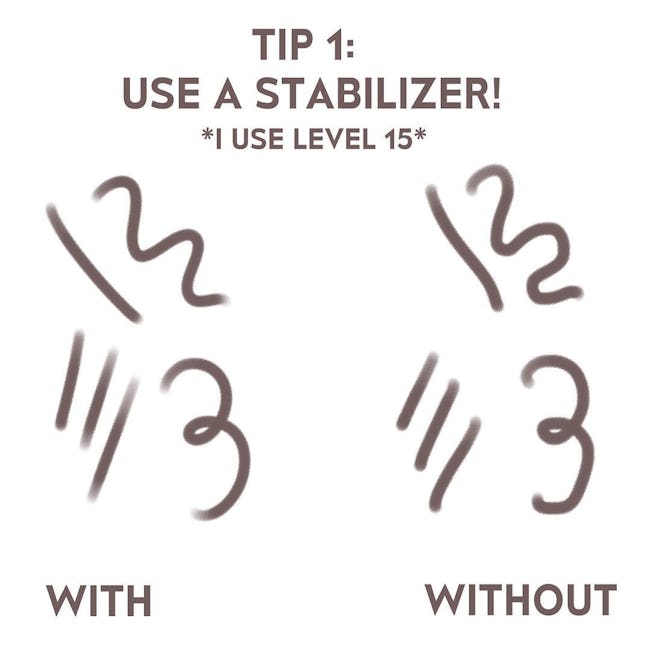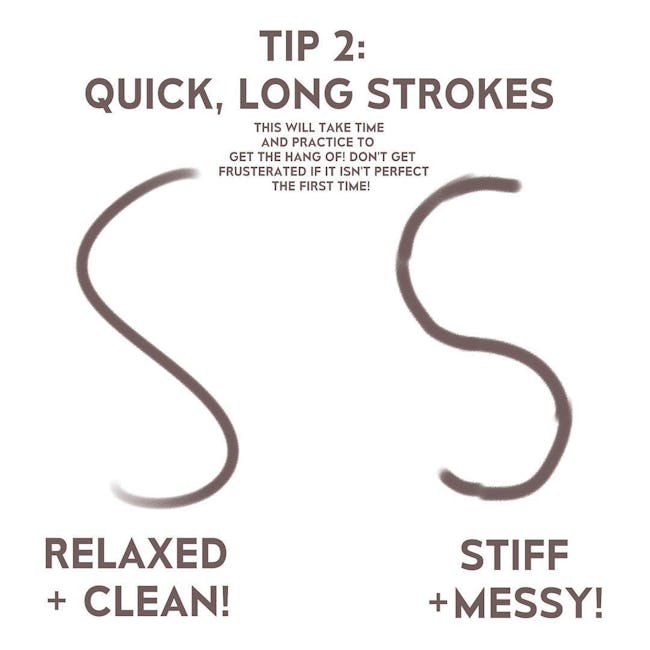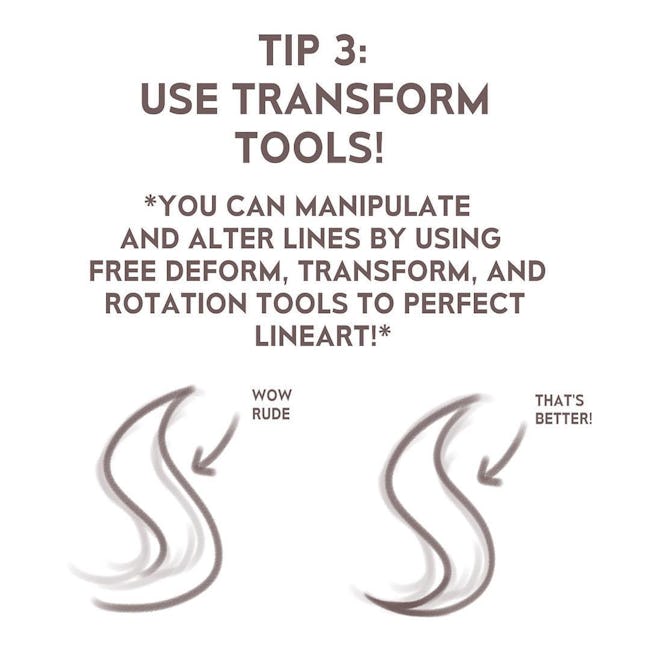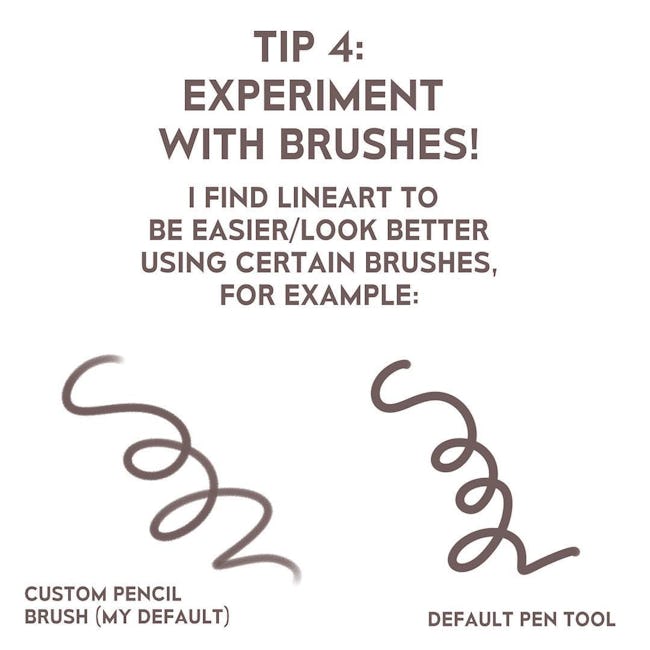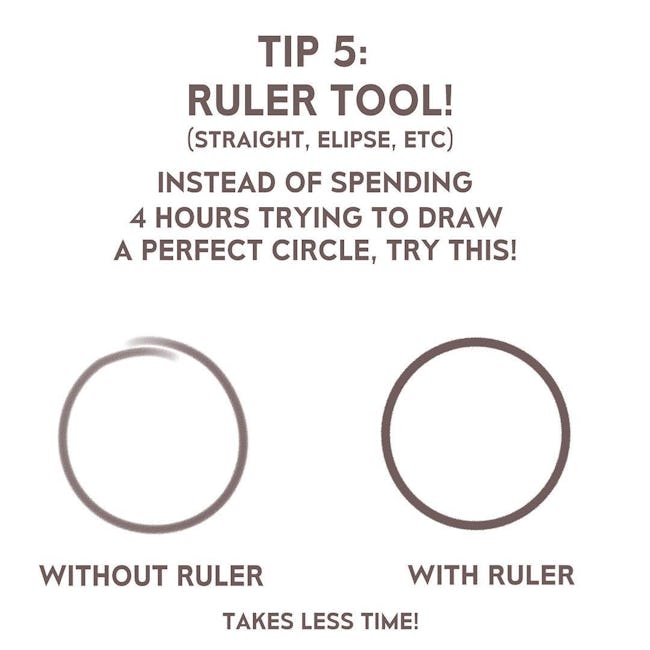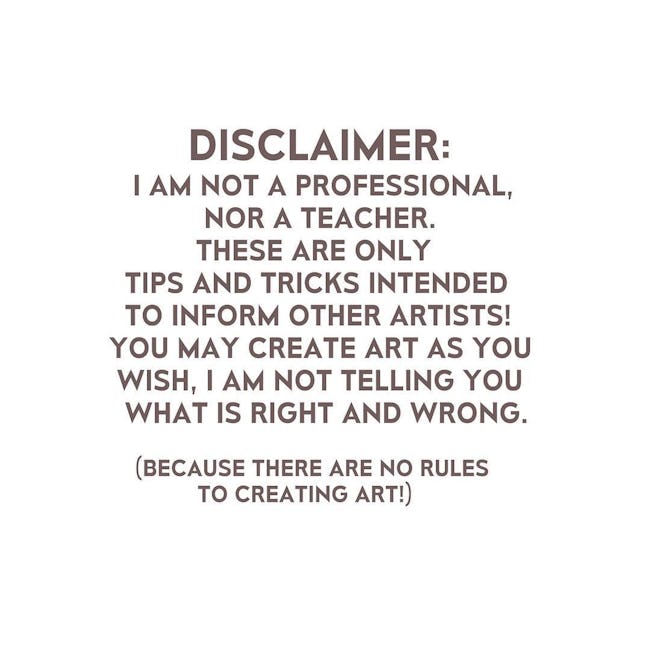 How to: Smooth Lineart
TIP 1: USE STABILIZER!
TIP 2: QUICK, LONG STROKES
TIP 3: USE TRANSFORM TOOLS!
TIP 4: EXPERIMENT WITH BRUSHES!
TIP 5: RULER TOOL!
DISCLAIMER: I AM NOT A PROFESSIONAL, NOR TEACHER. THESE ARE ONLY TIPS AND TRICKS INTENDED TO INFORM OTHER ARTISTS! YOU MAY CREATE ART AS YOU WISH, I AM NOT TELLING YOU WHAT IS RIGHT AND WRONG.
More booklets by Ukimeki
More Lifestyle booklets
Your recently viewed booklets
See all booklets