Booklet
How to smash a design job interview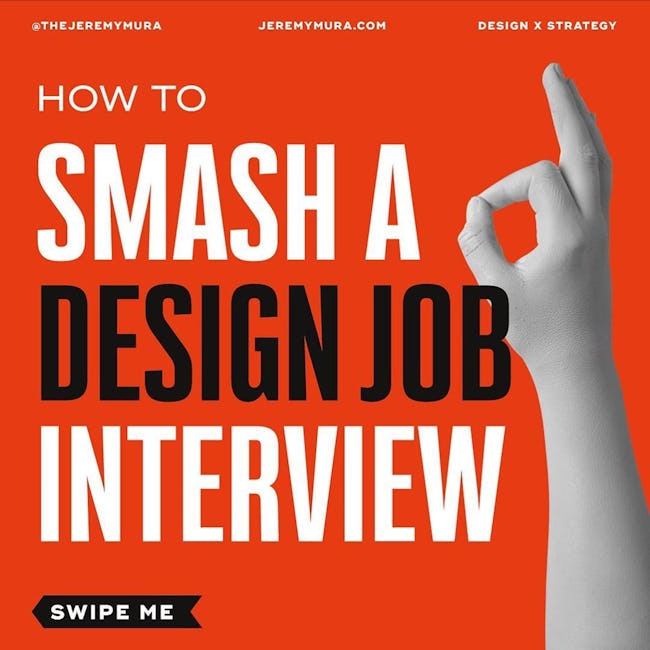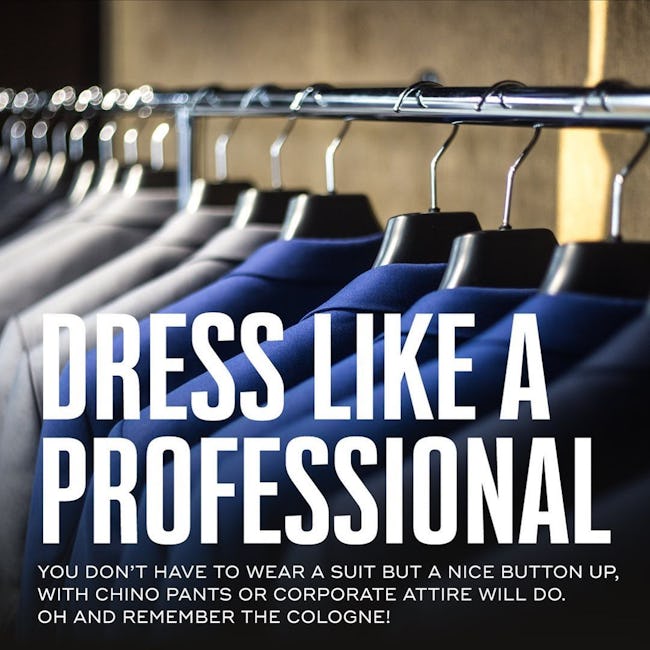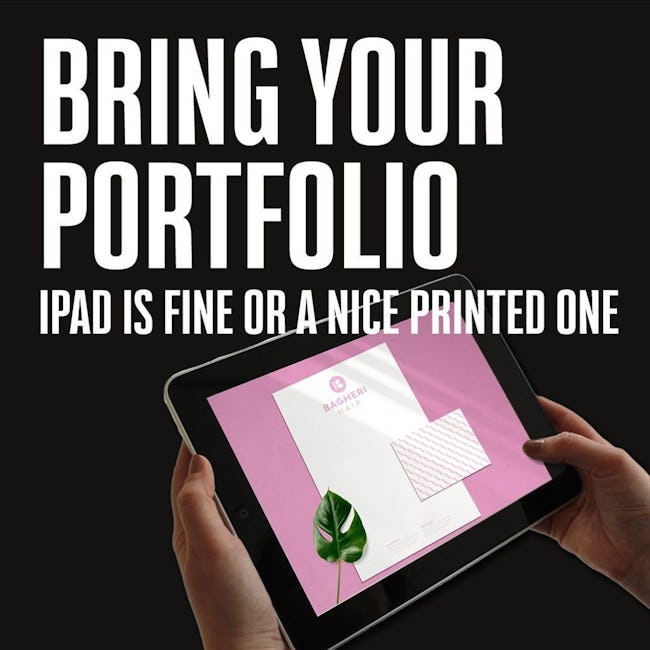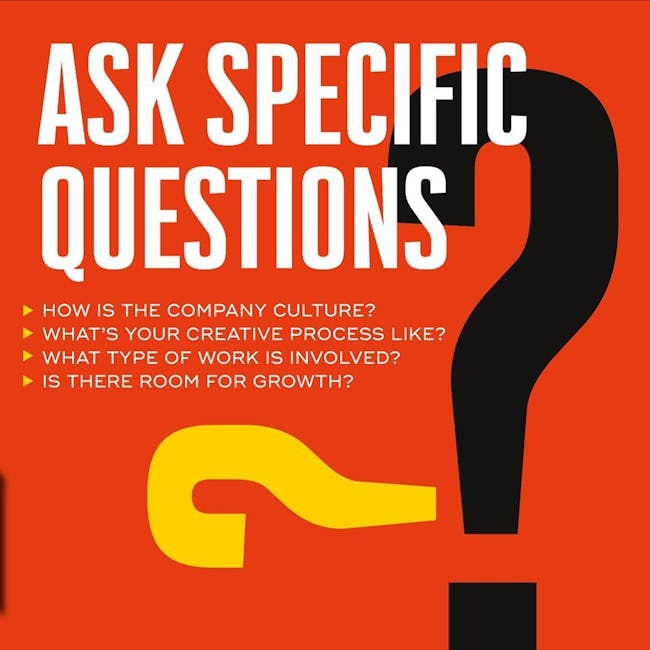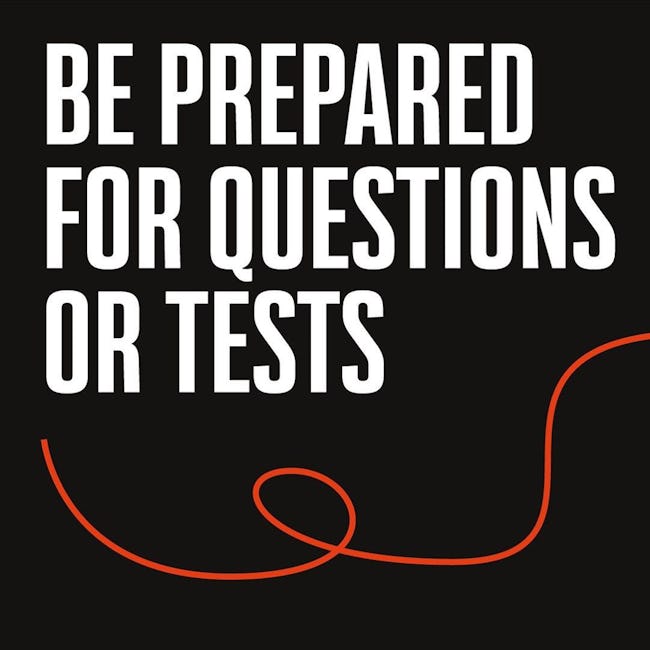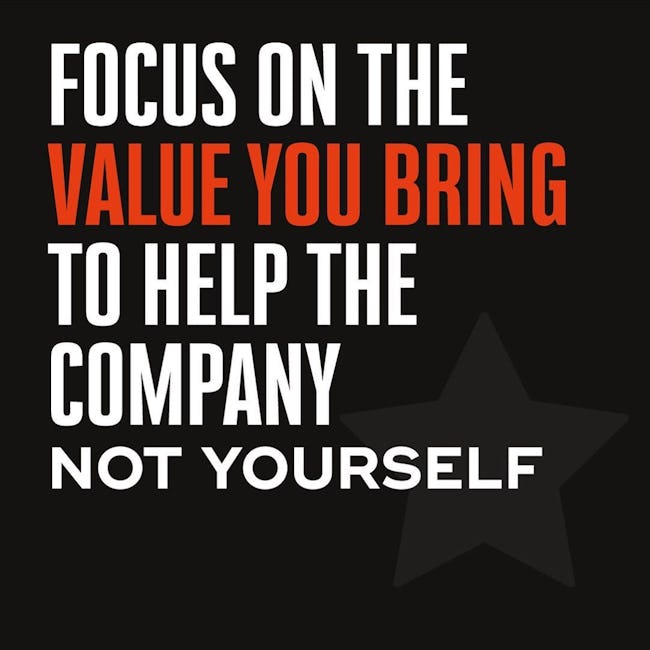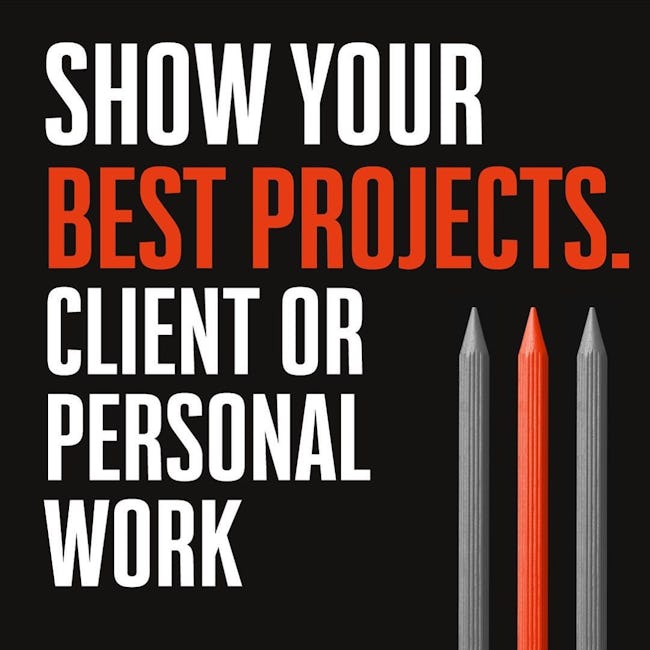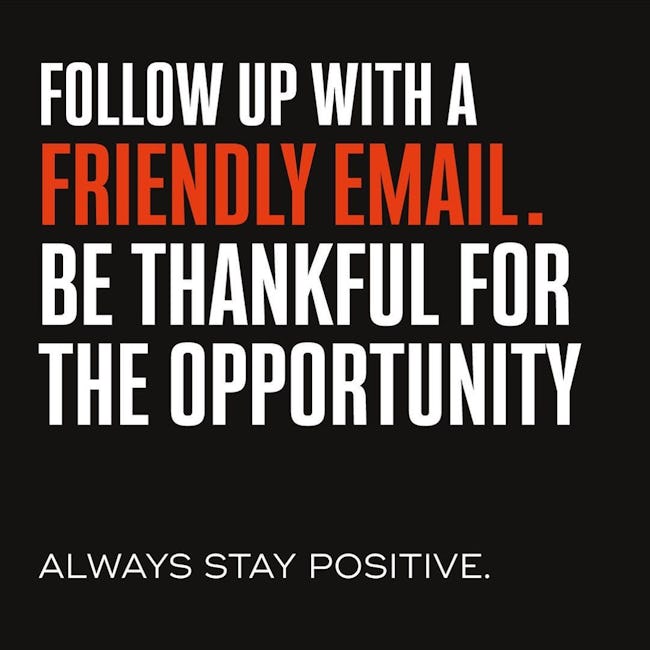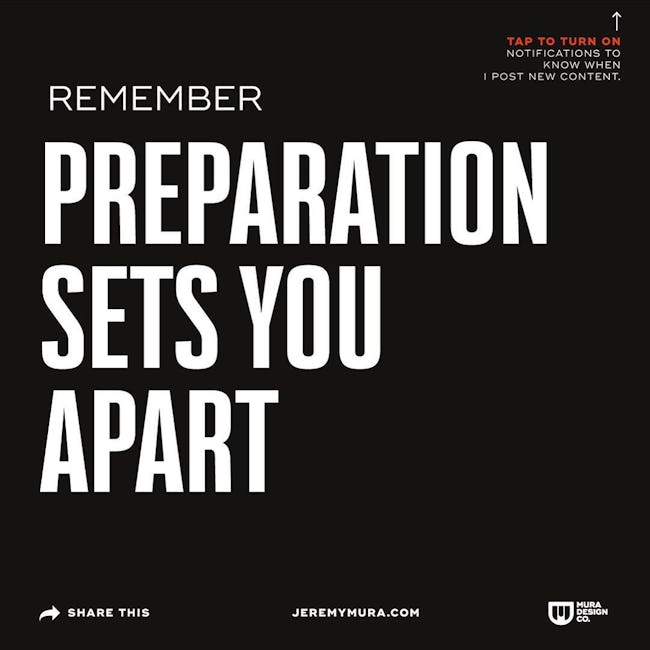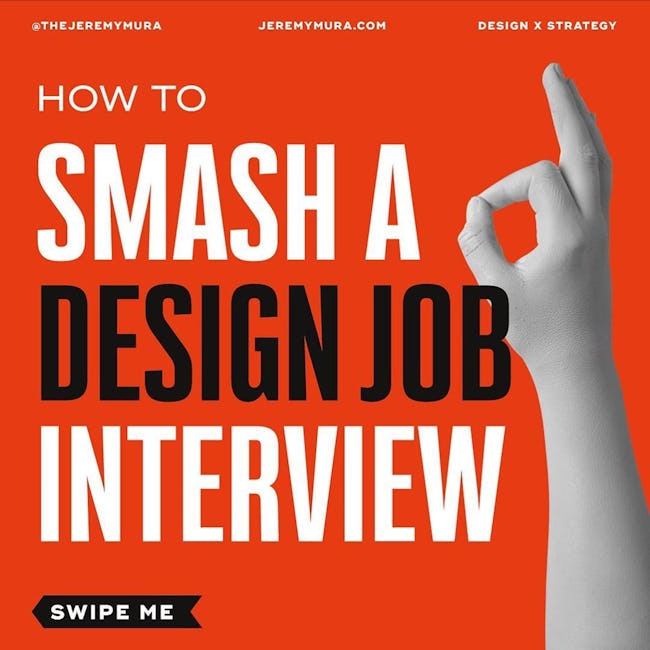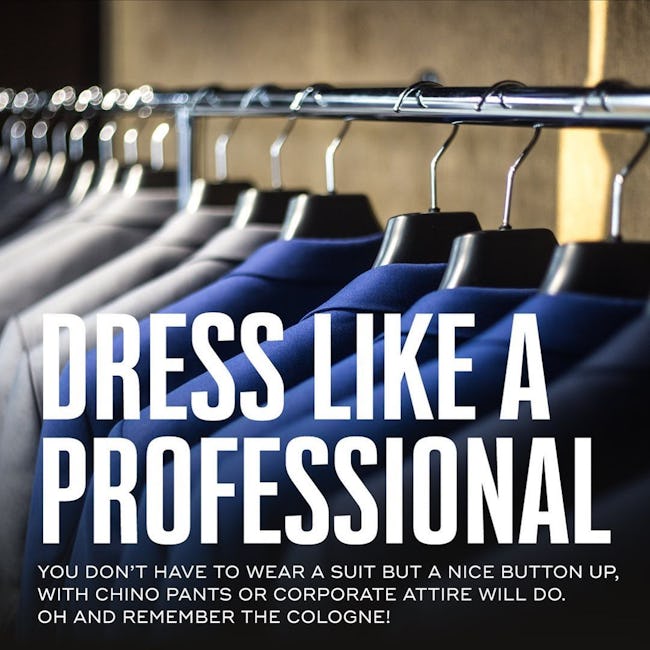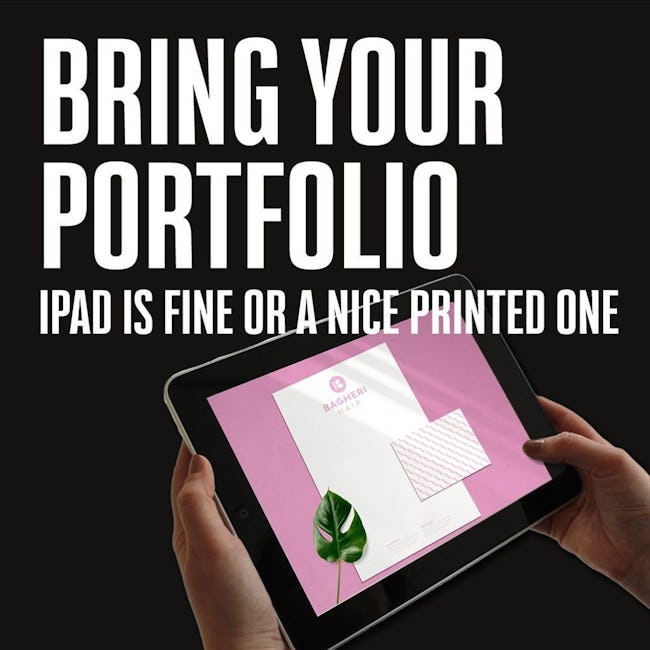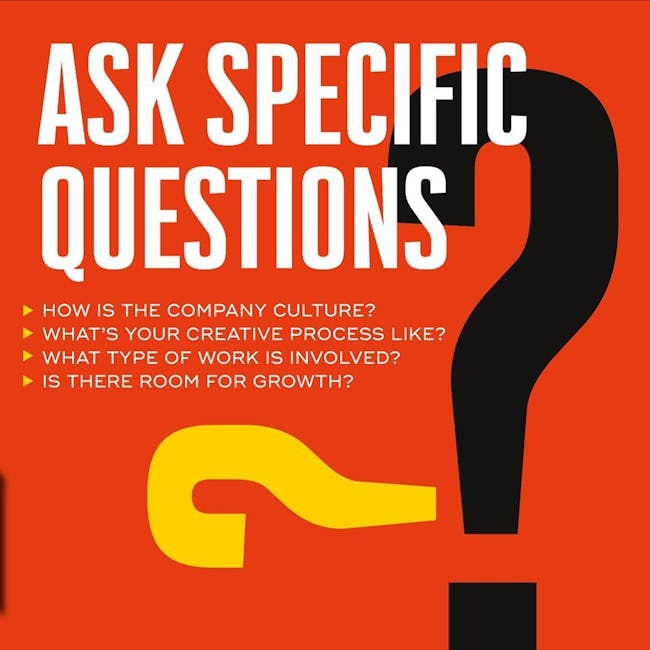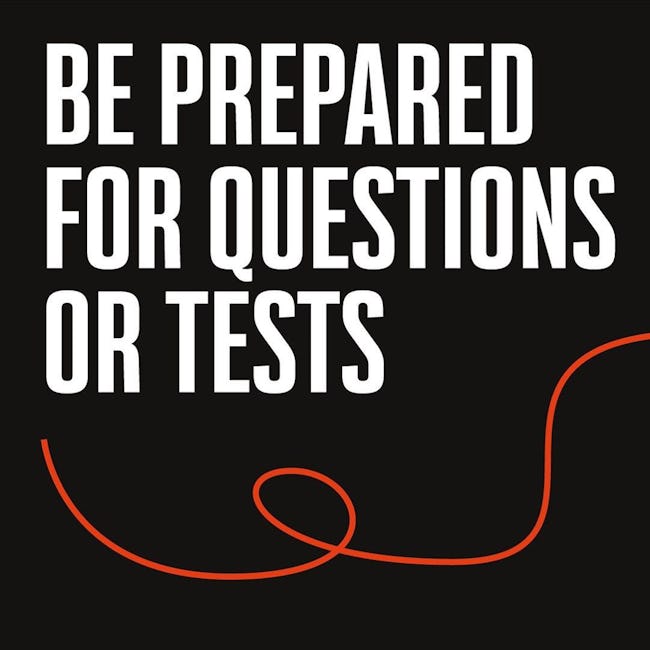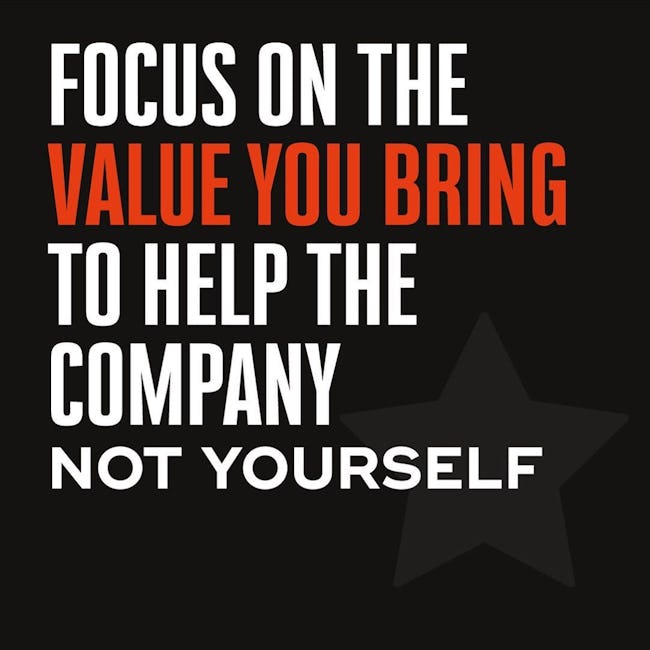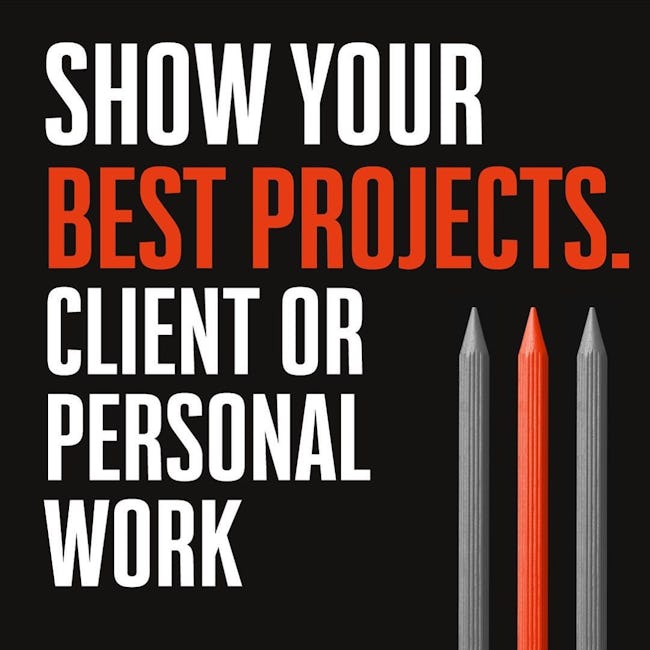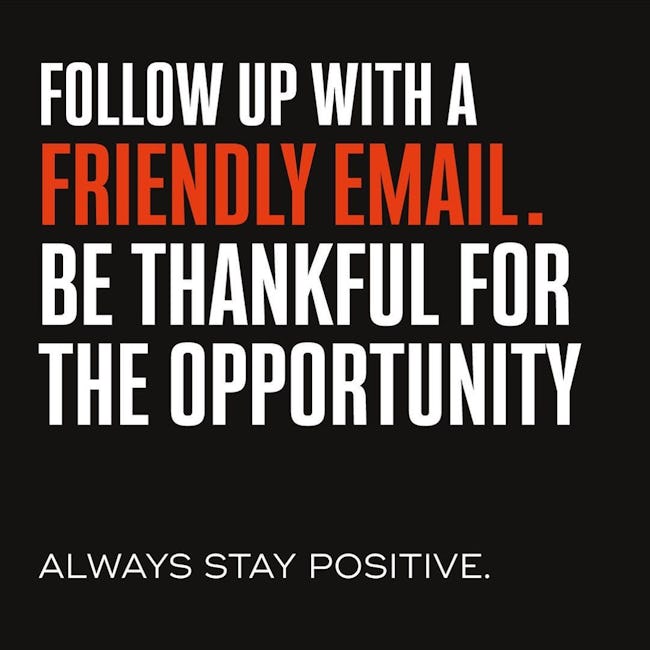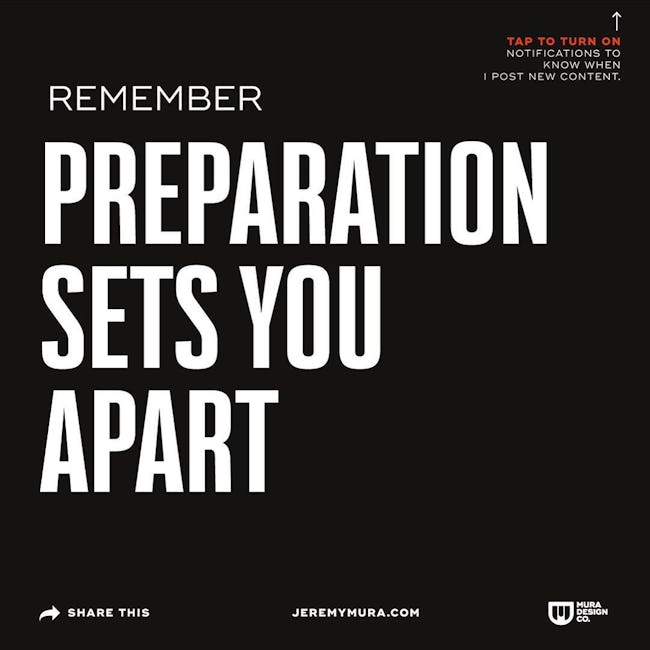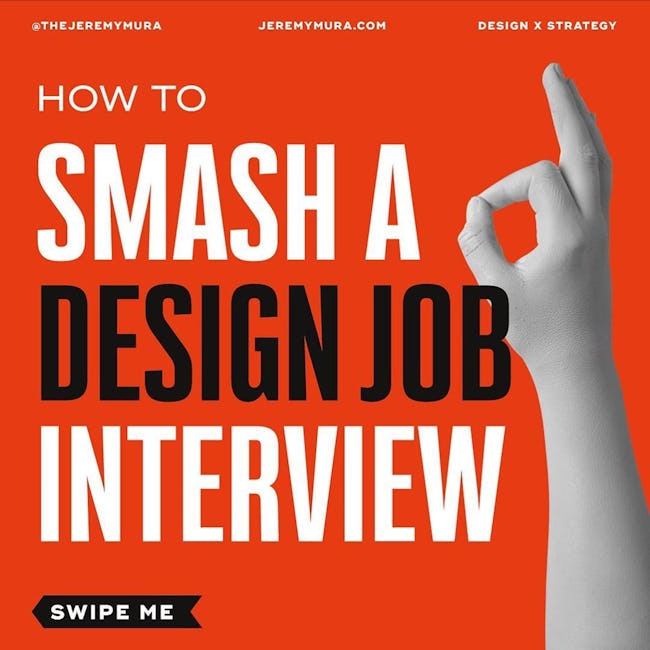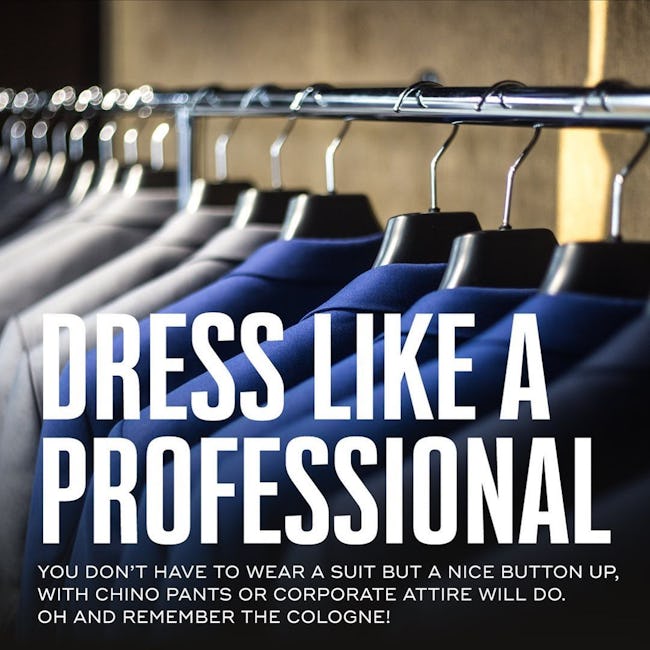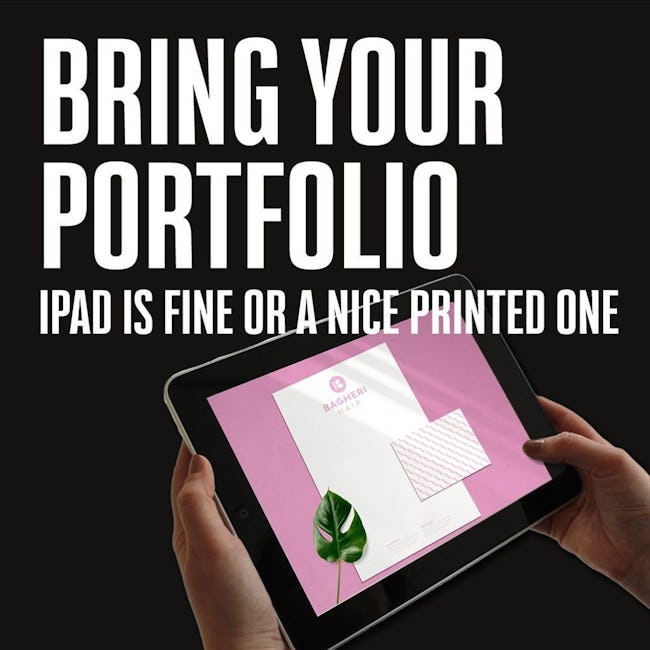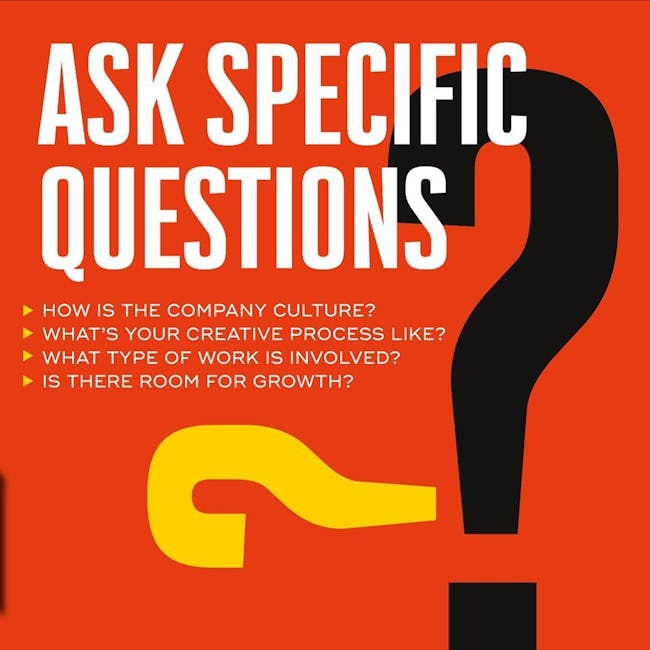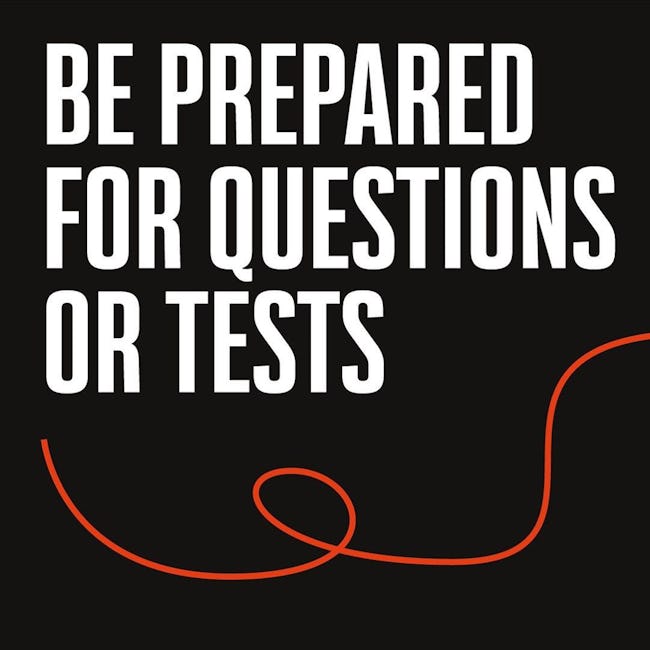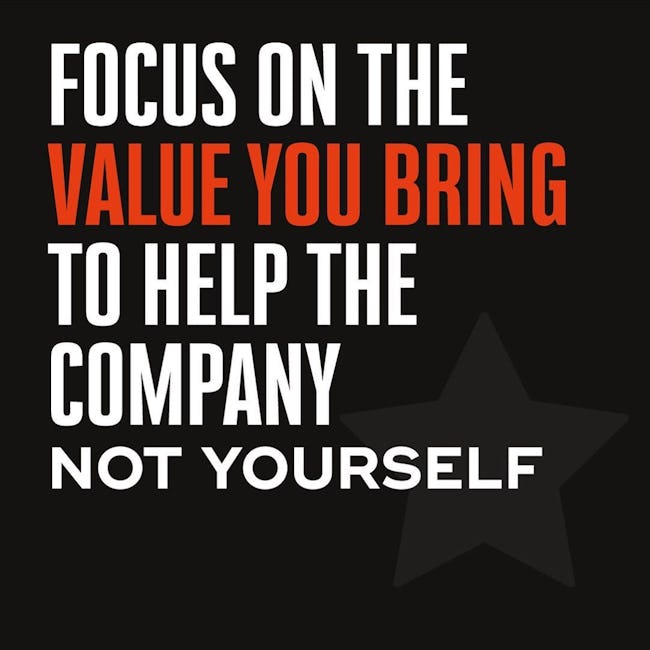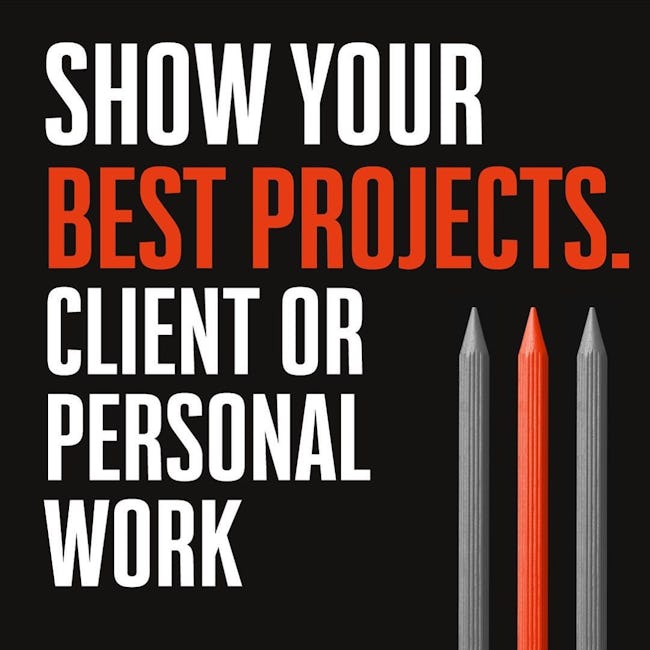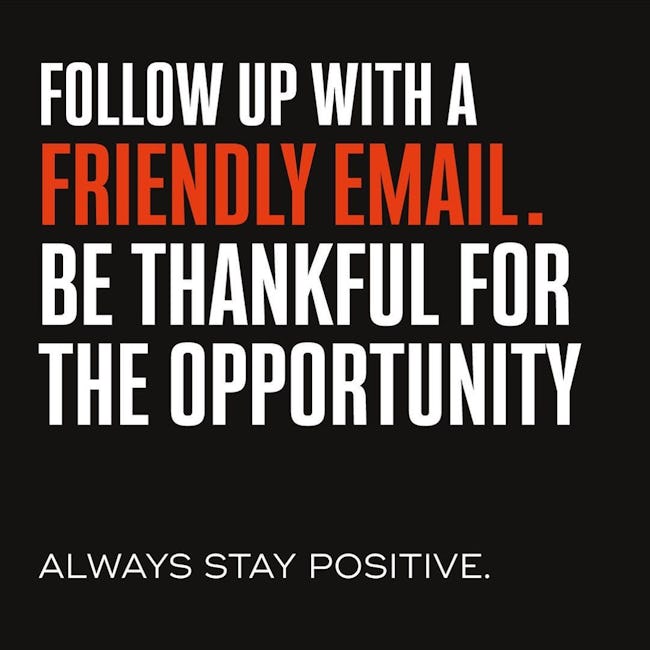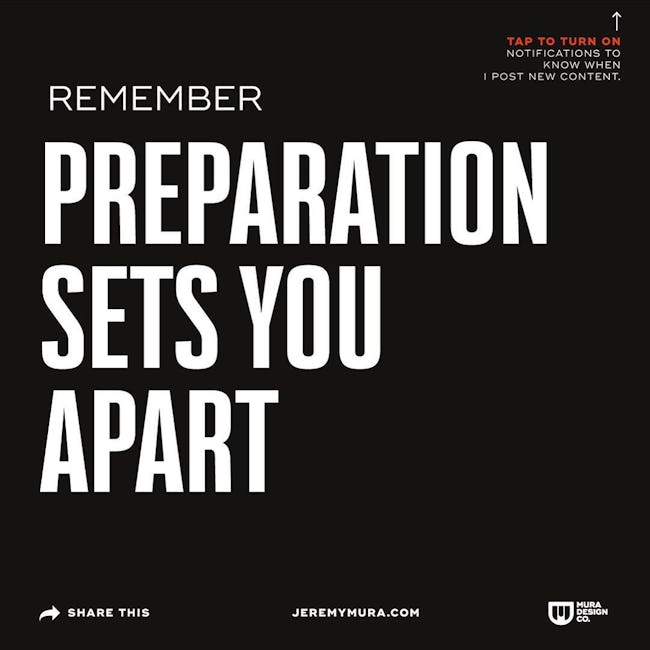 How to smash a design job interview
DRESS LIKE A ' PROFESSIONAL YOU DON'T HAVE TO WEAR A SUIT BUT A NICE BUTTON UP, WITH CHINO PANTS OR CORPORATE ATTIRE WILL DO. OH AND REMEMBER THE COLOGNE!
BRING YOUR PORTFOLIO
IPAD IS FINE OBMCE PRINTED ONE
ASK SPECIFIC QUESTIONS
HOW IS THE COMPANY CULTURE?
WHAT'S YOUR CREATIVE PROCESS LIKE?
WHAT TYPE OF WORK IS INVOLVED?
IS THERE ROOM FOR GROWTH?
BE PREPARED FOR QUESTIONS OR TESTS
BE EAGER BE HUMBLE BE BPEN BE POLITE BE CONFIDENT
FOCUS ON THE
VALUE YOU BRING
TO HELP THE COMPANY
NOT YOURSELF
SHOW YOUR BEST PROJECTS. CLIENT OR PERSONAL WORK
FOLLOW UP WITH A FRIENDLY EMAIL. BE THANKFUL FOR THE OPPORTUNITY ALWAYS STAY POSITIVE.
REMEMBER PREPARATION SETS YOUR APART
More booklets by Jeremy Mura
More Design booklets
Your recently viewed booklets
See all booklets