Booklet
How to Setup Wordpress Local Development Environment in Minutes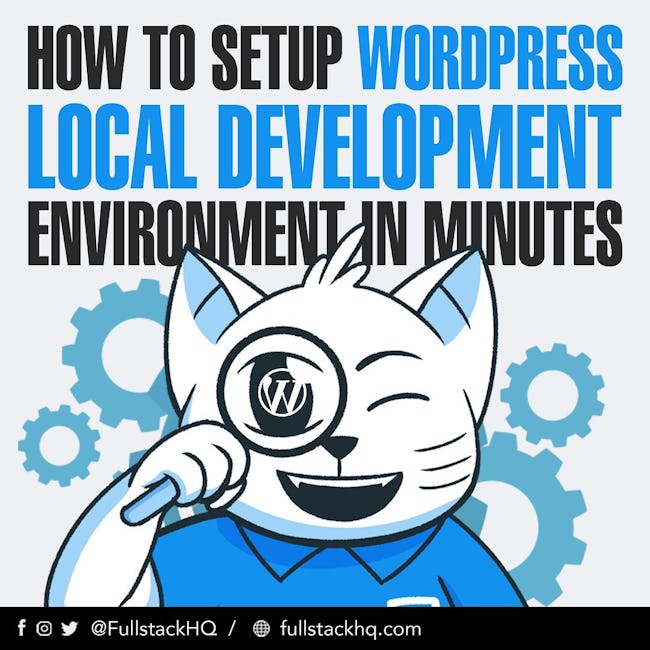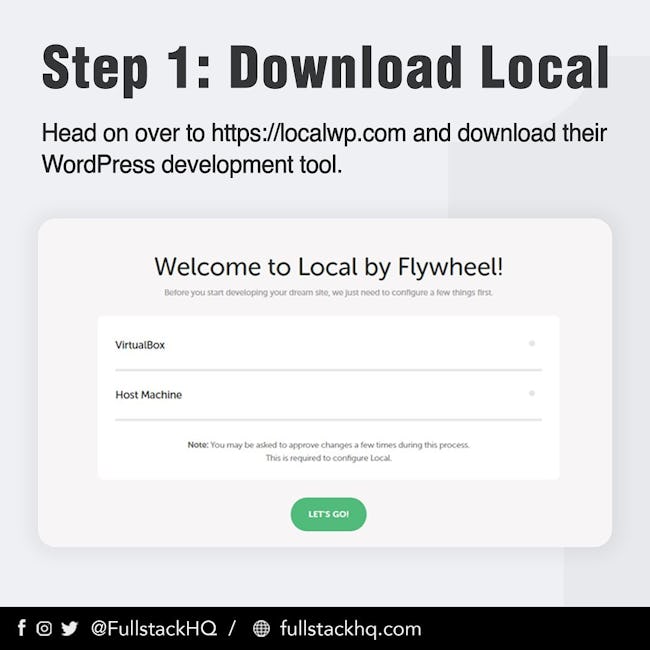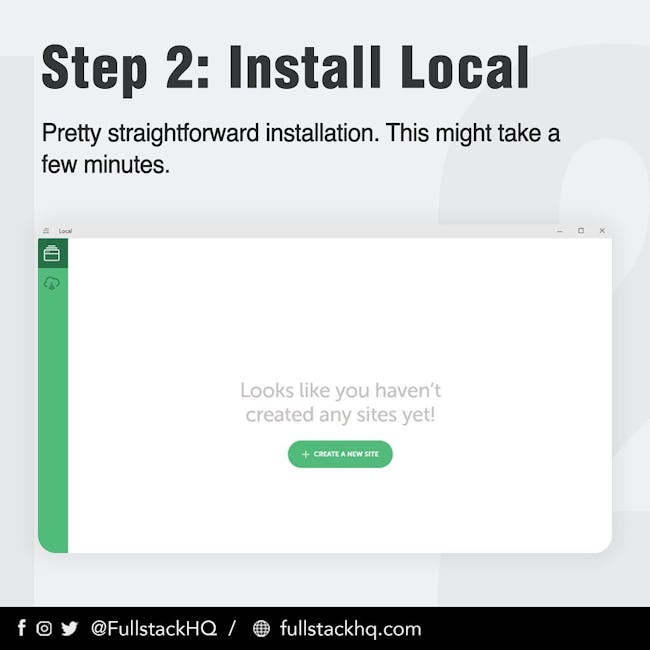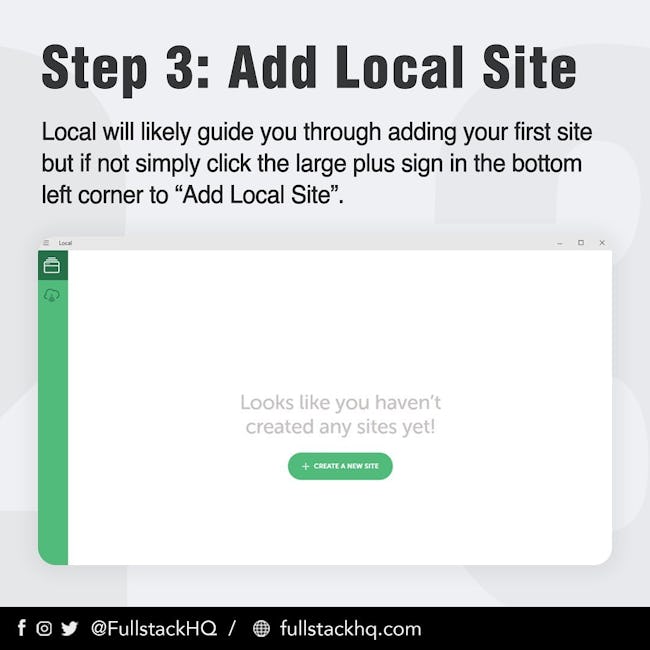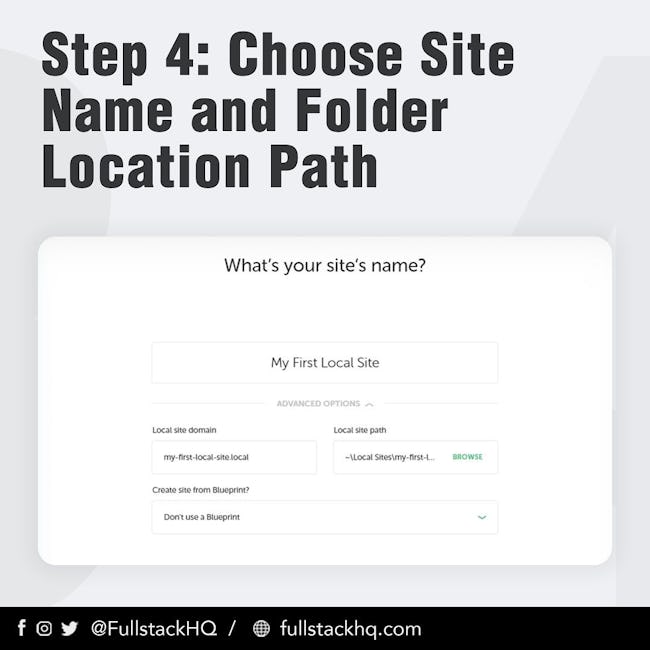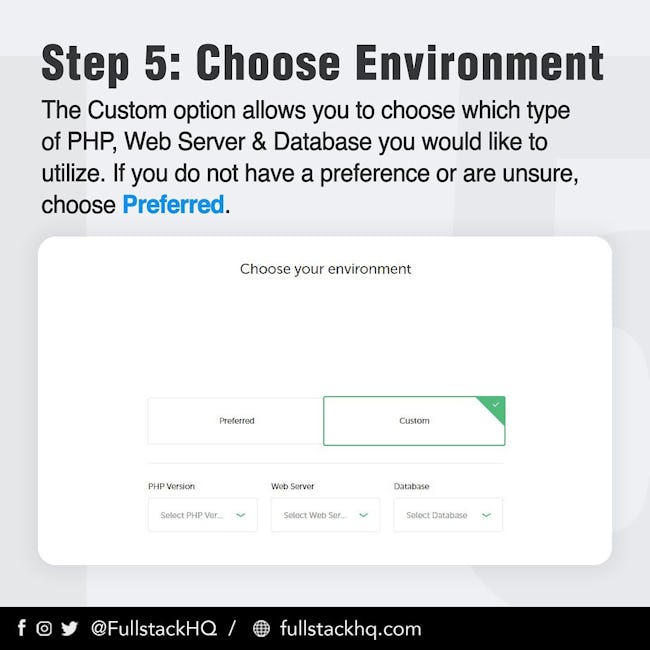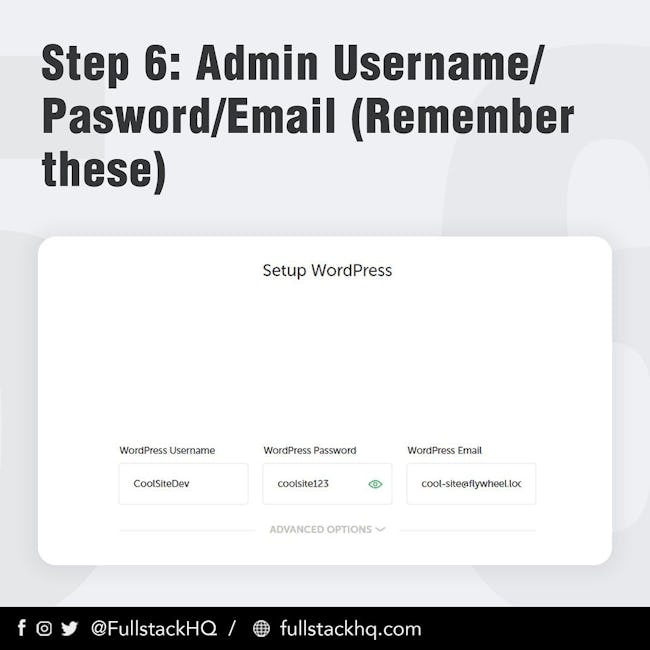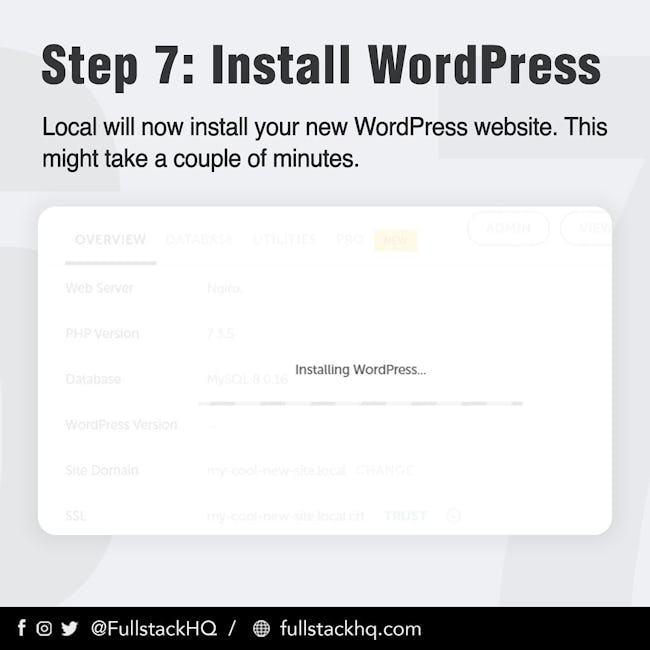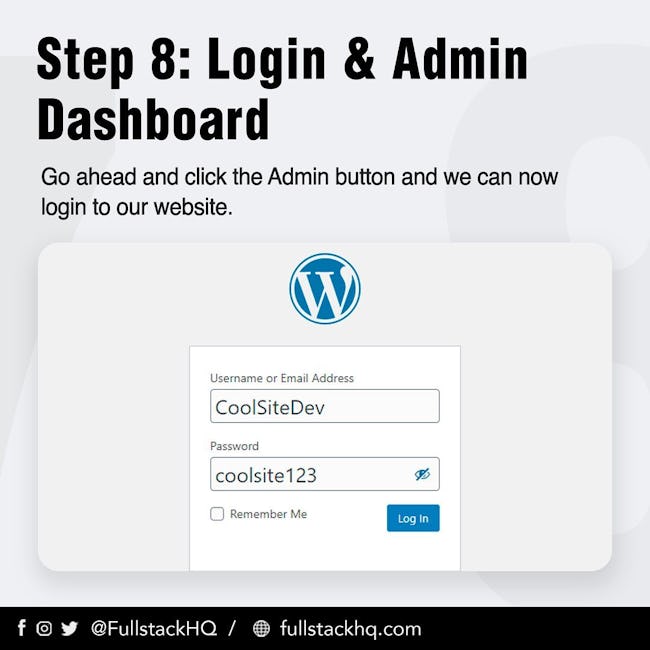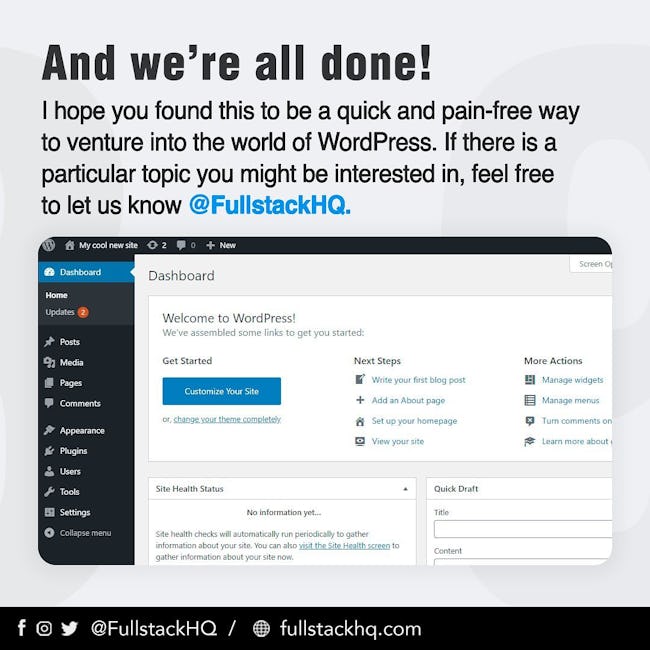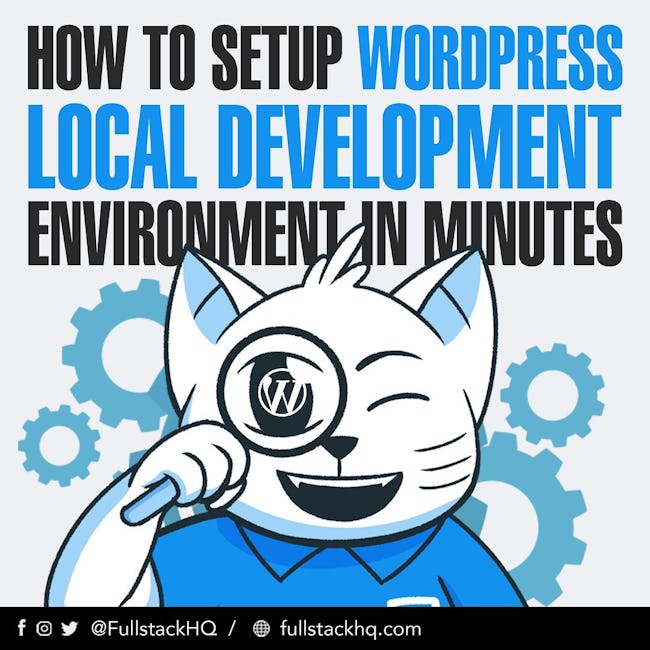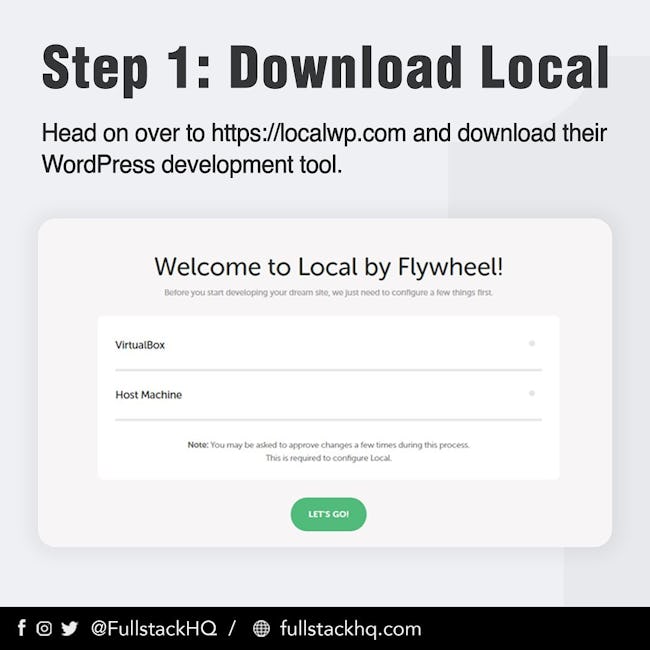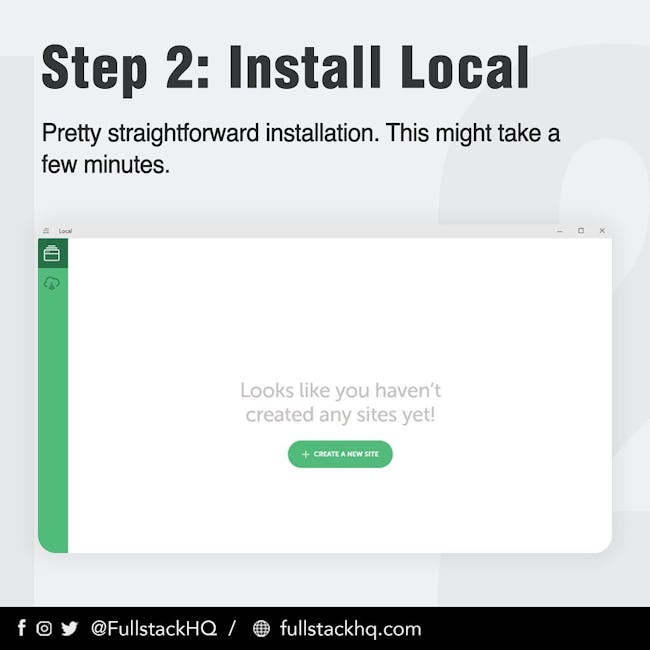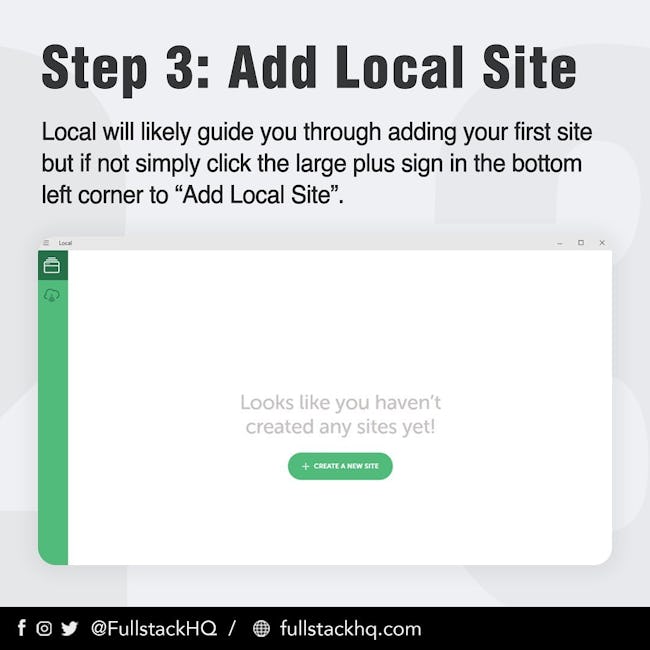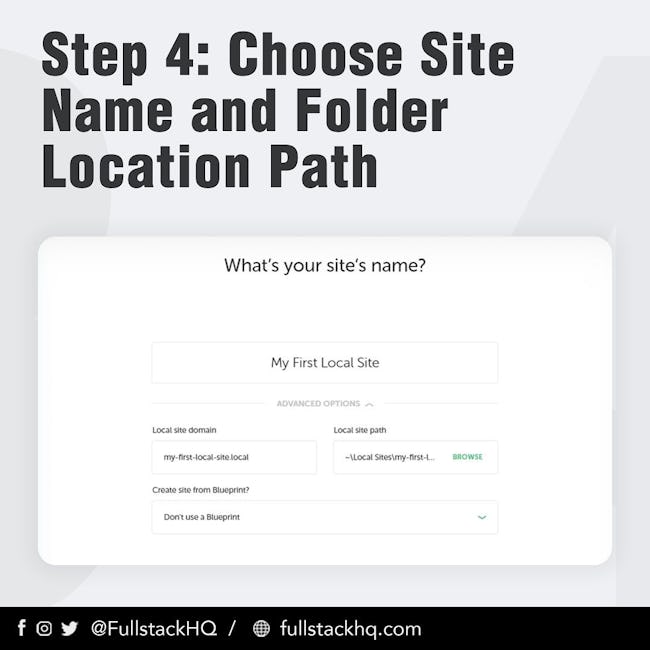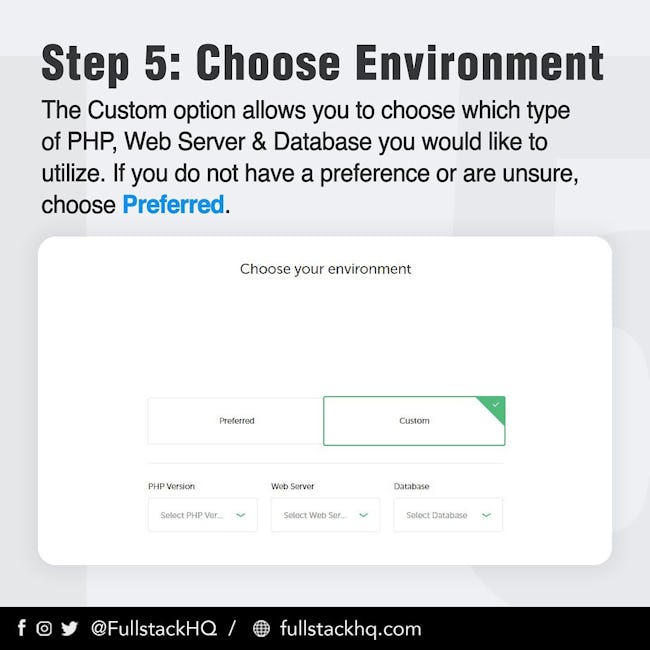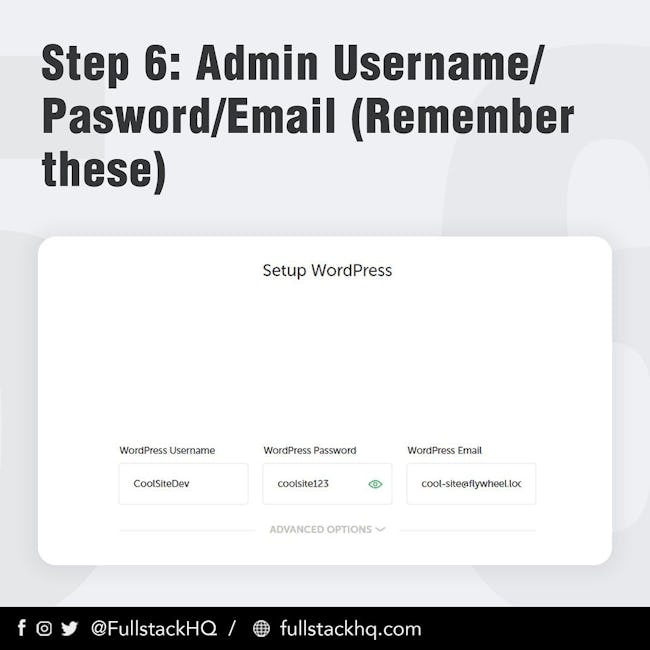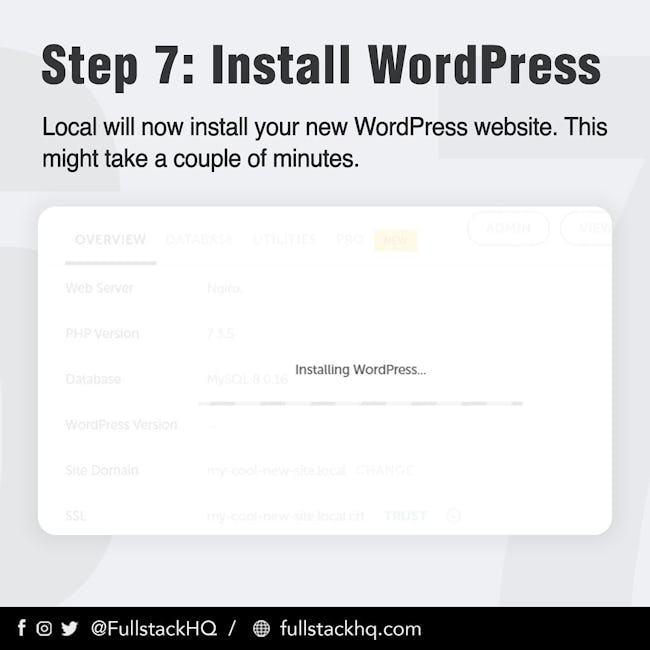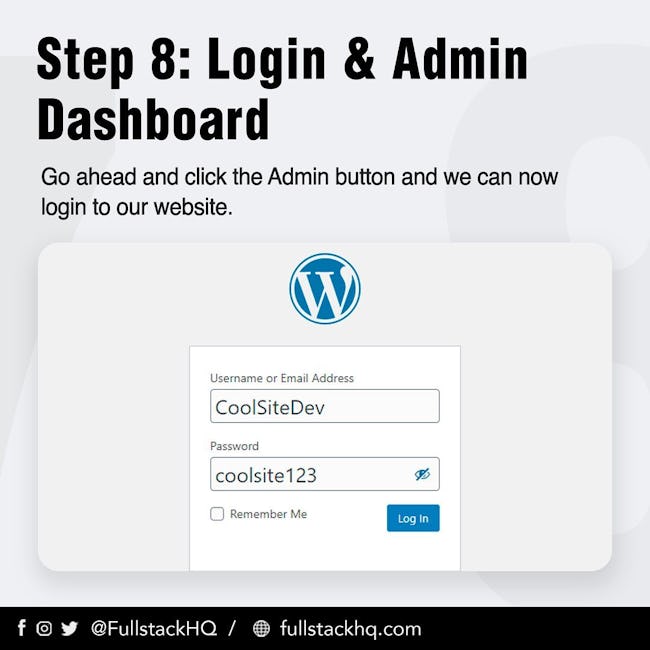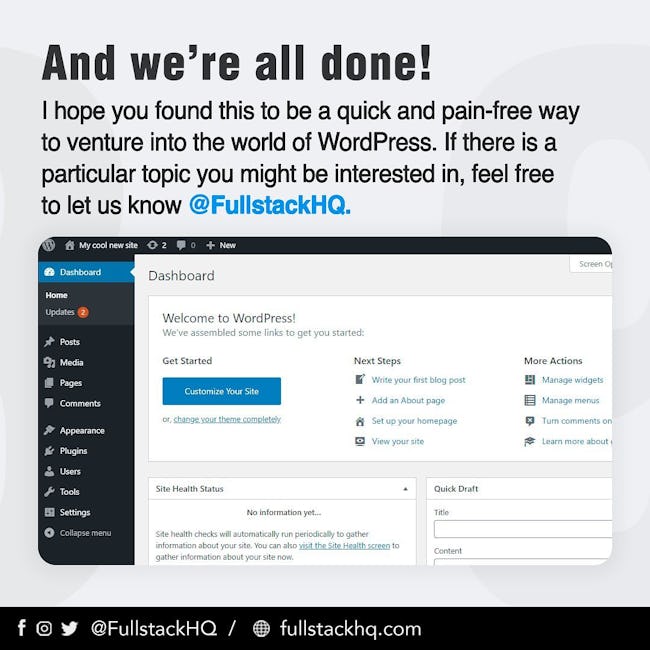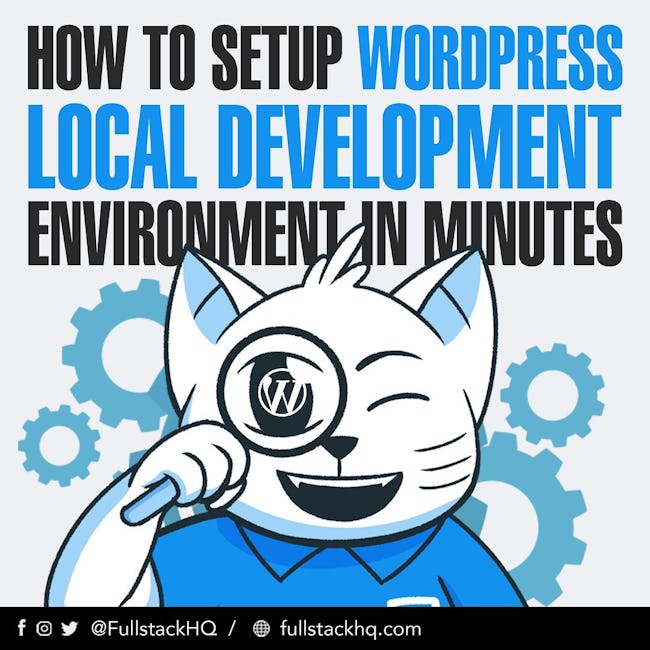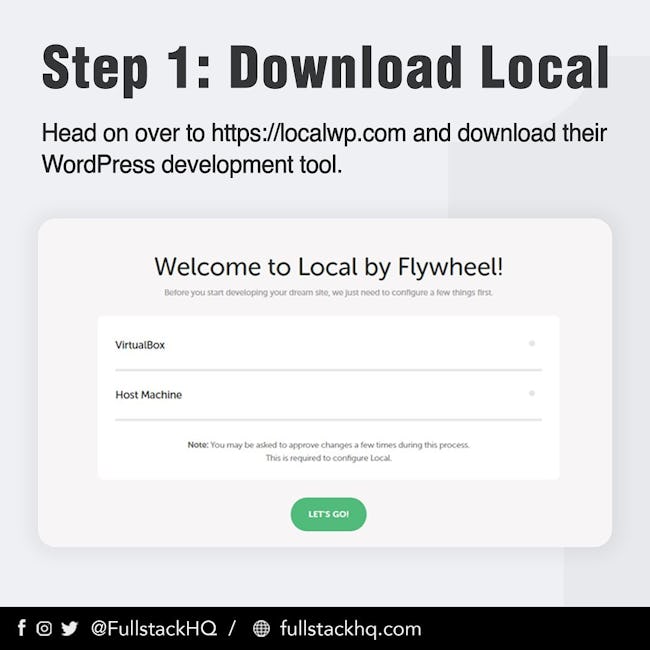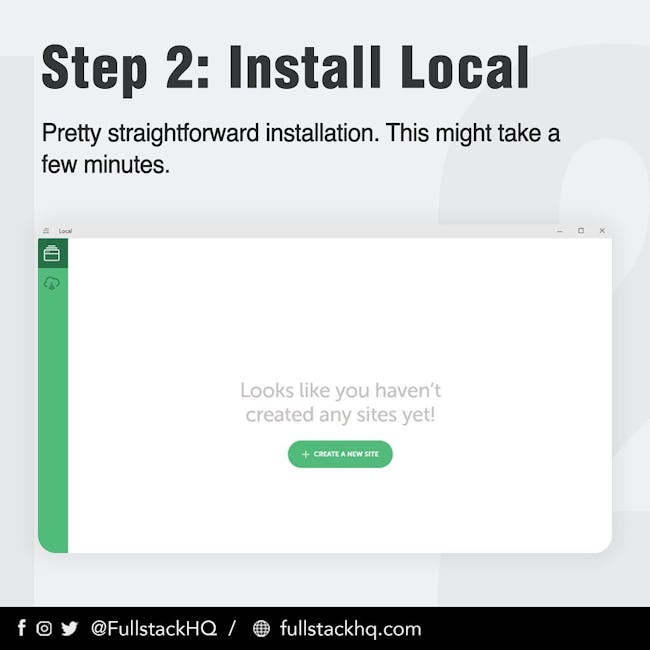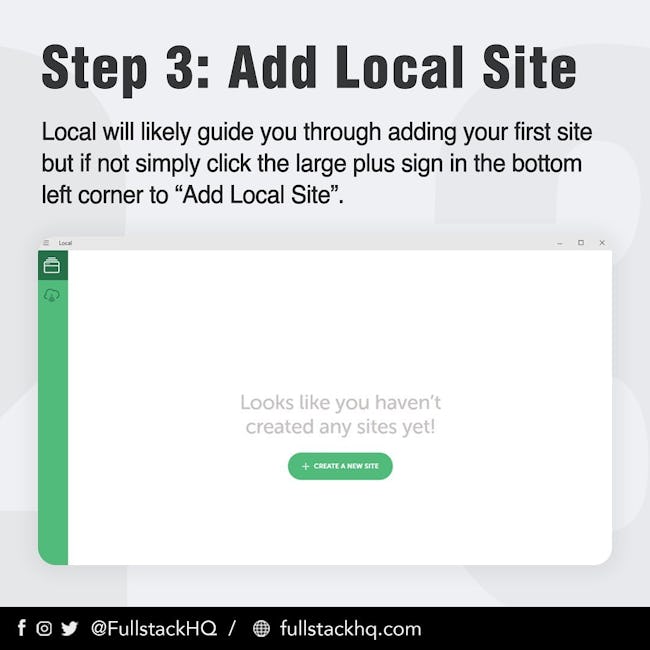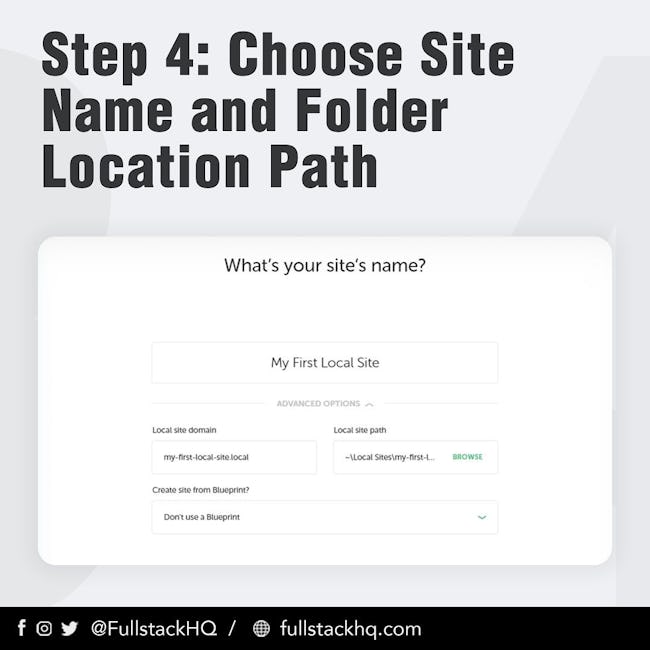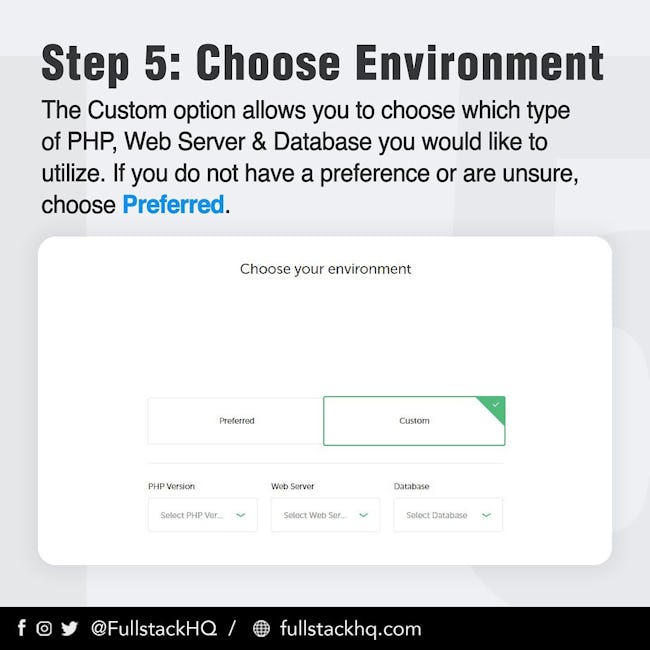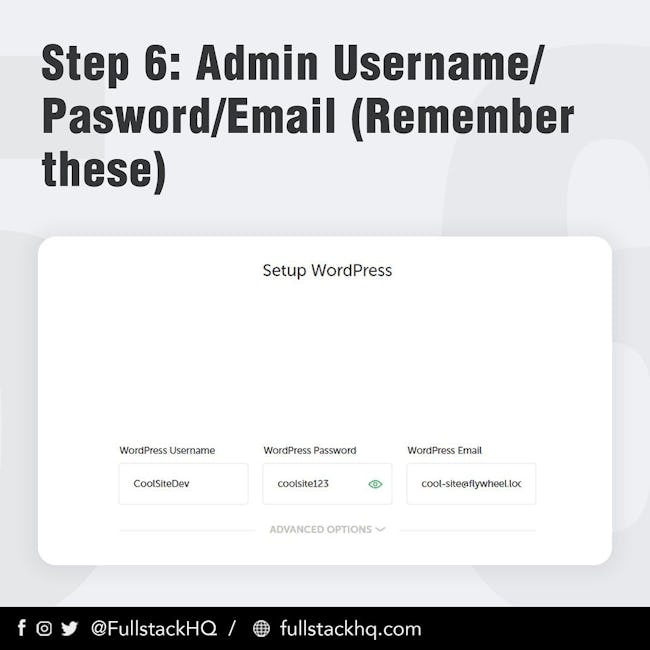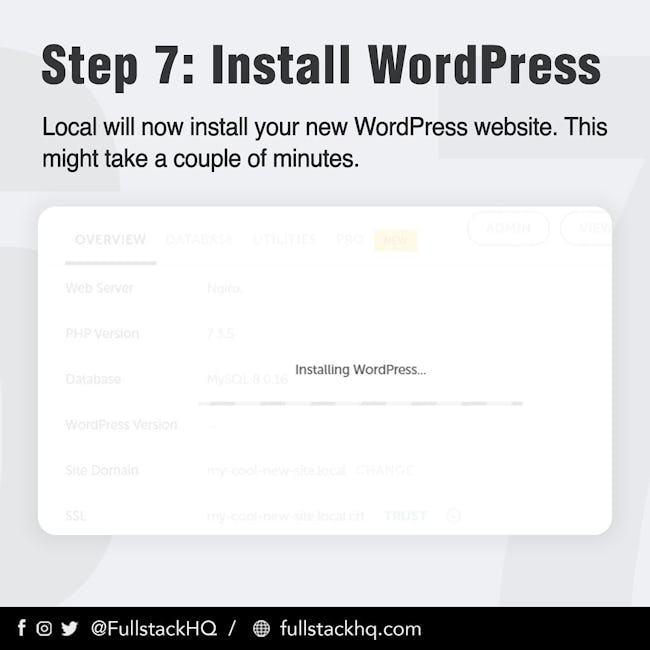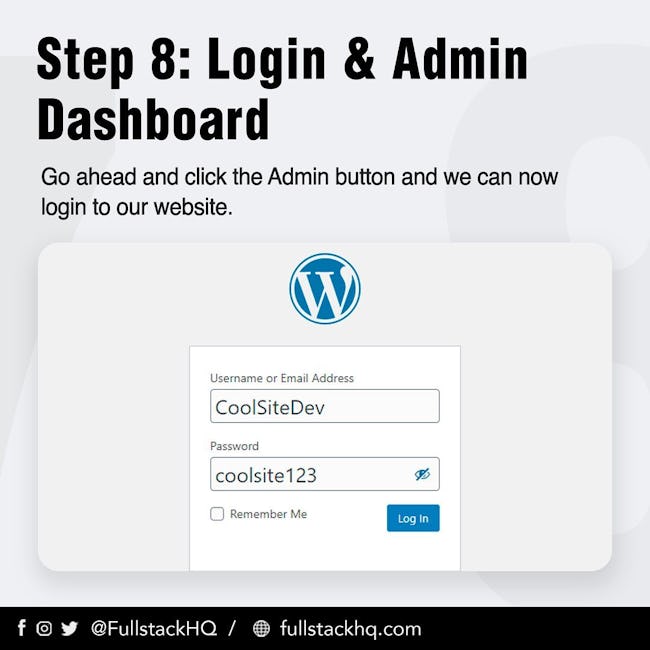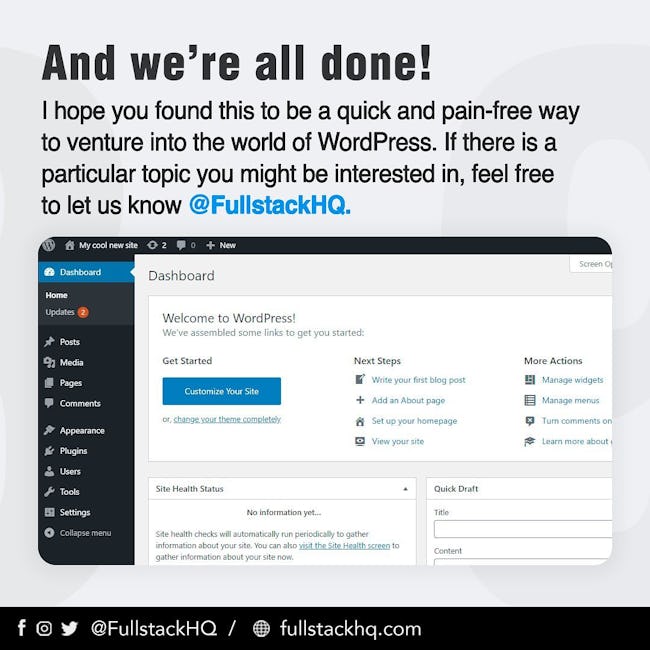 How to Setup Wordpress Local Development Environment in Minutes
Step 1: Download Local
Head on over to https://localwp.com and download their WordPress development tool.
Step 3: Add Local Site
Local will likely guide you through adding your first sit but if not simply click the large plus sign in the bottom left corner to Add Local Site.
Step 4: Choose Site Name and Folder Location Path
Step 5: Choose Environment
The Custom option allows you to choose which type of PHP, Web Server & Database you would like to utilize. If you do not have a preference or are unsure, choose Preferred.
Step 6: Admin Username/ Pasword/EmaiI (Remember these)
Step 7: Install WordPress
Local will now install your new WordPress website. This might take a couple of minutes.
And we're all done! I hope you found this to be a quick and pain-free way to venture into the world of WordPress. If there is a particular topic you might be interested in, feel free to let us know @FullstackHQ.
More booklets by Fullstack HQ
More Development booklets
Your recently viewed booklets
See all booklets