Booklet
How to reach more followers vol 1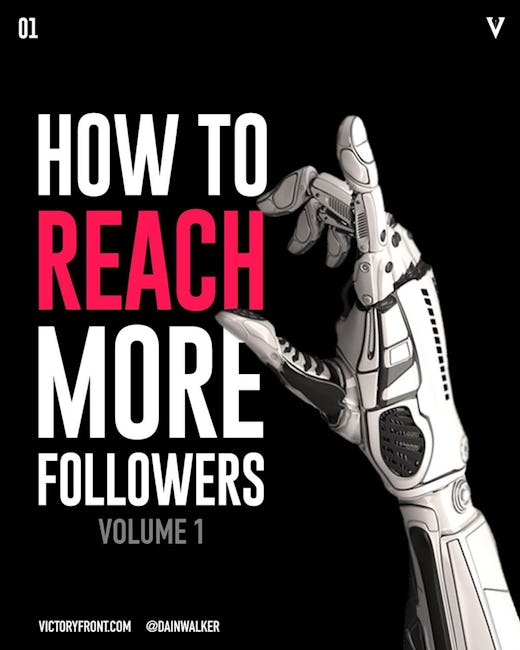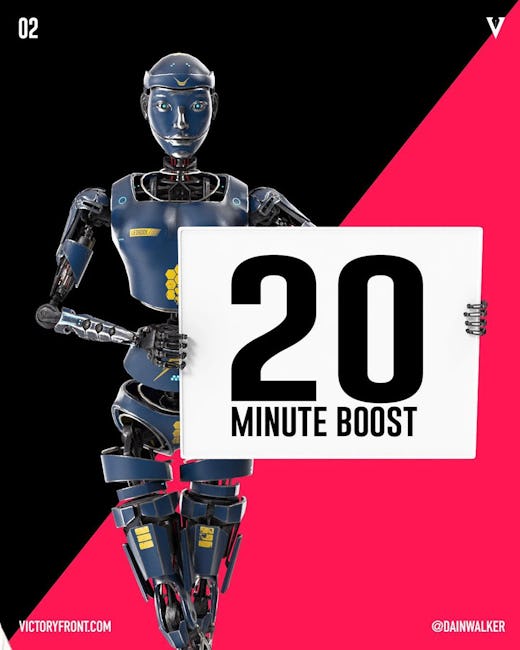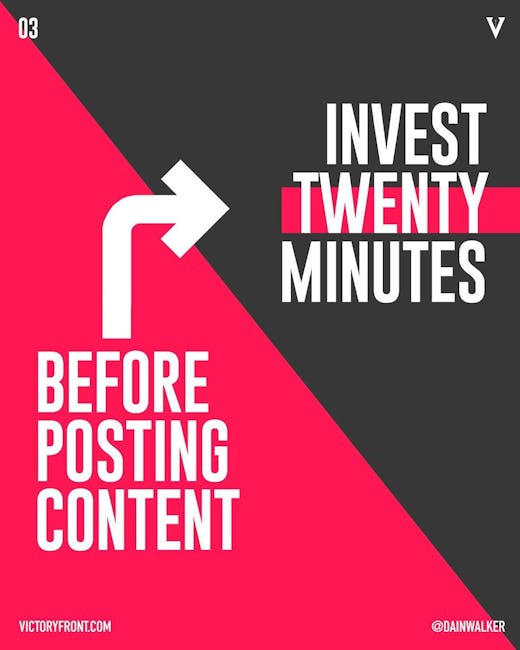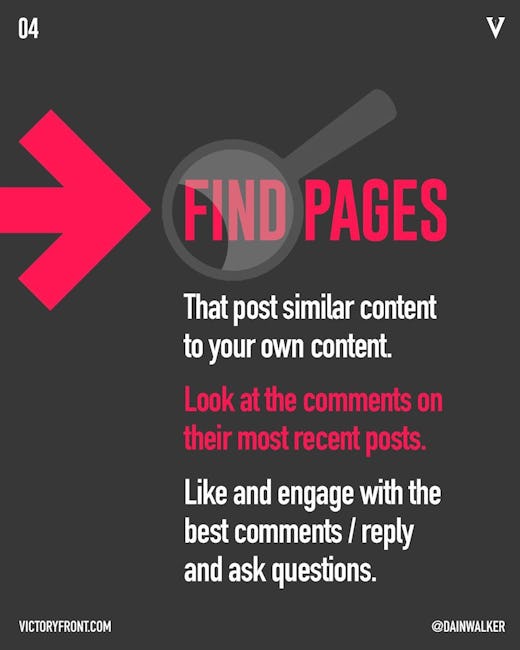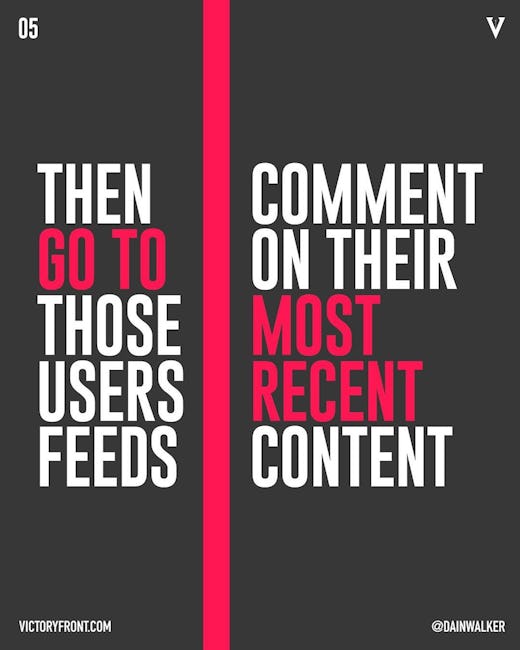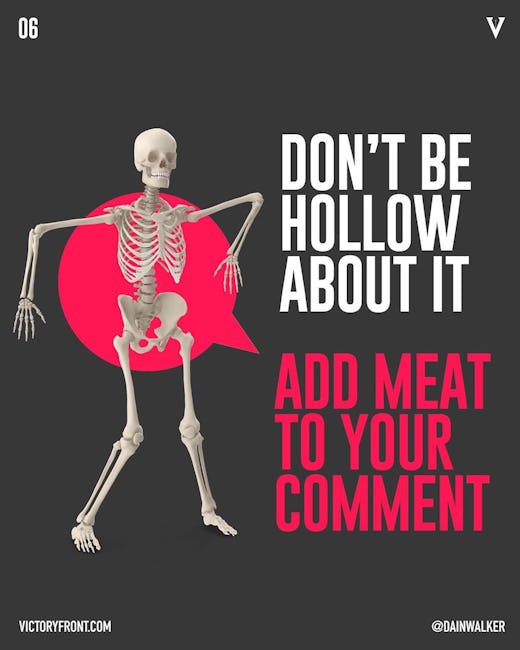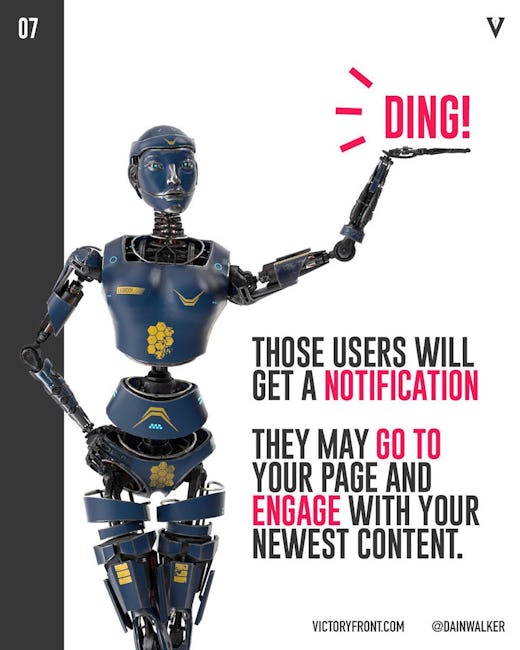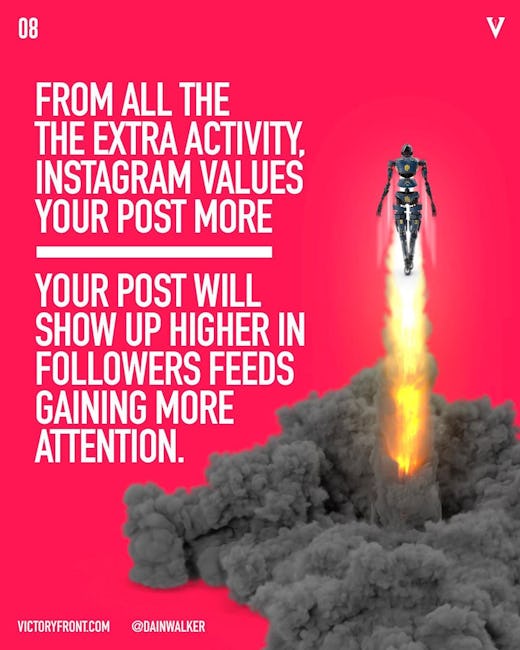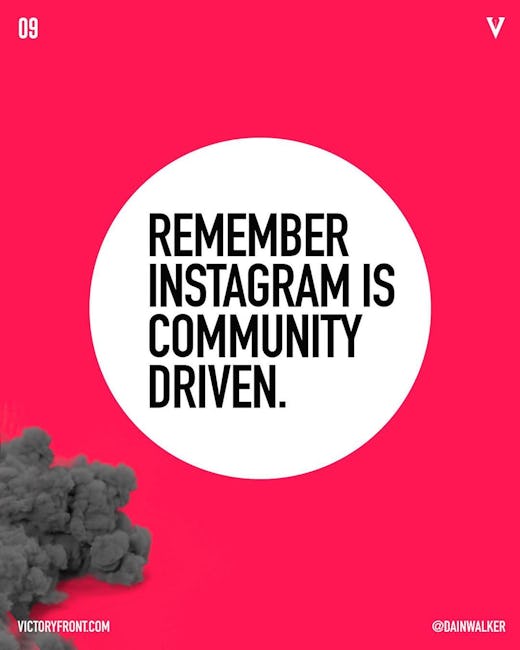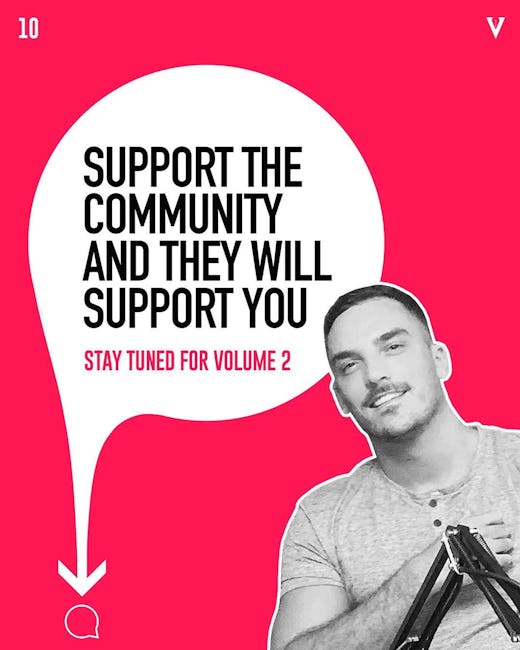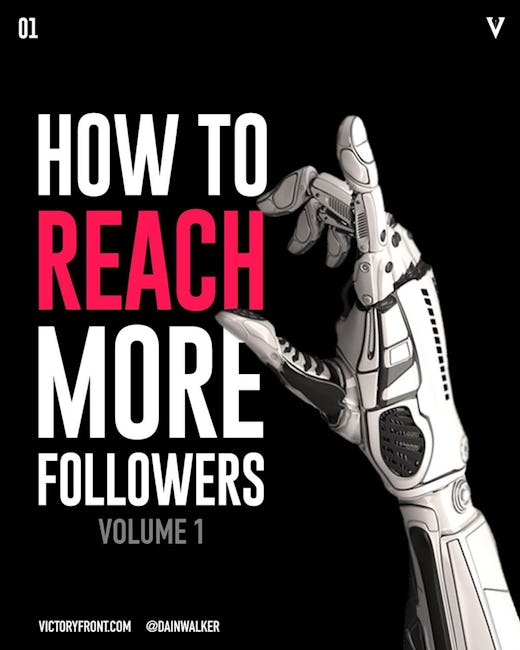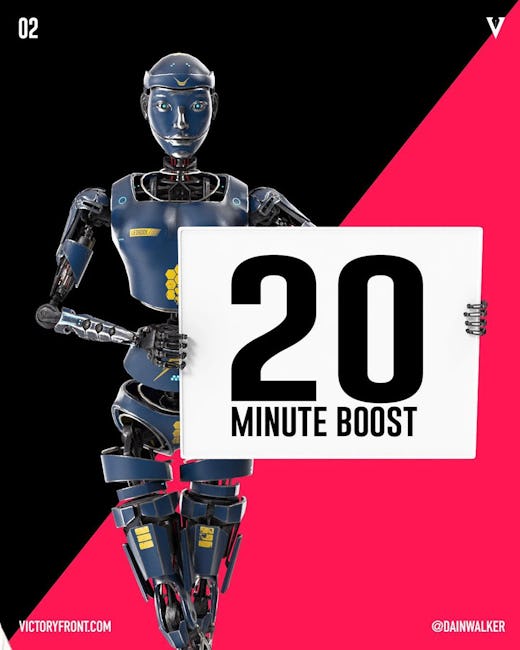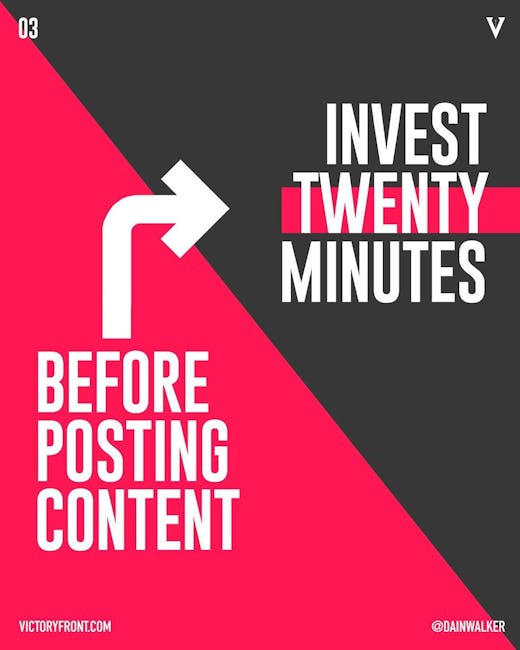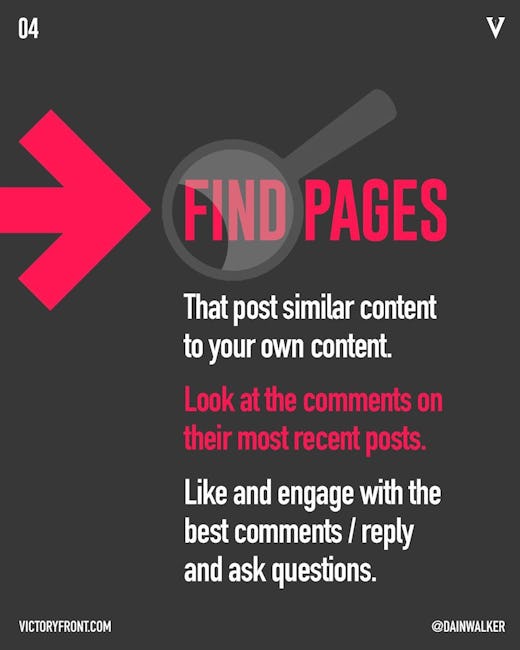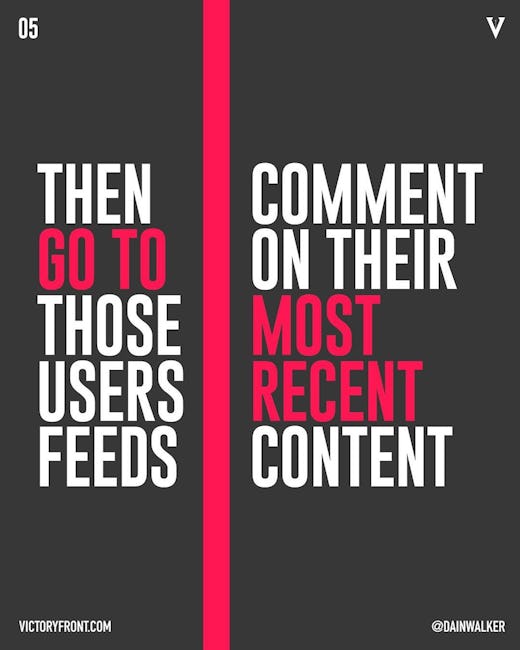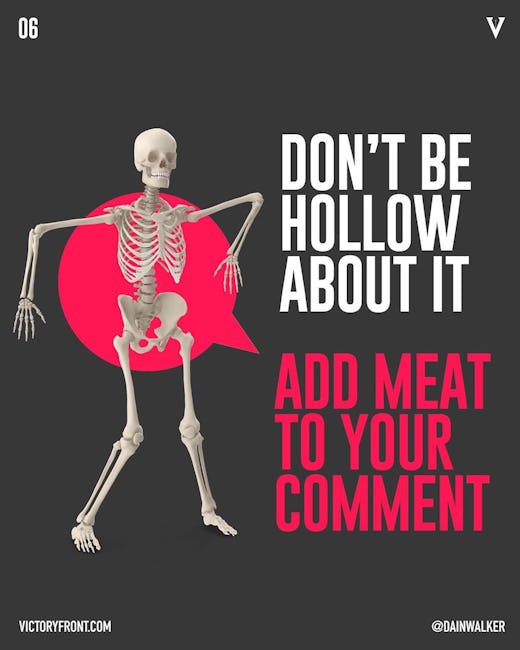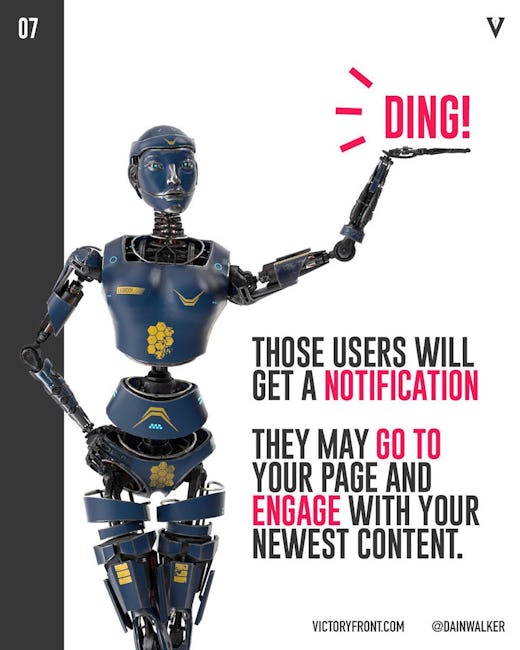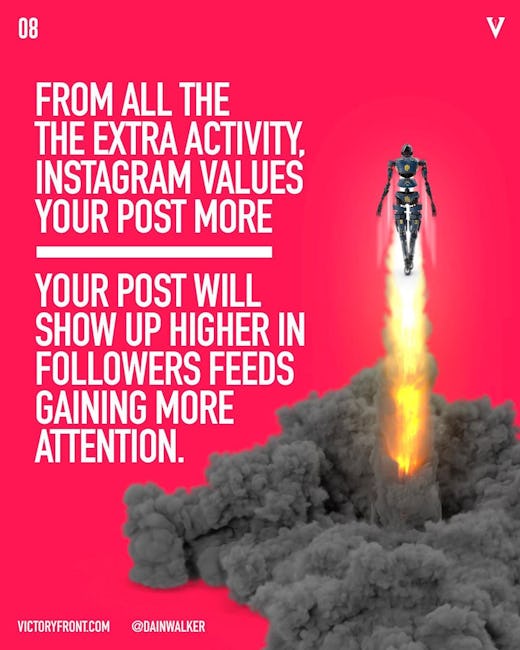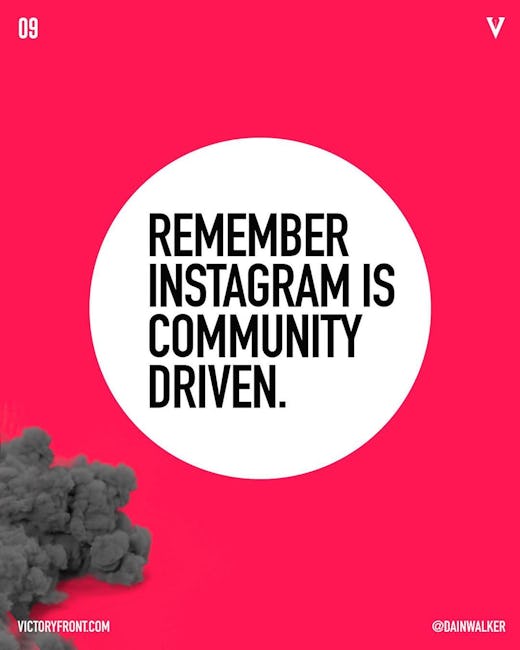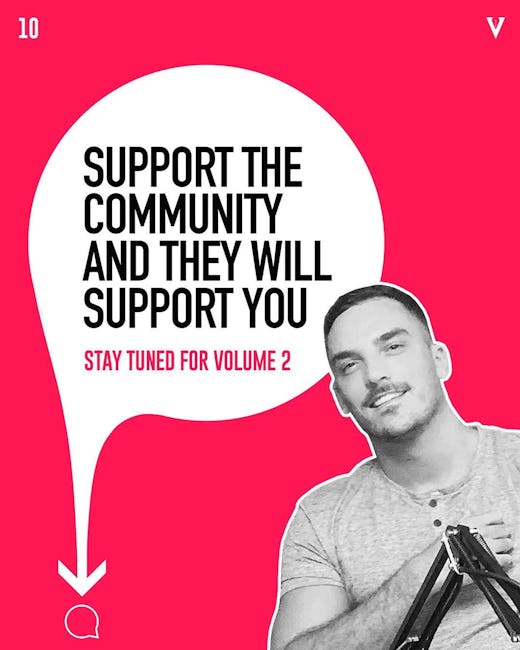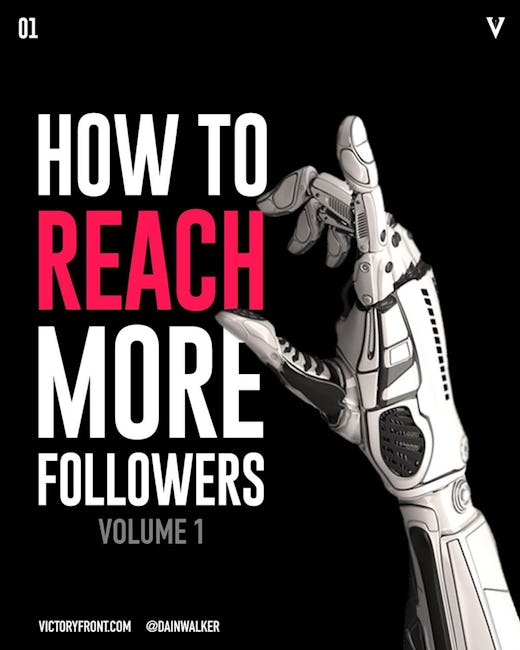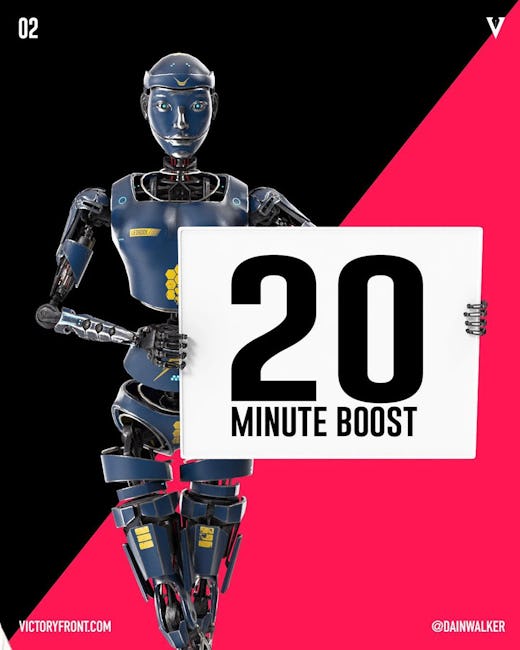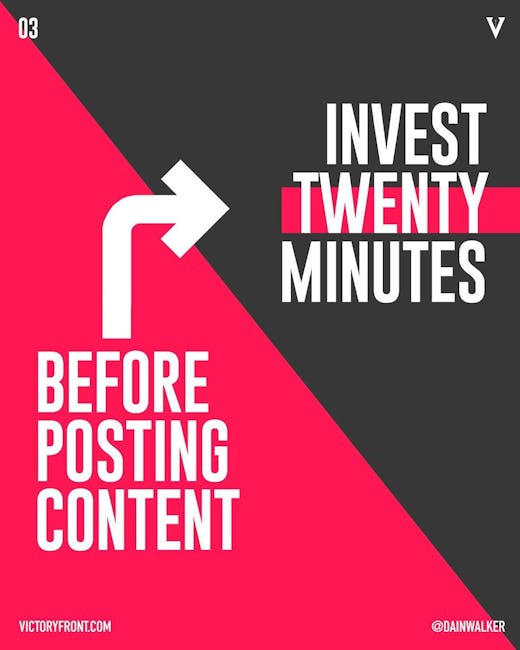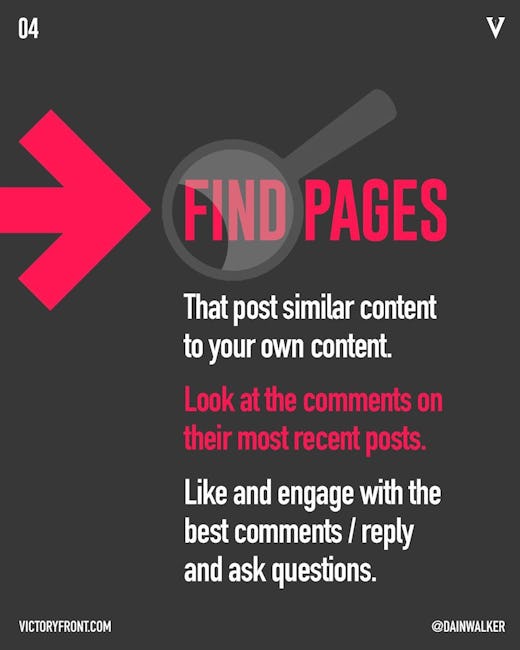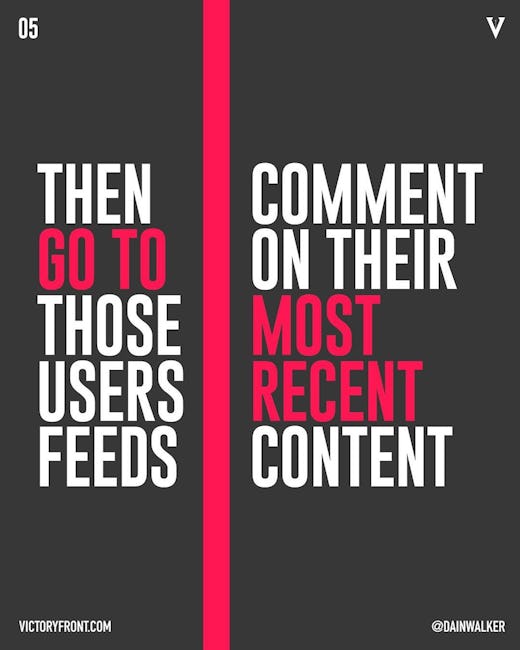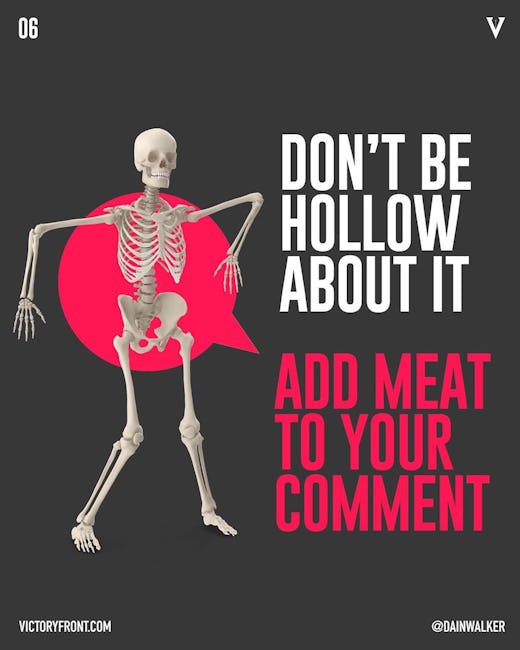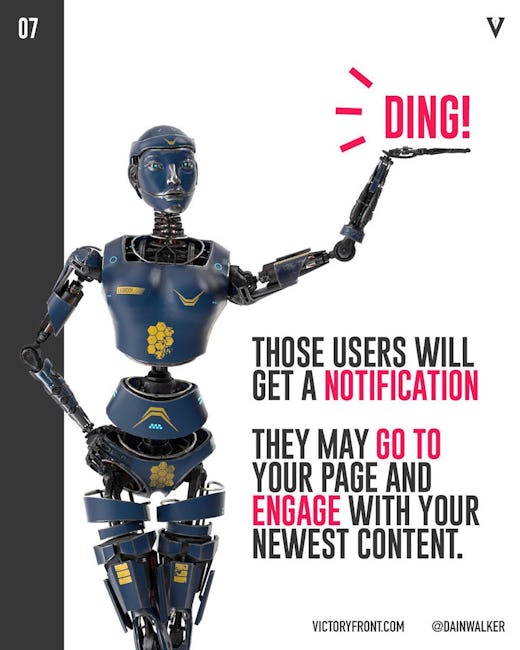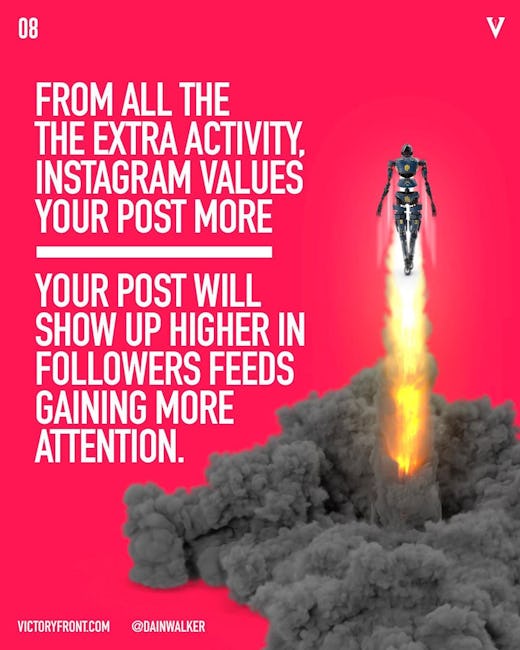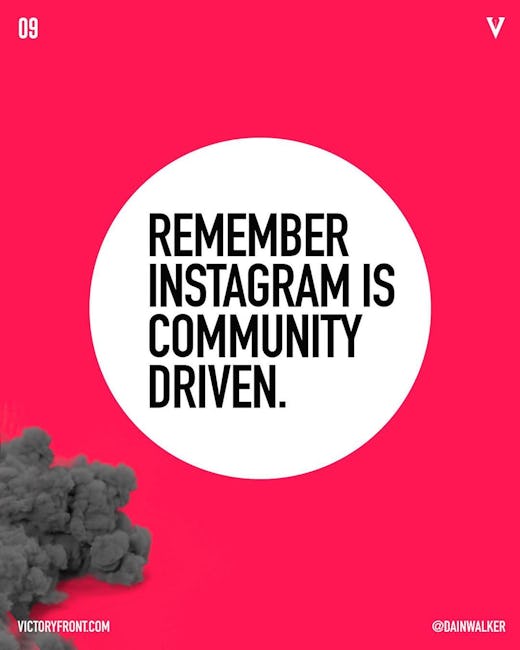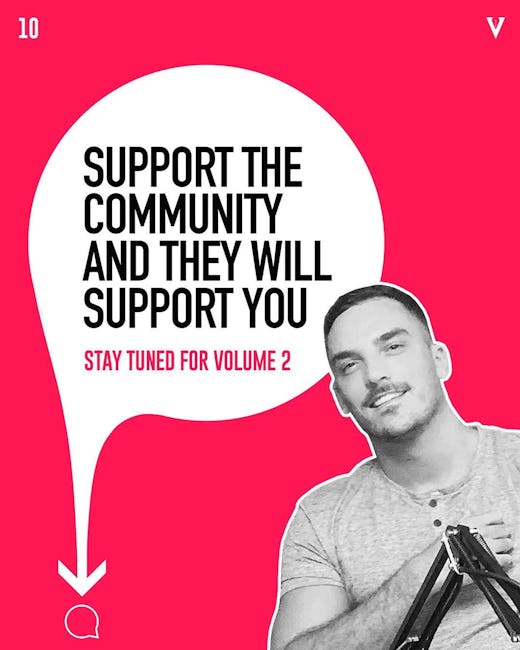 How to reach more followers vol 1
20 minite boost
Before posting content
Invest twenty minutes
Find pages
That post similar content to your own content.
Look at the comments on their most recent posts.
Like and engage with the best comments/reply and ask questions.
Then go to those users feeds
on their most recent content
Don't be hollow about it
Add meat to your comment
Ding!
Those users will get a notification
They may go to your page and engage with your newest content.
From all the the extra activity, instagram values your post more
Your post will show up higher in followers feeds gaining more attention.
Remember instagram is community driven
Support the community and they will support you
Stayed tune for volume 2
More booklets by Dain Walker
More Marketing booklets
Your recently viewed booklets
See all booklets