Booklet
How To Quality Check Your Design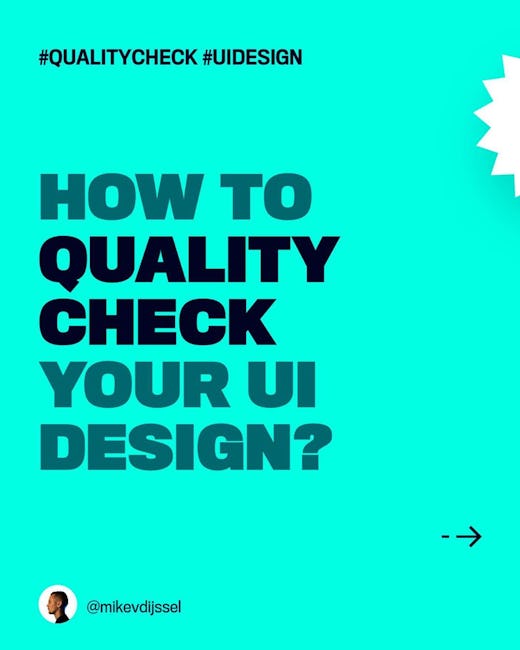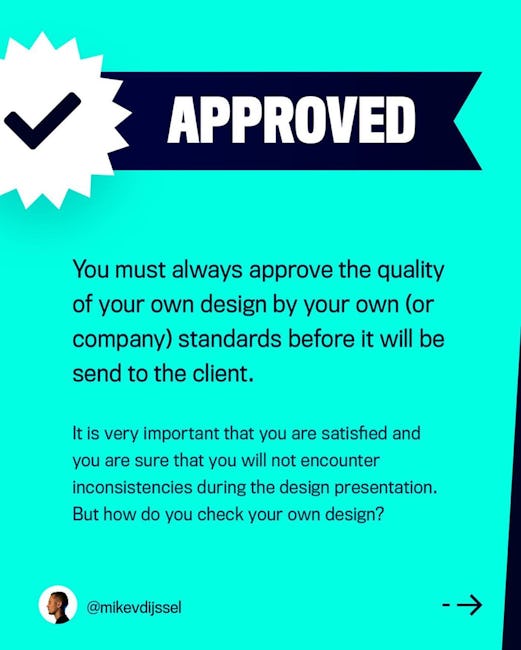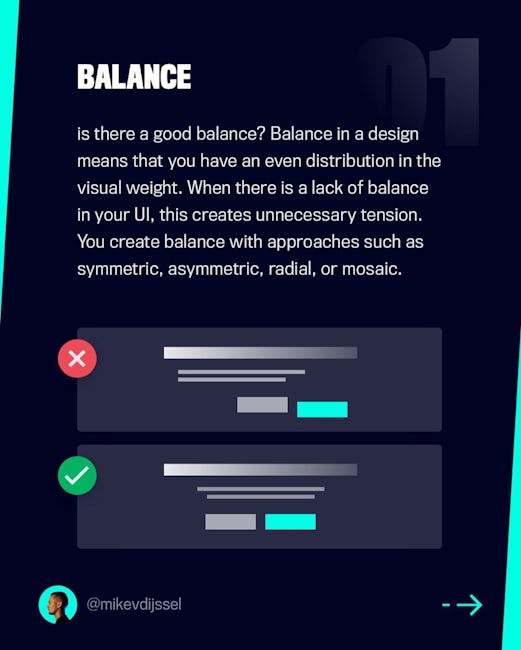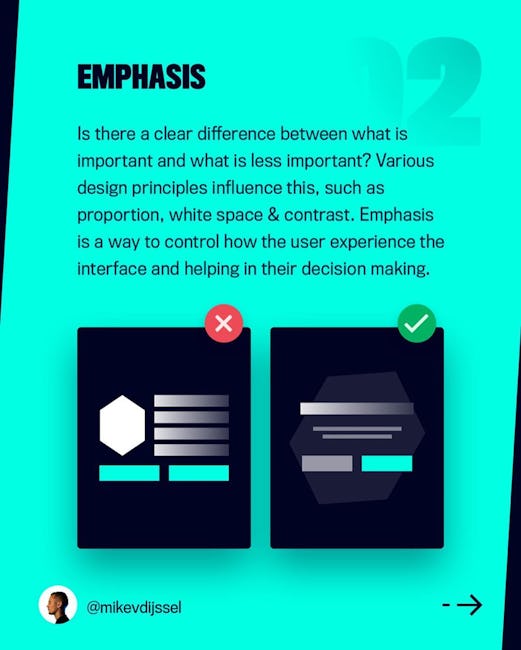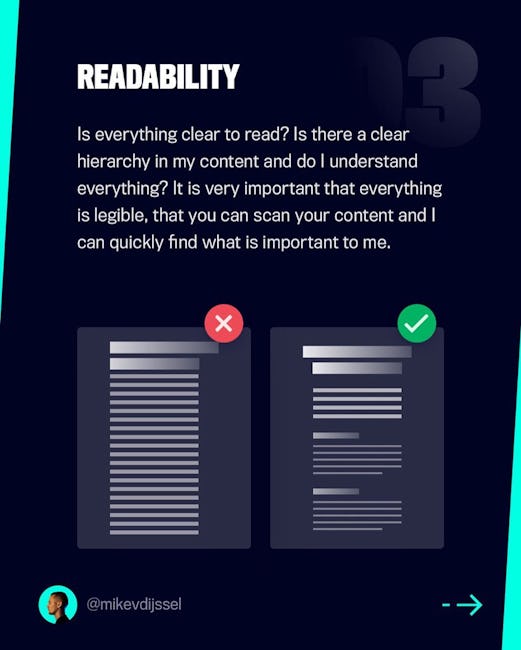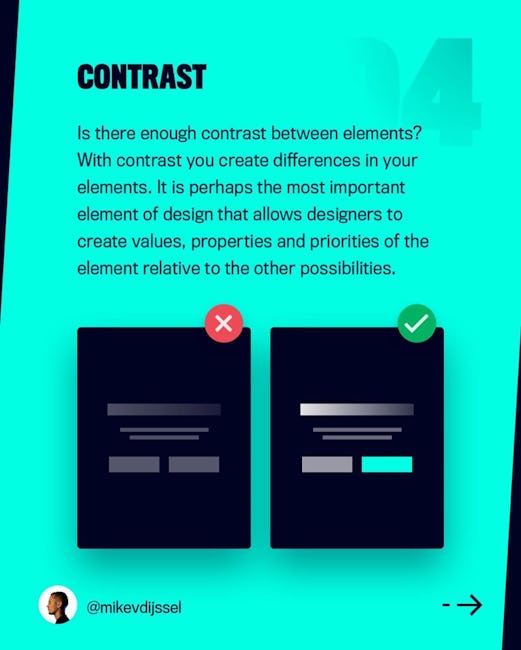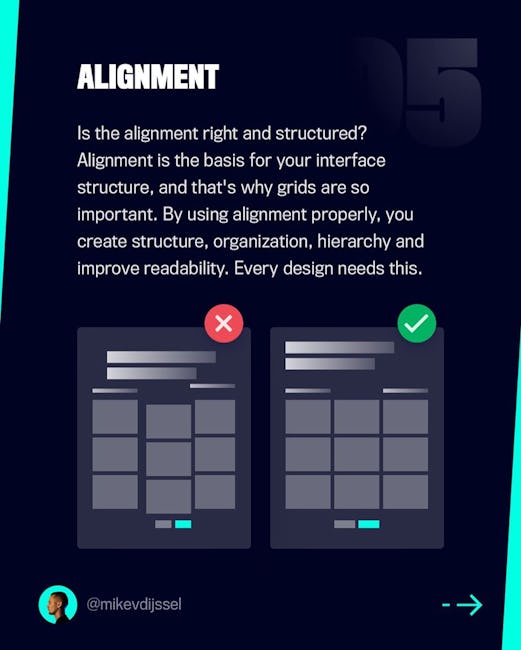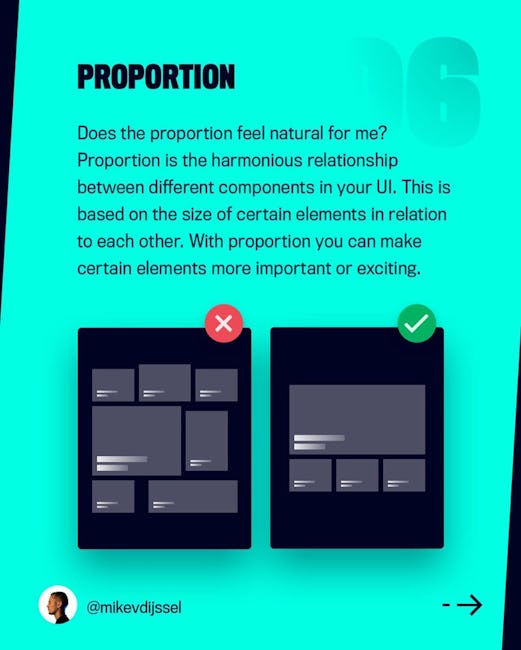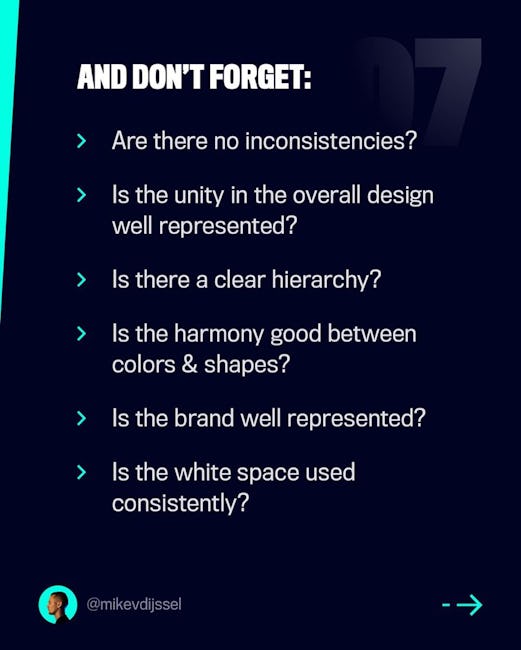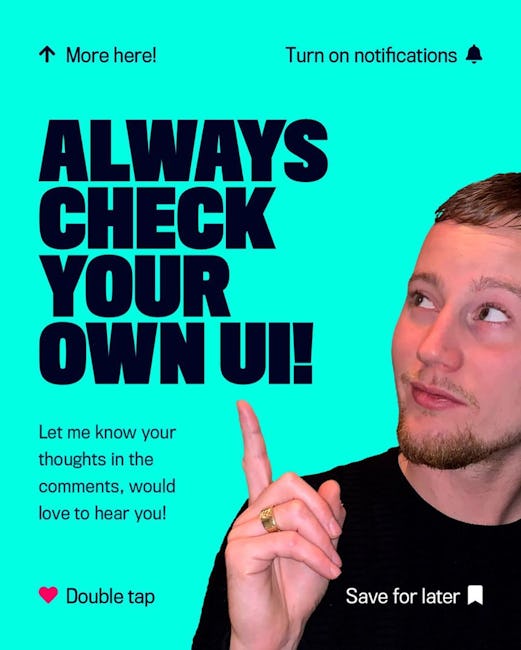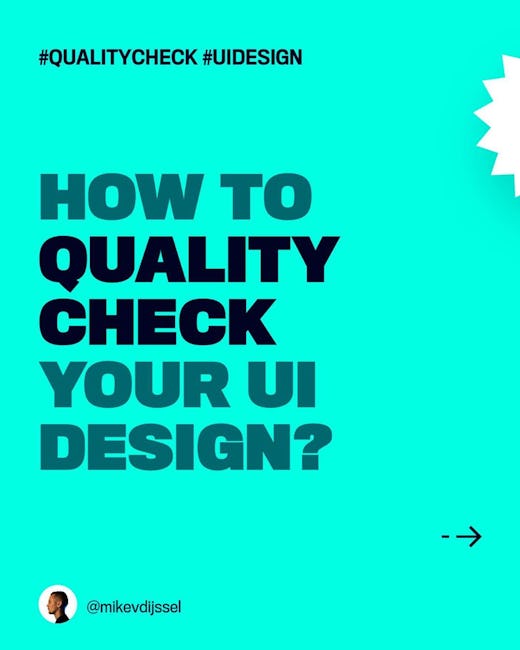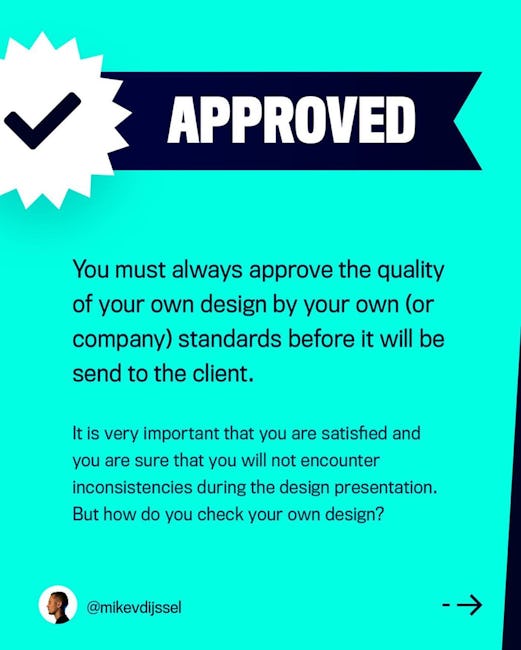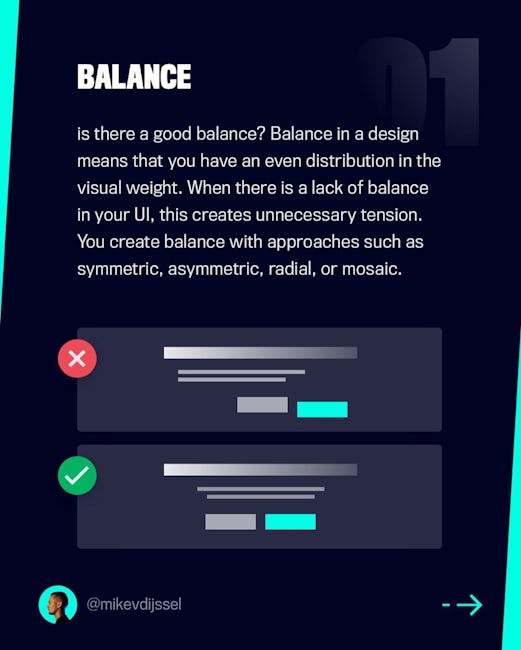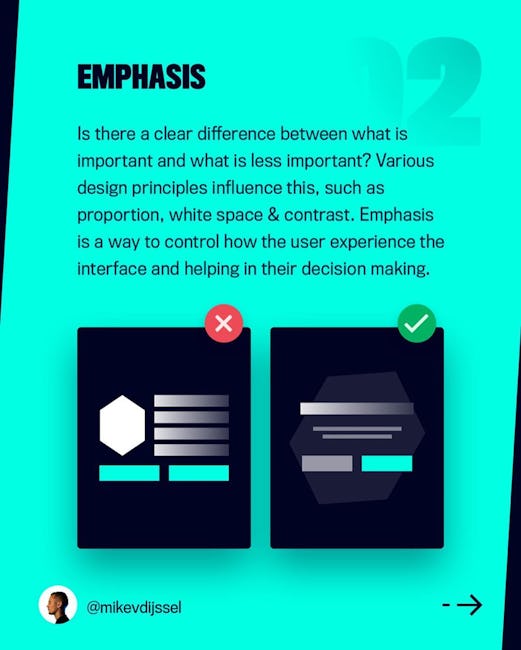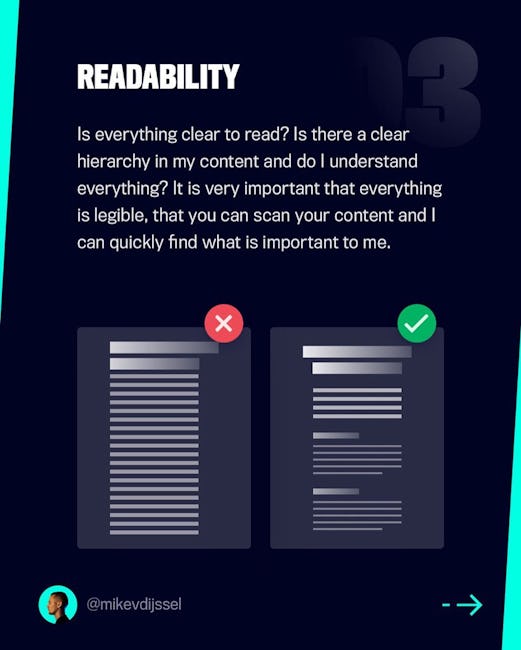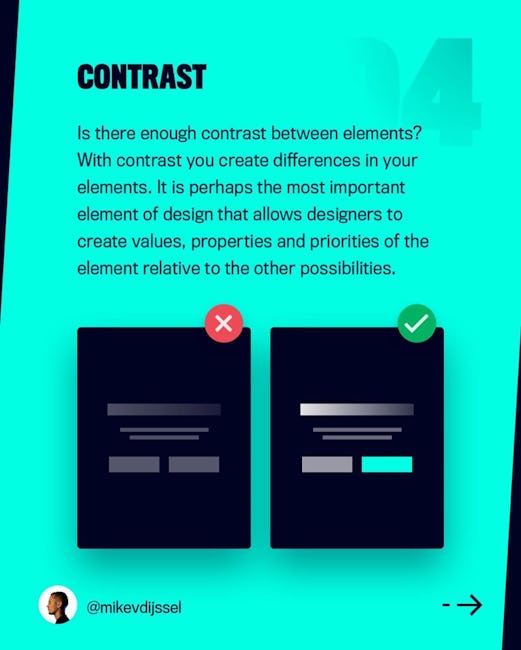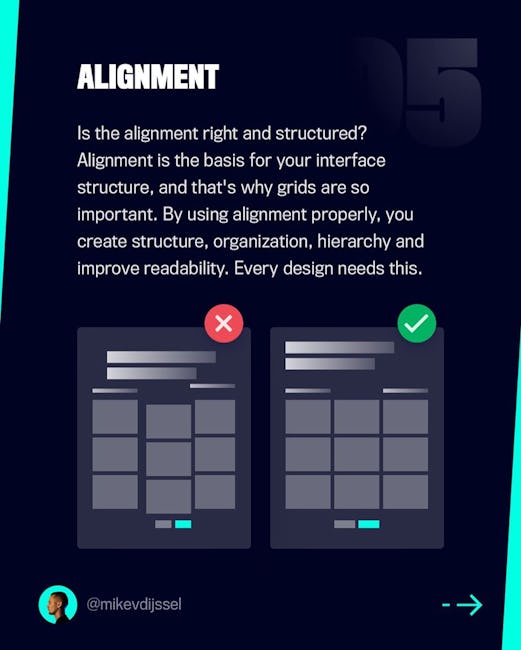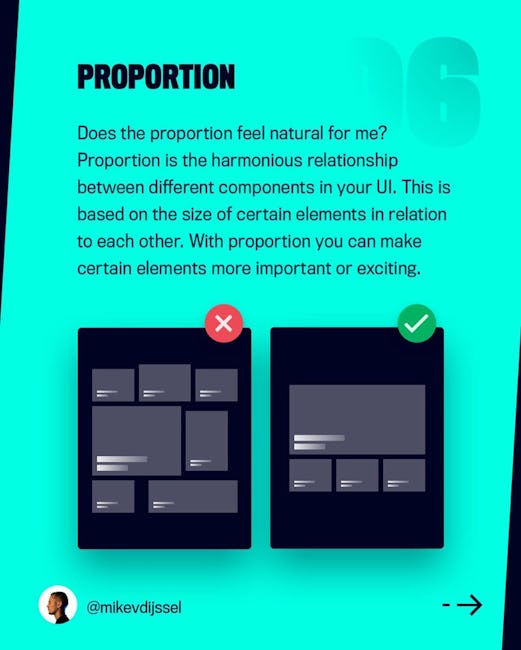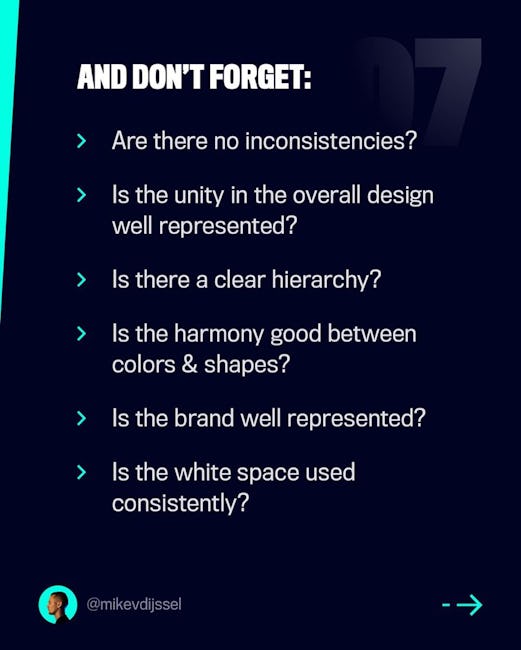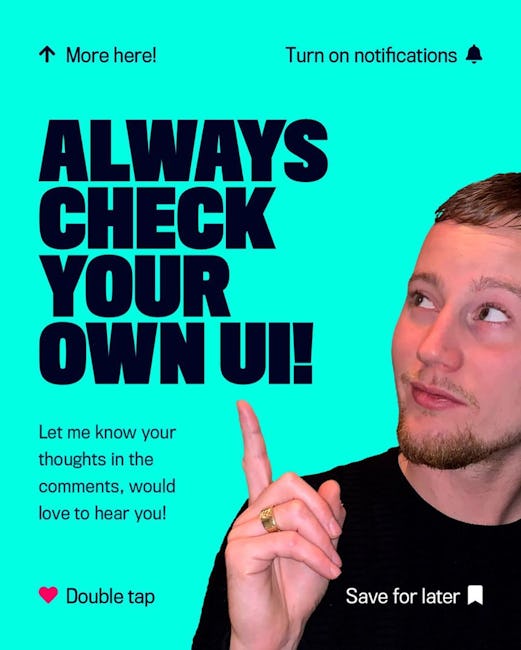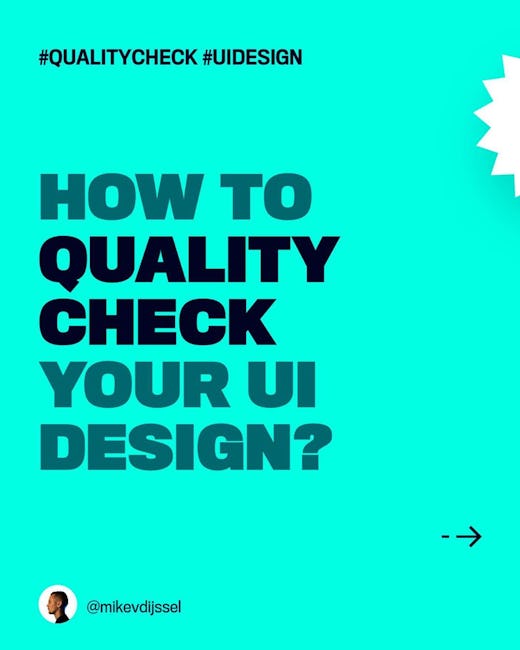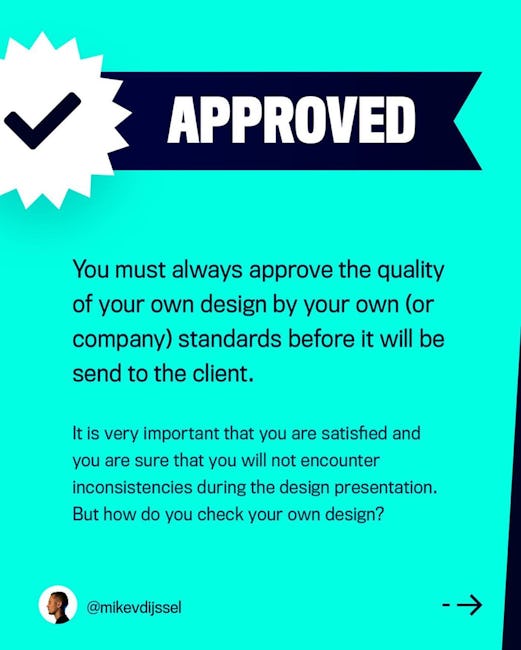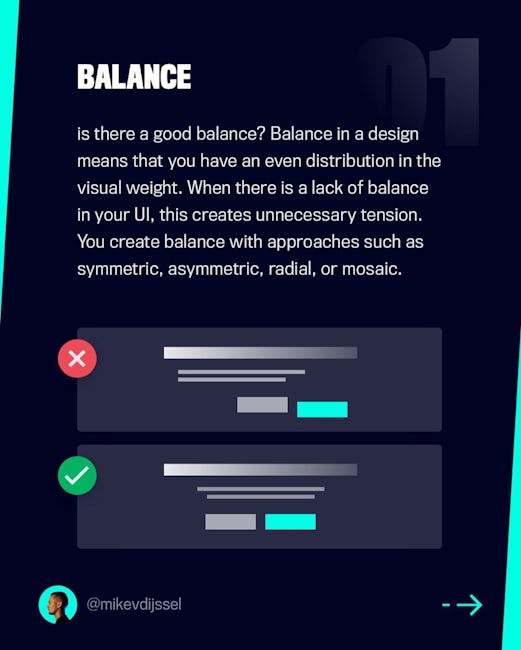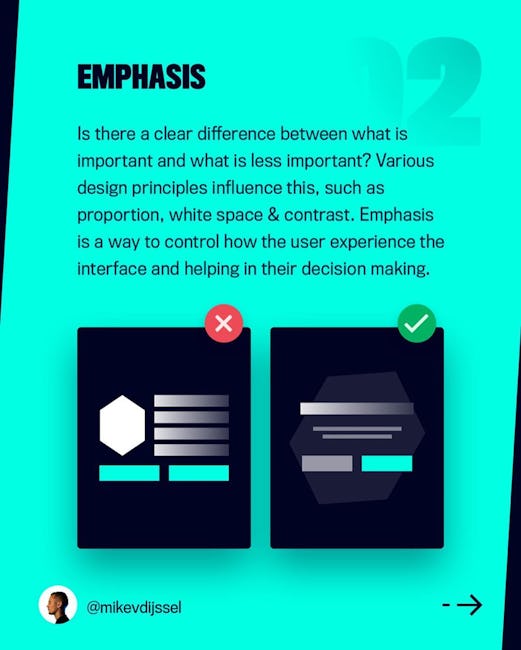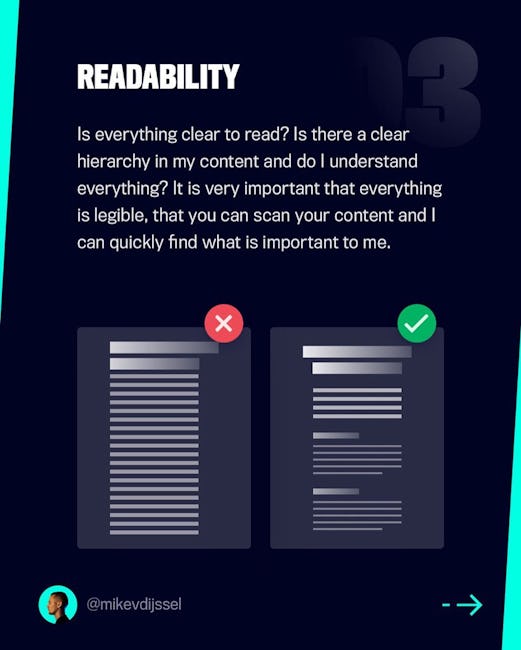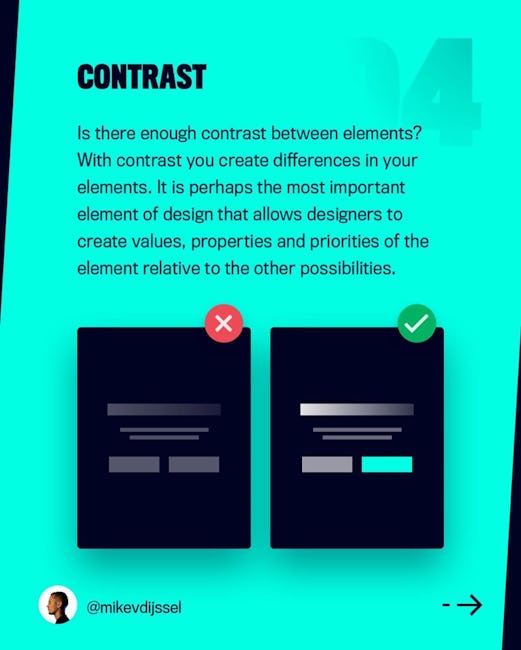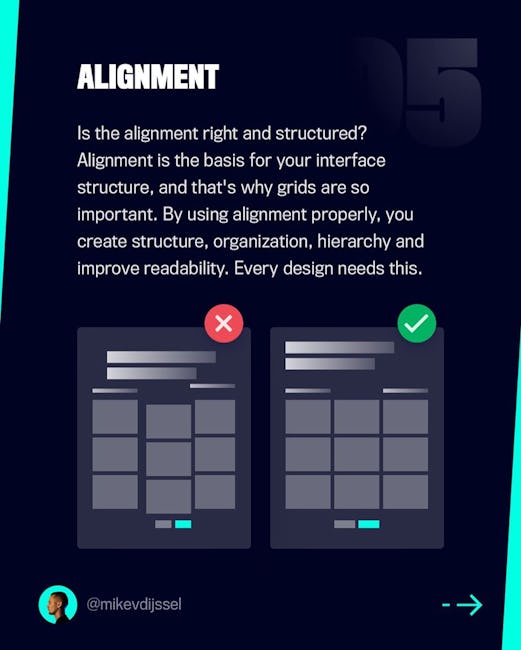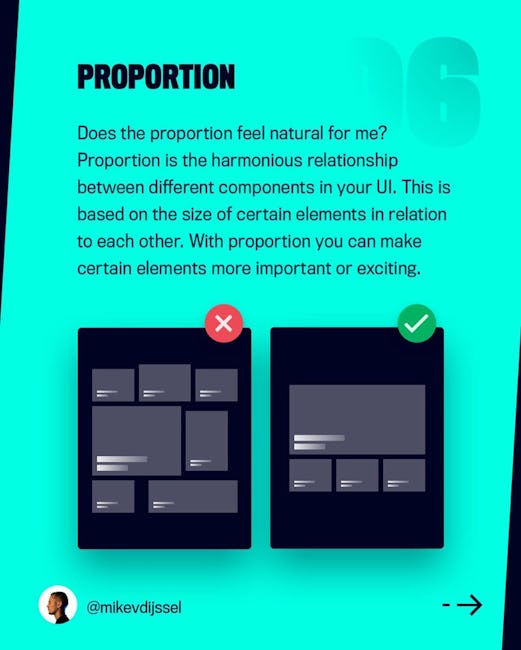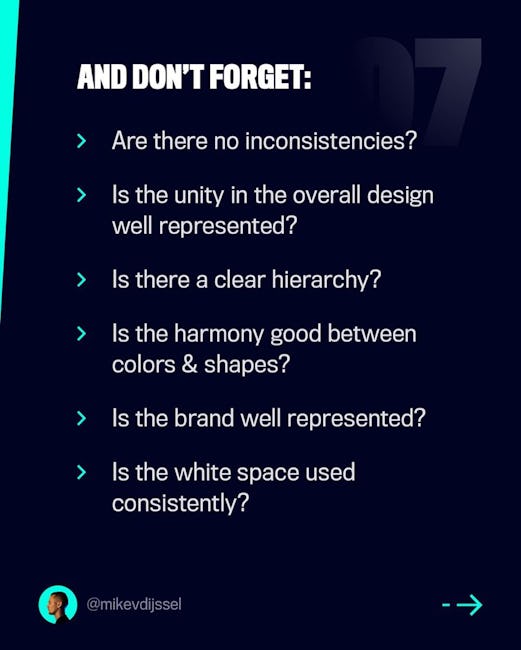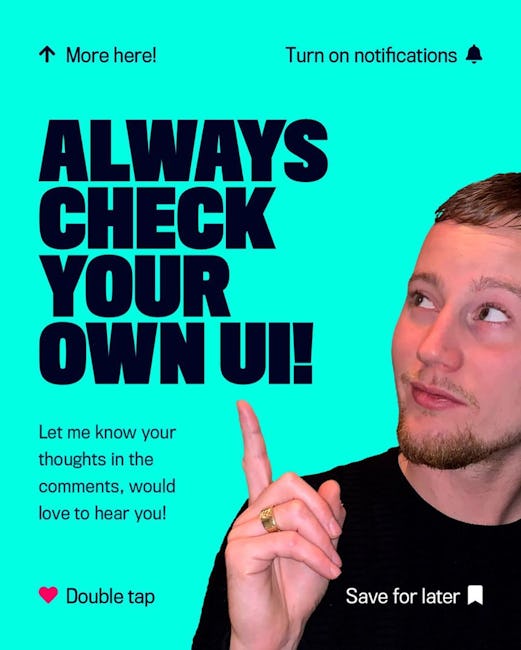 HOW TO QUALITY CHECK YOUR DESIGN?
APPROVED:
You must always approve the quality of your own design by your own (or company) standards before it will be send to the client.
It is very important that you are satisfied and you are sure that you will not encounter inconsistencies during the design presentation. But how do you check your own design?
BALANCE
is there a good balance? Balance in a design means that you have an even distribution in the visual weight. When there is a lack of balance in your Ul, this creates unnecessary tension. You create balance with approaches such as symmetric, asymmetric, radial, or mosaic.
EMPHASIS
Is there a clear difference between what is important and what is less important? Various design principles influence this, such as proportion, white space & contrast. Emphasis is a way to control how the user experience the interface and helping in their decision making.
READABILITY
Is everything clear to read? Is there a clear hierarchy in my content and do I understand everything? It is very important that everything is legible, that you can scan your content and I can quickly find what is important to me.
CONTRAST
Is there enough contrast between elements? With contrast you create differences in your elements. It is perhaps the most important element of design that allows designers to create values, properties and priorities of the element relative to the other possibilities.
ALIGNMENT
Is the alignment right and structured? Alignment is the basis for your interface structure, and that's why grids are so important. By using alignment properly, you create structure, organization, hierarchy and improve readability. Every design needs this.
PROPORTION
Does the proportion feel natural for me? Proportion is the harmonious relationship between different components in your Ul. This is based on the size of certain elements in relation to each other. With proportion you can make certain elements more important or exciting.
AND DON'T FORGET:
Are there no inconsistencies?
Is the unity in the overall design well represented?
Is there a clear hierarchy?
Is the harmony good between colors & shapes?
Is the brand well represented?
Is the white space used consistently?
ALWAYS CHECK YOUR OWN UI
Let me know your thoughts in the comments, would love to hear you!
More booklets by Mike V Dijssel
More Design booklets
Your recently viewed booklets
See all booklets