Booklet
How to present design work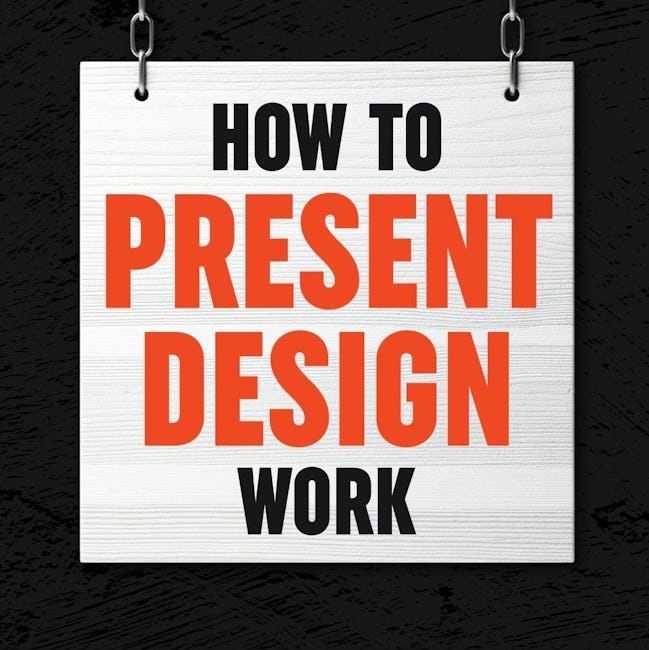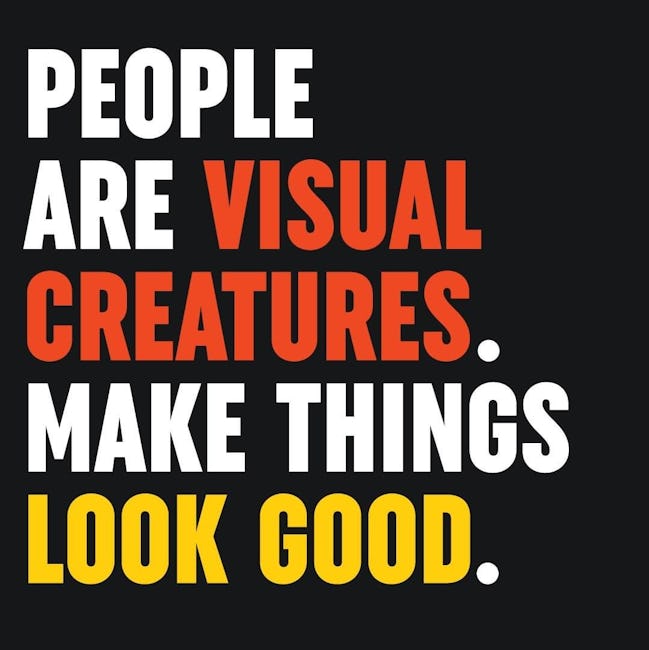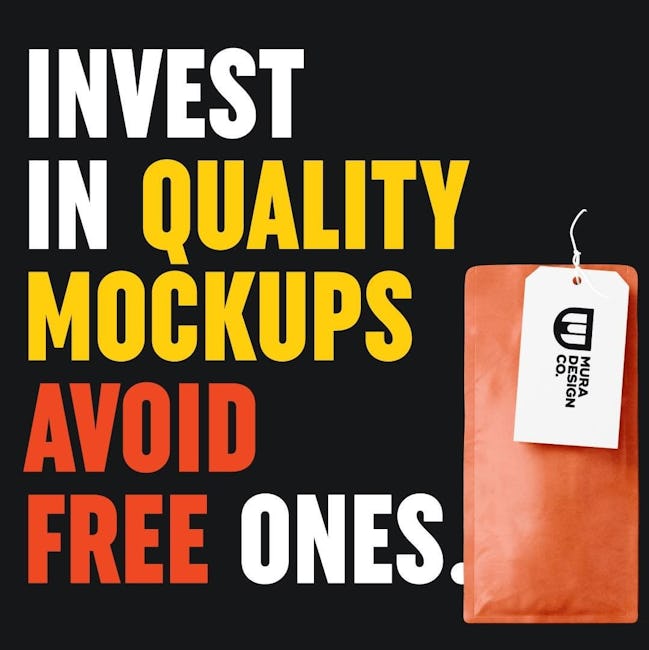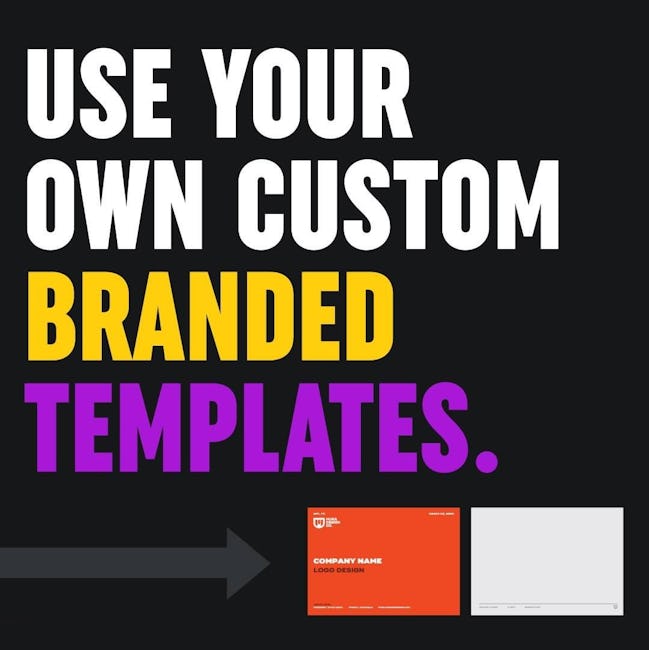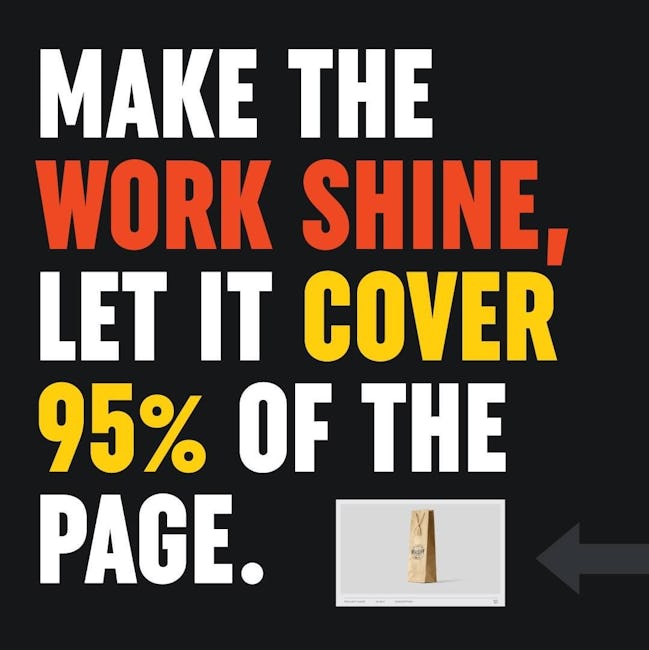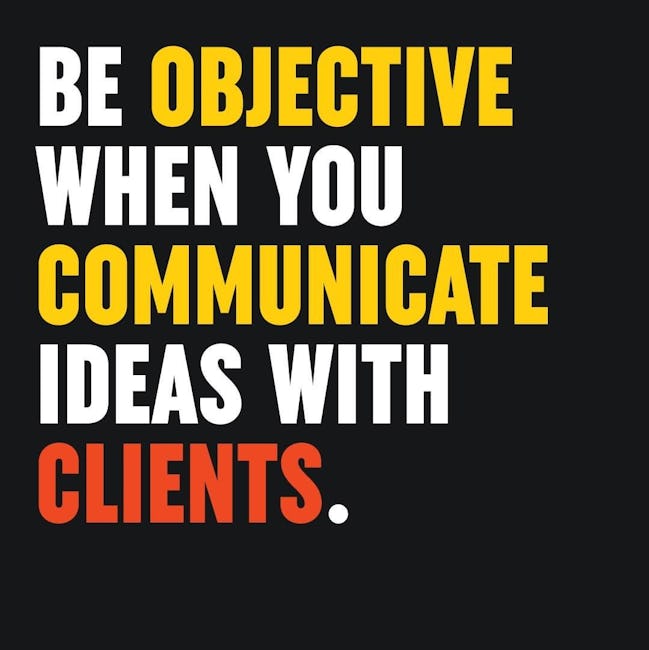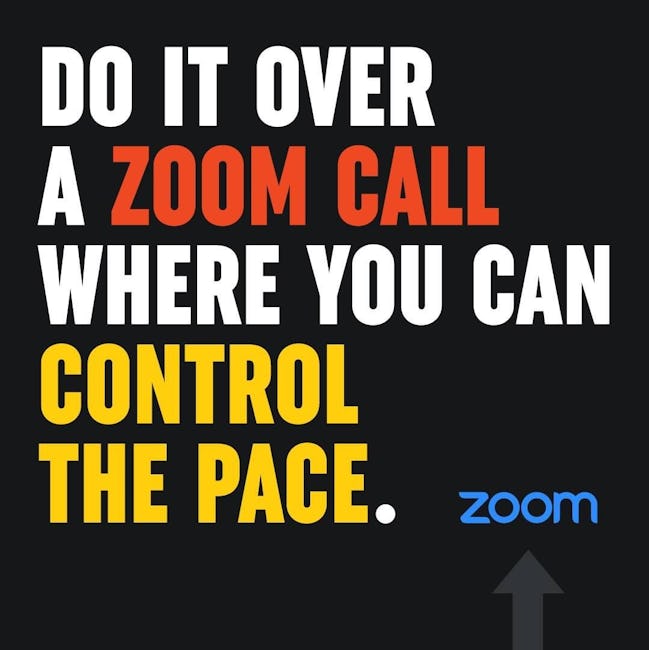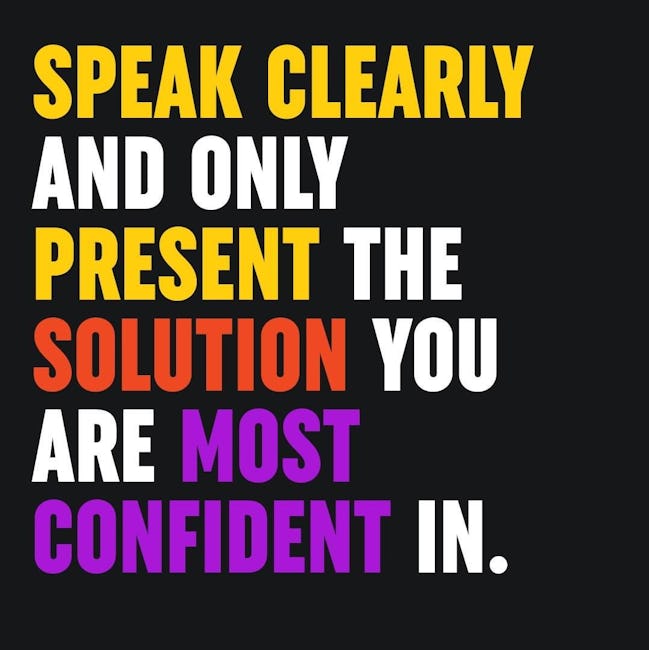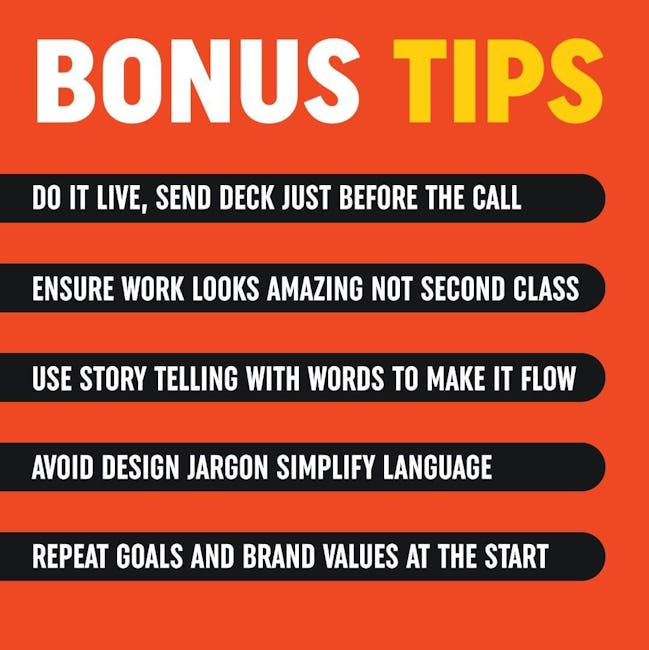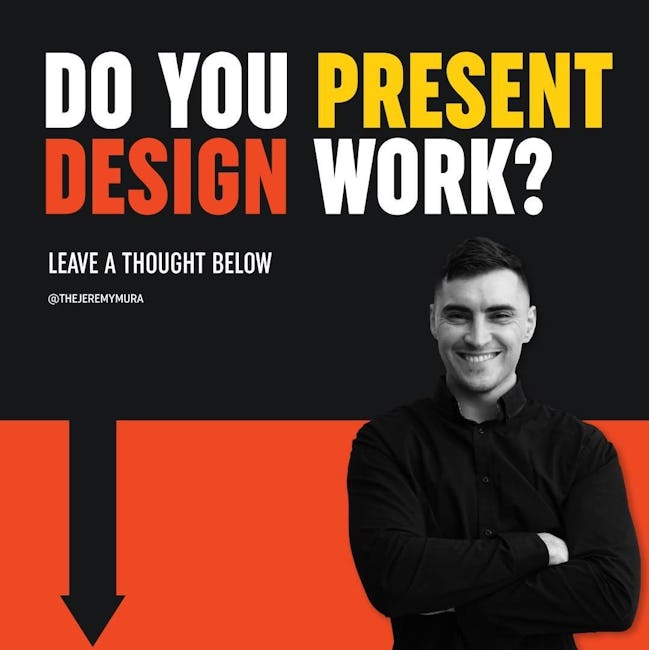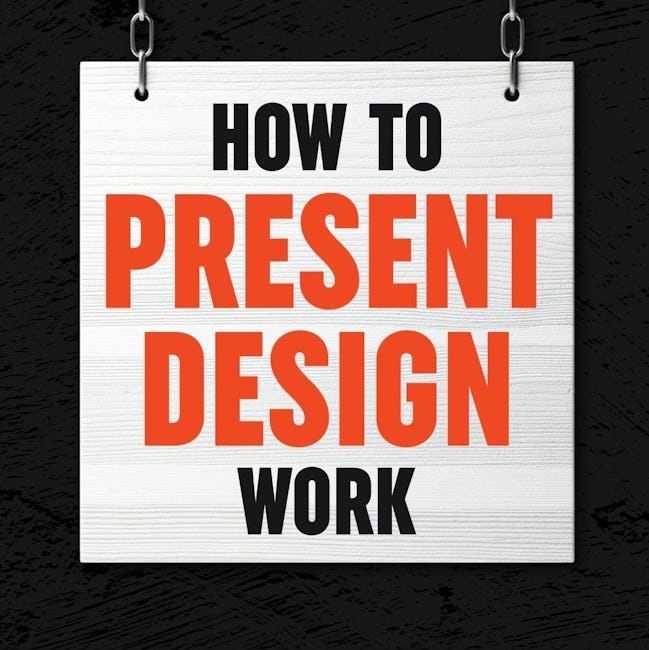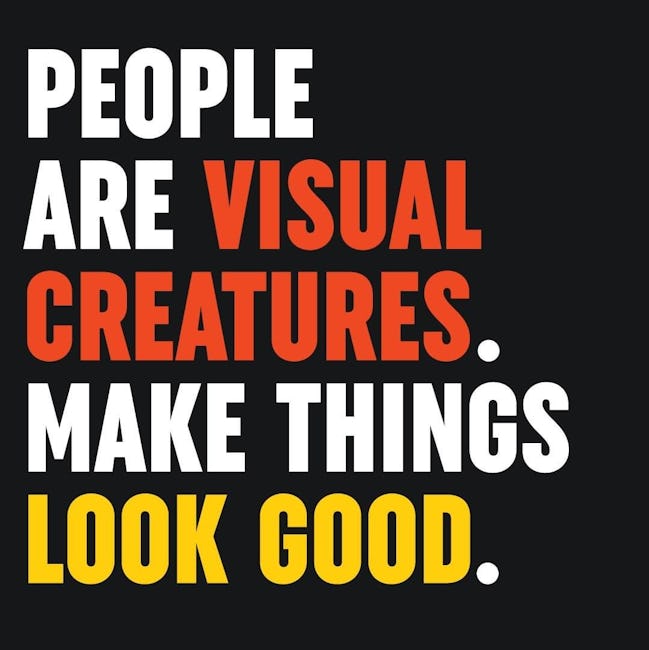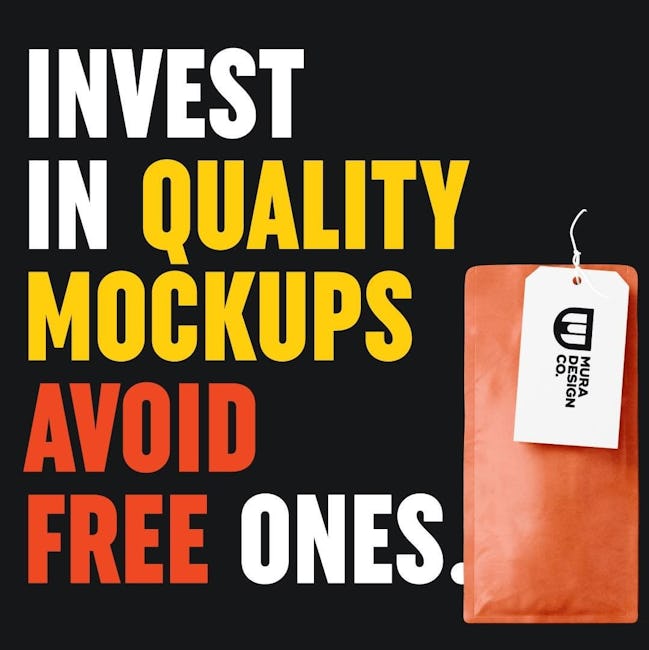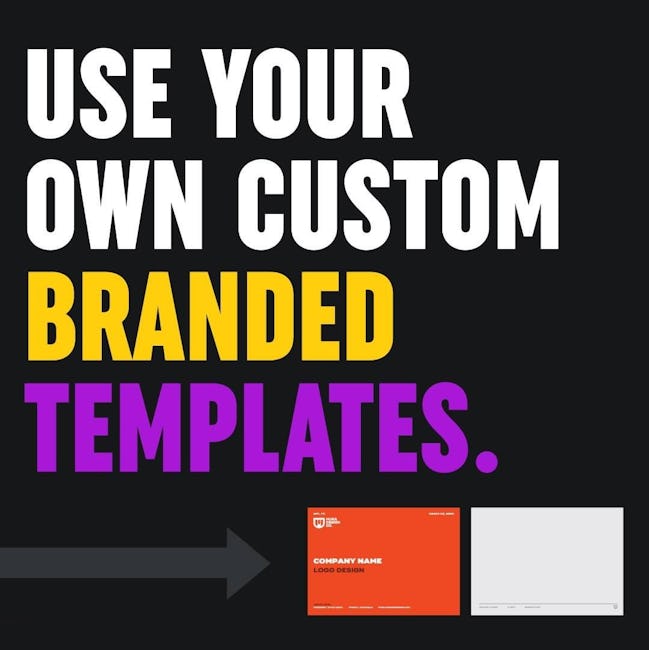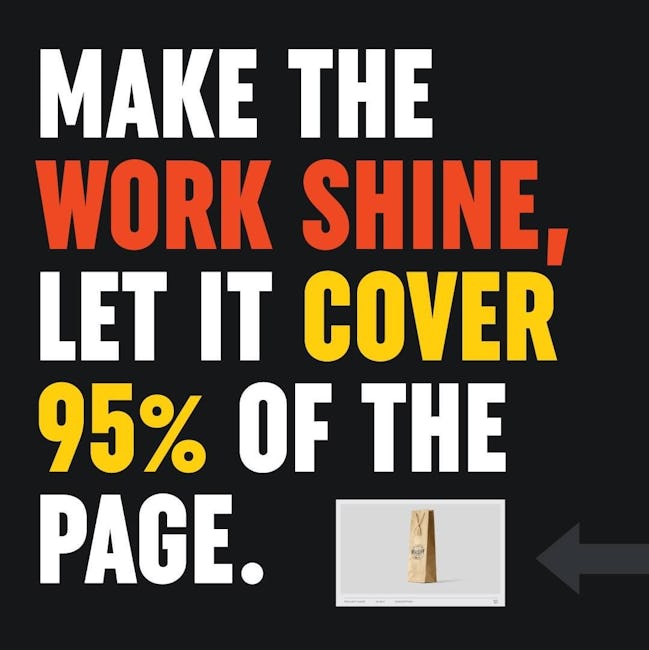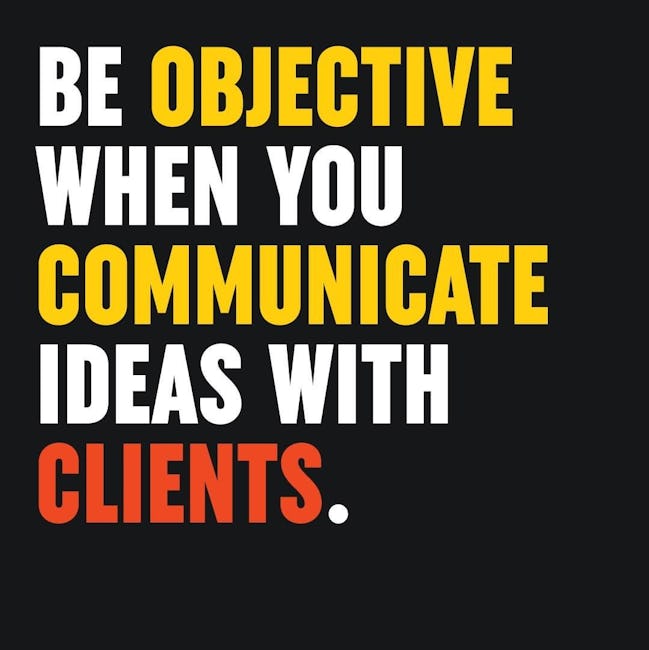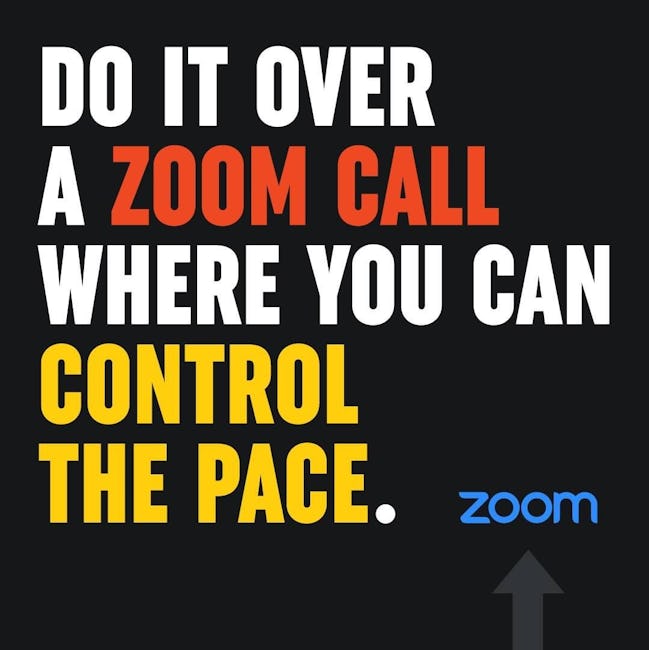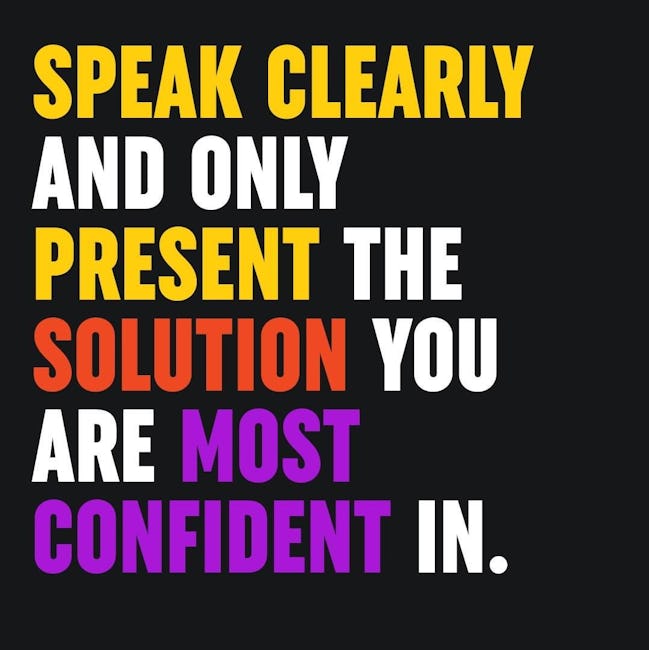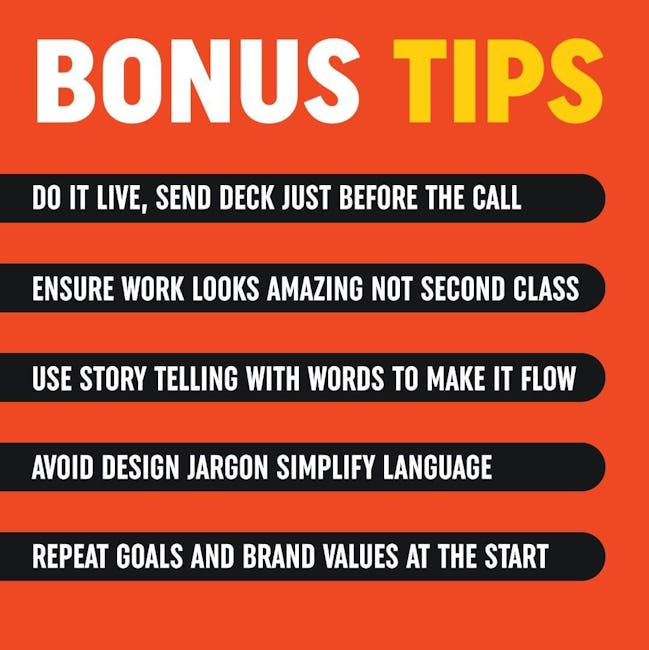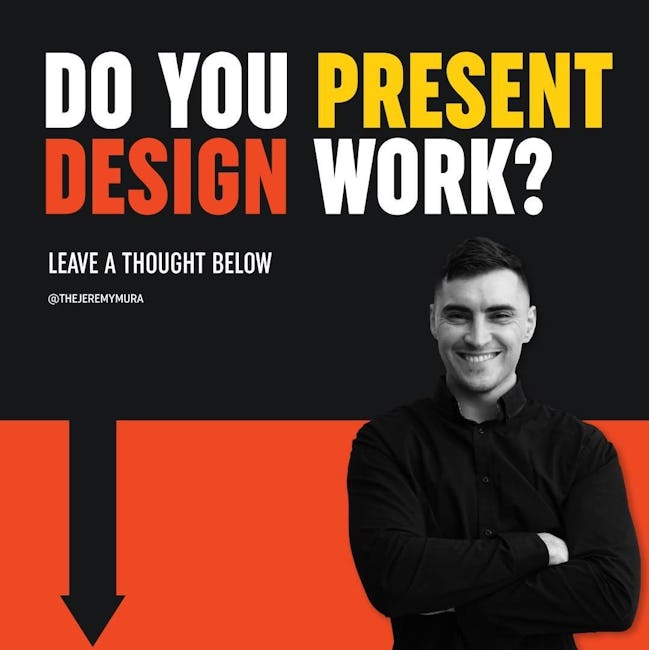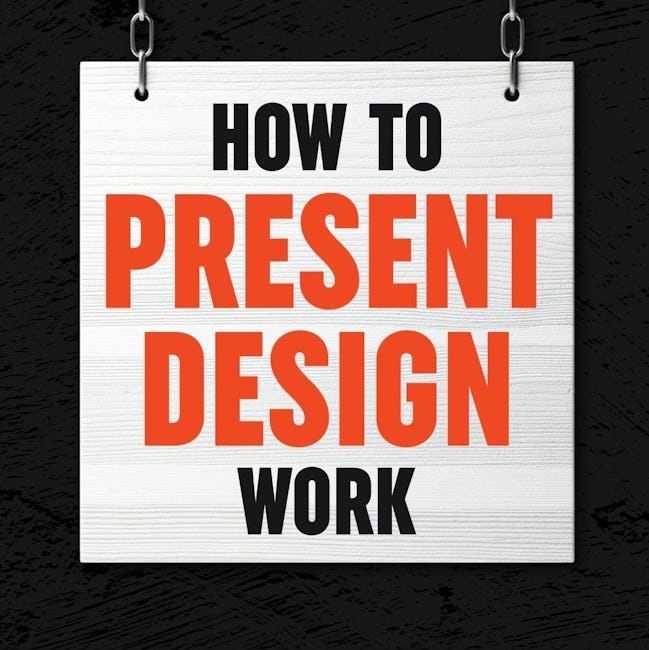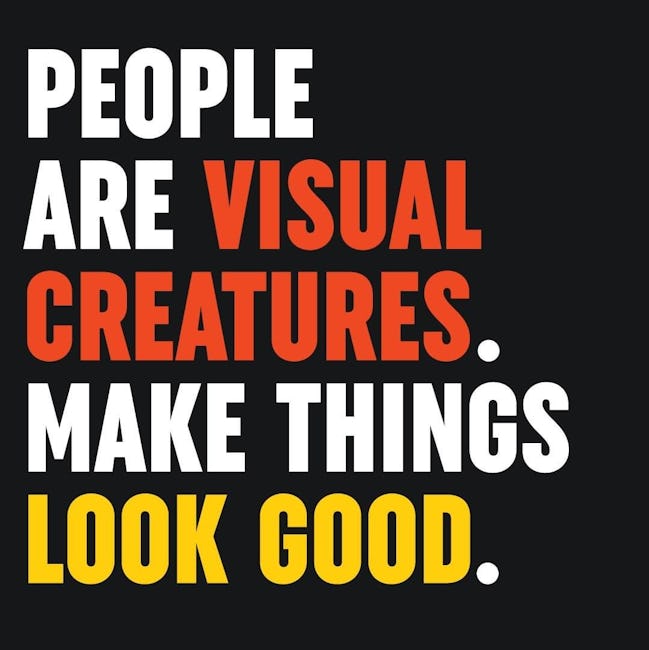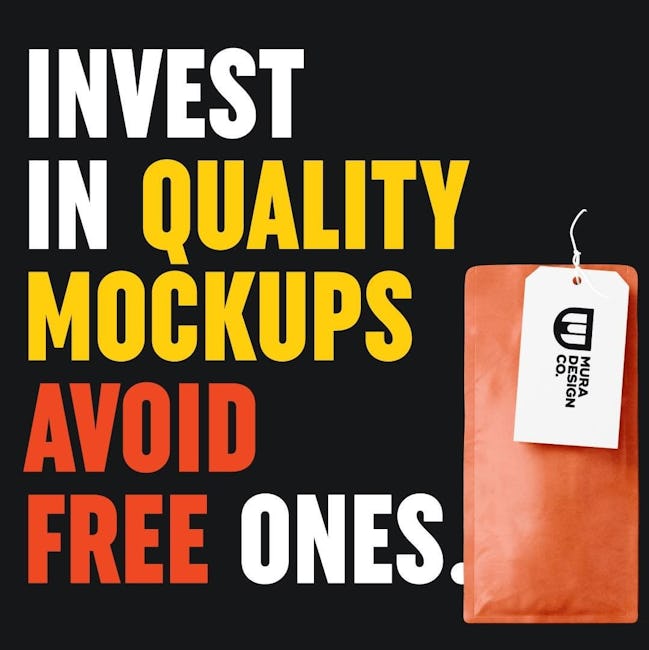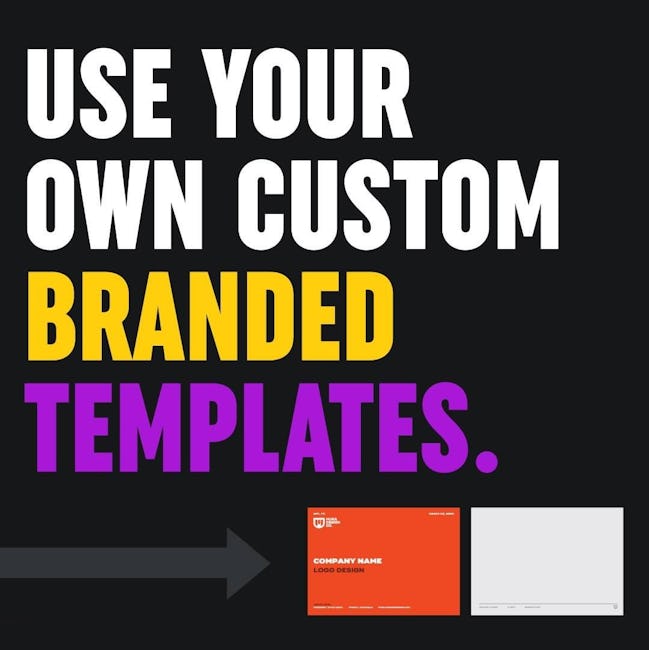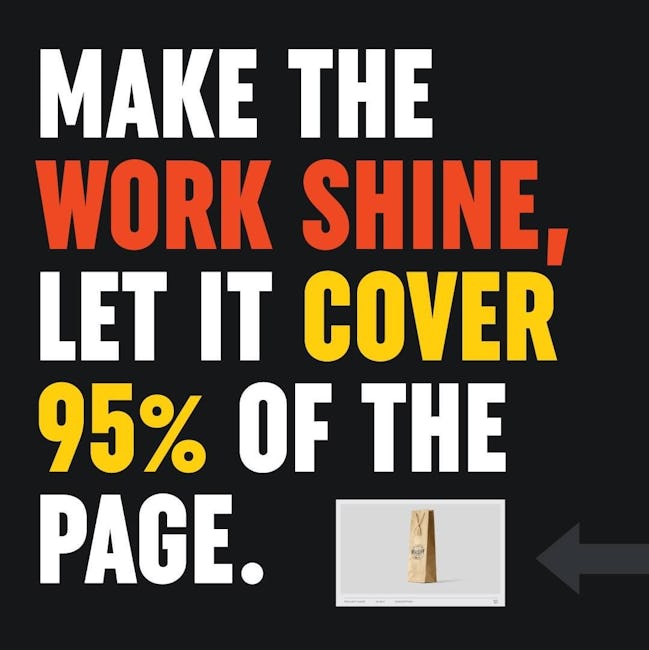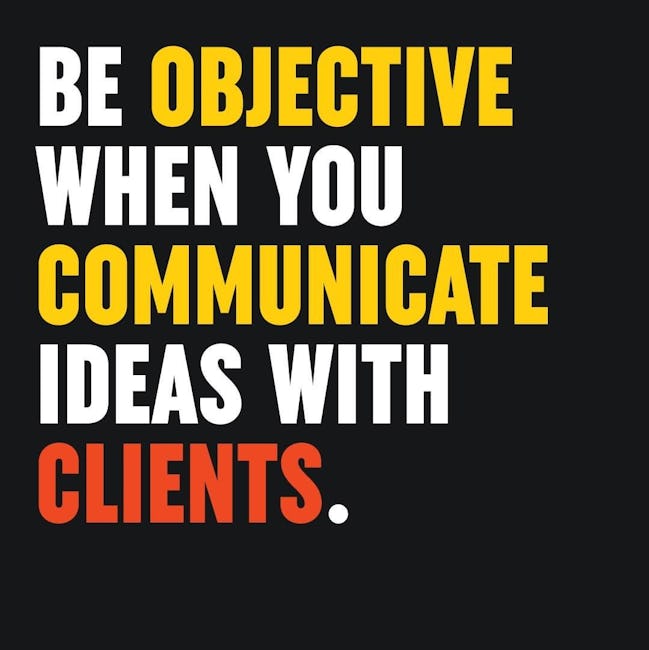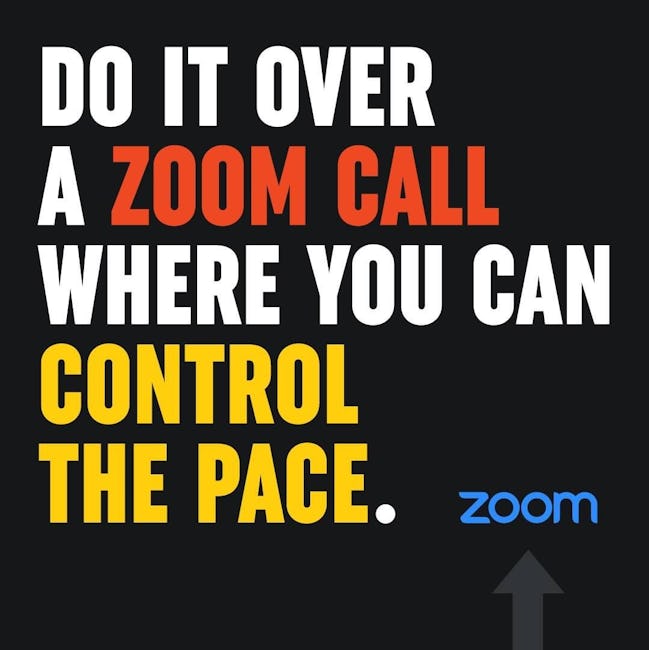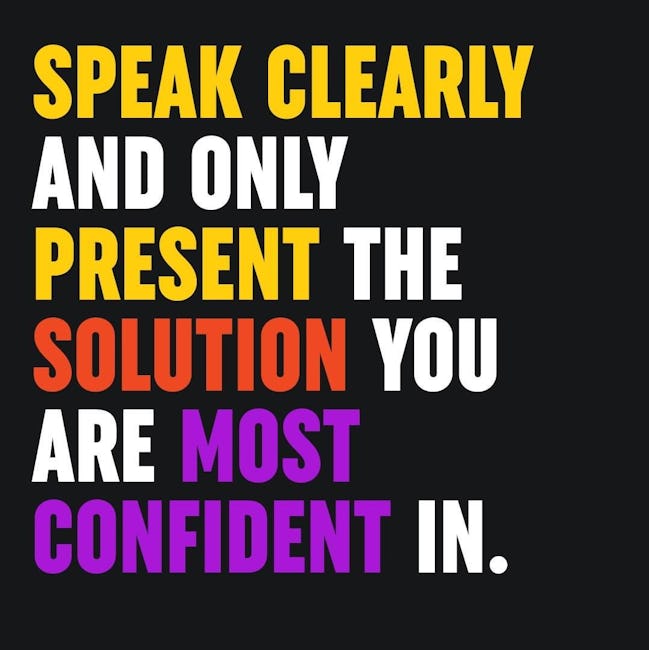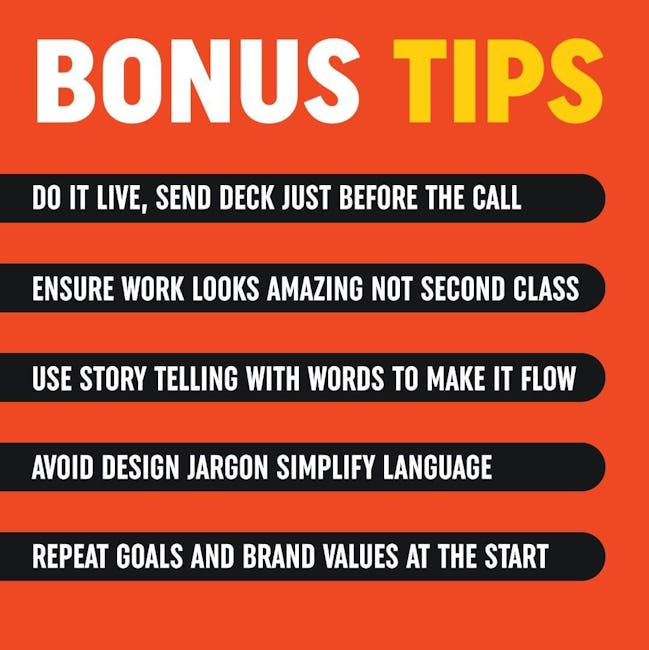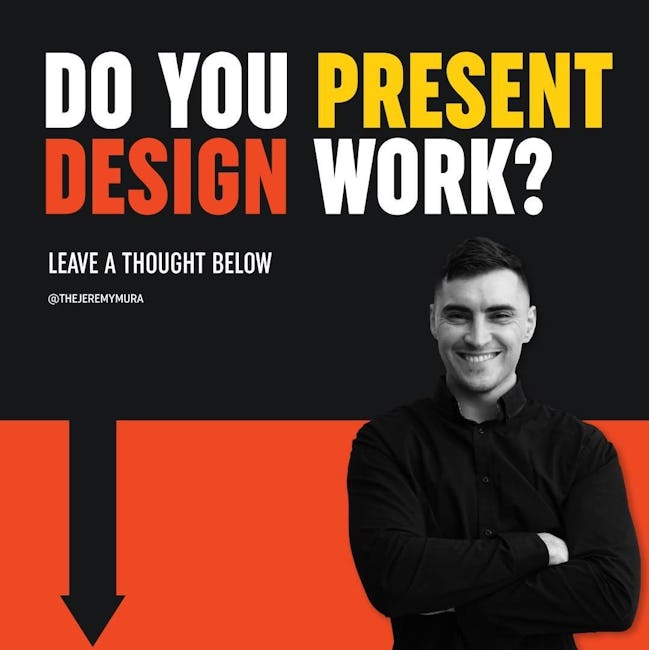 How to present design work
PEOPLE ARE VISUAL CREATURES.
MAKE THINGS LOOK GOOD.
INVEST IN QUALITY MOCKUPS AVOID FREE ONES
USE YOUR OWN CUSTOM BRANDED TEMPLATES.
MAKE THE WORK SHINE, LET IT COVER 95% OF THE PAGE
BE OBJECTIVE WHEN YOU COMMUNICATE IDEAS WITH CLIENTS
DO IT OVER A ZOOM CALL WHERE YOU CAN CONTROL THE PACE
SPEAK CLEARLY AND ONLY PRESENT THE SOLUTION YOU ARE MOST CONFIDENT IN.
BONUS TIPS
DO IT LIVE, SEND DECK JUST BEFORE THE CALL
ENSURE WORK LOOKS AMAZING NOT SECOND CLASS
USE STORY TELLING WITH WORDS TO MAKE IT FLOW
AVOID DESIGN JARGON SIMPLIFY LANGUAGE
REPEAT GOALS AND BRAND VALUES AT THE START
DO YOU PRESENT DESIGN WORK?
LEAVE A THOUGHT BELOW
More booklets by Jeremy Mura
More Design booklets
Your recently viewed booklets
See all booklets