Booklet
How To Post Portrait Carousels In 6 East Steps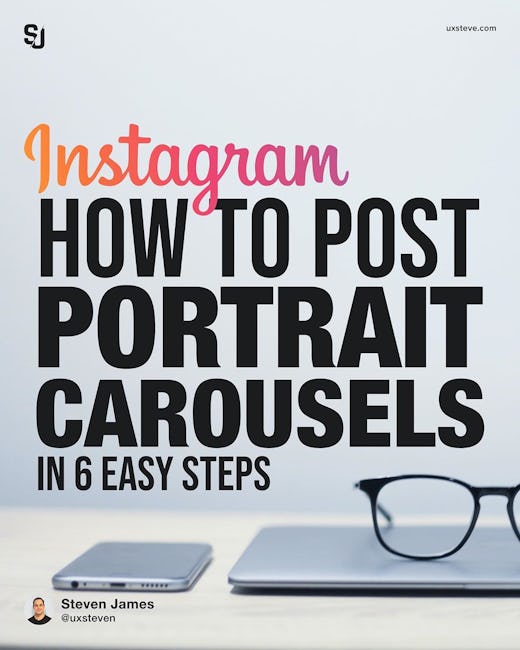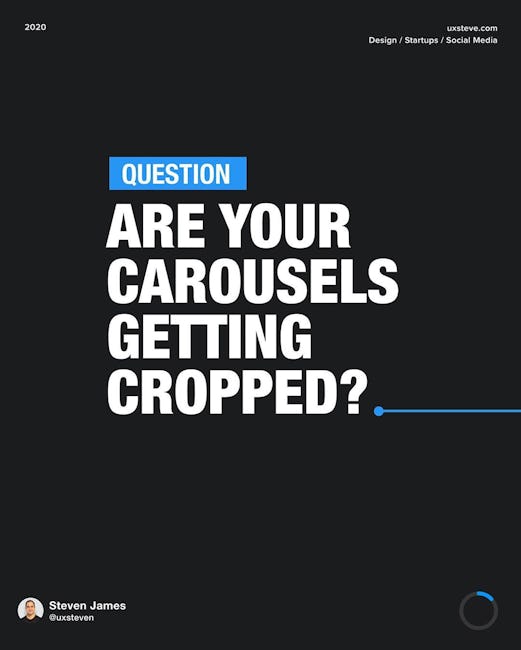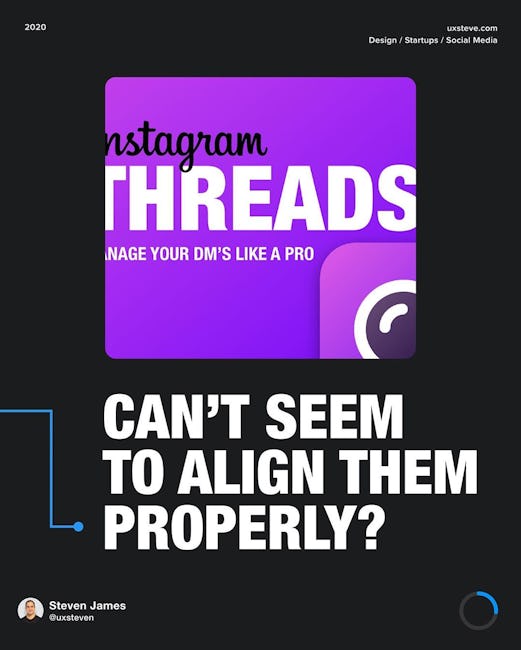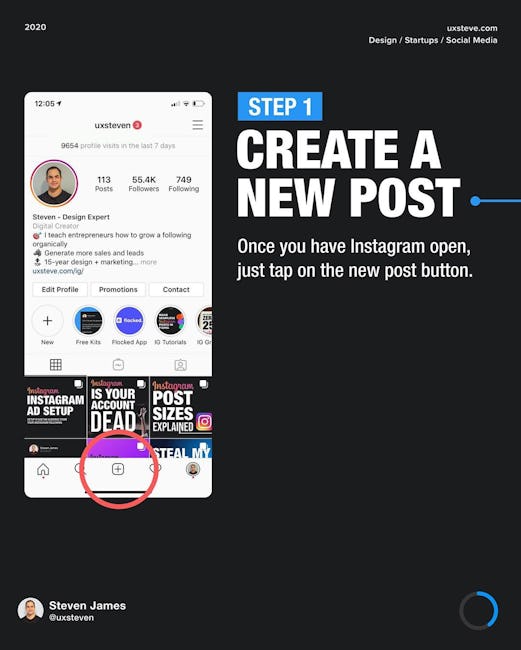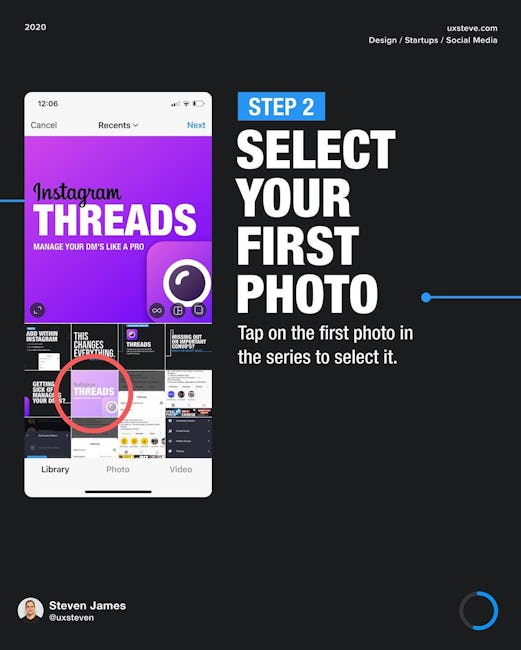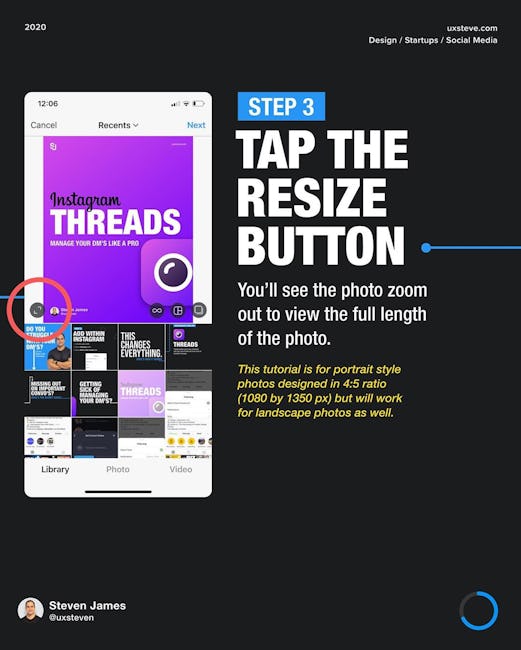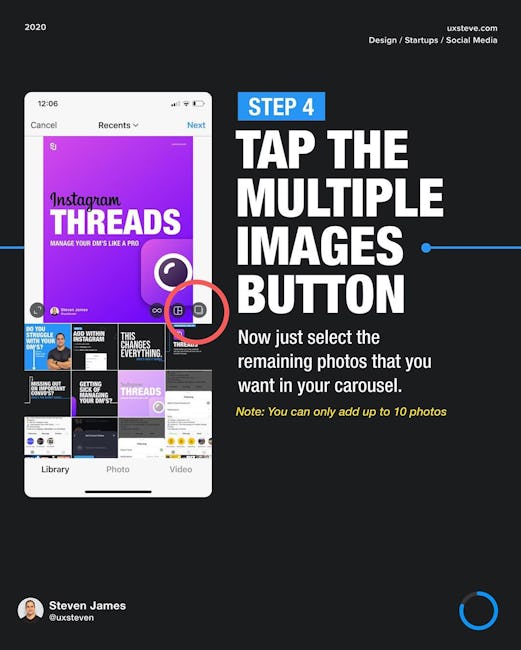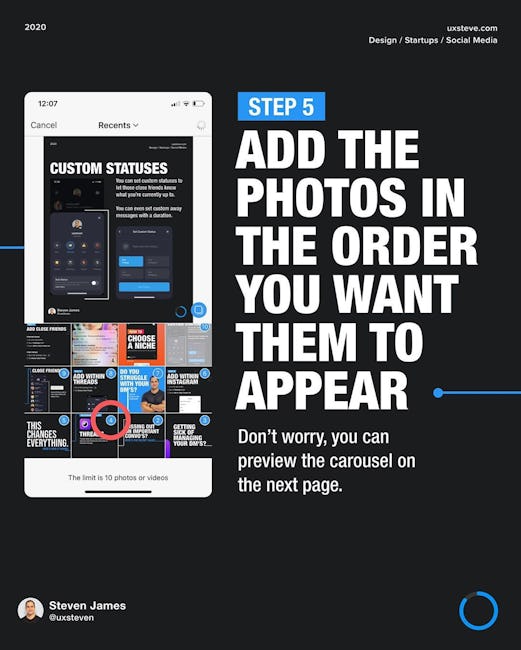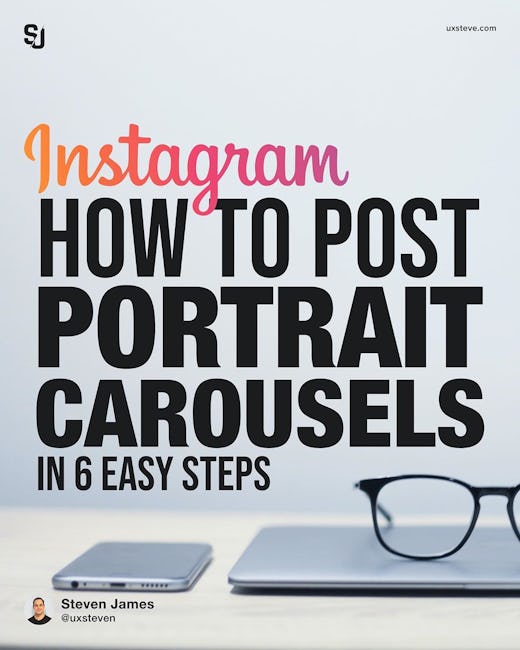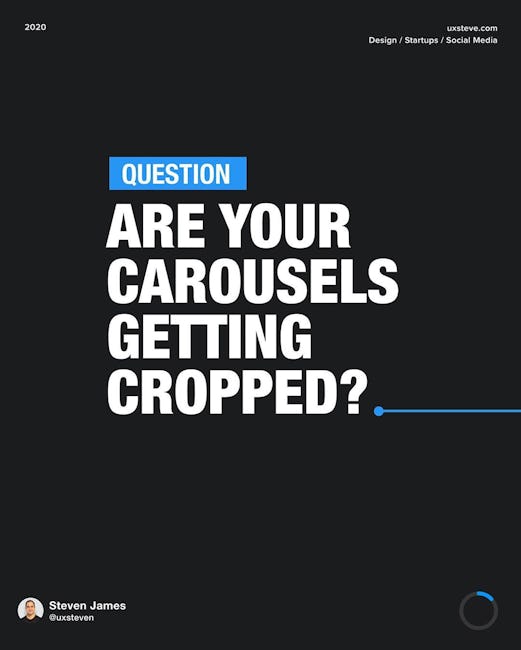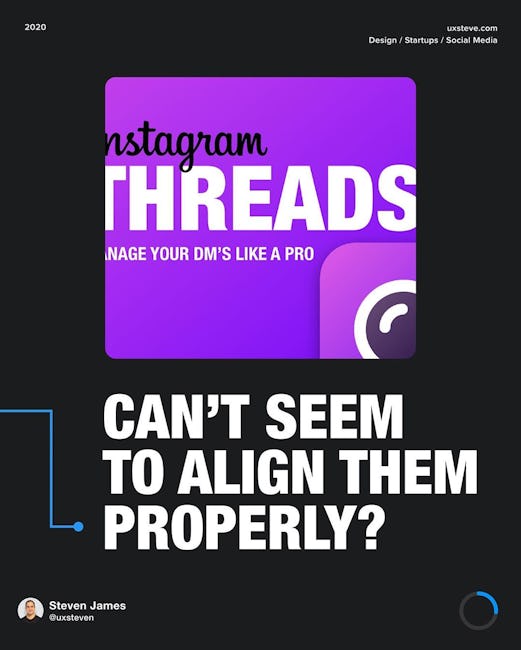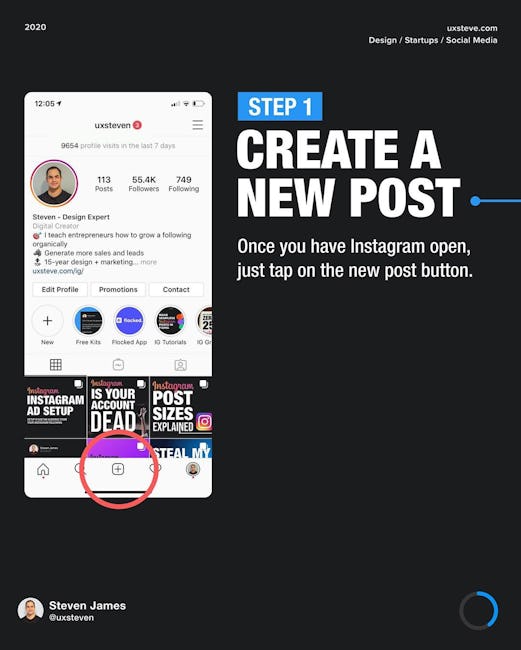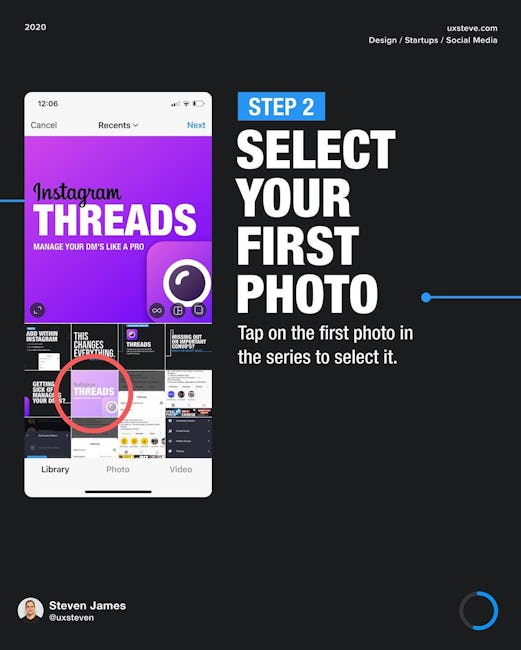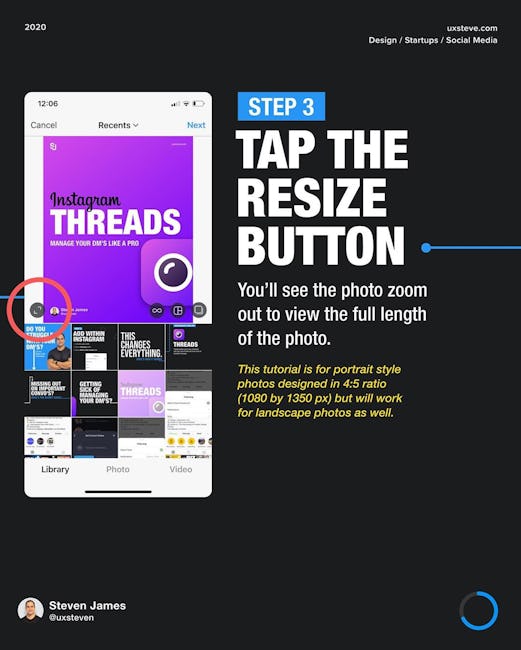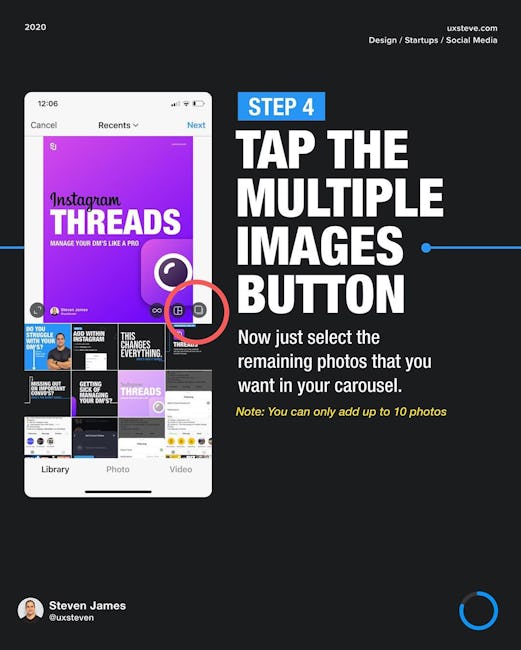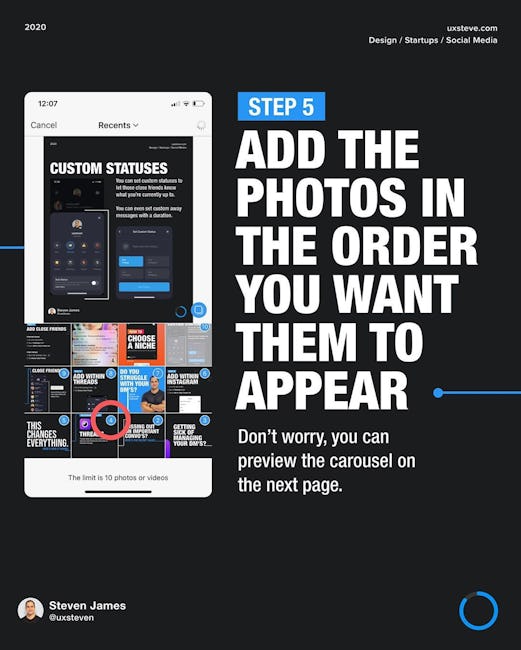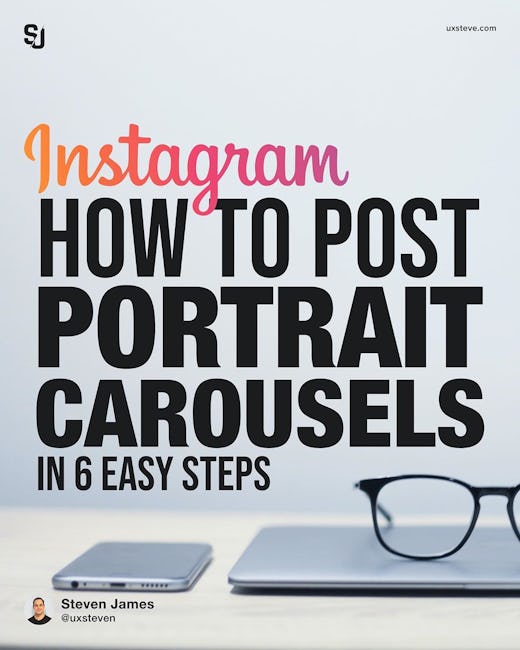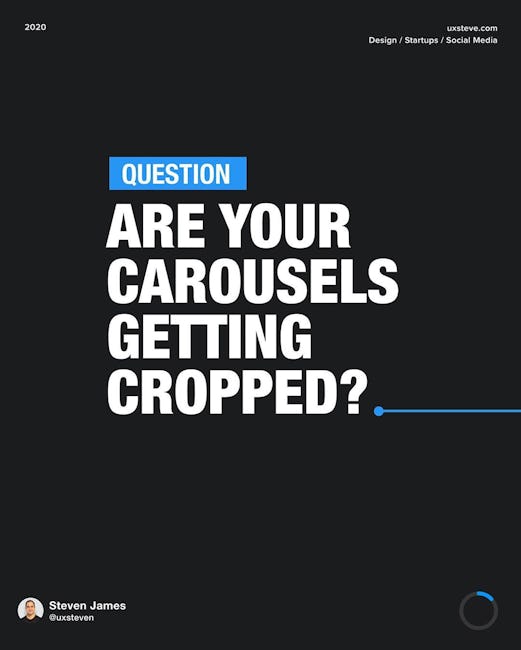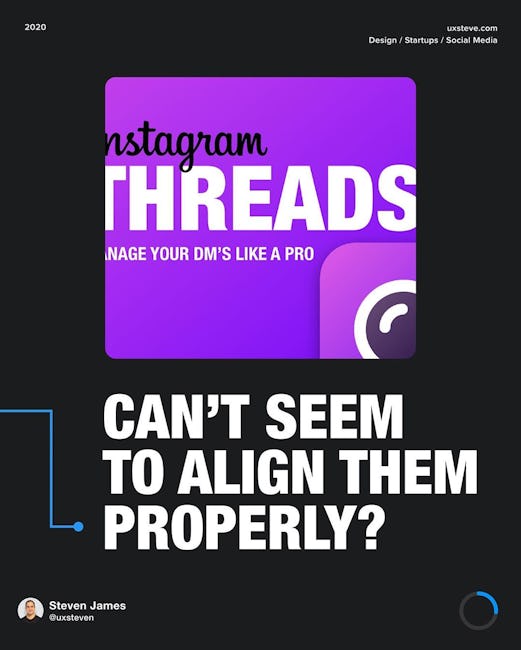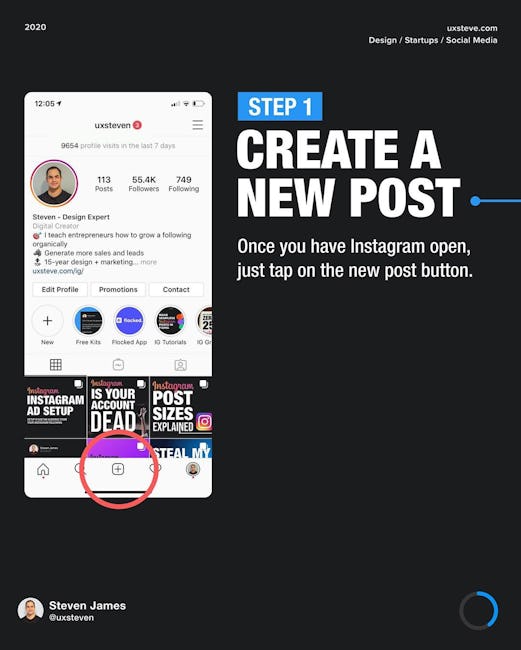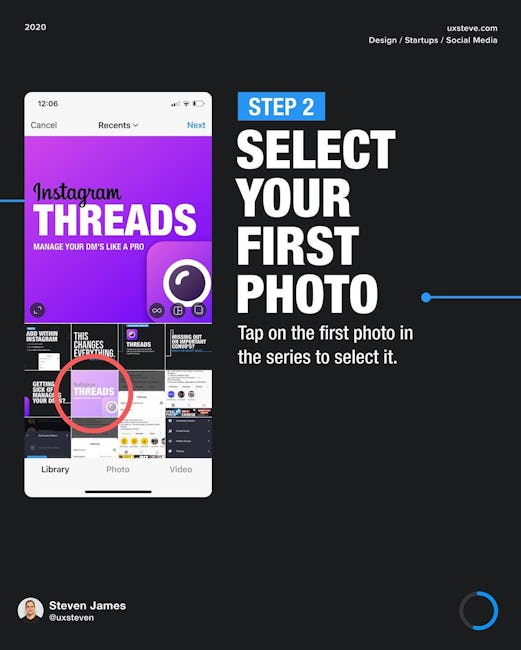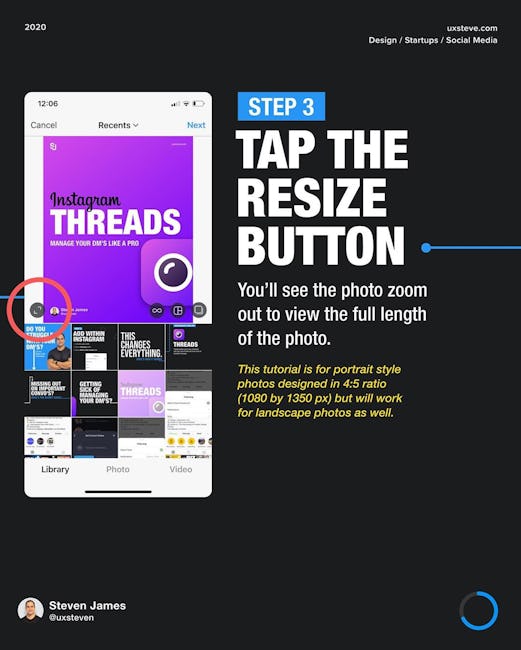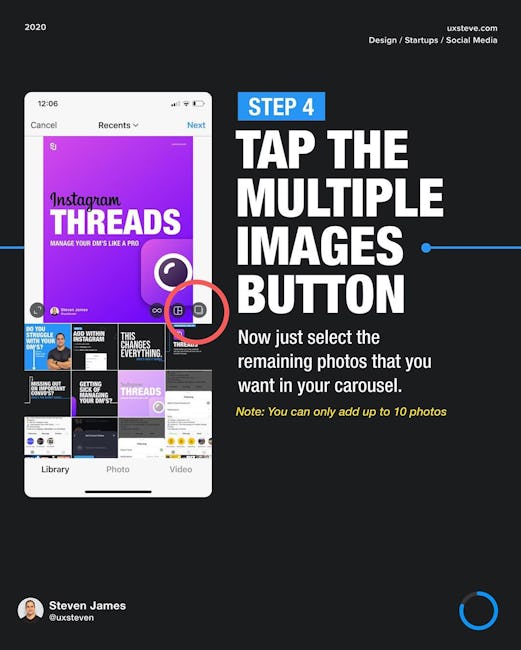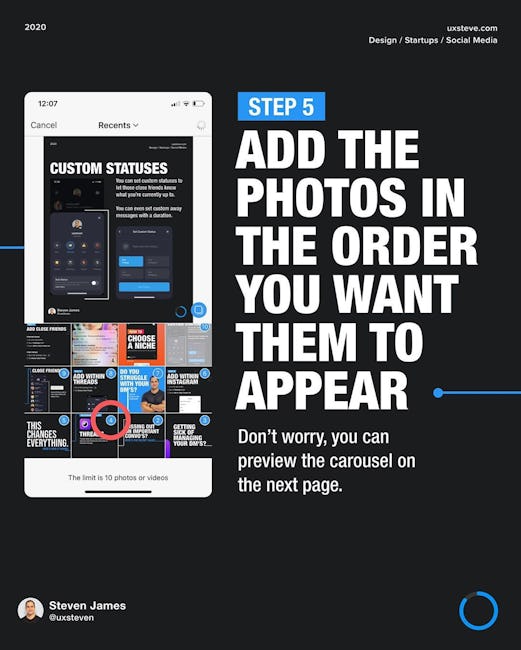 HOW OPOST PORTRAIT CAROUSELS IN 6 EASY STEPS
QUESTION ARE YOUR CAROUSELS GETTING CROPPED?
QUESTION ARE YOUR CAROUSELS GETTING CROPPED?
CREATE A NEW POST
Once you have Instagram open, just tap on the new post button.
SELECT YOUR FIRST PHOTO
Tap on the first photo in the series to select it.
TAP THE RESIZE BUTTON
You'll see the photo zoom out to view the full length of the photo.
This tutorial is for portrait style photos designed in 4:5 ratio (1080 by 1350 px) but will work for landscape photos as well.
TAP THE MULTIPLE IMAGES BUTTON
Now just select the remaining photos that you want in your carousel.
Note: You can only add up to 10 photos
ADD THE PHOTOS IN THE ORDER YOU WANT THEM TO APPEAR
Don't worry, you can preview the carousel on the next page.
FILL IN THE DETAILS & TAP SHARE
Fill in your post details just like you normally would and hit Share to post your carousel.
WANT MORE TUTORIALS?
Drop a comment and let me know what you need help on.
More booklets by Steve Mellor
More Marketing booklets
Your recently viewed booklets
See all booklets