Booklet
How to Pick Your Perfect Brand Color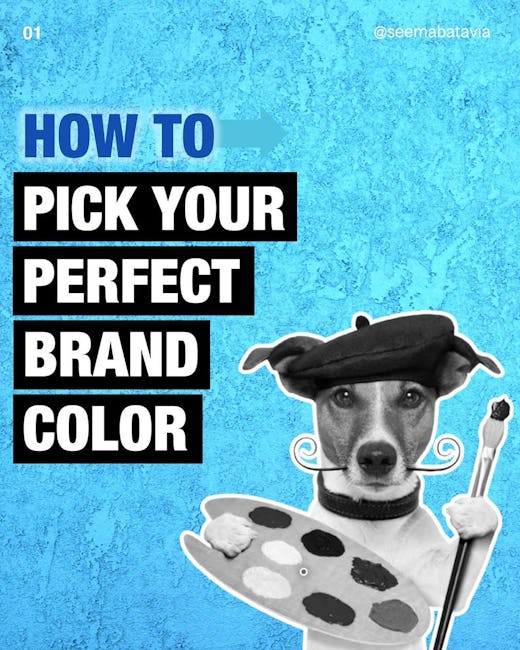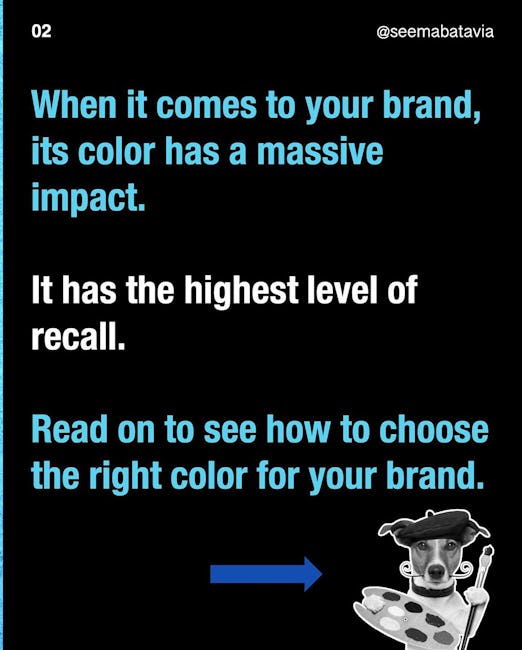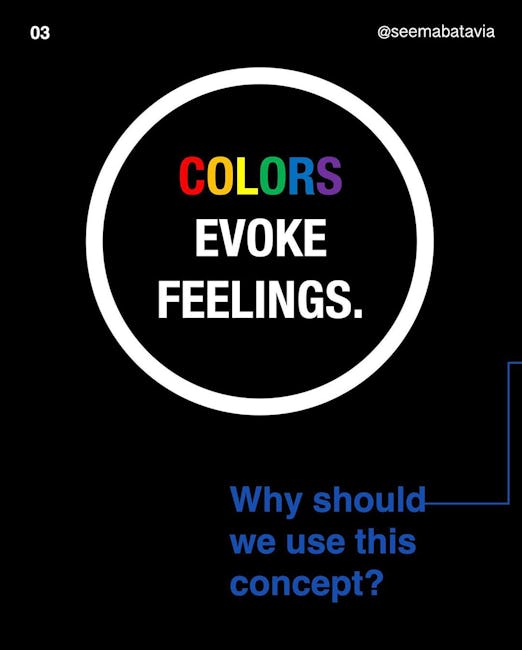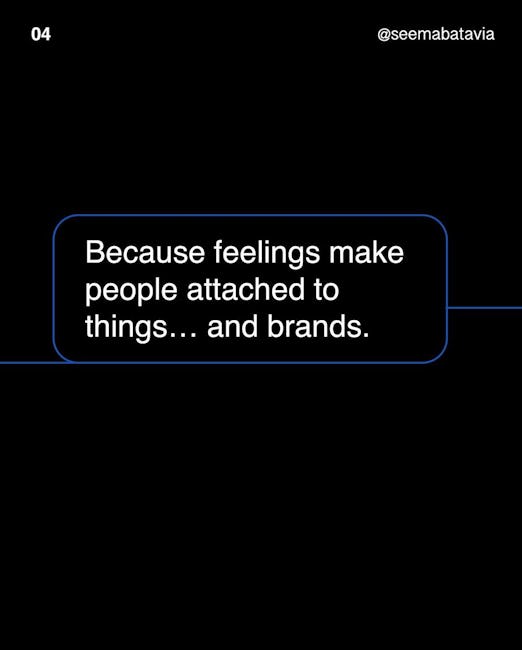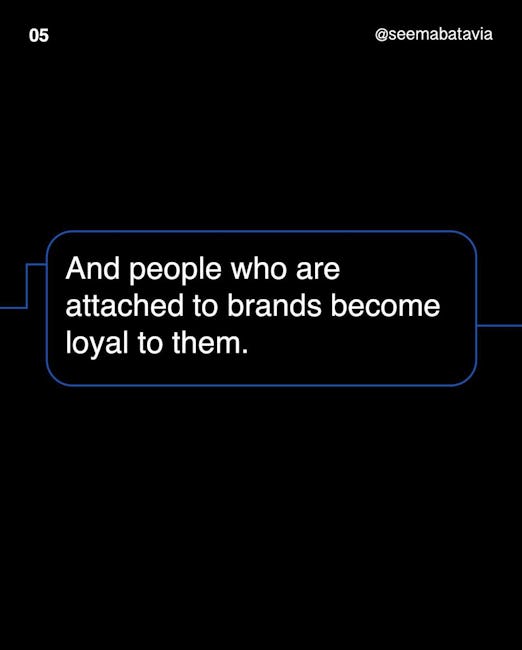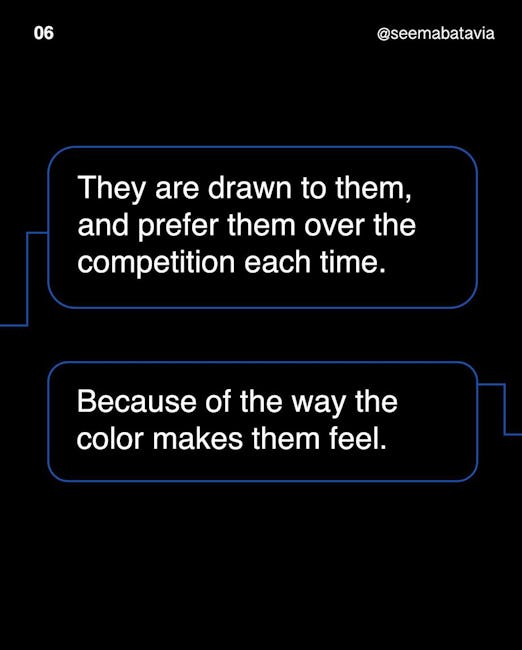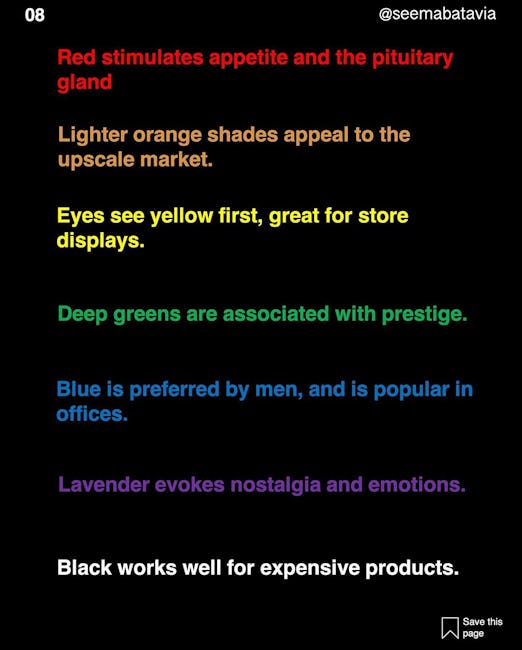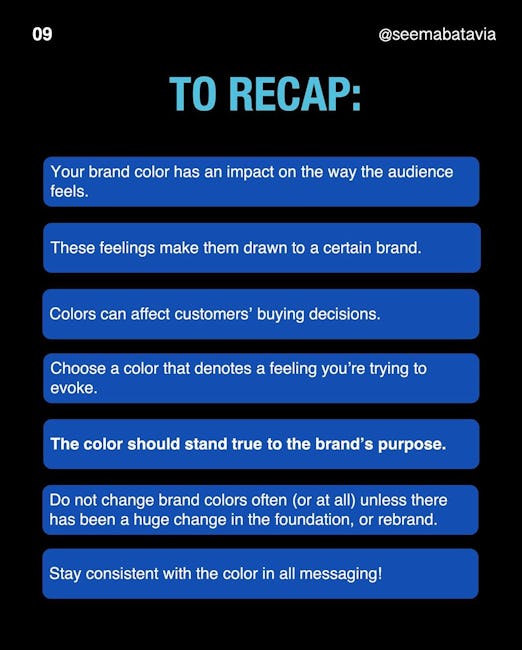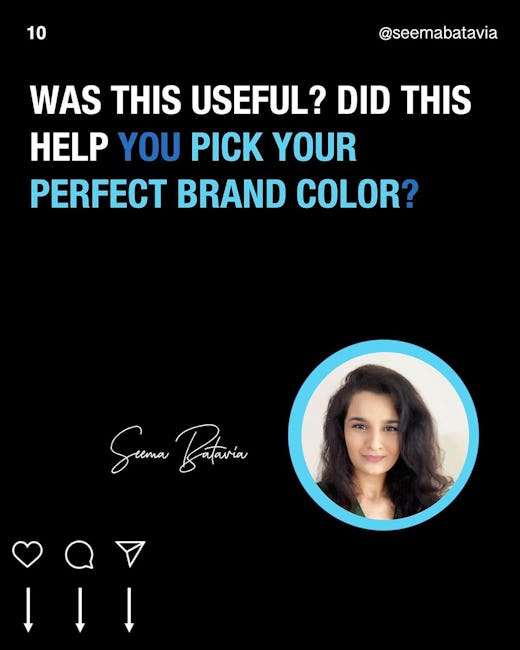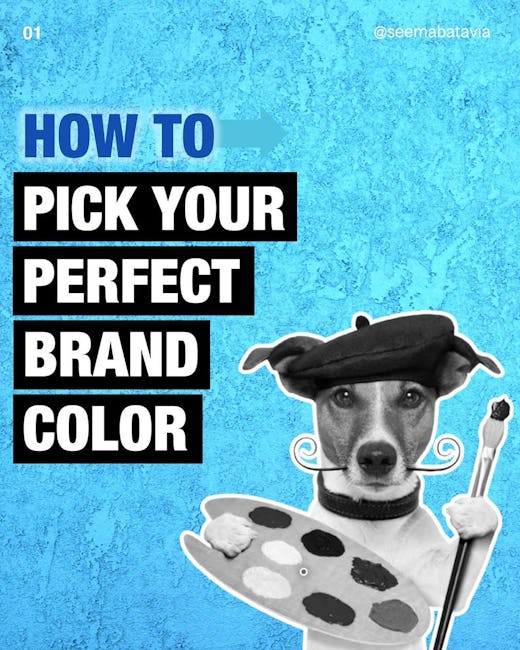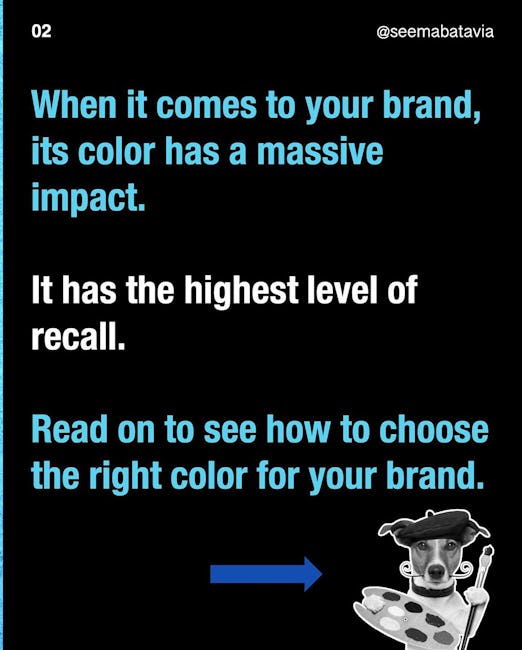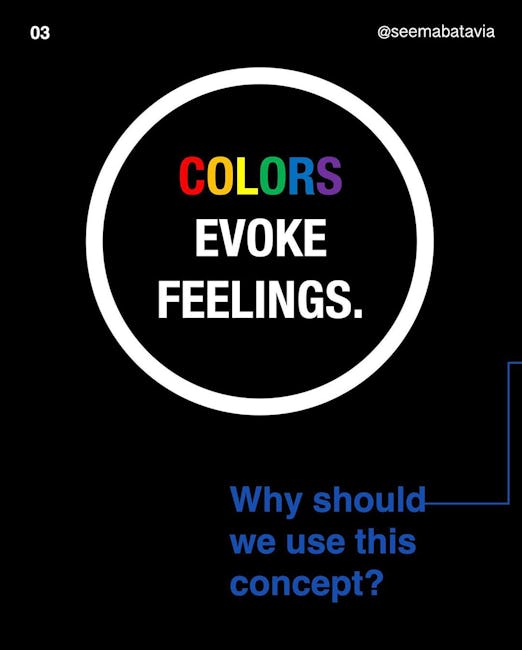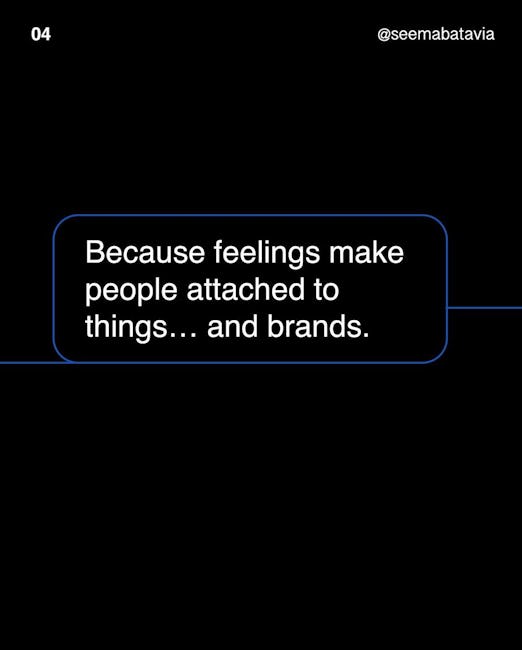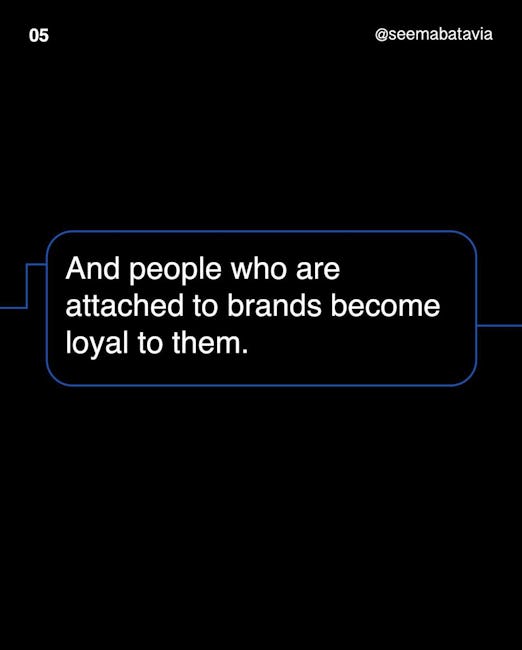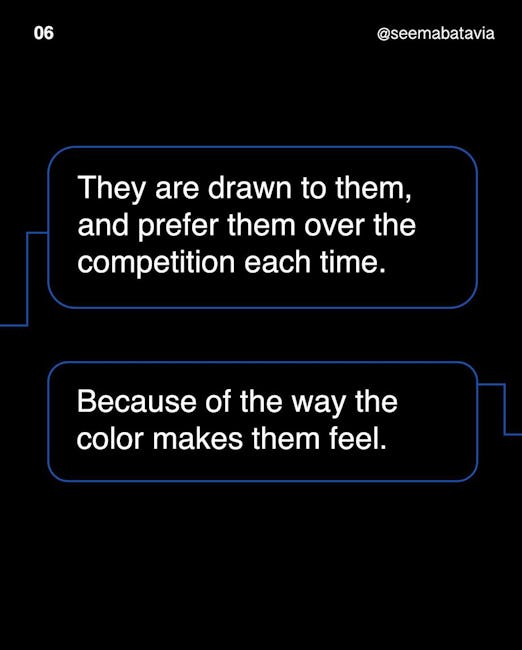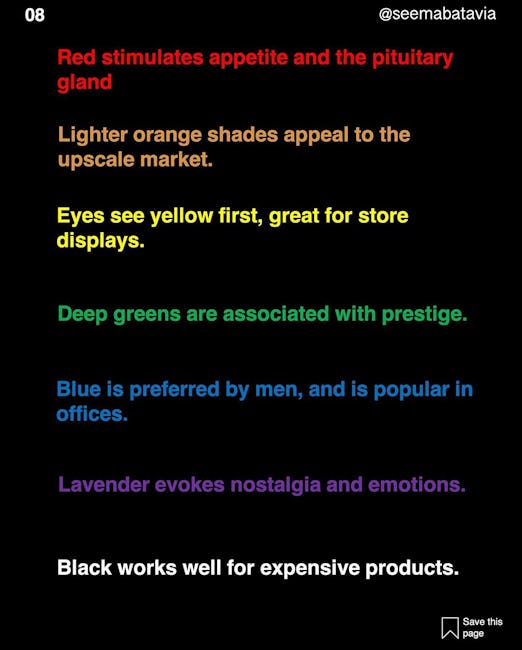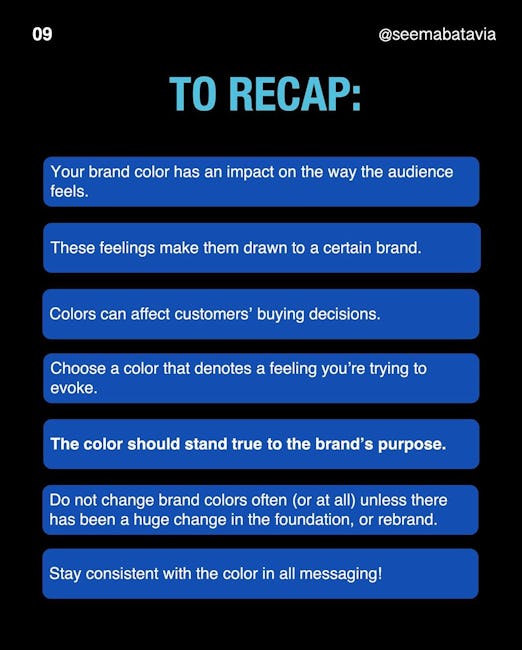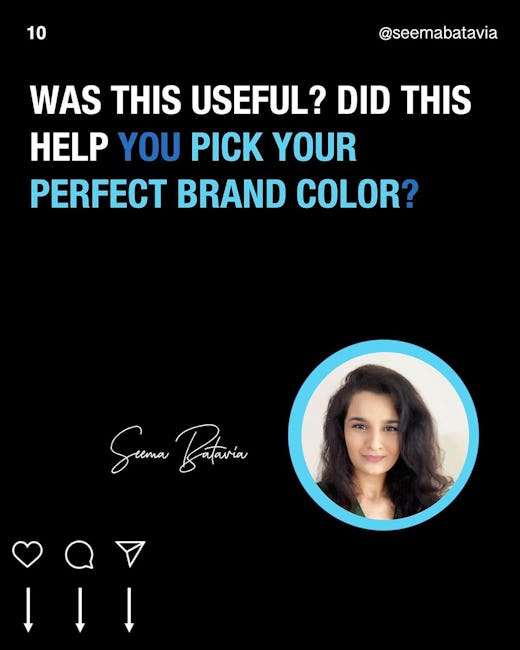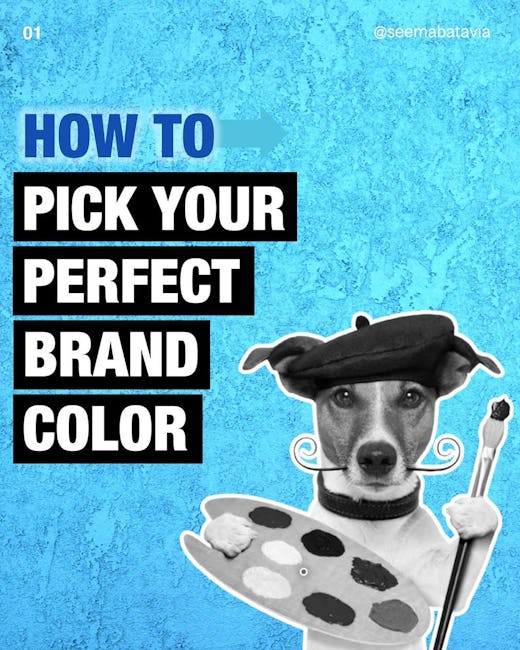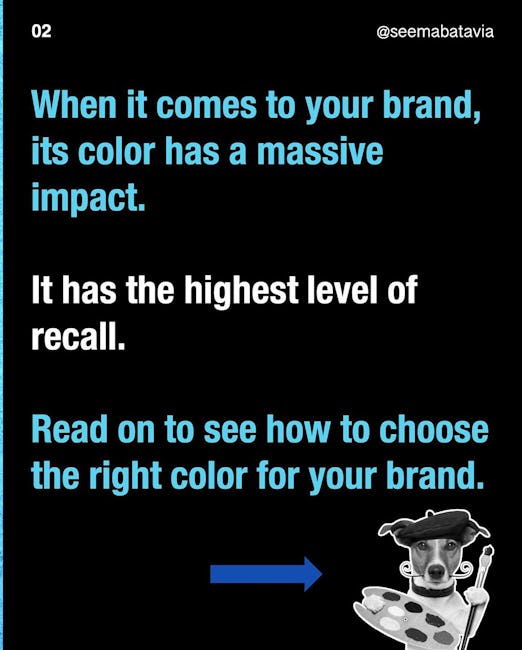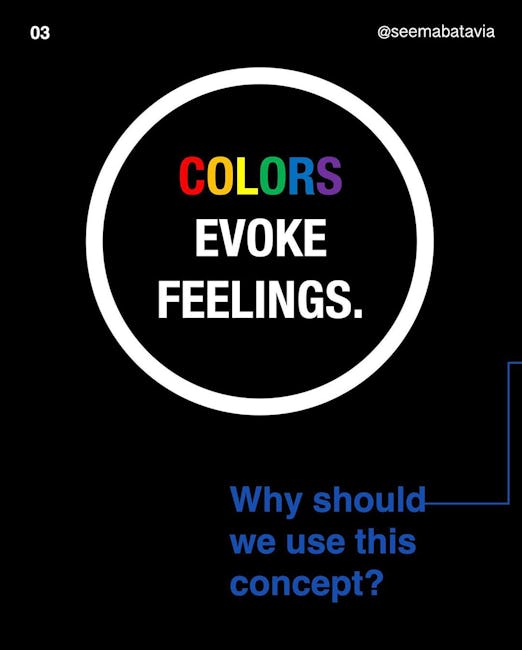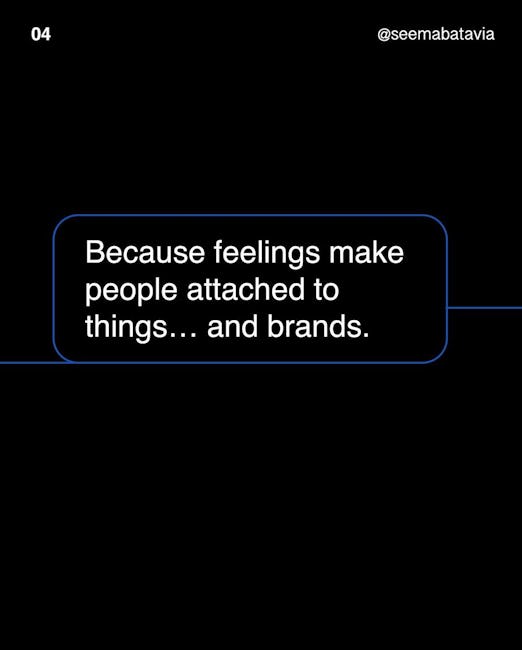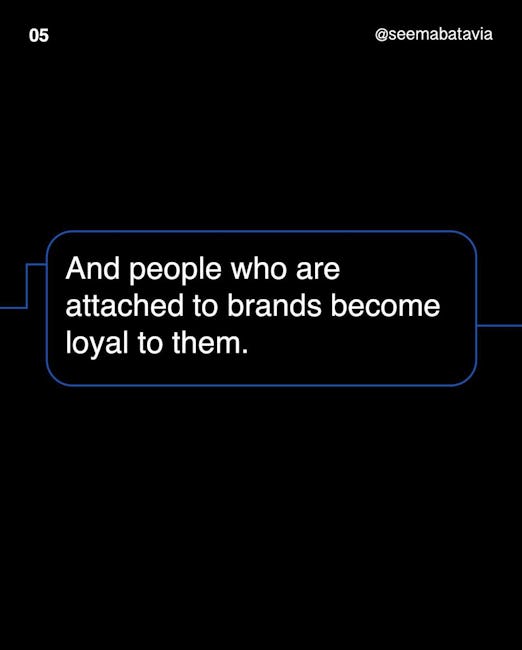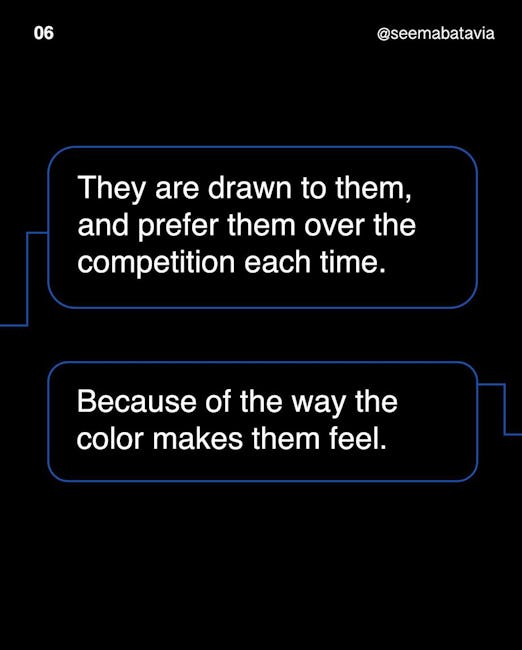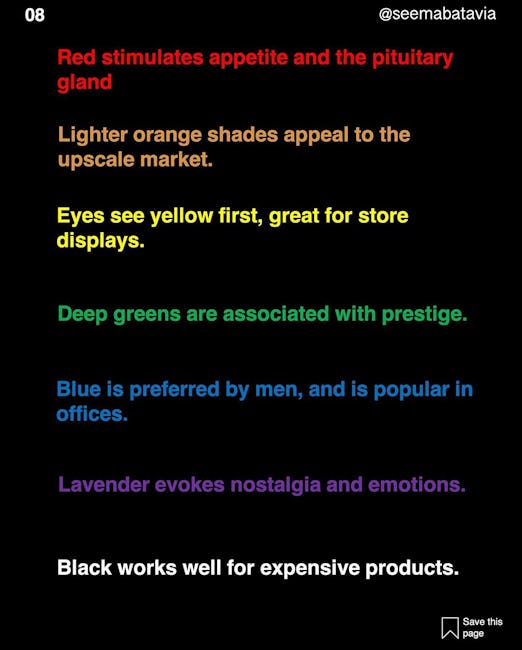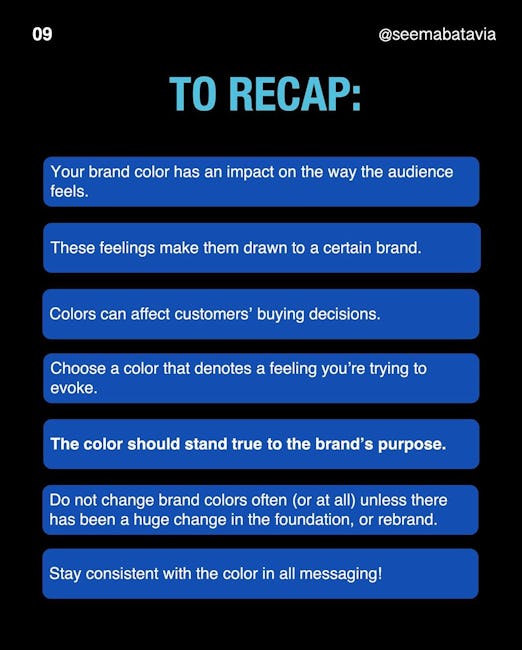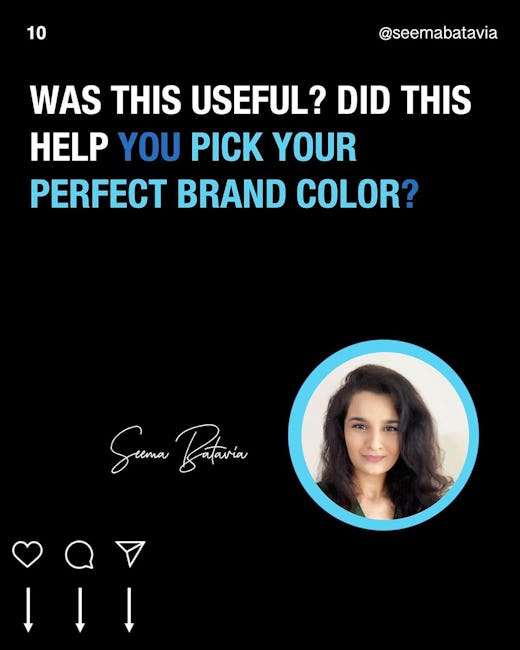 How to Pick Your Perfect Brand Color
COLORS EVOKE FEELINGS.
Why should— we use this concept?
Because feelings make people attached to things... and brands.
And people who are attached to brands become loyal to them.
They are drawn to them, and prefer them over the competition each time. Because of the way the color makes them feel.
Red stimulates appetite and the pituitary gland
Lighter orange shades appeal to the upscale market.
Eyes see yellow first, great for store displays.
Deep greens are associated with prestige.
Blue is preferred by men, and is popular in offices.
Lavender evokes nostalgia and emotions.
Black works well for expensive products.
TO RECAP:
Your brand color has an impact on the way the audience feels.
These feelings make them drawn to a certain brand.
Colors can affect customers' buying decisions.
Choose a color that denotes a feeling you re trying to evoke.
The color should stand true to the brand's purpose.
Do not change brand colors often (orat all) unlesS there has been a huge change in the foundation or rebrand.
Stay consistent with the color in all messaging!
More booklets by Seema Batavia
More Marketing booklets
Your recently viewed booklets
See all booklets