Booklet
How to Pick Colors For Your Design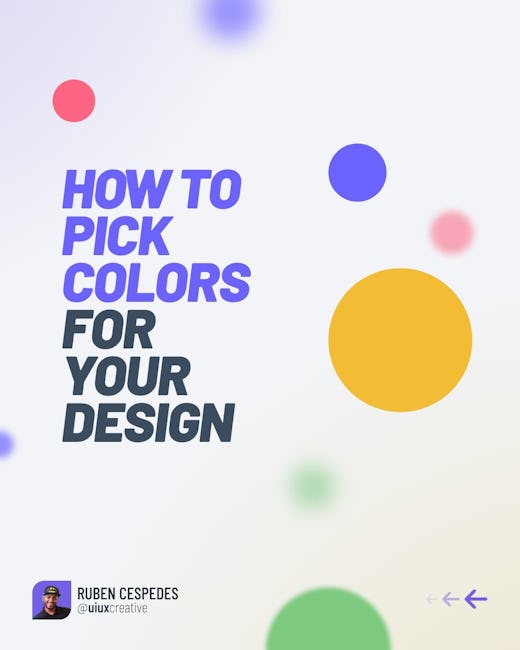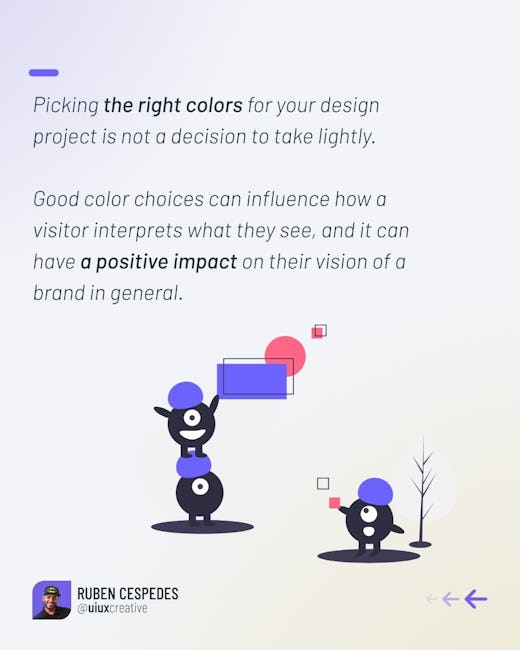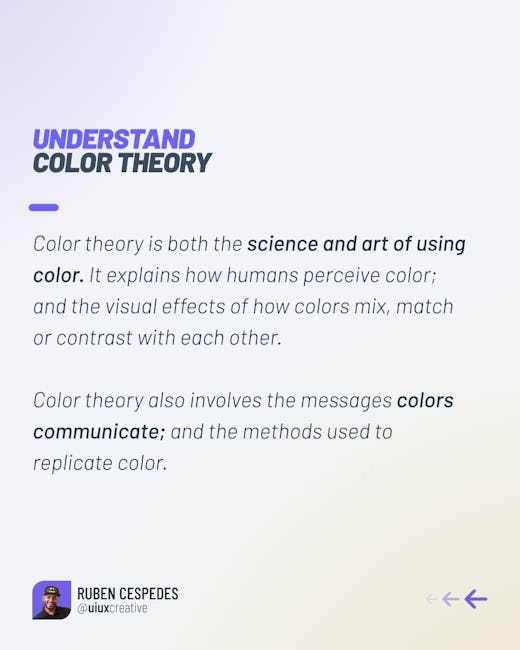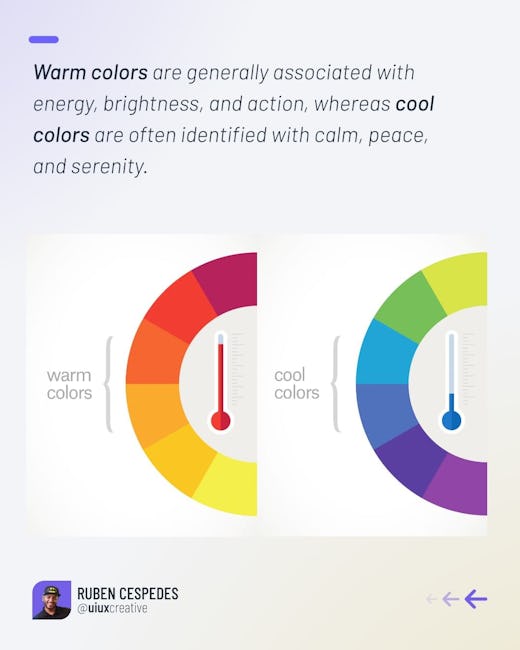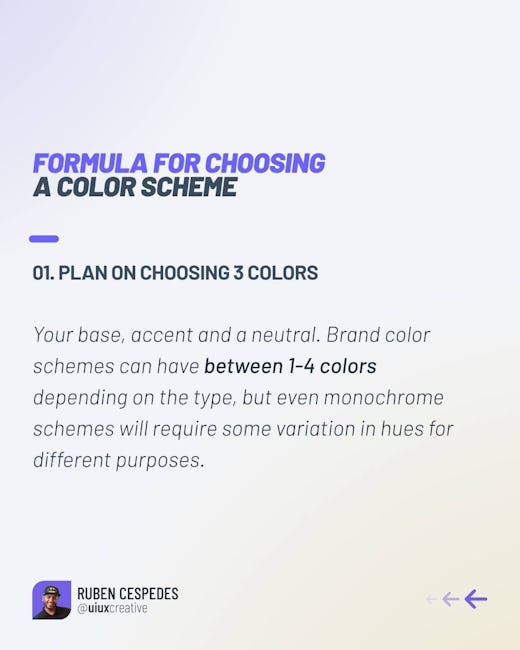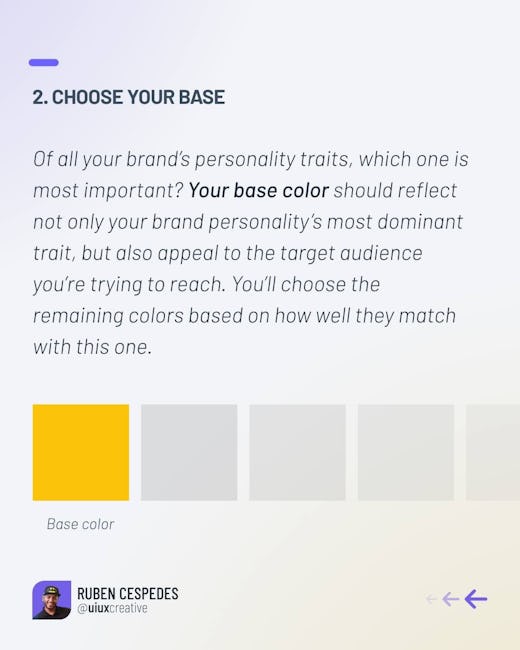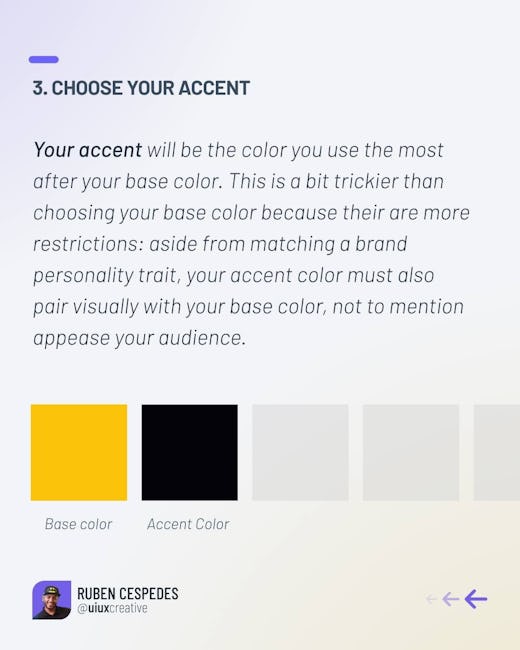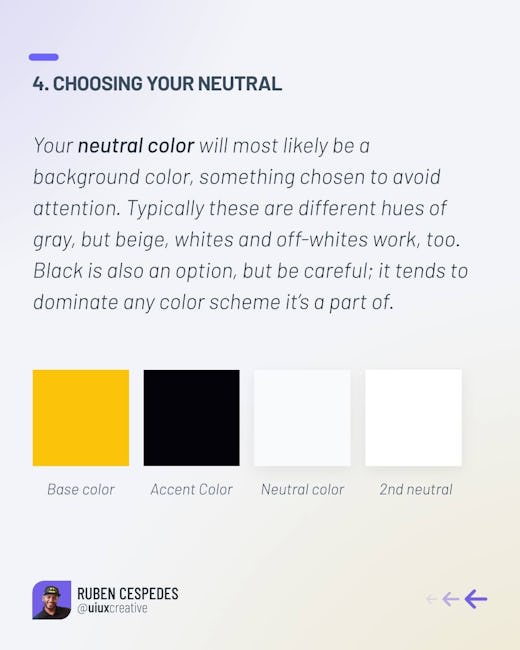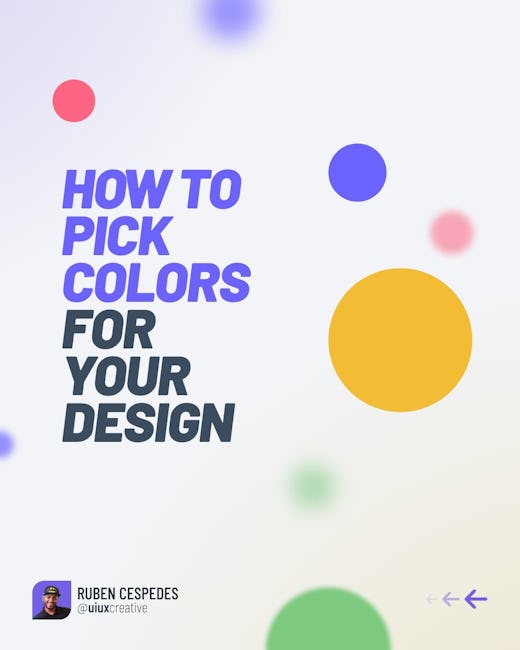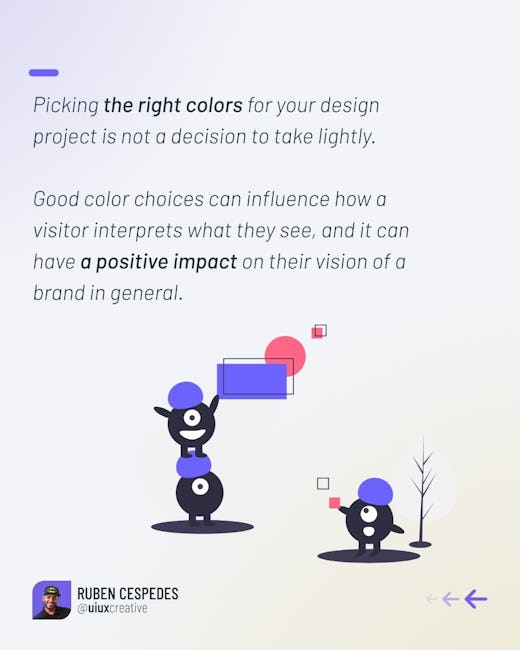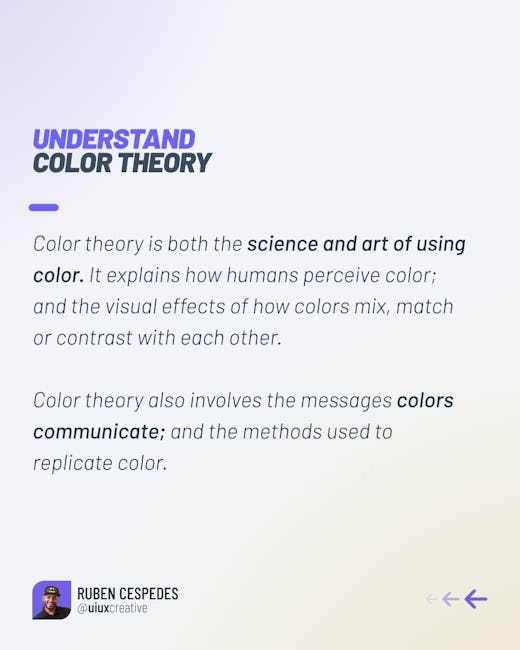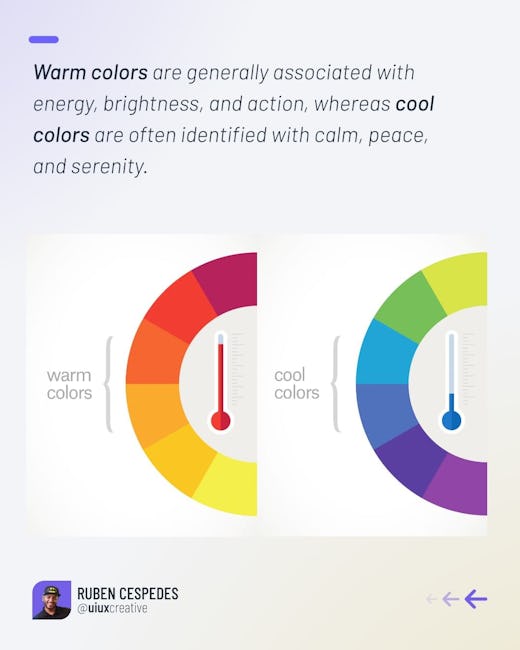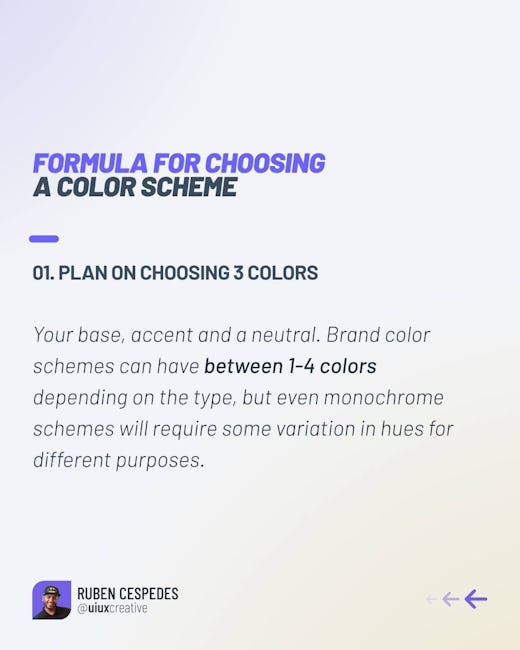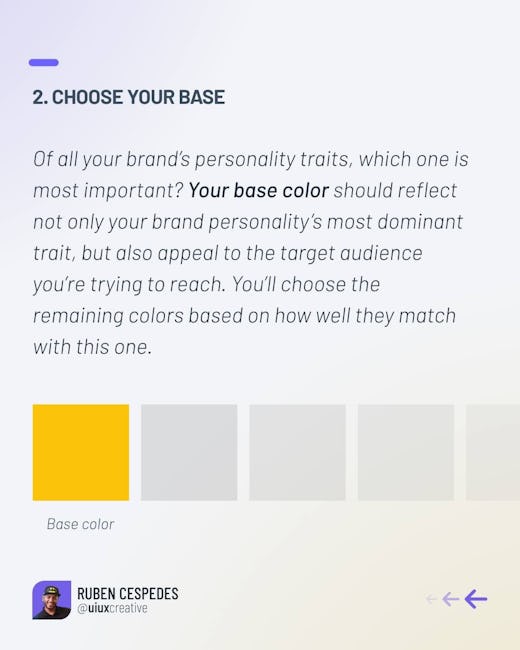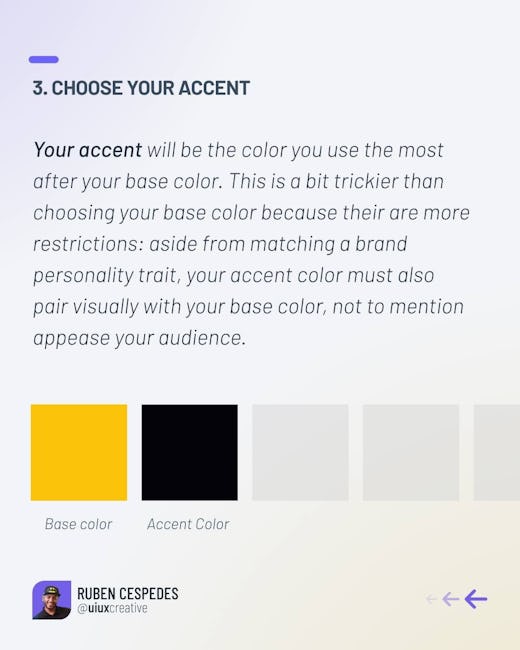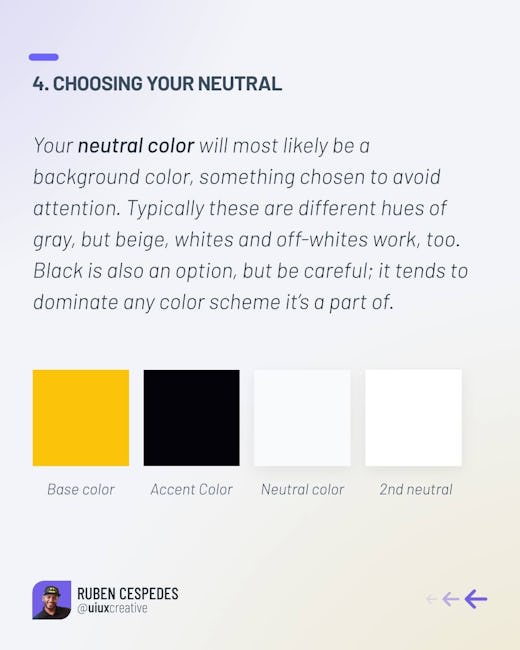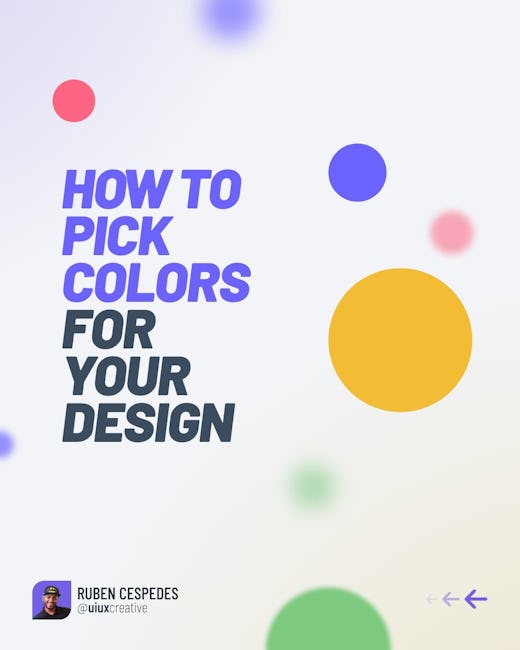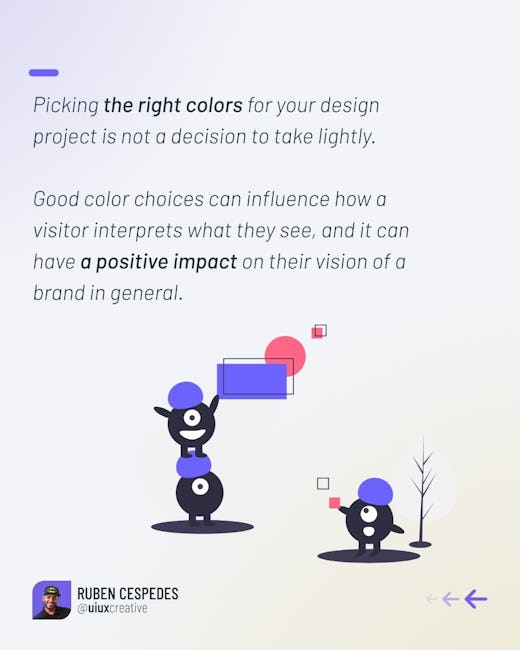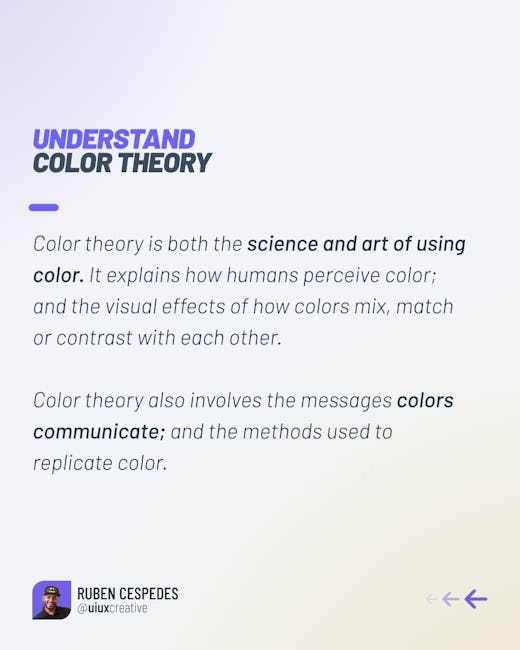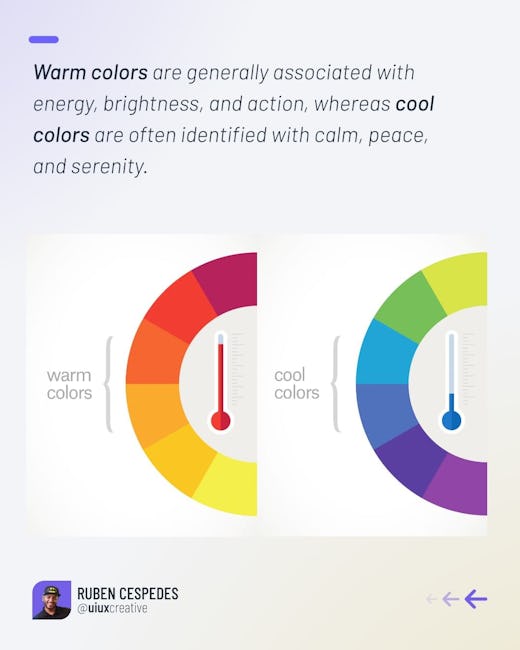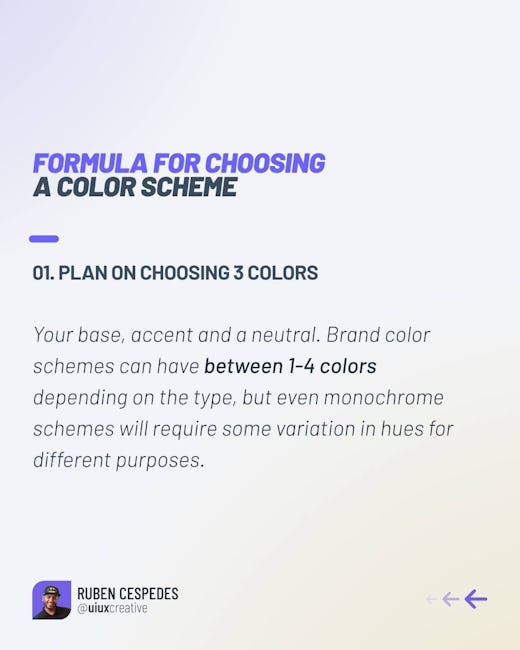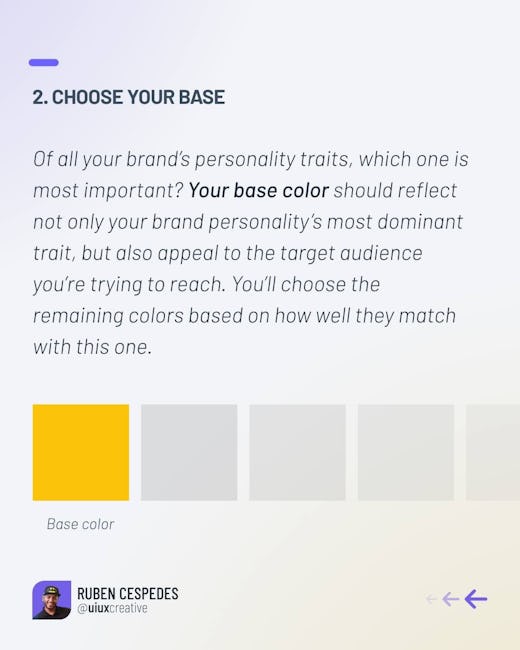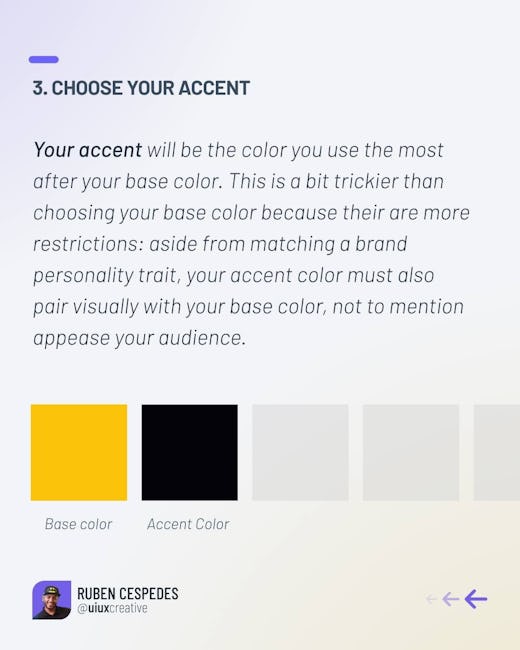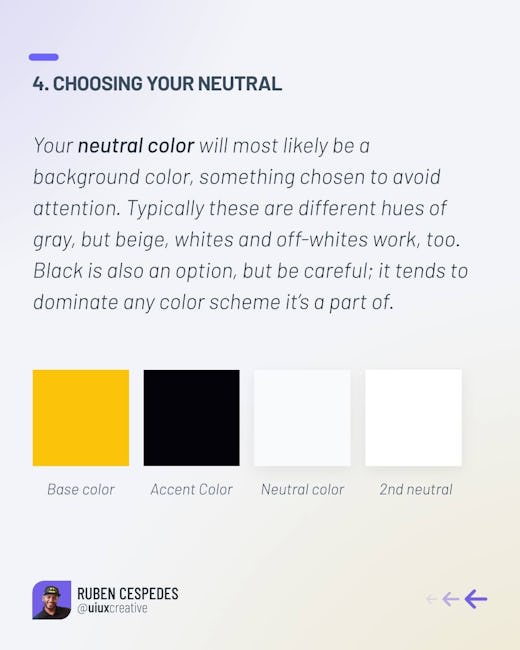 How to pick colors for your design?
Picking the right colors for your design project is not a decision to take lightly.
Good color choices can influence how a visitor interprets what they see, and it can have a positive impact on their vision of a brand in general.
Understand color theory
Color theory is both the science and art of using color. It explains how humans perceive color;
And the visuals effects of how colors mix, match or contrast with each other.
Color theory also involves the messages colors communicate' and the methods used to replicate color.
Warm colors are generally associated with energy, brightness, and action, whereas cool colors are often identified with calm, peace, and serenity.
Formula for choosing a color scheme:
1. Plan on choosing 3 colors
Your base, accent and a neutral. Brand color schemes can have between 1-4 color depending on the type, but even monochrome schemes will require some variation in hues for different purposes.
2. Choose your base
Of all your brand's personality traits, which one is most important? Your base color should reflect not only your brand personality's most dominant trait, but also appeal to the target audience you're trying to reach. You'll choose the remaining colors based on how well they match with this one.
3. Choose your accent
Your accent will be the color you use the most after your base color. This is a bit trickier than choosing your base color because their are more restrictions: aside from matching a brand to your personality trait, your accent color must also pair visually with your base color, not to mention appease your audience.
4. Choosing Your Neutral
Your neutral color will most likely be a background color, something chosen to avoid attention. Typically these are different hues of gray, but beige, whites and off-white work, too.
black is also an option, but be careful; it tends to dominate any color scheme it's a part of.
More booklets by Ruben
More Design booklets
Your recently viewed booklets
See all booklets