Booklet
How to Overcome Imposter Syndrome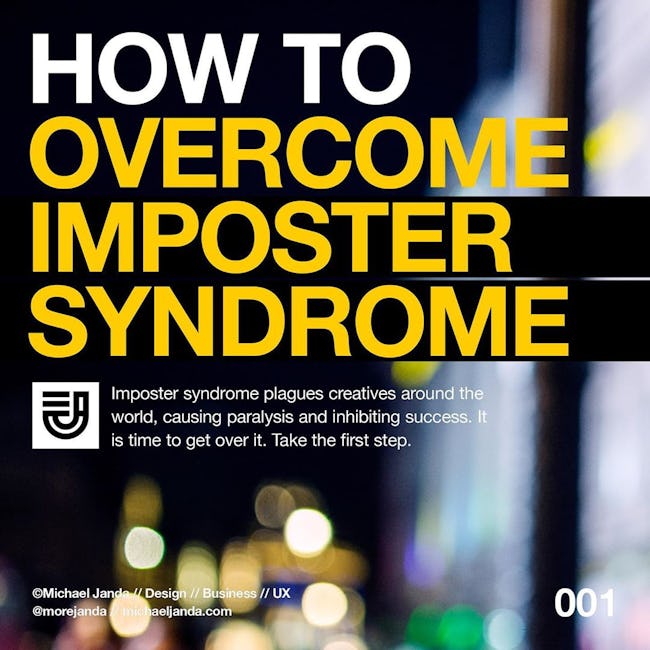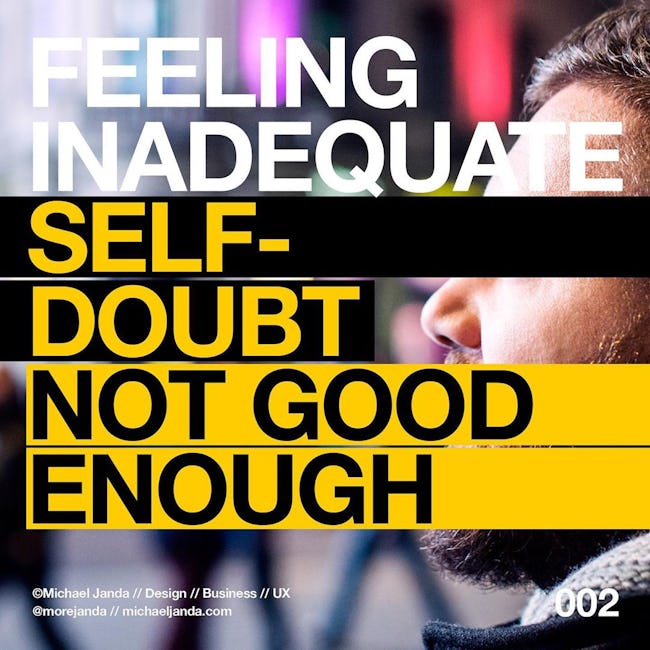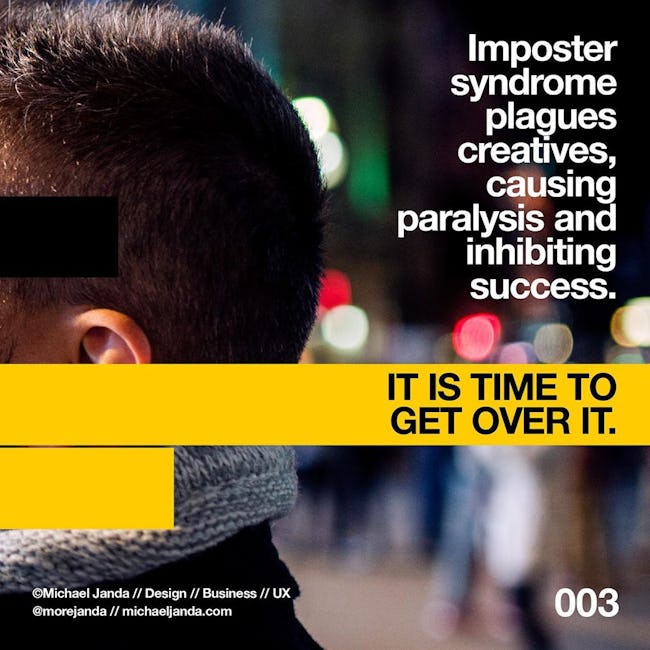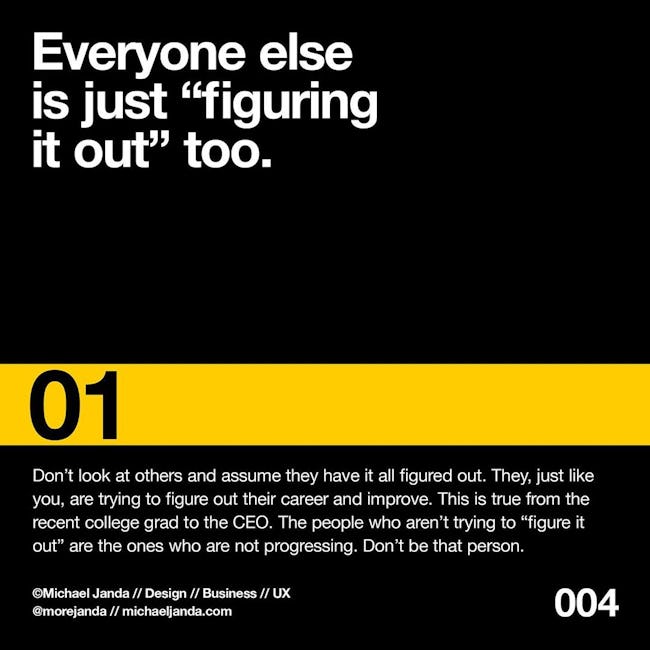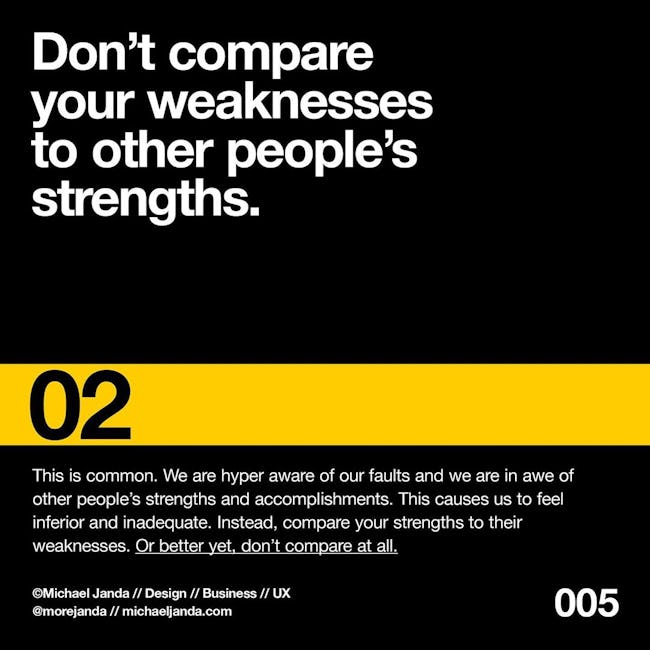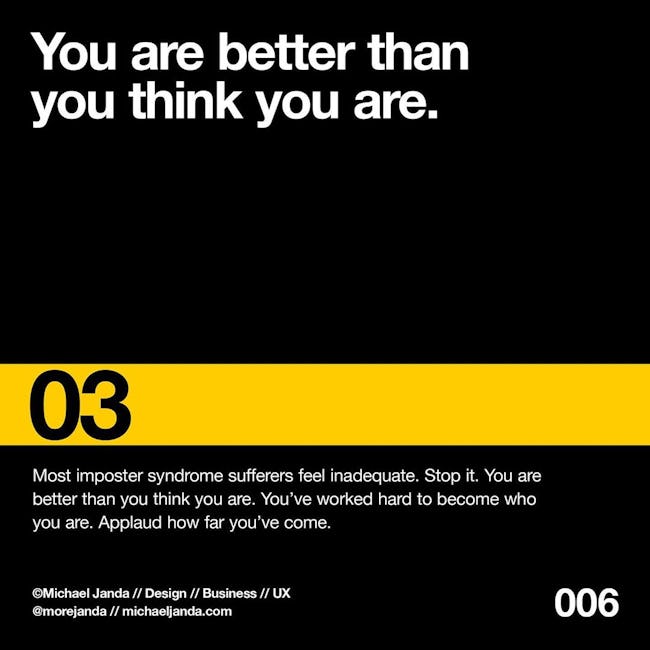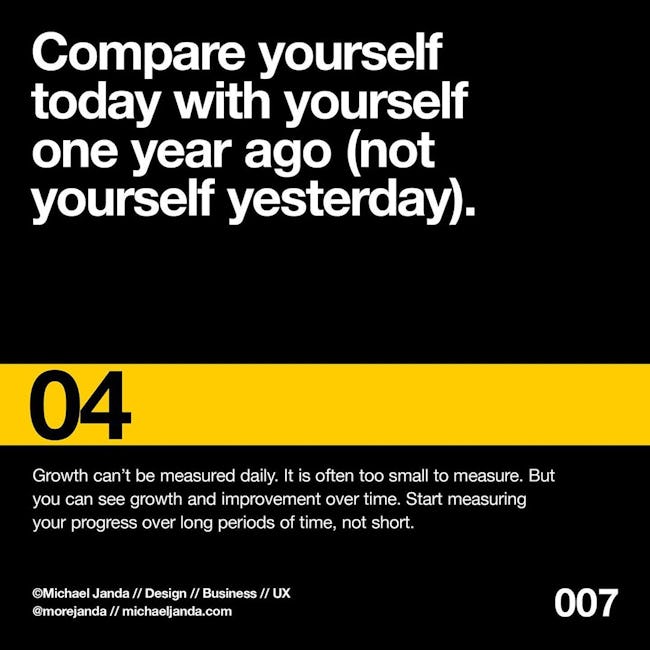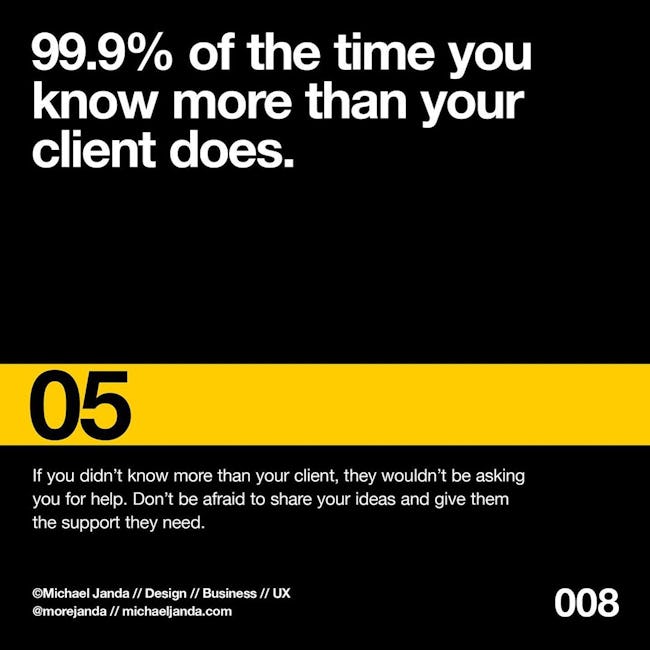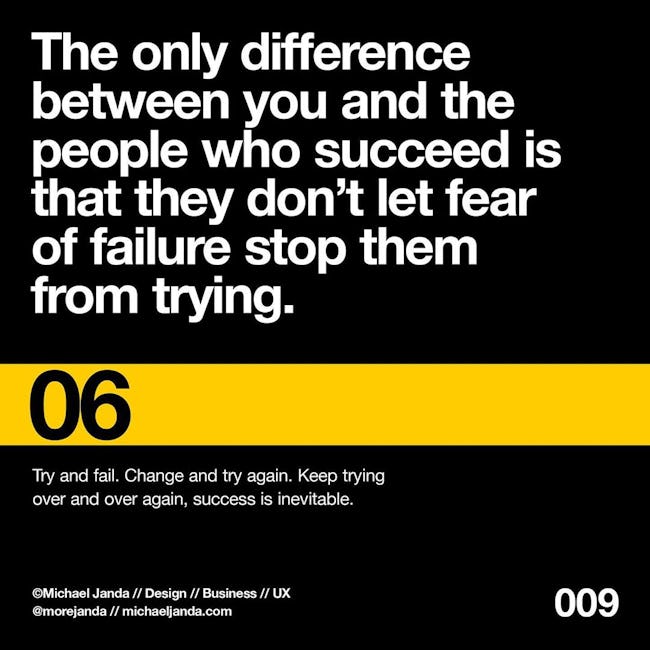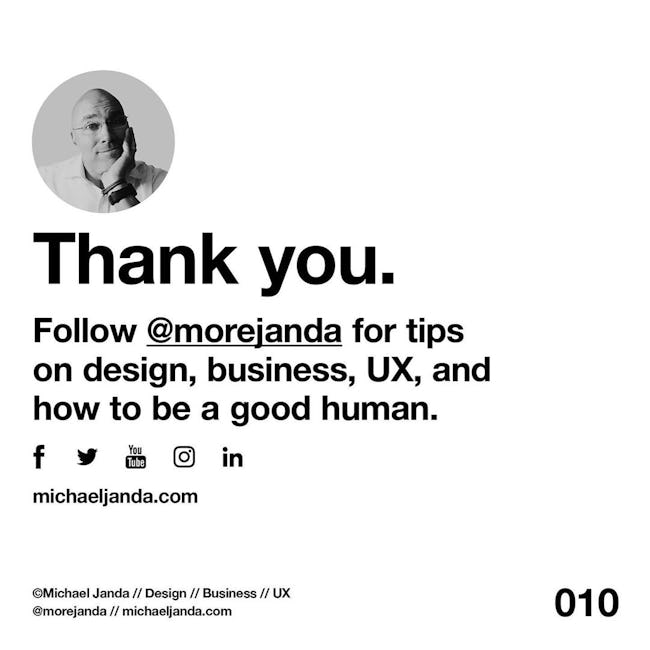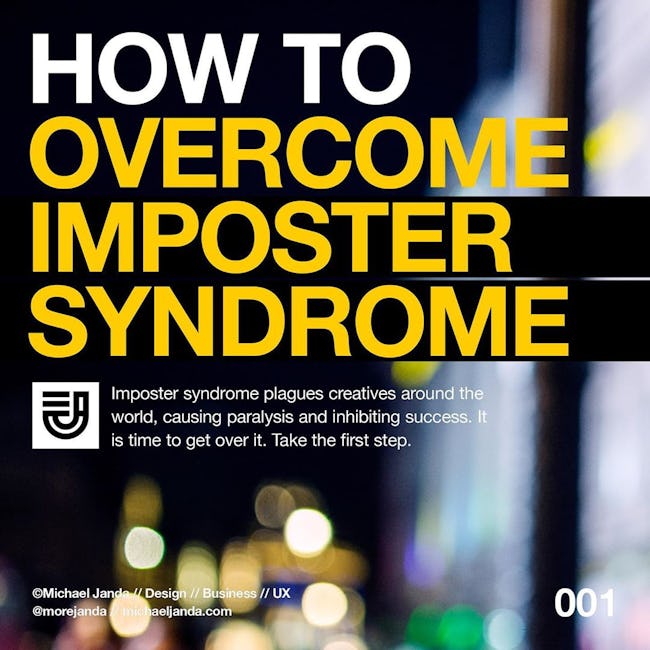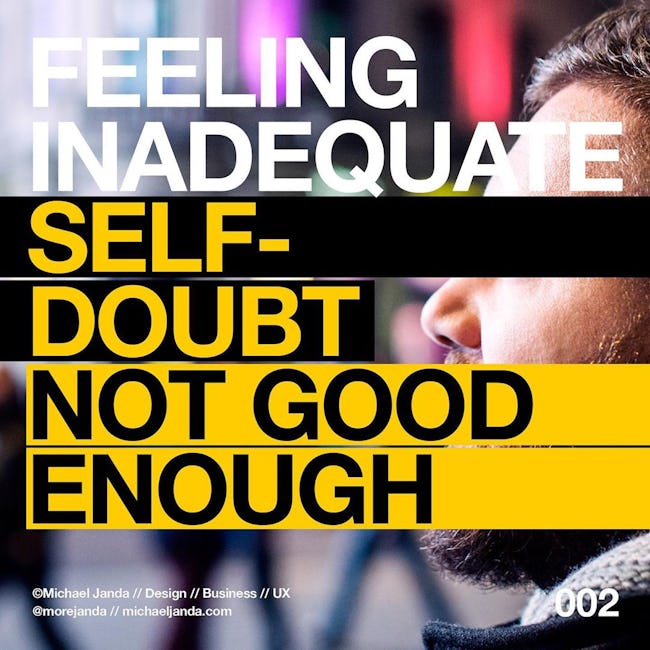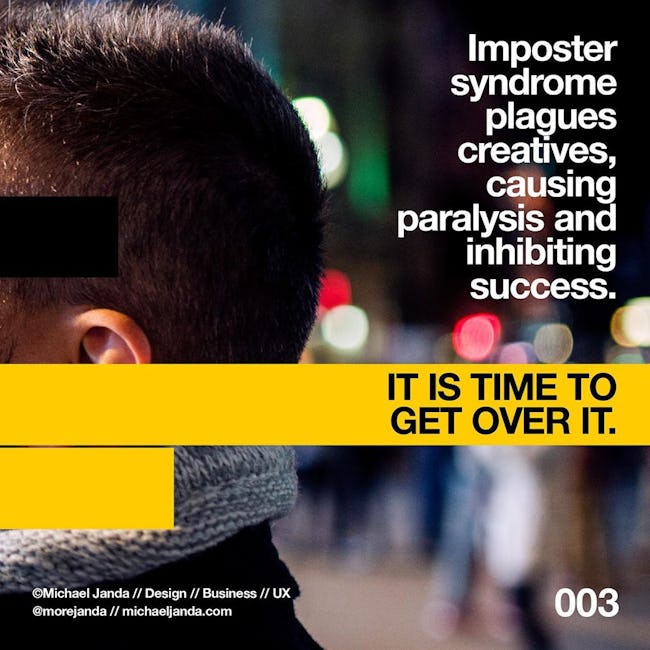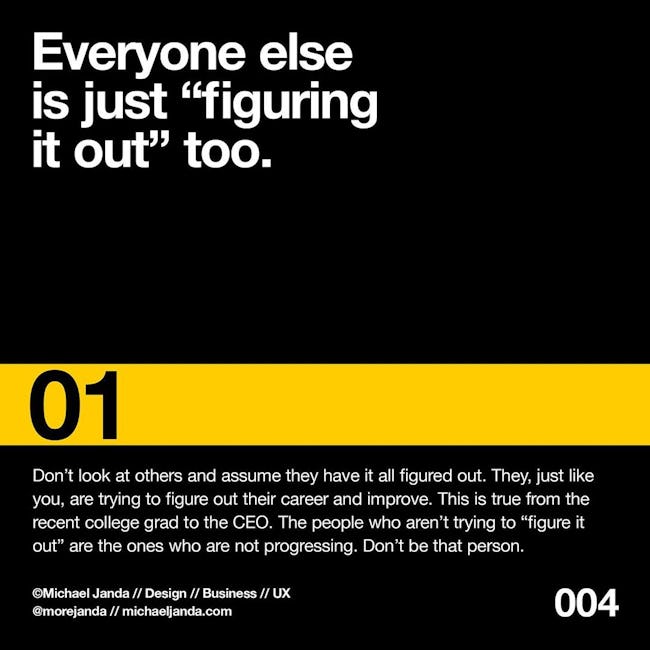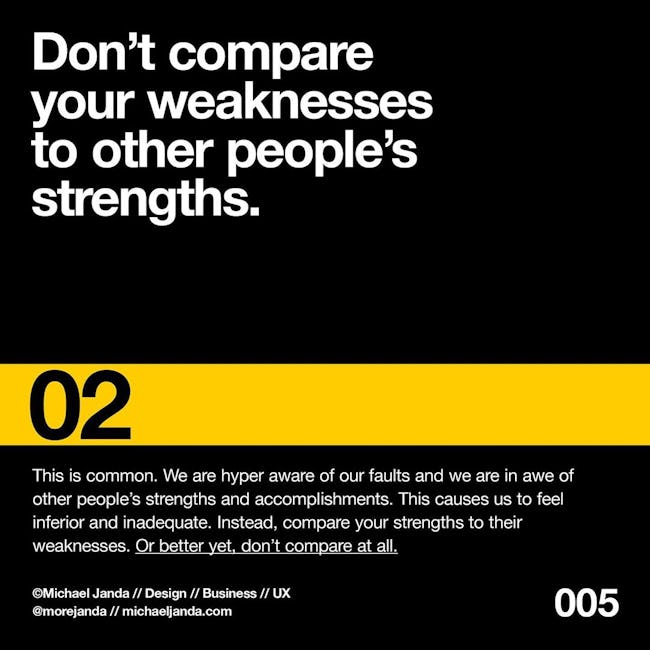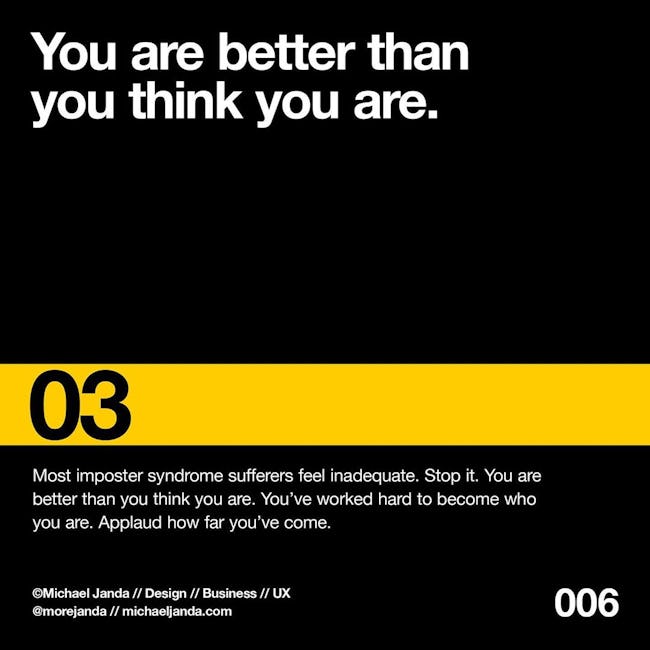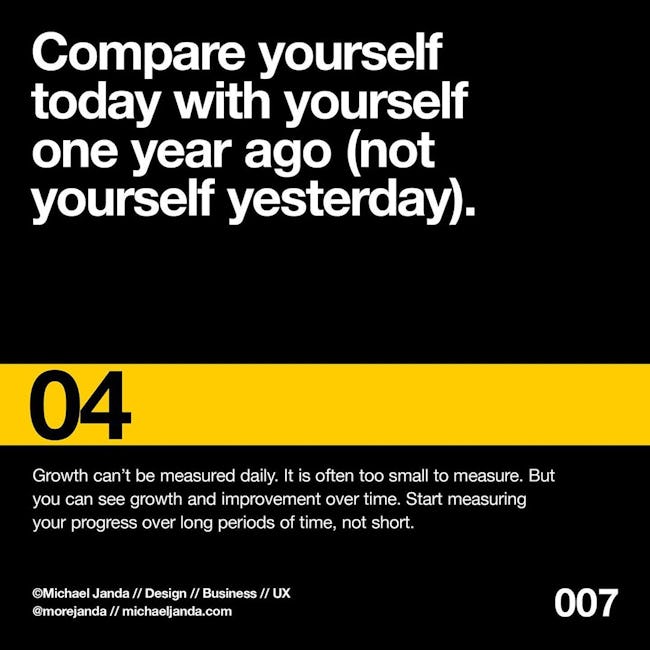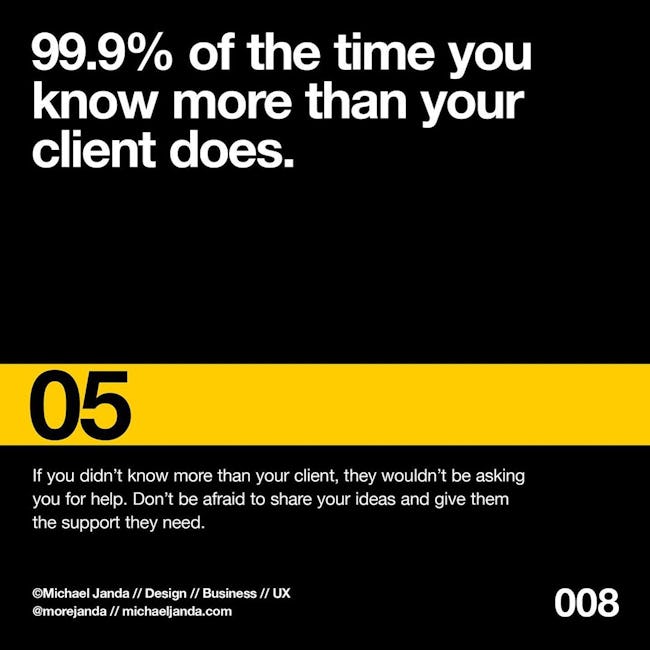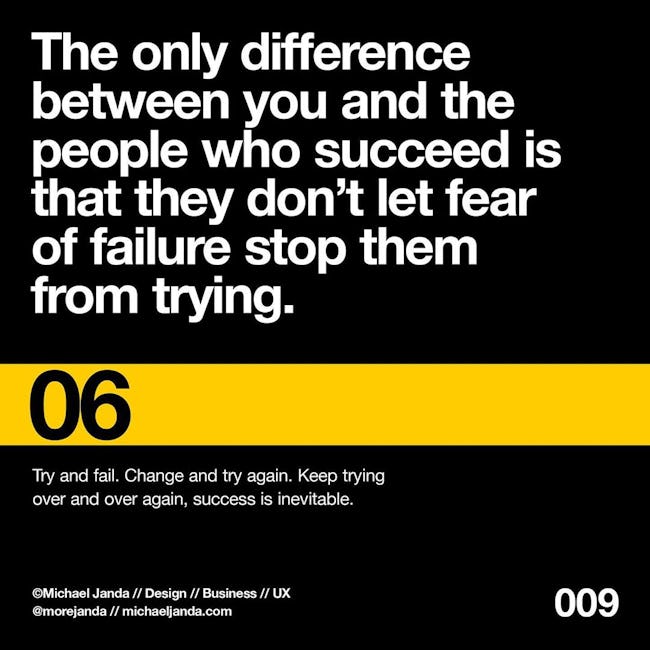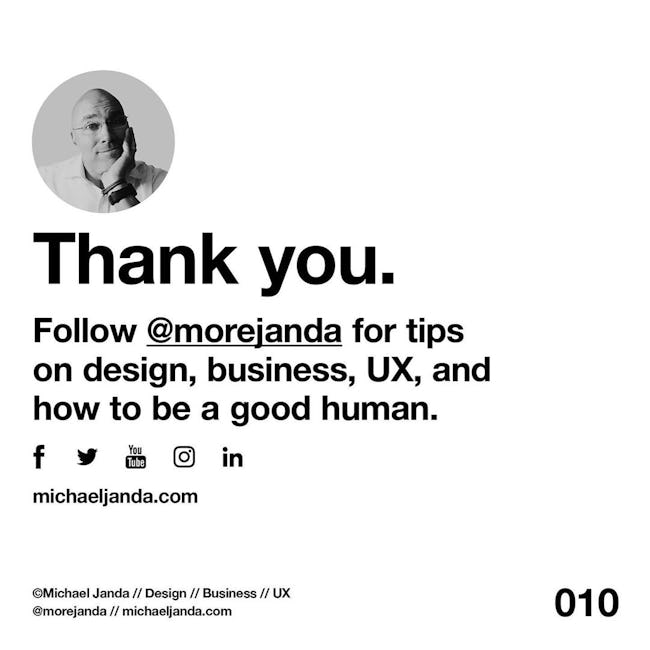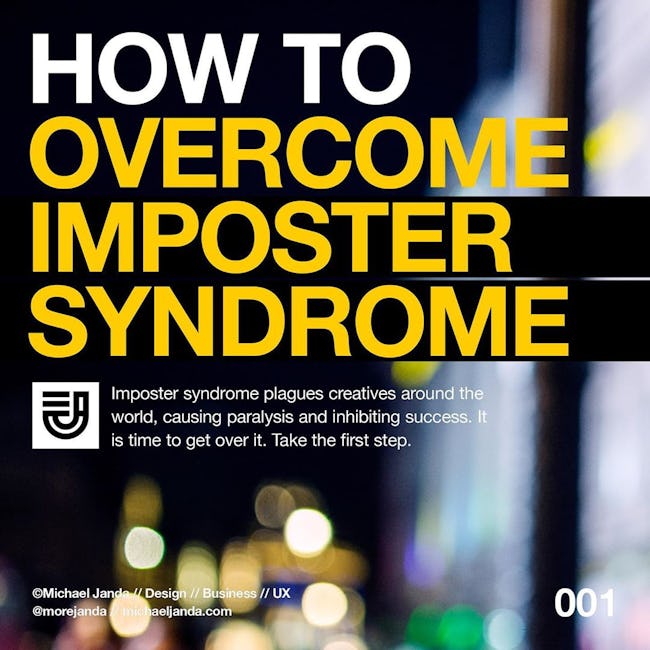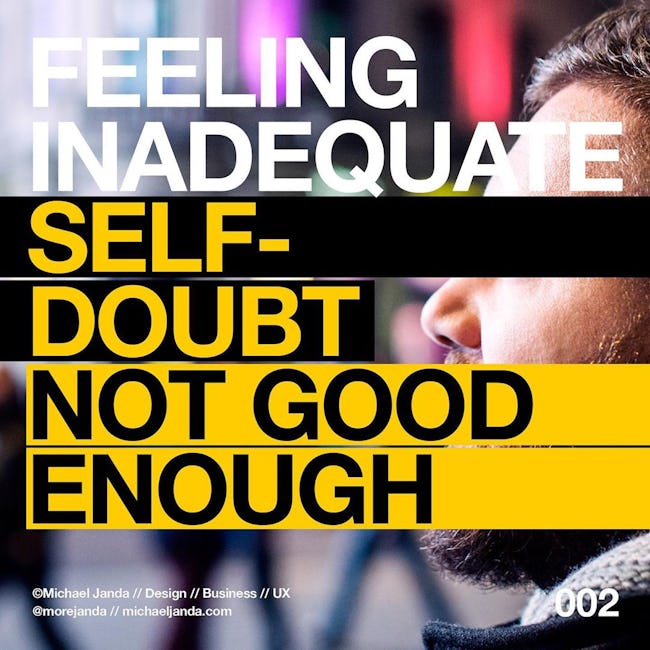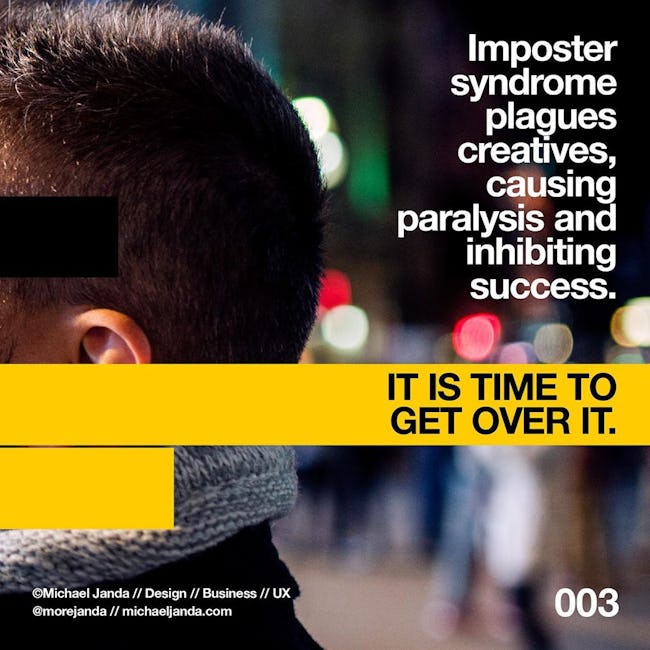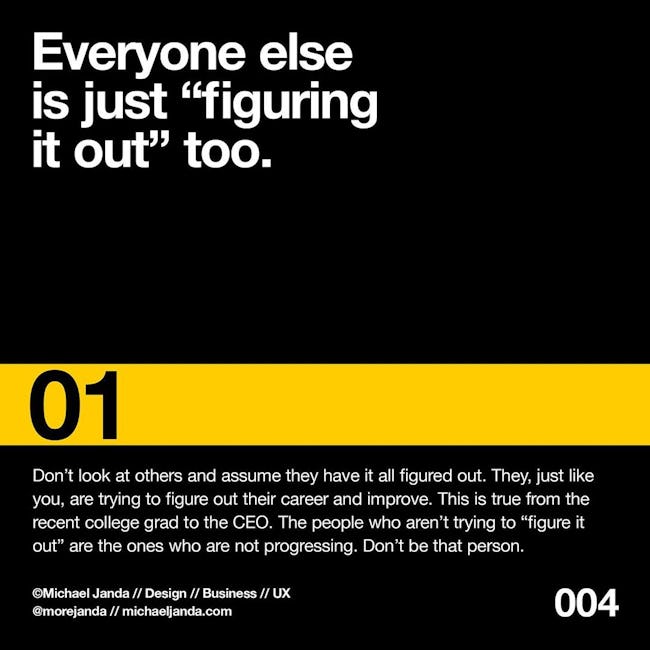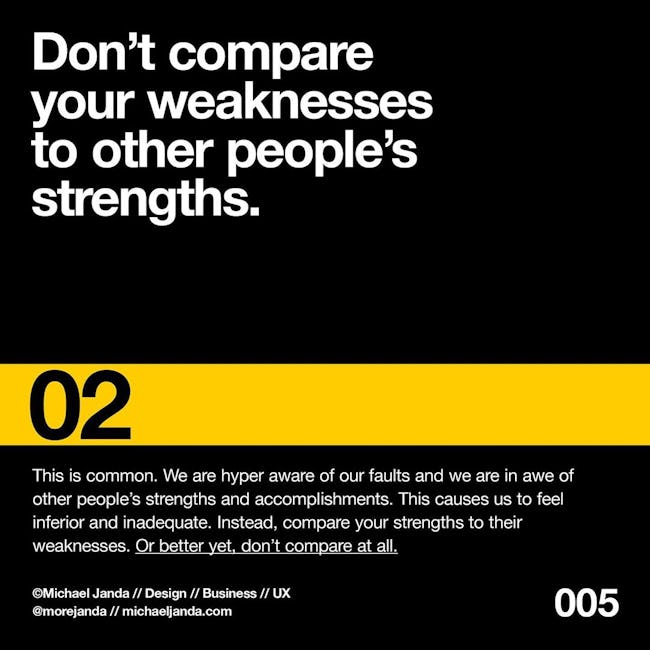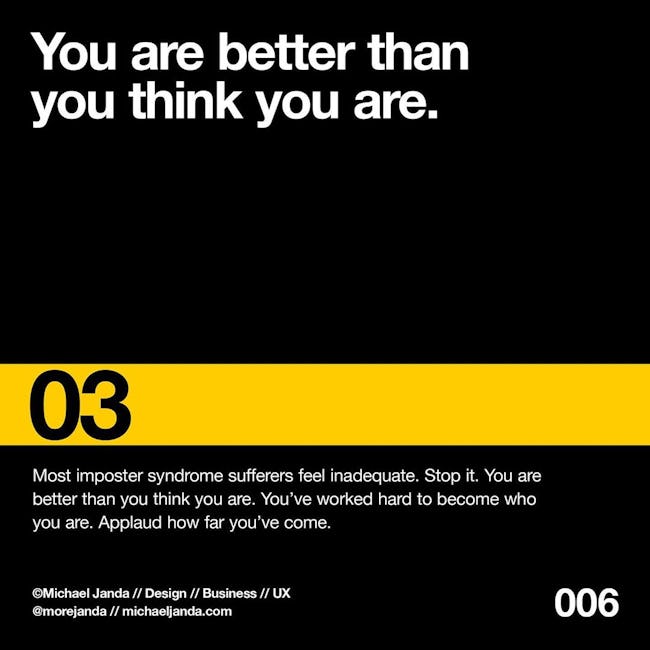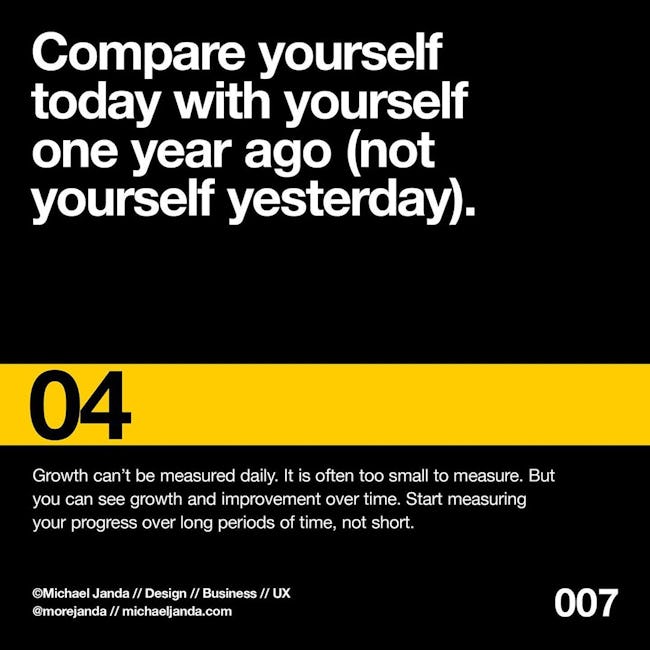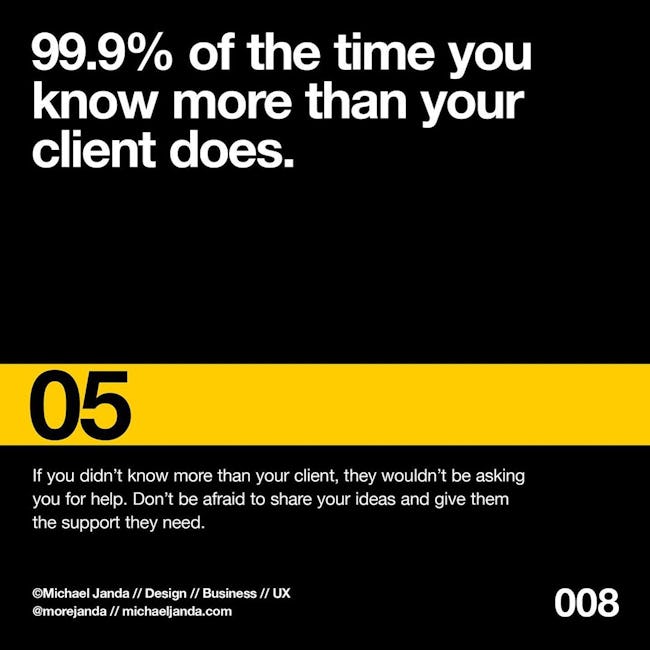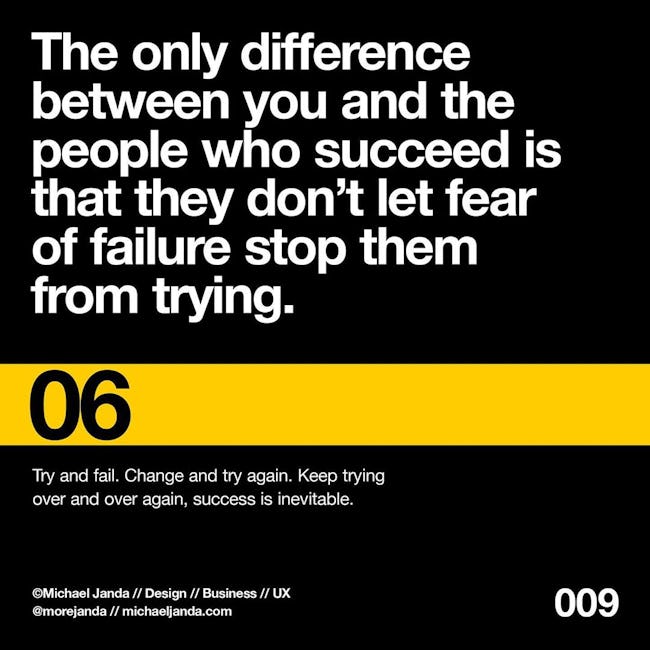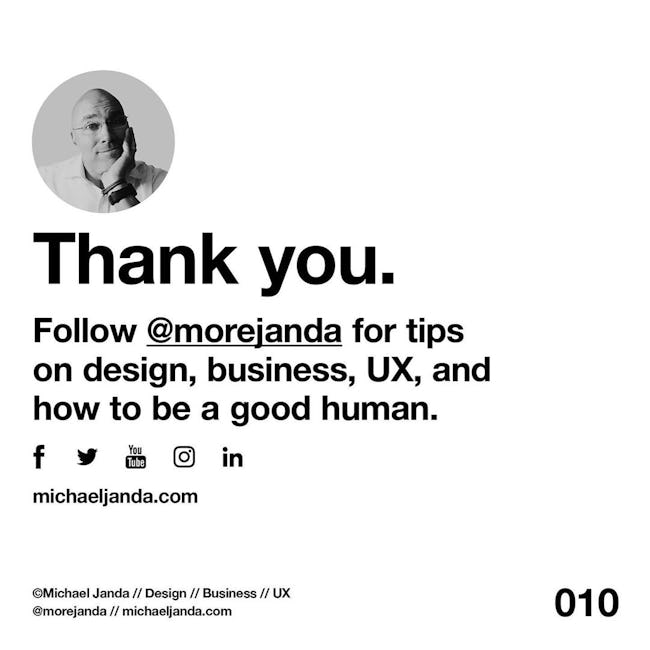 How to Overcome Imposter Syndrome
Imposter syndrome: self-doubt, feeling inadequate, assuming you aren't good enough to do what you are doing.
Imposter syndrome plagues creatives around the world, causing paralysis and inhibiting success. It is time to get over it.
Everyone else is just figuring it out too.
Don't look at others and assume they have it all figured out. They, just like you, are trying to figure out their career and improve. This is true from the recent college grad to the CEO. The people who aren't trying to figure it out are the ones who are not progressing. Don't be that person.
Don't compare your weaknesses to other people's strengths.
This is common. We are hyper aware of our faults and we are in awe of other people's strengths and accomplishments. This causes us to feel inferior and inadequate. Instead, compare your strengths to their weaknesses. Or better yet, don't compare at all.
You are better than you think you are.
Most imposter syndrome sufferers feel inadequate. Stop it. You are better than you think you are. You've worked hard to become who you are. Applaud how far you've come.
Compare yourself today with yourself one years ago (not yourself yesterday).
Growth can't be measured daily. It is often too small to measure. But you can see growth and improvement over time. Start measuring your progress over long periods of time, not short.
99.9% of the time you know more than your client does.
If you didn't know more than your client, they wouldn't be asking you for help. Don't be afraid to share your ideas and give them the support they need.
The only difference between you and the people who succeed is that they don't let fear of failure stop them from trying.
Try and fail. Change and try again. Keep trying and success is inevitable.
More booklets by Michael Janda
More Design booklets
Your recently viewed booklets
See all booklets