Booklet
How to Overcome Art Block 5 Tips and Tricks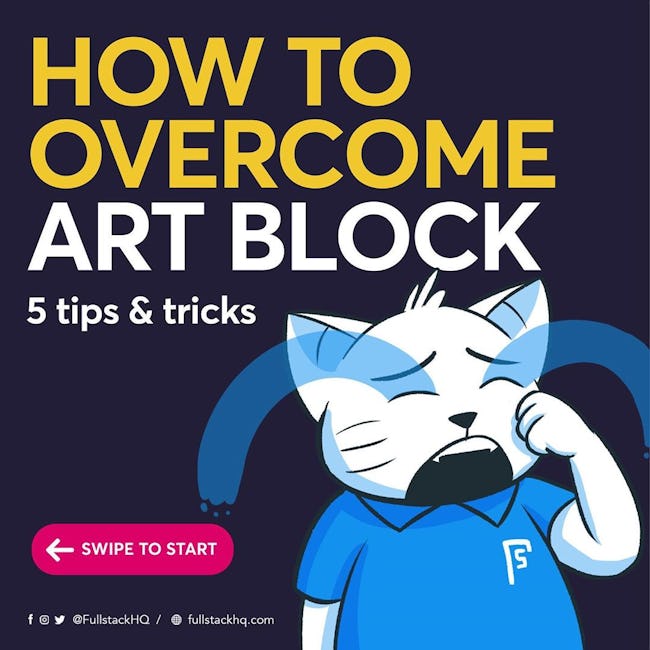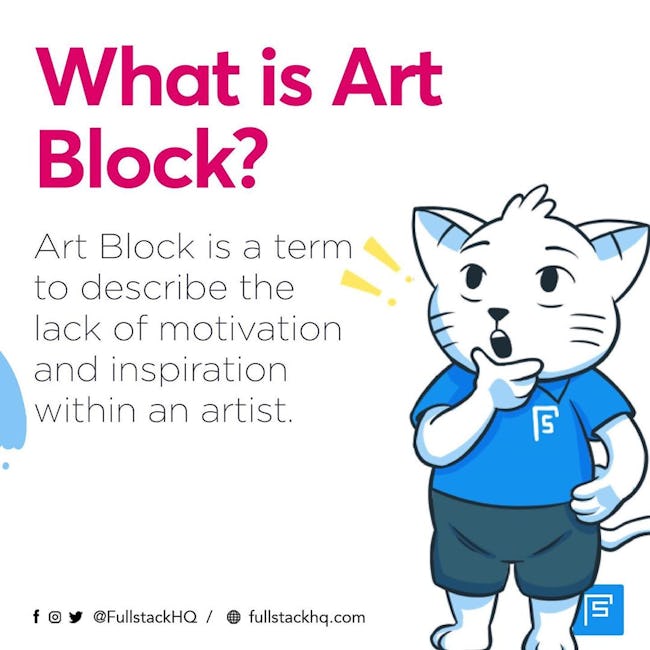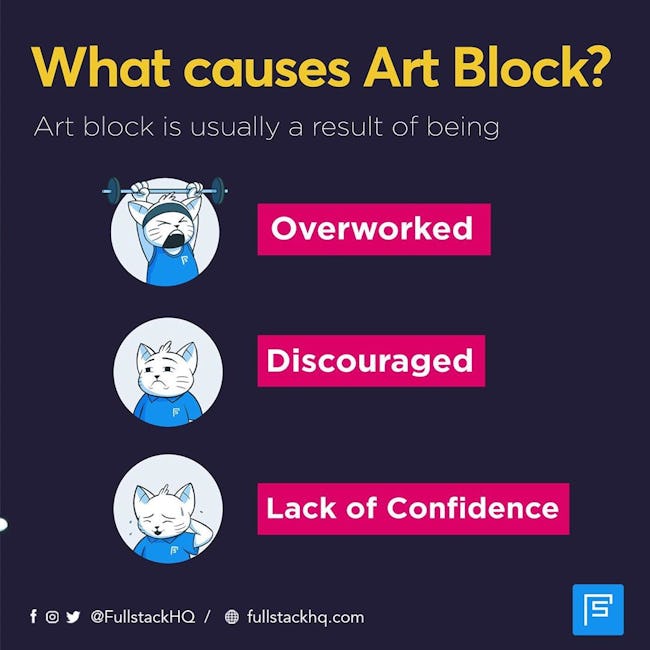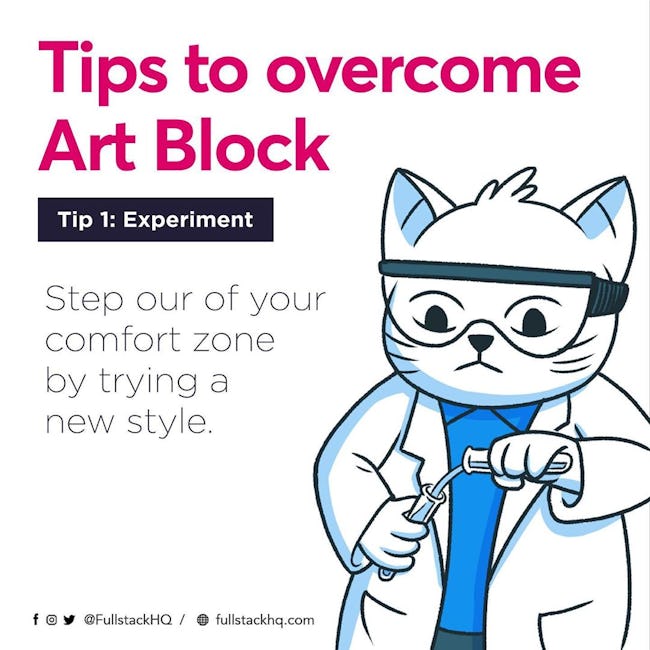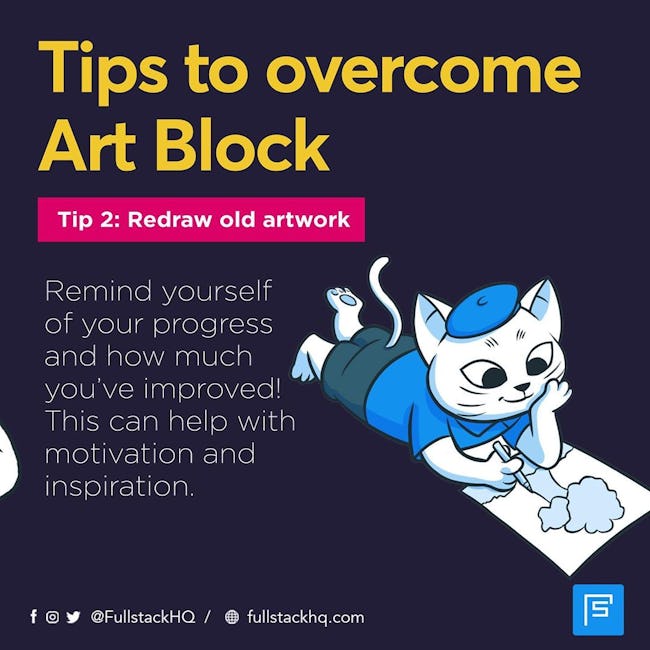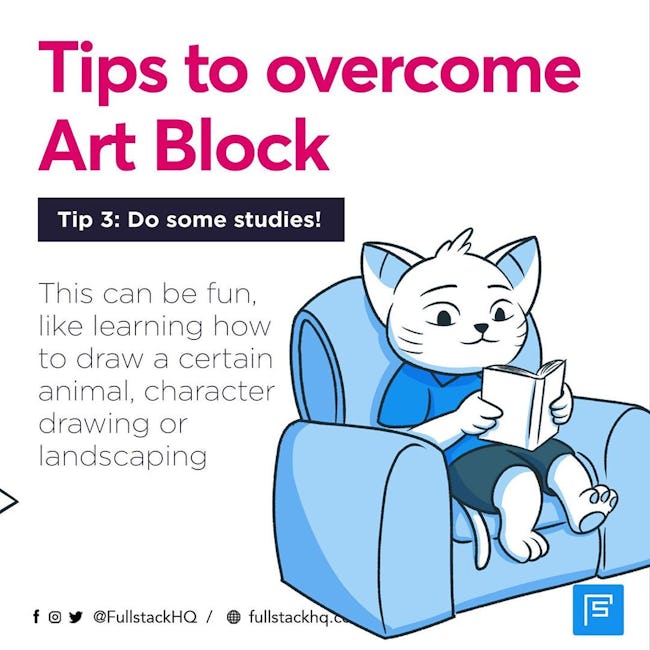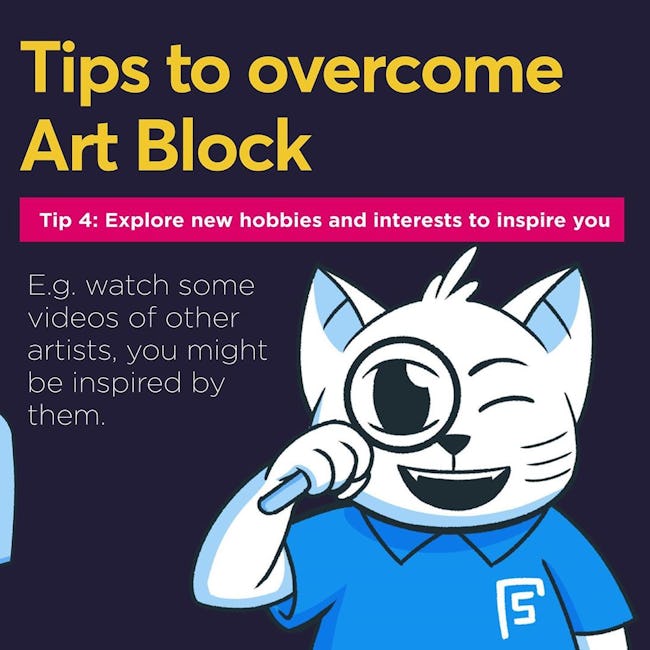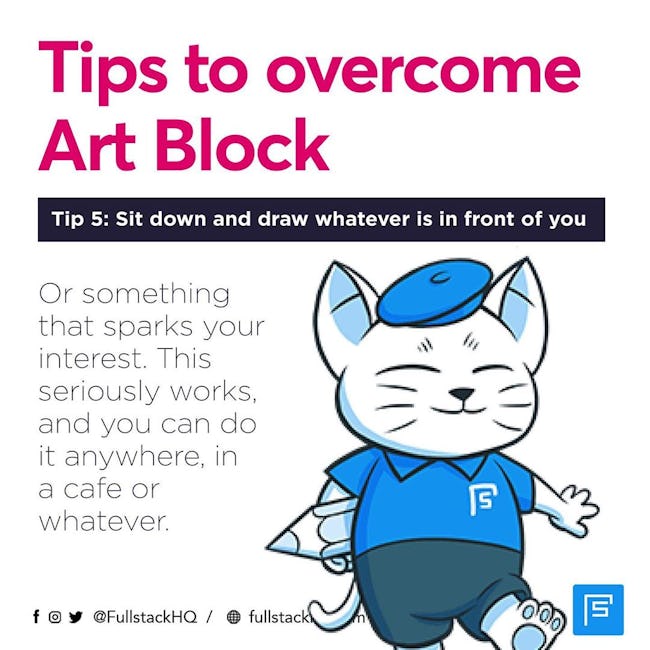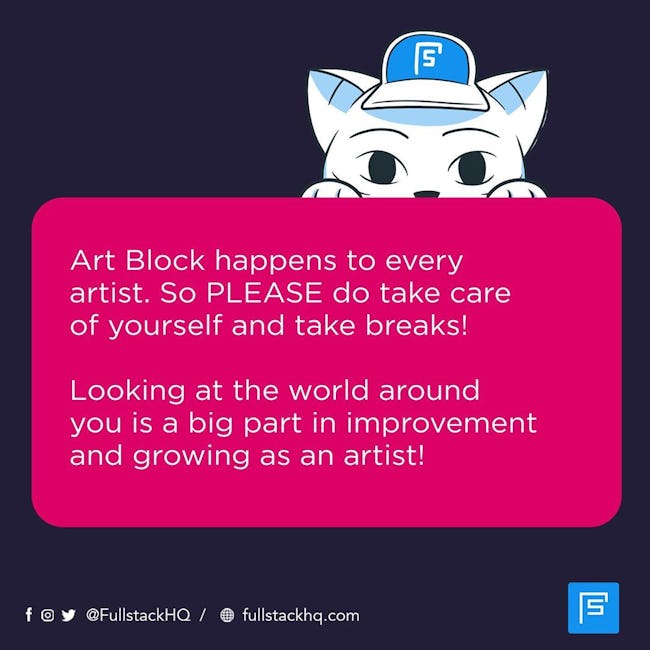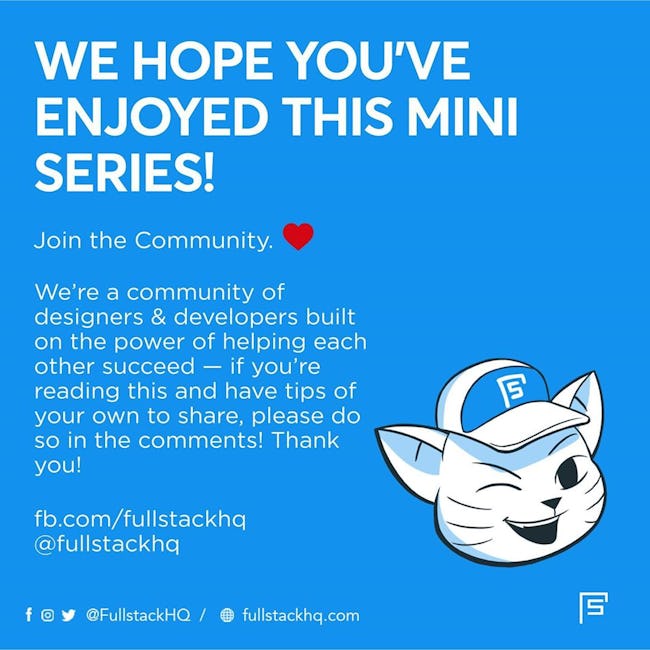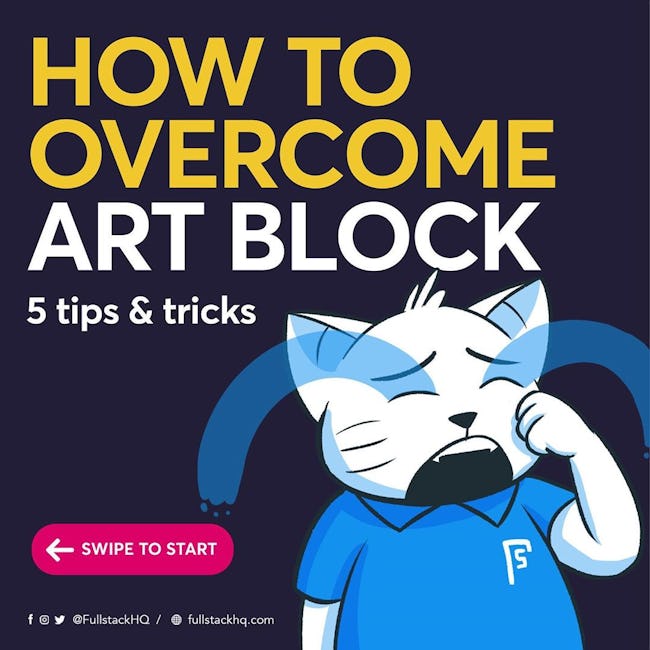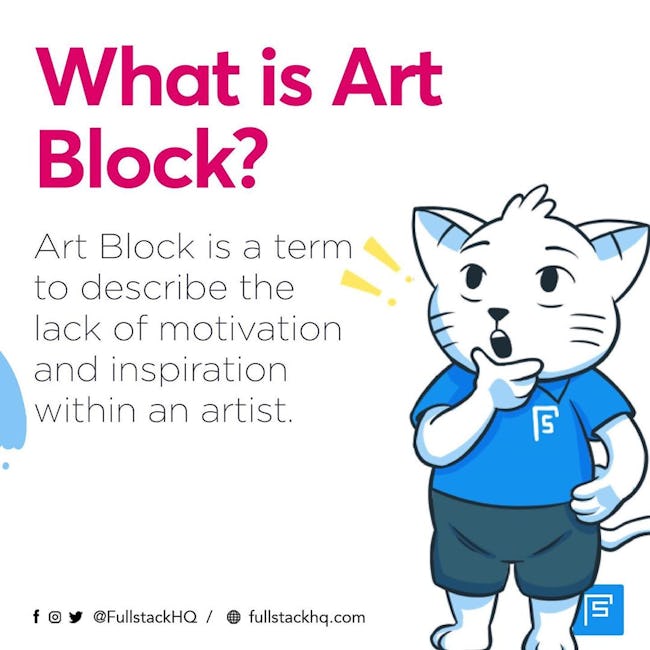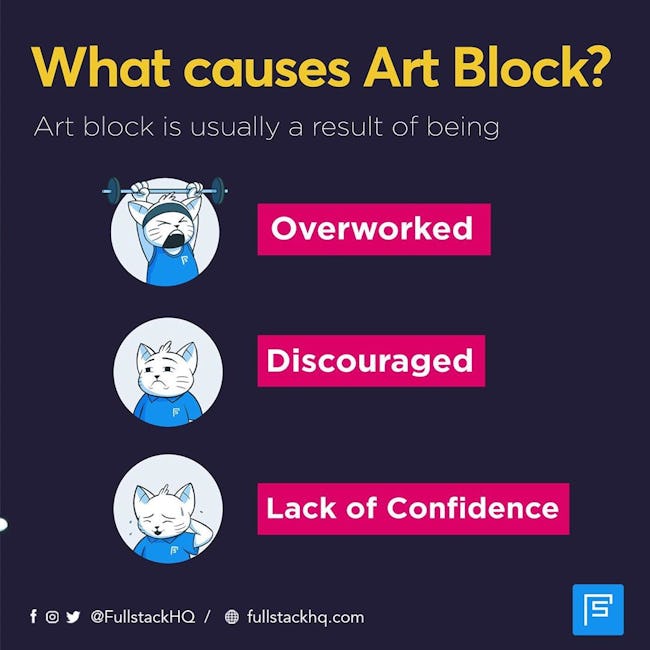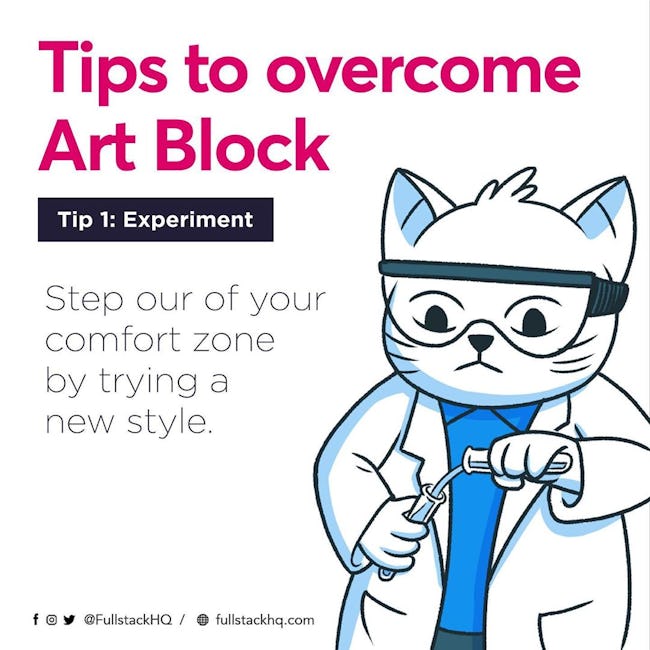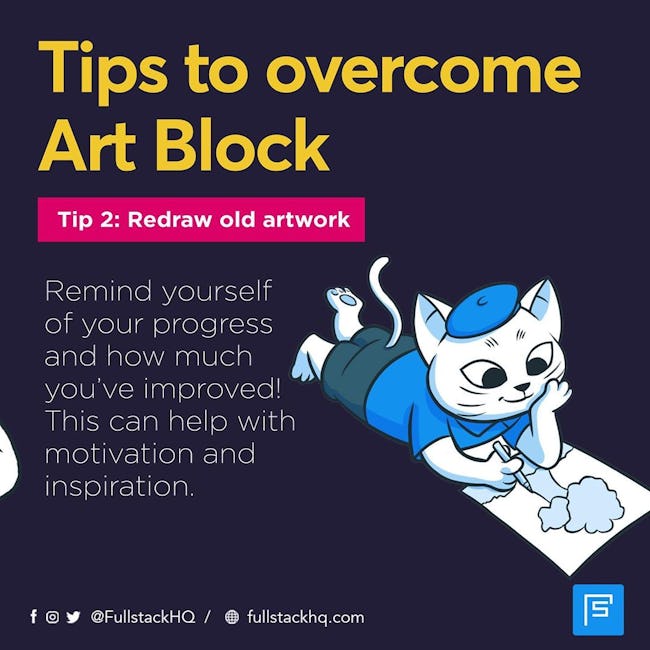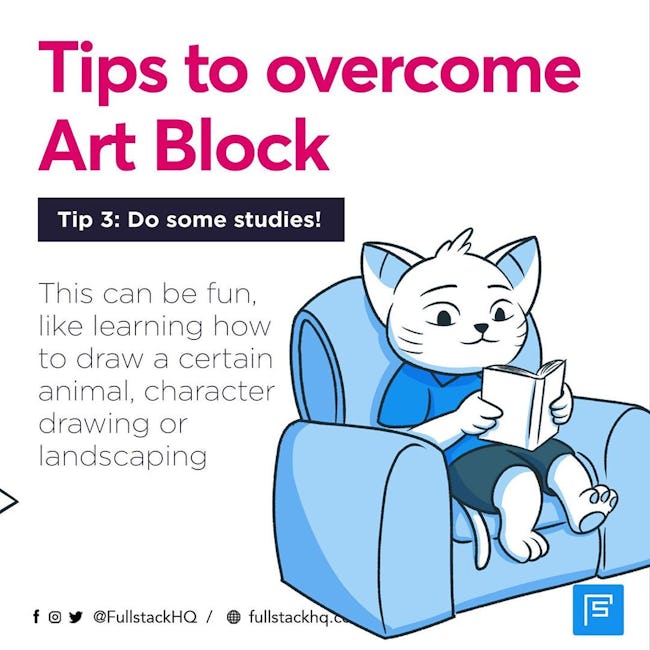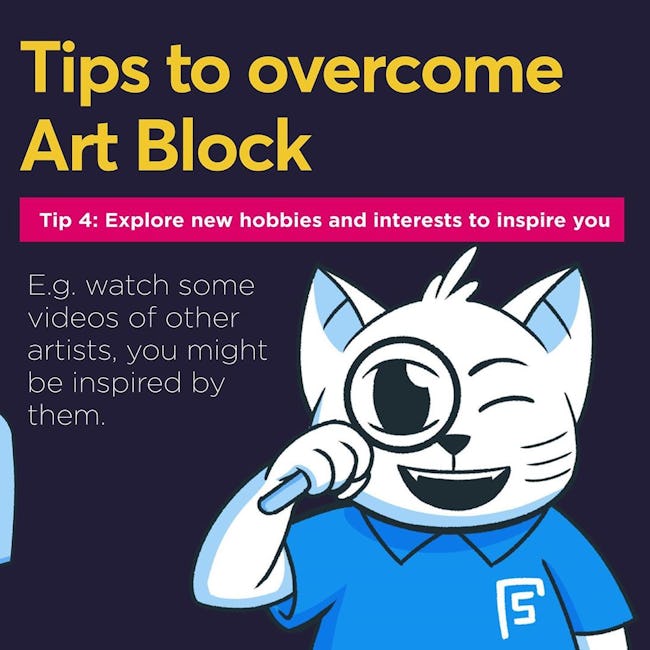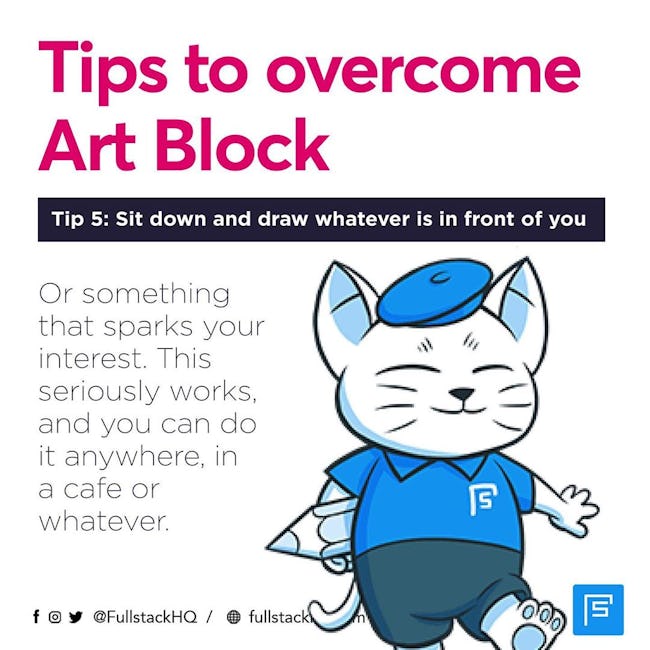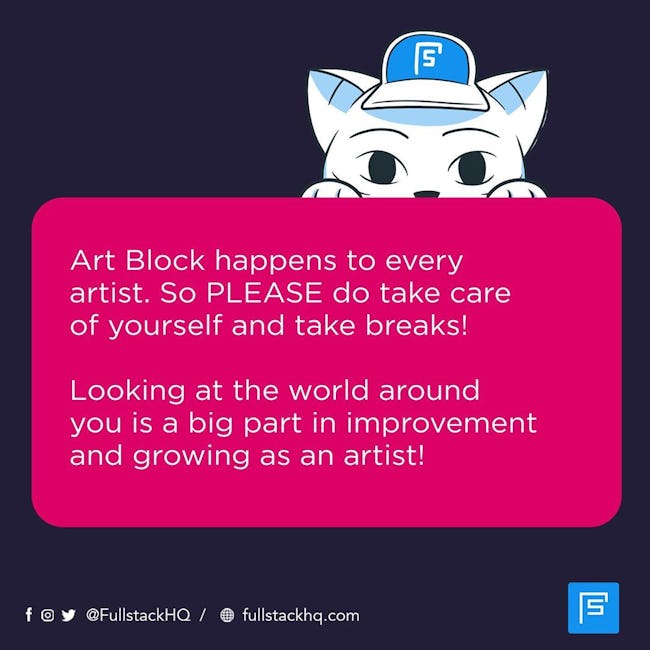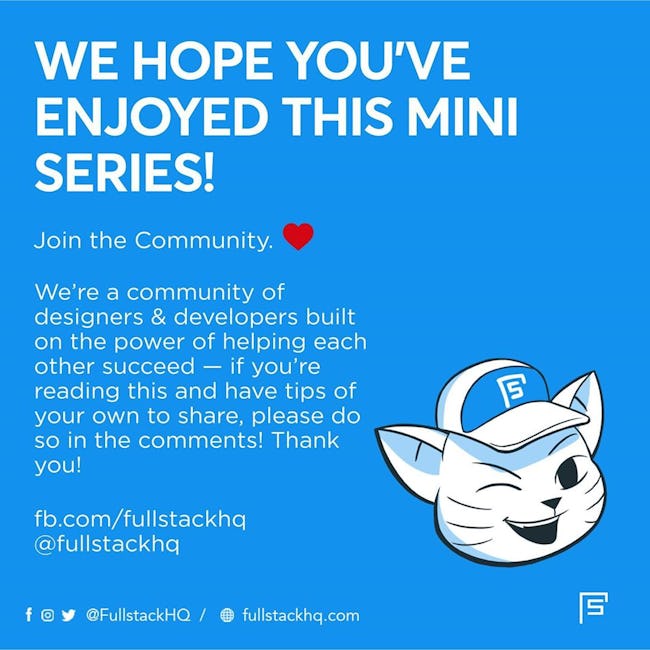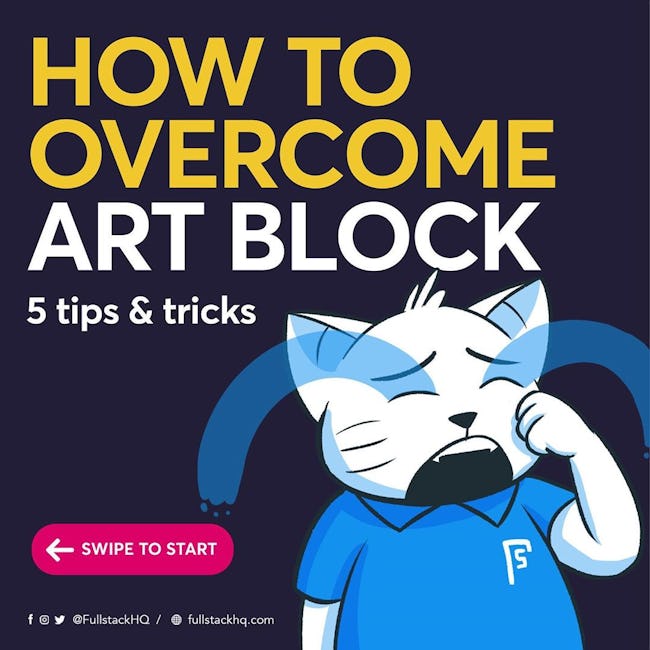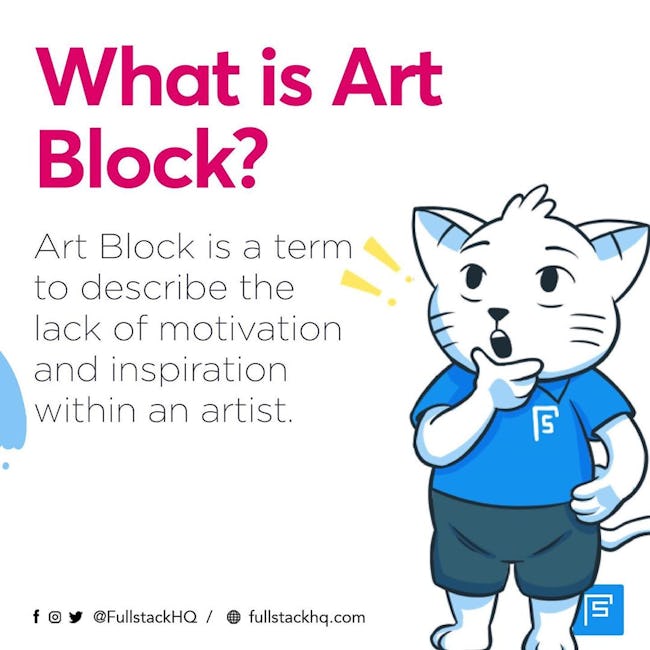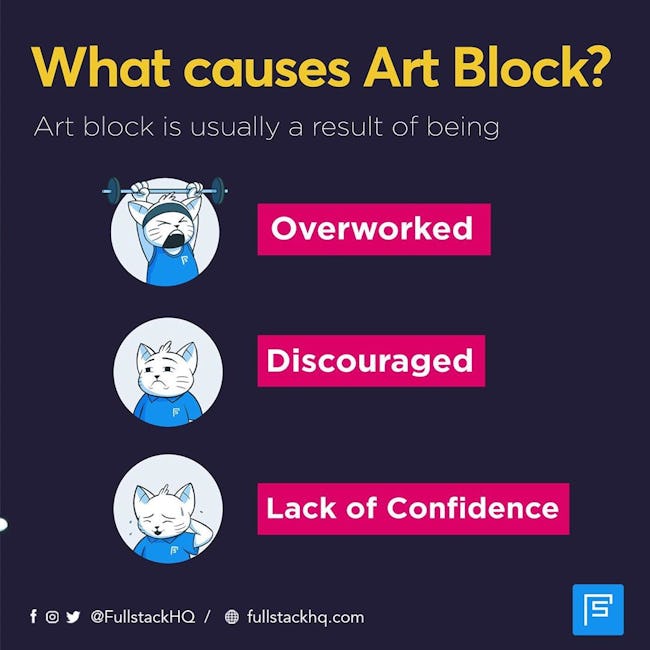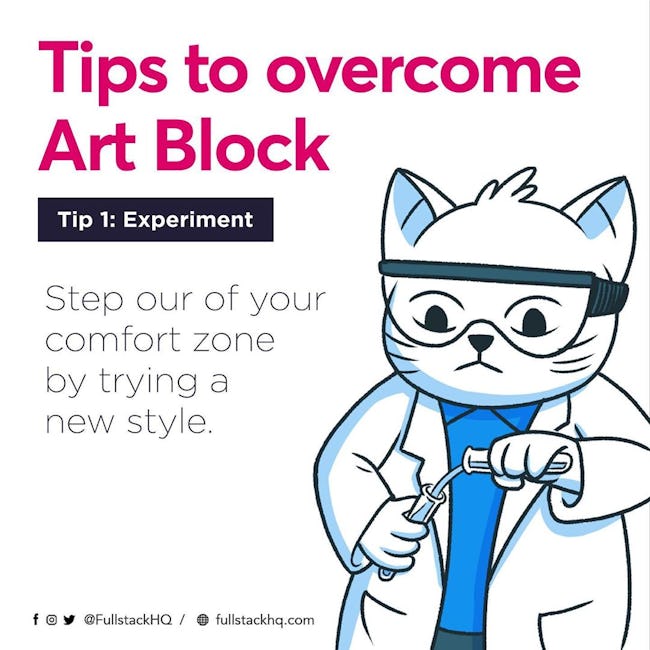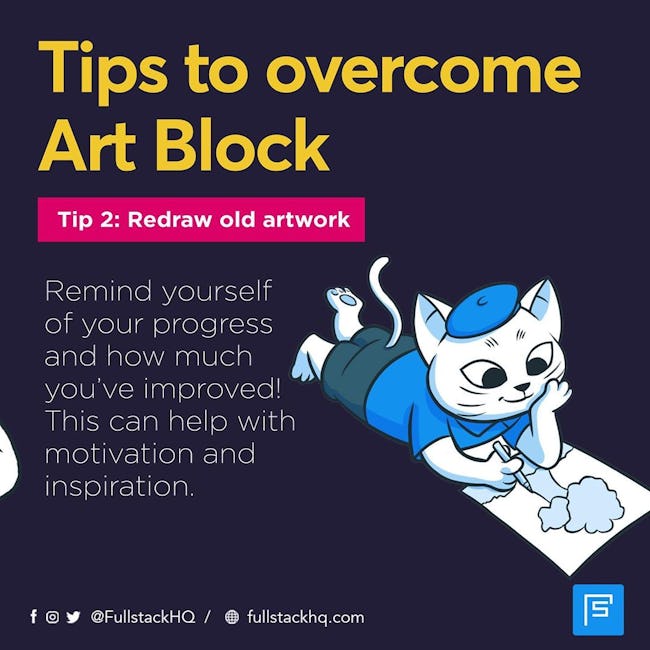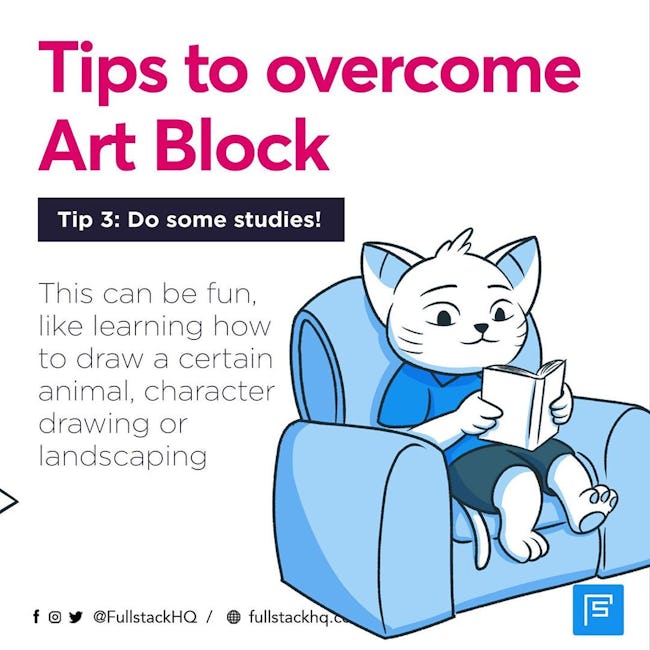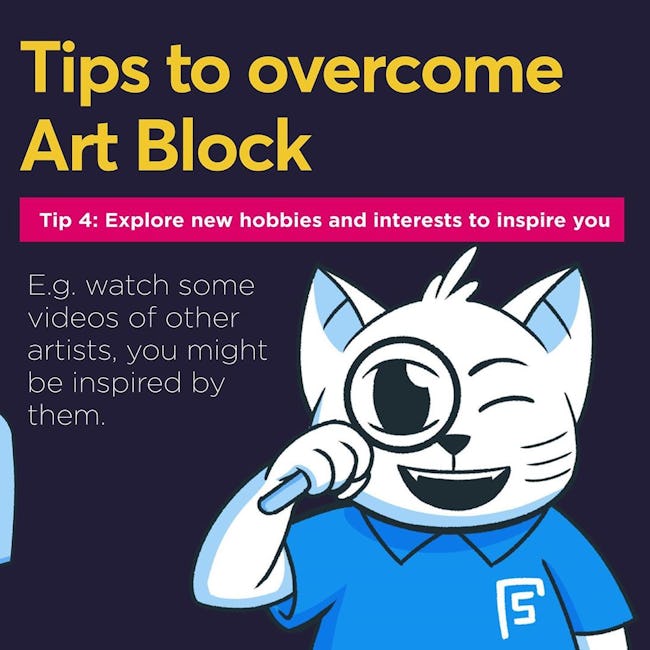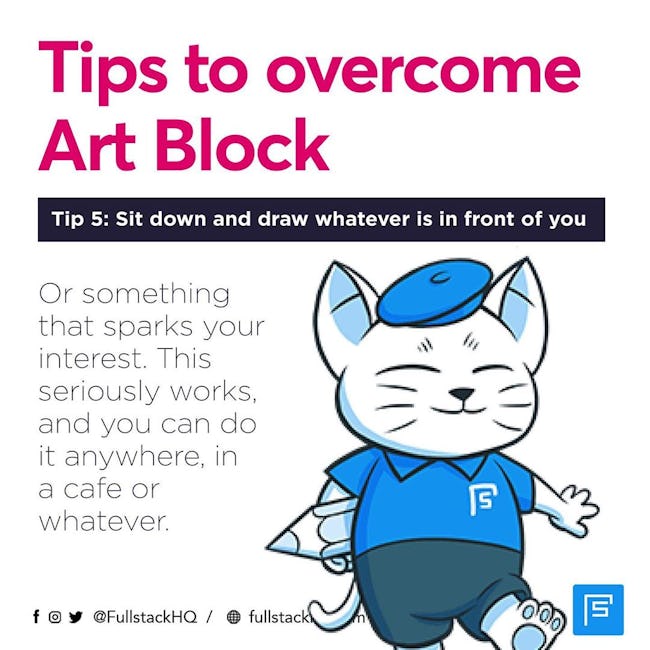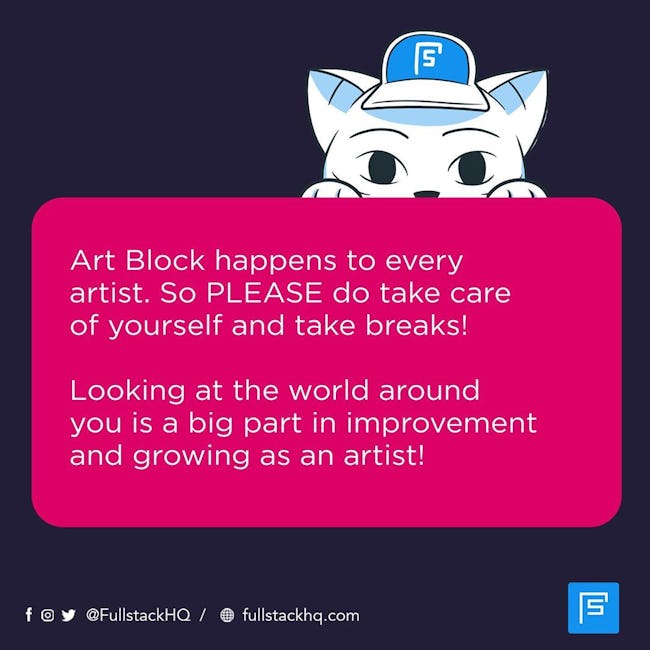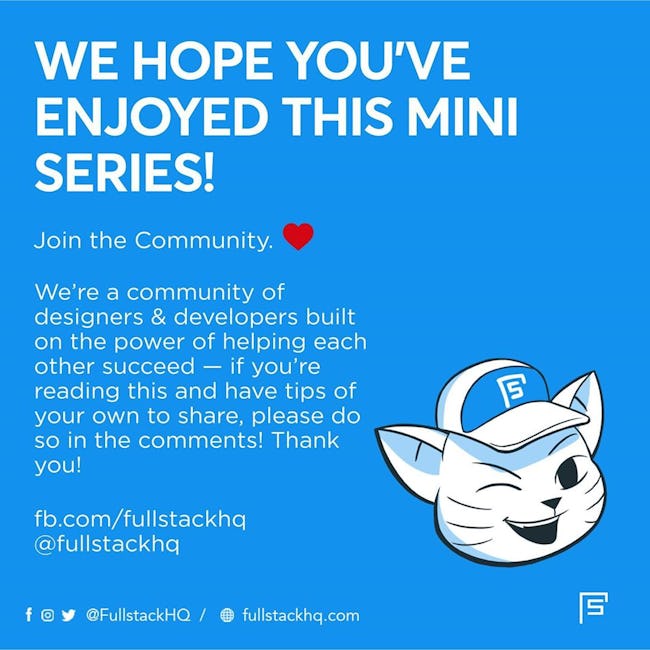 How to Overcome Art Block 5 Tips and Tricks
What is Art Block?
Art Block is a term to describe the lack of motivation and inspiration within an artist.
What causes Art Block
Art block is usually a result of being
Overworked
Discouraged
Lack of Confidence
Tips to overcome Art Block
Tip 1: Experiment Step our of your comfort zone by trying a new style.
Tip 2: Redraw old artwork
Remind yourself of your progress and how much you've improved! This can help with motivatiob and inspiration.
Tip 3: Do some studies
This can be fun,like learning how to draw a certain animal, character drawing or landscaping
Tip 4: Explore new hobbies and interests to inspire you
E.g watch some videos of other artsist, you might be inspired by them.
Tip 5: Sit down and draw whatever is in front of you Or something that sparks your interest. This seriously works, and you can do a cafe or whatever.
Art Block happens to every artist. So PLEASE do take care of yourself and take breaks!
Looking at the world around you is a big part in improvement and growing as an artist!
More booklets by Fullstack HQ
More Design booklets
Your recently viewed booklets
See all booklets