Booklet
How to monetize instagram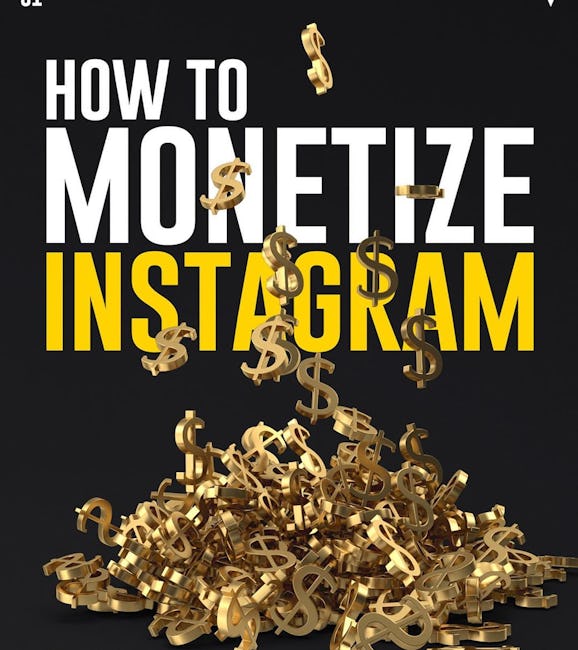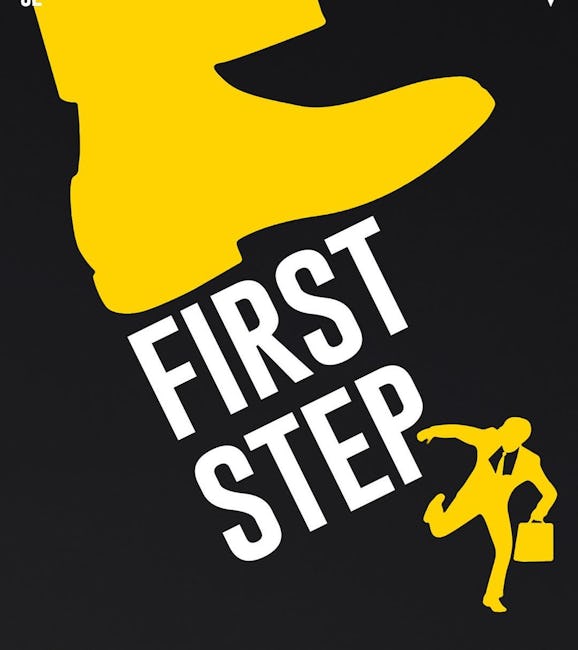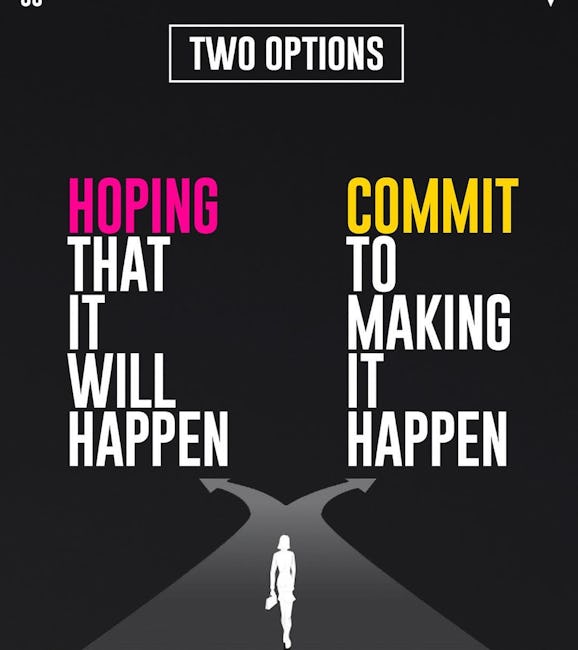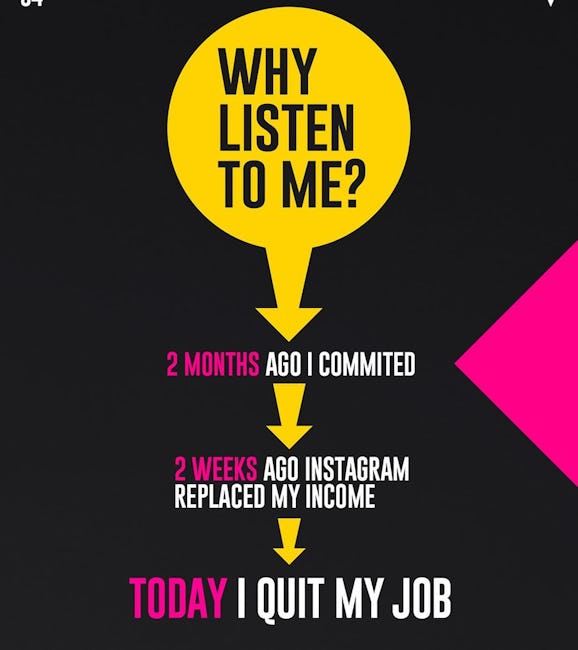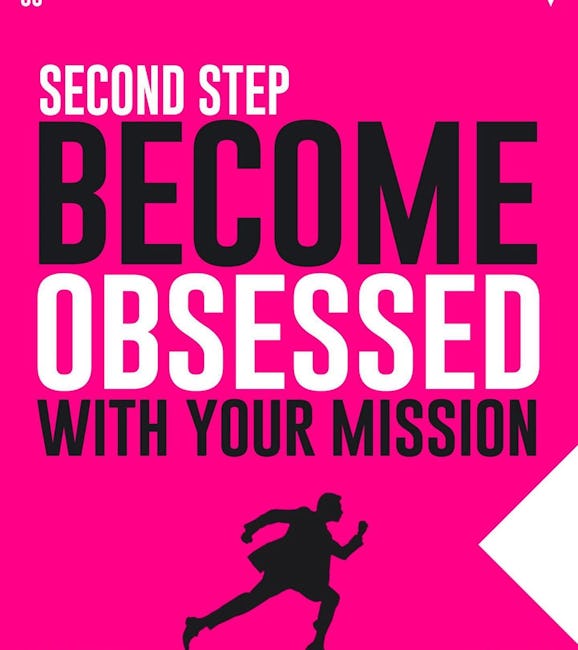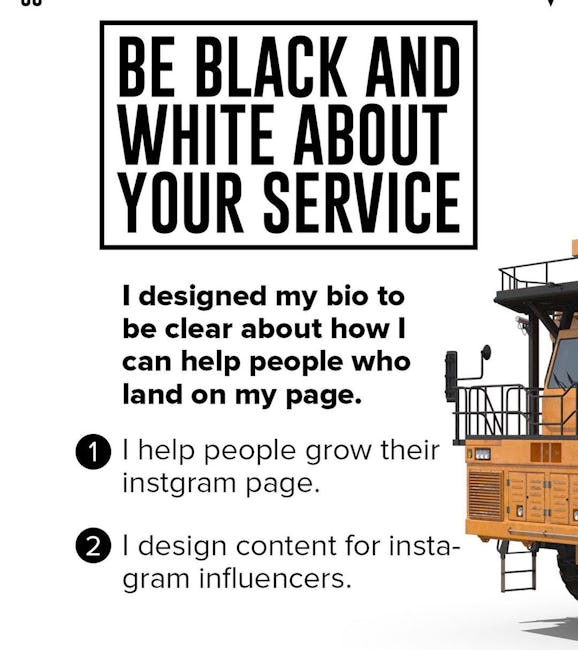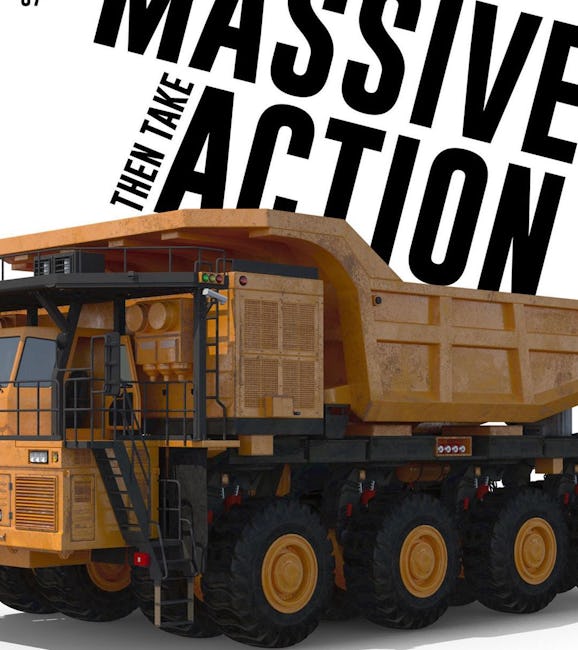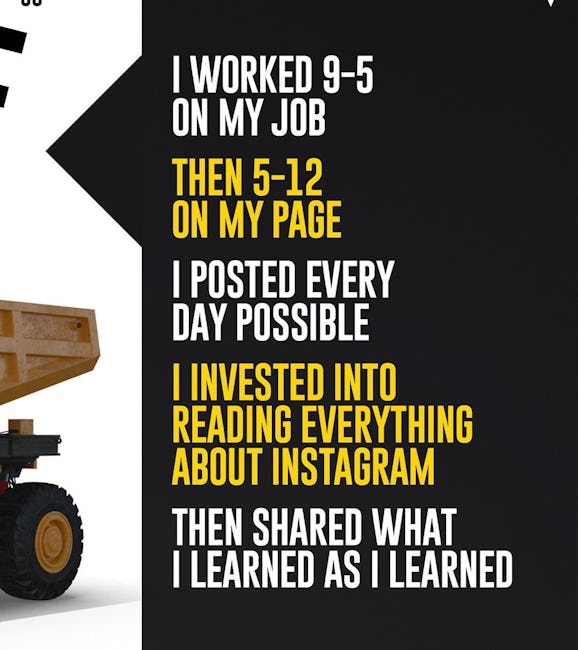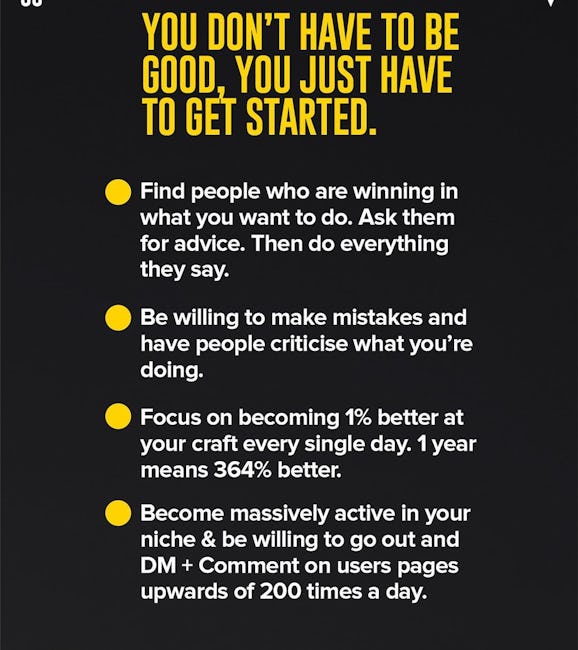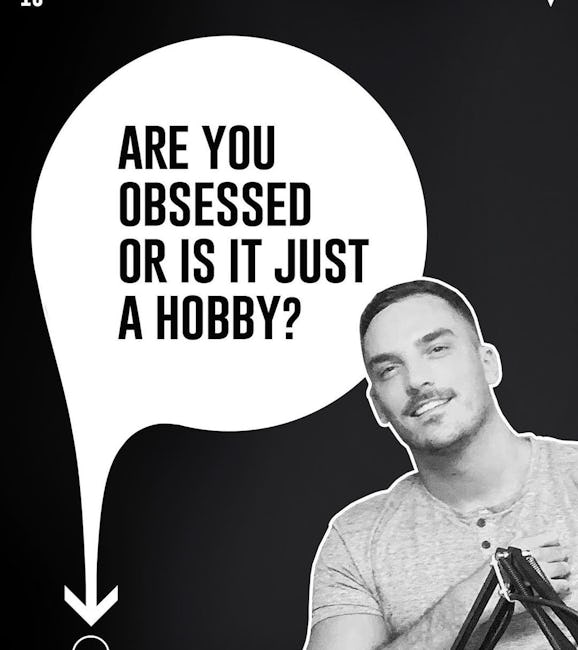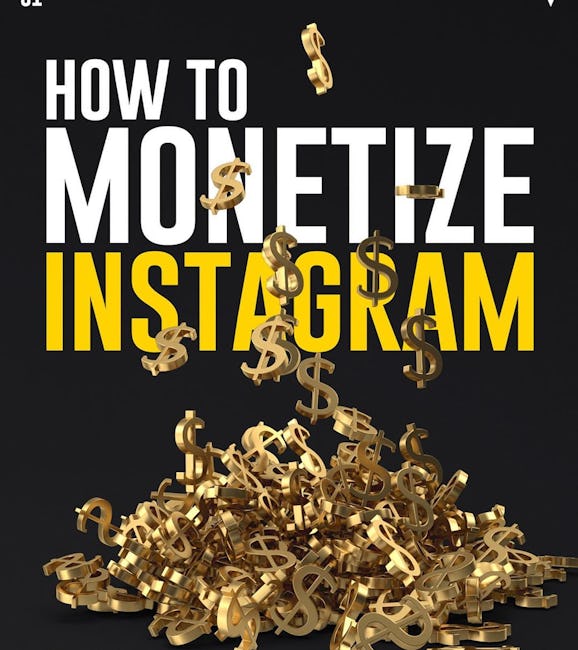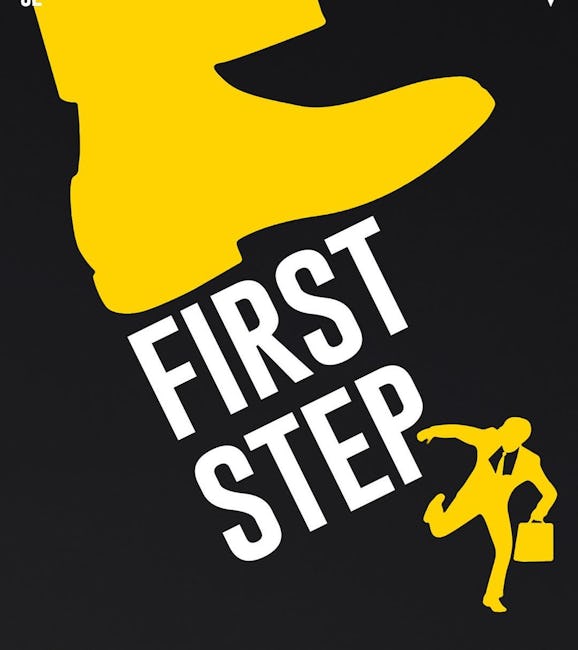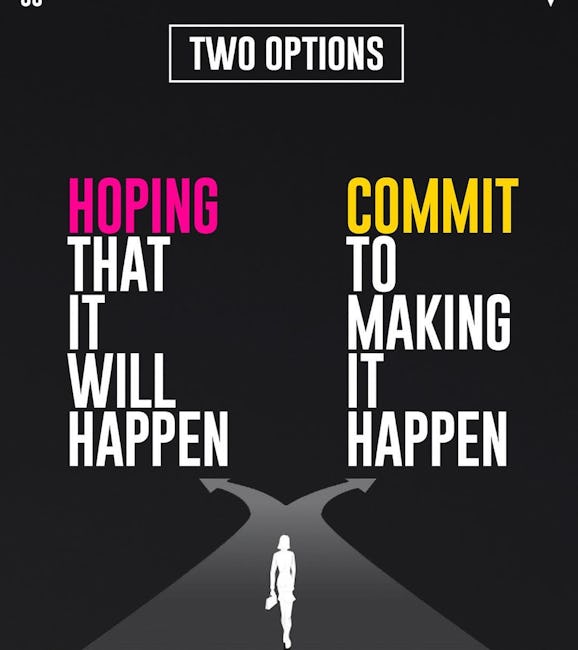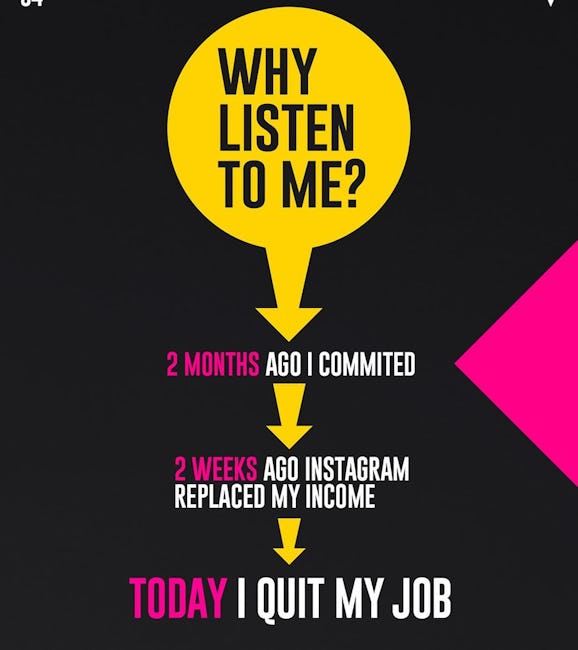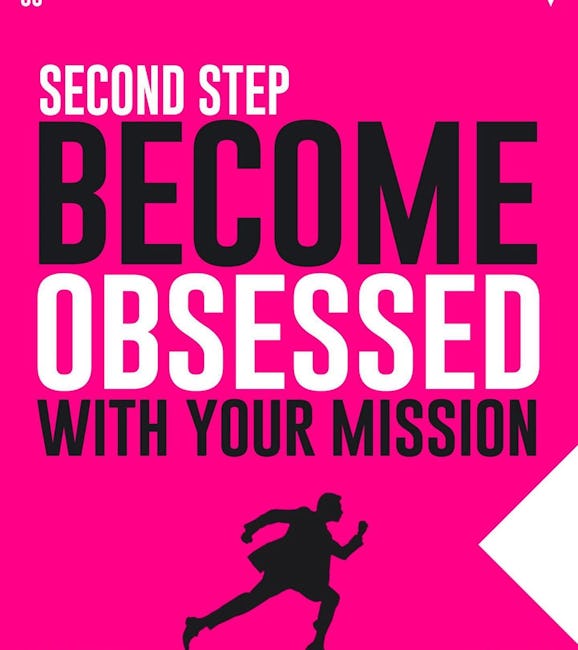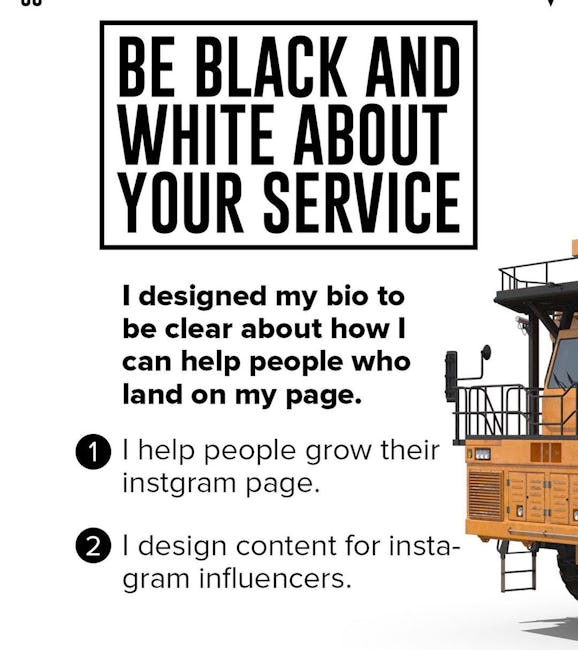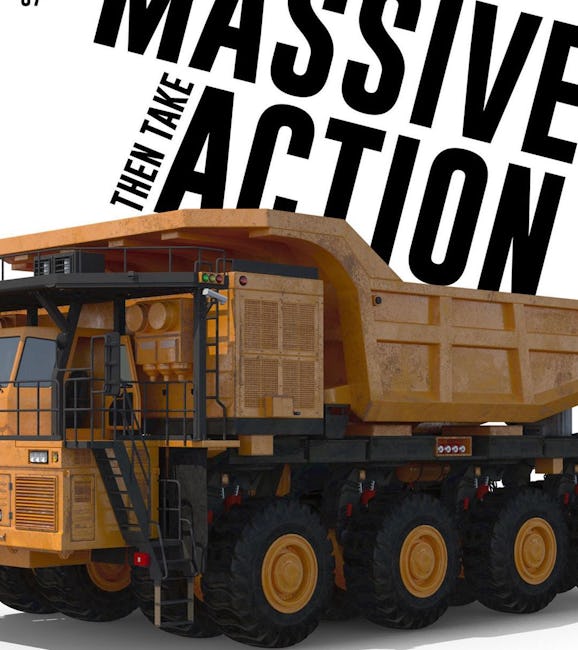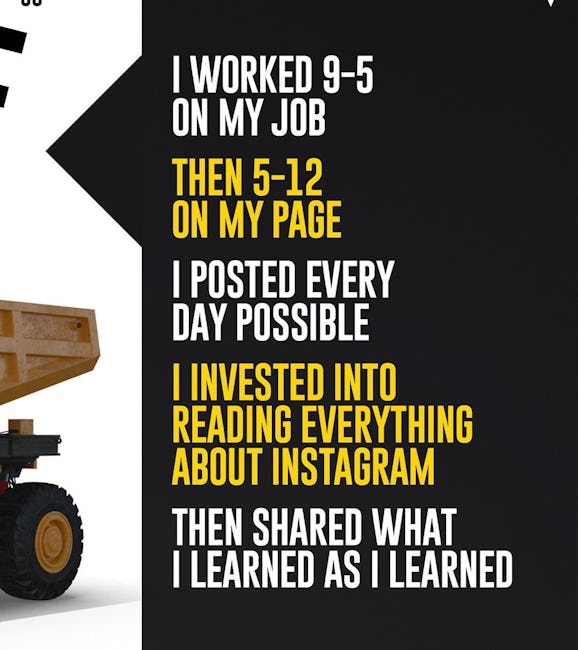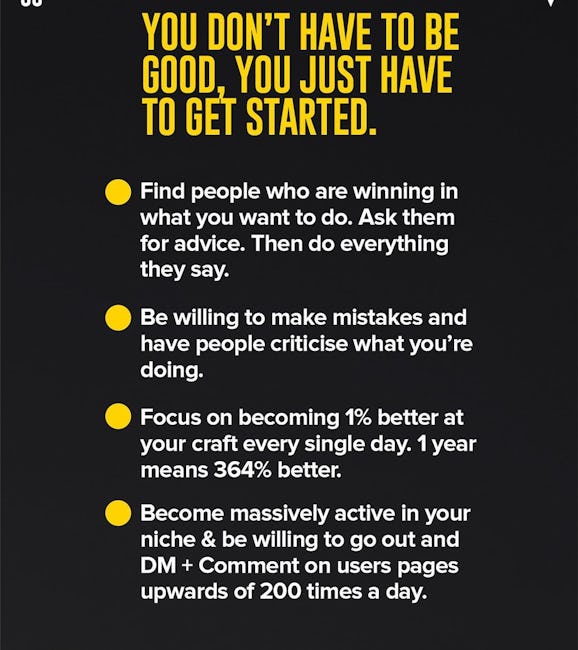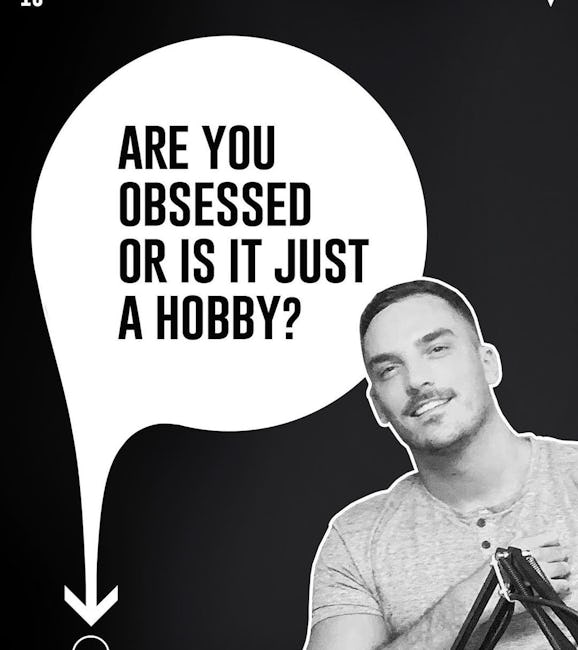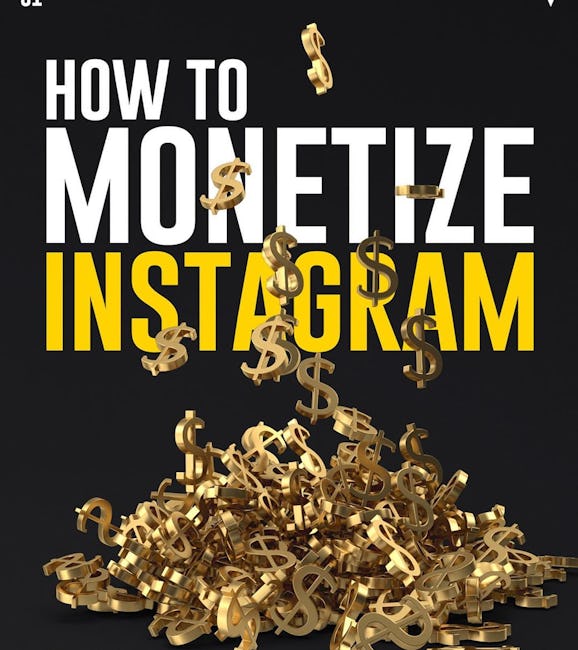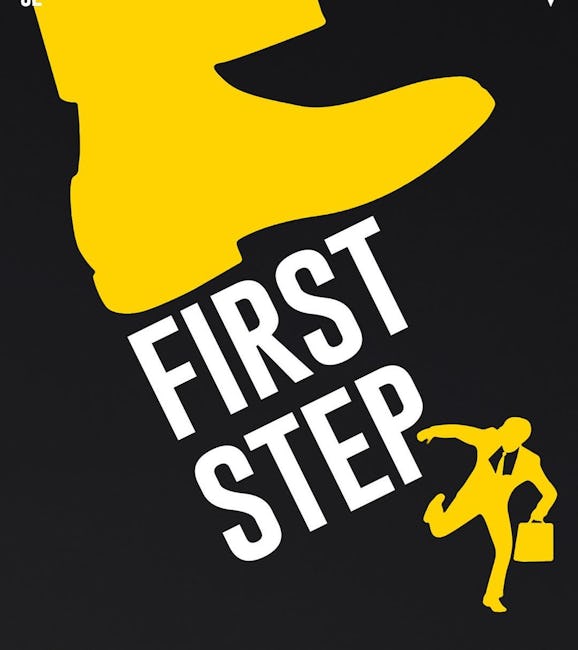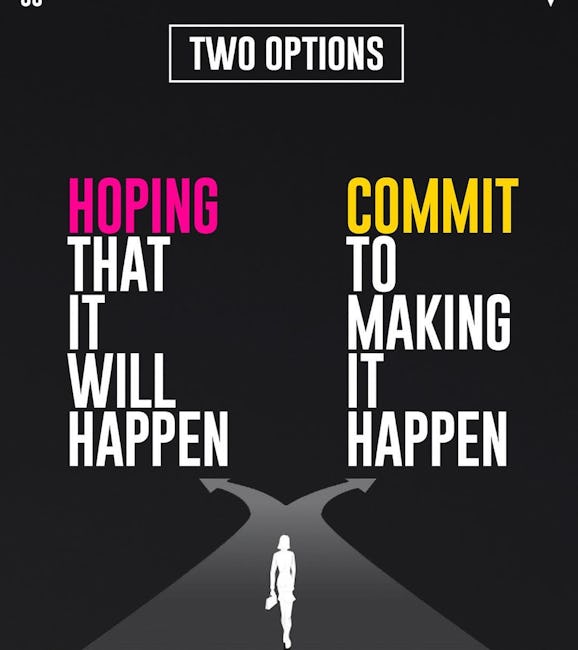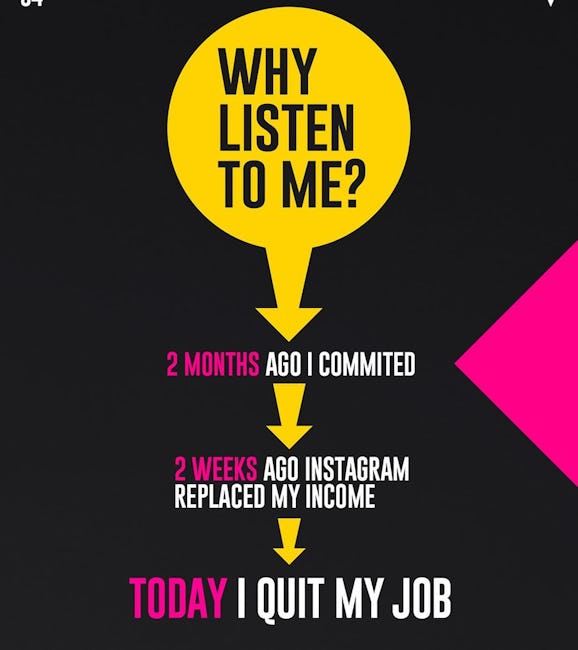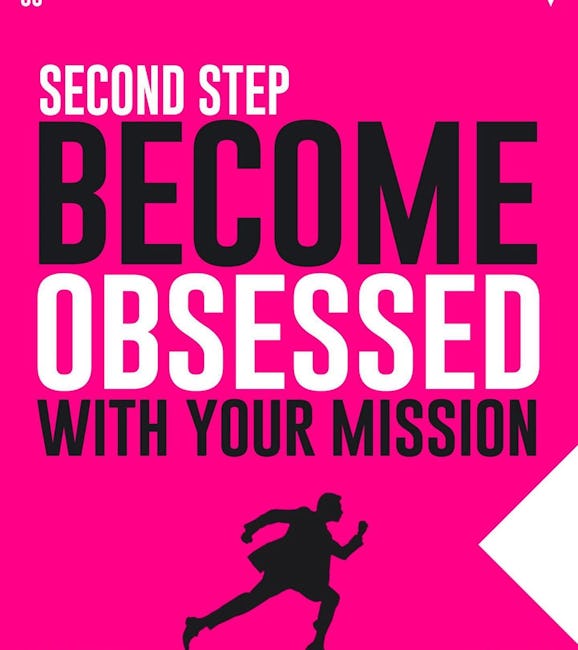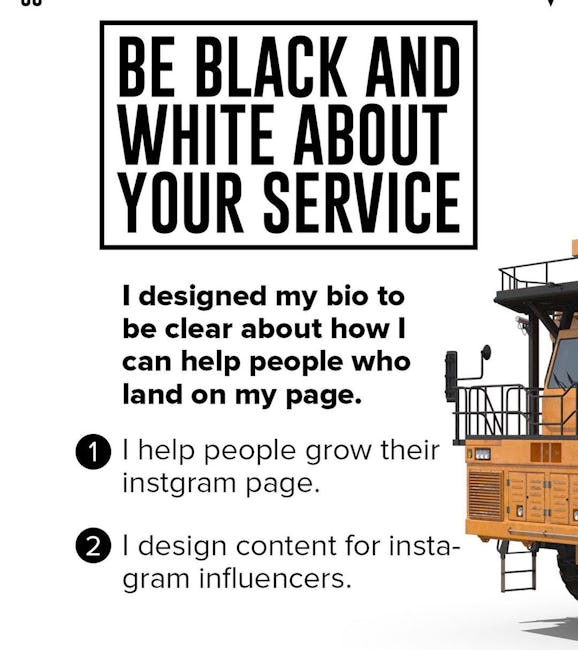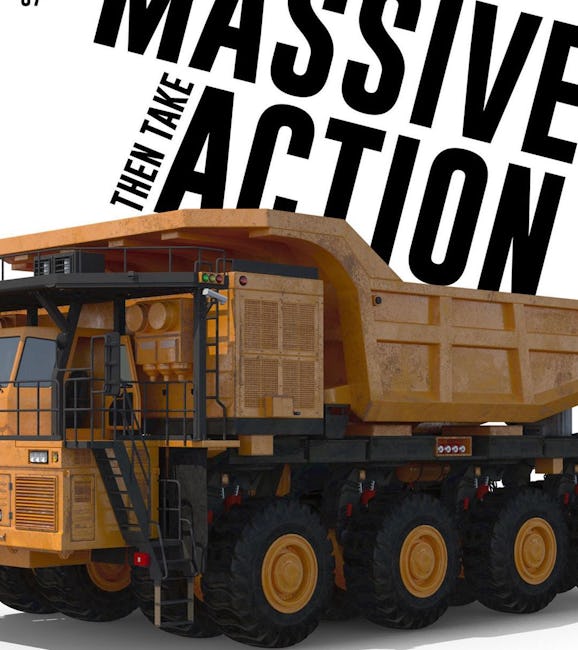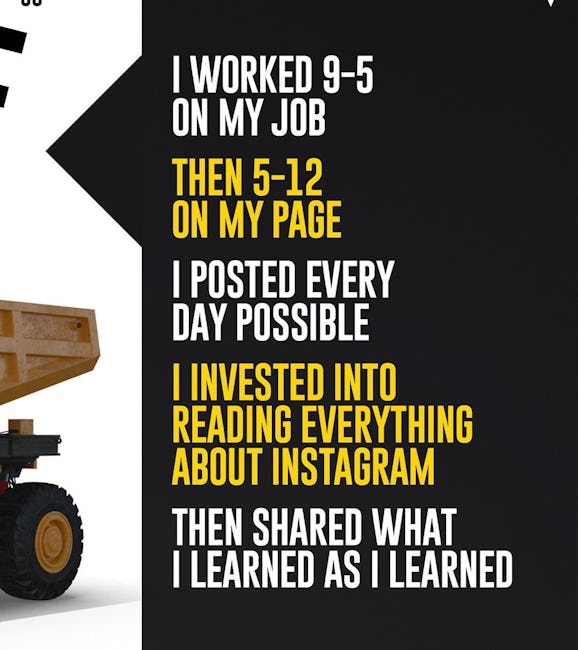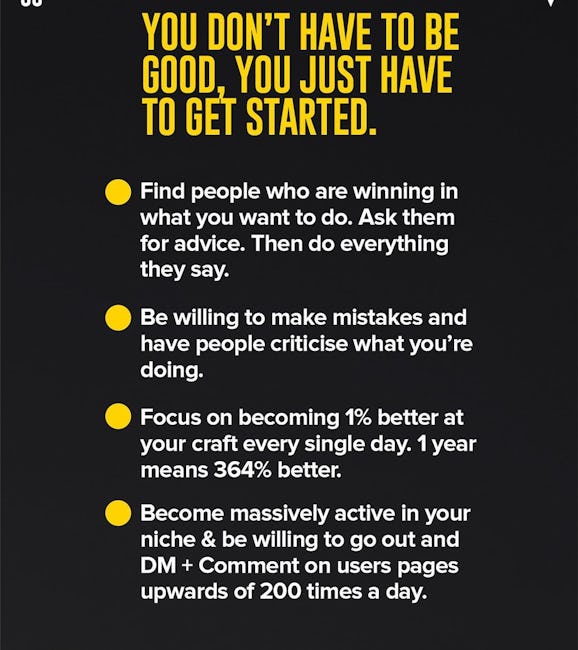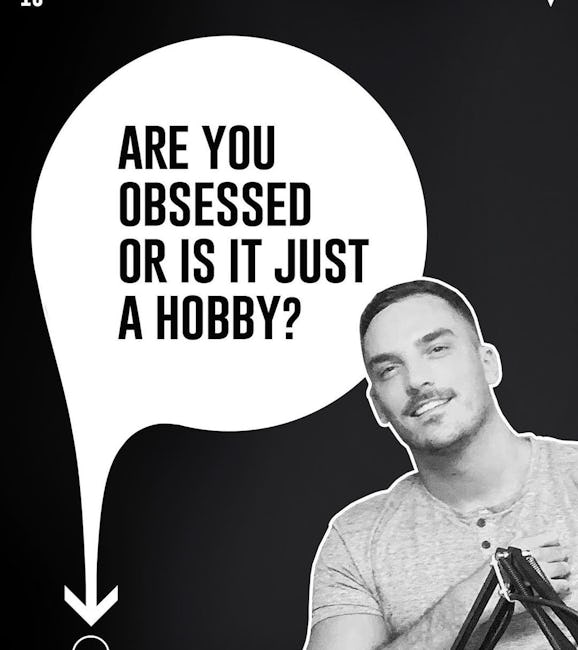 How to monetize instagram
First step
Hoping that it will happen
Commit to making it happen
Why listen to me?
2 months ago i commited
2 weeks ago instagram replaced my income
Today i quit my job
Second step become obsessed with your mission
Be black and white about your service
I designed my bio to be clear about how I can help people who land on my page.
I help people grow their instagram page.
I design content for instagram influencers
Then take massive action
I worked 9-5 on my job
Then 5-12 on my page
I posted every day possible
I invested into reading everything about instagram
Then shared what I learned as I learned
You don't have to be good you just have to get started.
Find people who are winning in what you want to do. Ask them for advice. Then do everything they say.
Be willing to make mistakes and have people criticise what you're doing.
Focus on becoming 1% better at your craft every single day. 1 year means 364% better.
Become massively active in your niche & be willing to go out and dm + comment on users pages upwards of 200 times a day.
Are you obsessed or is it just a hobby?
More booklets by Dain Walker
More Marketing booklets
Your recently viewed booklets
See all booklets