Booklet
How To Manage Design Files Using Google Drive ⁣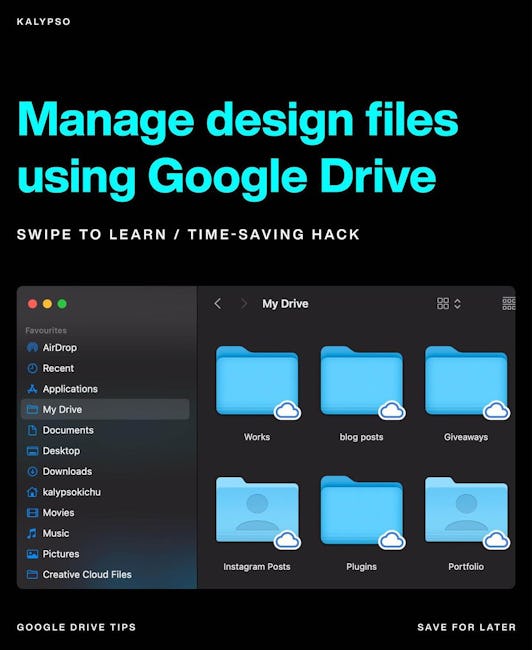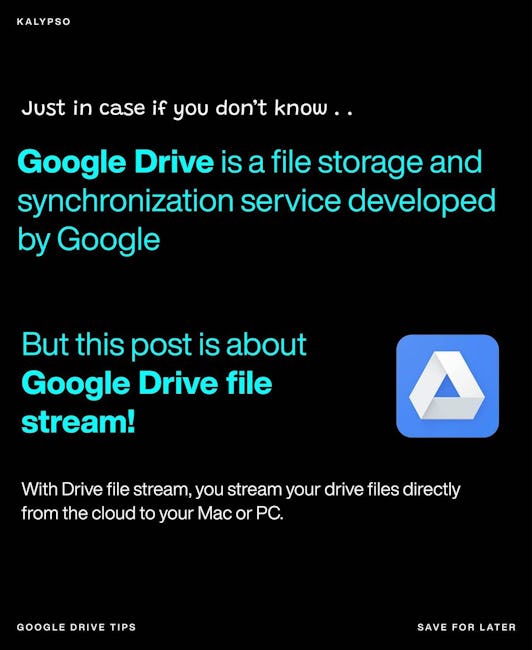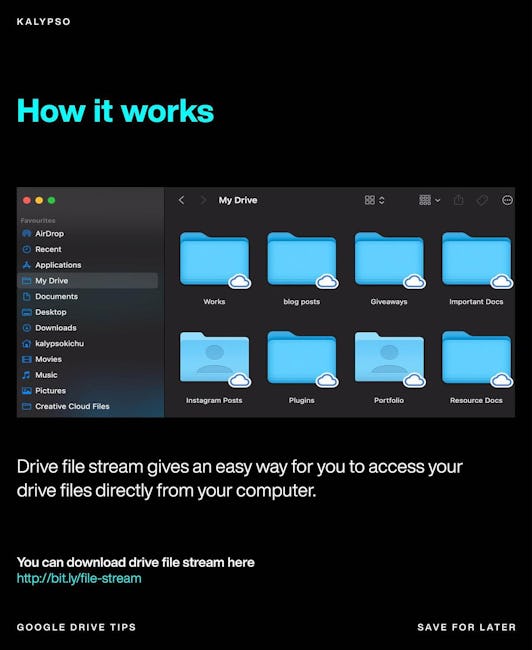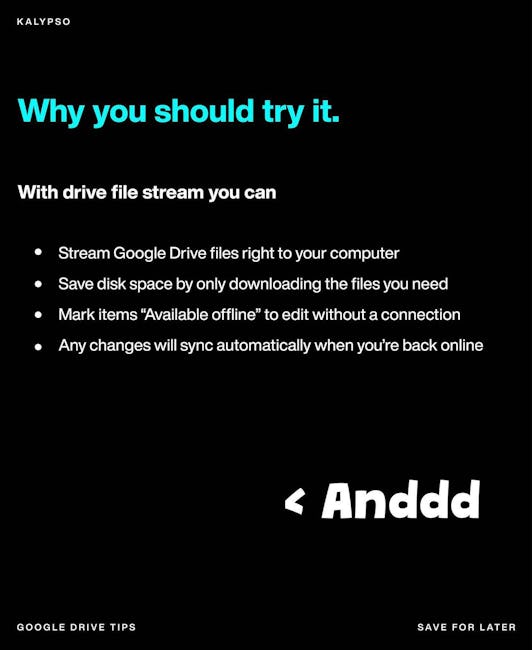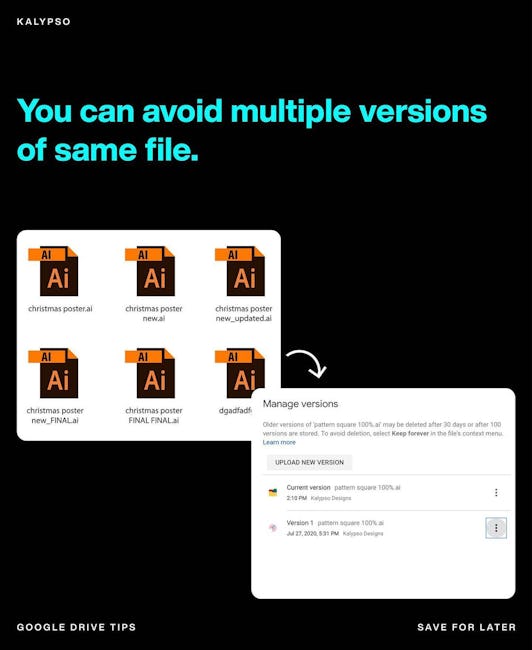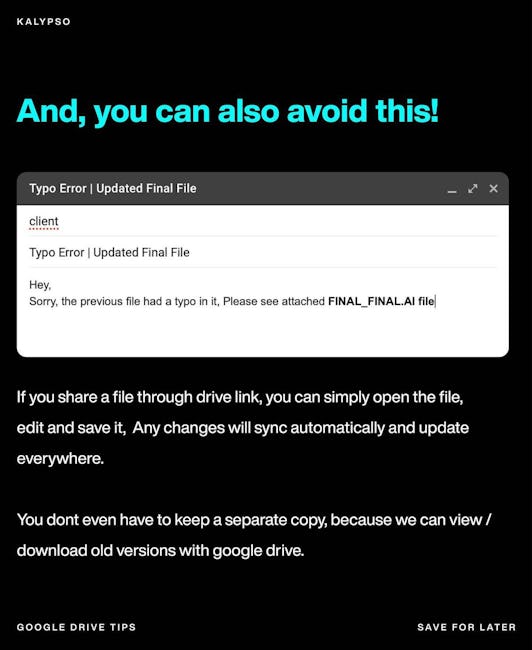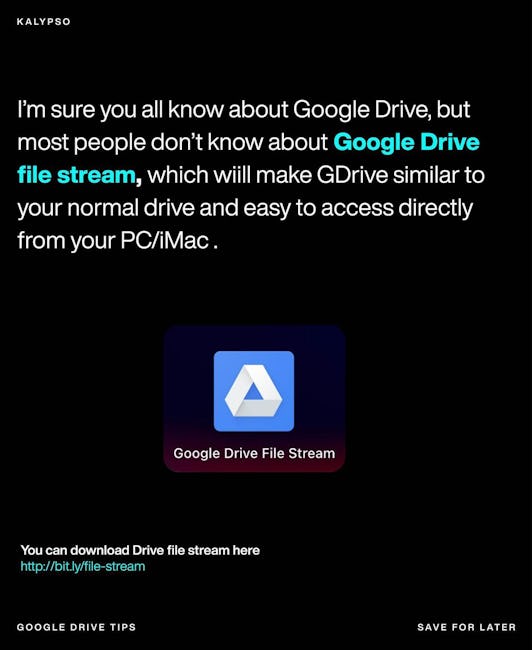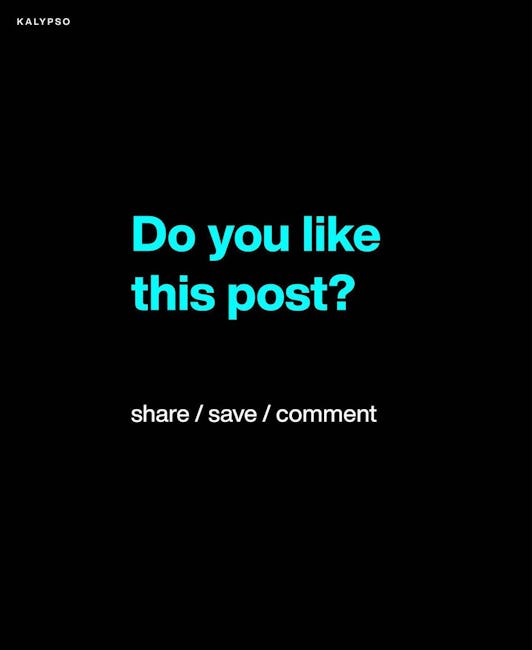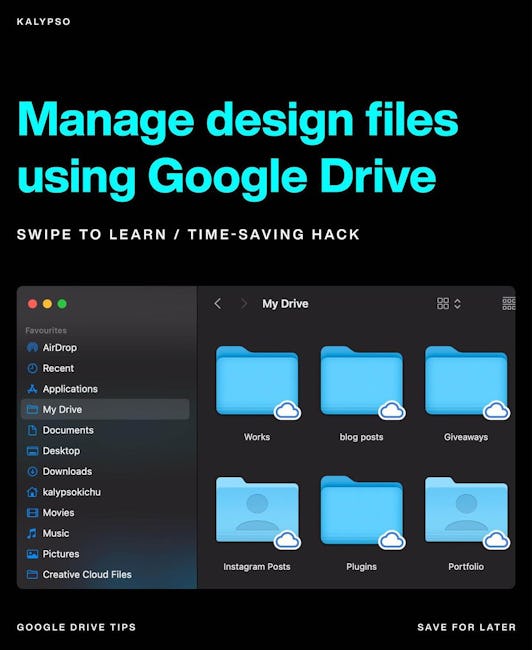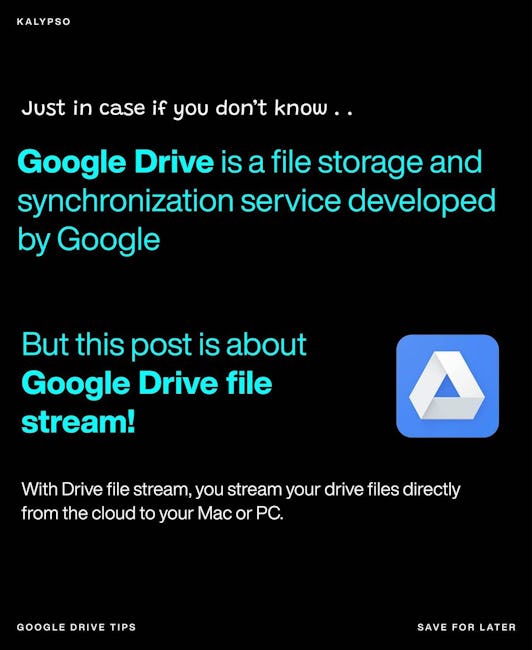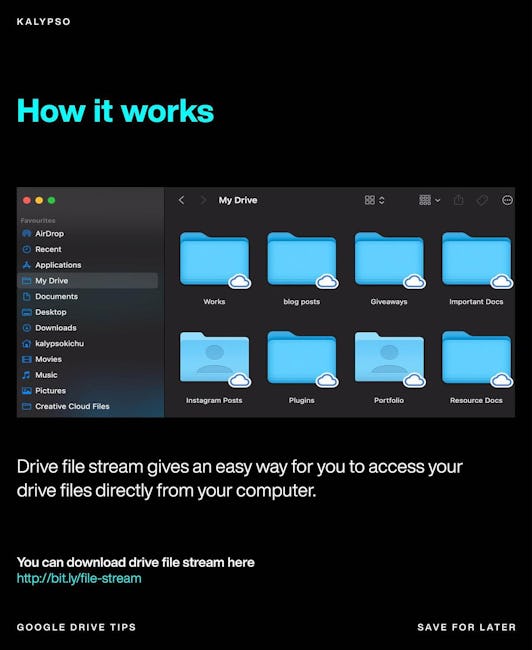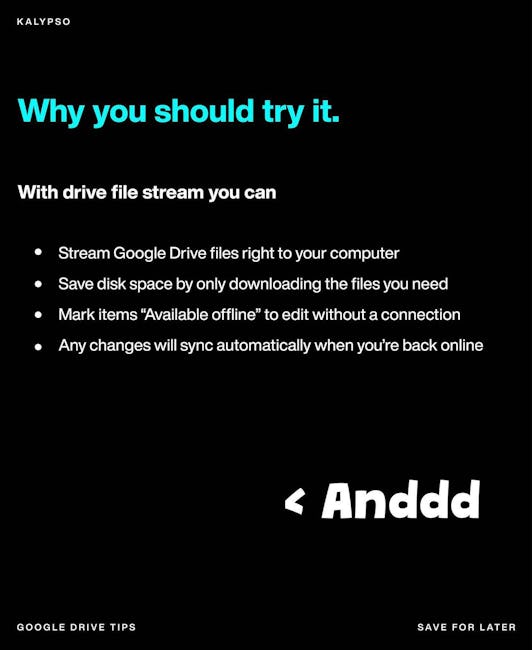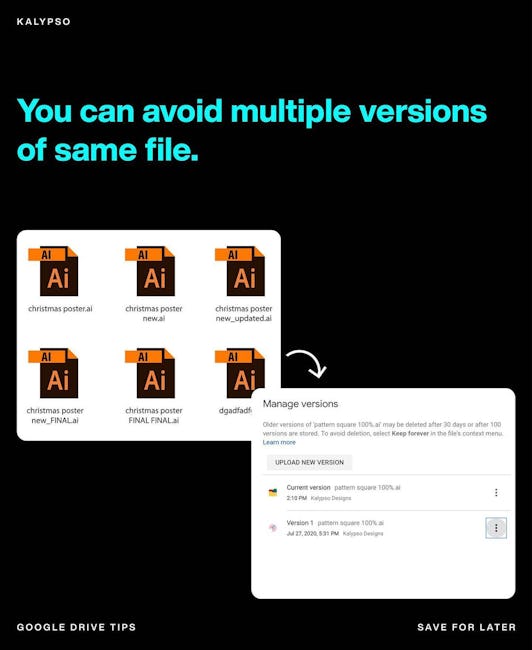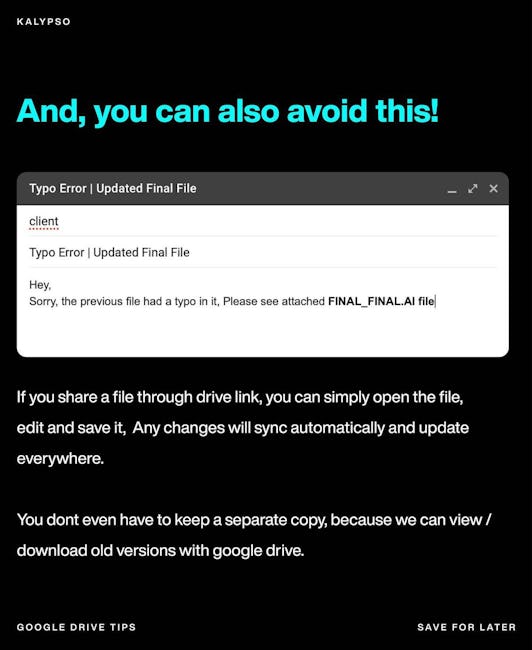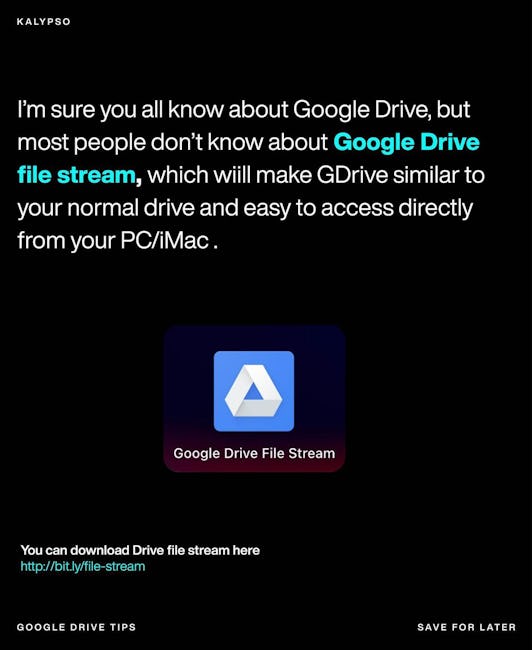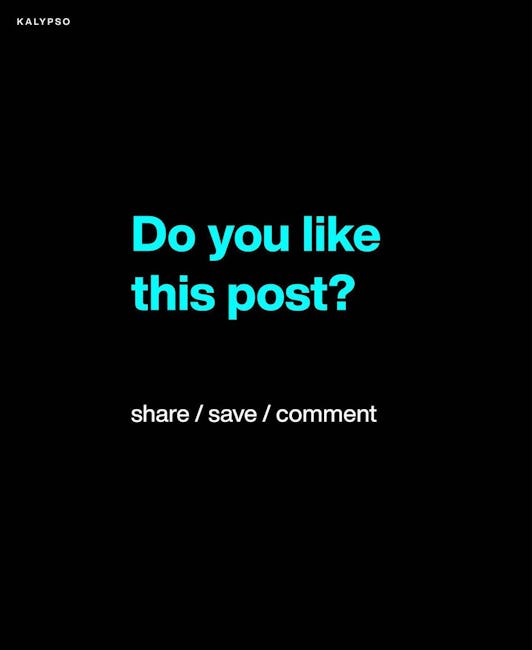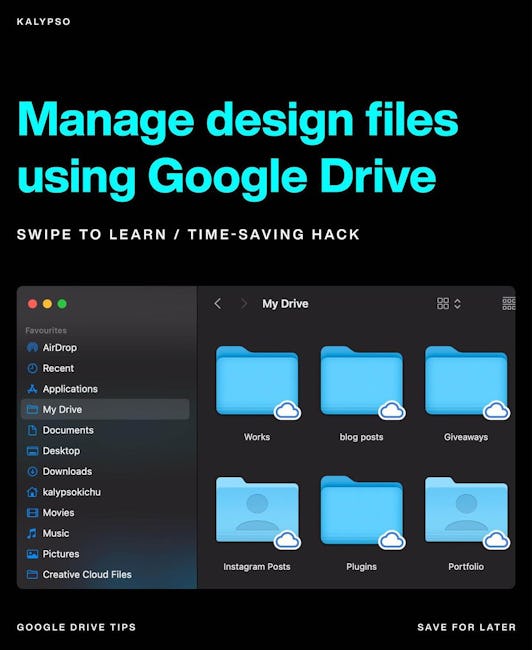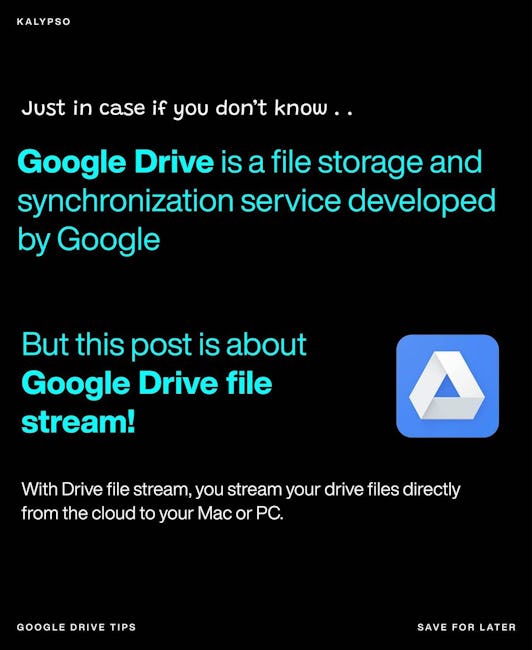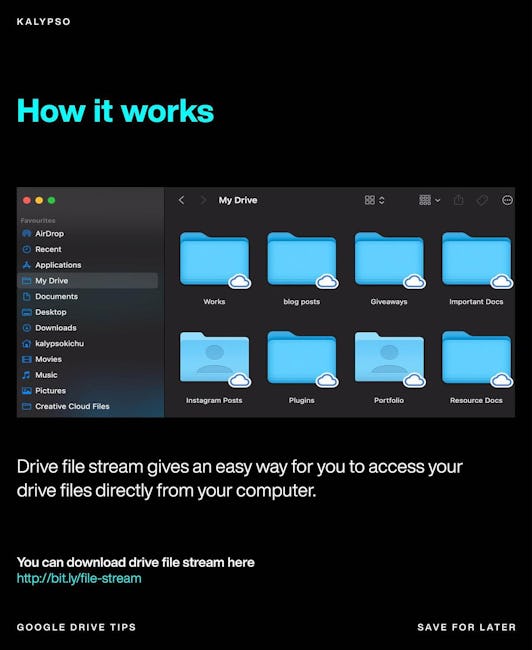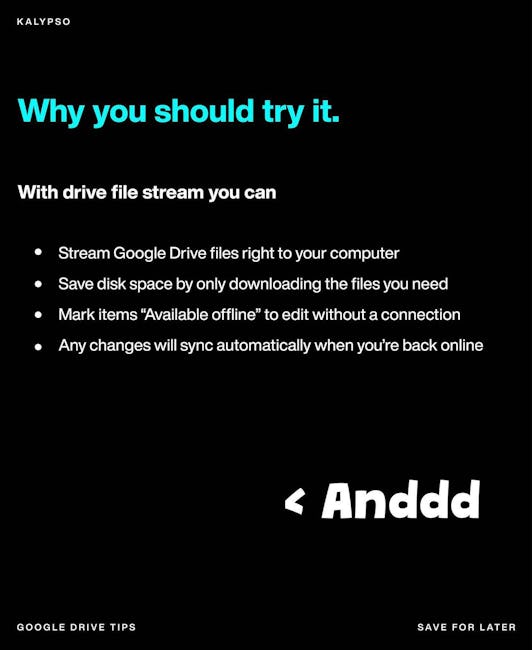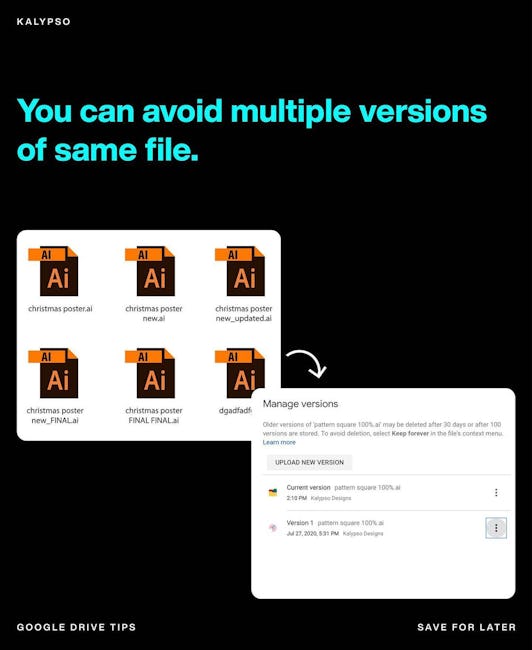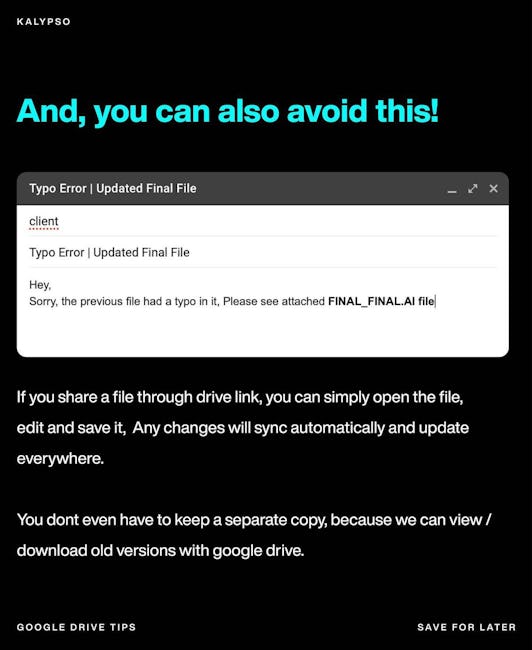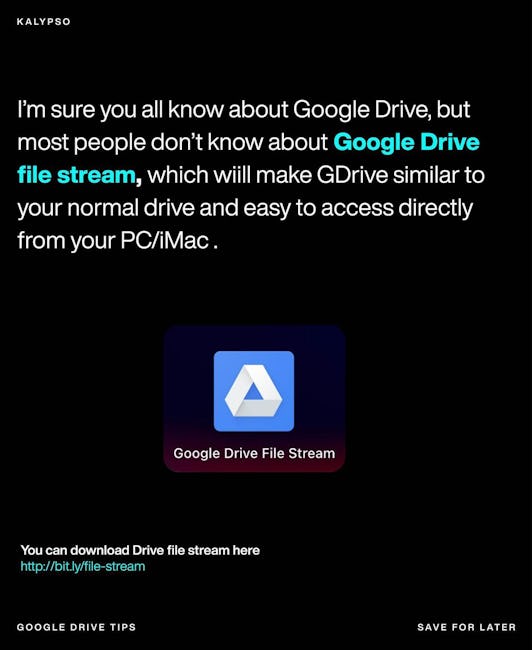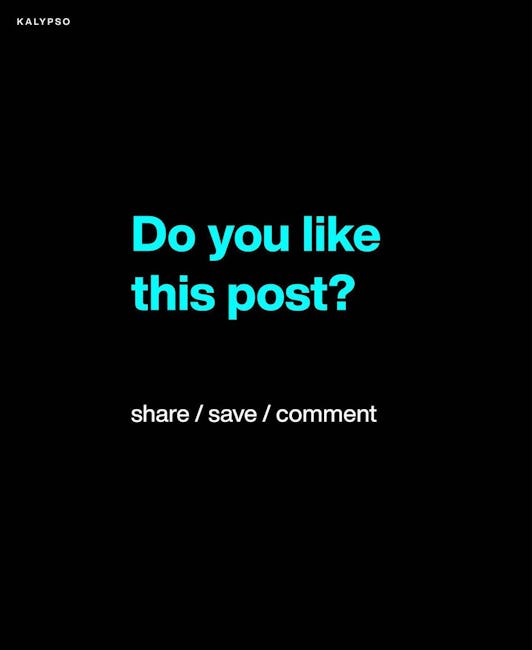 How To Manage Design Files Using Google Drive ⁣
Swipe to learn/ Time-saving hack
Just in case if you don't know..
Google drive is a file storage and synchronization service developed by google
But this post is about google drive file stream!
With drive file stream, you stream your drive files directly from the cloud to your Mac or PC.
How it works
Drive files stream gives and easy way for you to access your drive files directly from your computer.
You can download drive file stream here. http://bit.ly/file-stream
Why you should try it.
With drive file stream you can
Stream google drive files right to your computer
Save disk space by only downloading the files you need
Mark items "Available offline" to edit without a connection
Any changes will sync automatically when you're back online, And
You can avoid multiple versions of same file.
And, you can also avoid this!
- If you share a file through drive link, you can simply open the file, edit and save it, any changes will sync automatically and update everywhere.
- You don't even have to keep a separate copy, because we can view / download old versions with google drive.
I'm sure you all know about google drive, but most people don't know about google drive file stream, which will make GDrive similar to your normal drive and easy to access directly from your PC/iMac.
Do you like this post?
share/save/comment
More booklets by kalypso
More Design booklets
Your recently viewed booklets
See all booklets