Booklet
How to Make Your Design Breathe?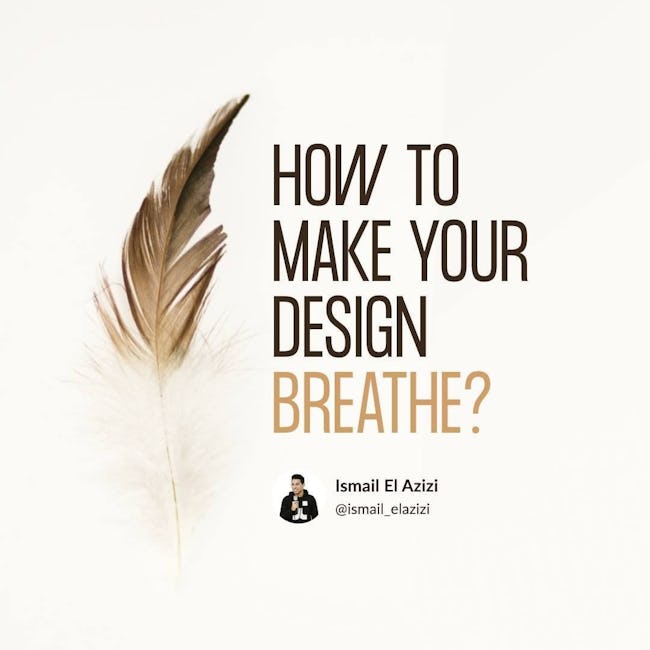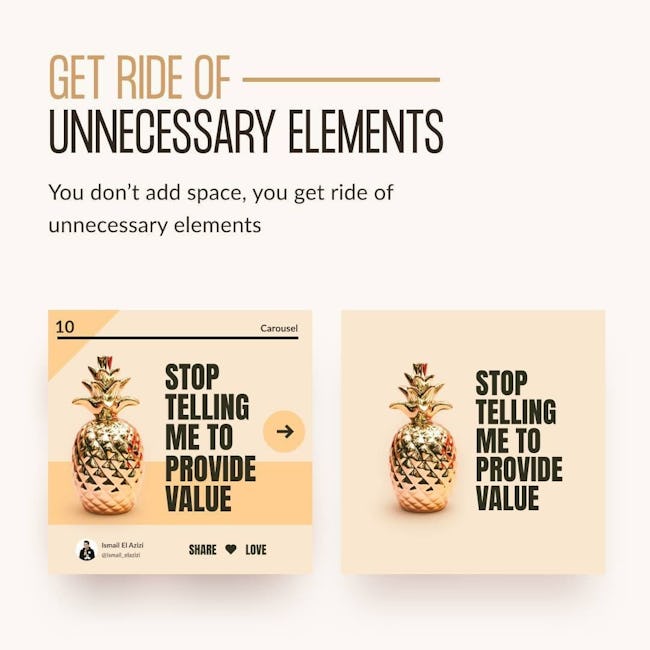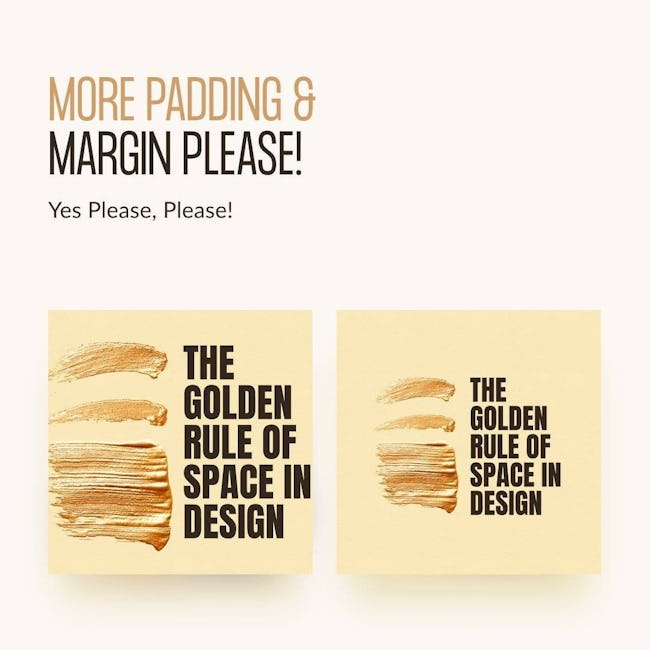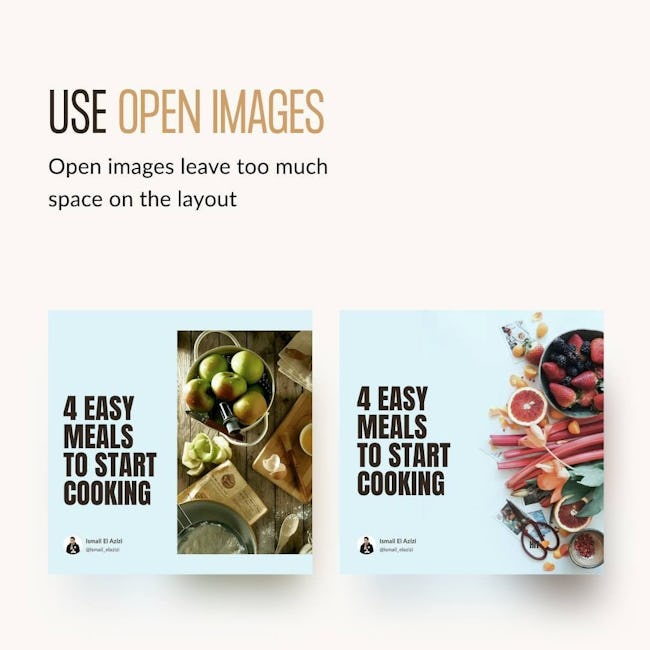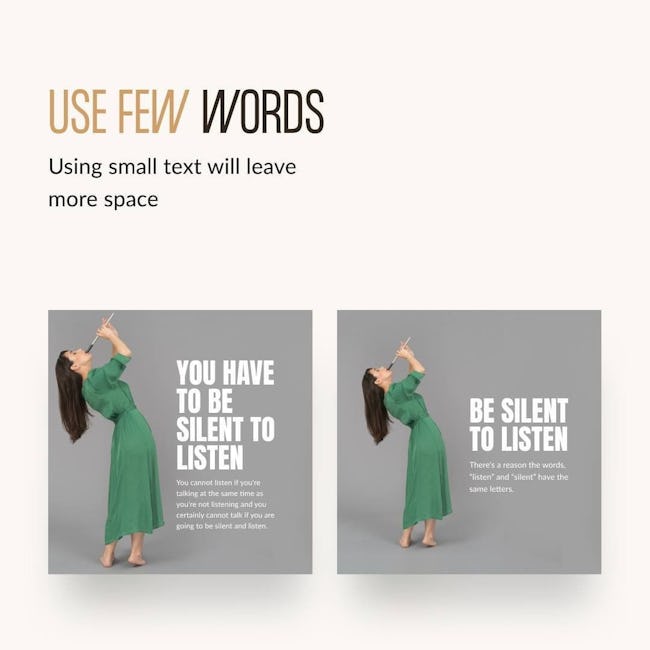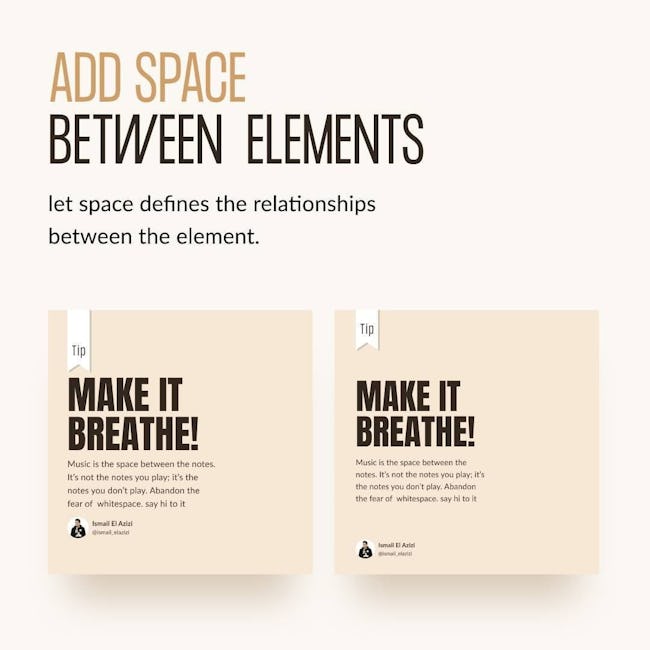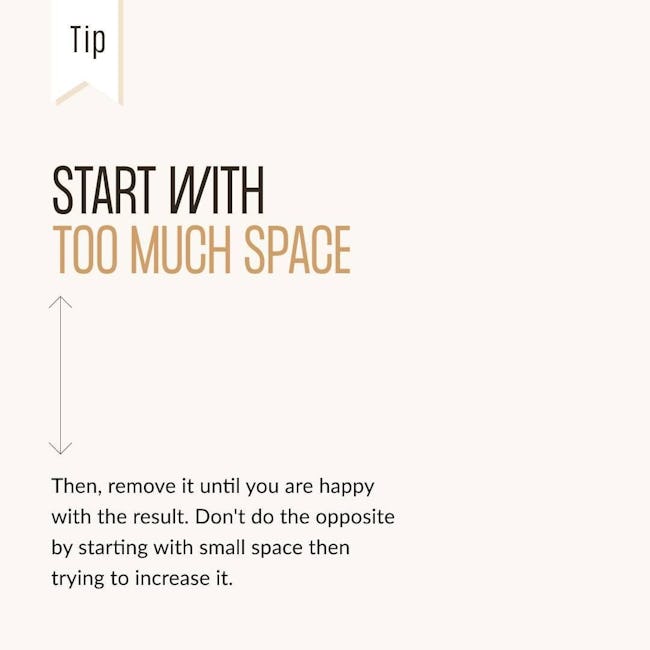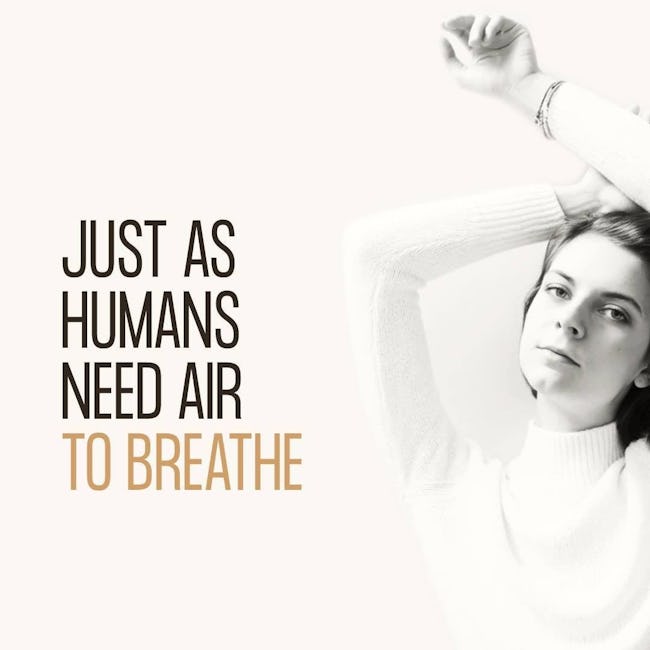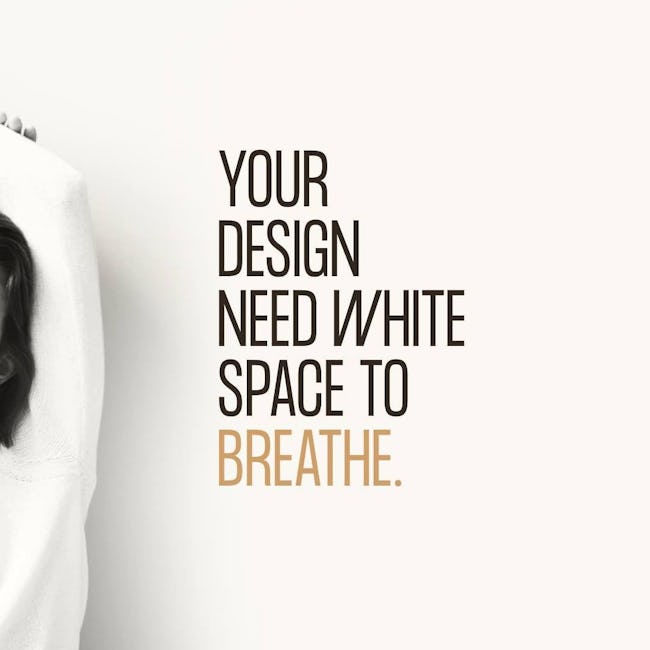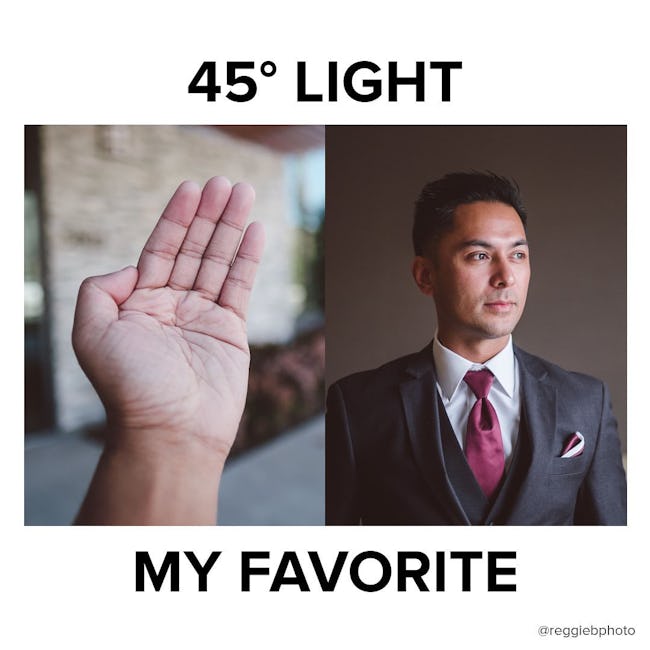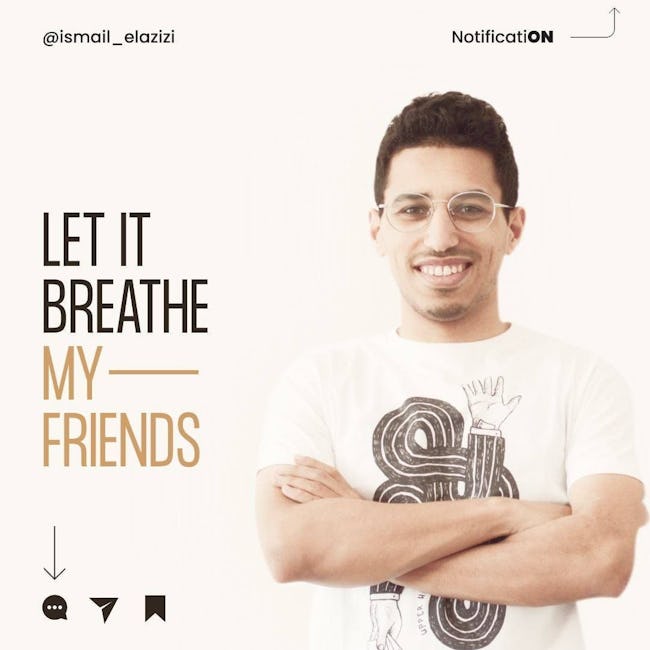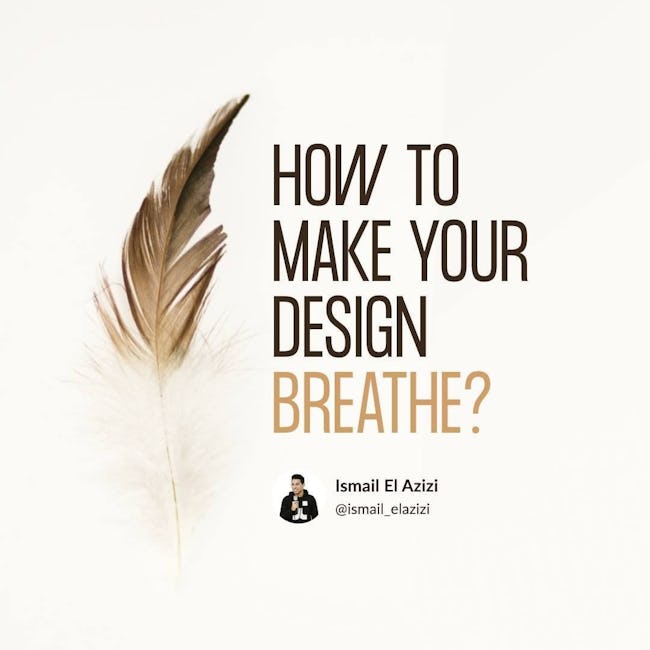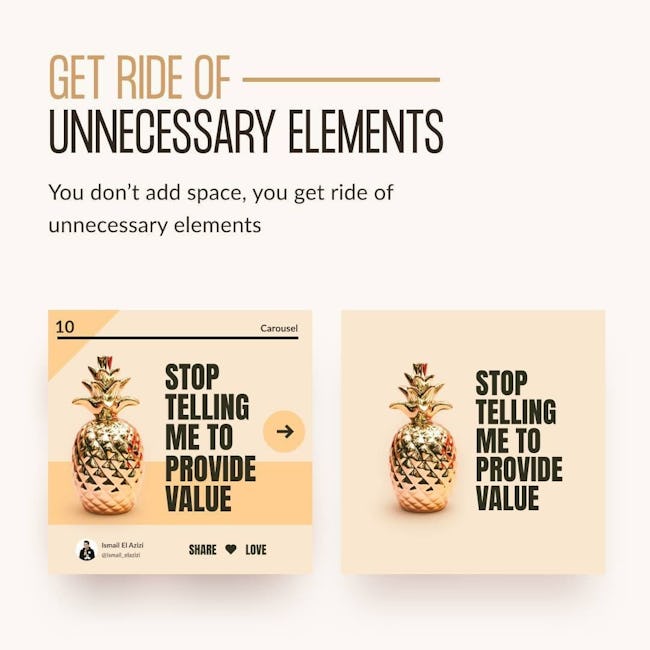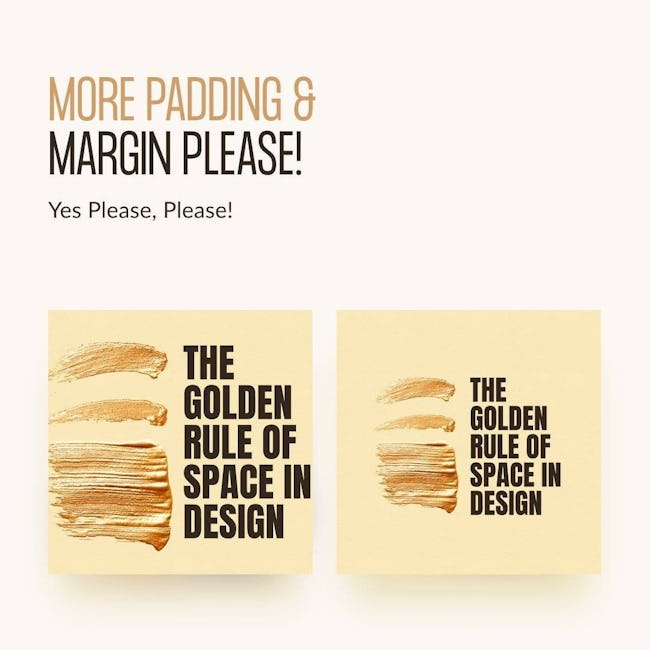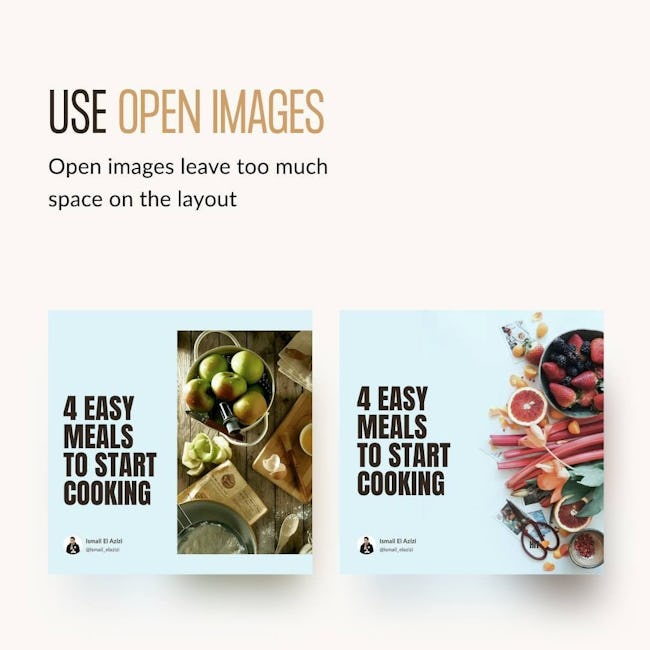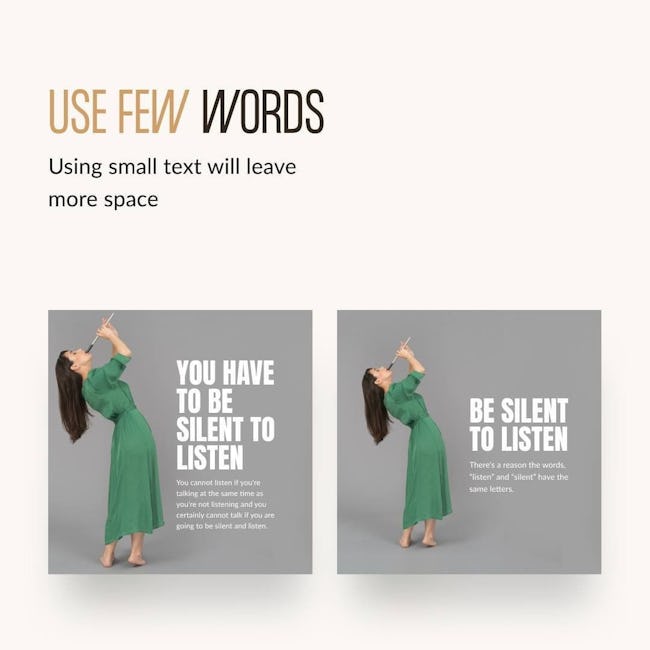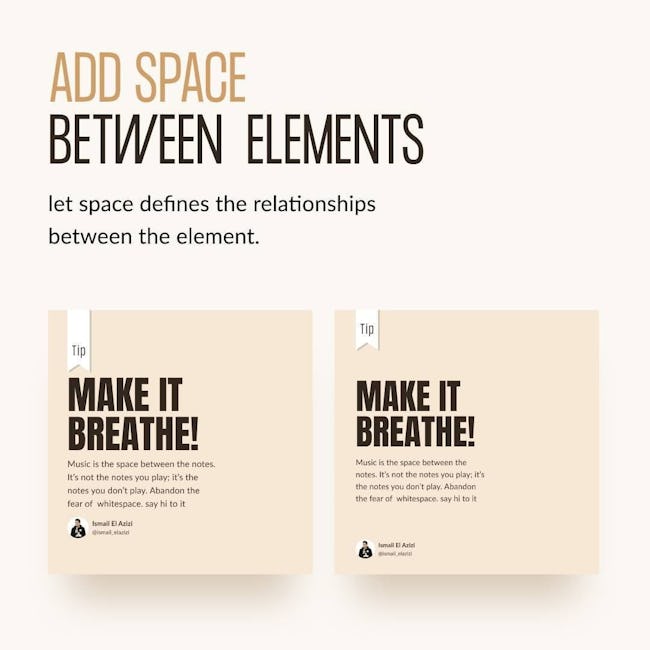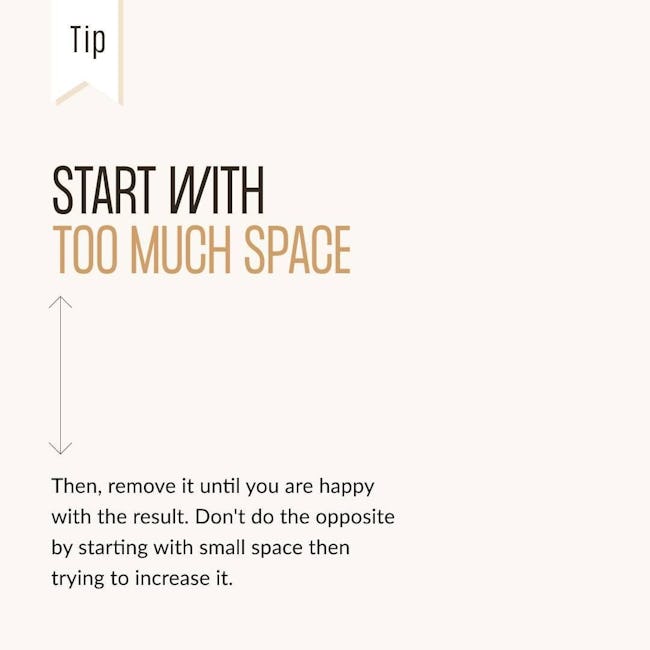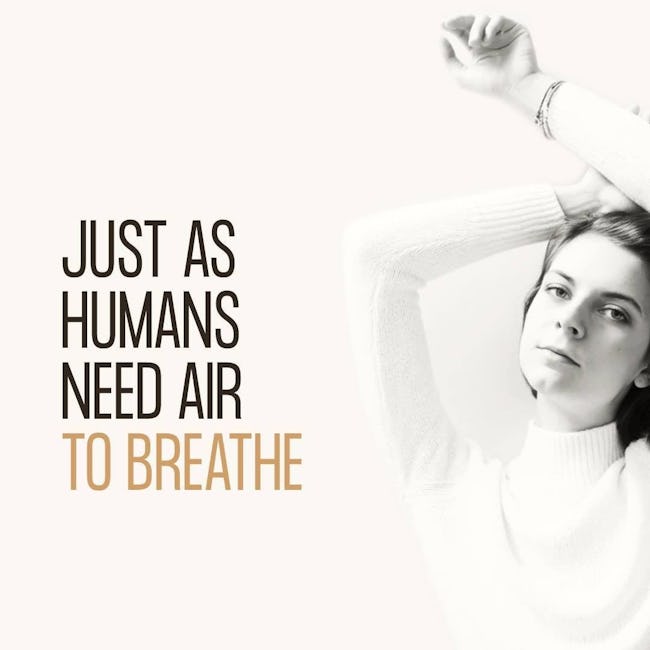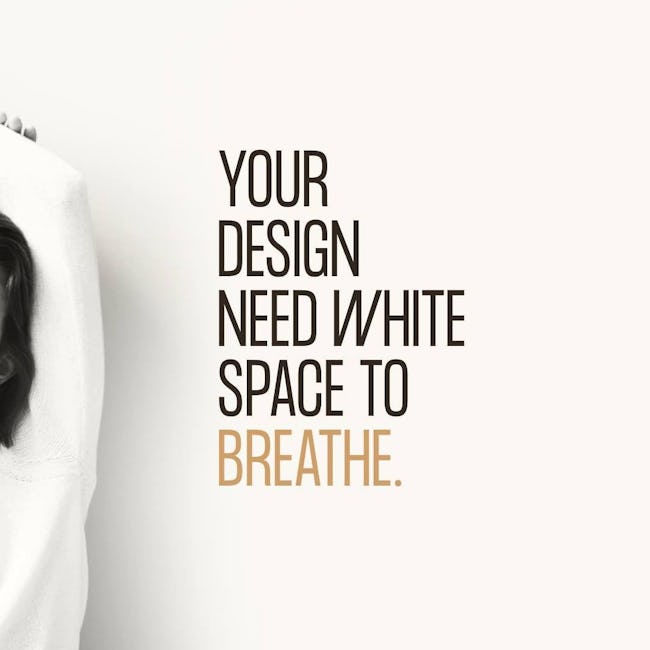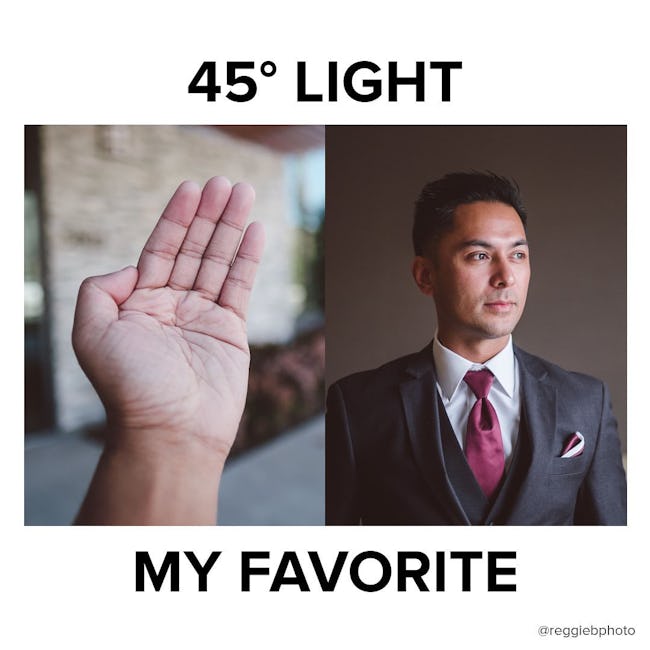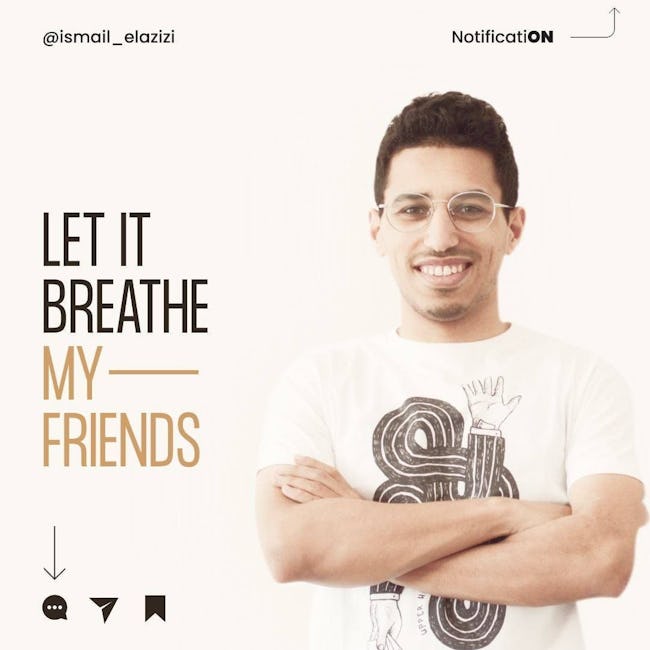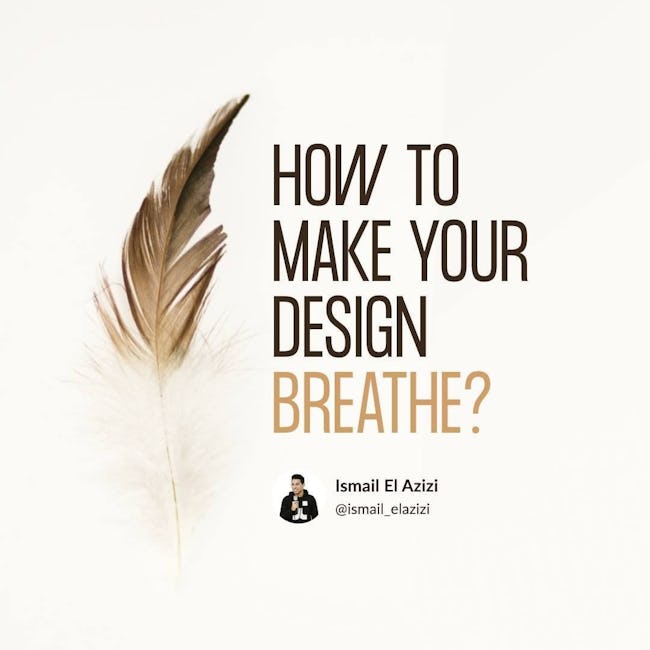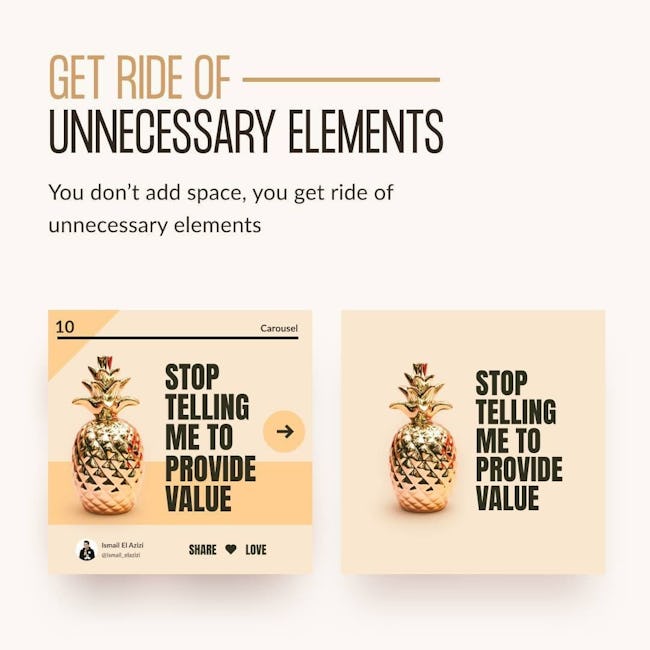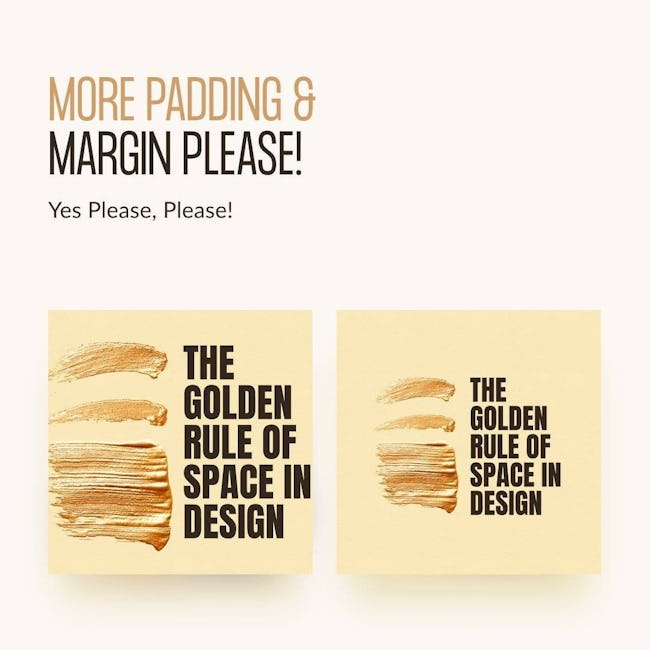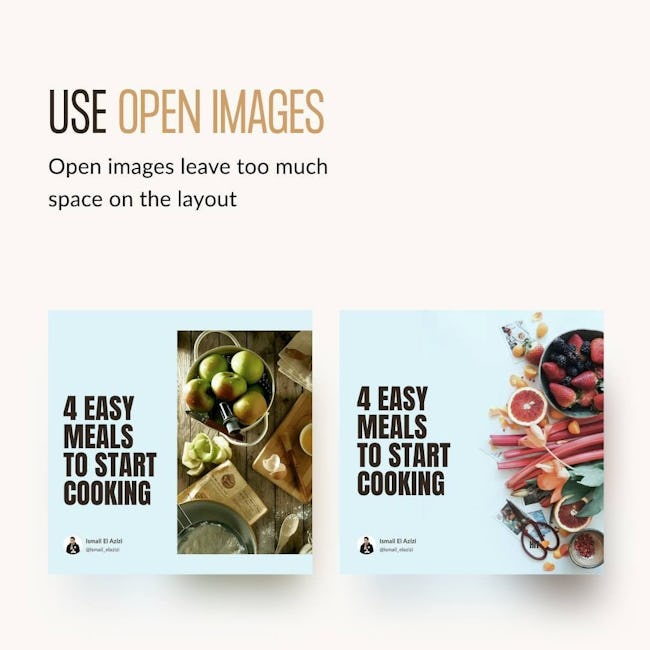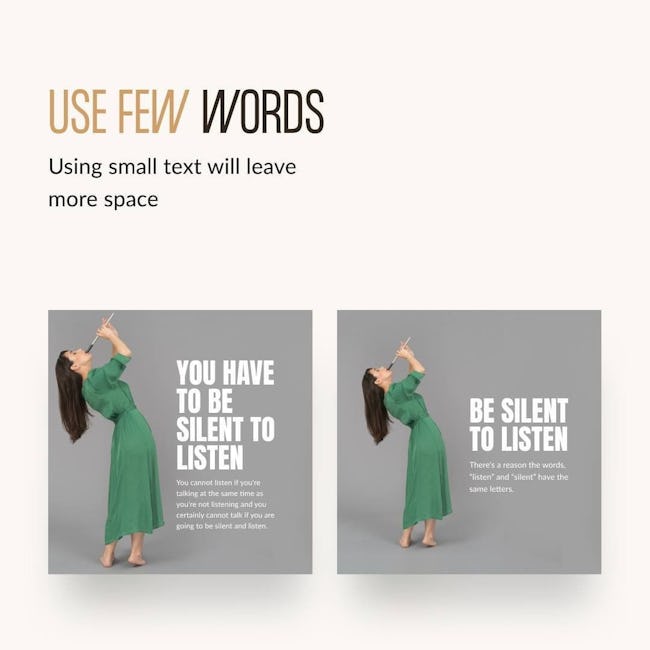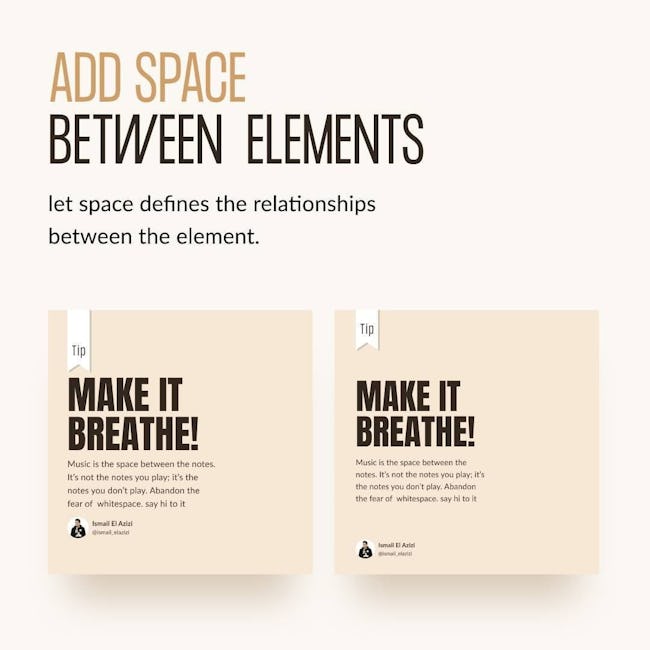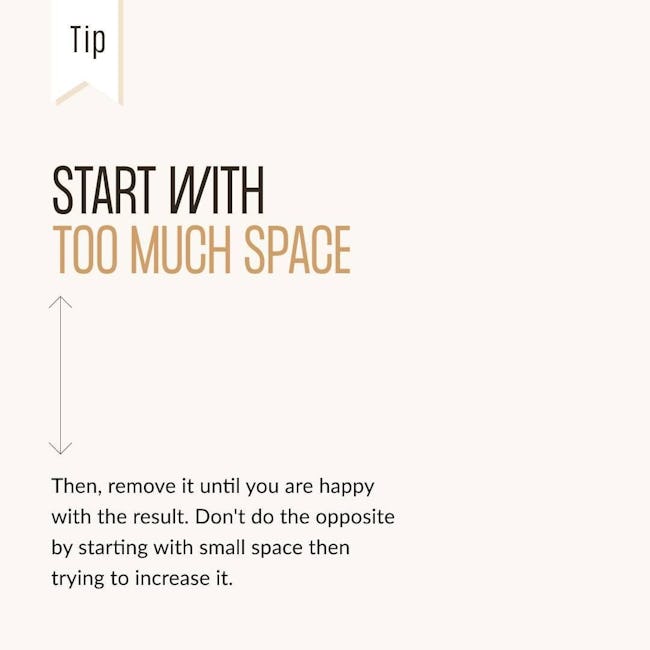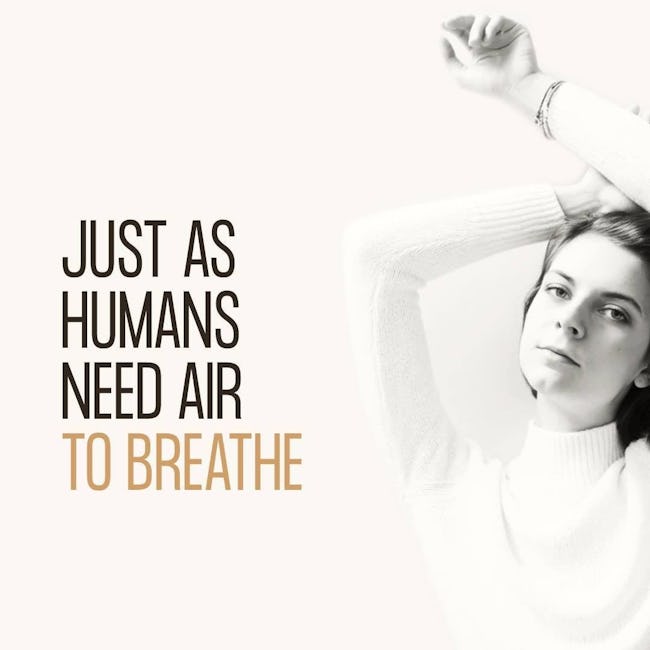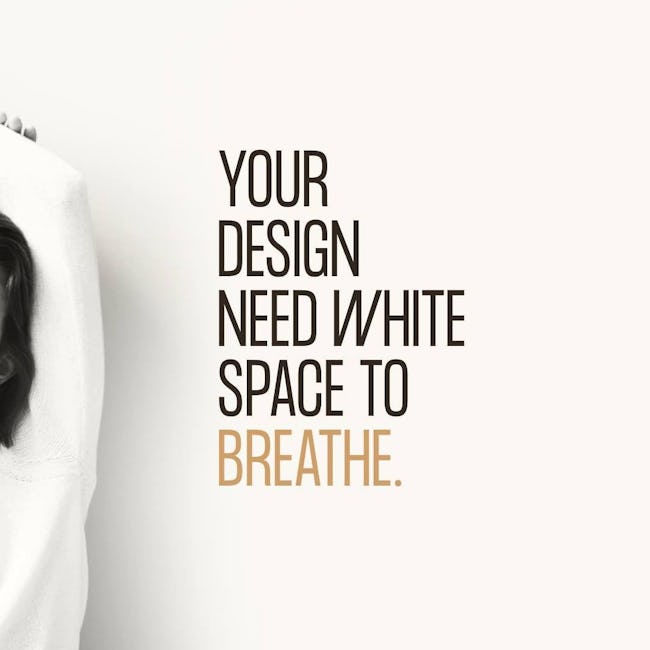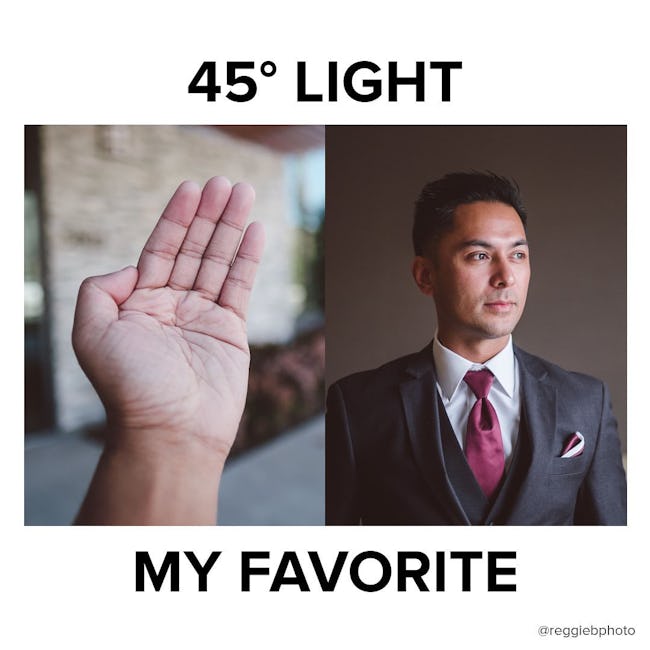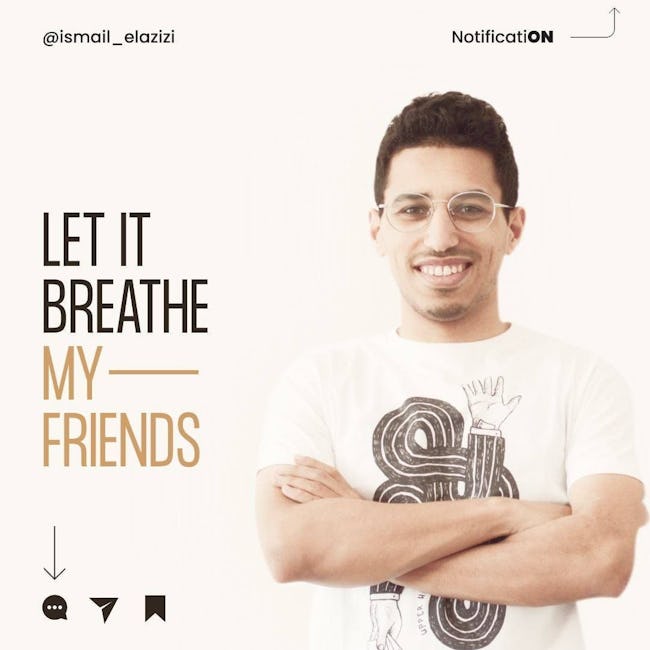 HOW TO MAKE YOUR DESIGN BREATHE?
GET RIDE OF UNNECESSARY ELEMENTS
You don't add space, you get ride of unnecessary elements
USE OPEN IMAGES
Open images leave too much space on the layout
USE FEW WORDS
Using small text will leave more space
ADD SPACE BETWEEN ELEMENTS
let space defines the relationships between the element.
START WITH TOO MUCH SPACE
Then, remove it until you are happy with the result. Don't do the opposite by starting with small space thentrying to increase it.
JUST AS HUMANS NEED AIR TO BREATHE
More booklets by Ismail El Azizi
More Design booklets
Your recently viewed booklets
See all booklets