Booklet
How to make your call to action stand out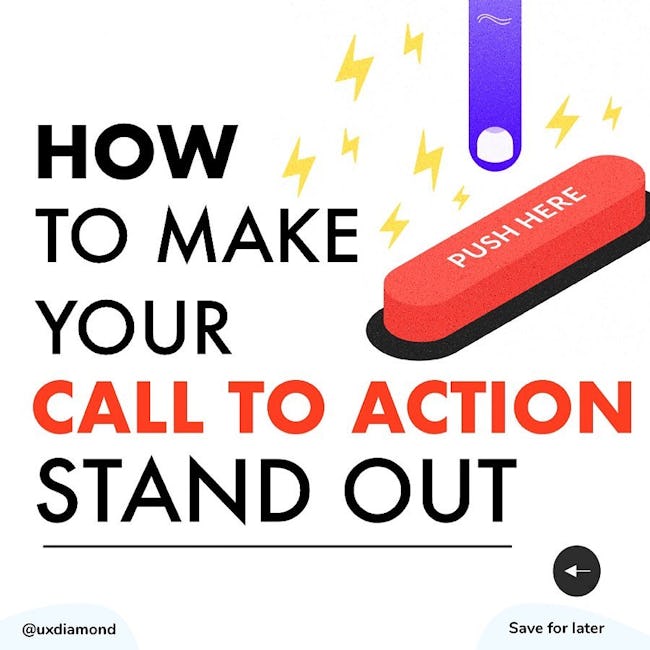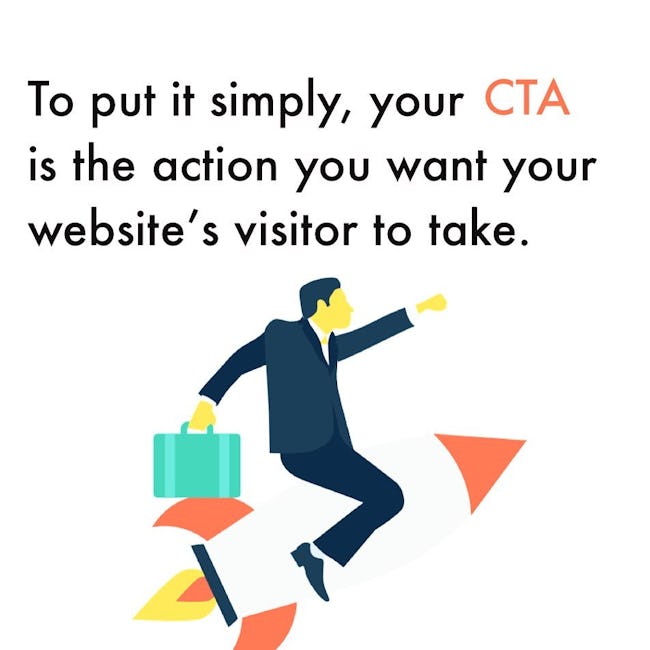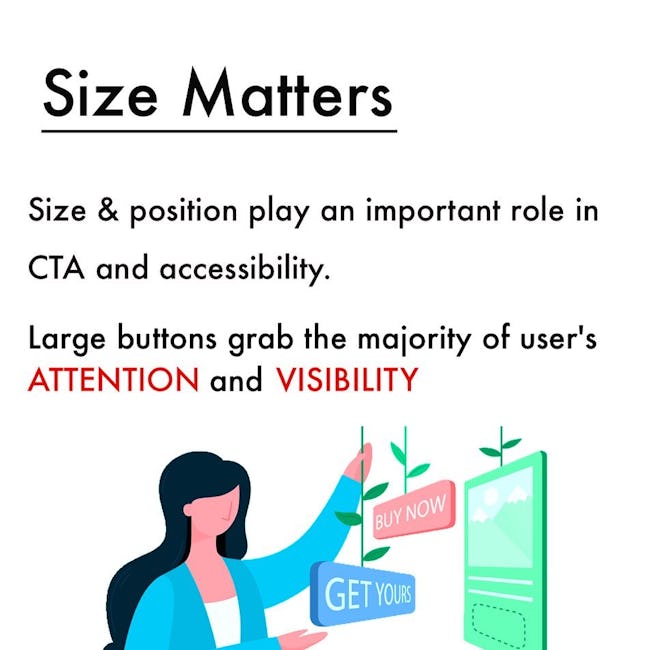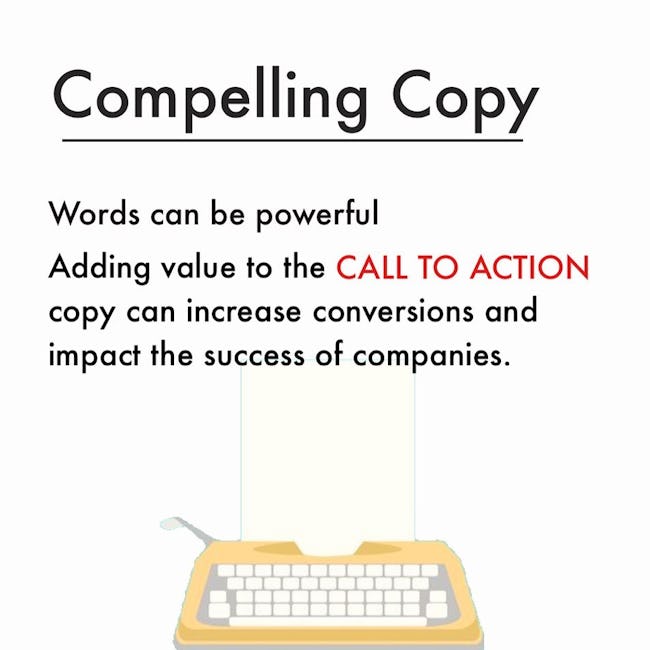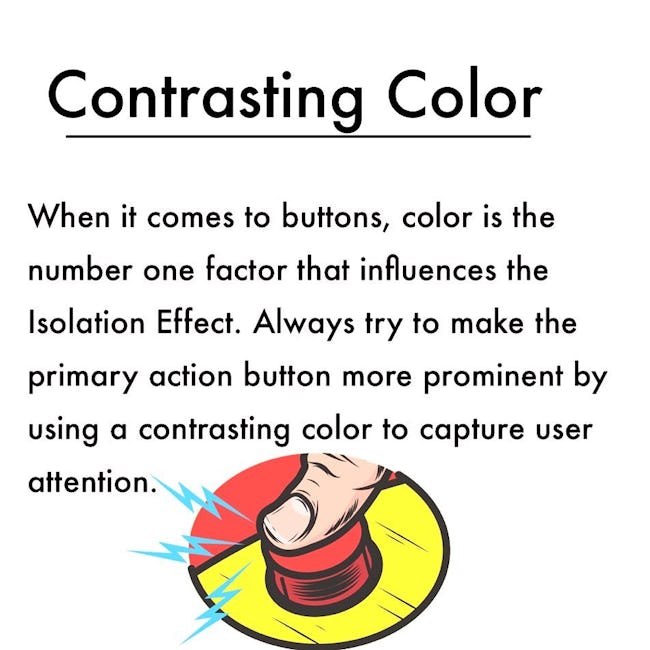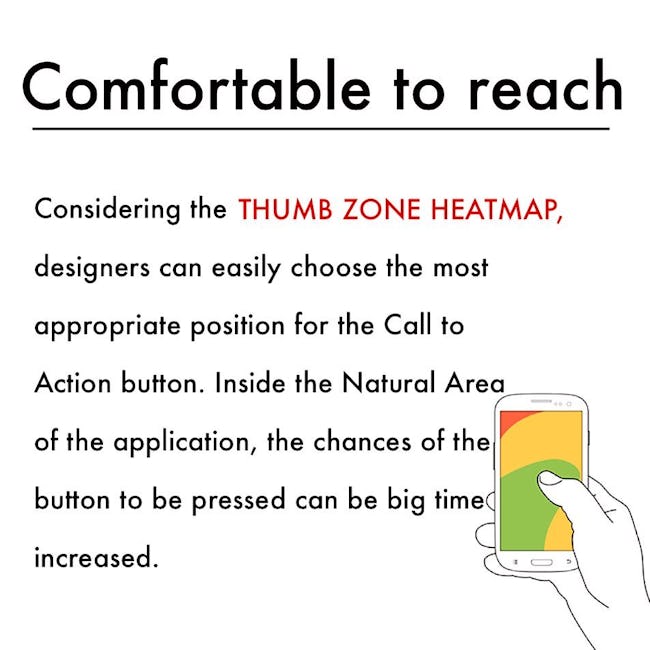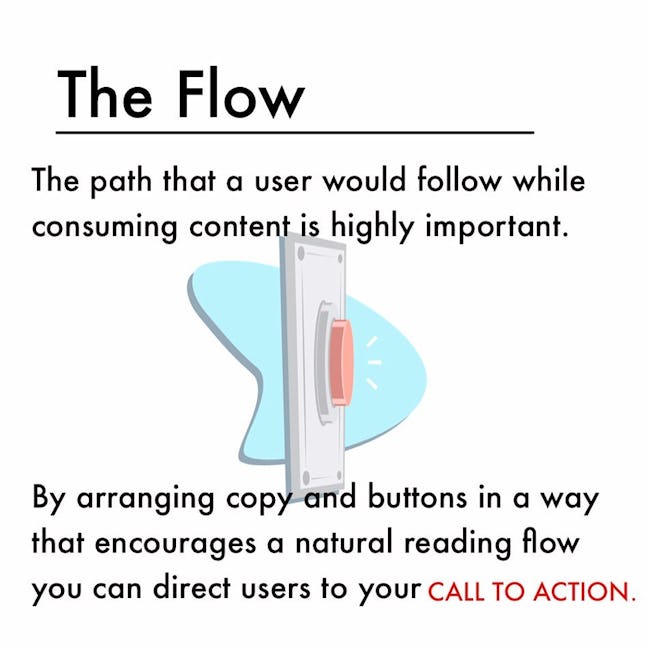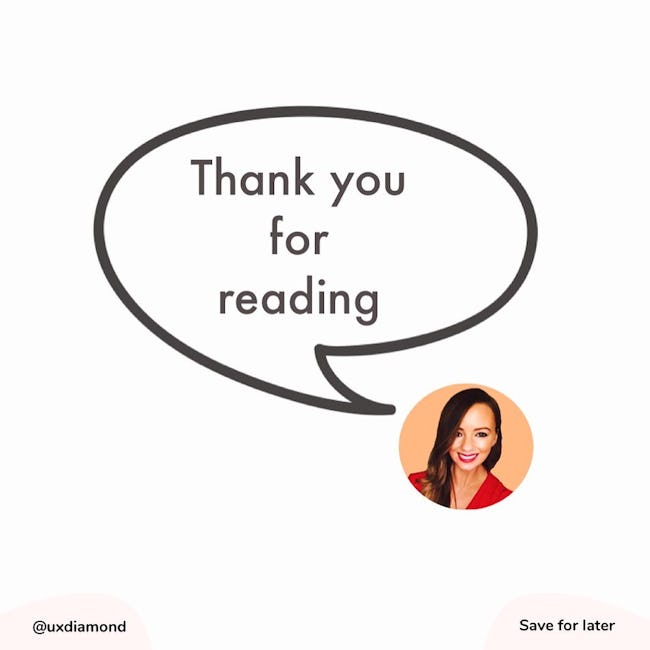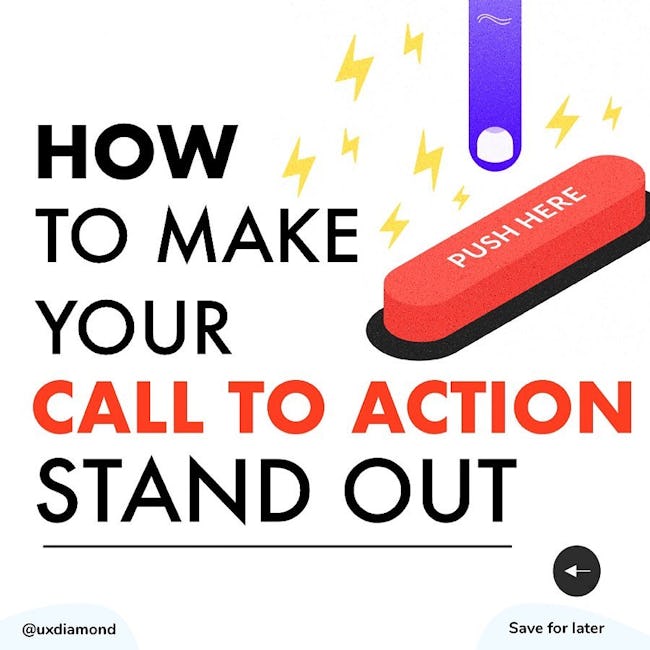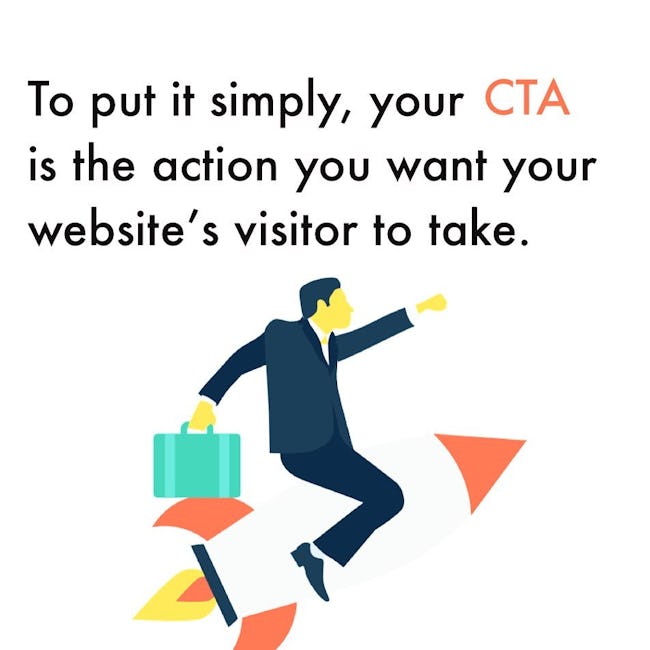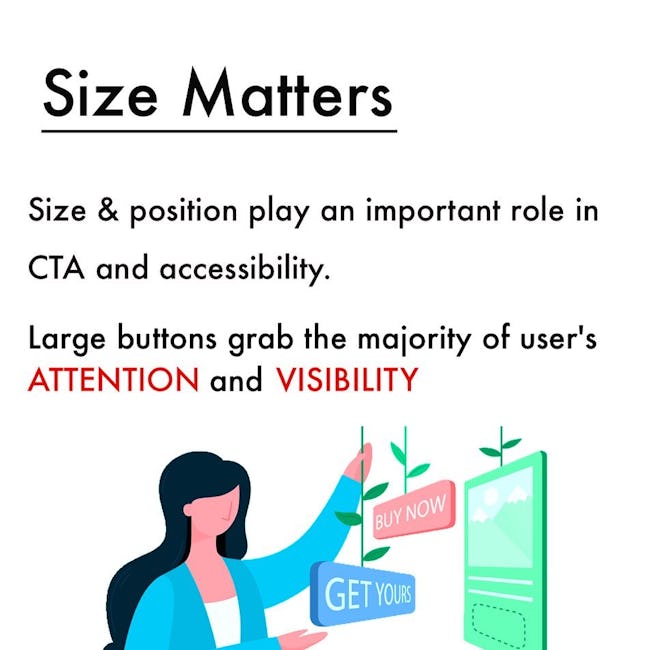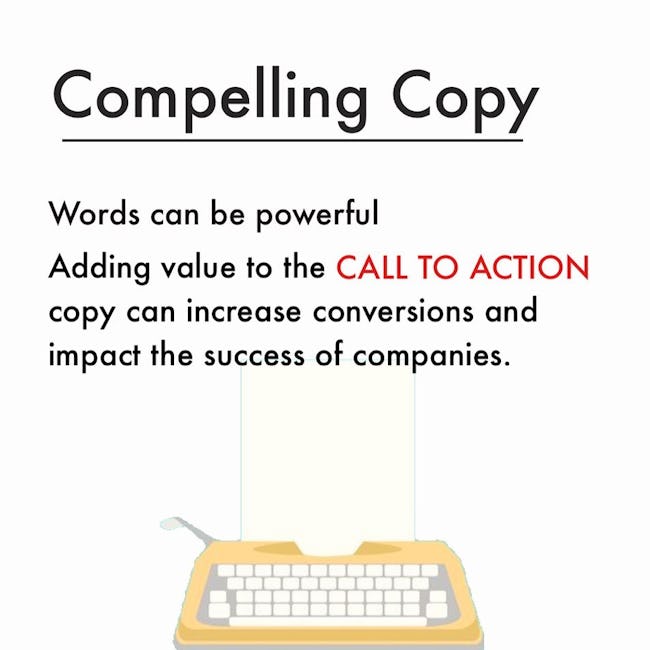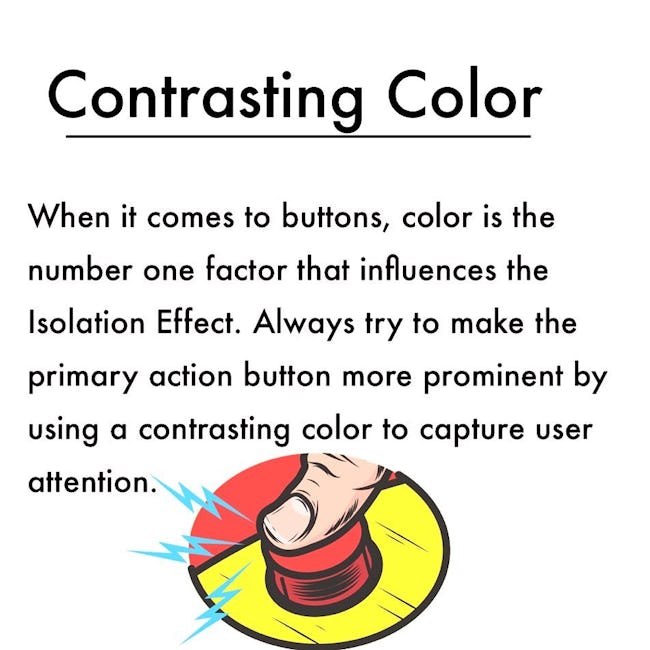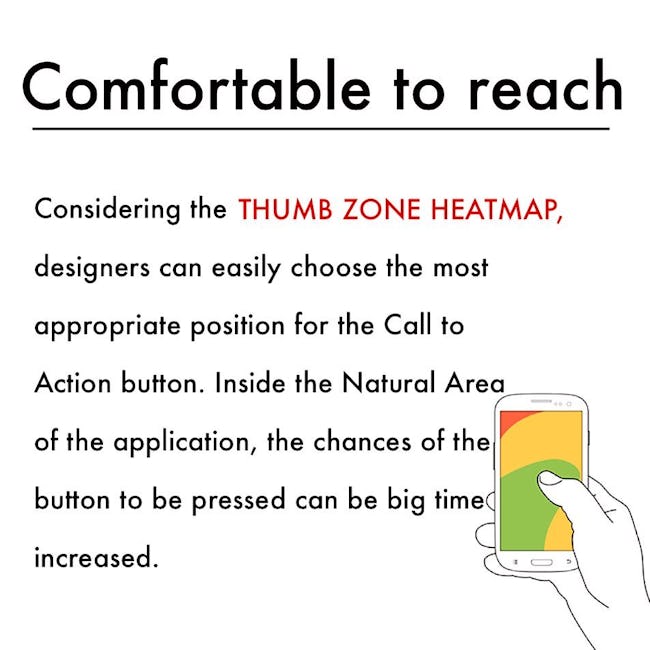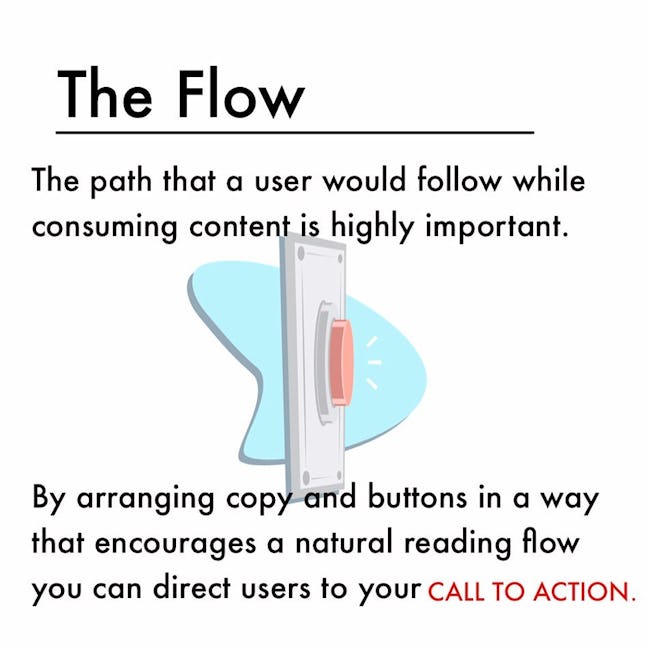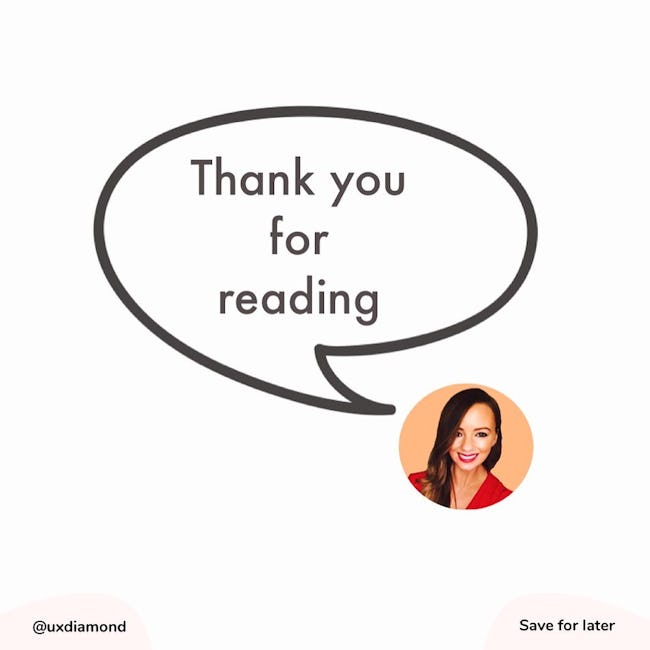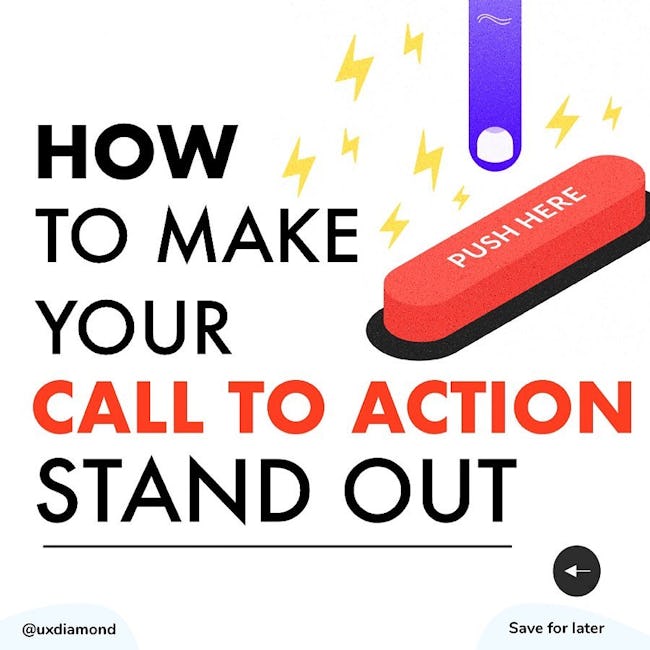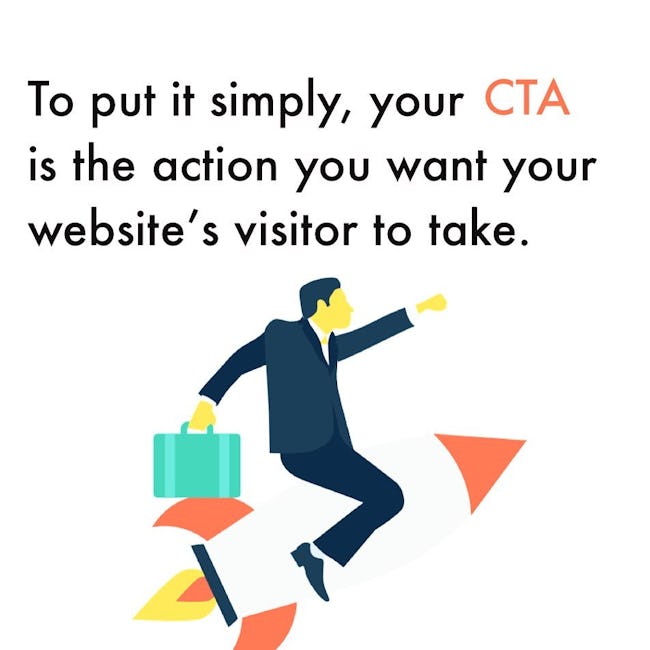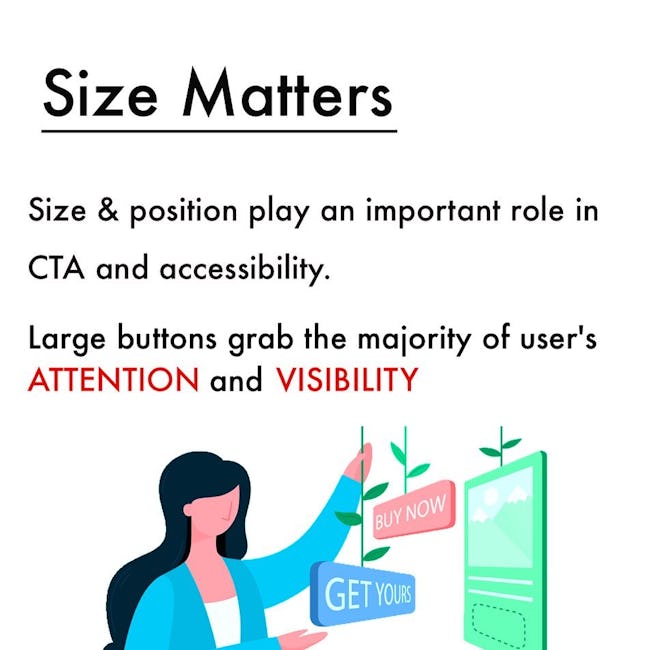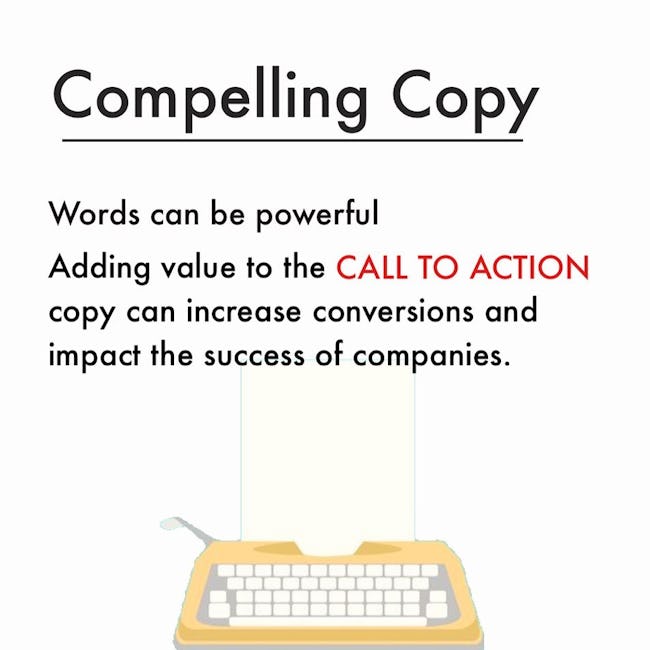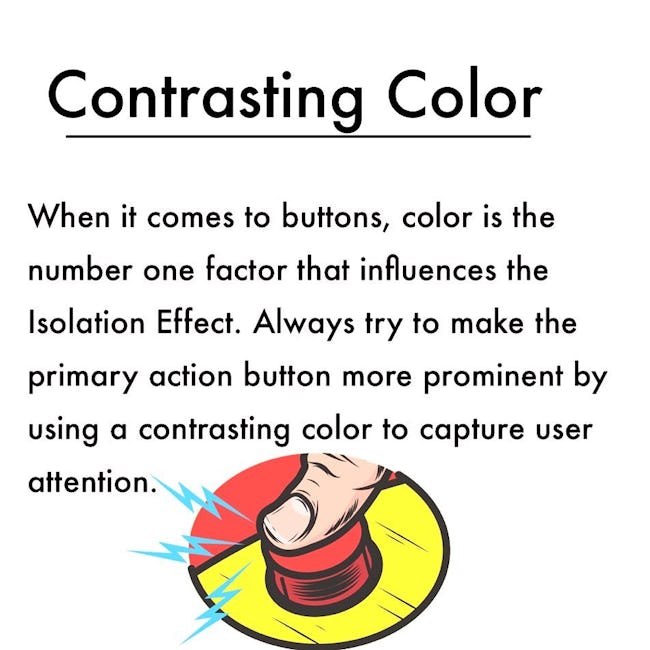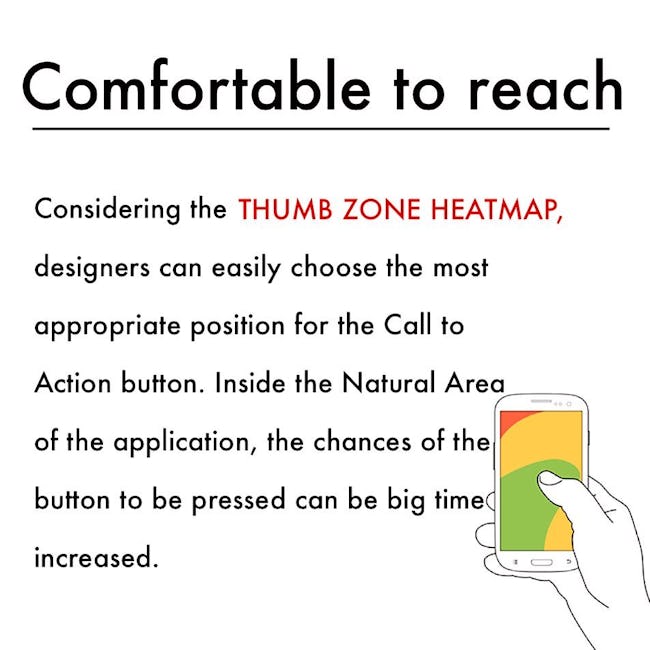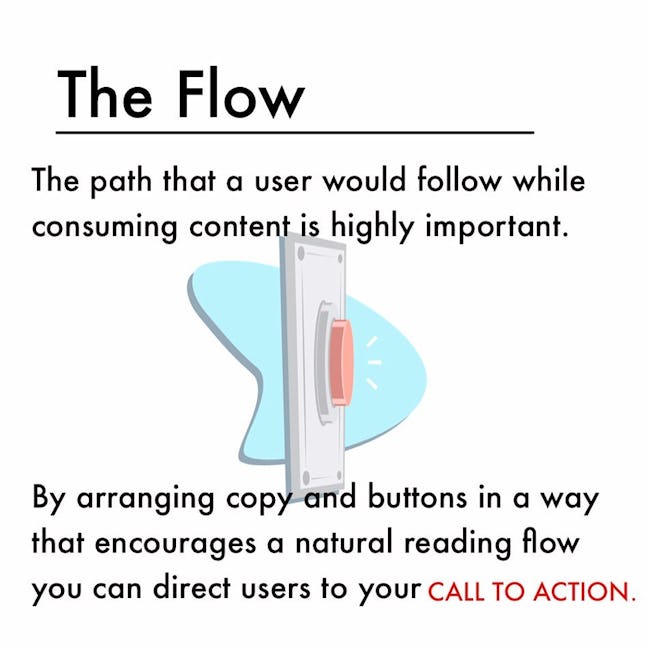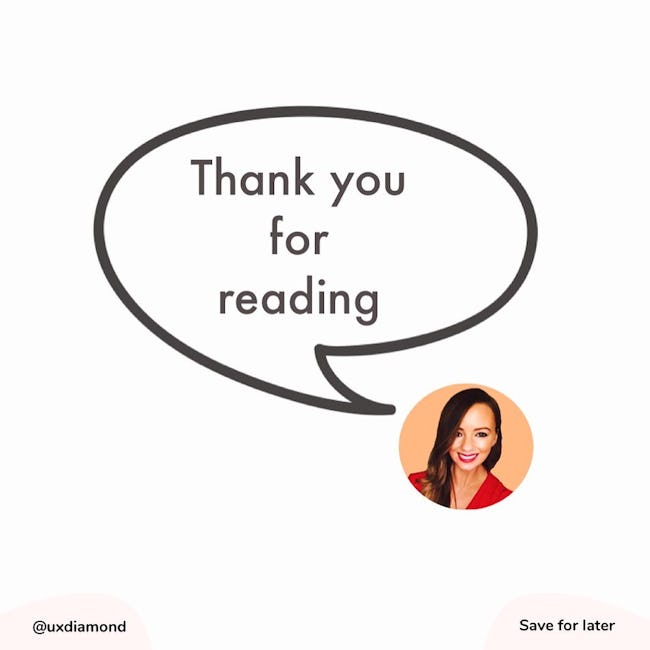 How to make your call to action stand out
To put it simply, your CTA is the action you want your website's visitor to take.
Size Matters
Size & position play an important role in CTA and accessibility.
Large buttons grab the majority of user's ATTENTION and VISIBILITY
Compelling Copy
Words can be powerful
Adding value to the CALL TO ACTION copy can increase conversions and impact the success of companies.
Contrasting Color
When it comes to buttons, color is the number one factor that influences the Isolation Effect. Always try to make the primary action button more prominent by using a contrasting color to capture user attention.
Comfortable to reach
Considering the THUMB ZONE HEATMAP, designers can easily choose the most appropriate position for the Call to Action button. Inside the Natural Area of the application, the chances of the button to be pressed can be big time increased.
The Flow
The path that a user would follow while consuming content is highly important.
By arranging copy and buttons in a way that encourages a natural reading flow you can direct users to your CALL TO ACTION.
Thank you for reading
More booklets by Laura Coughlan
More Design booklets
Your recently viewed booklets
See all booklets