Booklet
How to Make Viral Content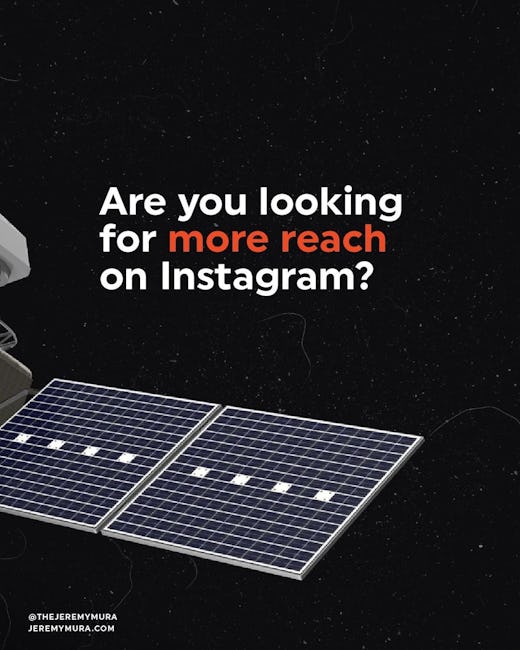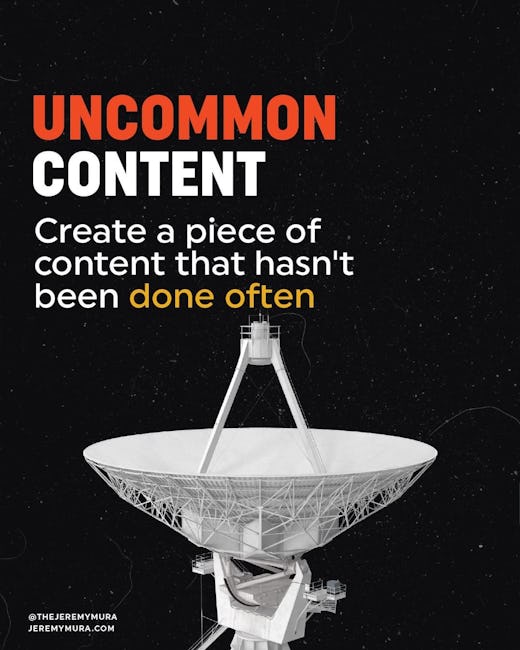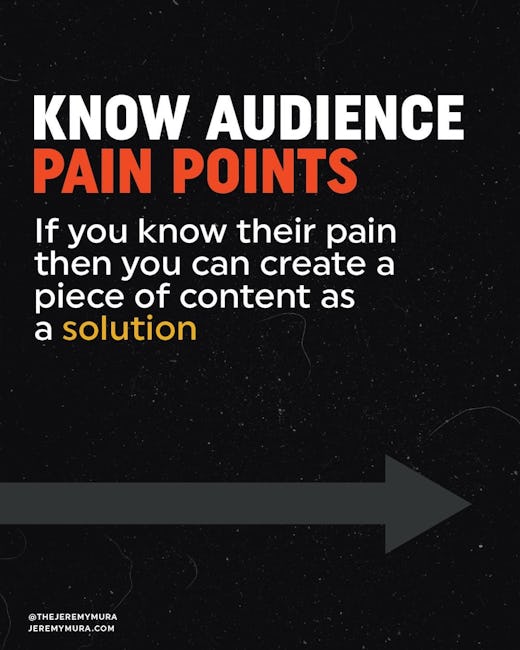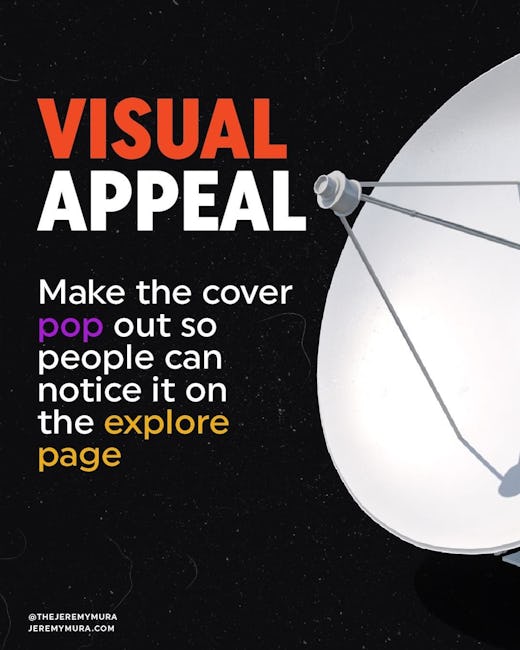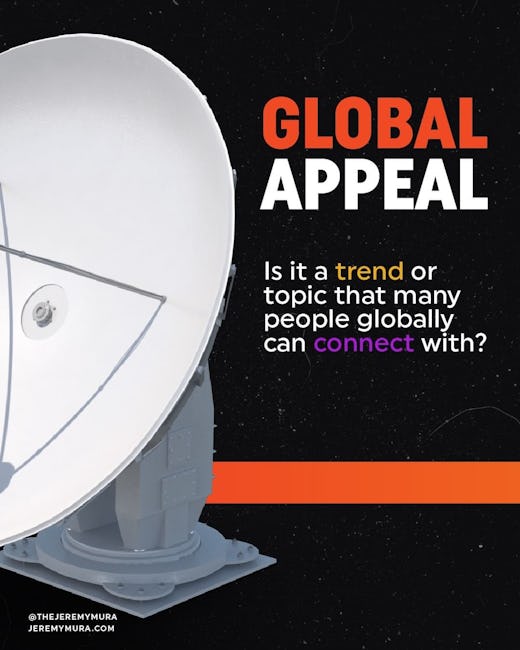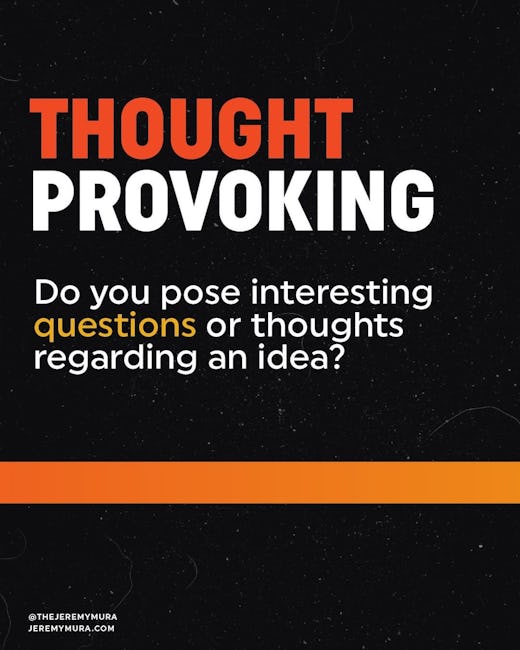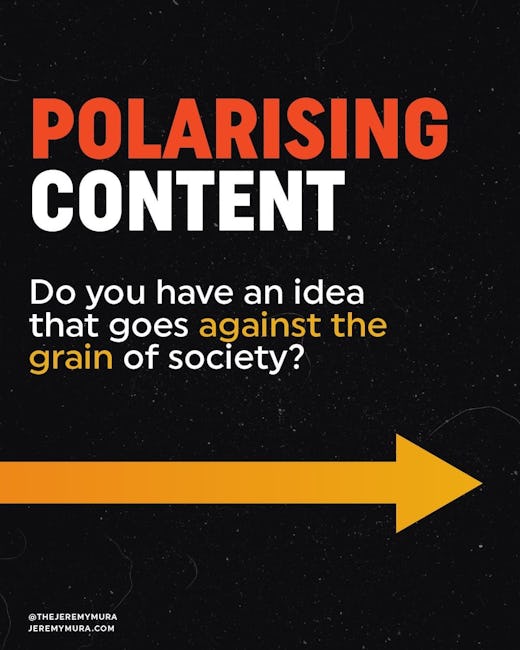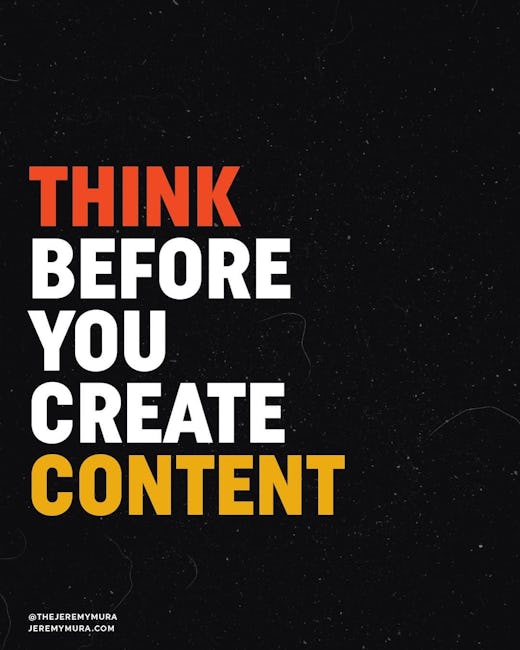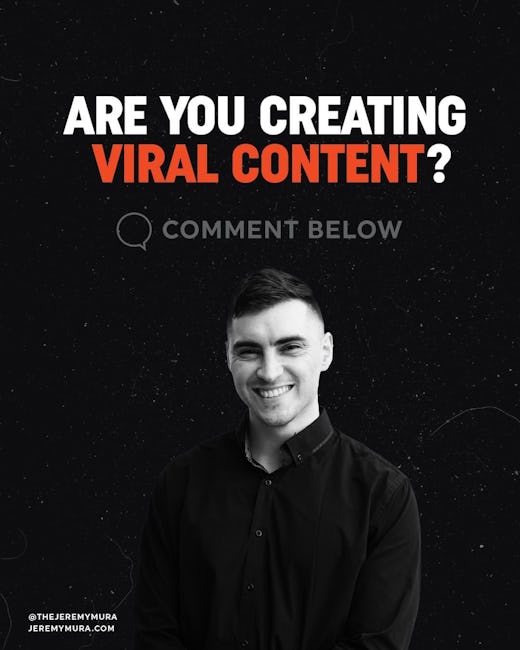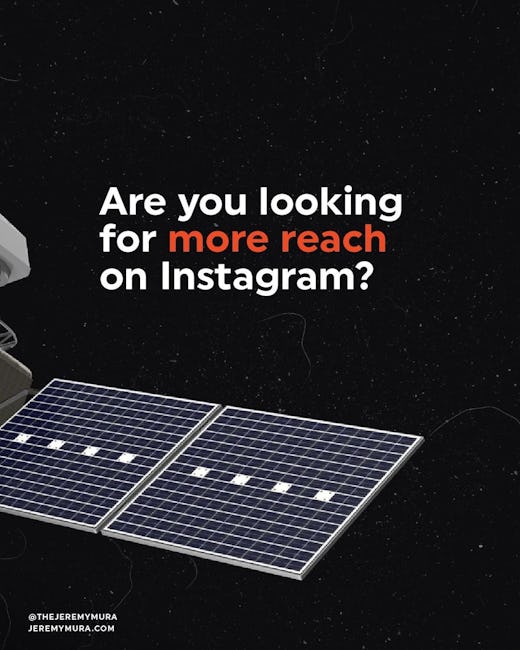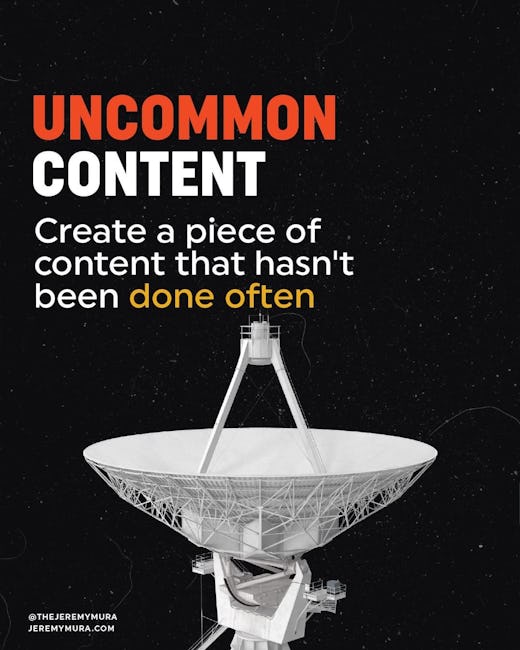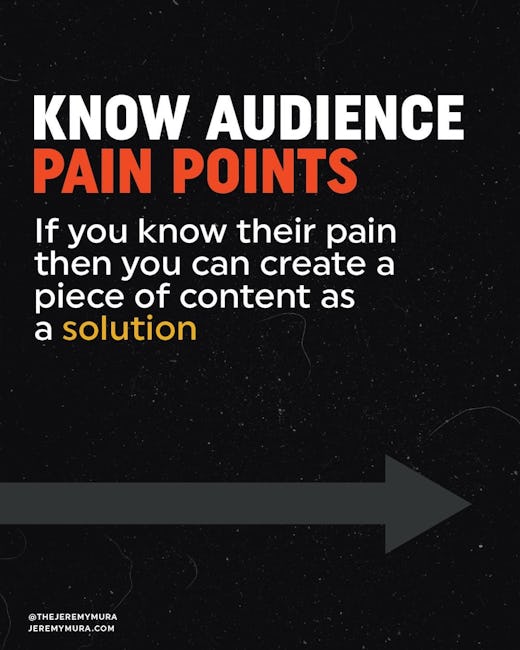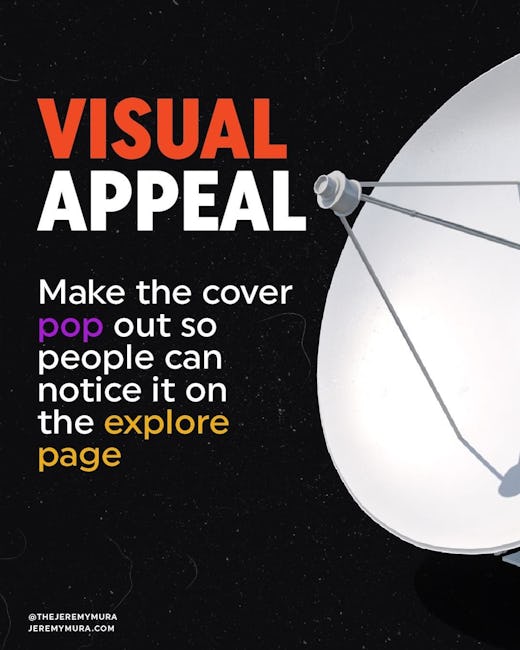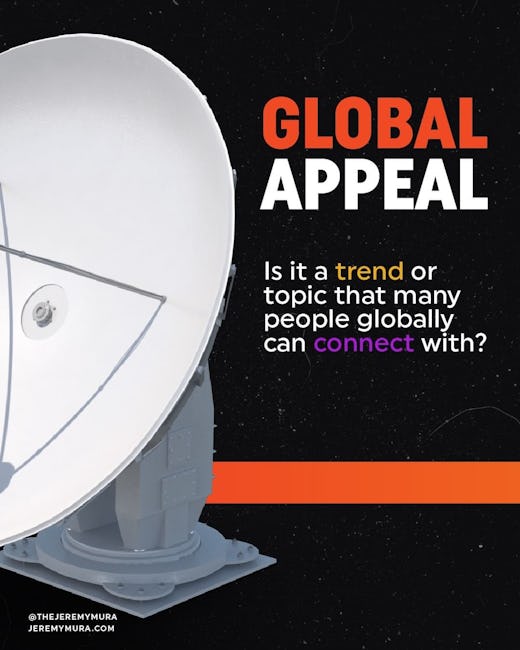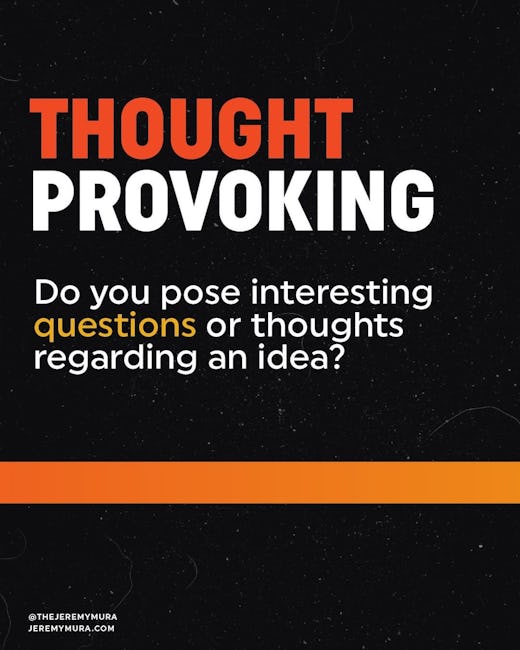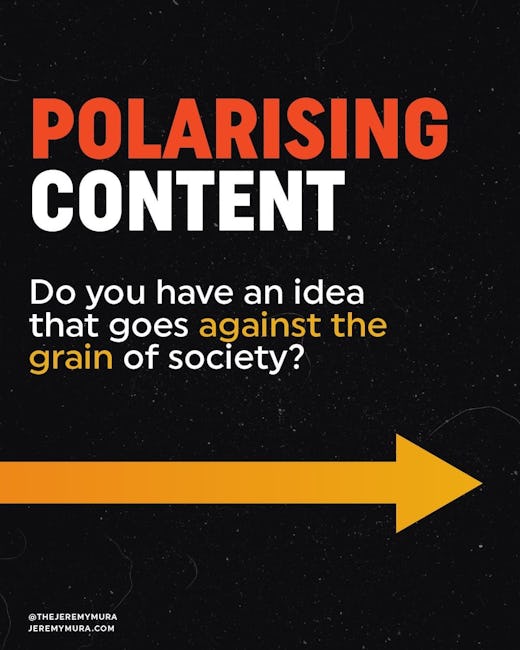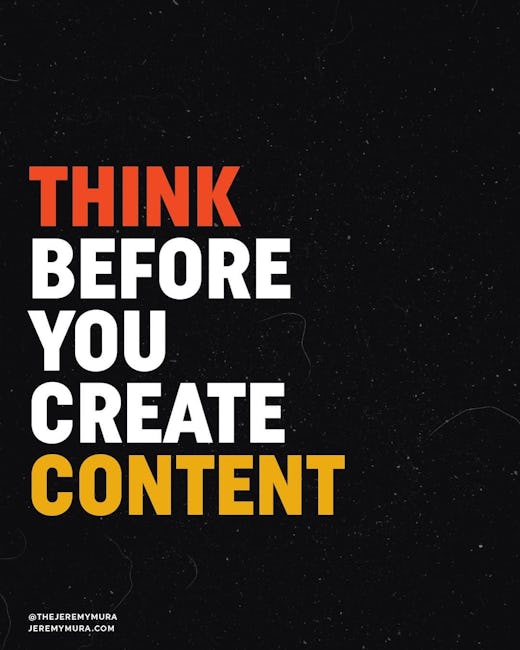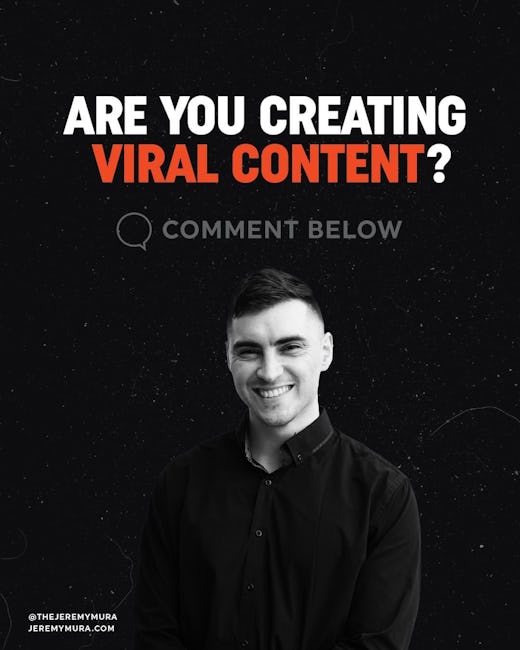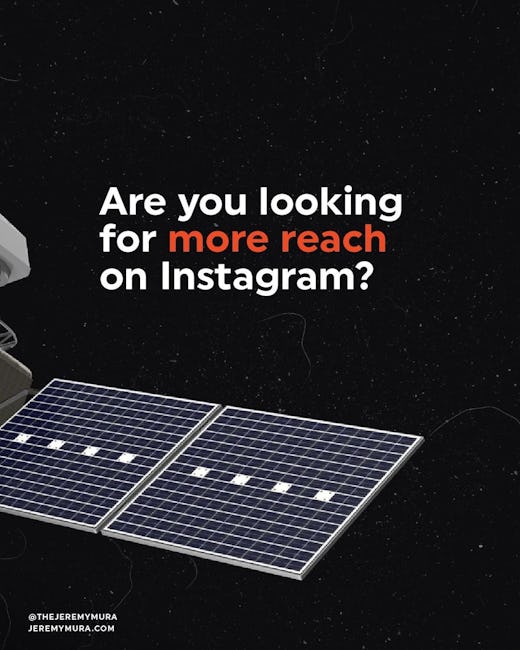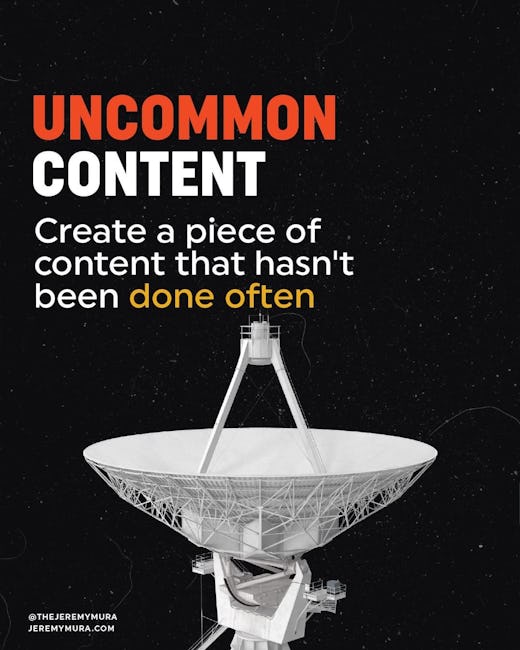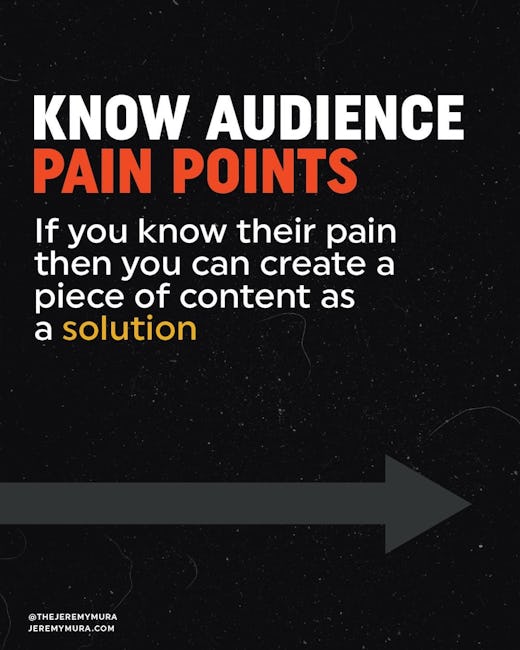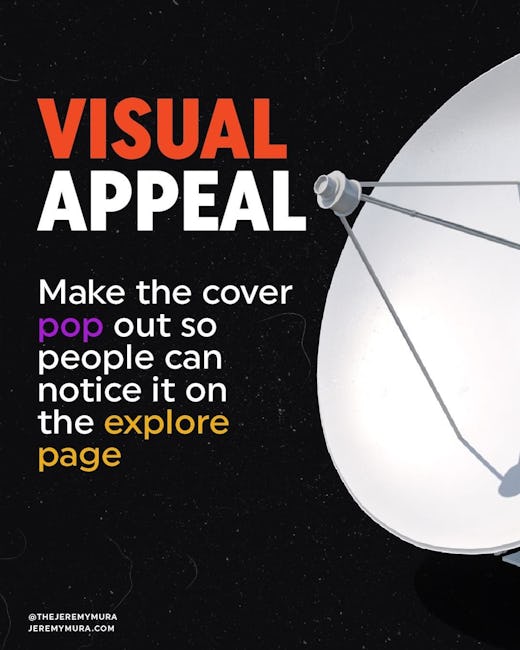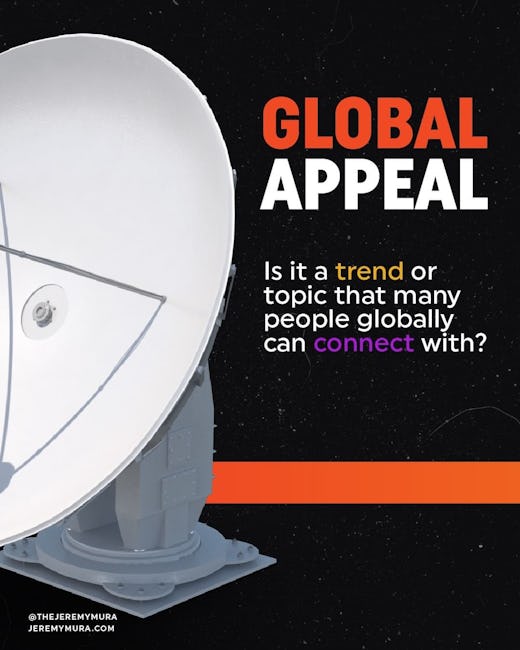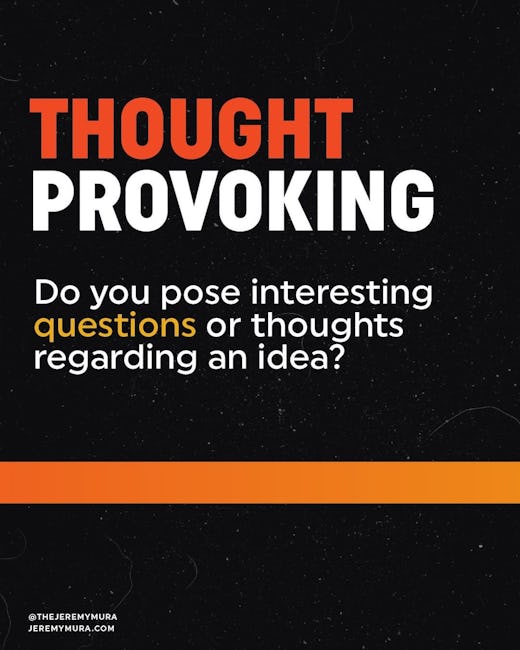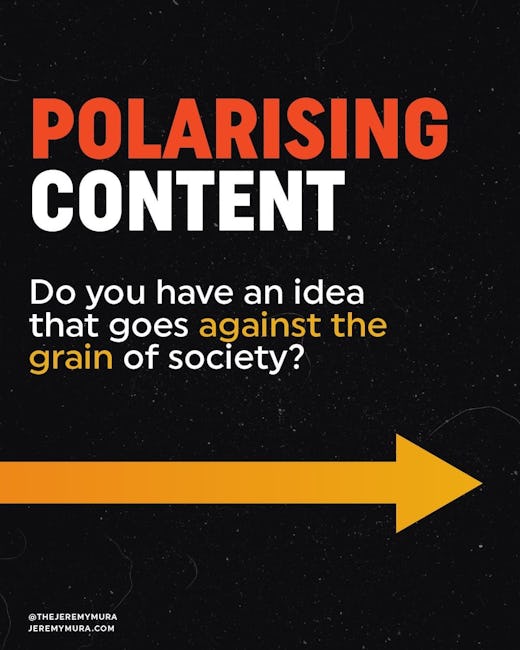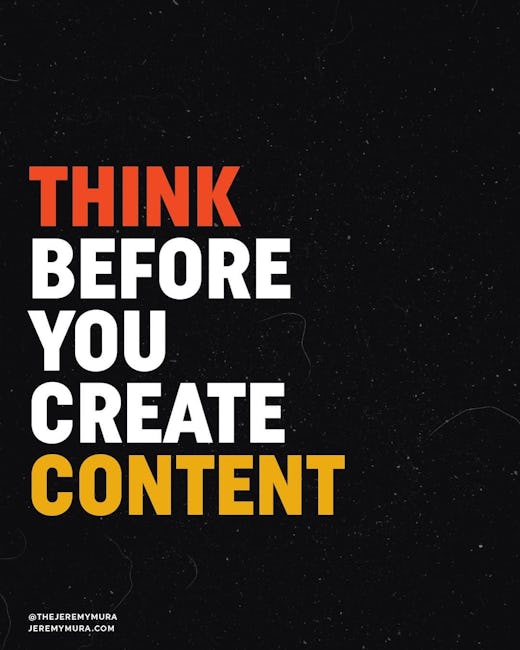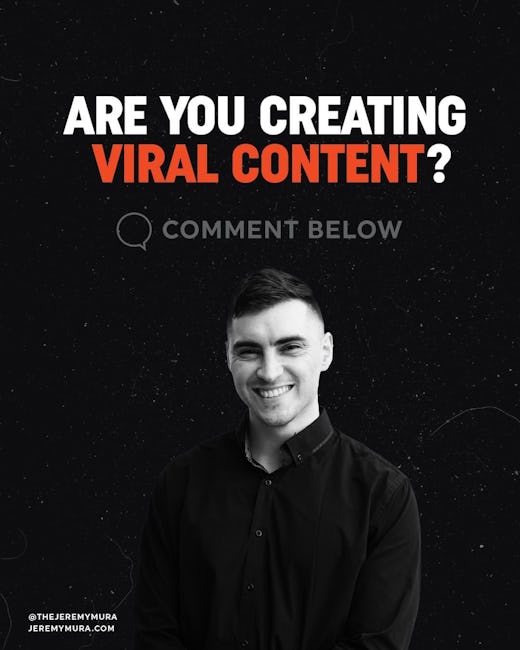 How to Make Viral Content
Are you looking for more reach on Instagram?
Uncommon content
Create a piece of content that hasn't been done often.
Know audience pain points
If you know their pain then you can create a piece of content as a solution
Visual appeal
Make the cover pop out so people can notice it on the explore page
Global appeal
Is it a trend or topic that many people globally can connect with?
Thought provoking
Do you pose interesting questions or thoughts regarding an idea?
Polarising content
Do you have an idea that goes against the grain of society?
Think before you create content
Are you creating viral content?
@THEJEREMYMURA
JEREMYMURA.COM
More booklets by Jeremy Mura
More Marketing booklets
Your recently viewed booklets
See all booklets