Booklet
How To Make Raving Fans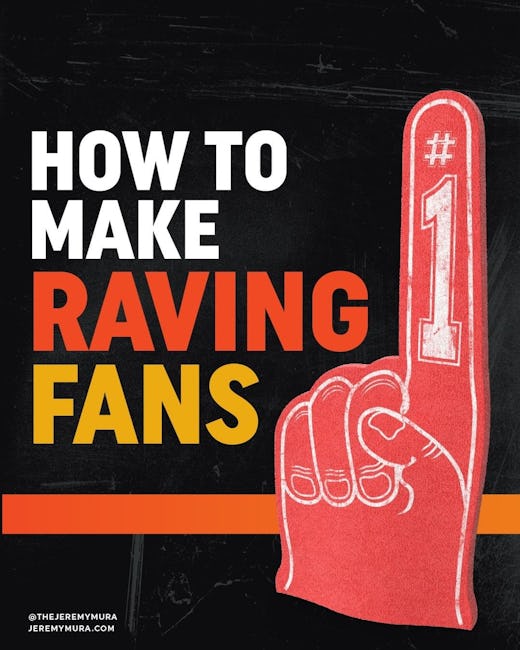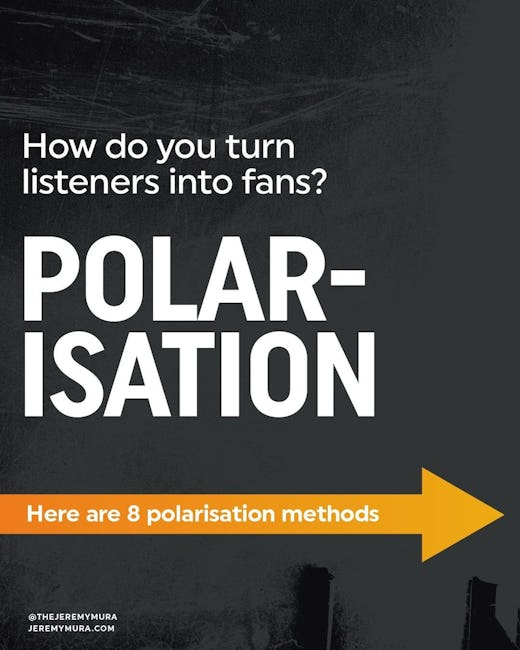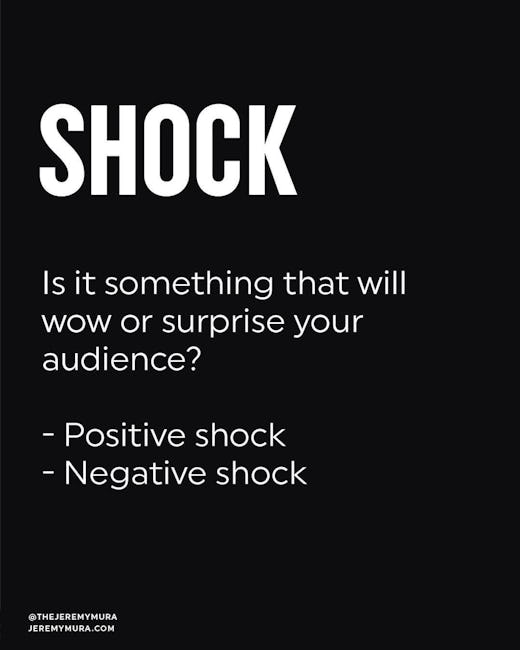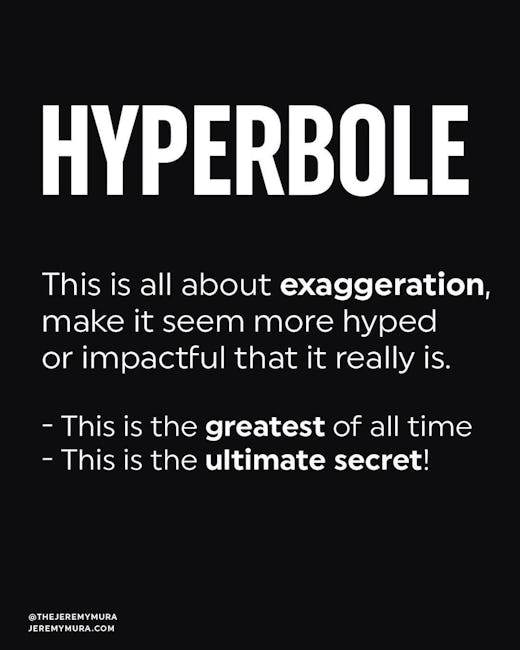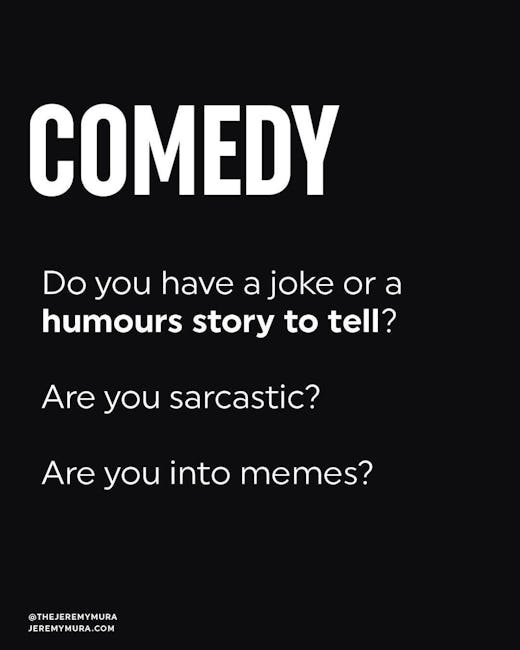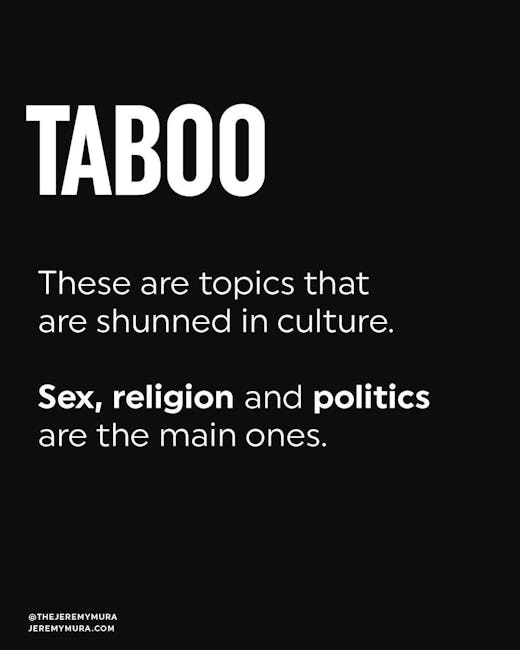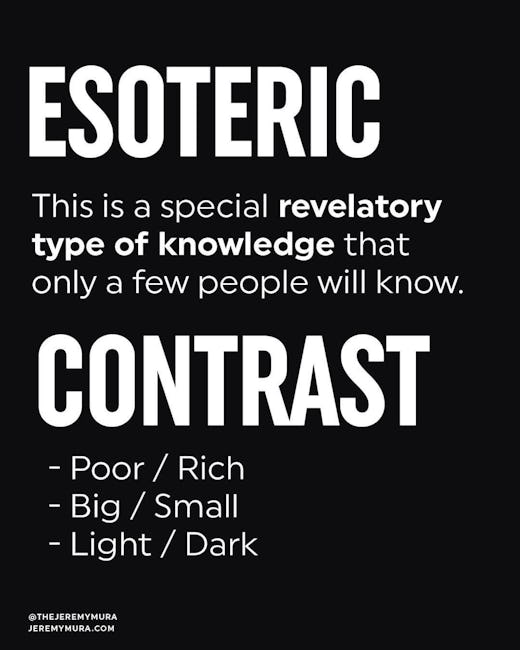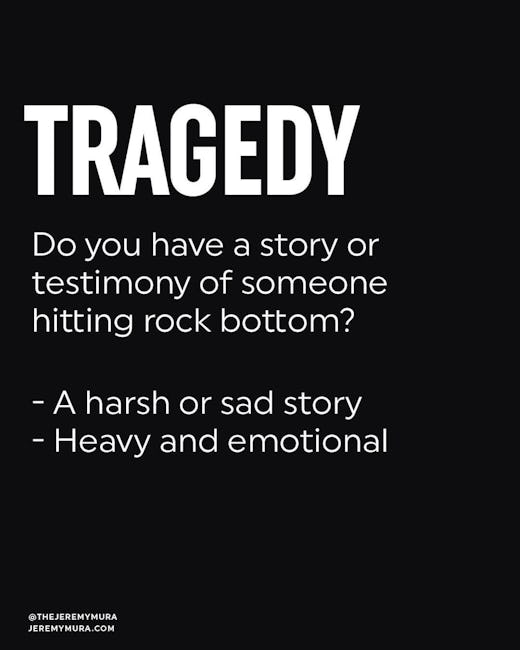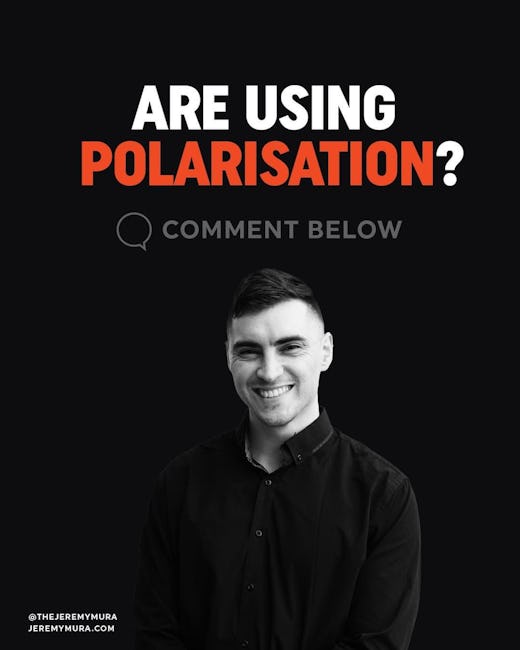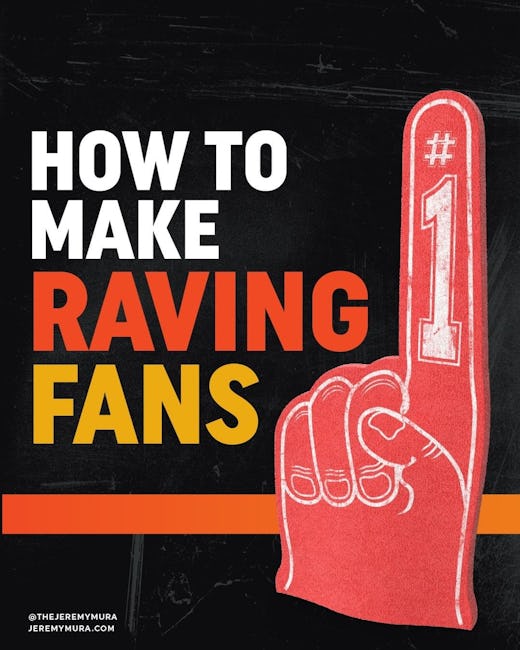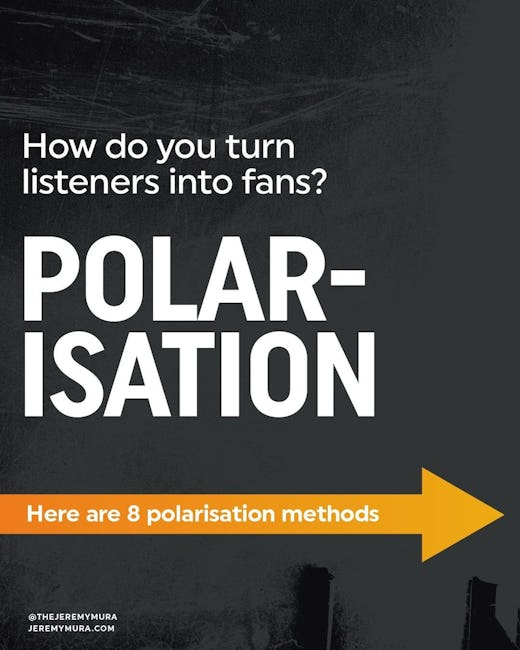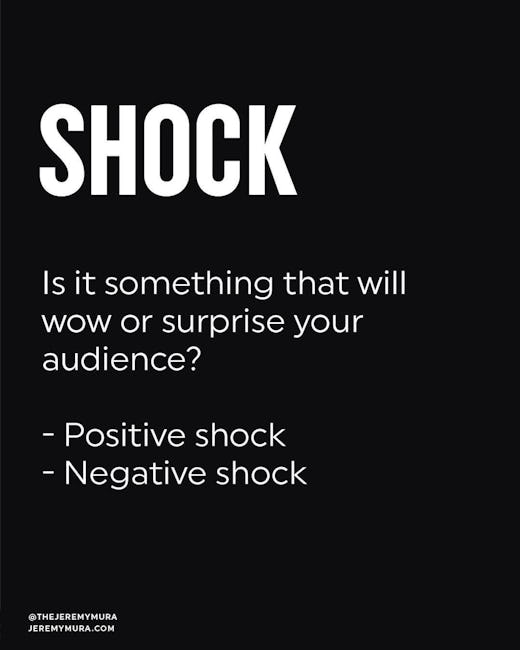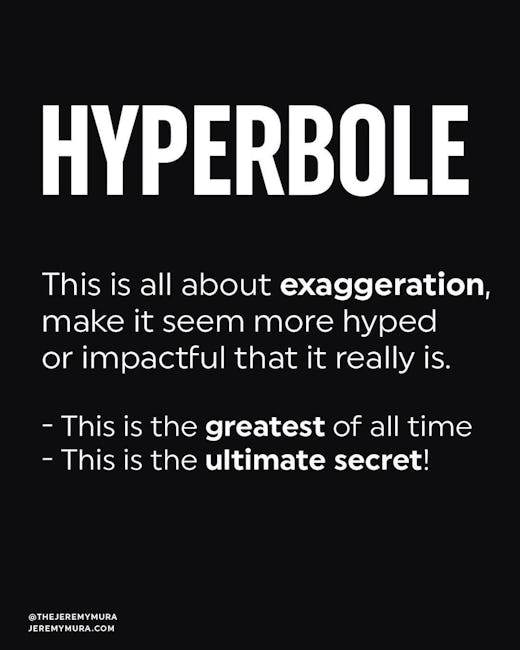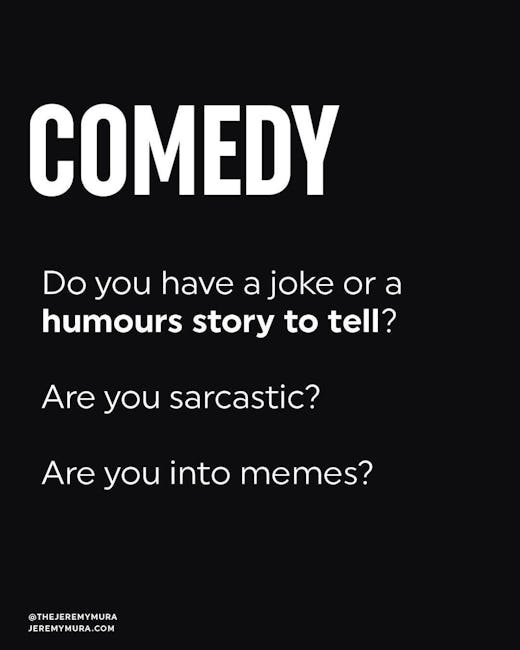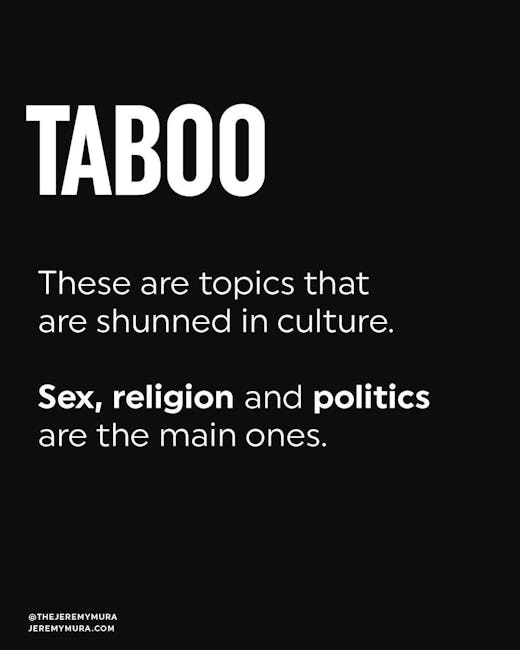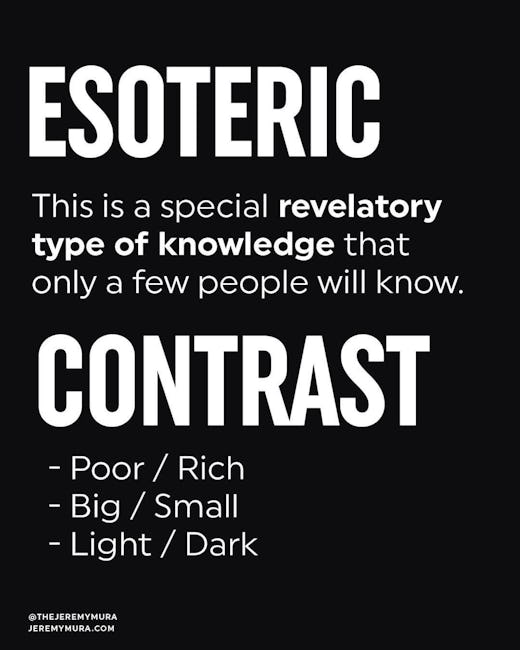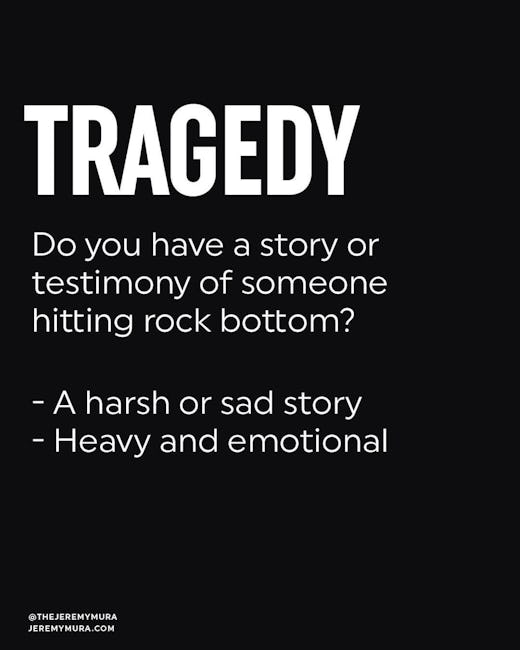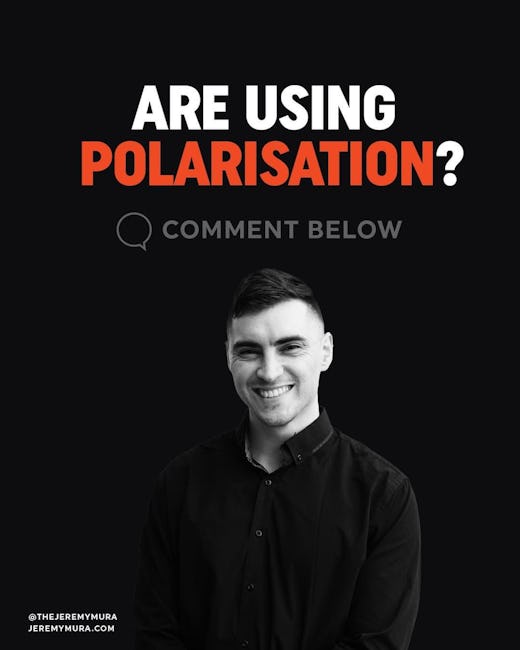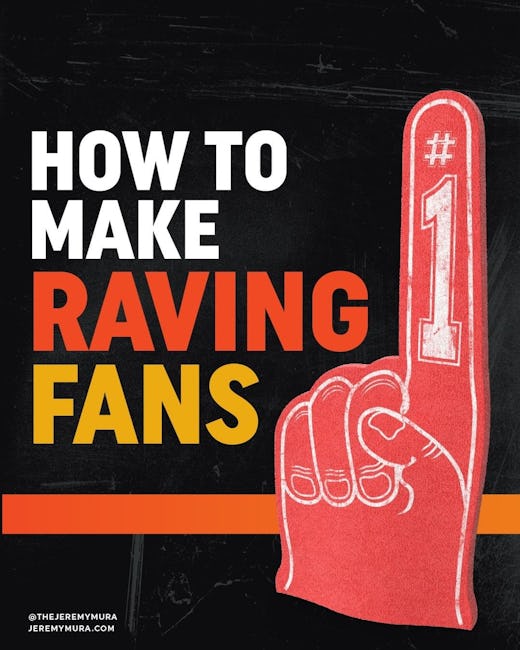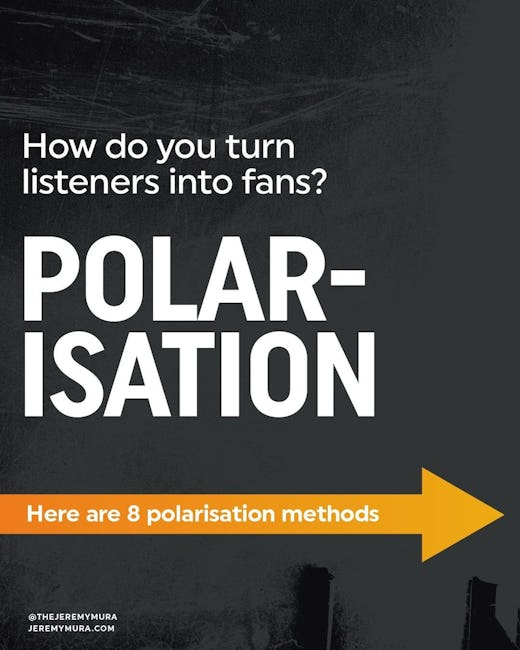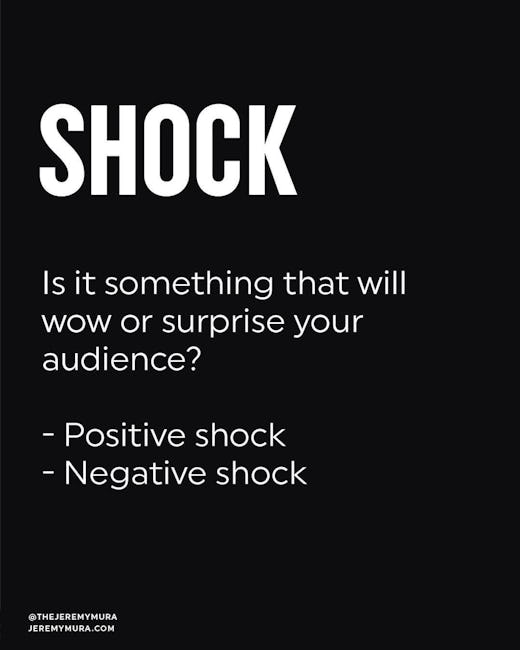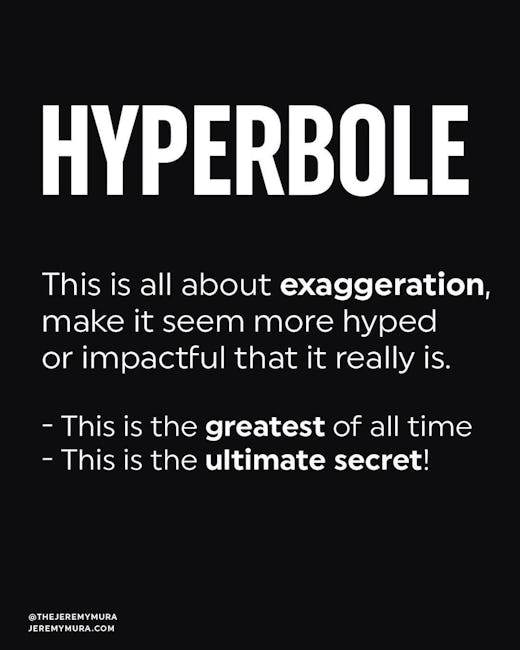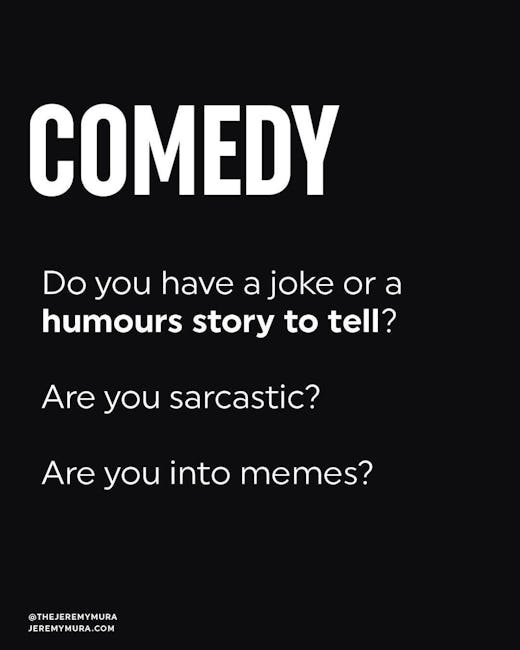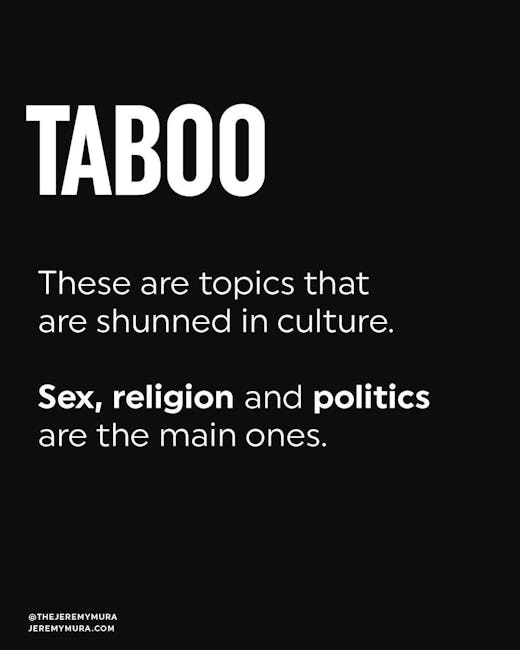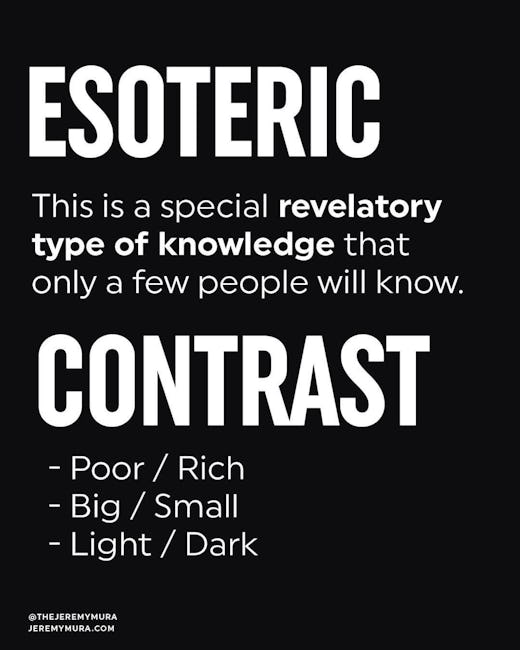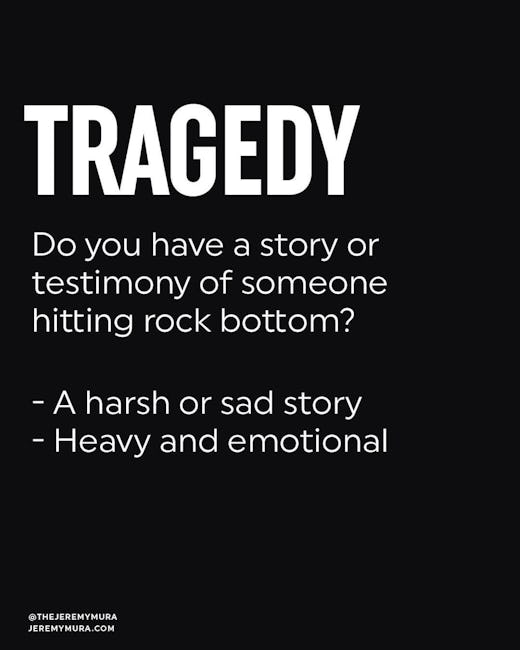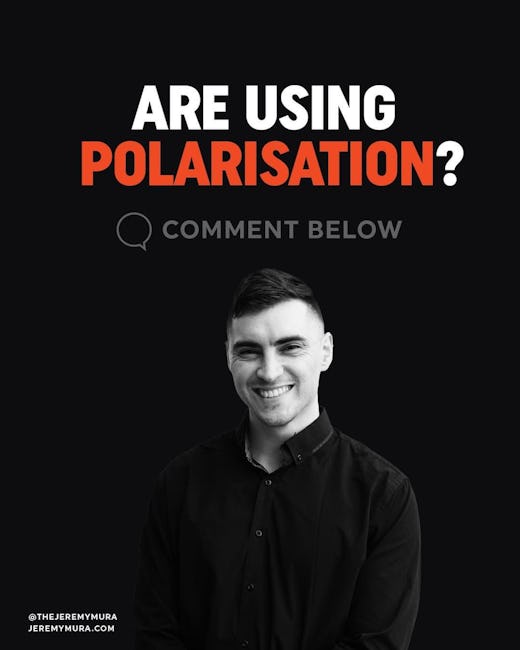 How To Make Raving Fans
How do you turn listeners into fans?
POLARISATION
Here are 8 polarisation methods
SHOCK
Is it something that will wow or surprise your audience?
- Positive shock
- Negative shock
CONTROVERSY
- Speculations
- Conspiracy theories
- Heated topics
HYPERBOLE
This is all about exaggeration, make it seem more hyped or impactful that it really is.
- This is the greatest of all time
- This is the ultimate secret!
COMEDY
Do you have a joke or a humours story to tell?
Are you sarcastic?
Are you into memes?
TABOO
These are topics that are shunned in culture.
Sex, religion and politics are the main ones.
ESOTERIC
This is a special revelatory type of knowledge that only a few people will know.
CONTRAST
Poor / Rich
Big / Small
Light / Dark
TRAGEDY
Do you have a story or testimony of someone hitting rock bottom?
- A harsh or sad story
- Heavy and emotional
ARE USING POLARISATION?
@THEJEREMYMURA
JEREMYMURA.COM
More booklets by Jeremy Mura
More Marketing booklets
Your recently viewed booklets
See all booklets