Booklet
How to make positive progress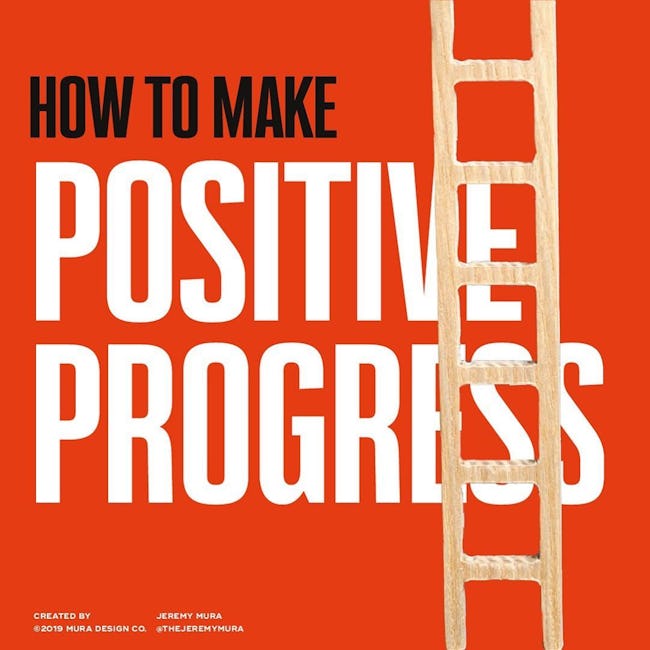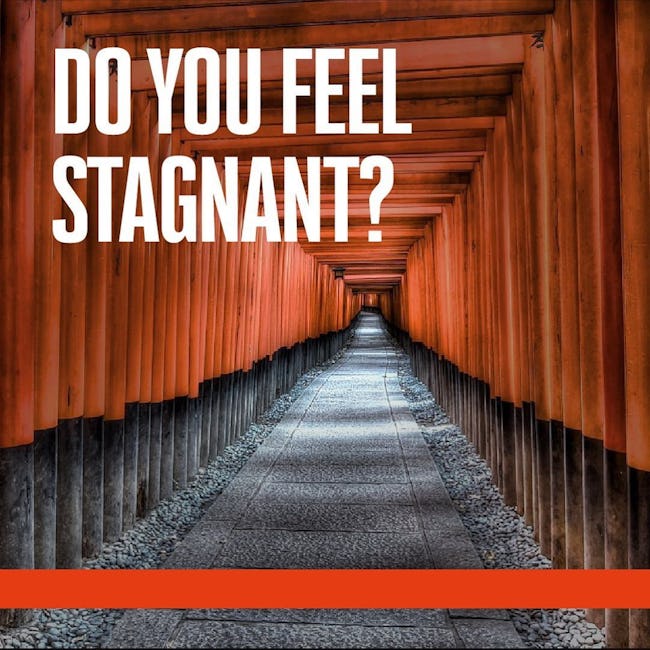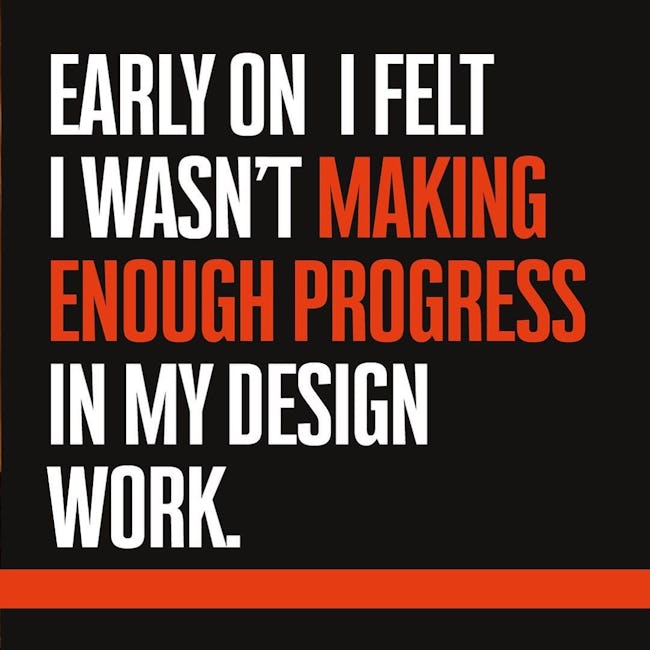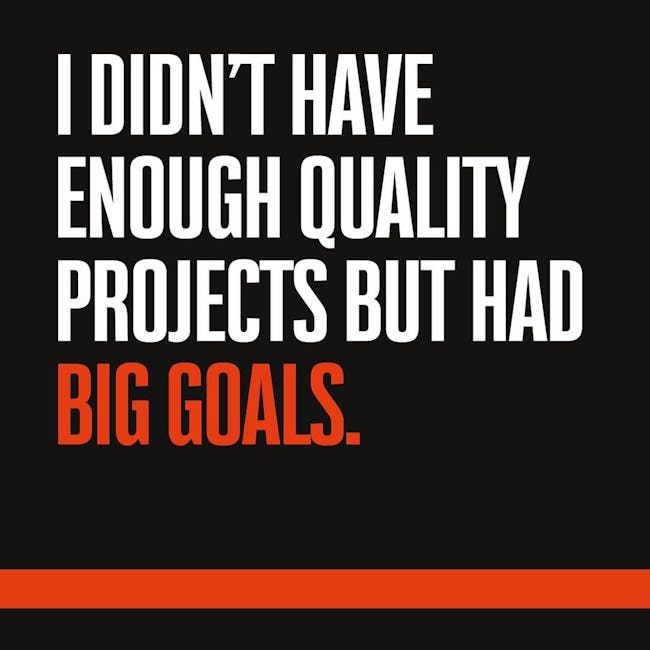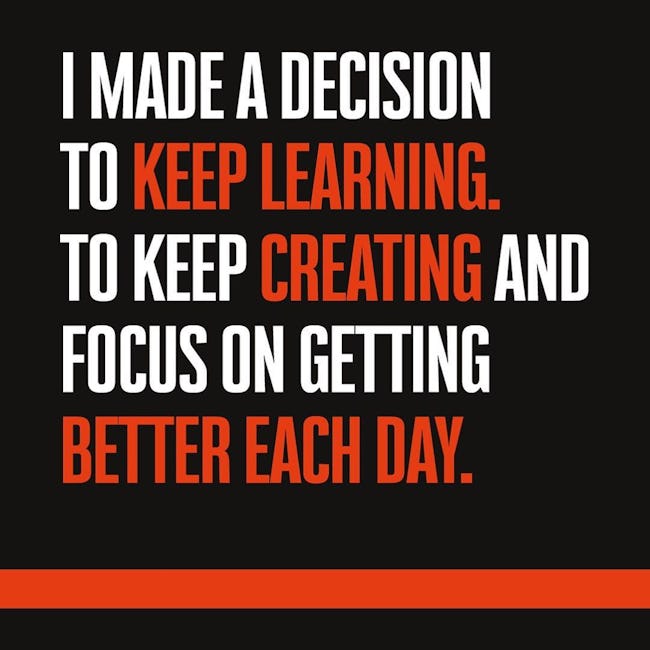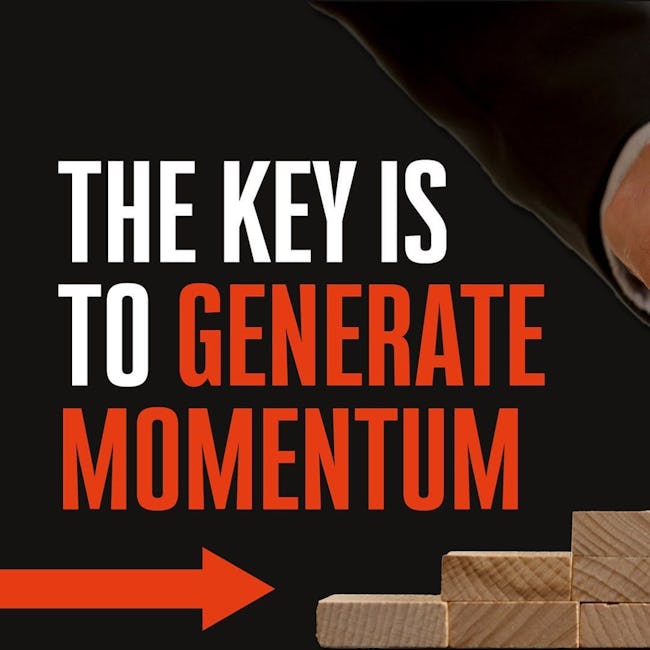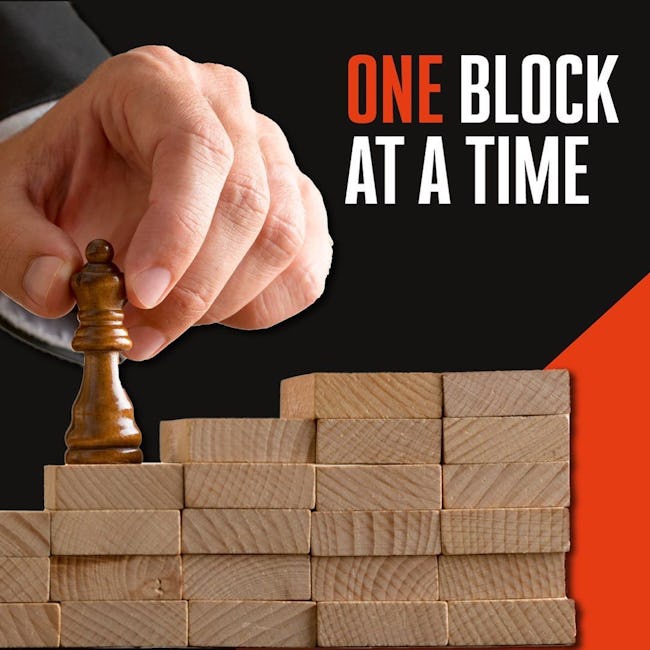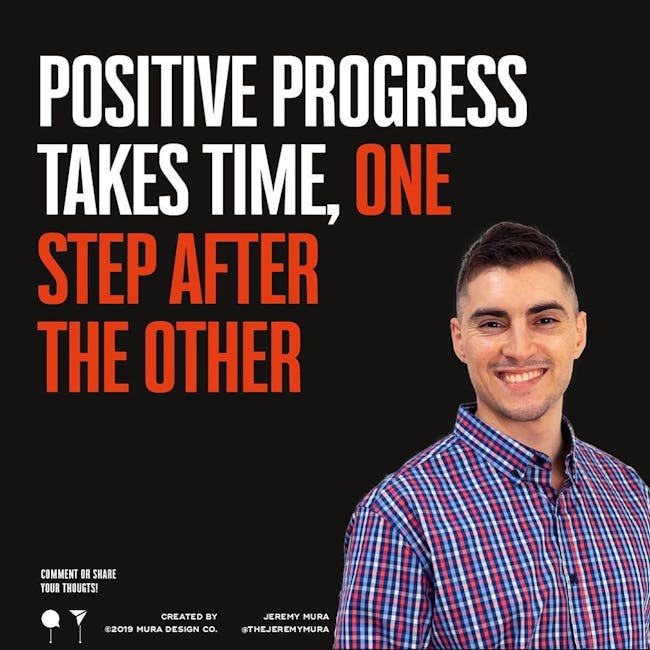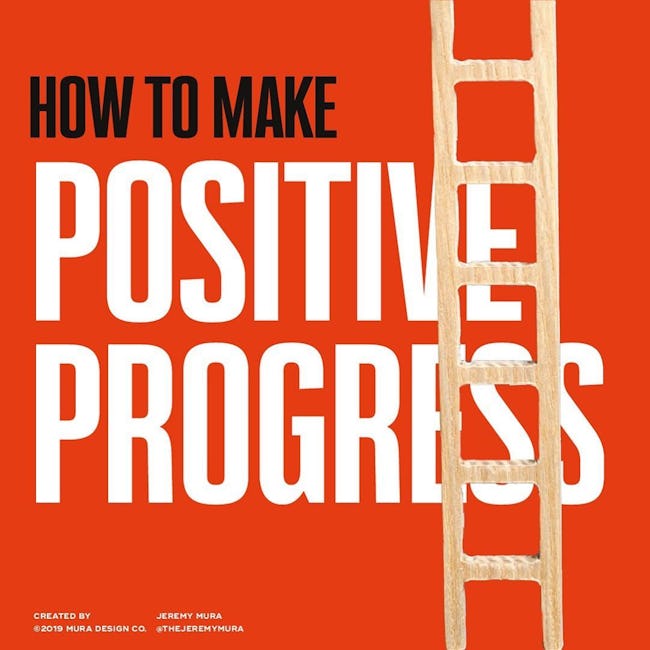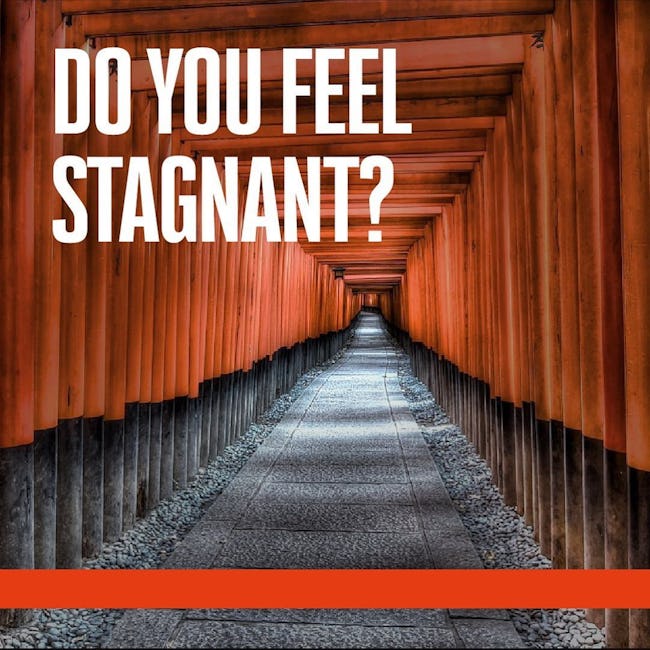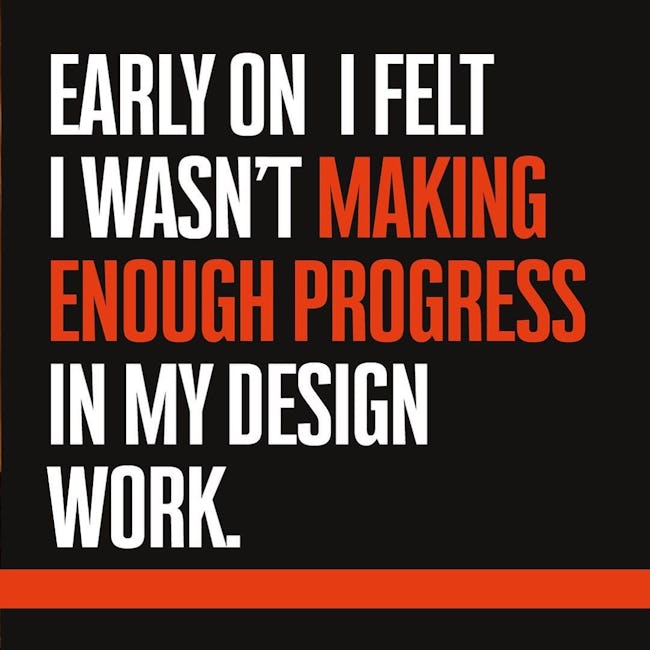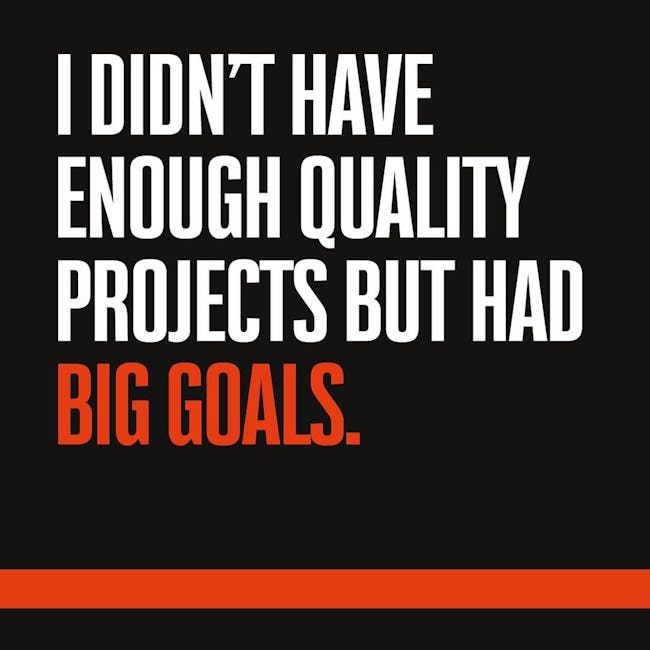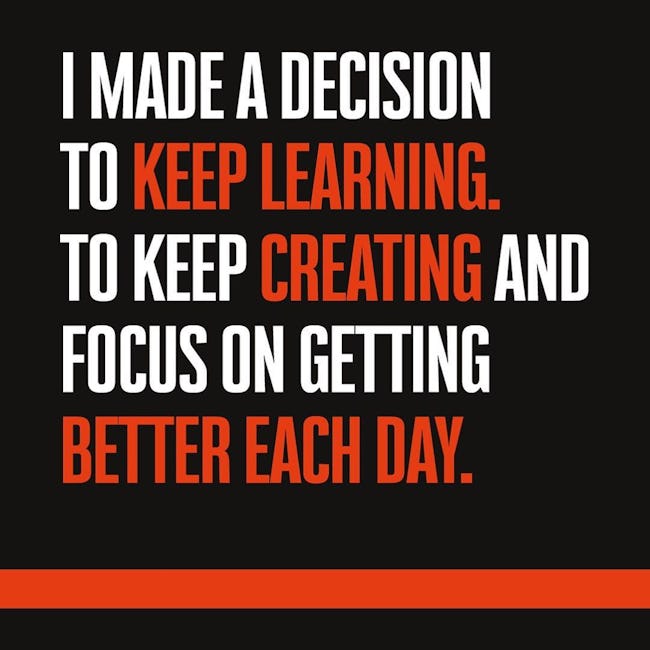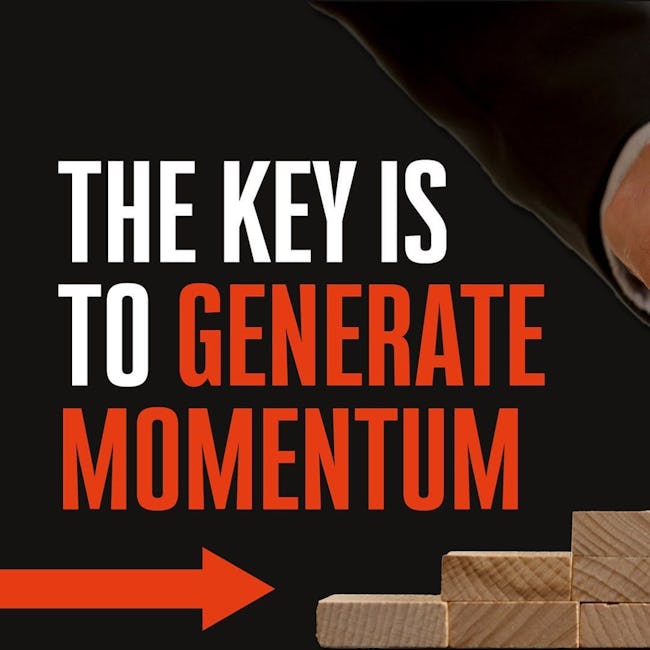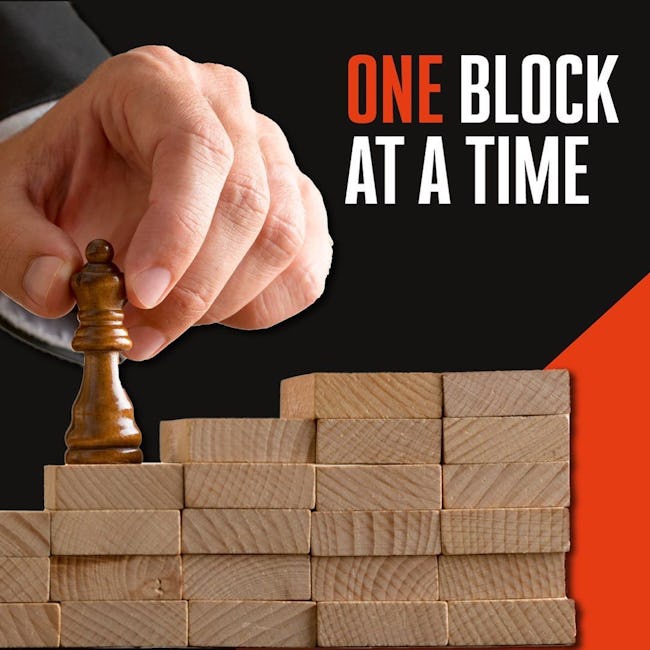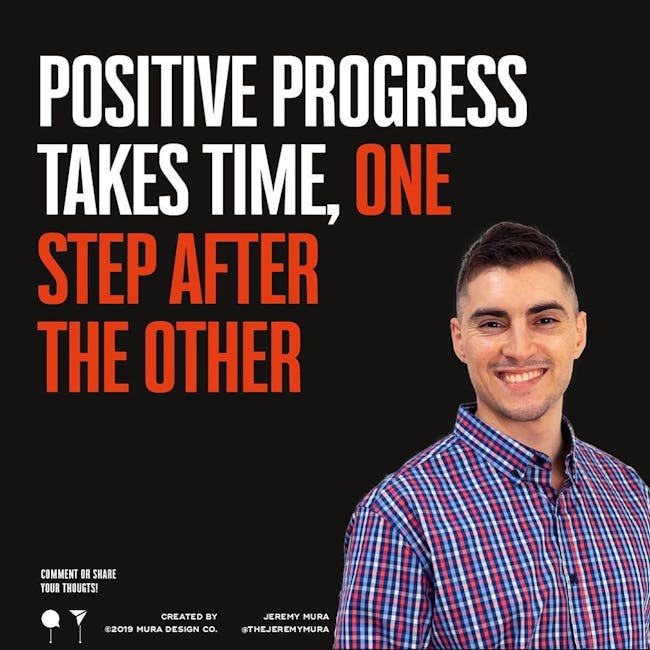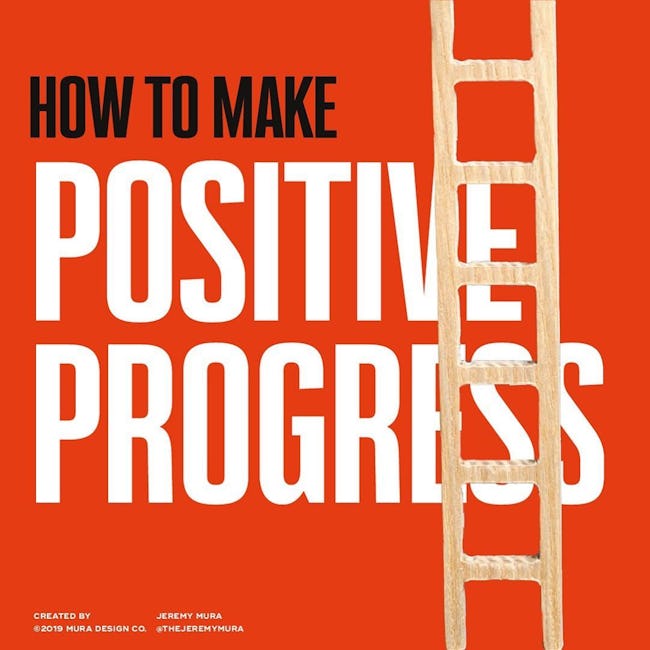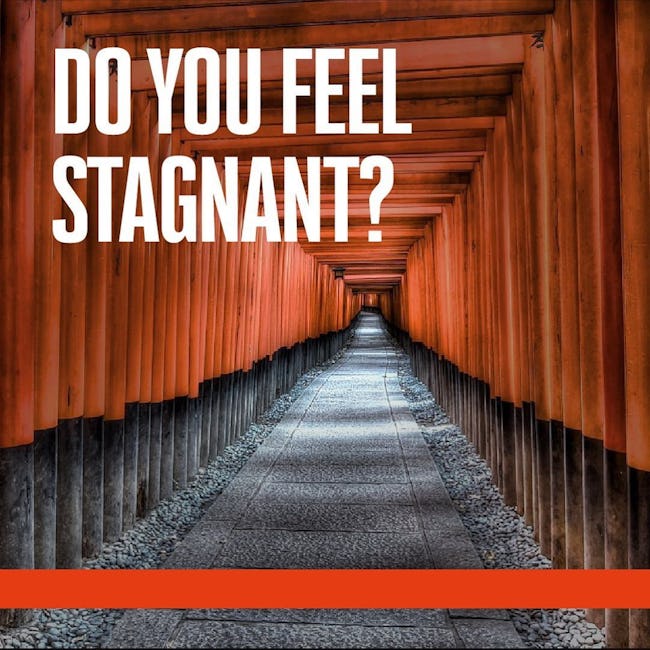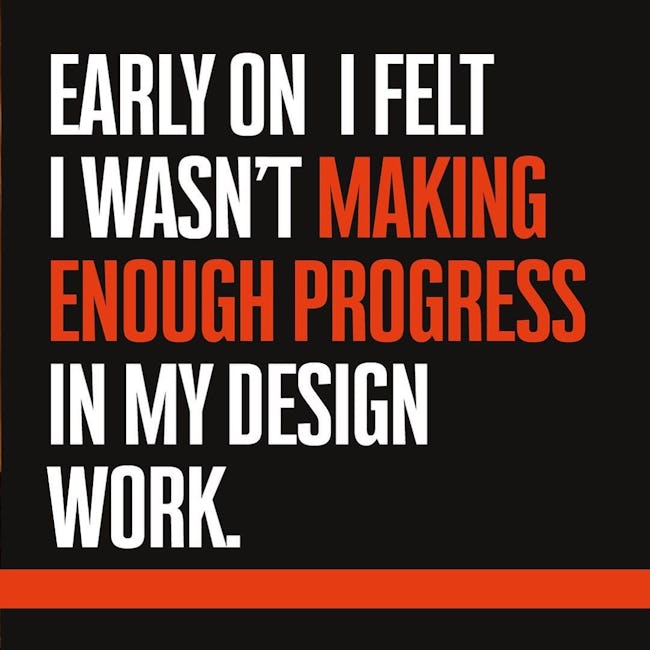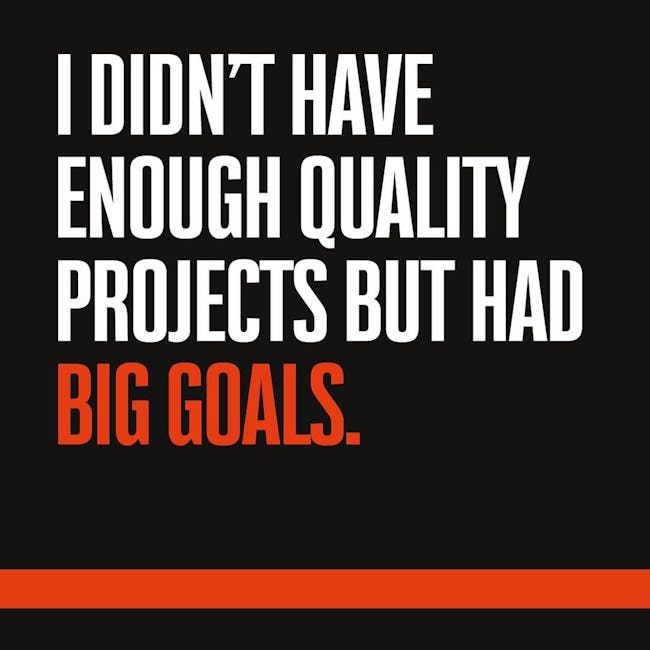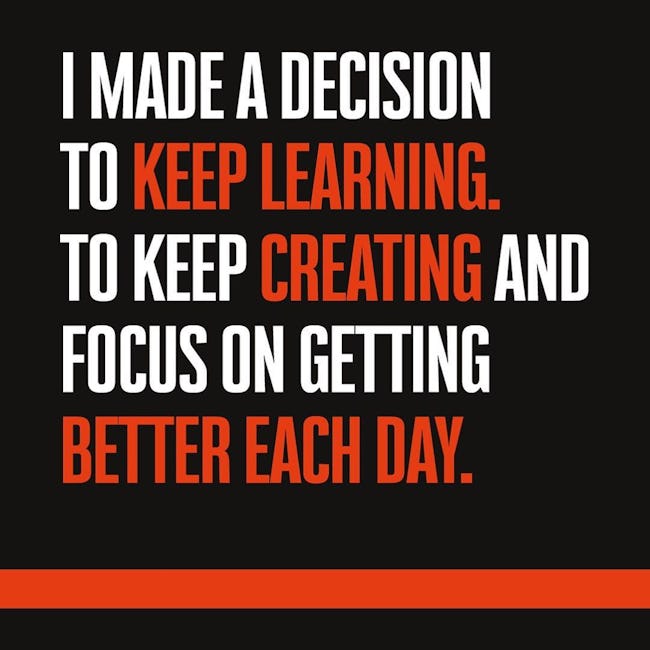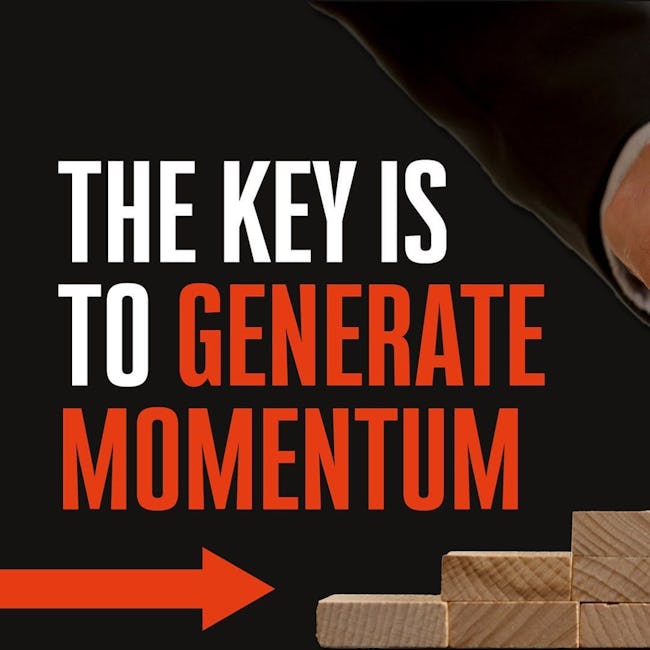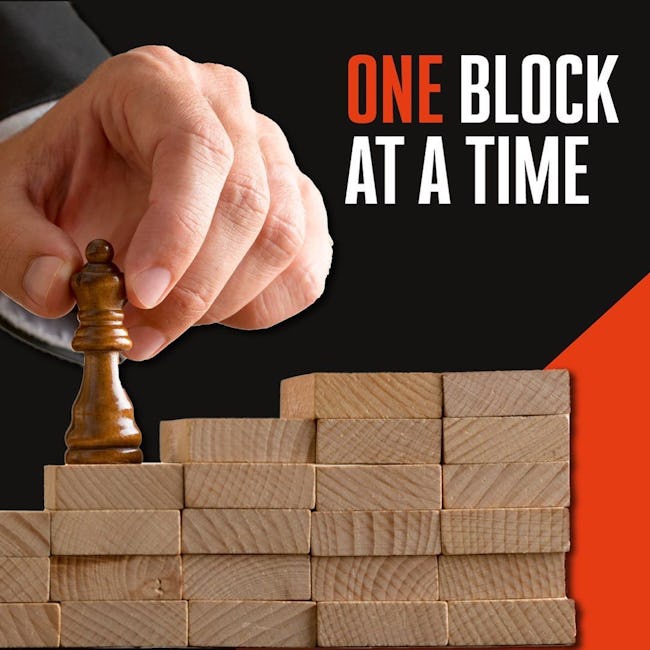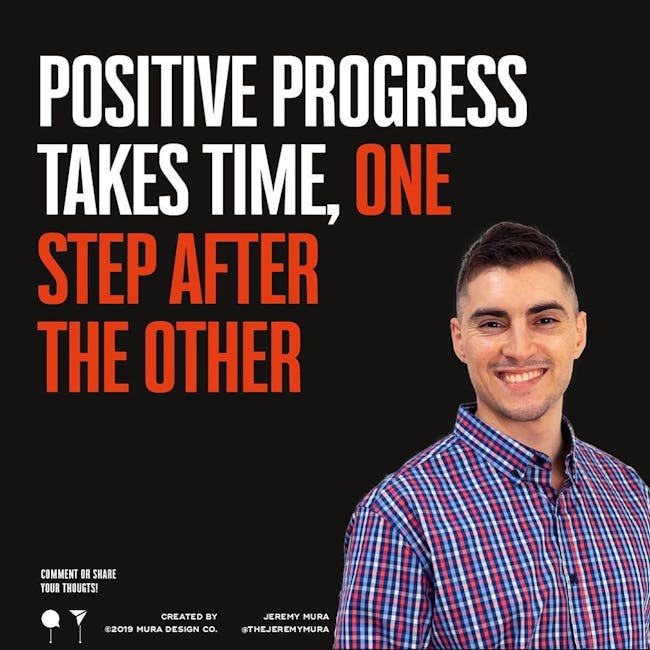 How to make positive progress
DO YOU FEEL STAGNANT
EARLY ON I FELT I WASNT MAKING ENOUGH PROGRESS IN MY DESIGN WORK.
I DIDNT HAVE ENOUGH QUALITY PROJECTS BUT HAD BIG GOALS.
I MADE A DECISION TO KEEP LEARNING.
TO KEEP CREATING AND FOCUS ON GETTING BETTER EACH DAY.
I REALISED PROGRESS TAKES TIME, IN A LONG TERM GAME.
THE KEY IS TO GENERATE MOMENTUM
ONE BLOCK AT A TIME
WHEN YOU CONQUER ONE BLOCK, THE NEXT FALLS EASIER
POSITIVE PROGRESS TAKES TIME, ONE STEP AFTER THE OTHER
More booklets by Jeremy Mura
More Design booklets
Your recently viewed booklets
See all booklets