Booklet
How to Make More Money Designer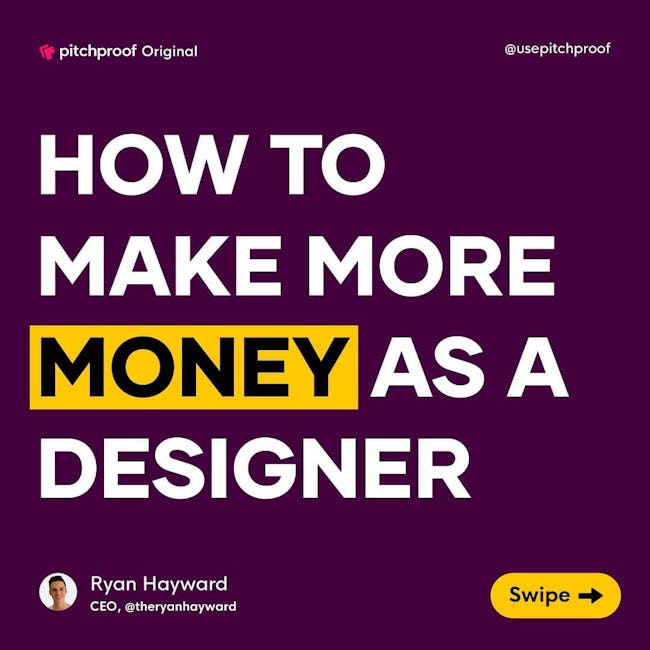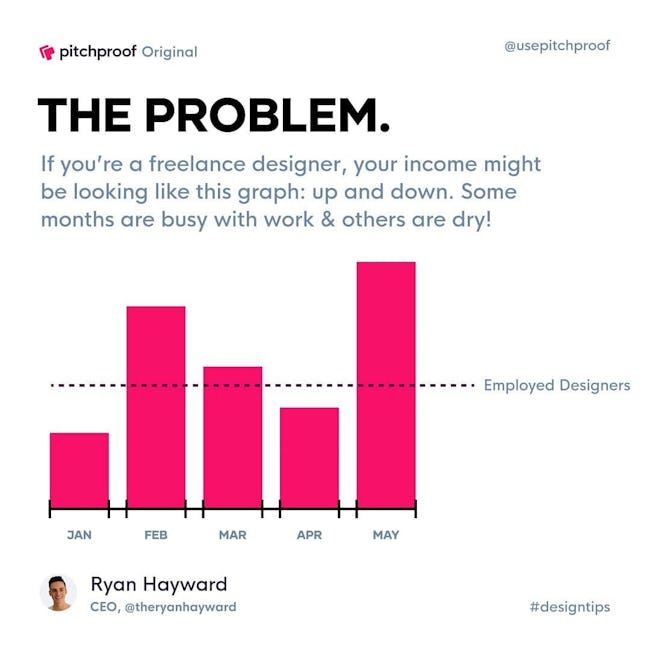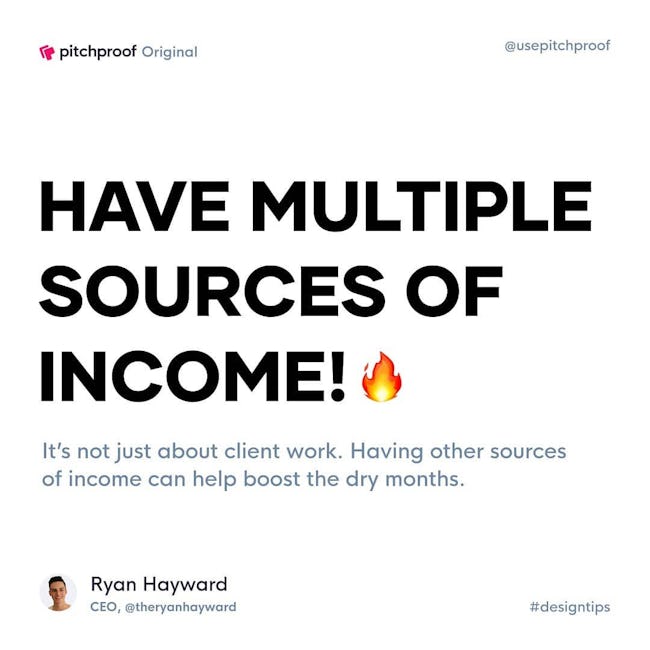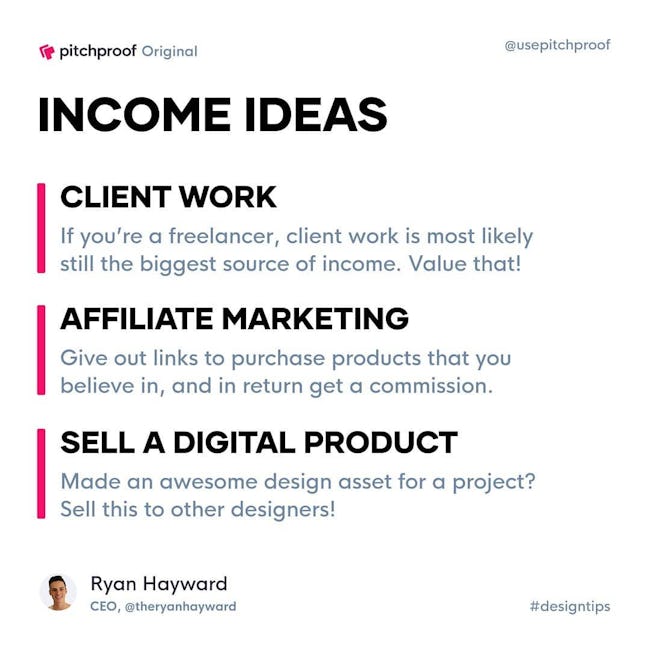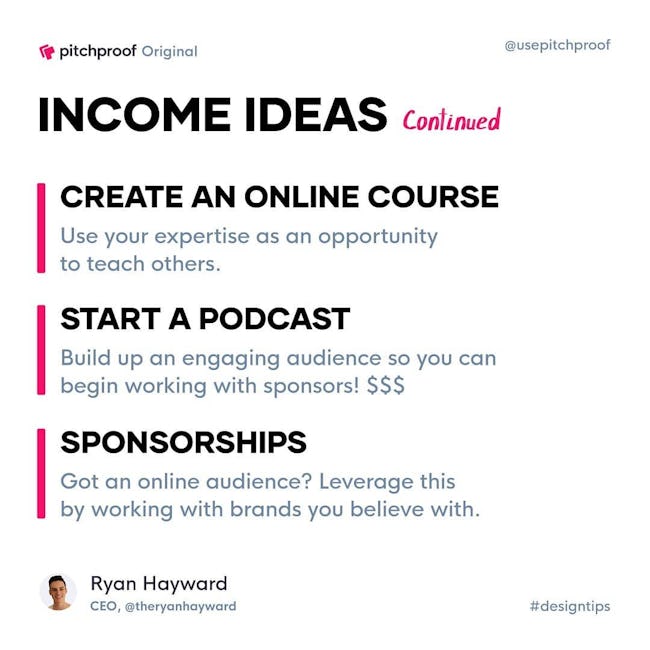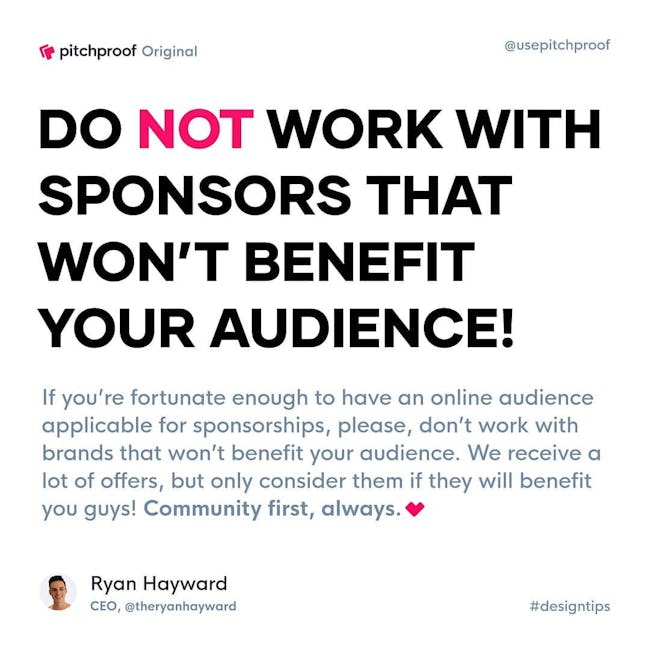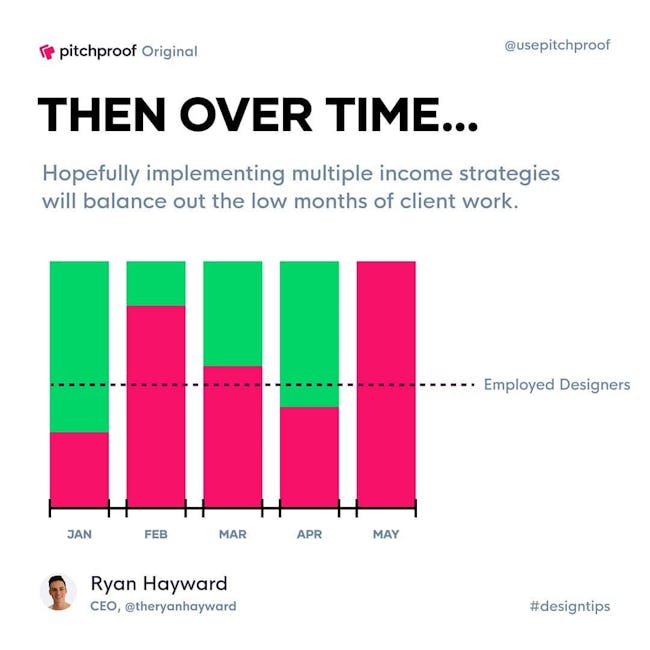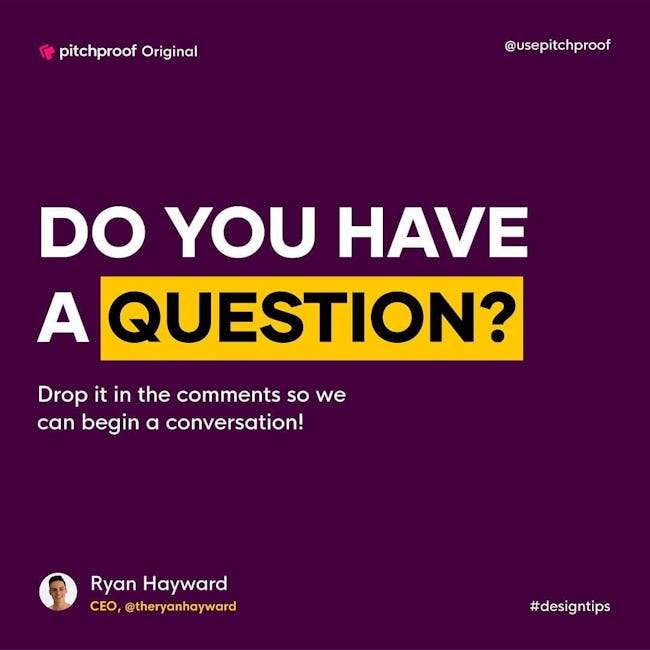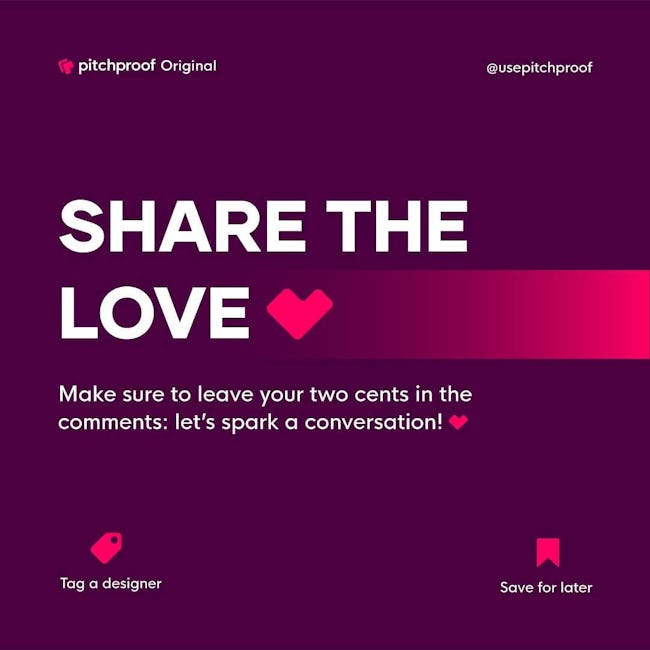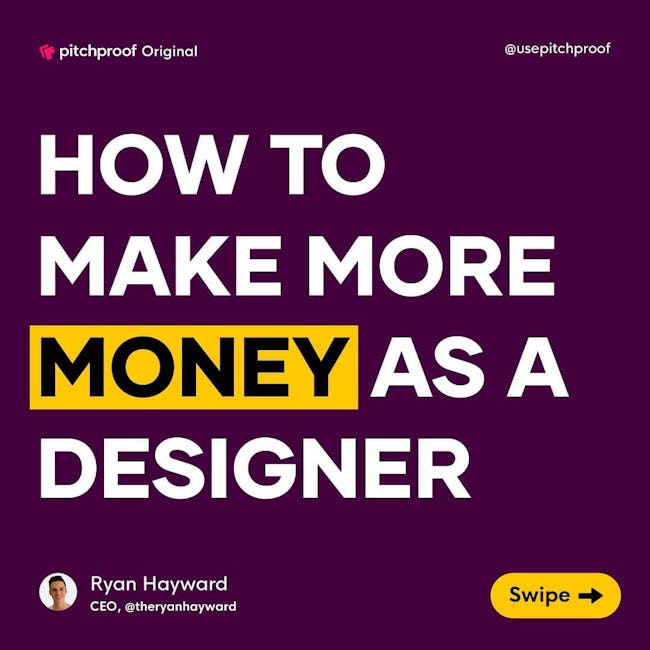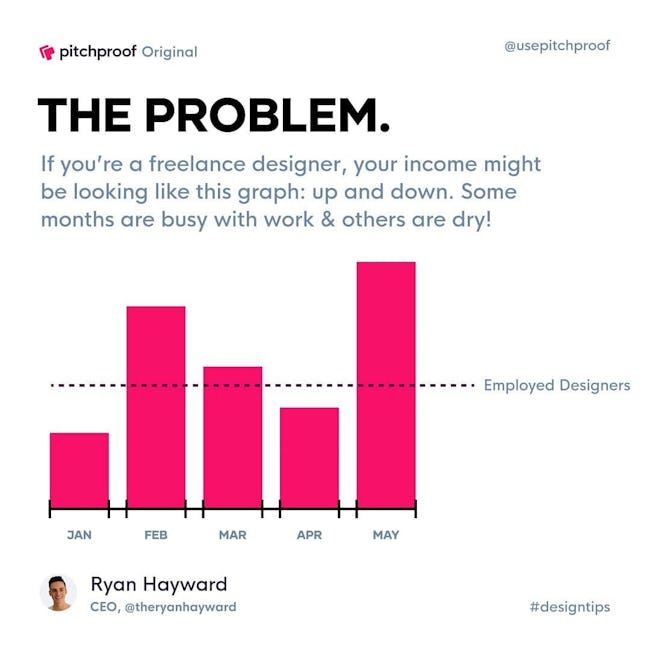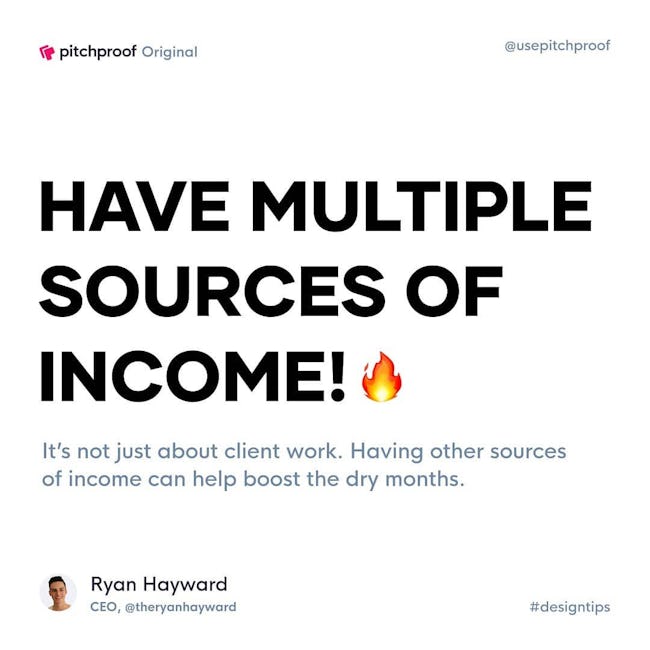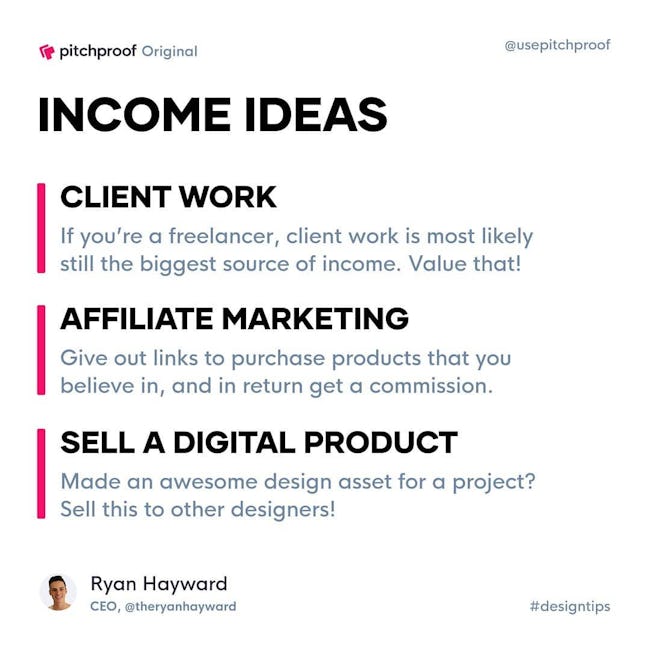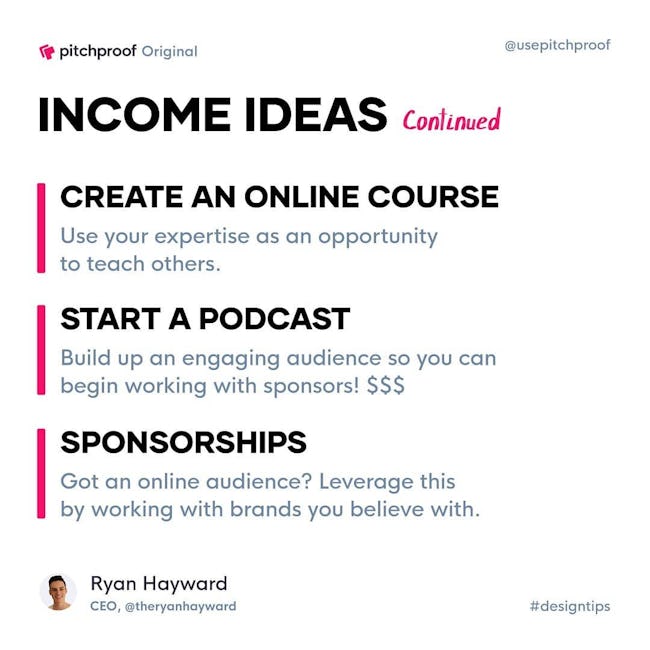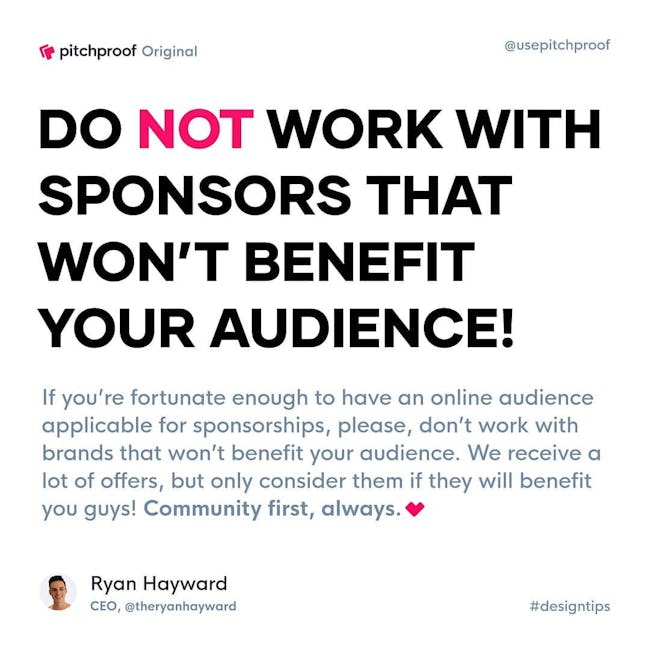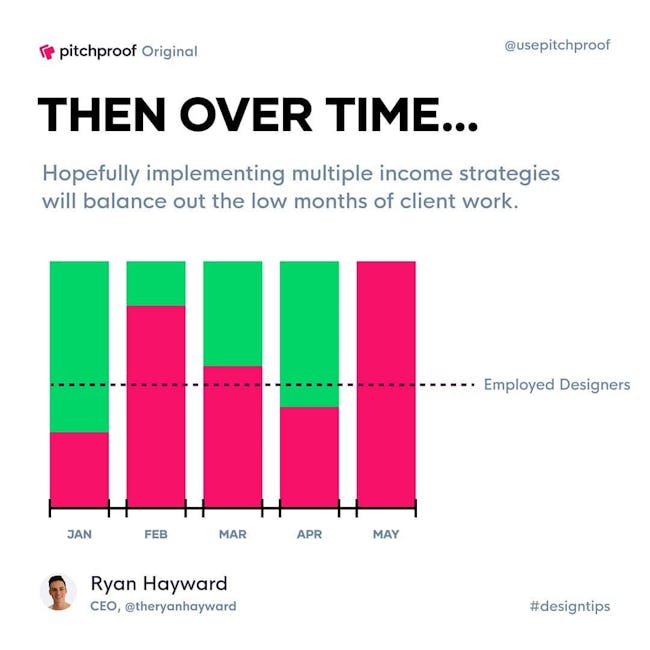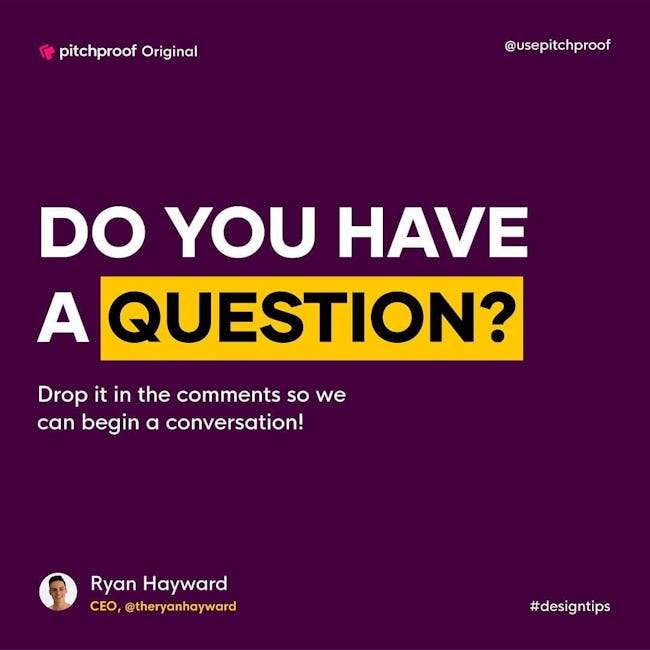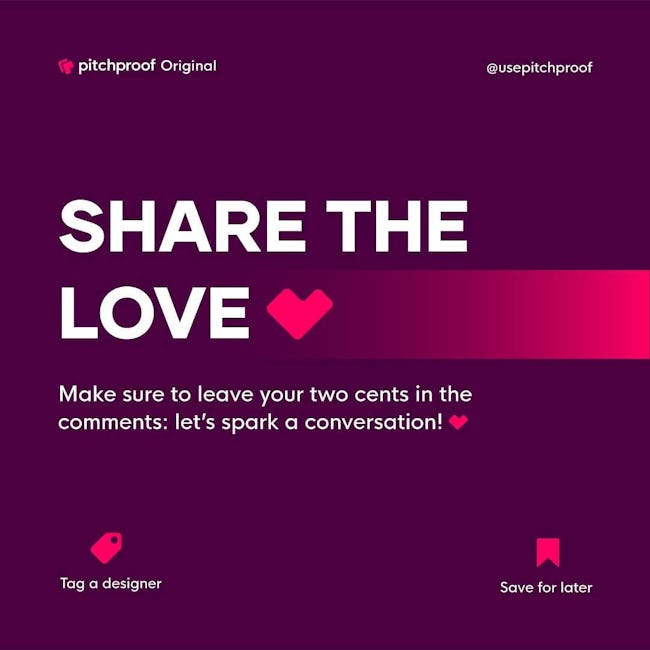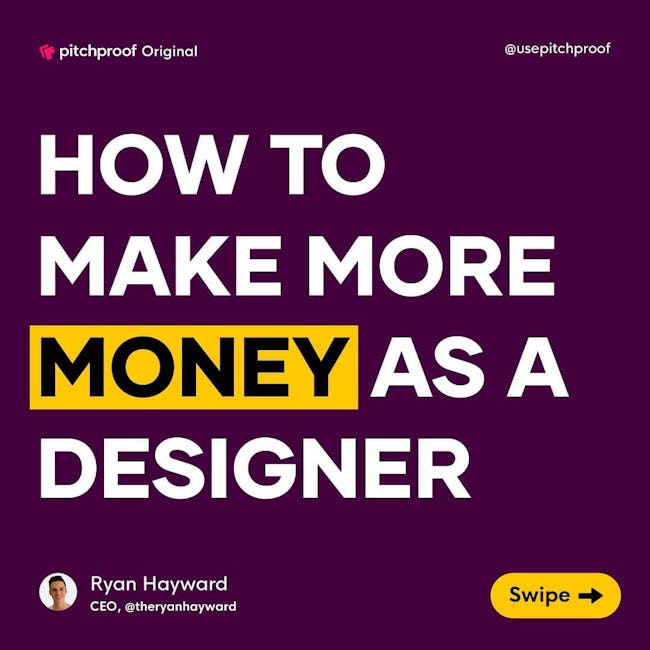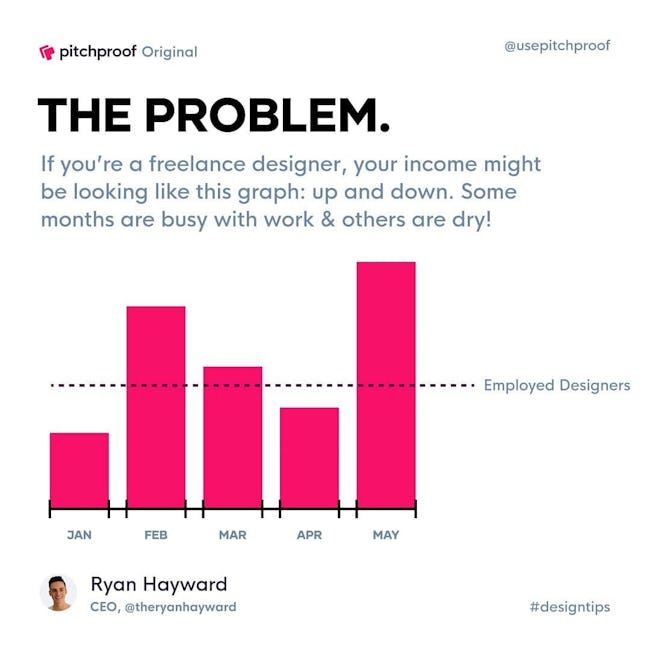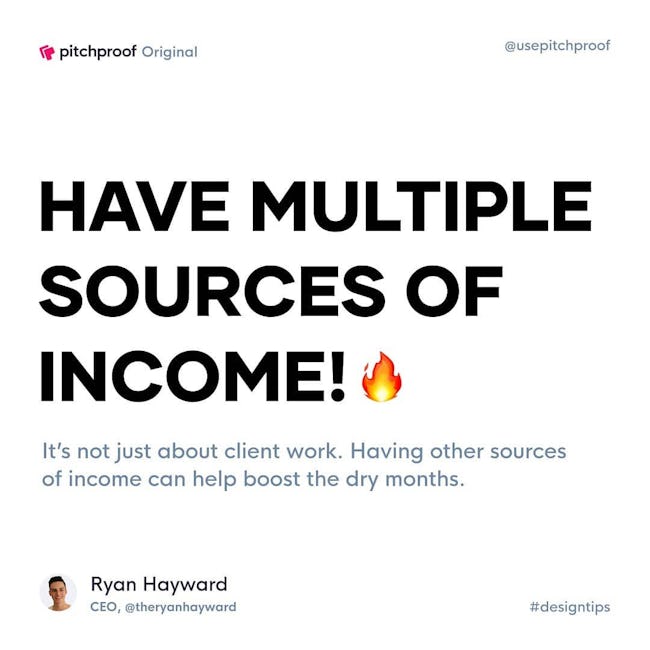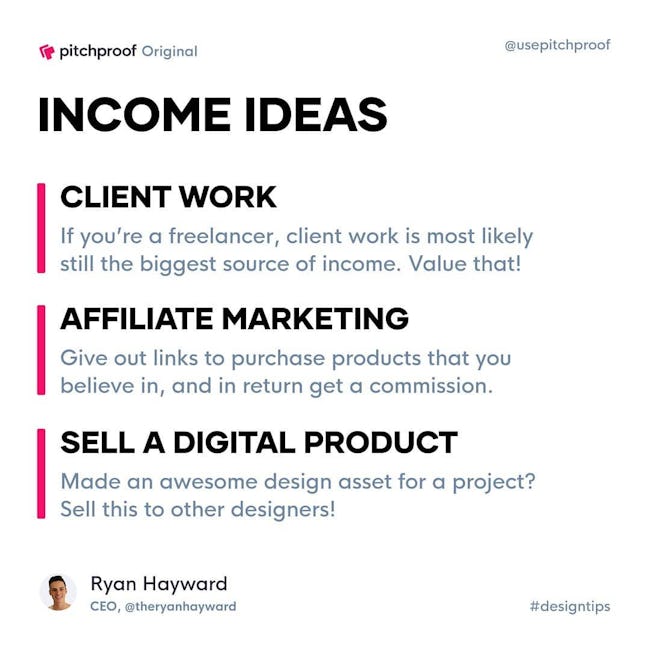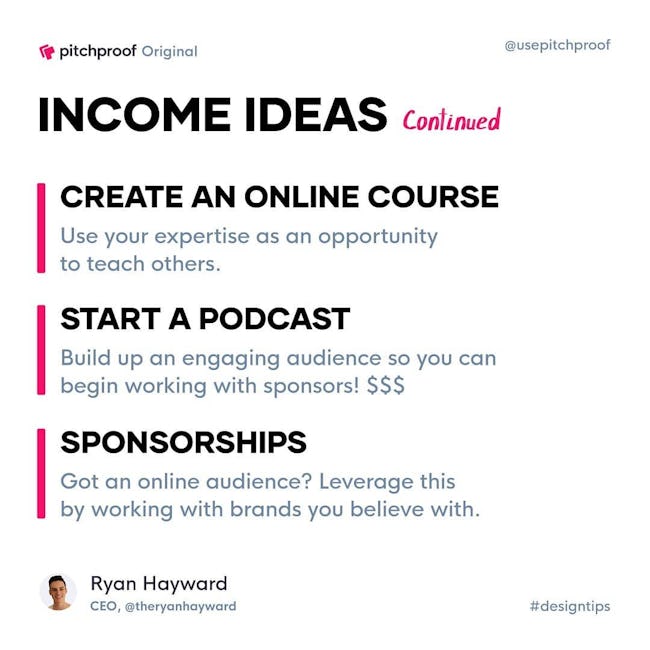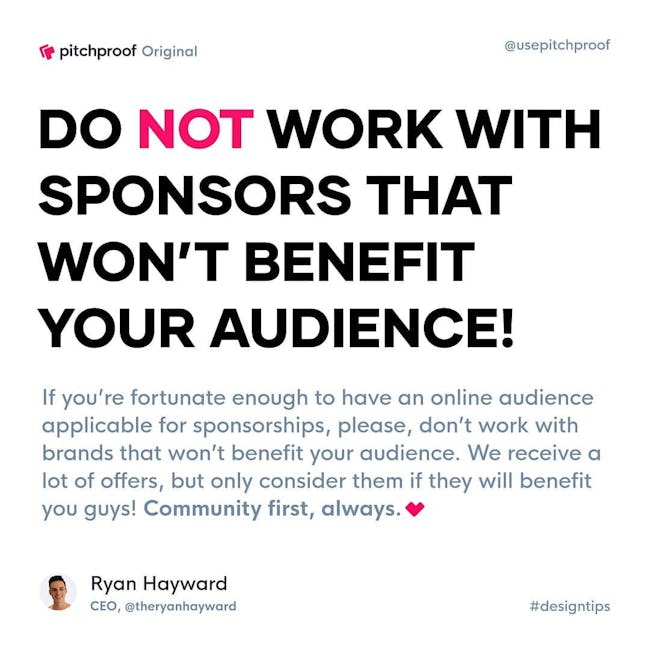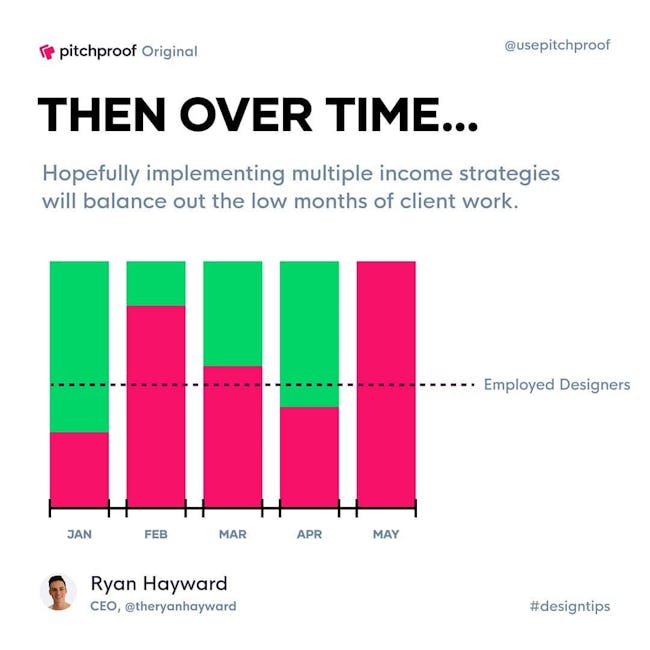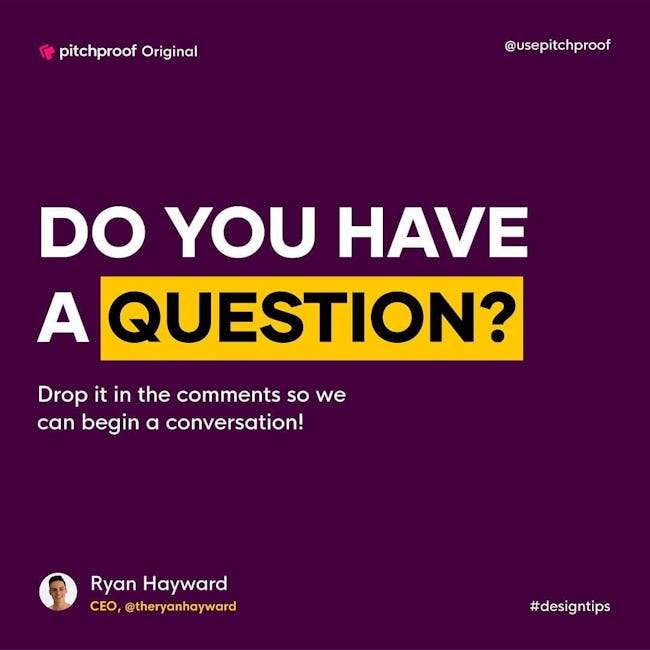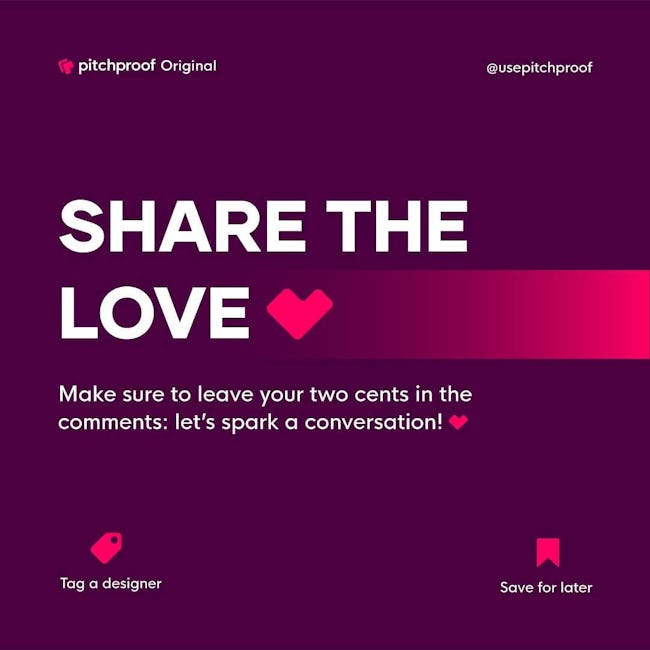 How to Make More Money Designer
THE PROBLEM.
If you're a freelance designer, your income might be looking like this graph: up and down. Some months are busy with work & others are dry!
HAVE MULTIPLE SOURCES OF INCOME!
It's not just about client work. Having other sources of income can help boost the dry months.
INCOME IDEAS
CLIENT WORK If you're a freelancer, client work is most likely still the biggest source of income. Value that!
AFFILIATE MARKETING Give out links to purchase products that you believe in, and in return get a commission.
SELL A DIGITAL PRODUCT Made an awesome design asset for a project? Sell this to other designers!
CREATE AN ONLINE COURSE Use your expertise as an opportunity to teach others.
START A PODCAST Build up an engaging audience so you can begin working with sponsors!
SPONSORSHIPS Got an online audience? Leverage this by working with brands you believe with.
DO NOT WORK WITH SPONSORS THAT WON'T BENEFIT YOUR AUDIENCE!
If you're fortunate enough to have an online audience applicable for sponsorships, please, don't work withbrands that won't benefit your audience. We receive a lot of offers, but only consider them if they will benefit you guys! Community first, always.
THEN OVER TIME...
Hopefully implementing multiple income strategies will balance out the low months of client work.
More booklets by Ryan Hayward
More Design booklets
Your recently viewed booklets
See all booklets