Booklet
How to make halftone patters in Illustrator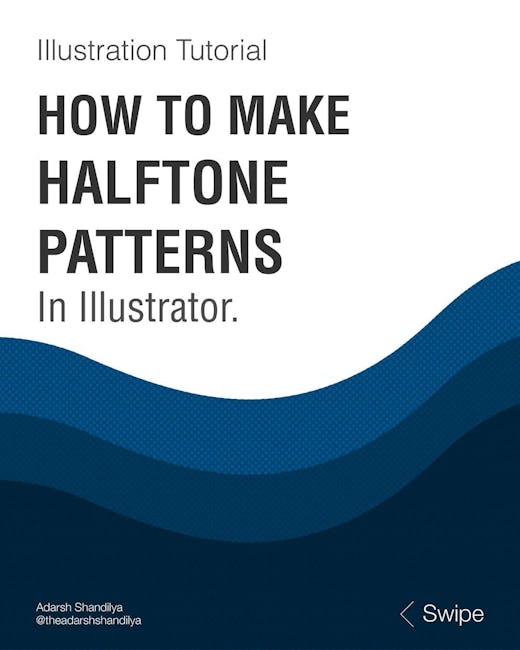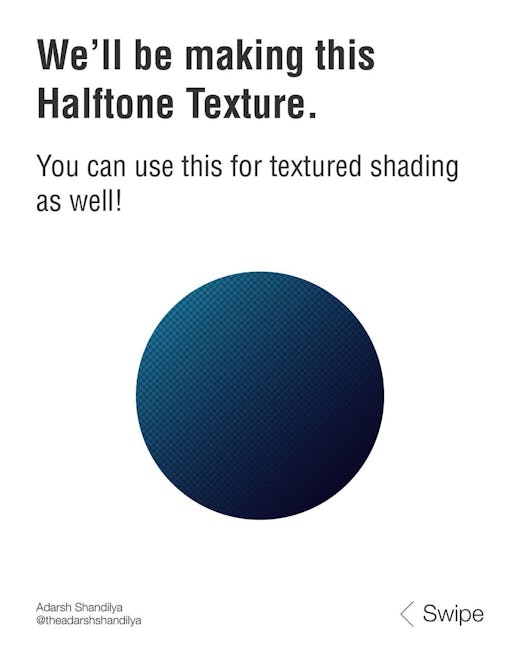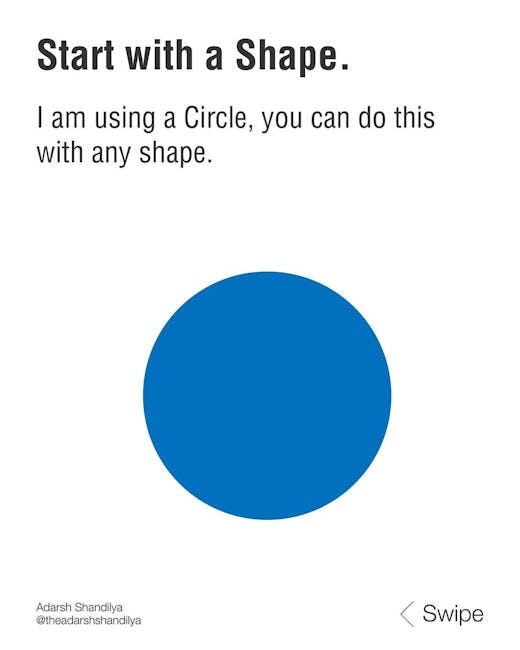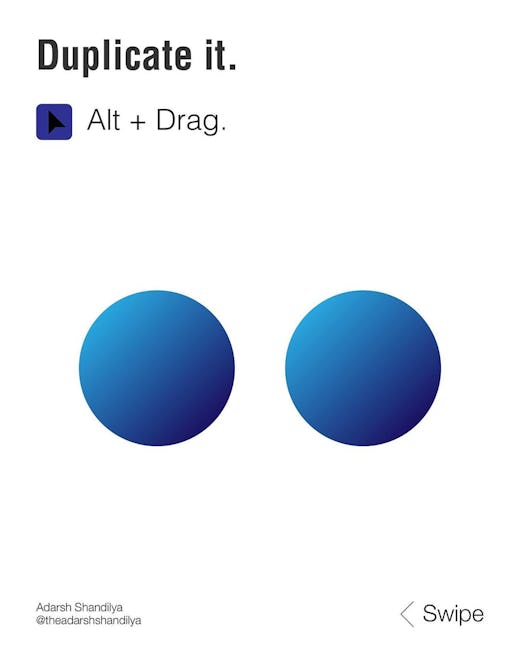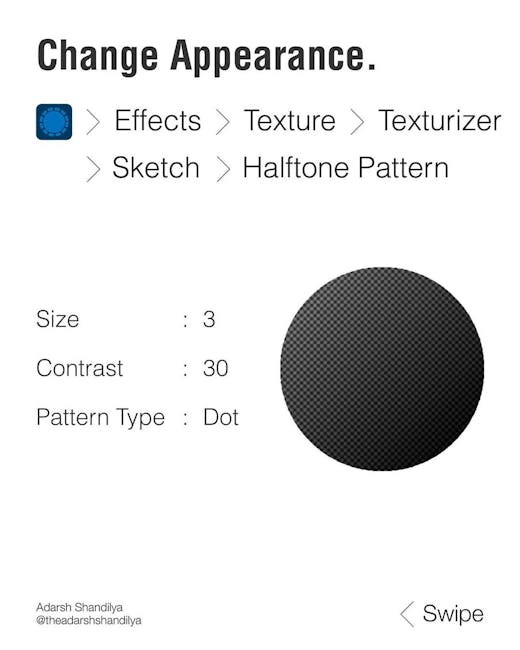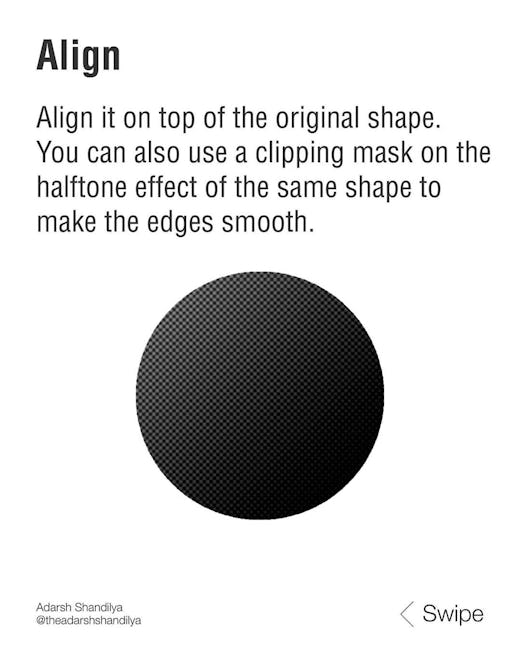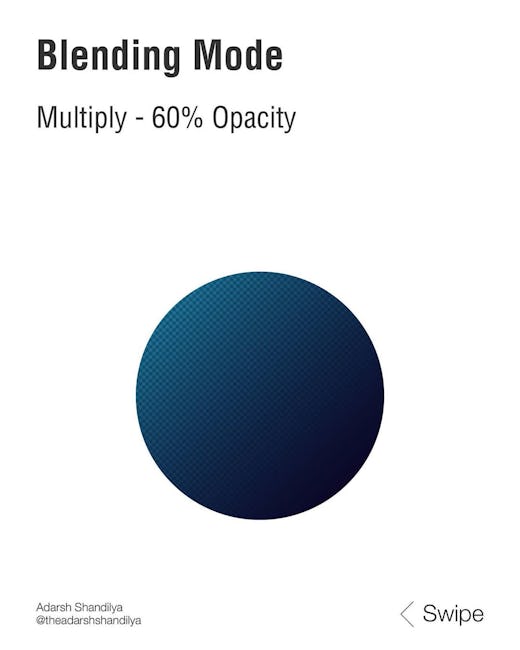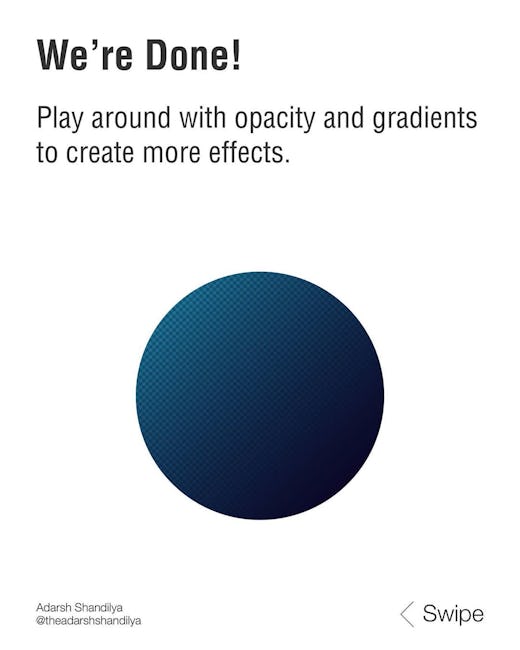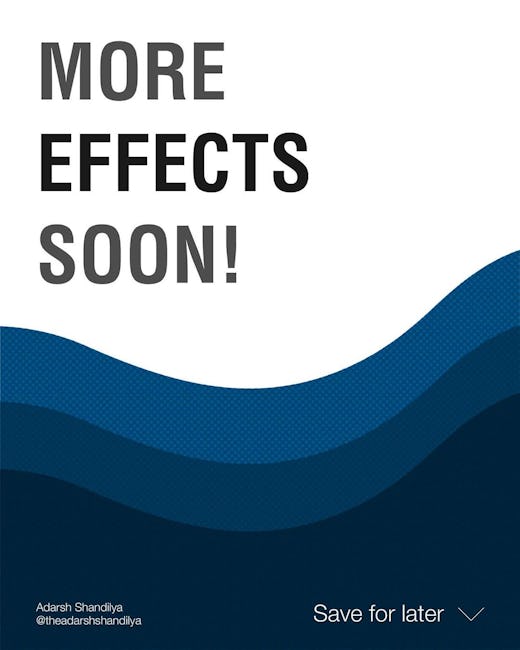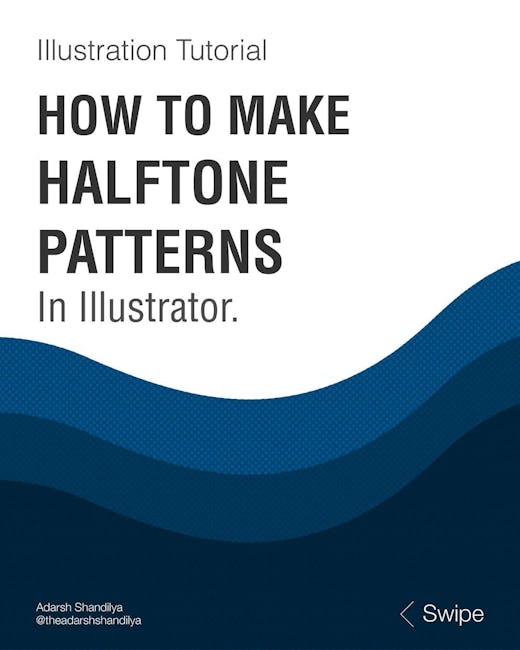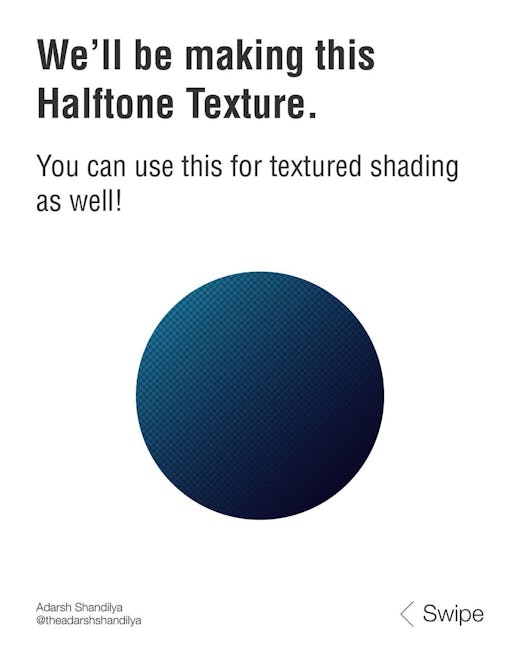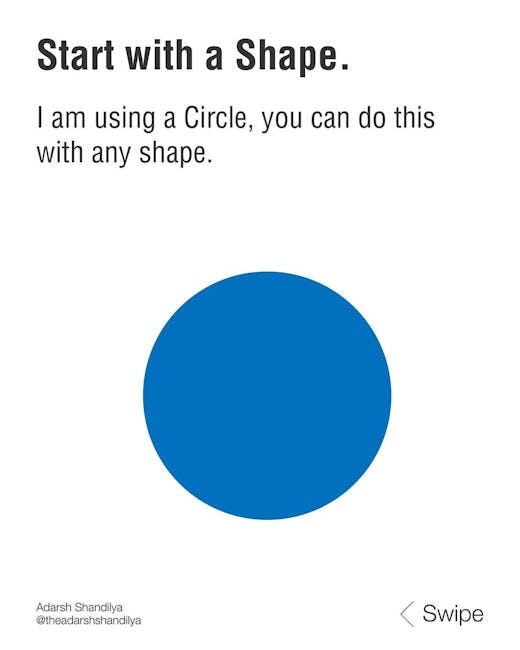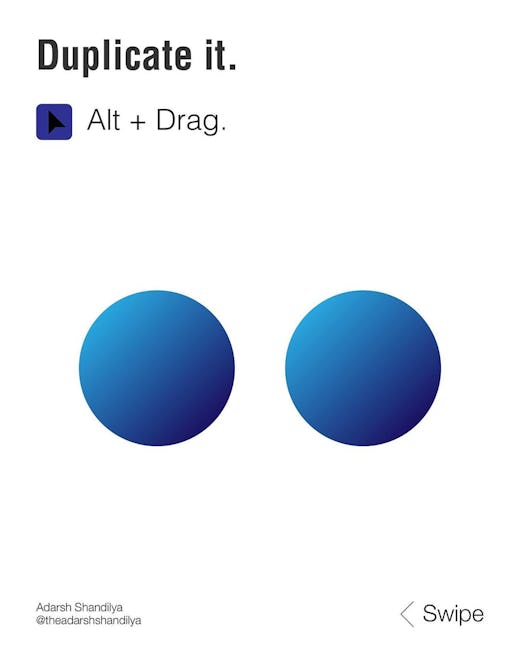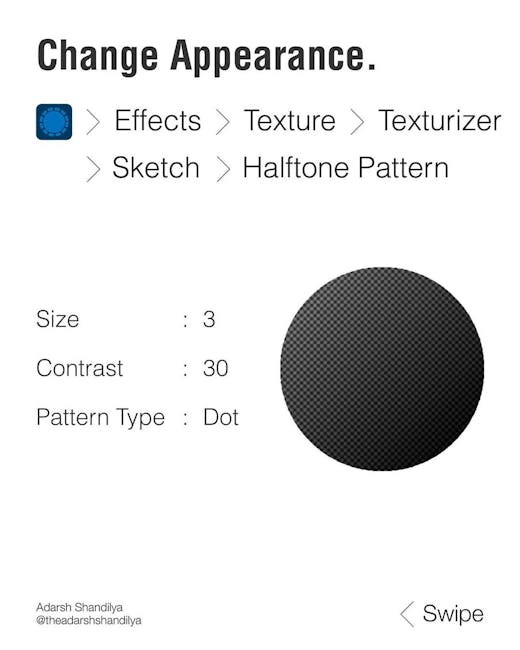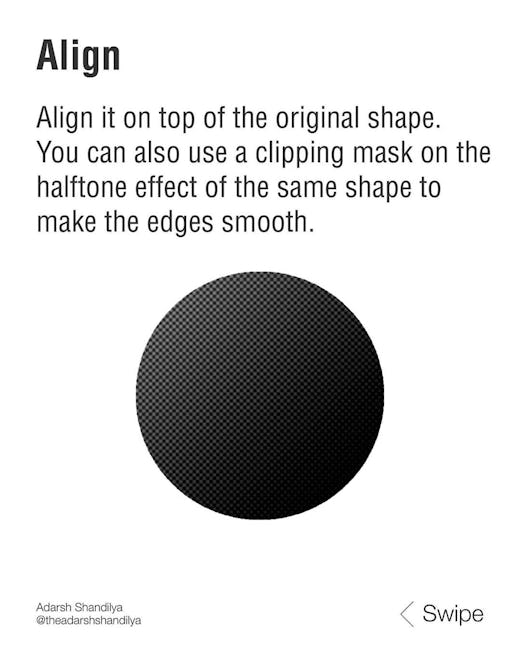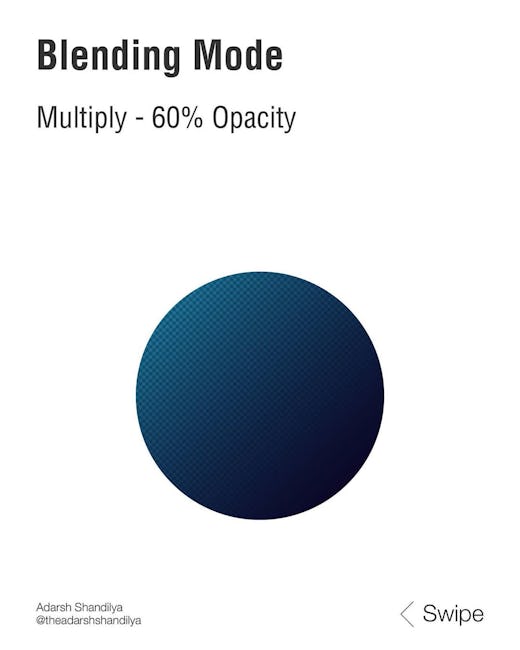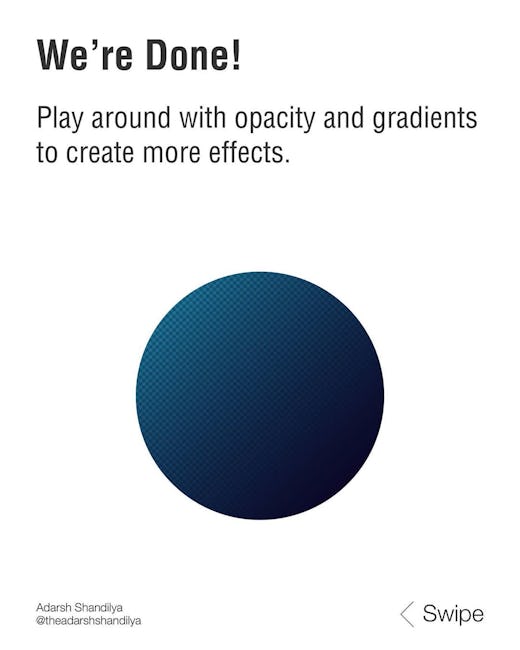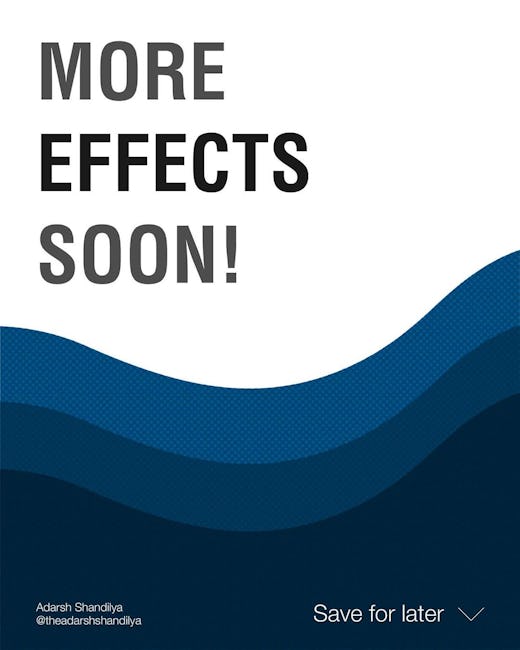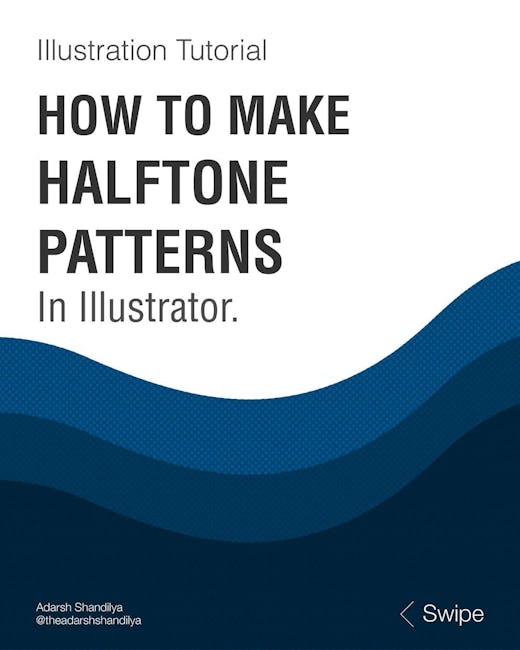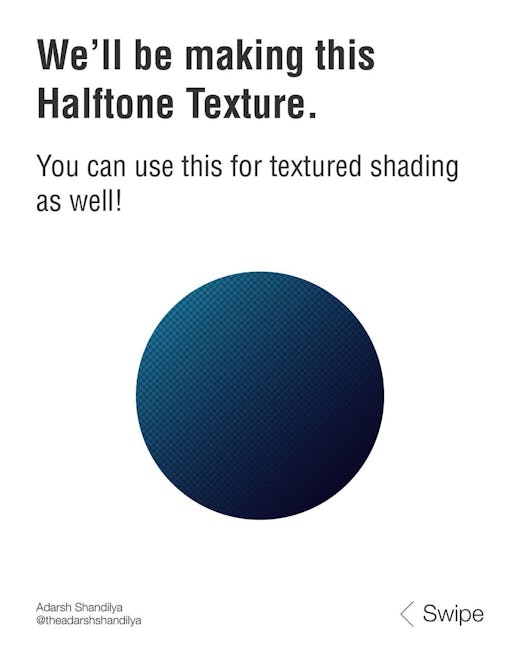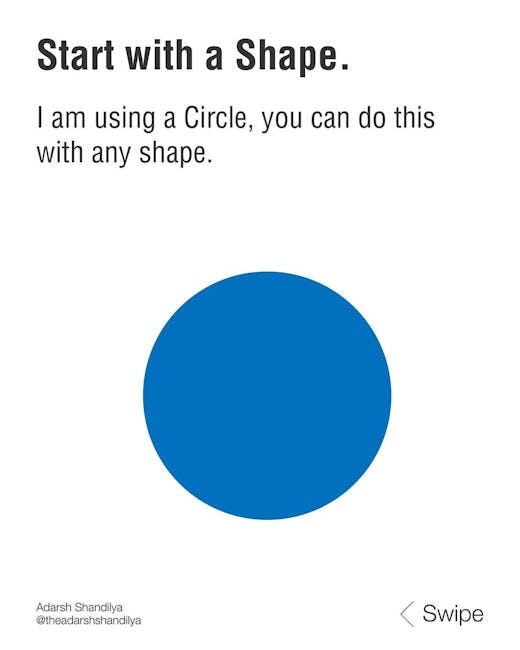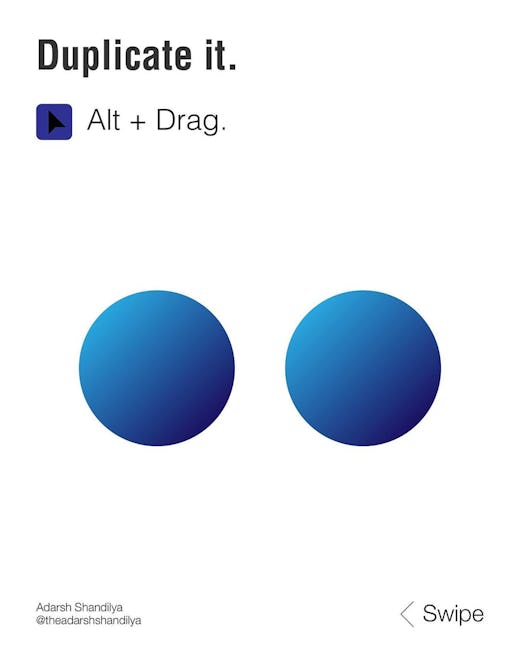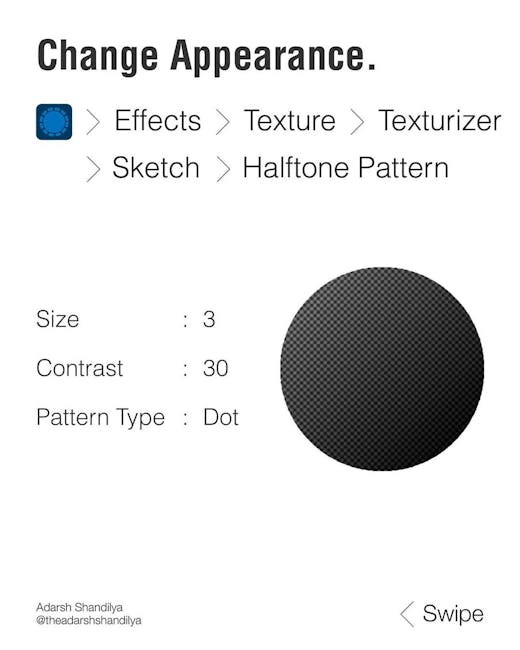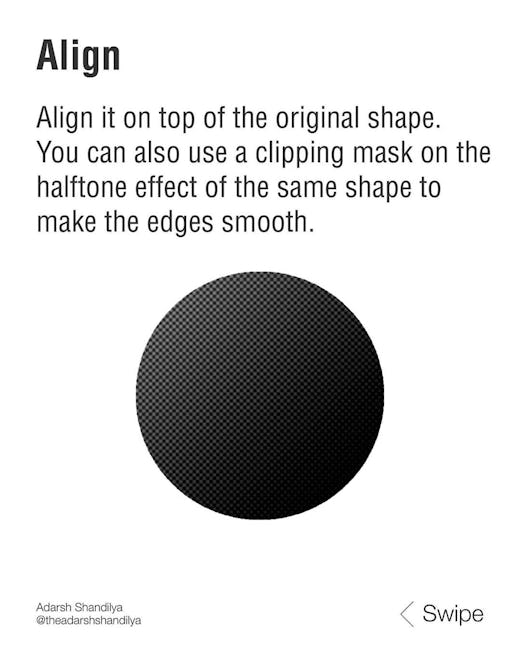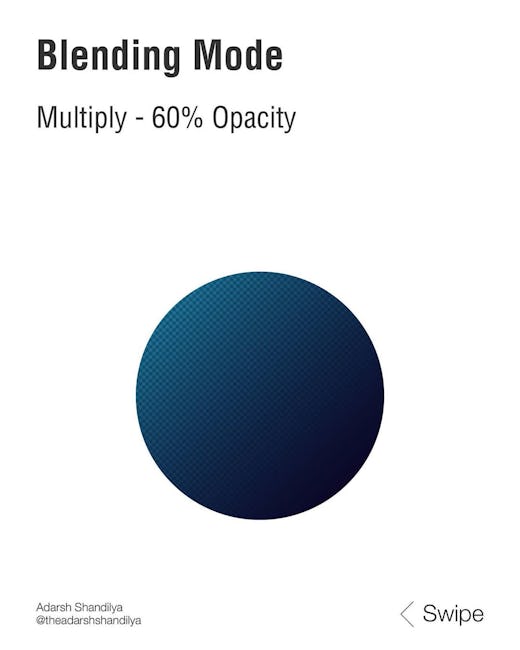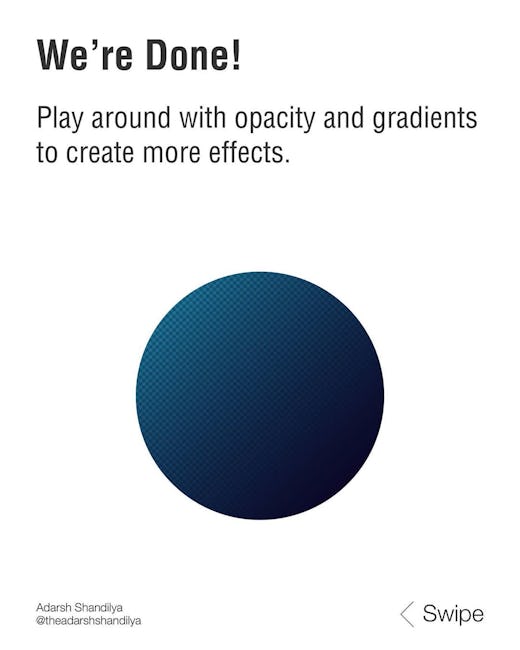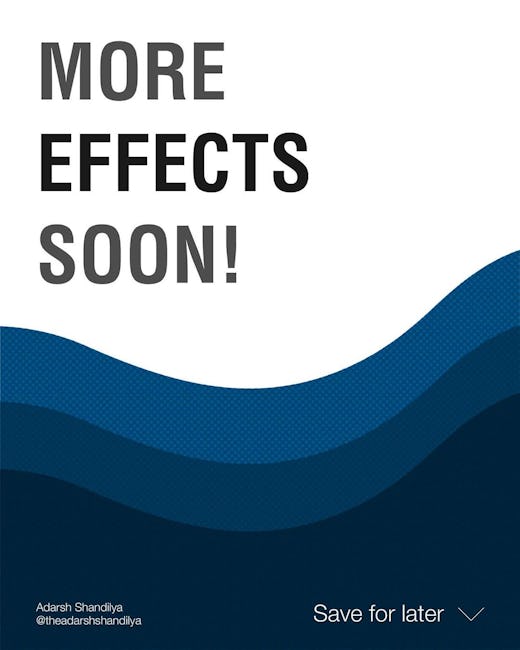 How to make halftone patters in Illustrator
We'll be making this Halftone Texture.
You can use this for textured shading as well!
Start with a Shape.
I am using a Circle, you can do this with any shape.
Add Gradient.
Keep the direction of the gradient in the direction of light.
Duplicate it.
Alt + Drag.
Change Appearance.
> Effects > Texture > Texturizer
> Sketch > Halftone Pattern
Size : 3
Contrast : 30
Pattern Type : Dot
Align
Align it on top of the original shape.
You can also use a clipping mask on the halftone effect of the same shape to make the edges smooth.
Blending Mode
Multiply - 60% Opacity
We're Done!
Play around with opacity and gradients to create more effects.
MORE EFFECTS SOON!
More booklets by Adarsh Shandilya
More Design booklets
Your recently viewed booklets
See all booklets