Booklet
How to make grainy textures Illustrator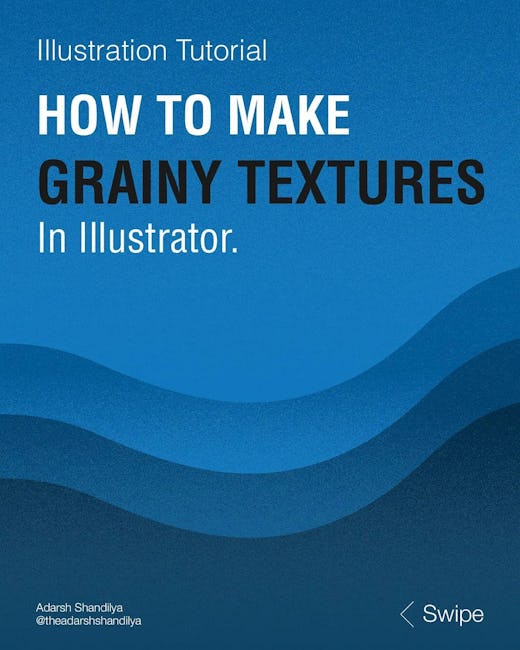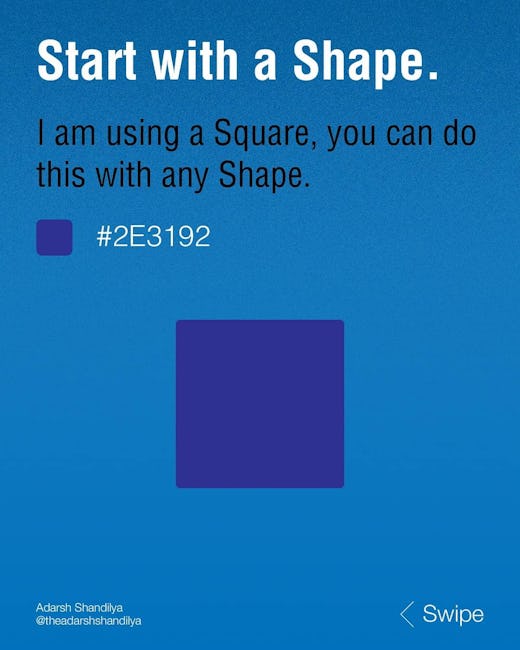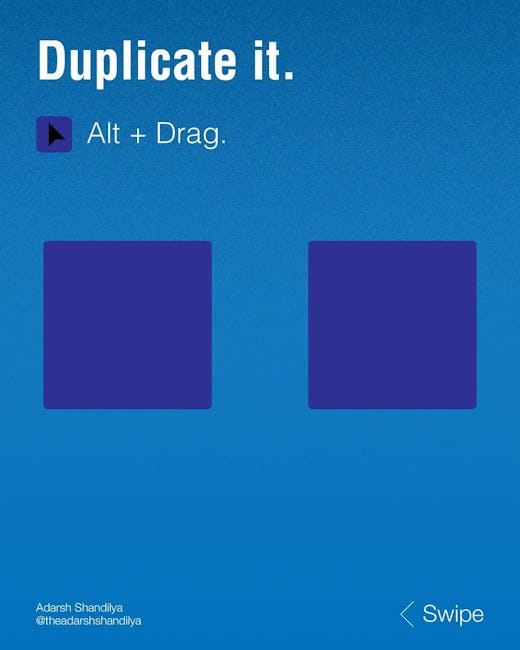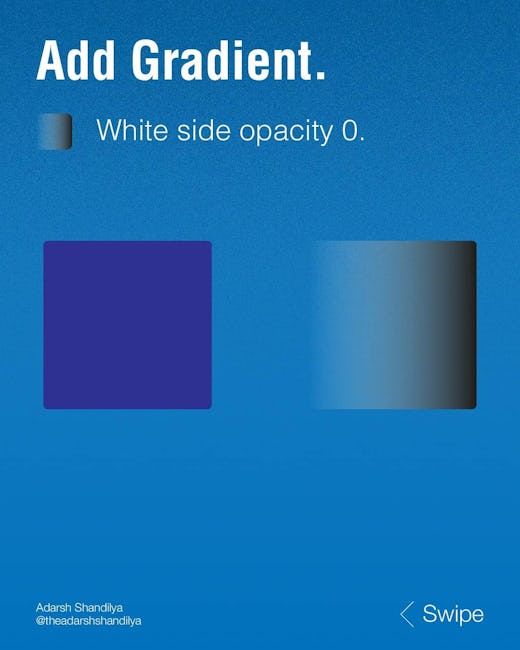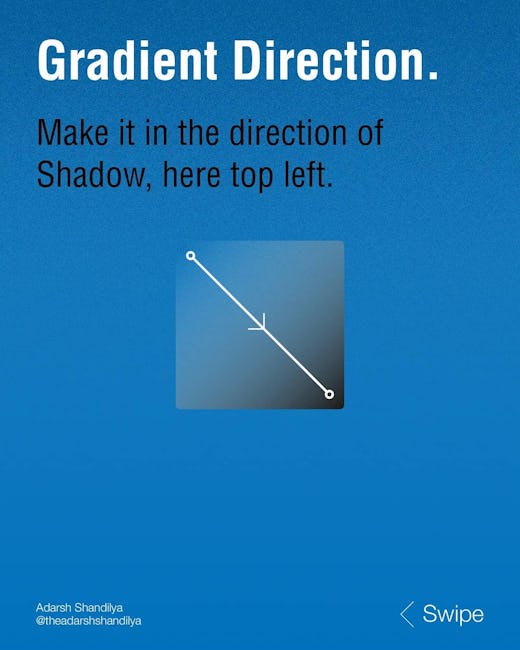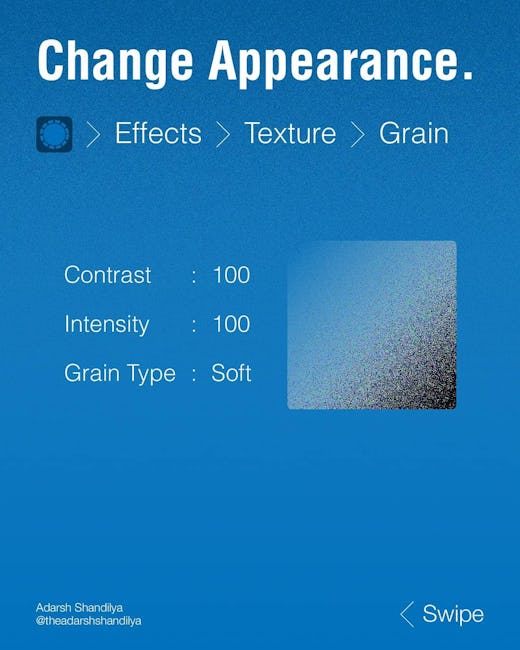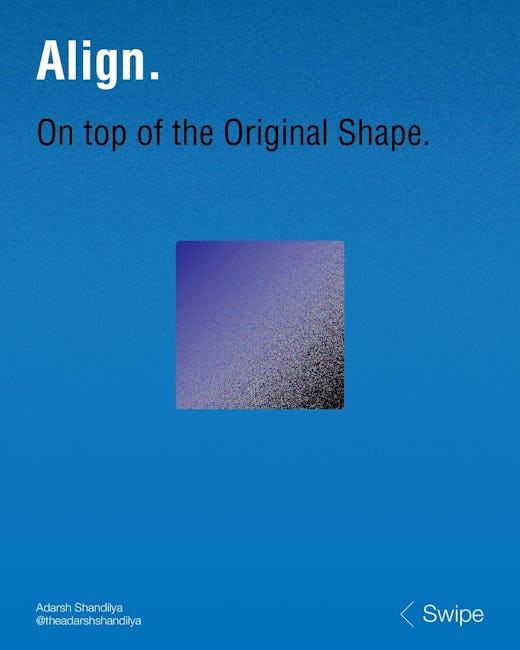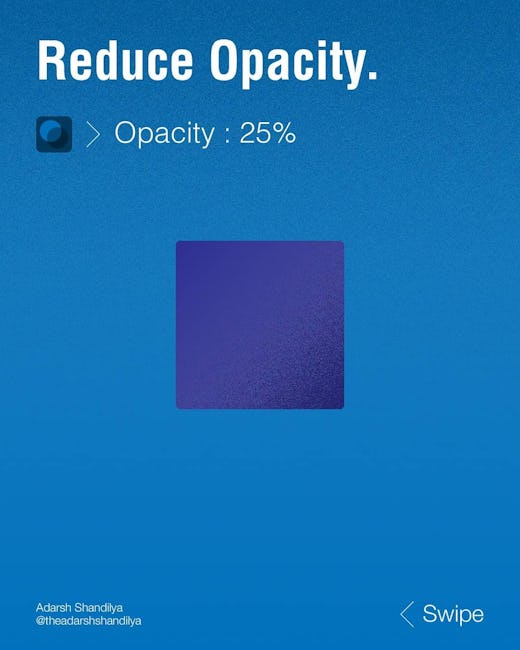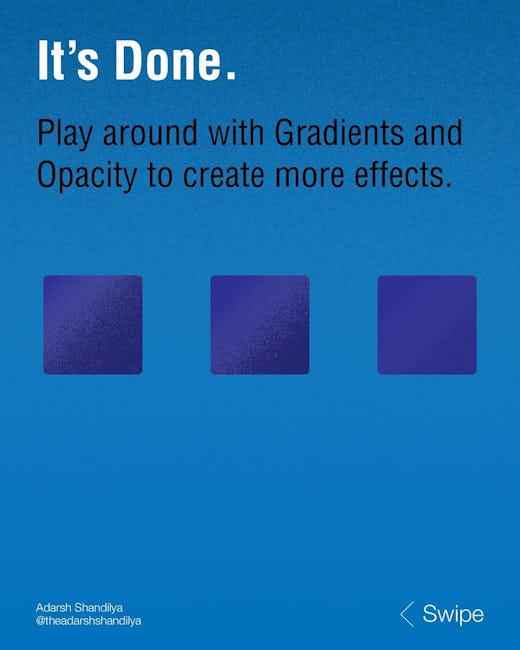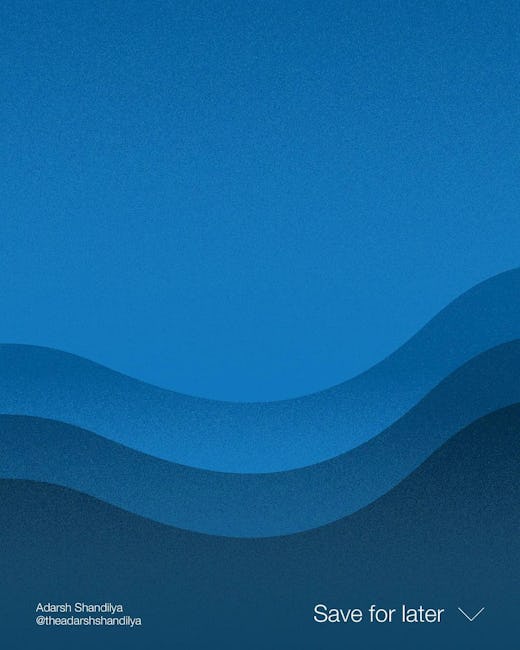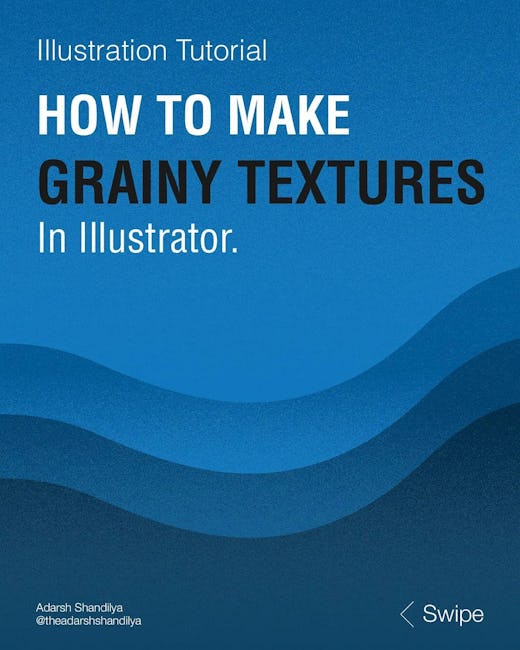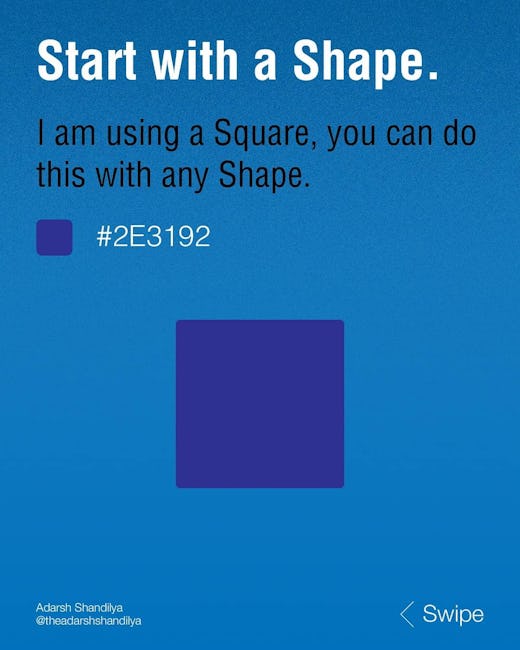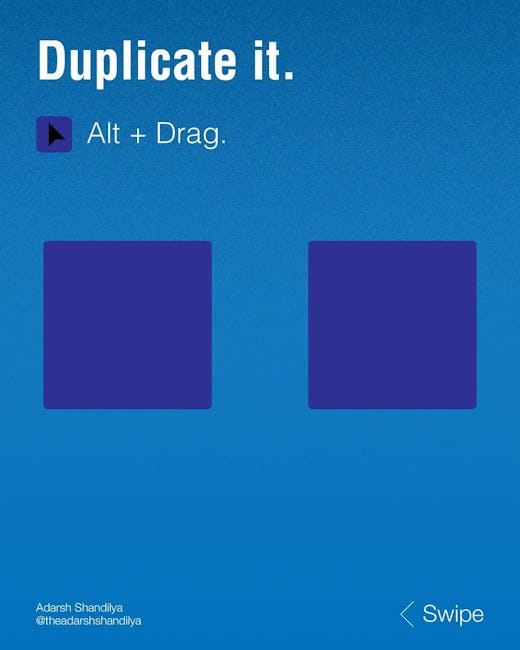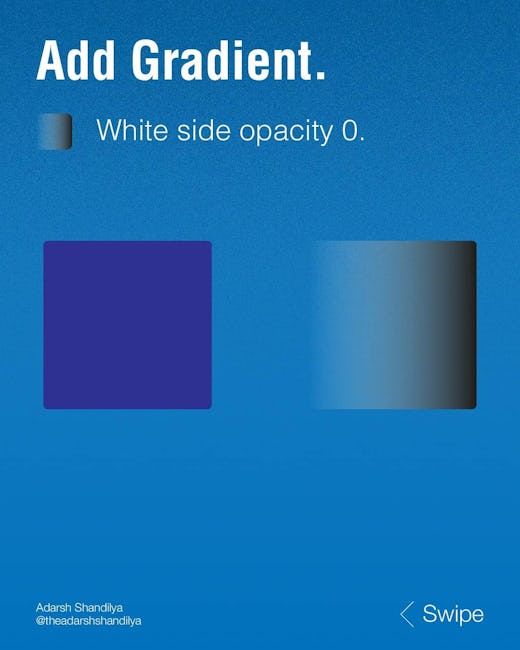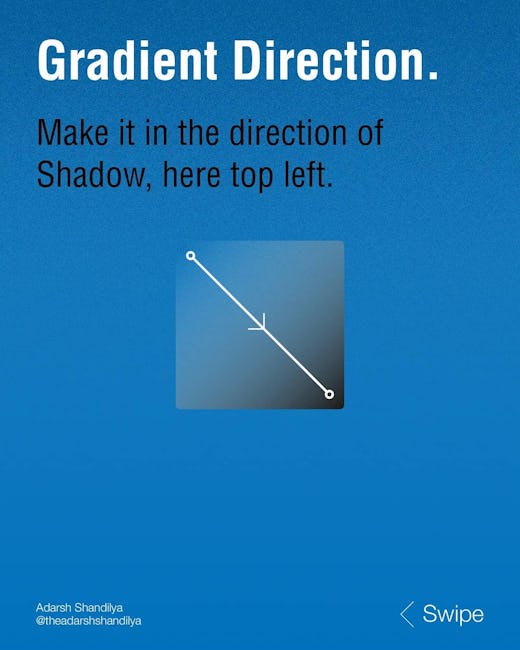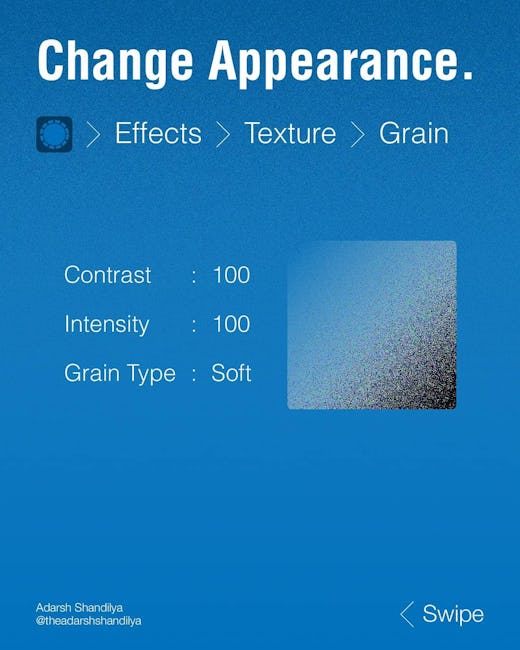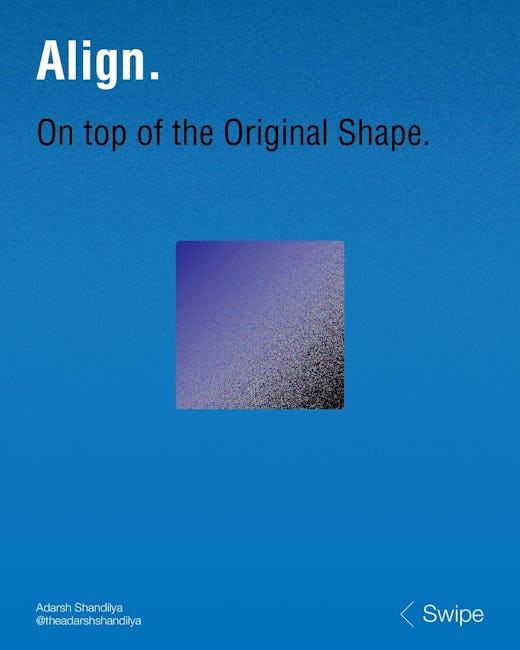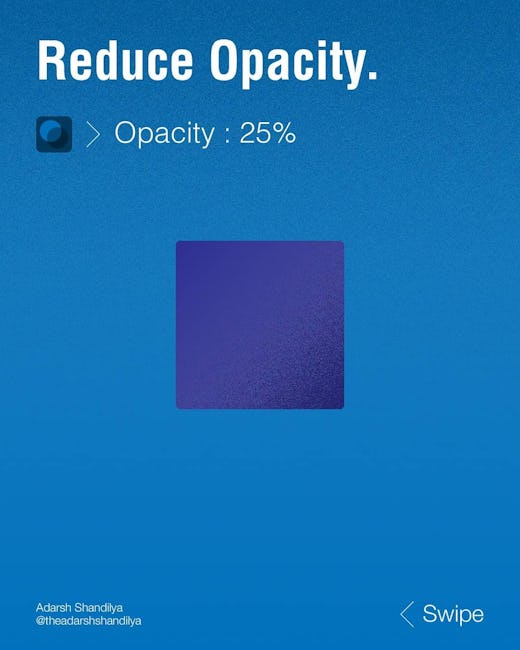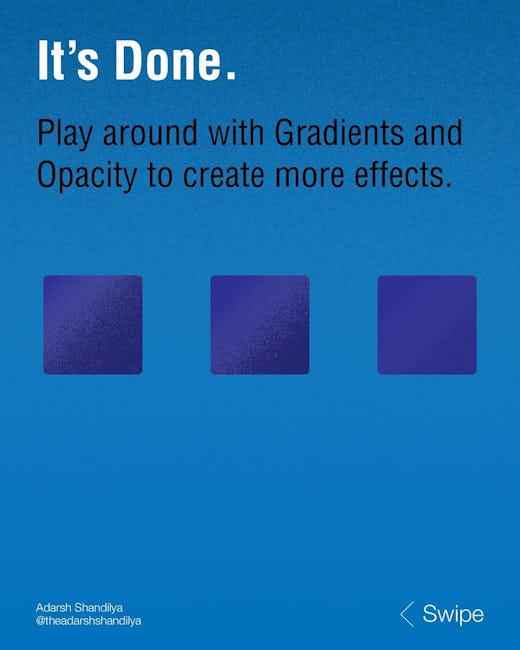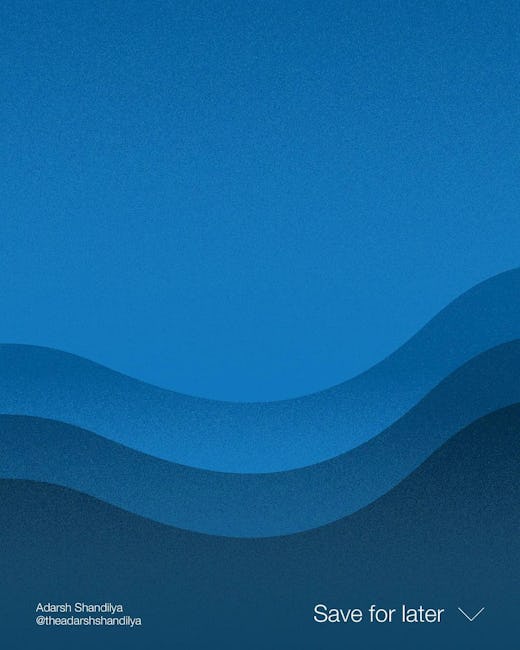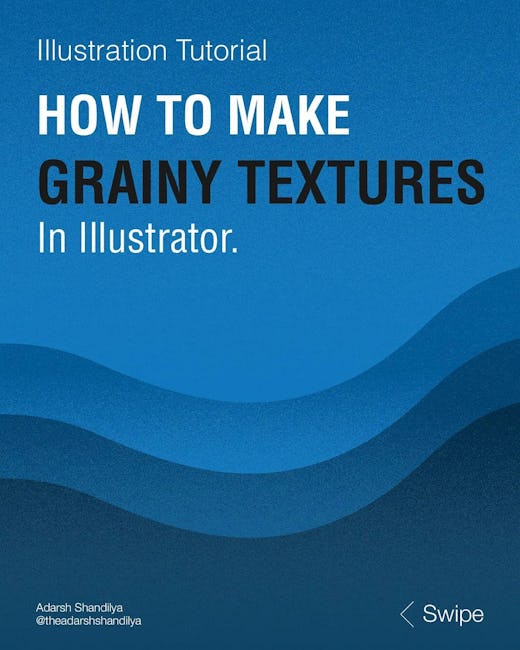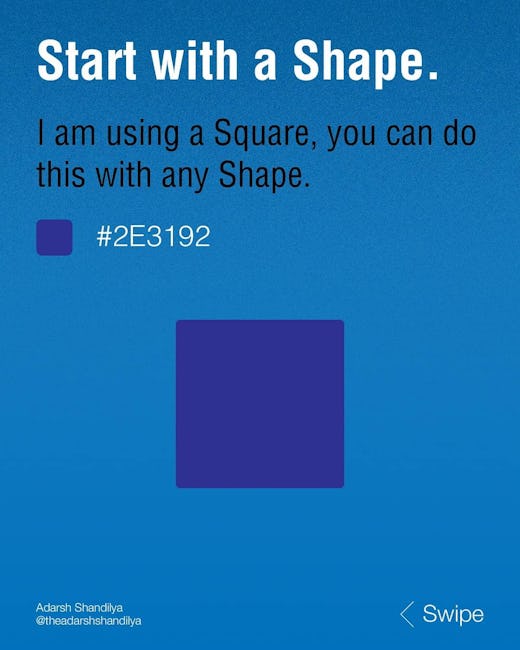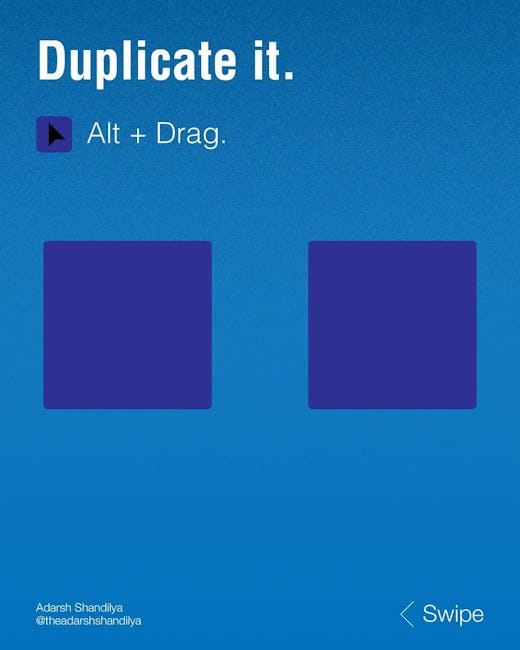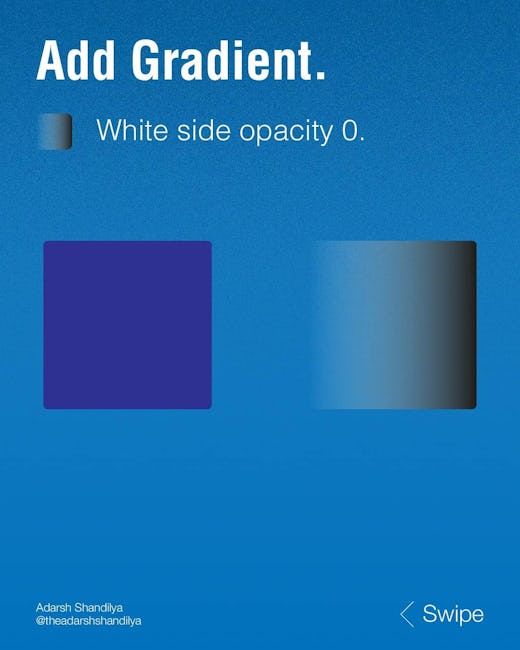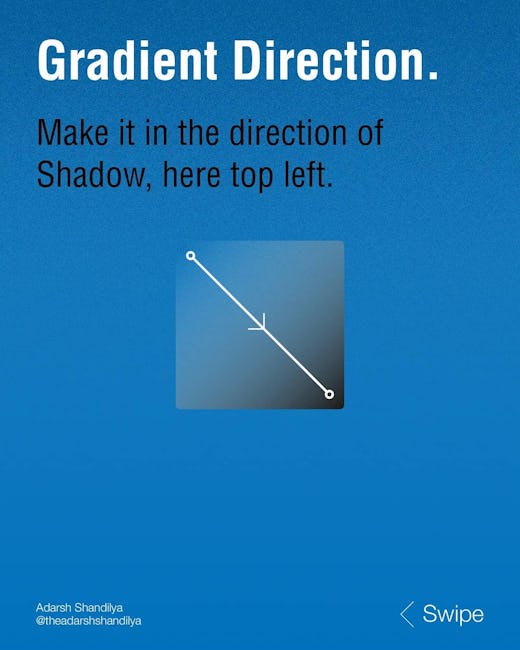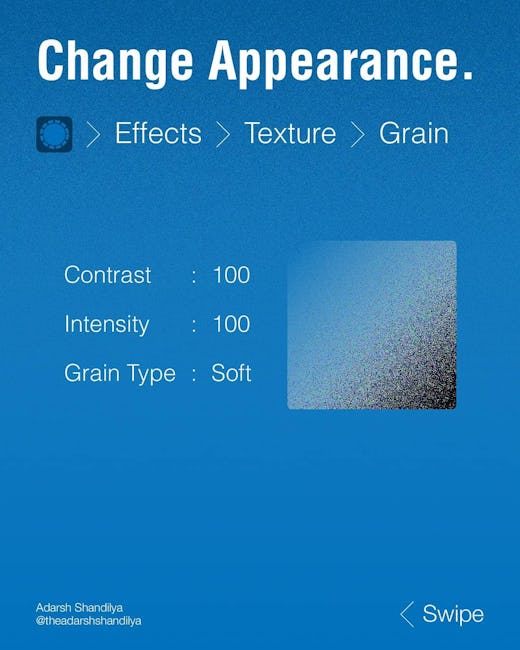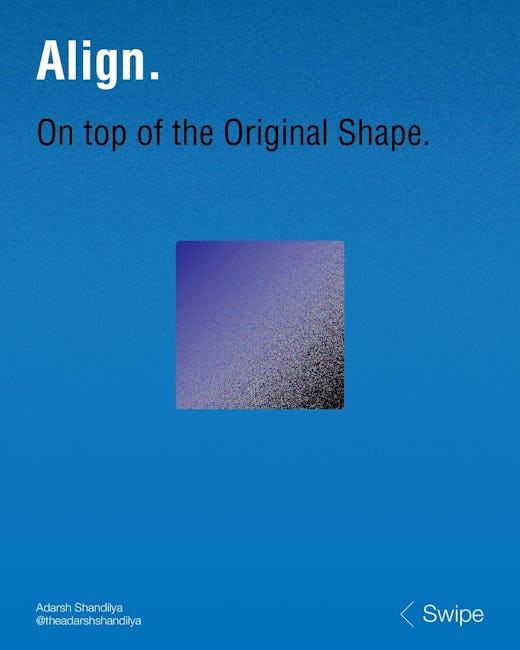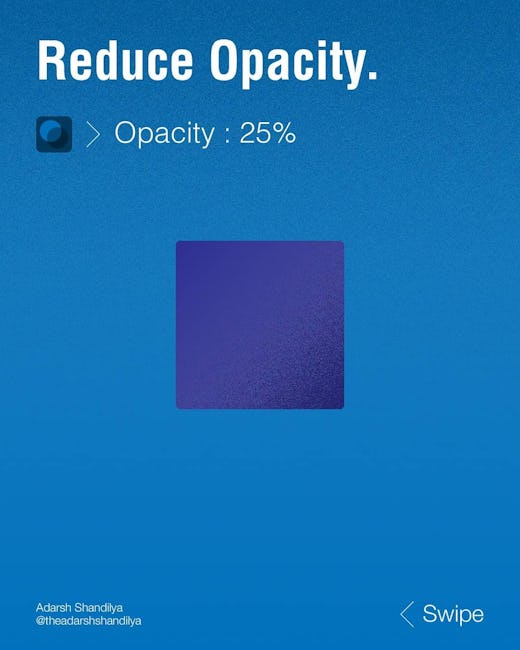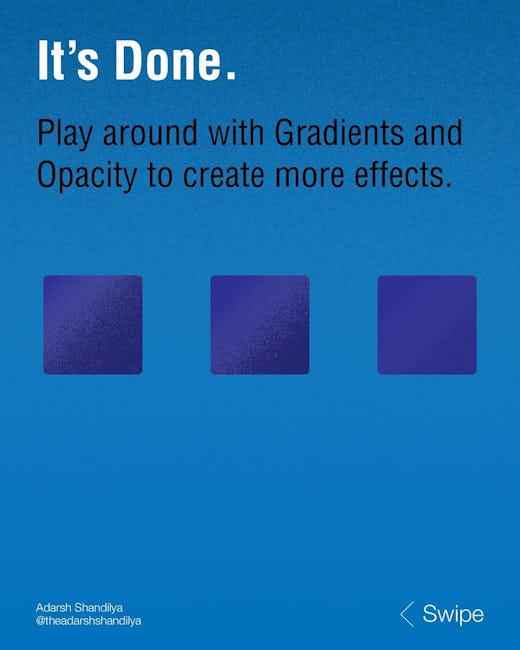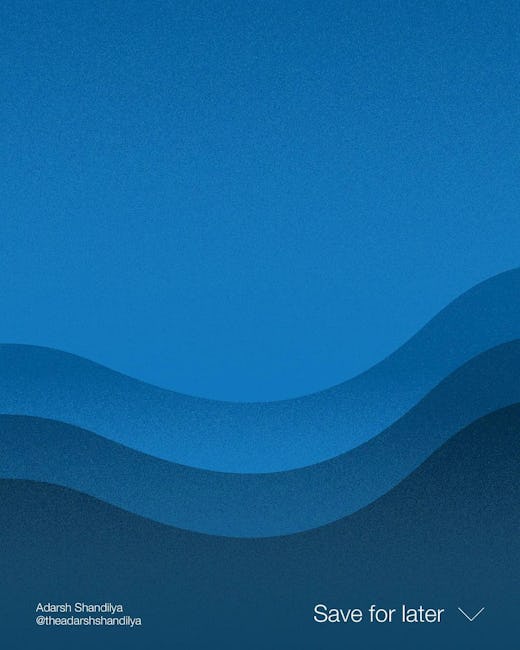 How to make grainy textures Illustrator
Start with a Shape.
I am using a Square, you can do this with any Shape.
Duplicate it.
Alt + Drag.
Add Gradient.
White side opacity 0.
Gradient Direction.
Make it in the direction of Shadow, here top left.
Change Appearance.
> Effects > Texture > Grain
Align
On top of the Original Shape.
Reduce Opacity.
> Opacity : 25%
It's Done.
Play around with Gradients and Opacity to create more effects.
More booklets by Adarsh Shandilya
More Design booklets
Your recently viewed booklets
See all booklets