Booklet
How to make grainy shadows and backgrounds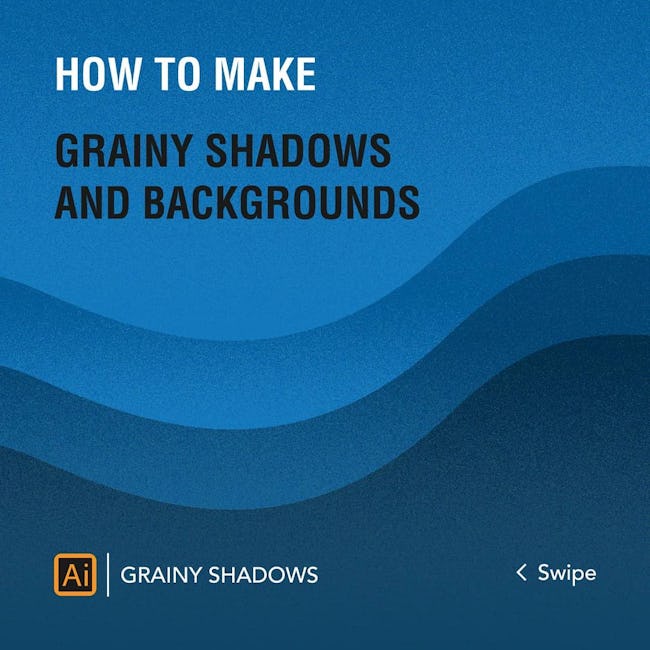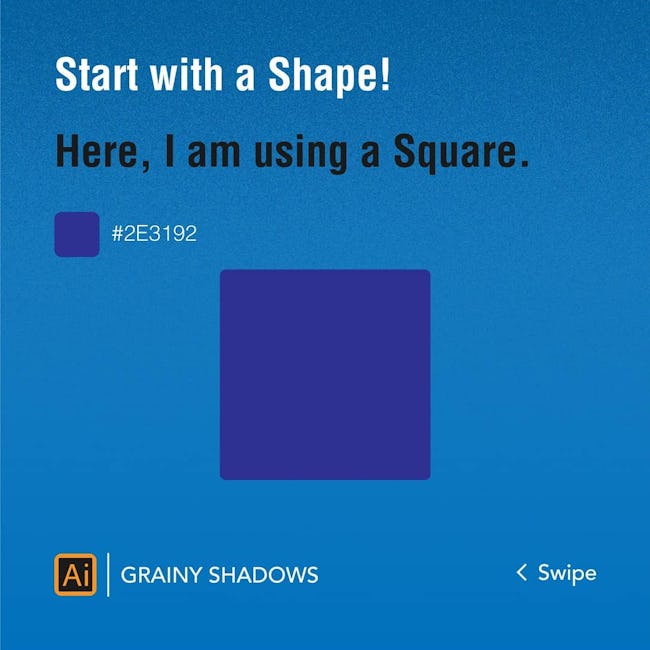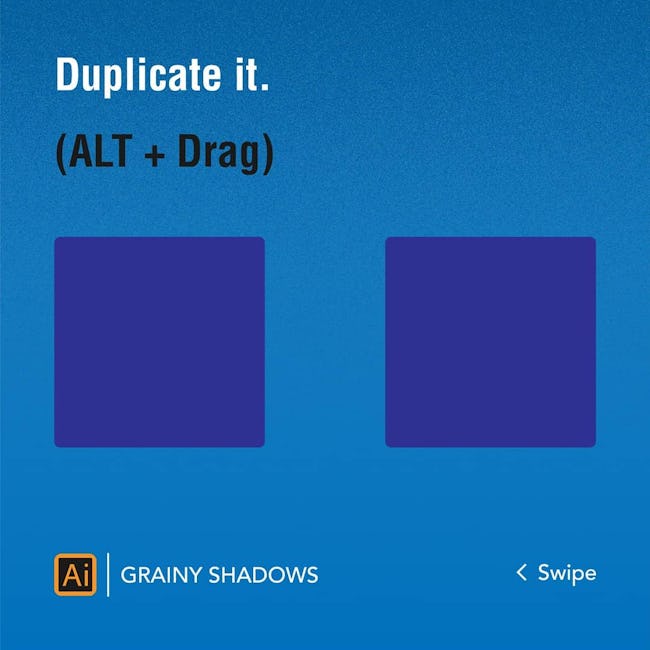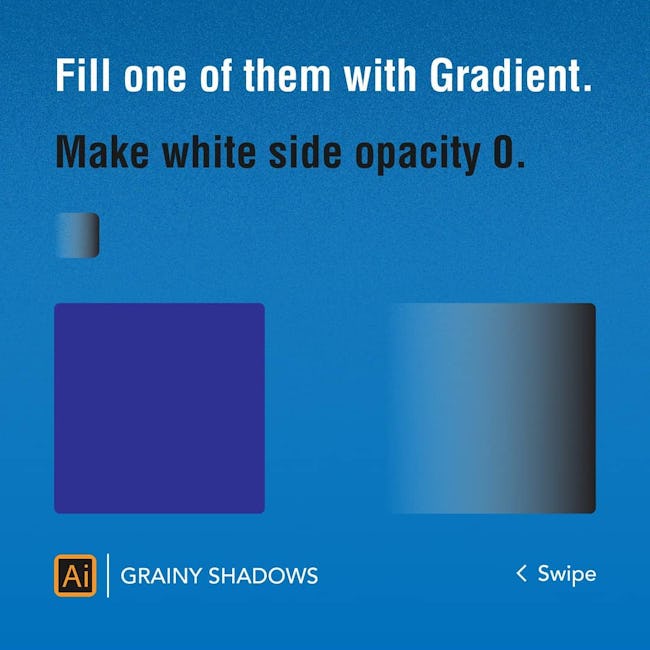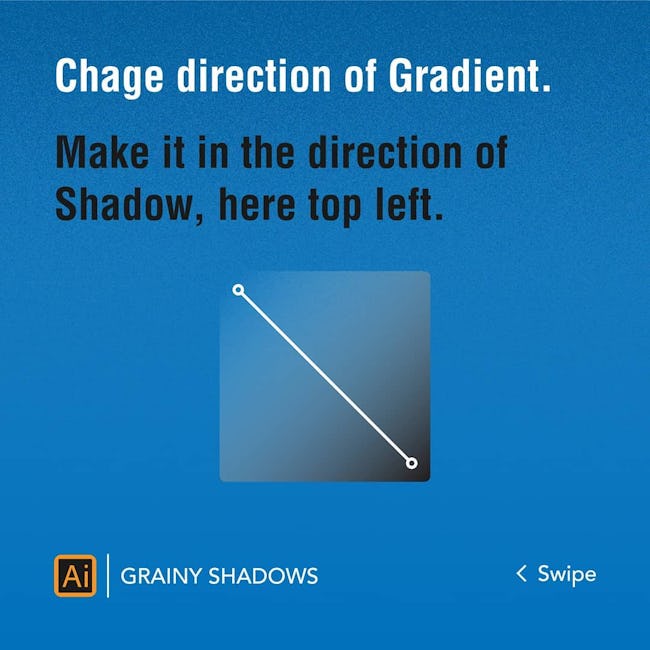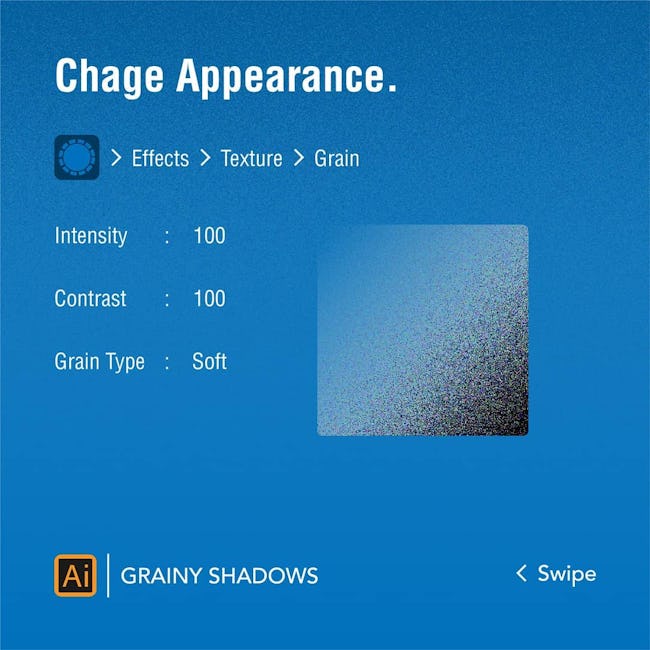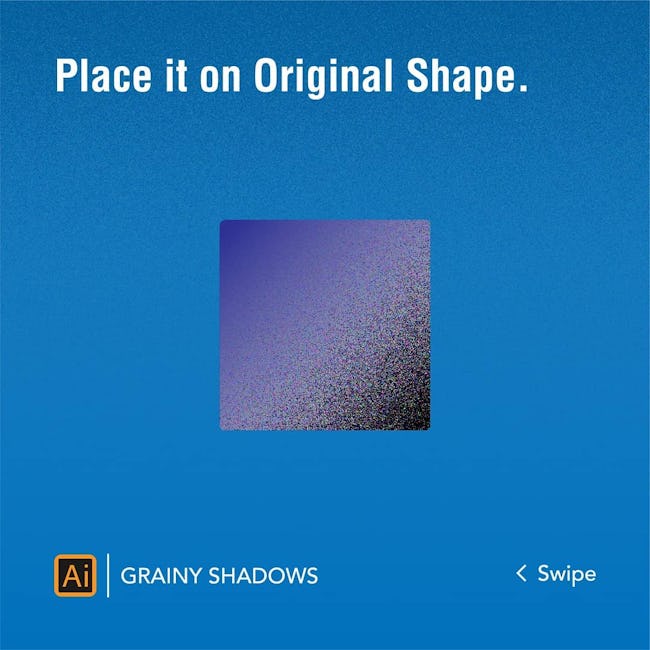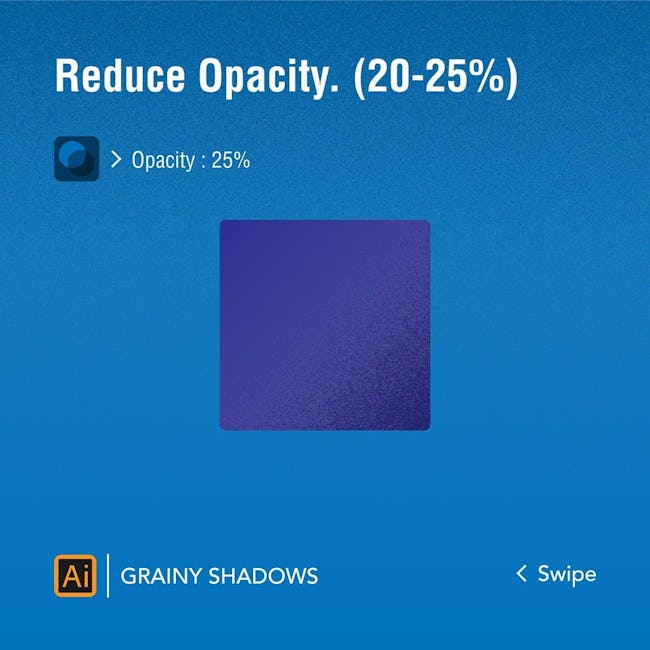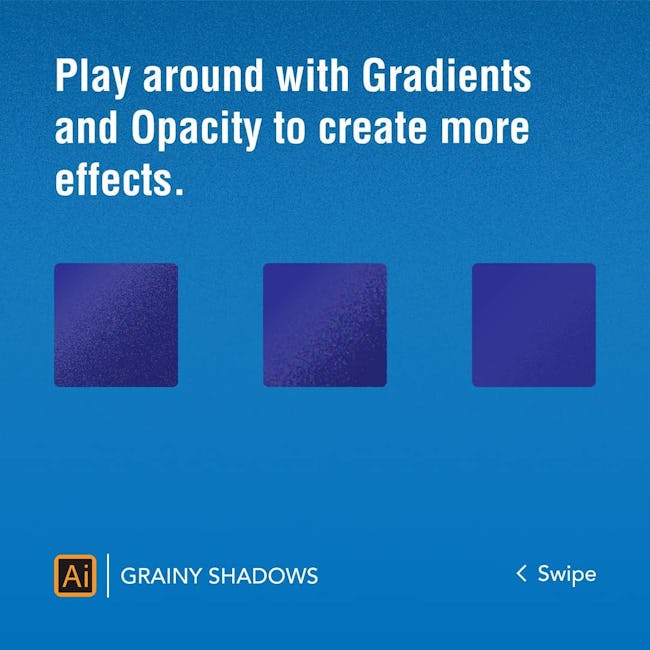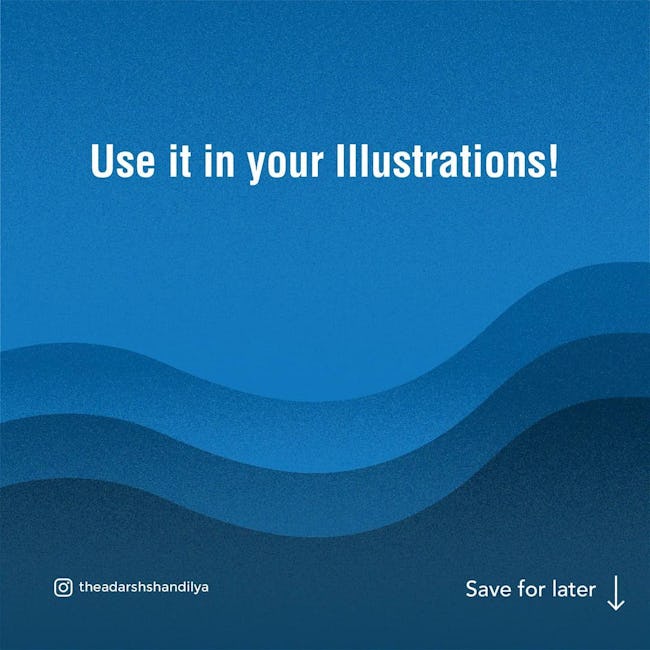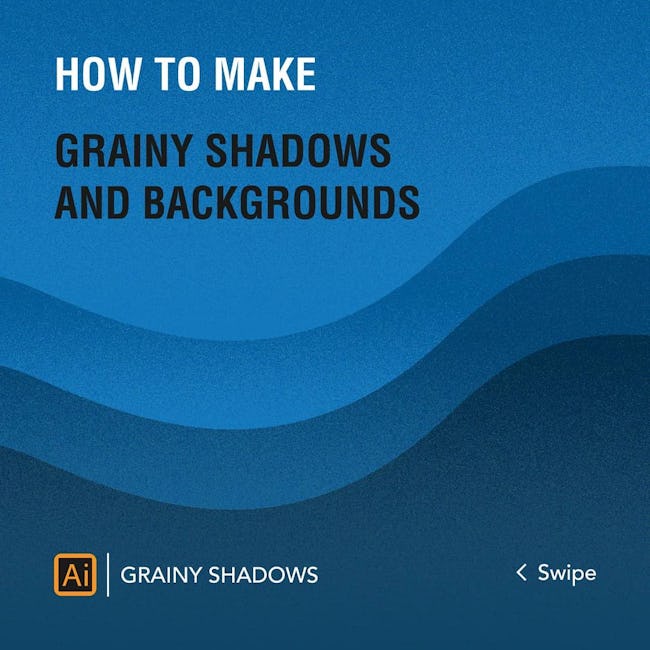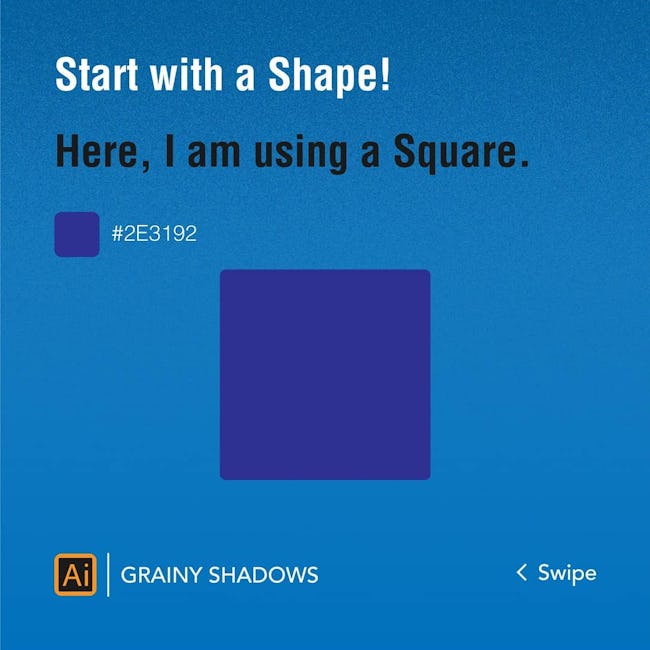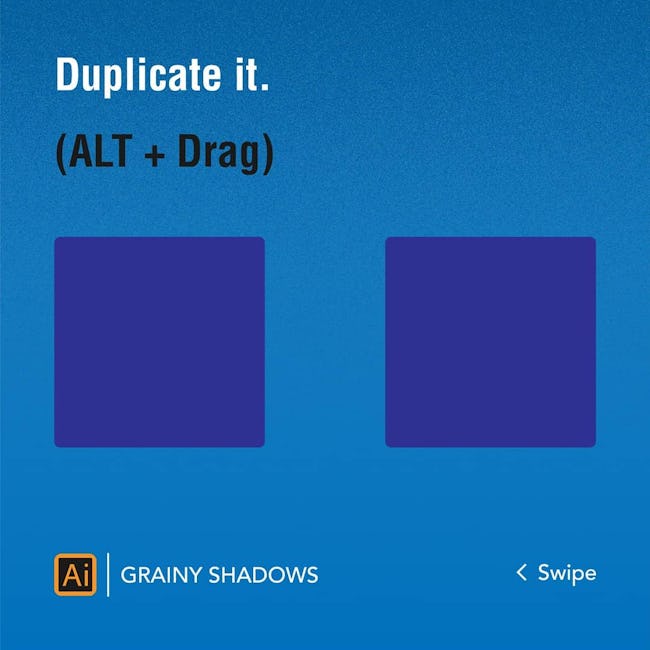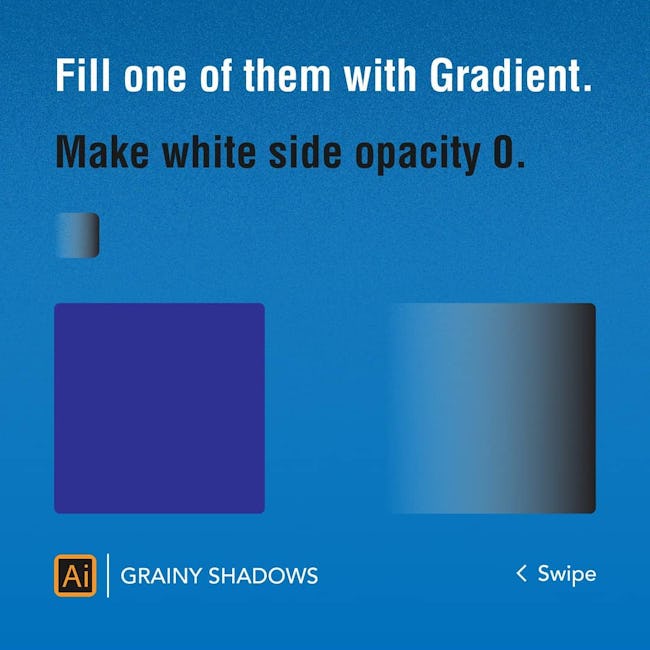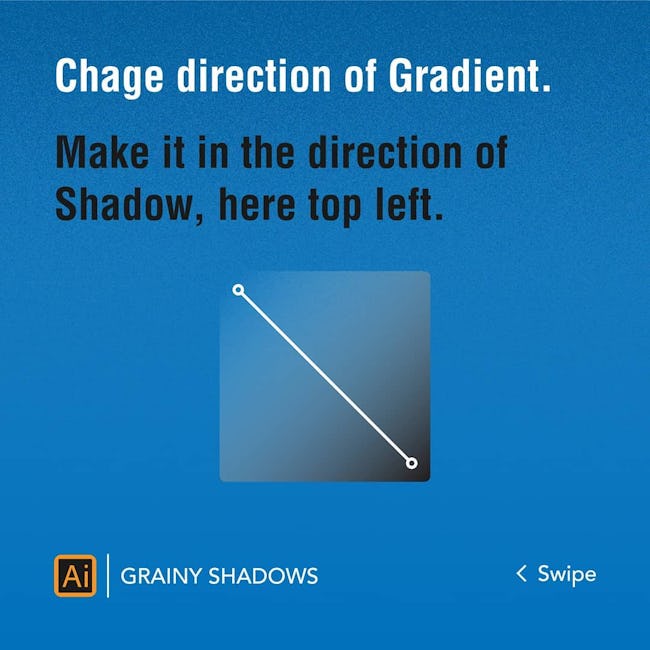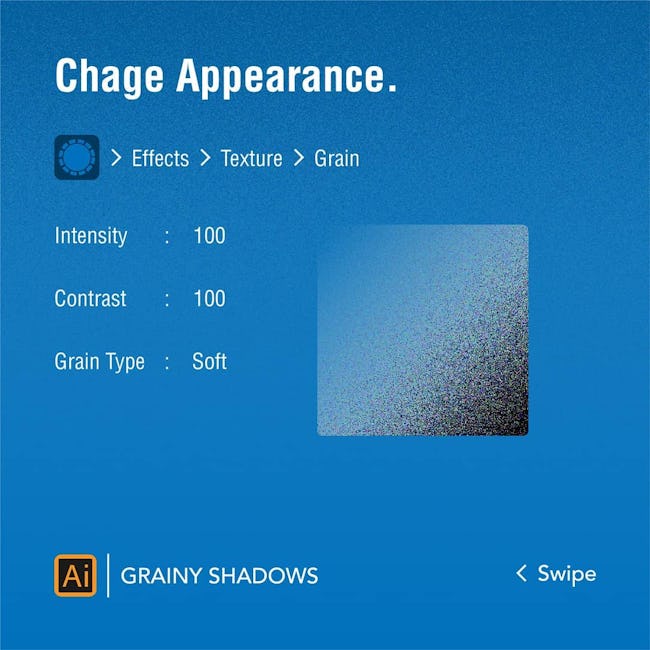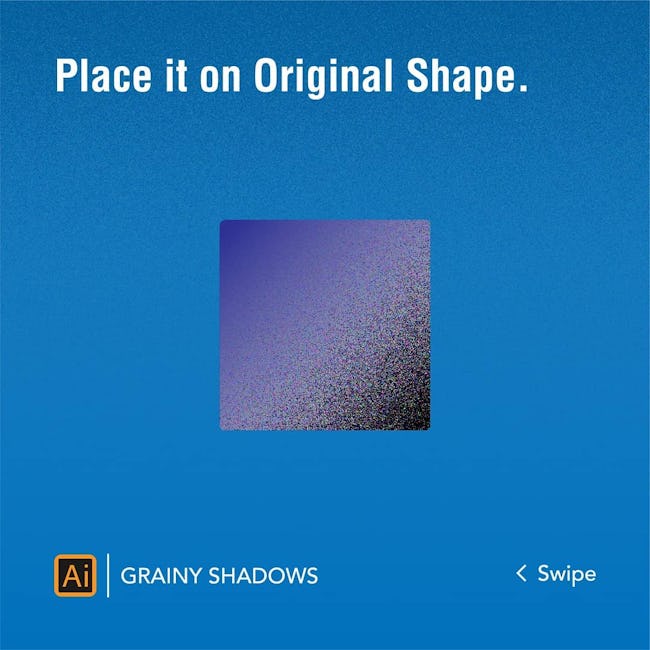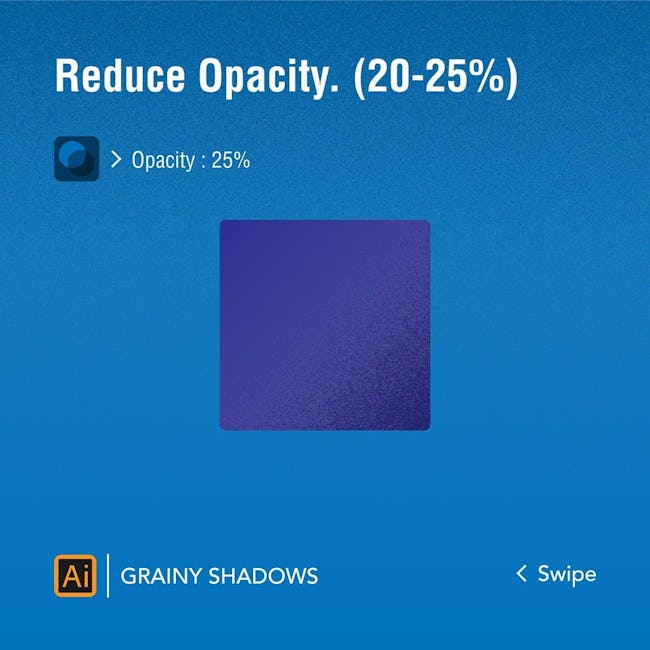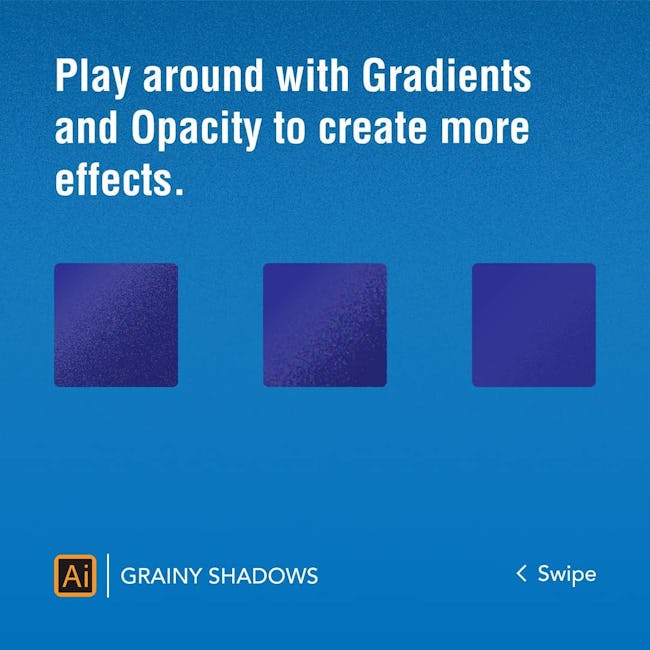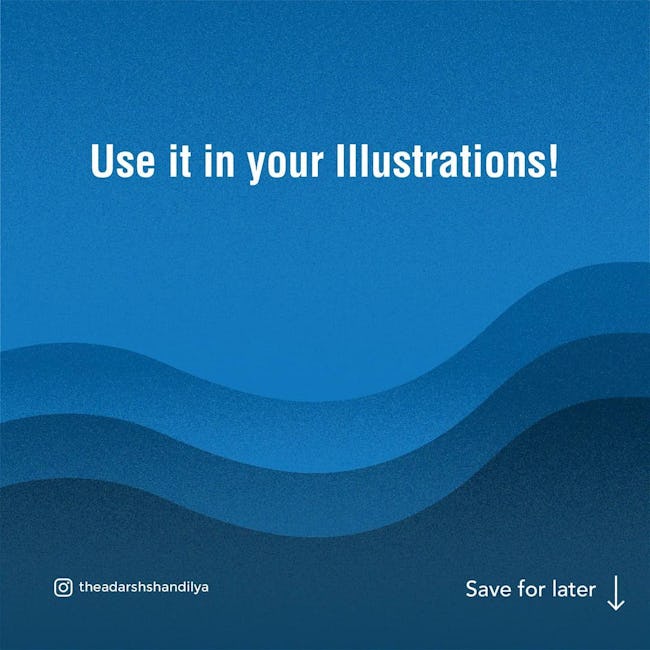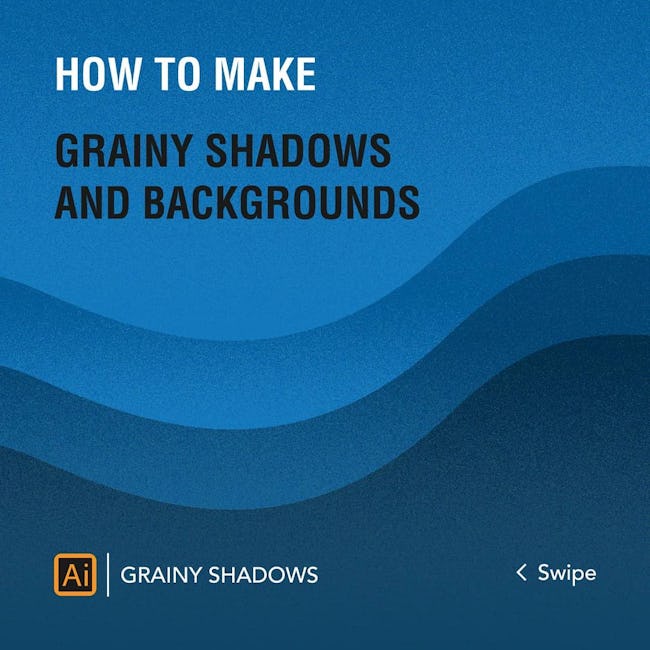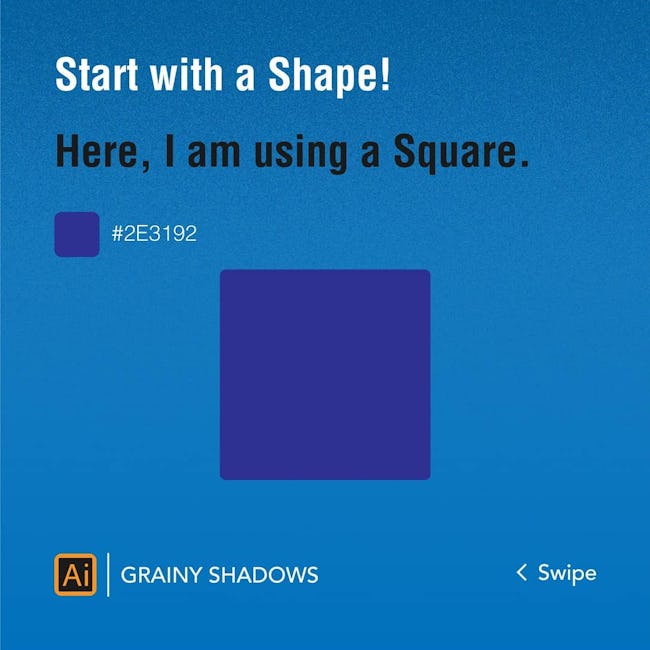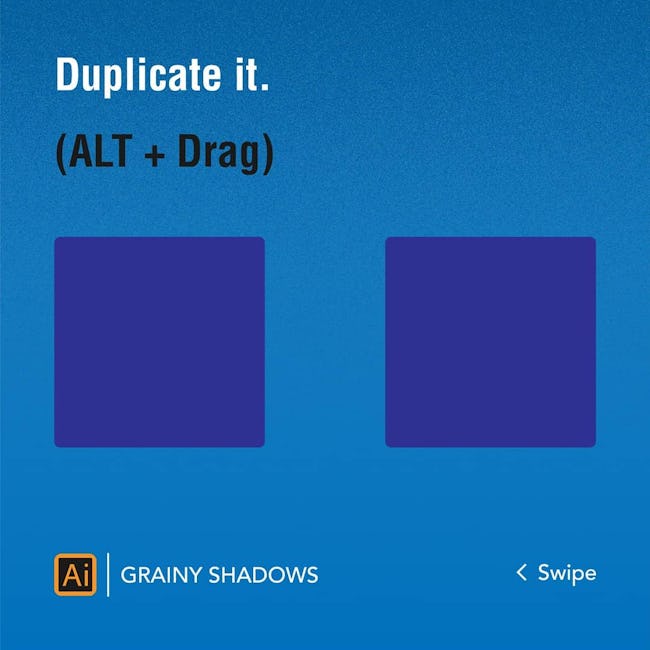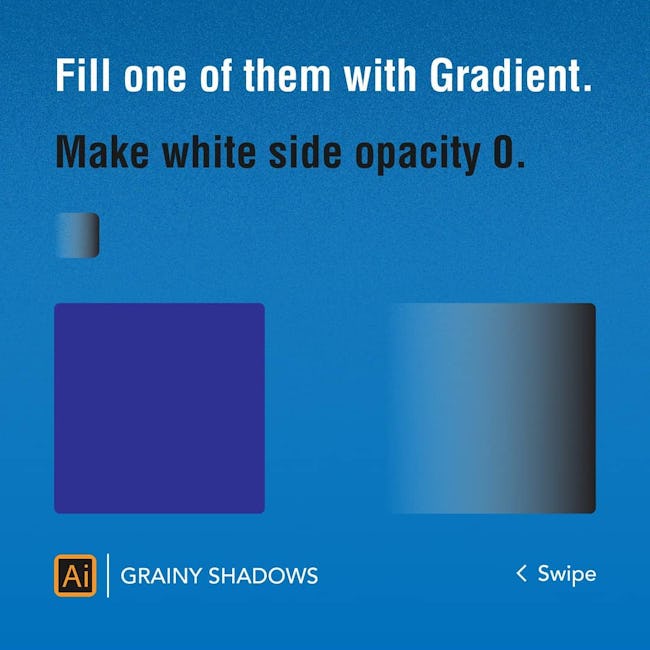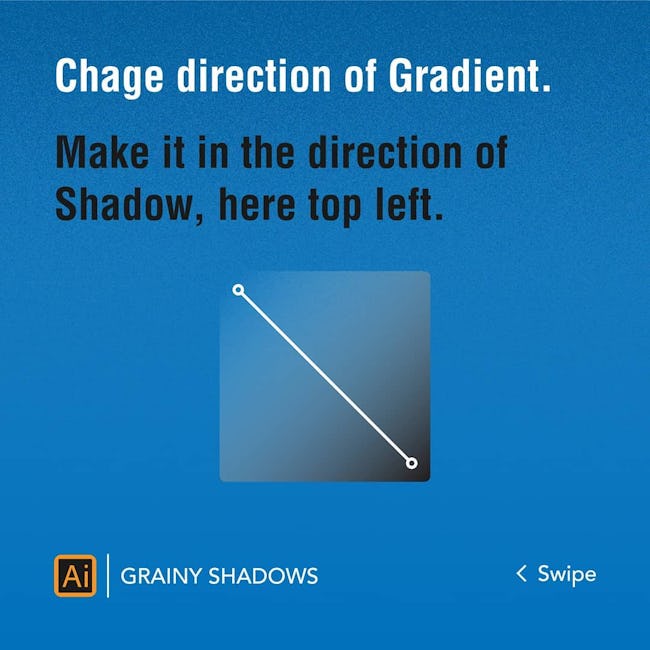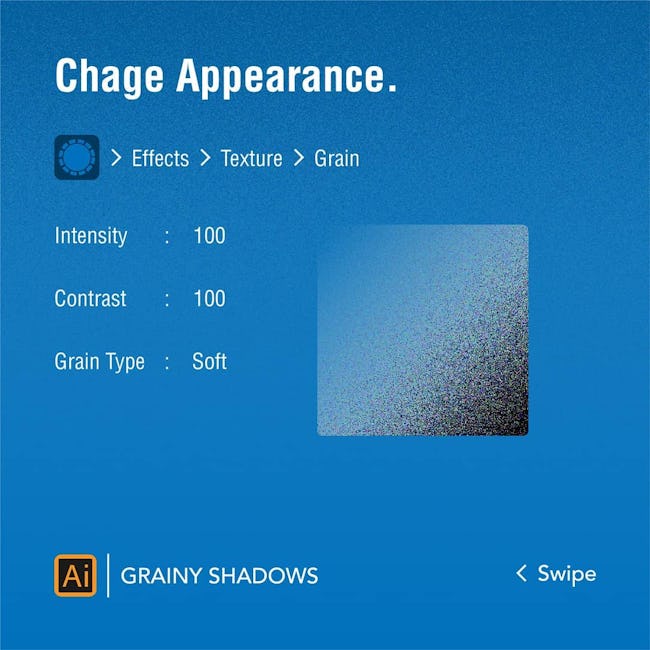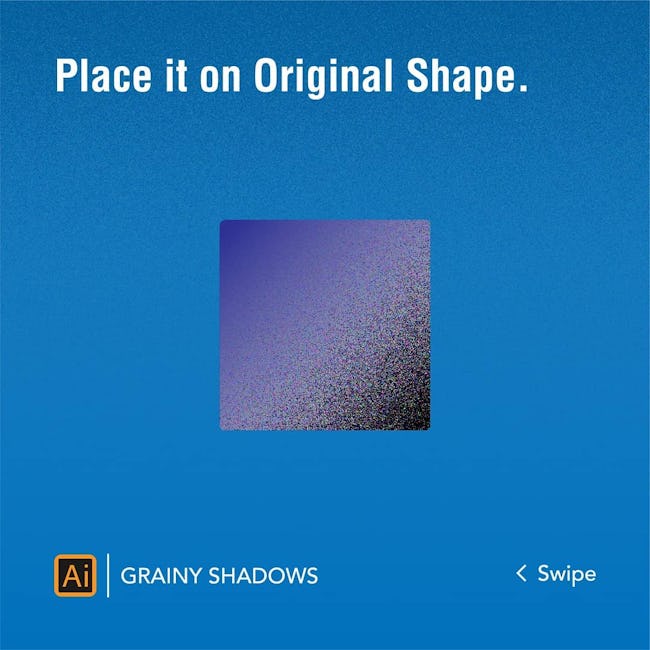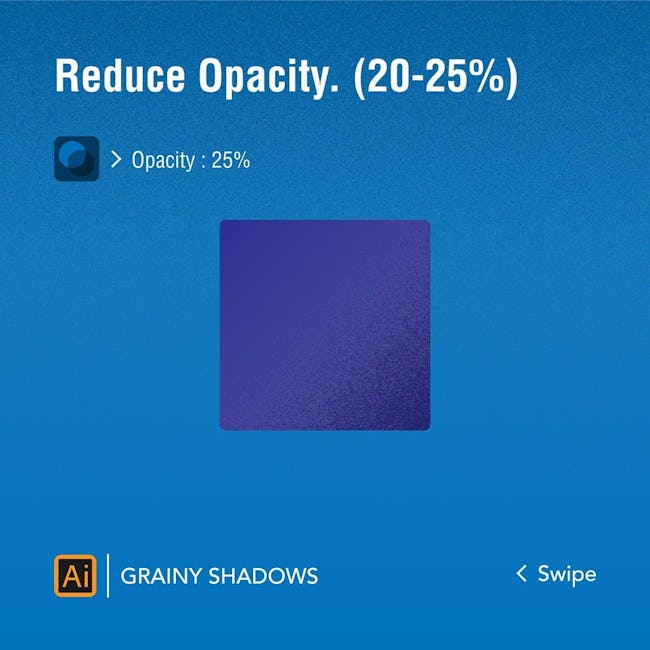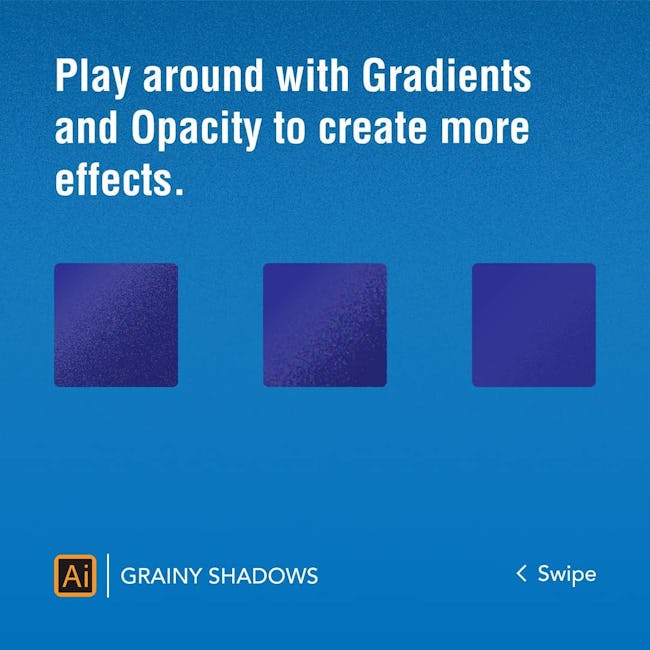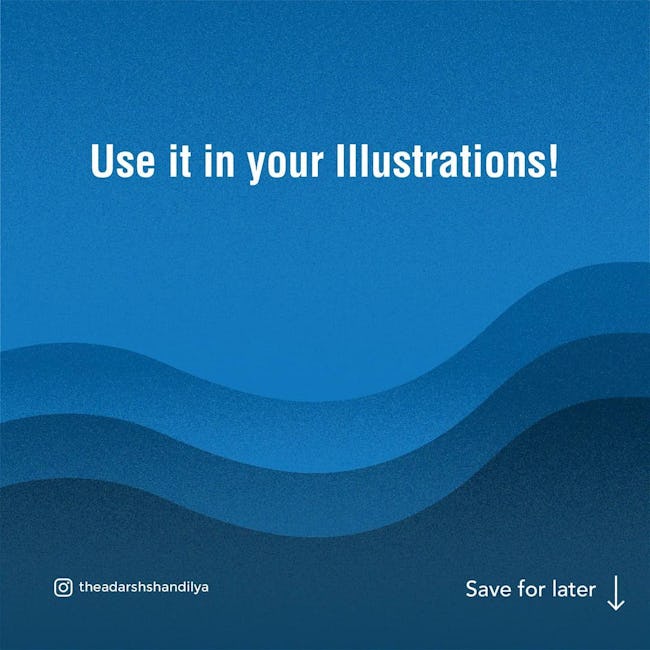 How to make grainy shadows and backgrounds
Start with a Shape!
Here, I am using a Square.
Duplicate it.
(ALT + Drag)
Fill one of them with Gradient.
Make white side opacity 0.
Change direction of Gradient.
Make it in the direction of Shadow, here top left.
Change Appearance.
Place it on Original Shape..
Reduce Opacity. (20-25%)
> Opacity : 25%
Play around with Gradients and Opacity to create more effects.
Use it in your Illustrations!
More booklets by Adarsh Shandilya
More Design booklets
Your recently viewed booklets
See all booklets