Booklet
How to make gold paper effect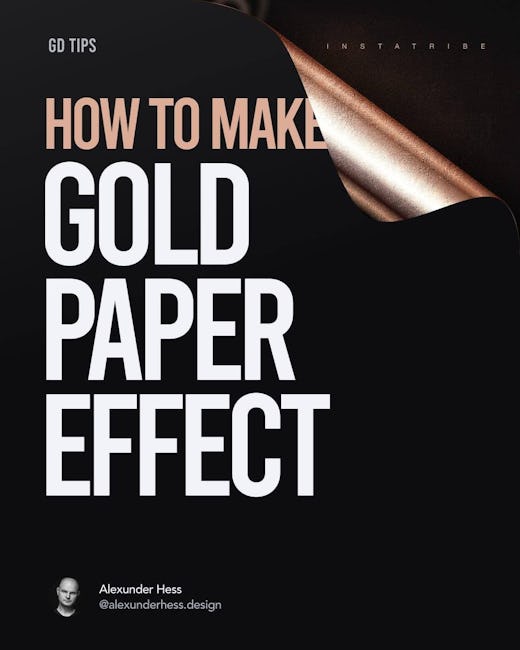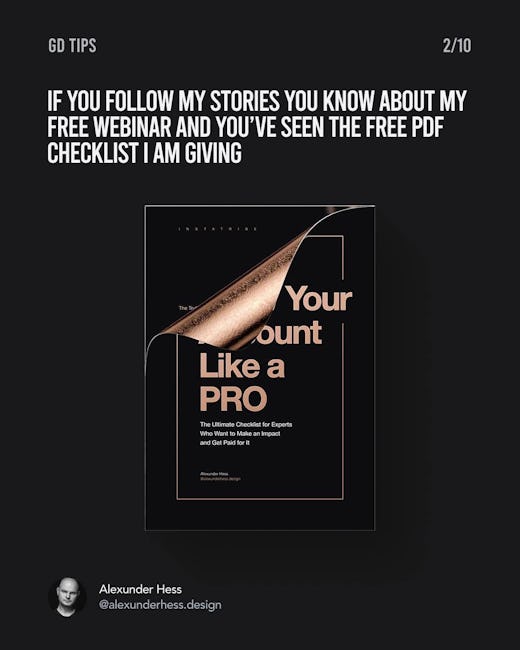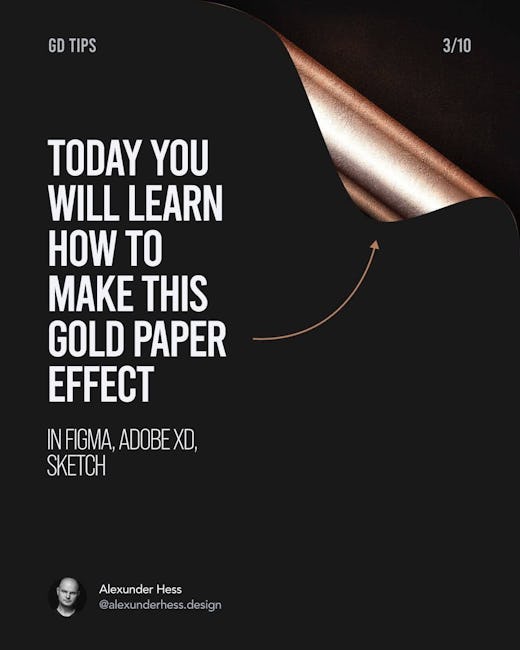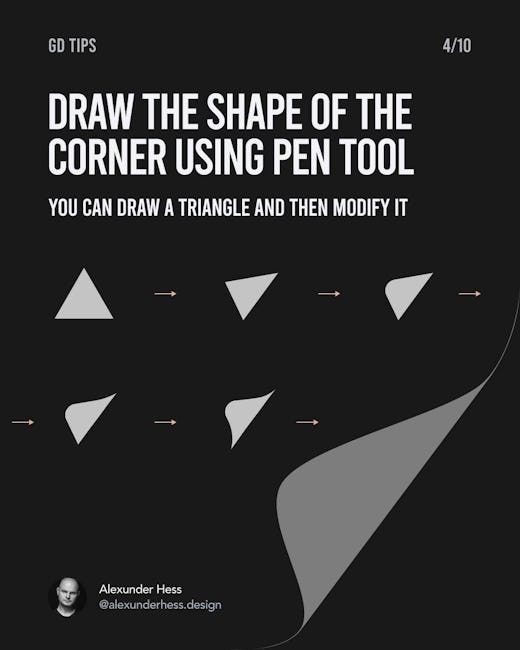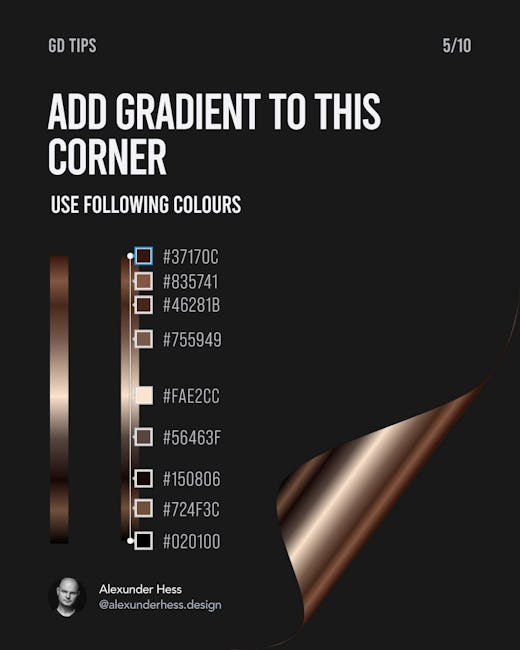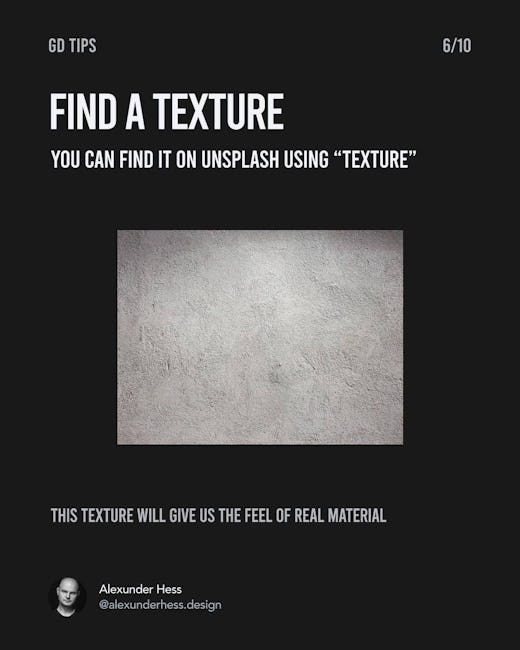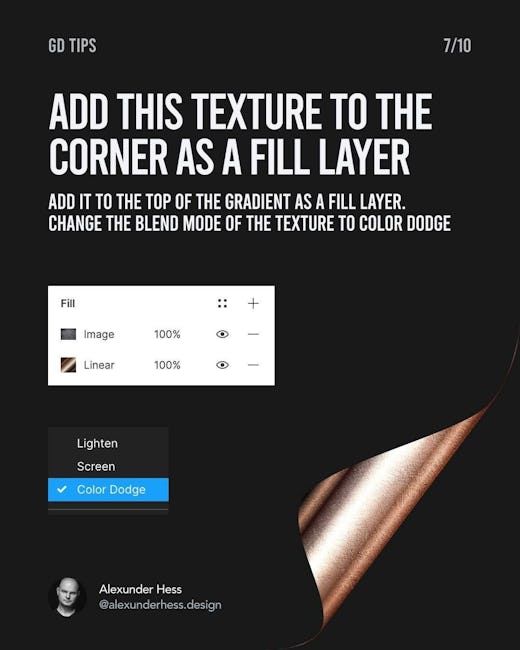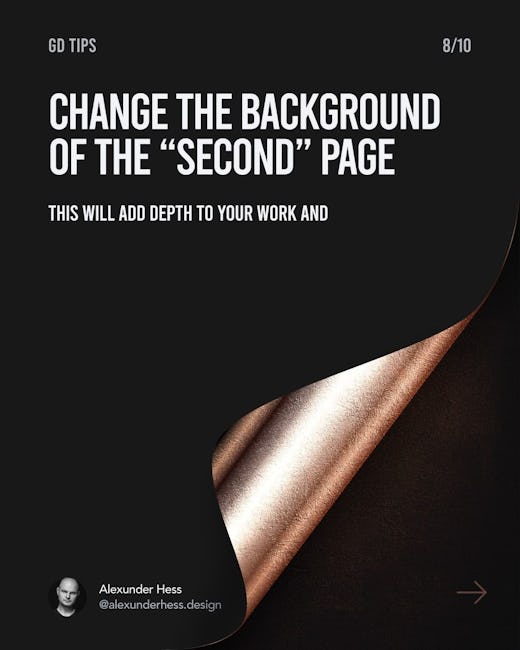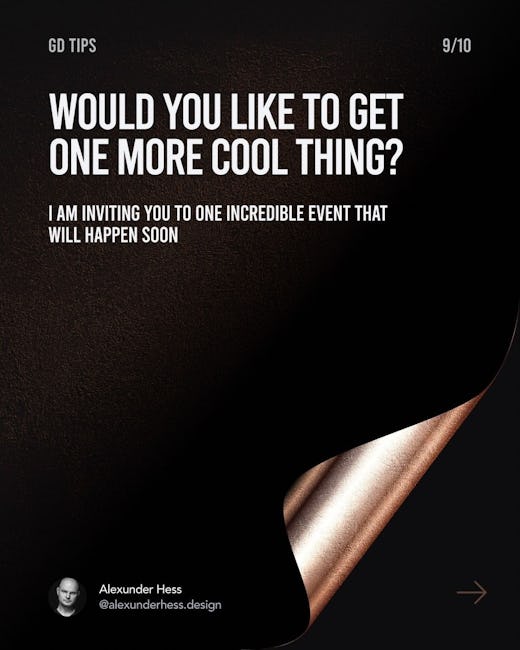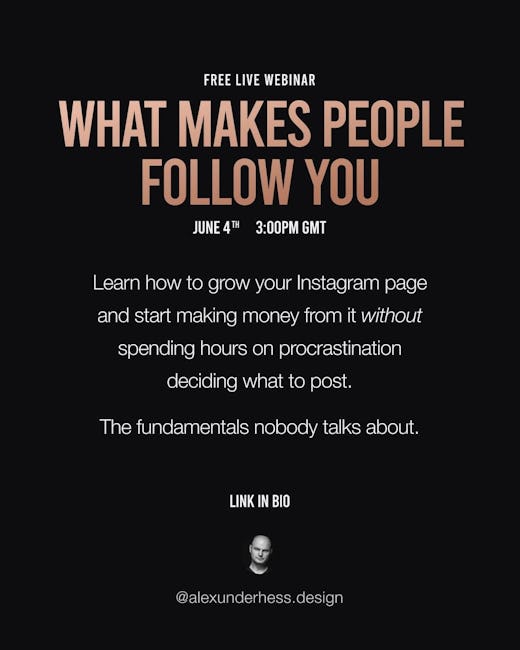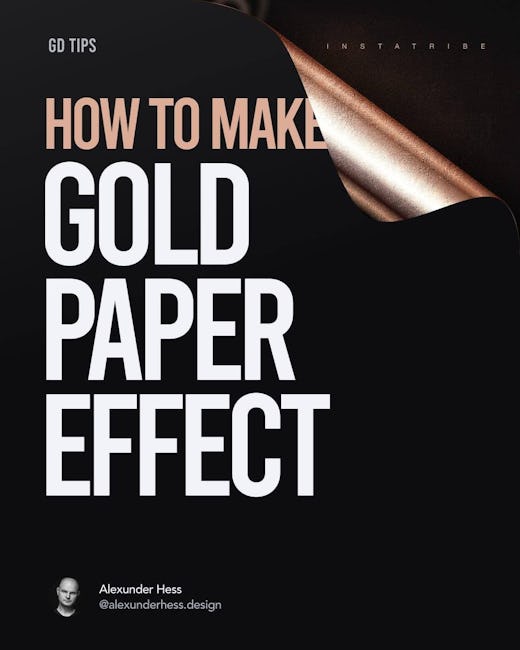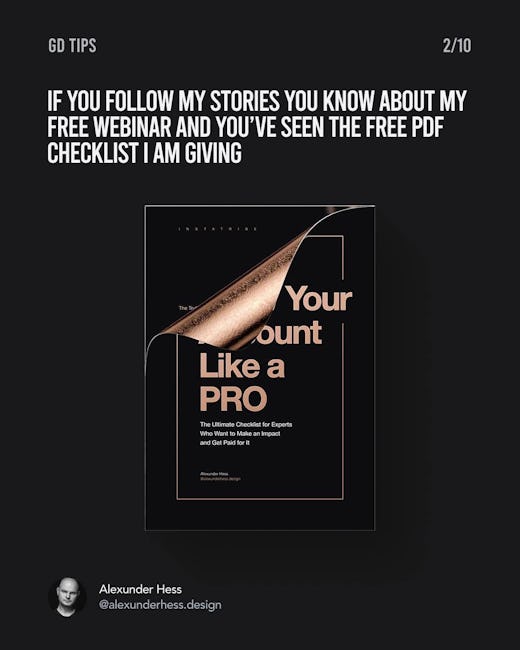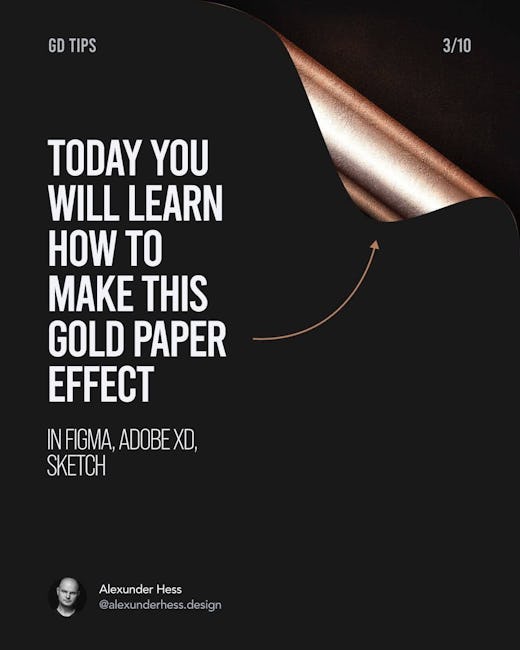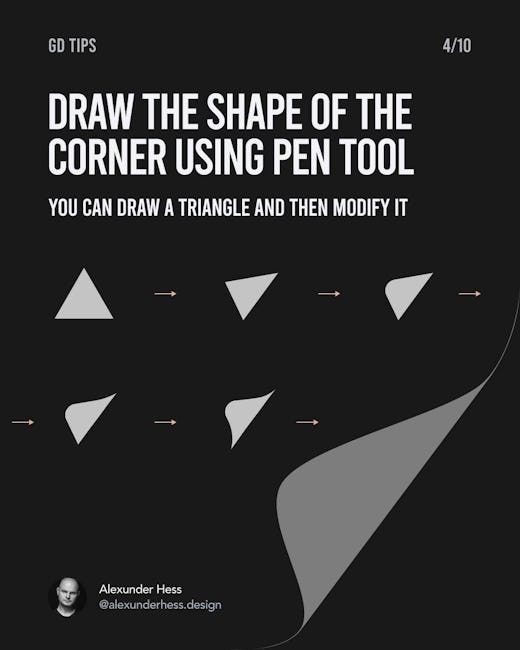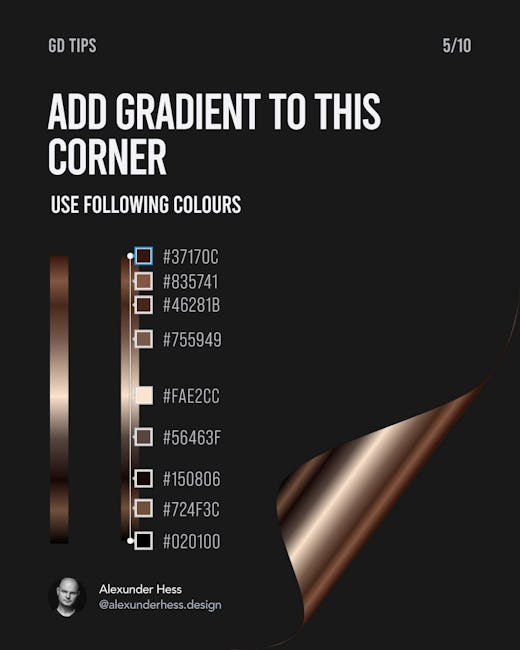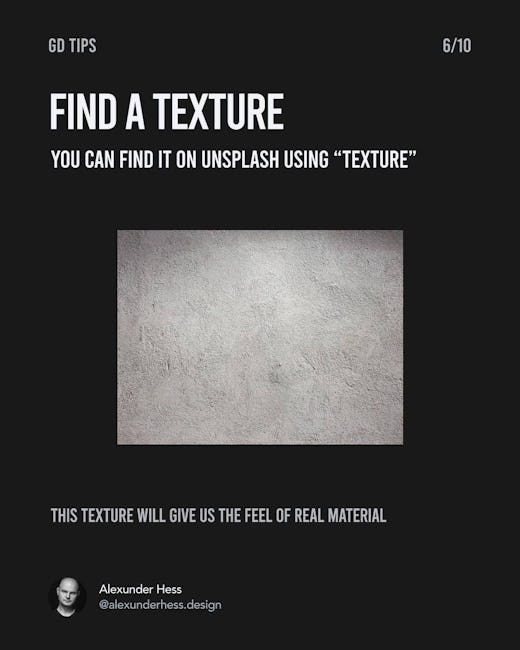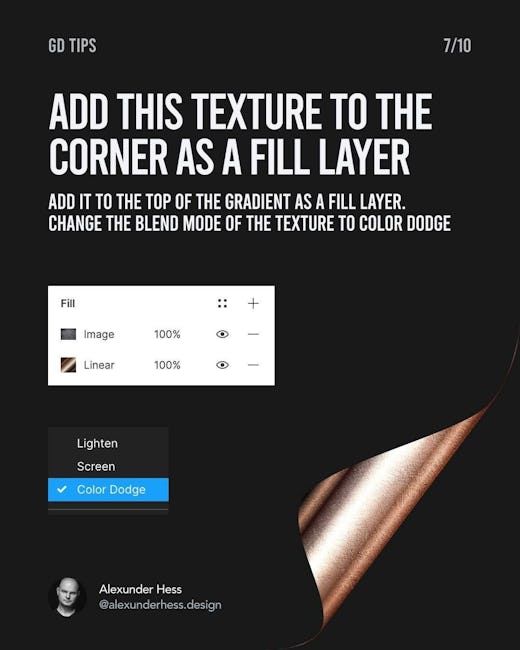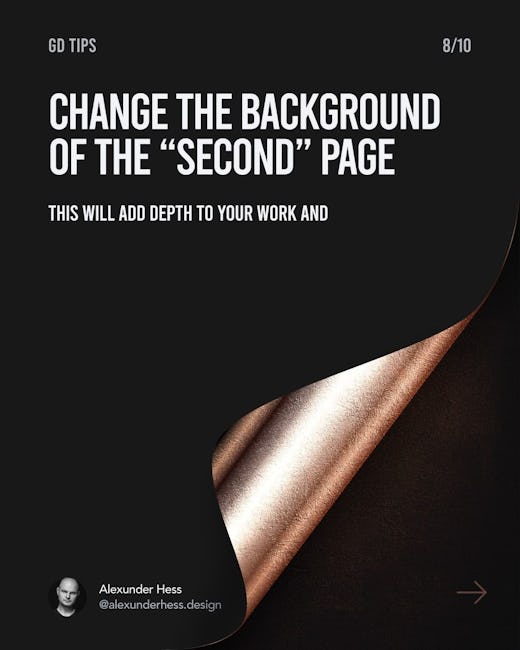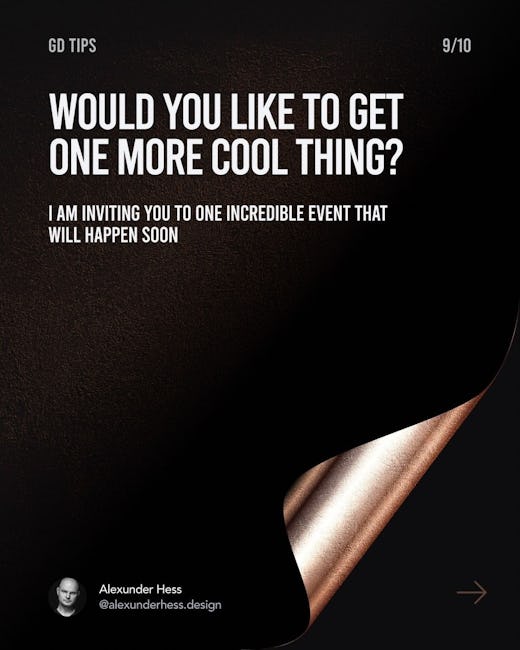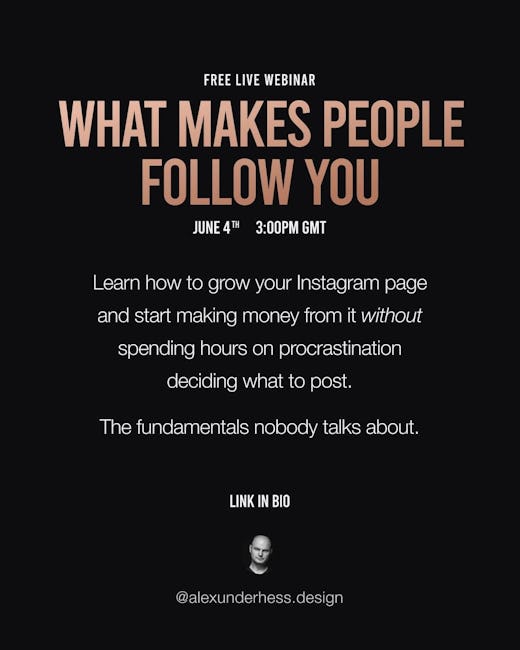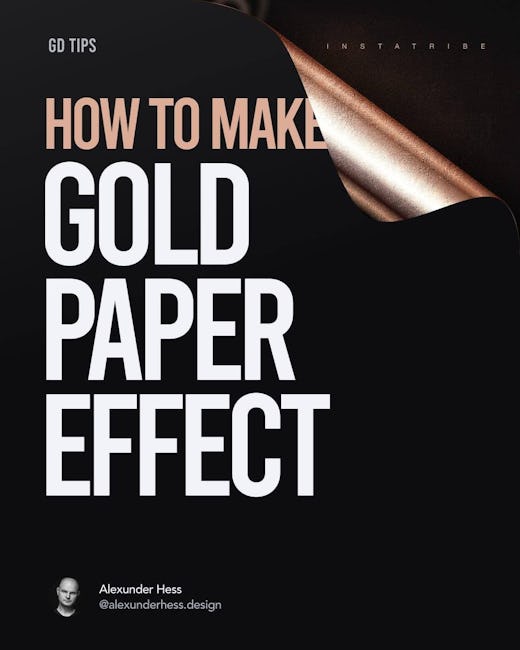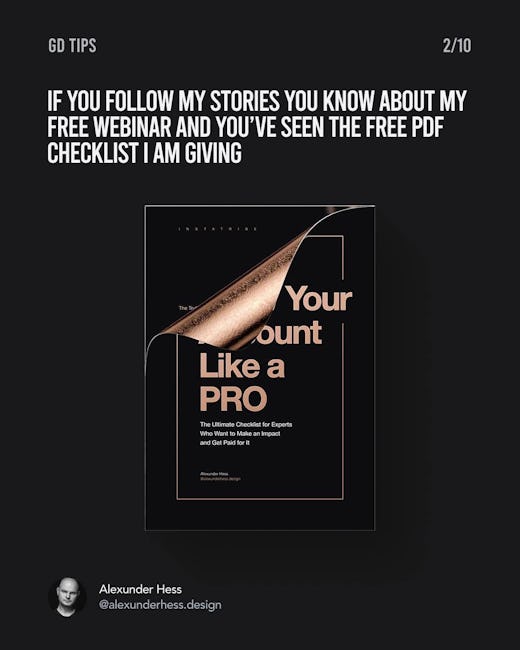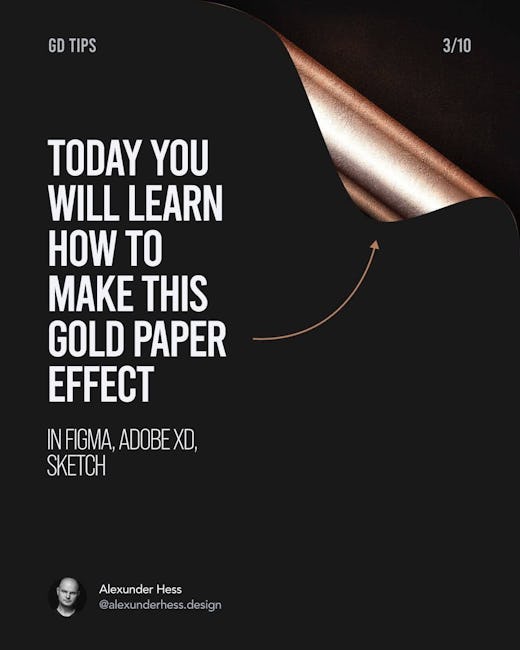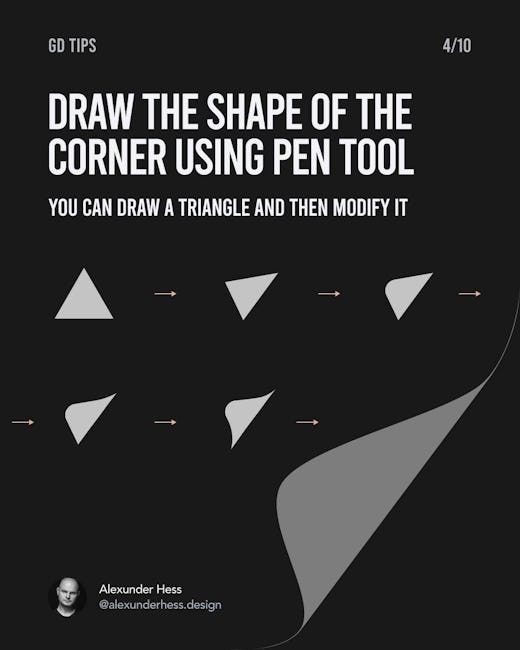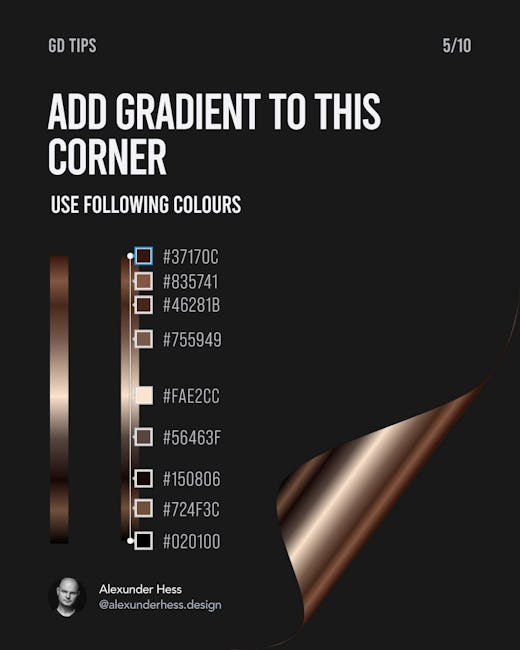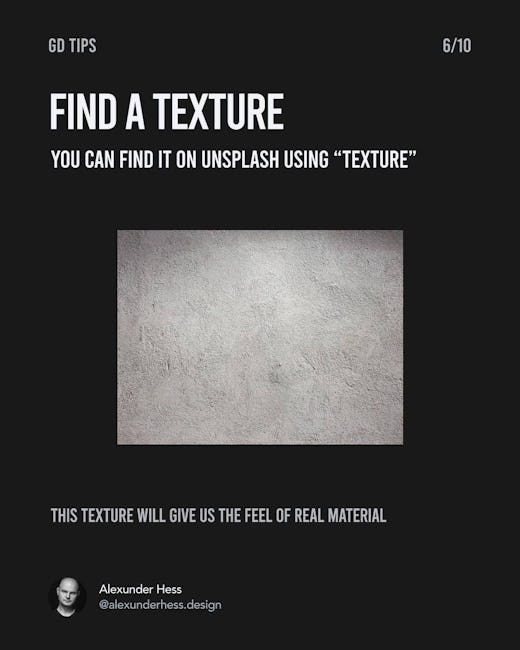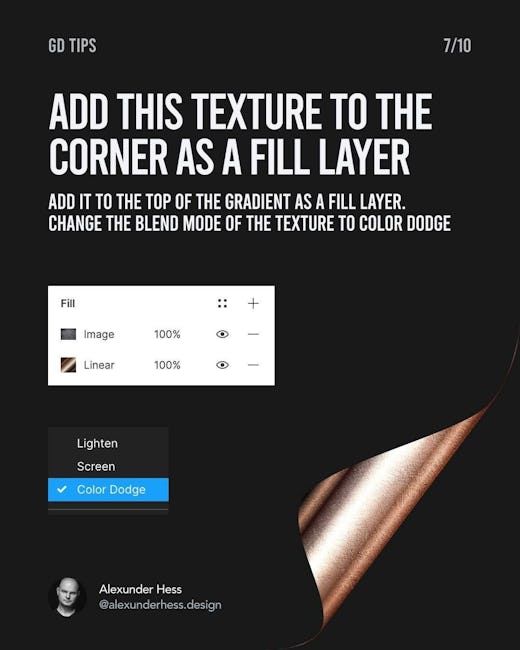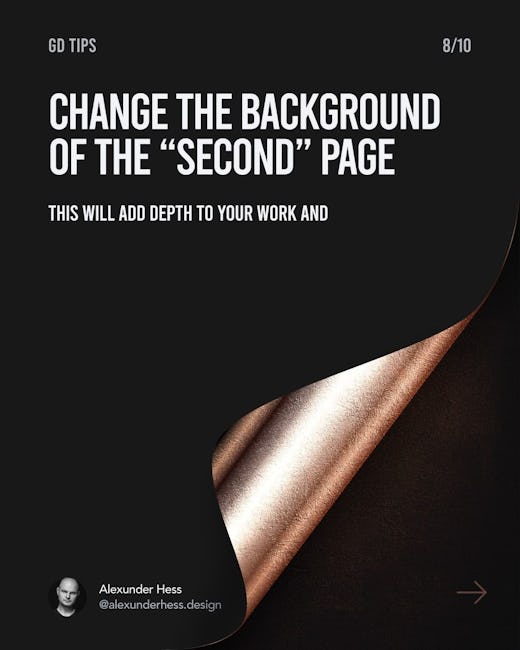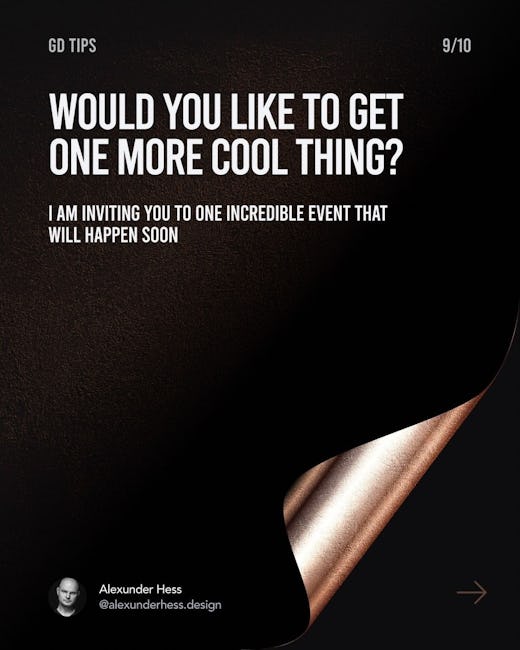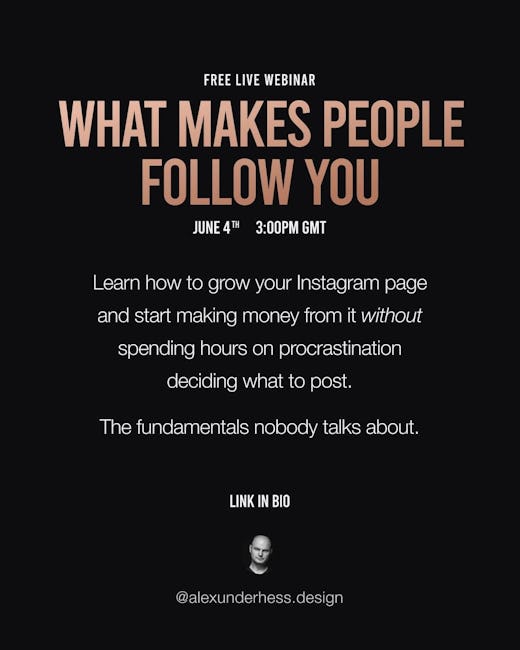 How to make gold paper effect
If you follow my stories you know about my free webinar and you've seen the free PDF checklist I am giving
Today you will learn how to make this gold paper effect. In FIGMA, ADOBE XD, SKECTCH.
Draw the shape of the corner using pen tool. You can draw a triangle and then modify it.
Add gradient to this corner. Use following colours.
Find a Texture. You can find it on unsplash using 'Texture'. This Texture will give us the feel of real material.
Add this texture to the corner as a fill layer.
Add it to the top of the gradient as a fill layer. Change the blend mode of the texture to color dodge.
Change the background of the 'second' page
This will add depth to your work
Would you like to get one more cool thing?
I am inviting you to one incredible event that will happen soon
Free Live Webinar. What makes people follow you
June 4th, 3:00PM GMT
Learn how lo grow your inslagram page and start making money from it witfiout spending hours on procrastination deciding what to post. The fundamentals nobody talks about.
More booklets by Alexunder Hess
More Design booklets
Your recently viewed booklets
See all booklets