Booklet
How to make glow effect in illustrator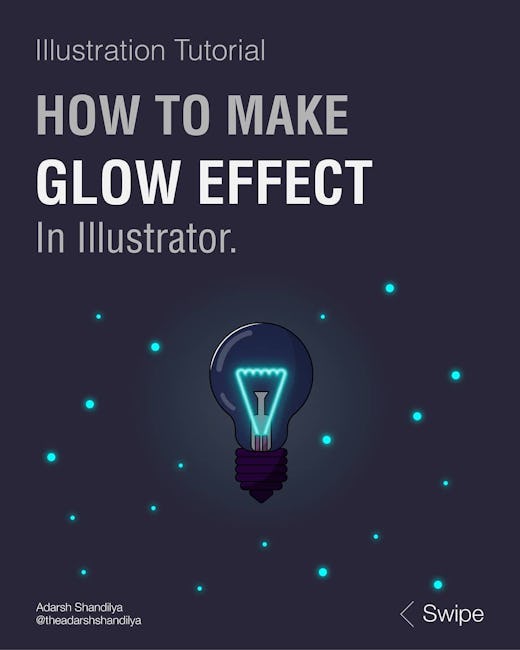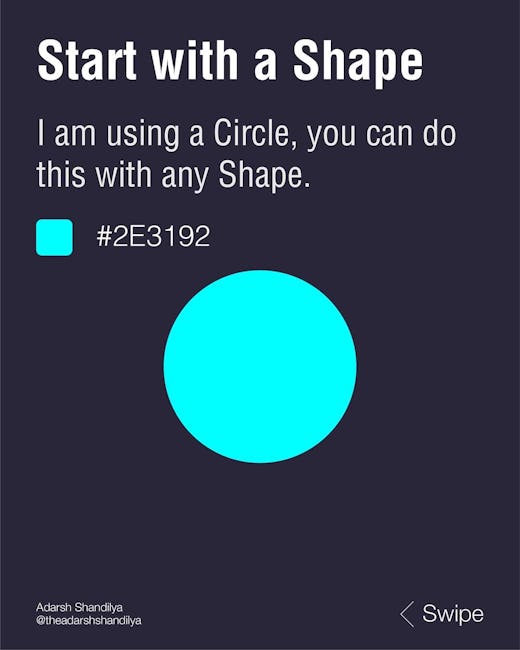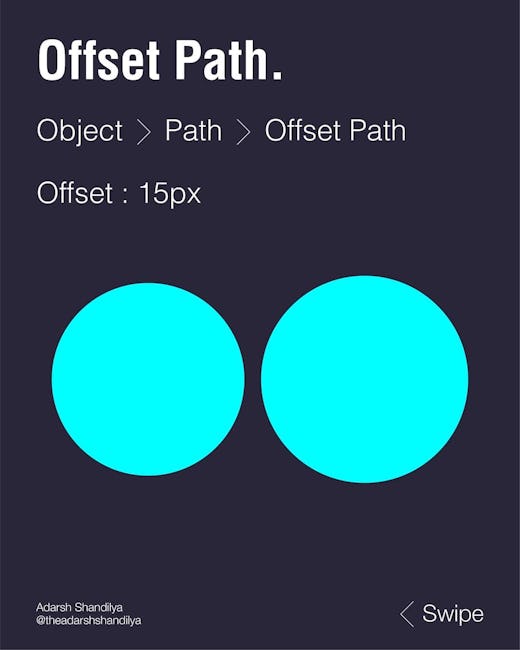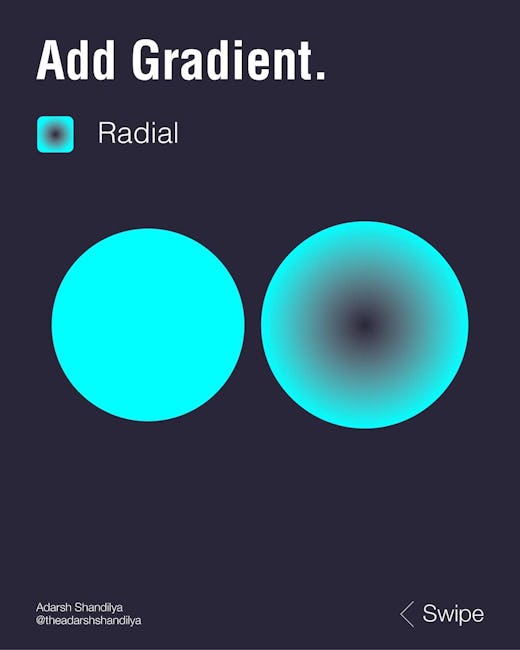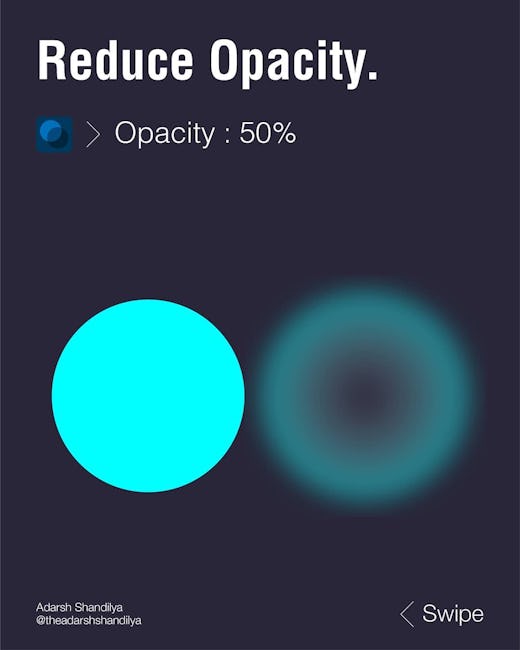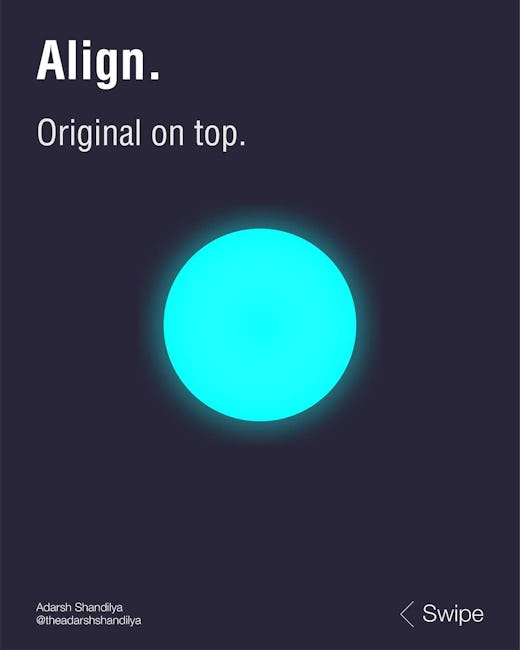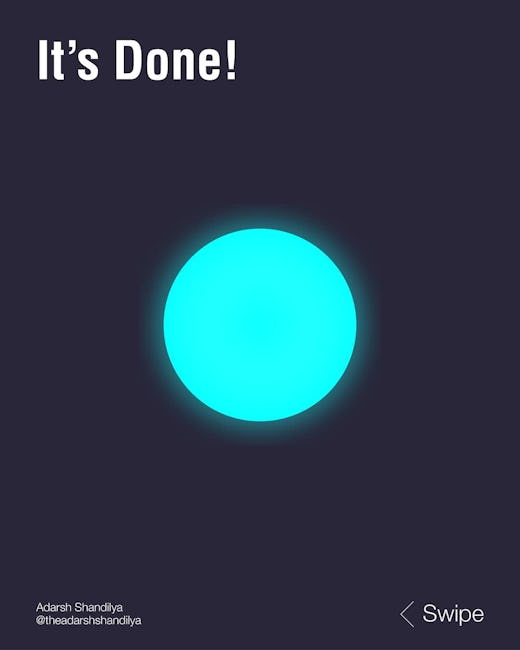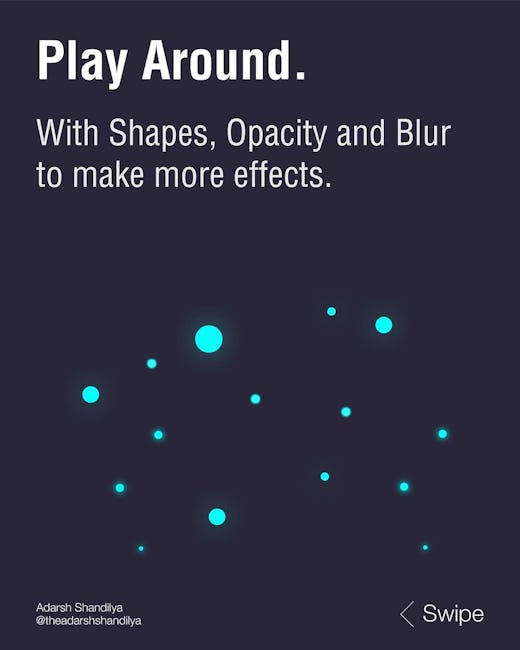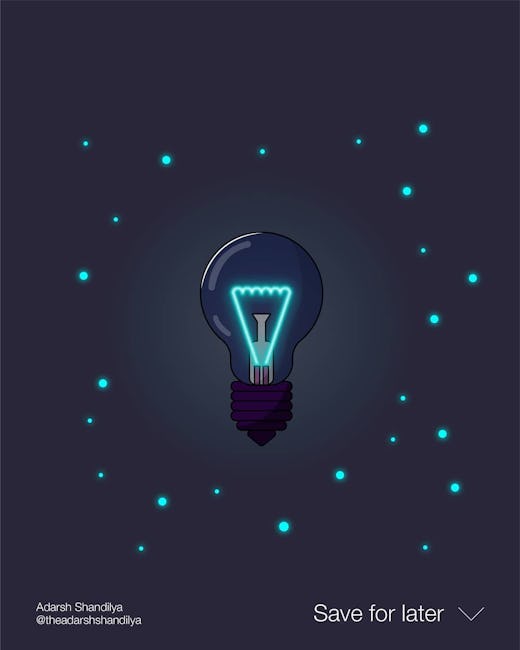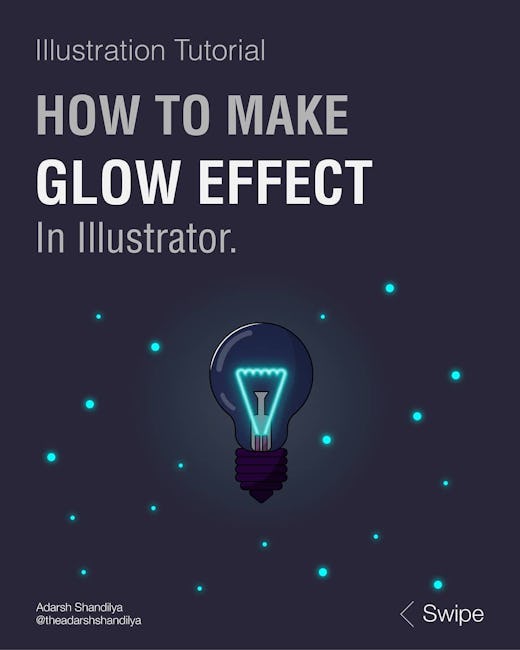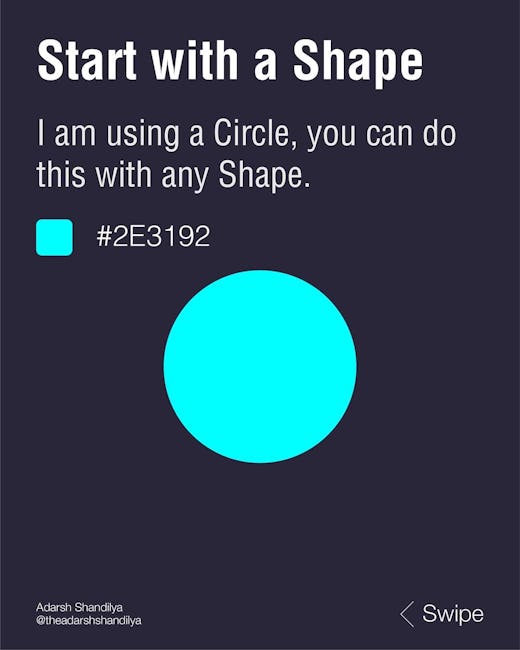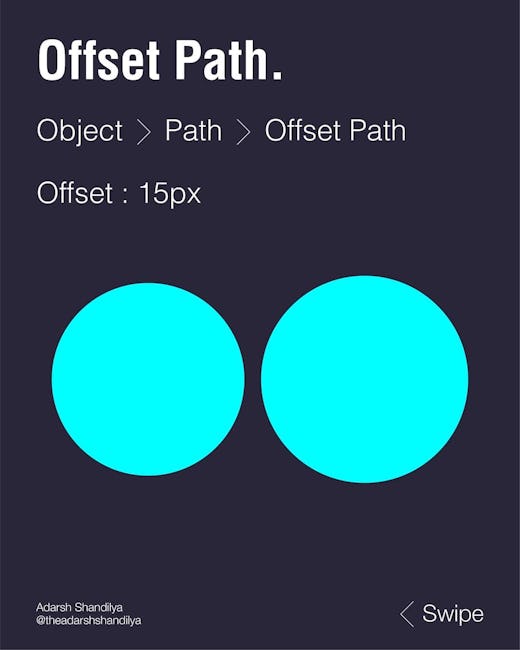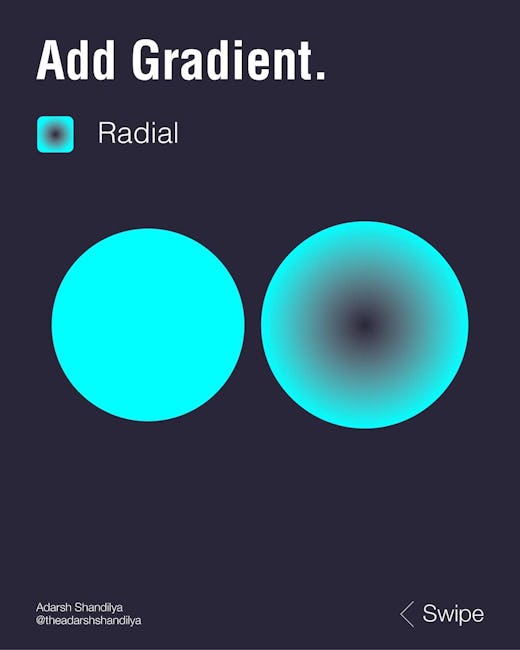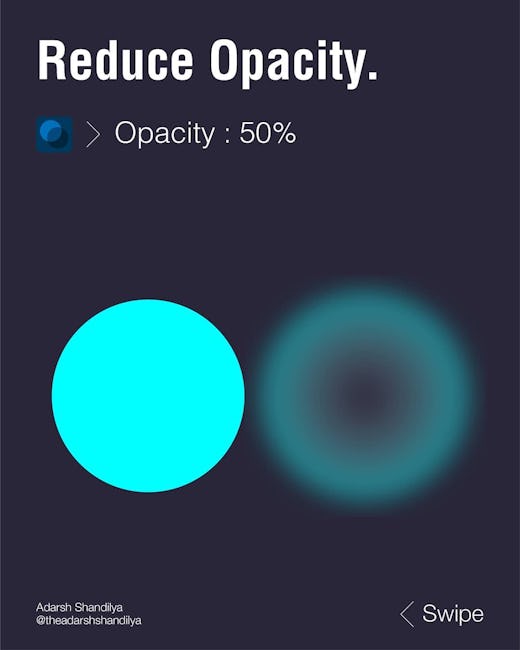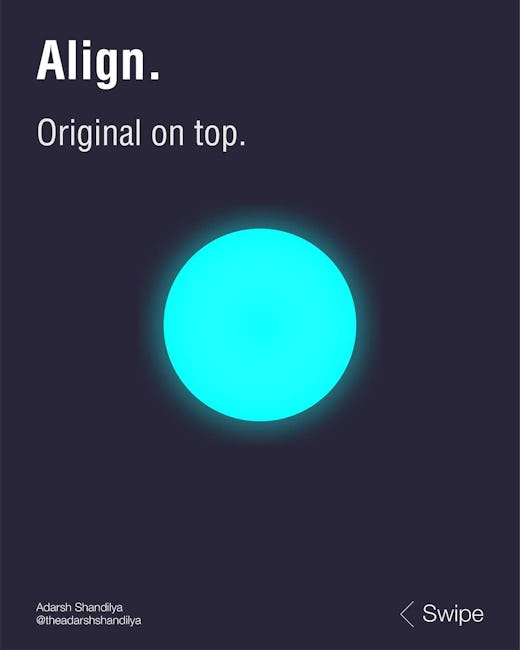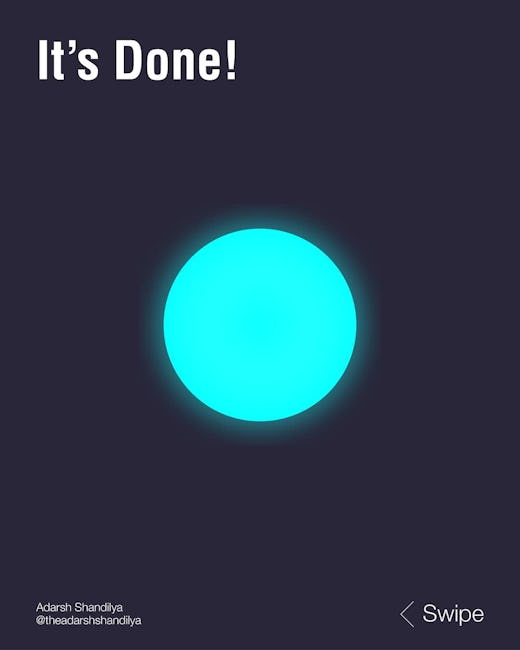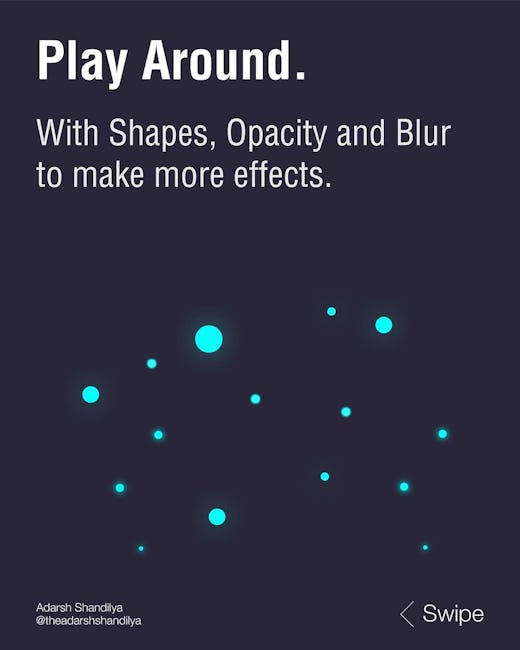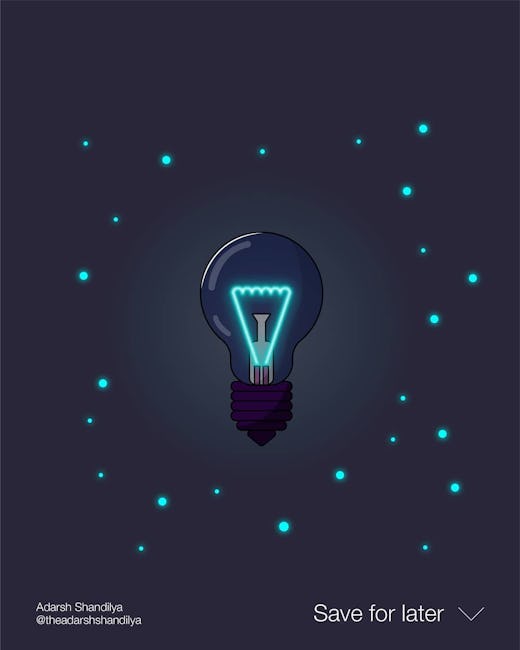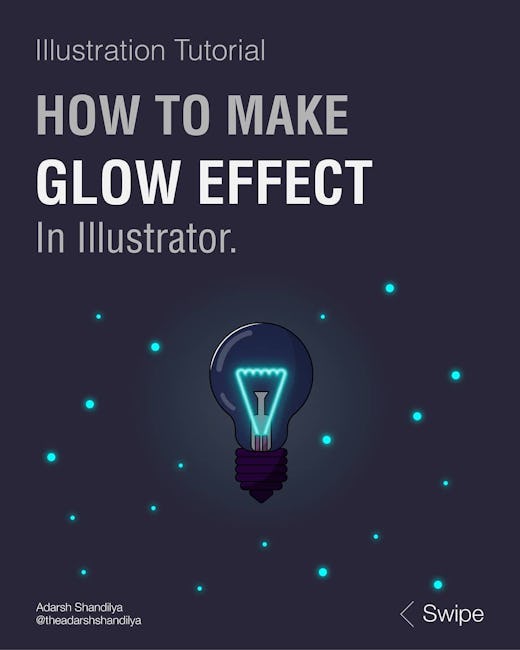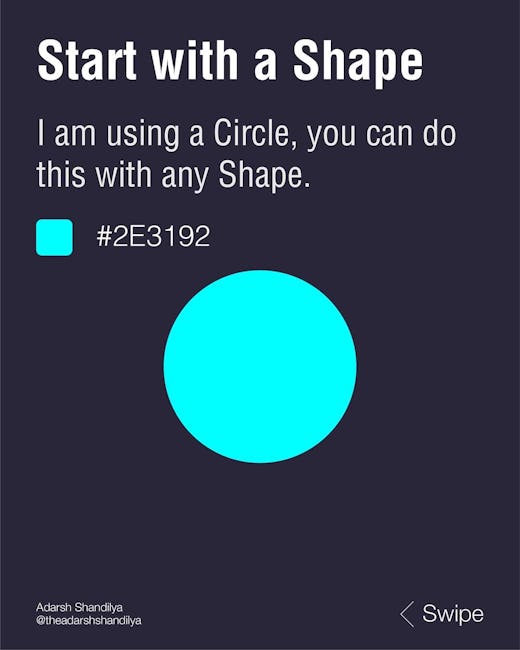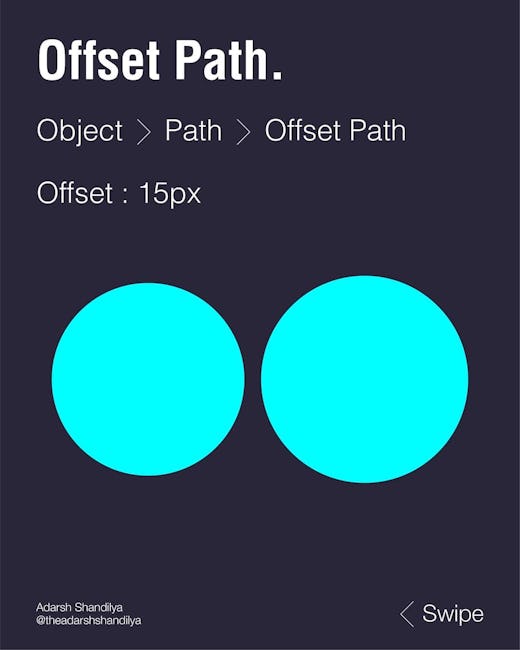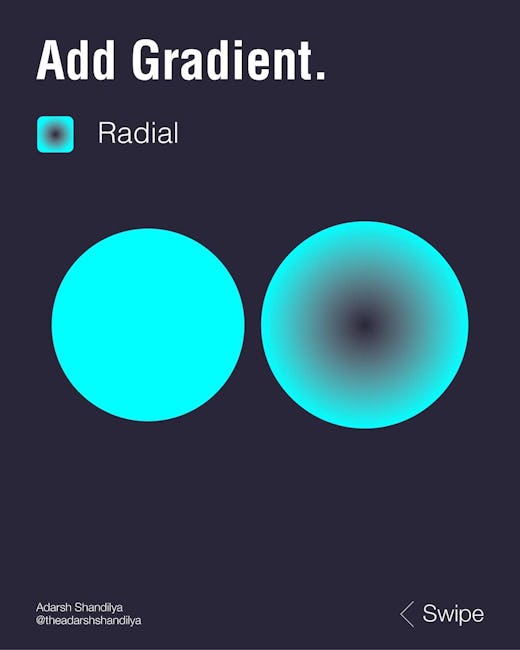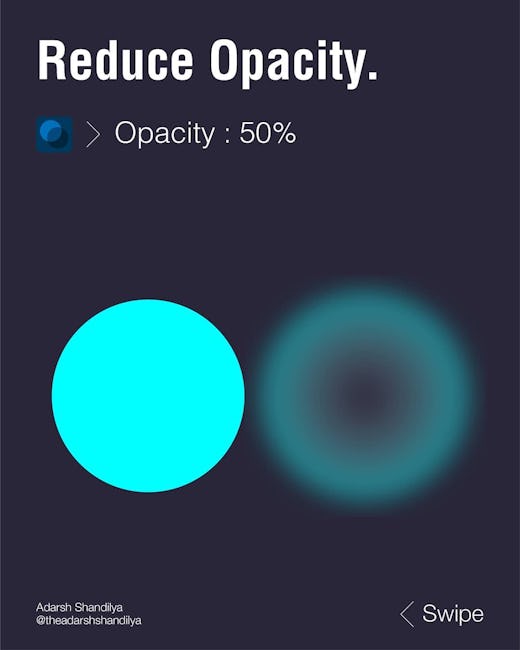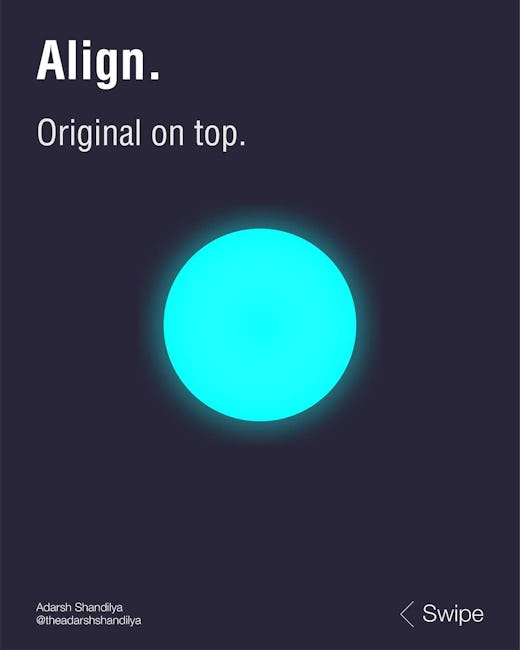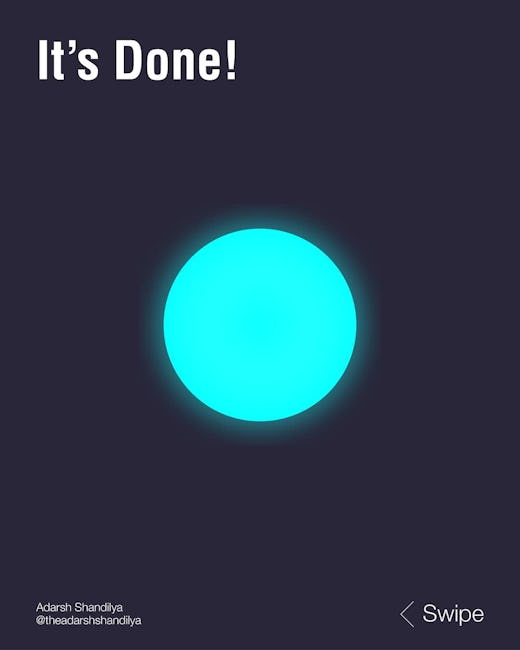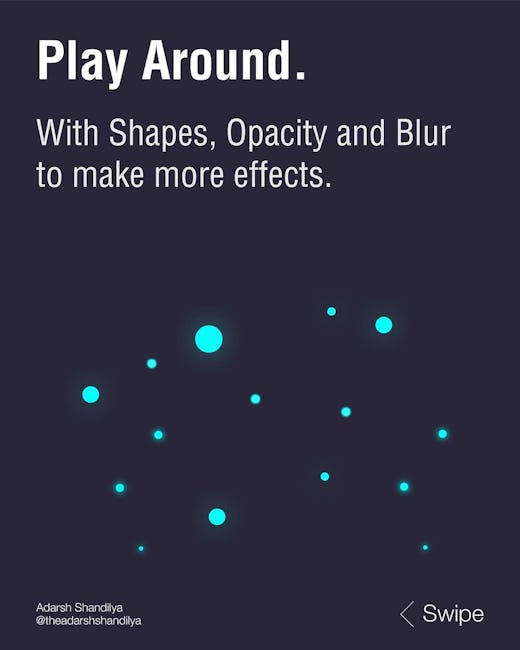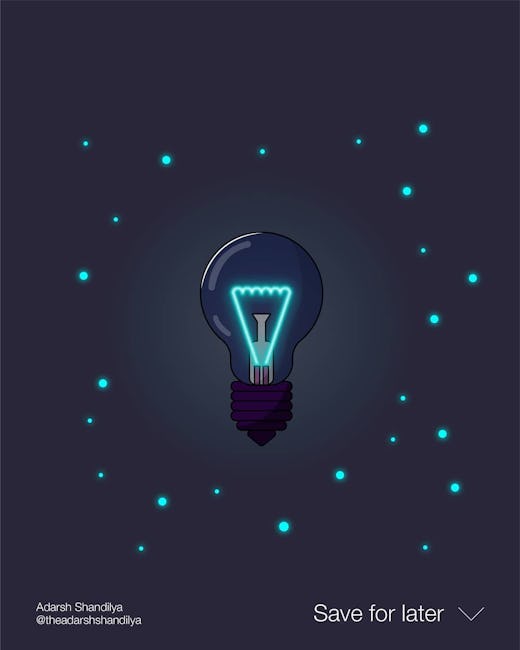 Illustration Tutorial
HOW TO MAKE GLOW EFFECT In Illustrator.
Start with a Shape
I am using a Circle, you can do this with any Shape.
Offset Path.
Object > Path > Offset Path Offset : 15px
Add Gradient.
Radial
Add Blur.
Effect > Blur > Gaussian Blur Radius : 20px
Reduce Opacity.
> Opacity : 50%
Align.
Original on top.
It's Done
Play Around.
With Shapes, Opacity and Blur to make more effects.
More booklets by Adarsh Shandilya
More Design booklets
Your recently viewed booklets
See all booklets