Booklet
How to make flat tree illustration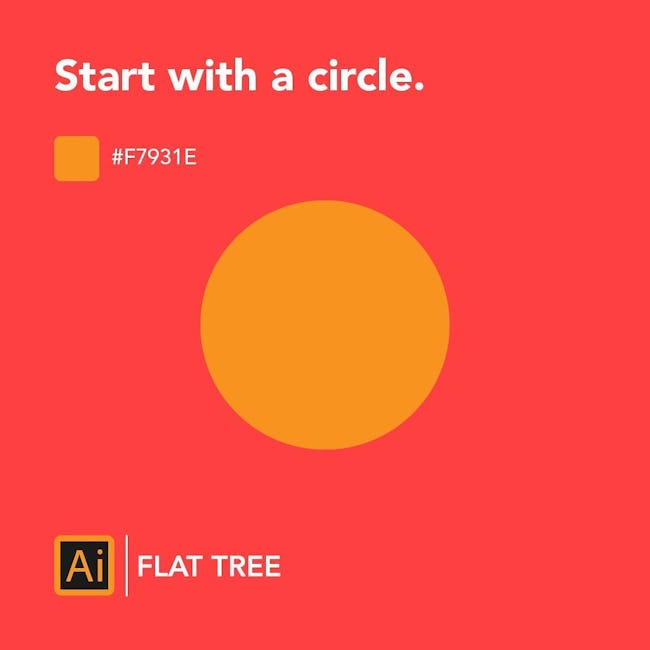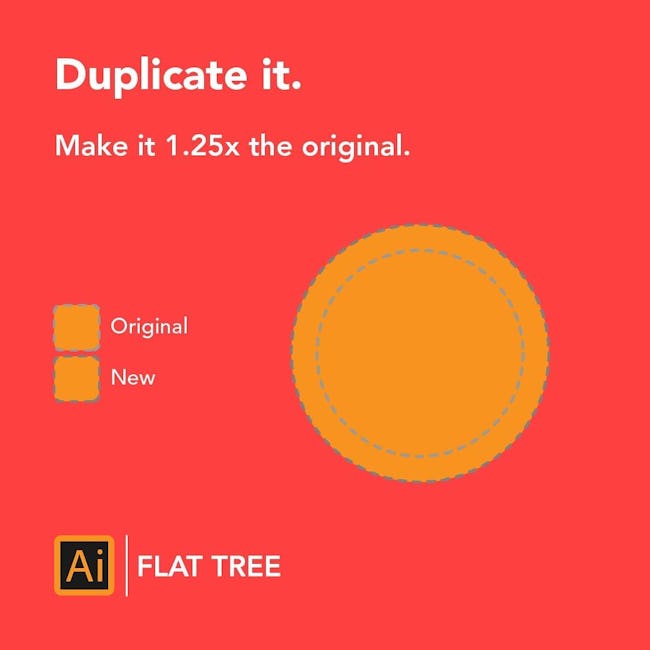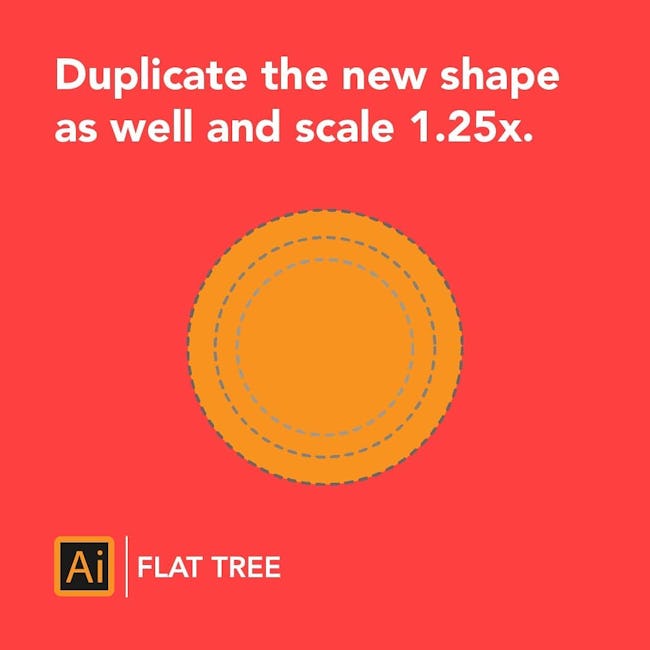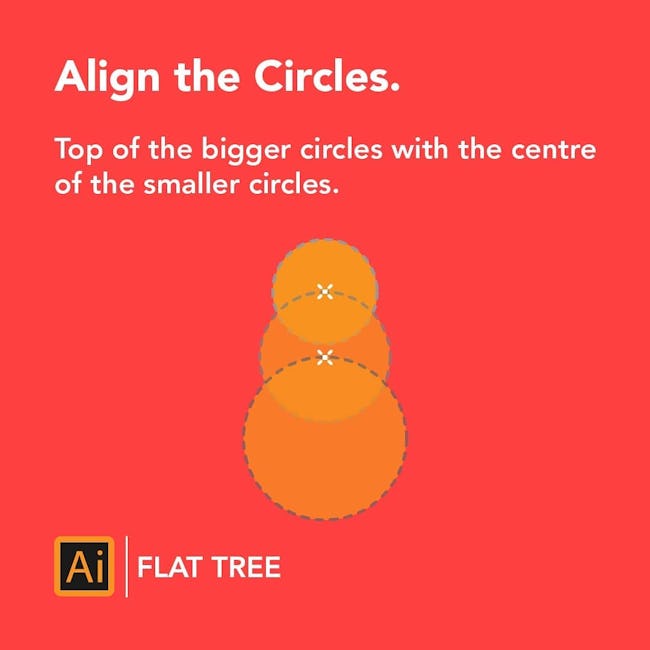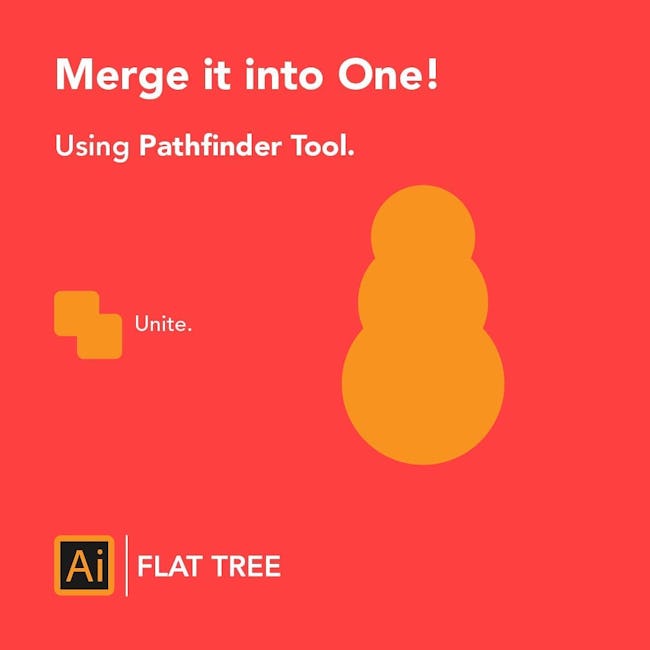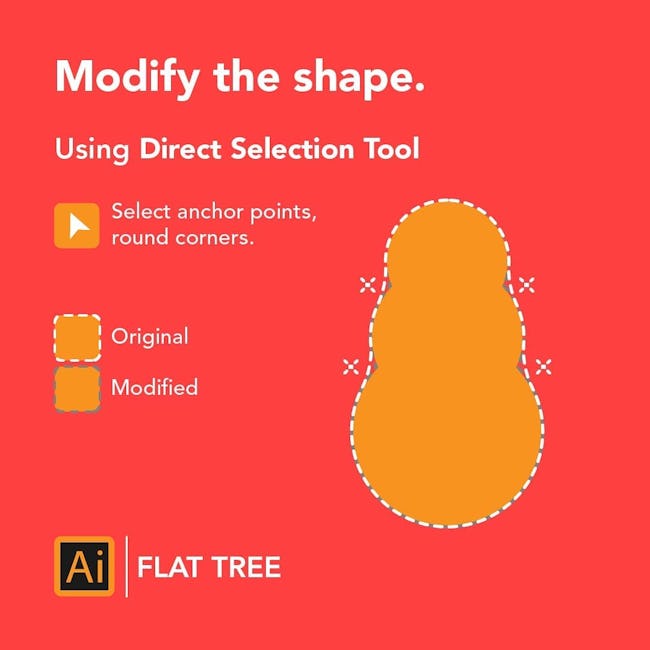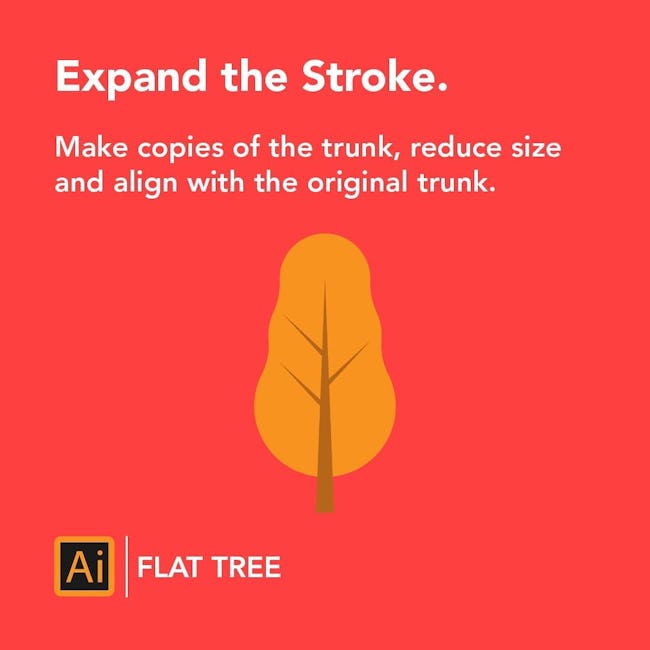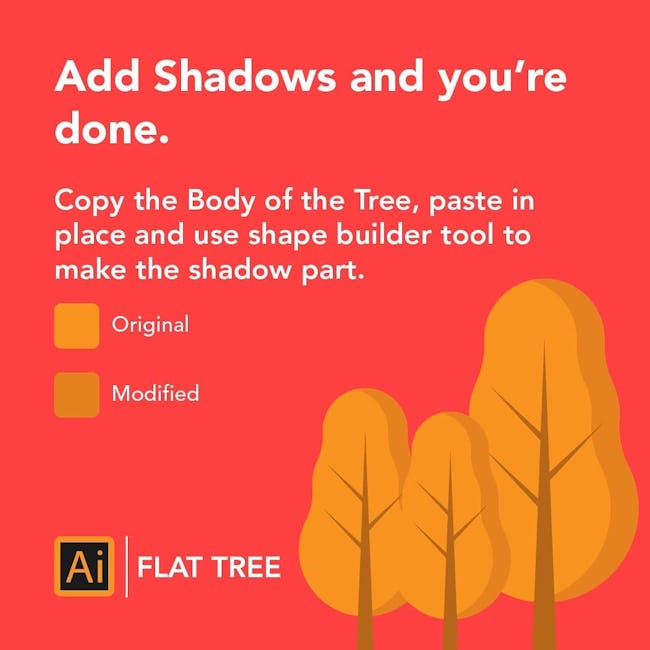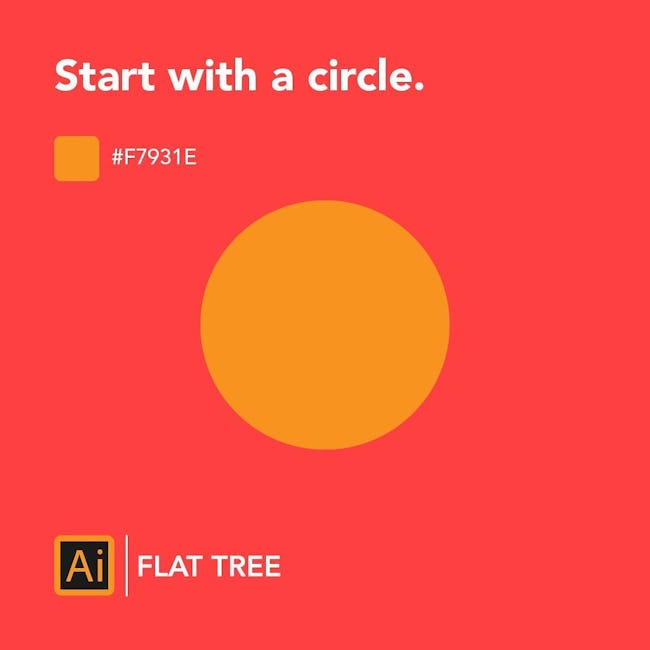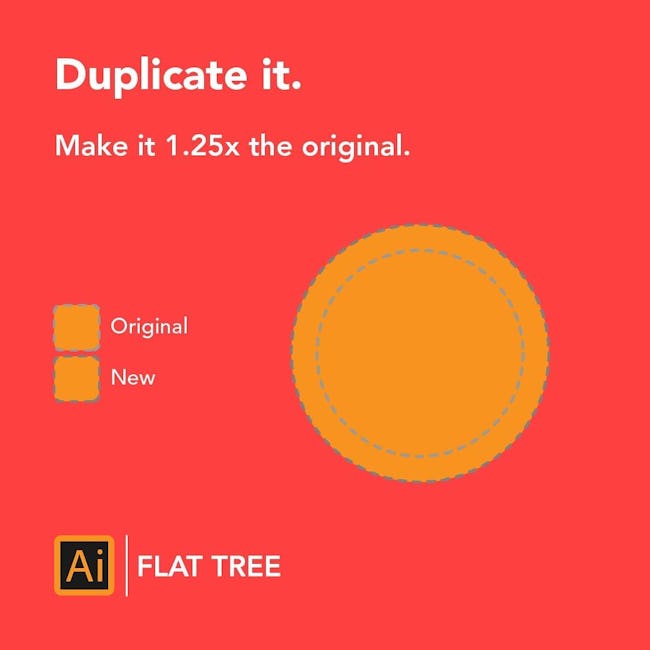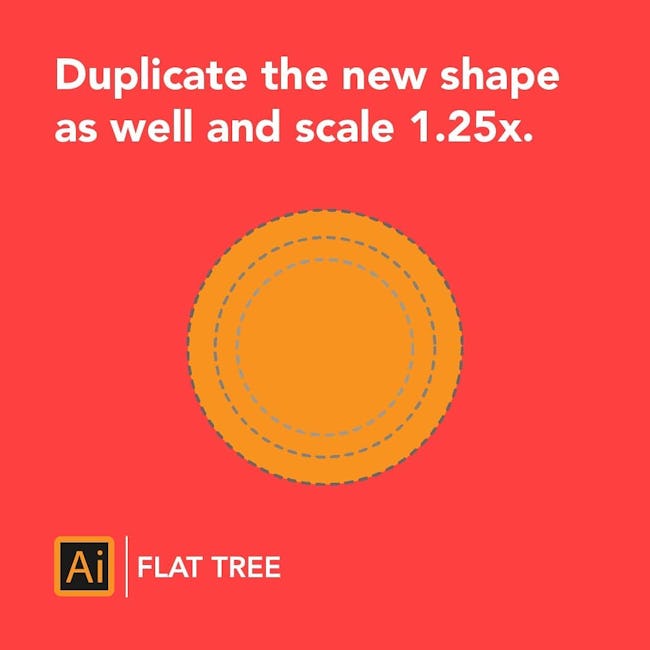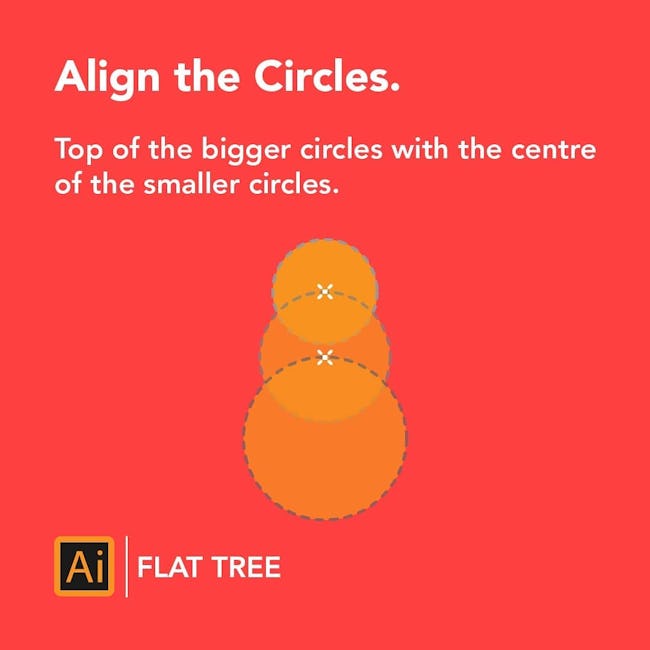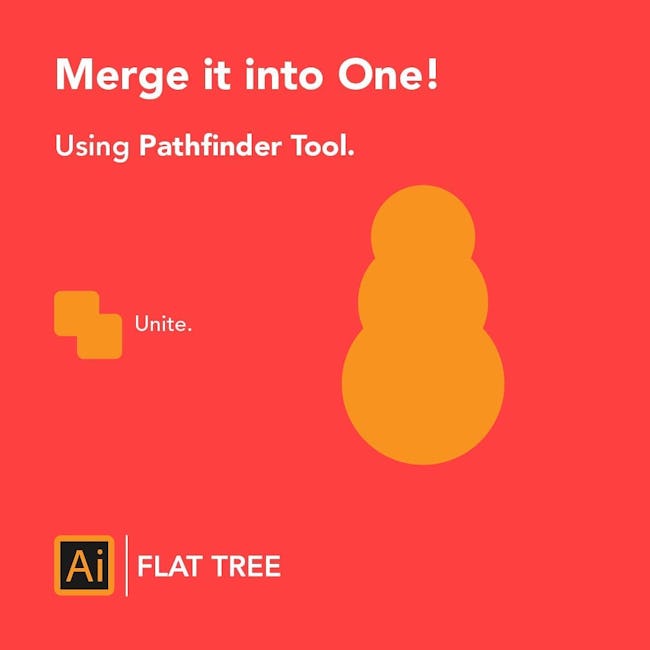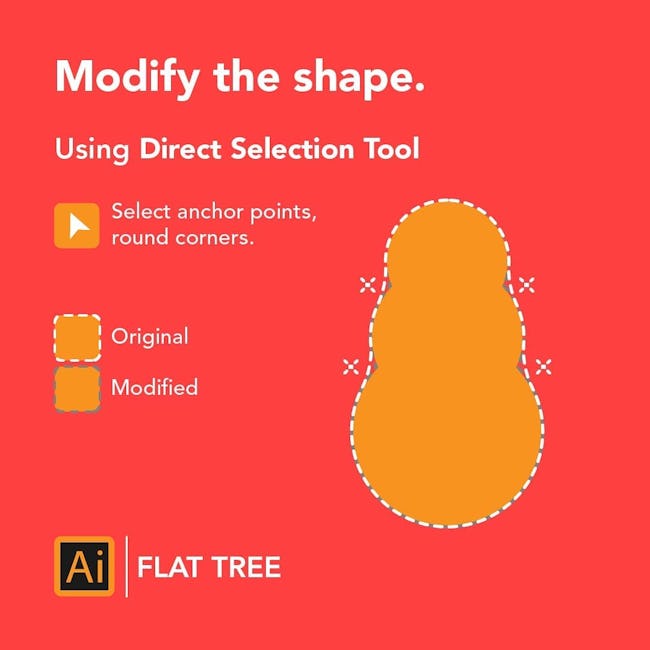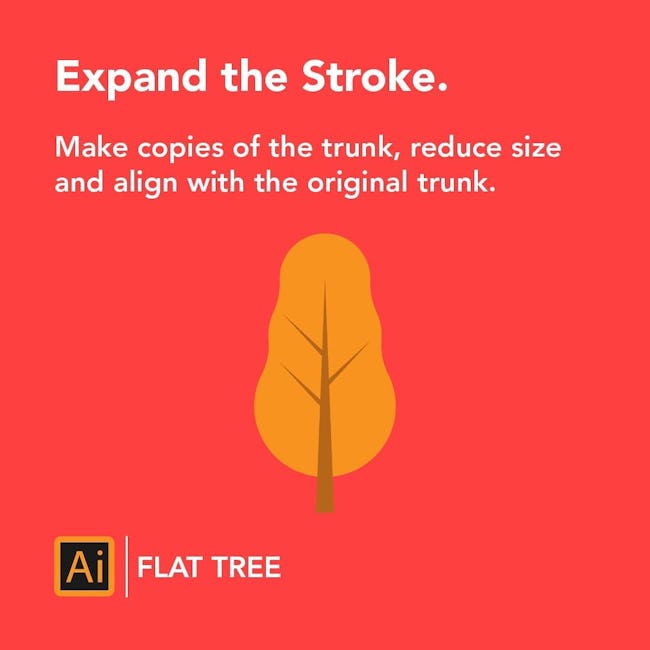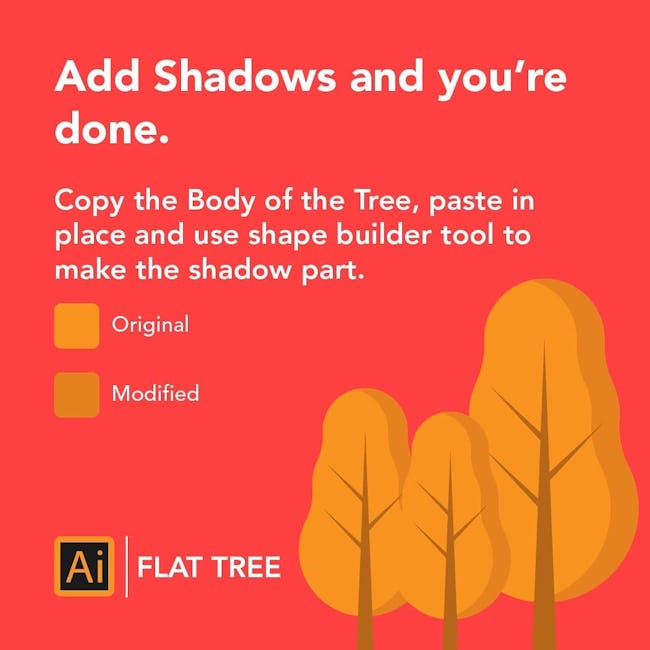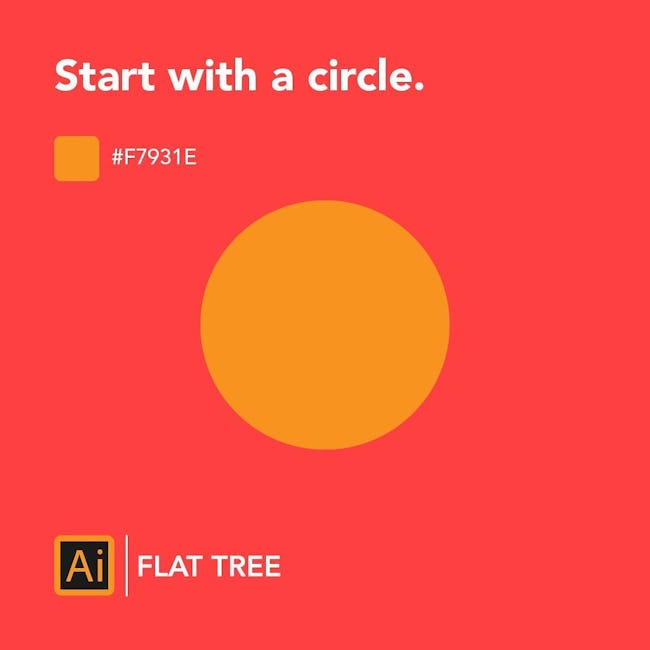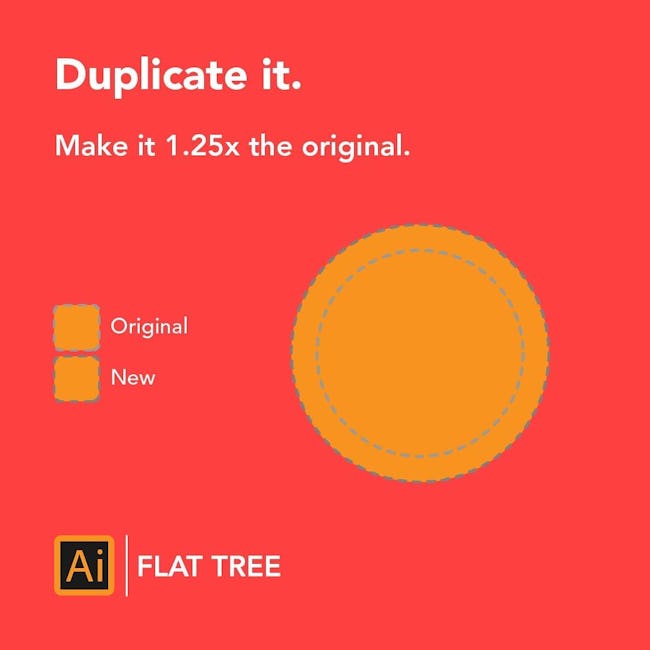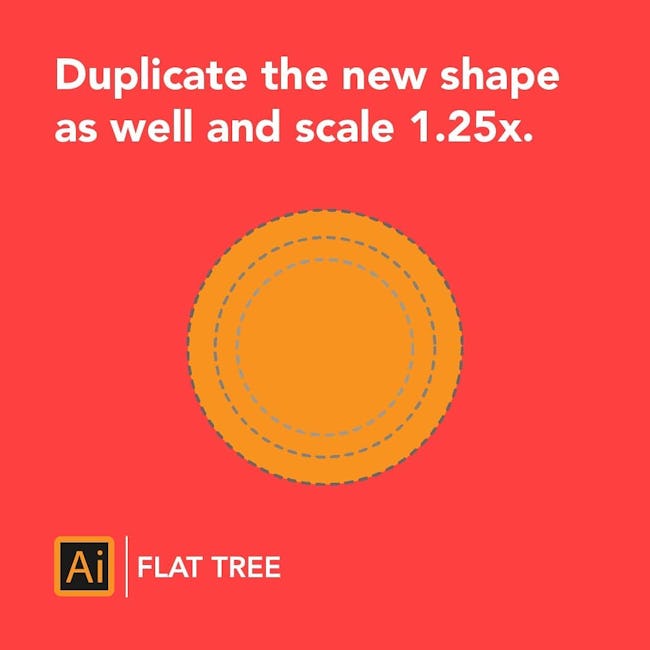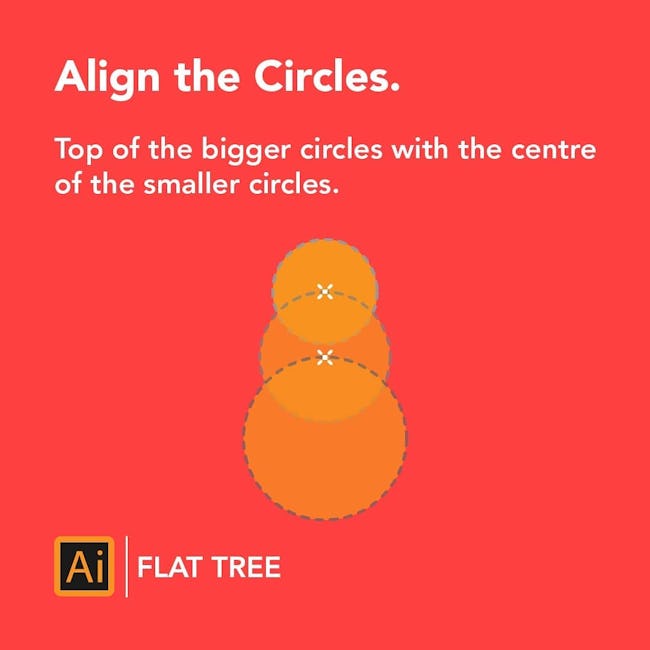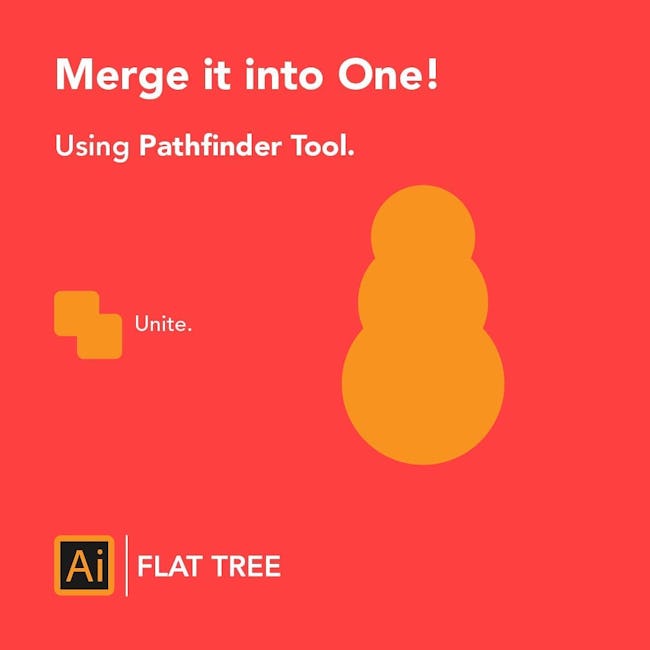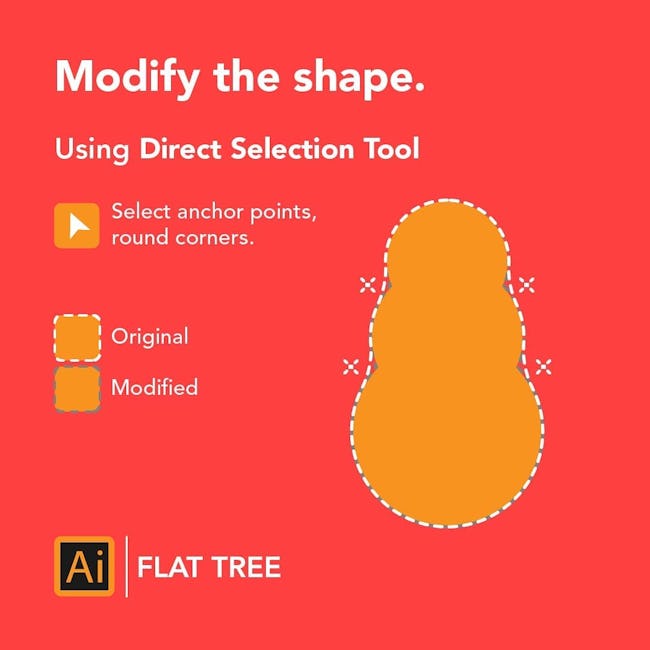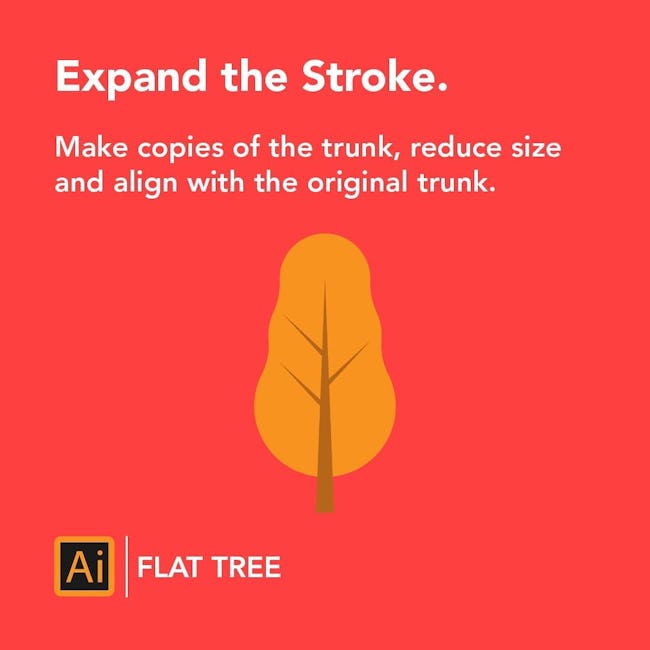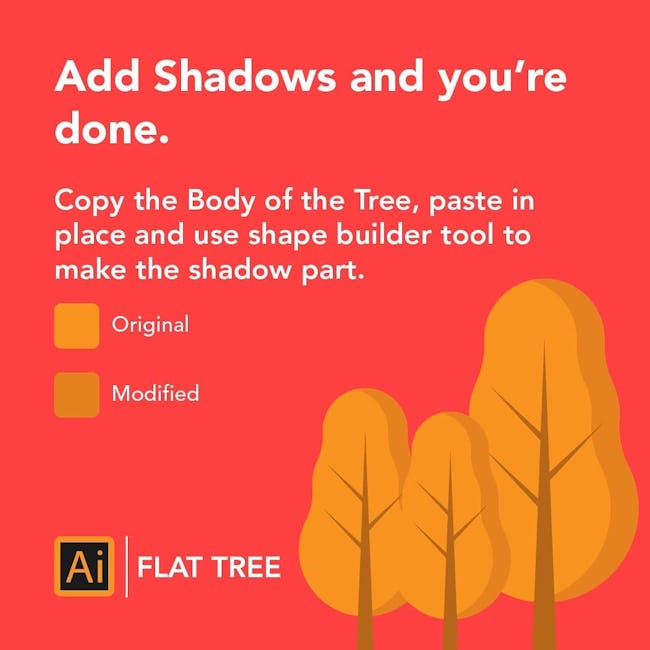 HOW TO MAKE
FLAT TREE ILLUSTRATION
Balance is one of the key principles of design, refers to the way visual elements are arranged so that their visual weight harmonizes with the other elements in the design. Tree like this makes a great balancing element which you can use in your illustrations.
Start with a circle.
#F7931E
Duplicate it.
Make it 1.25x the original.
Duplicate the new shape as well and scale 1.25x.
Align the Circles.
Top of the bigger circles with the centre of the smaller circles.
Merge it into One!
Using Pathfinder Tool.
Modify the shape.
Using Direct Selection Tool
Select anchor points,
round corners.
Add a Stroke and Make the top Pointy!
Using Width Tool
Expand the Stroke.
Make copies of the trunk, reduce size and align with the original trunk.
Add Shadows and you're done.
Copy the Body of the Tree, paste in place and use shape builder tool to make the shadow part.
More booklets by Adarsh Shandilya
More Design booklets
Your recently viewed booklets
See all booklets