Booklet
How to make Flat Illustration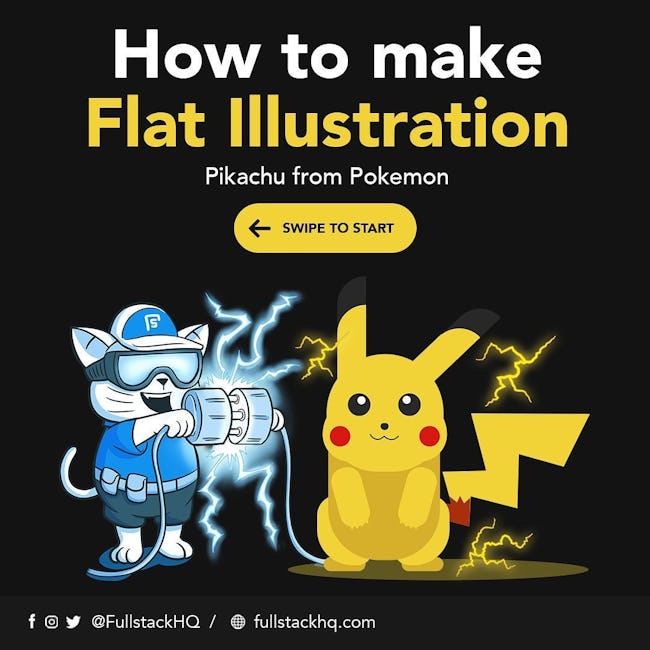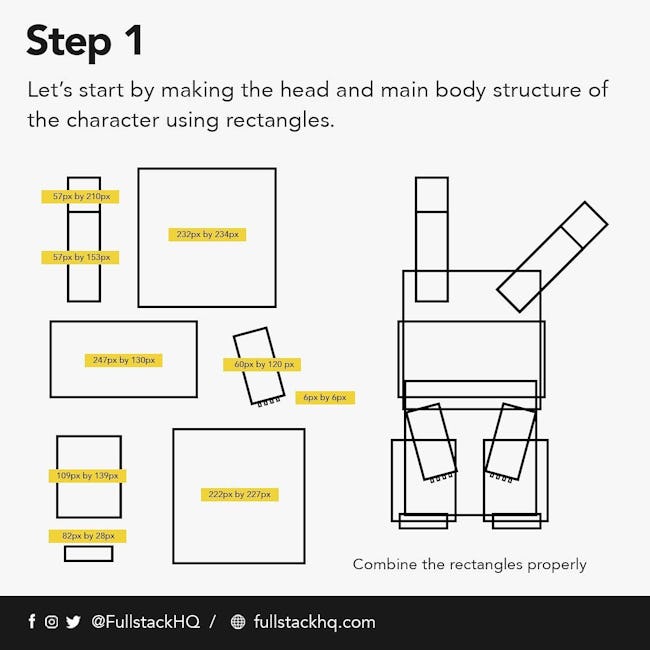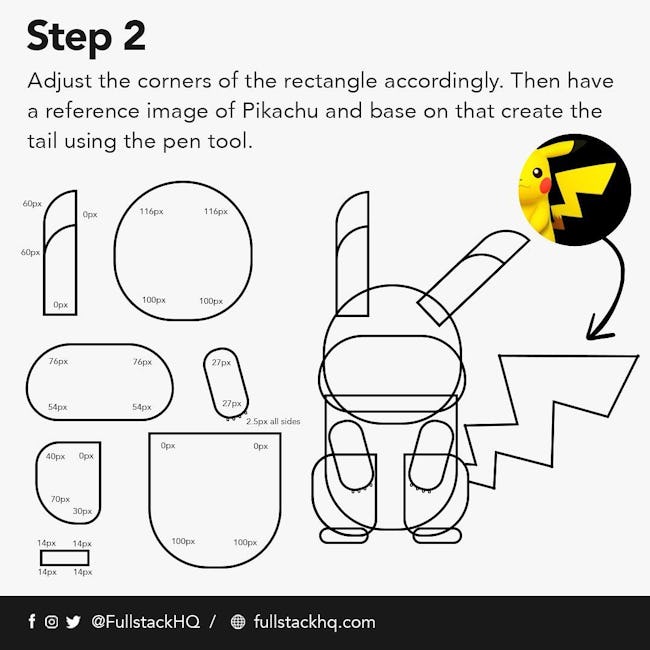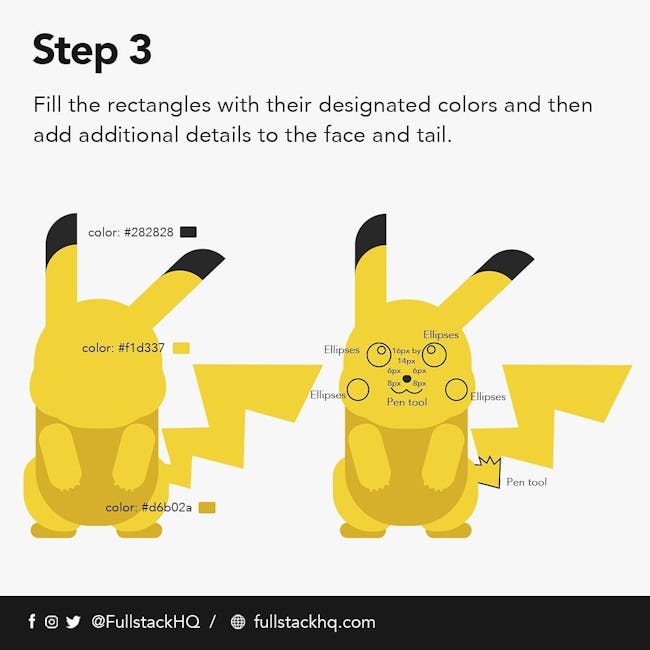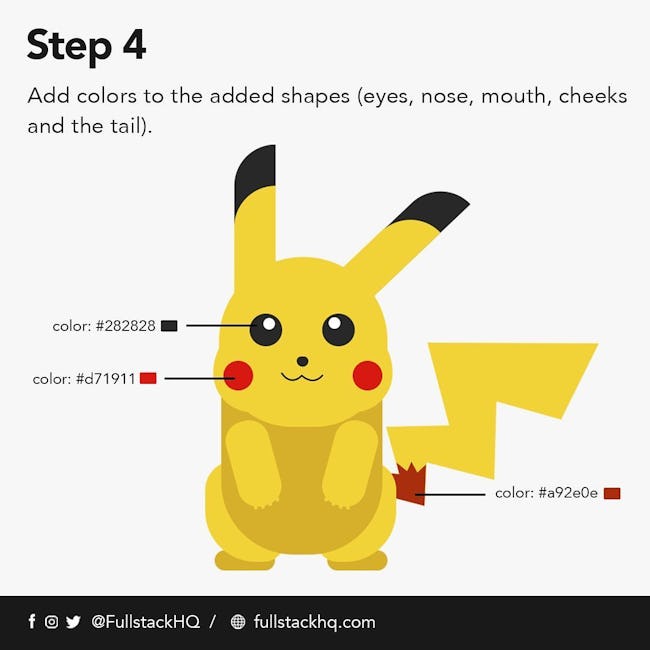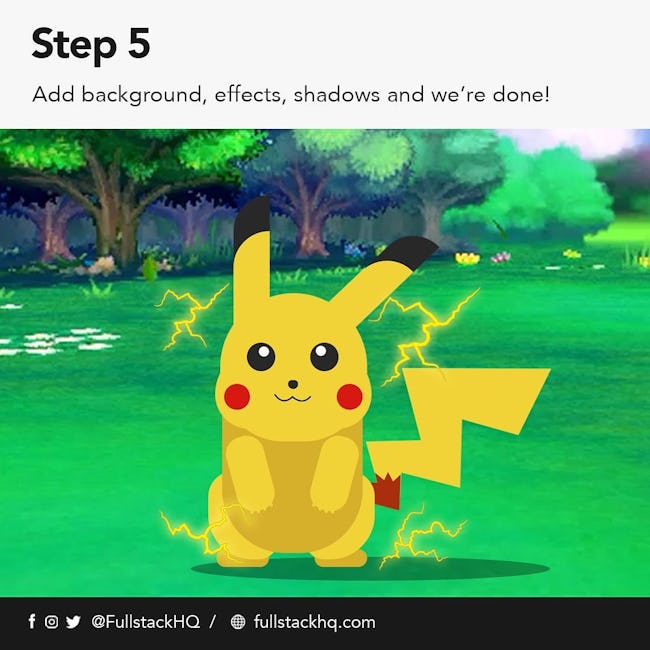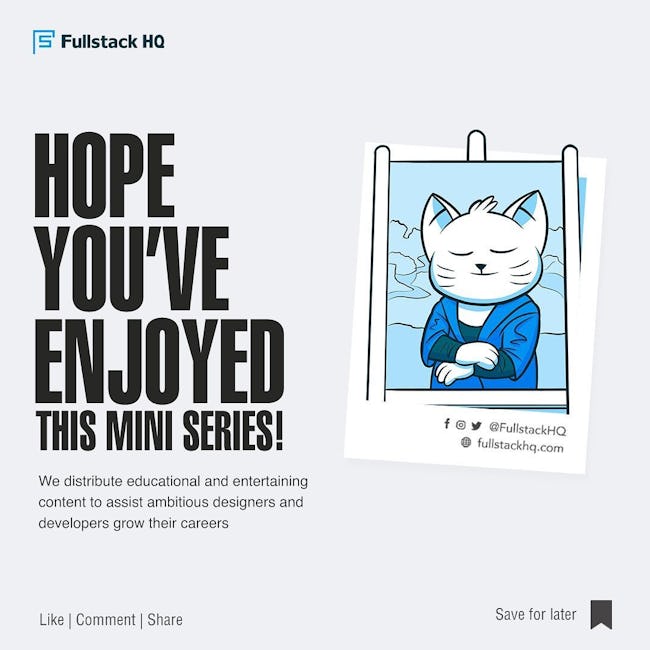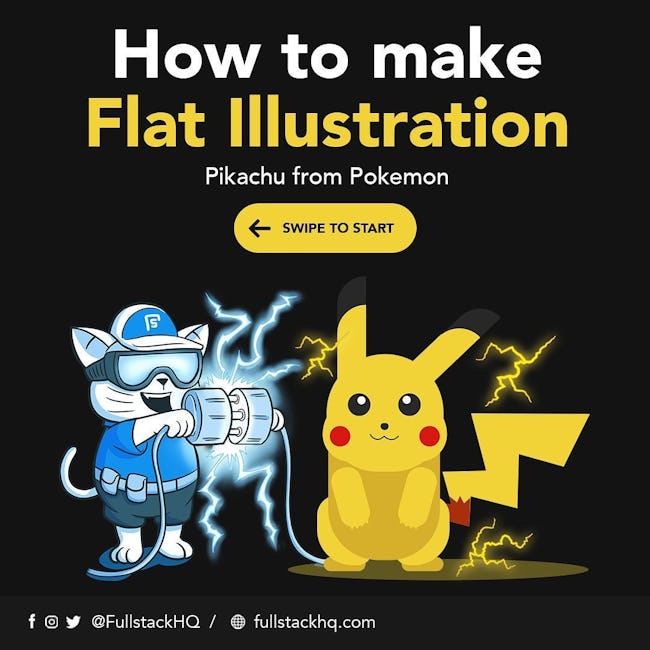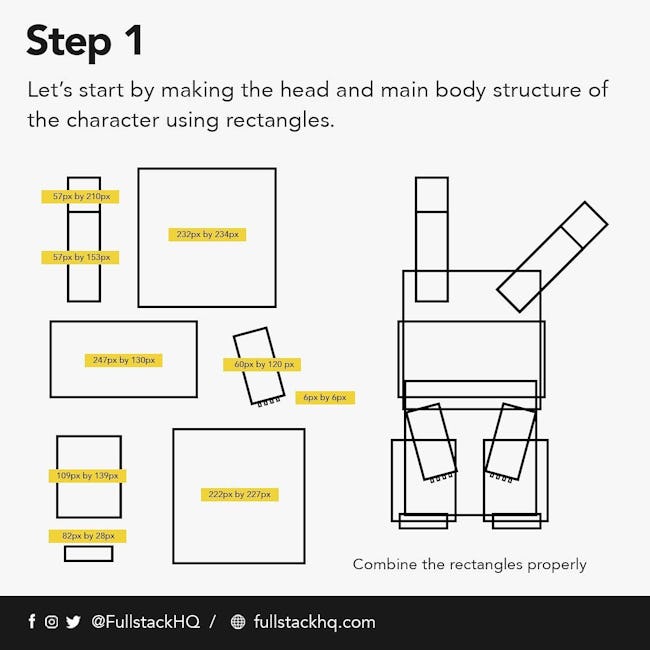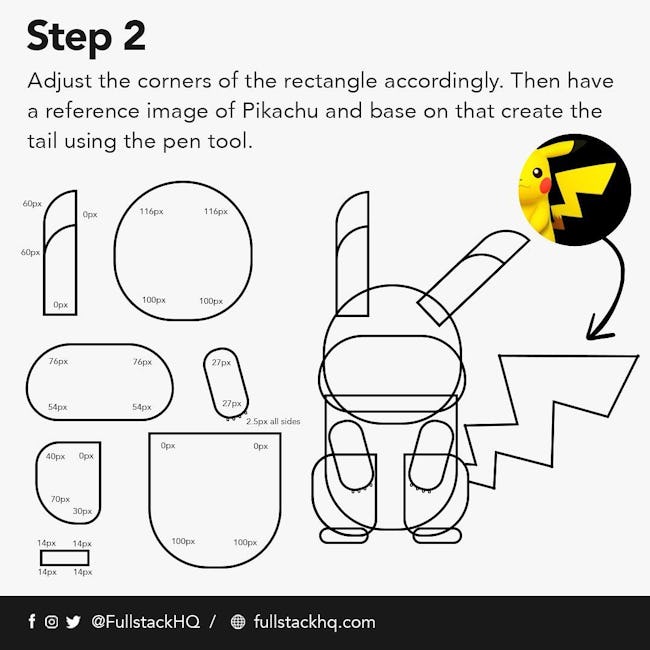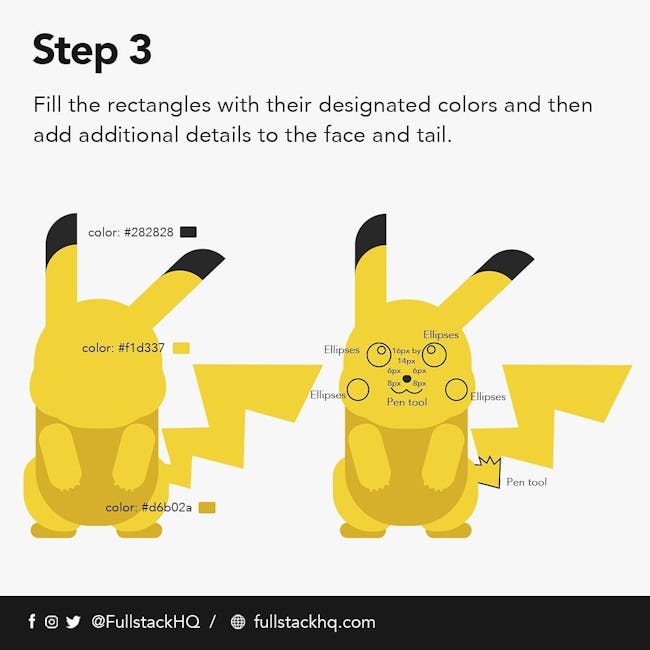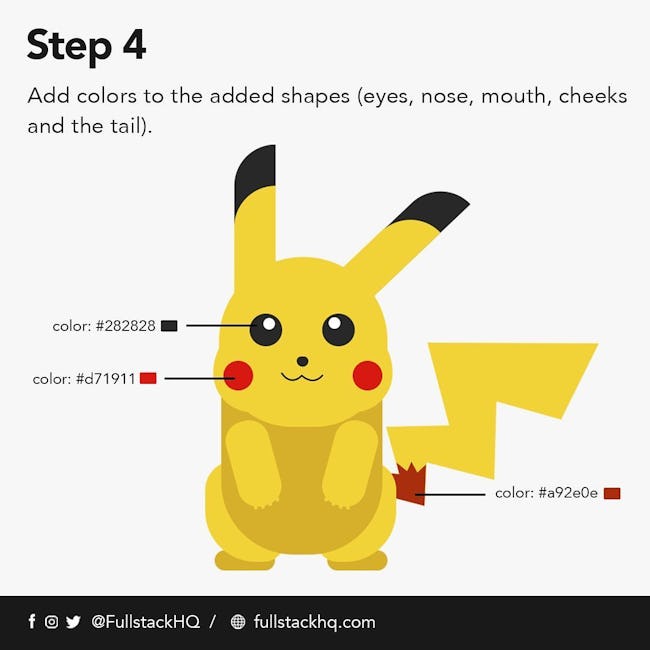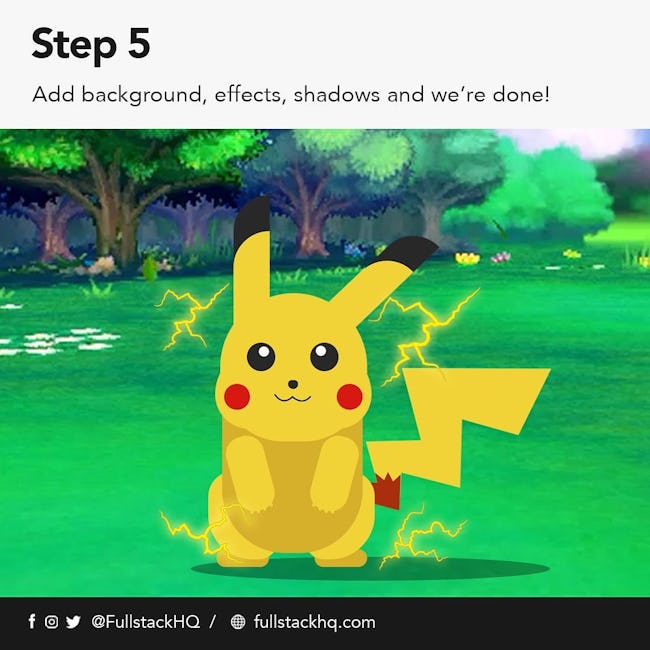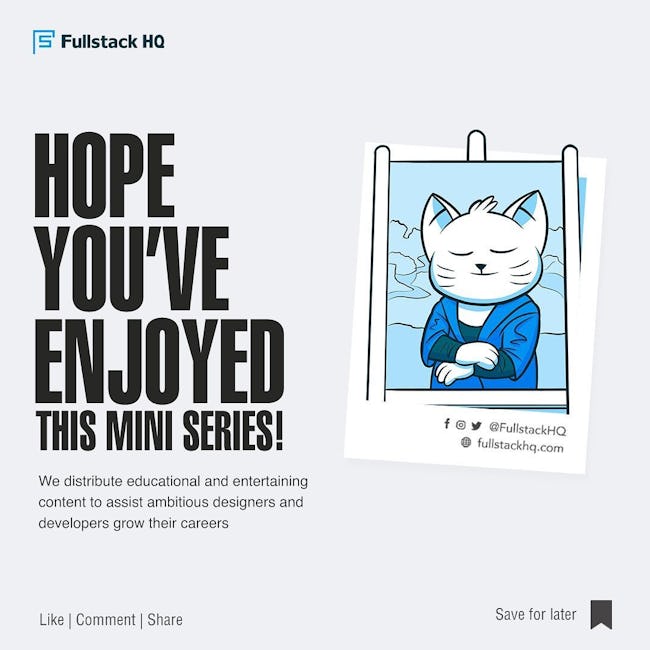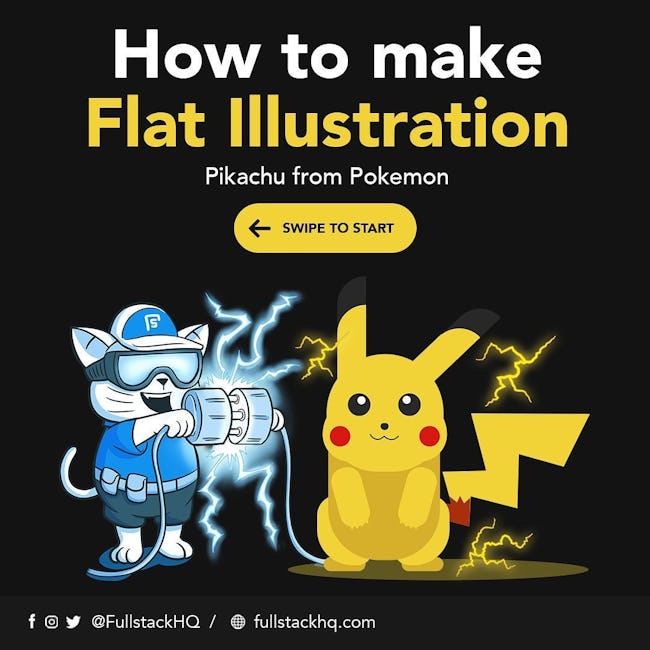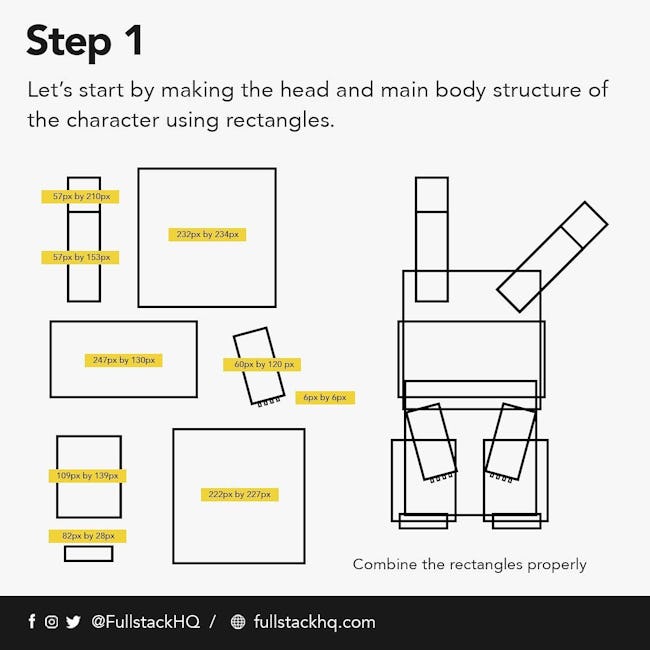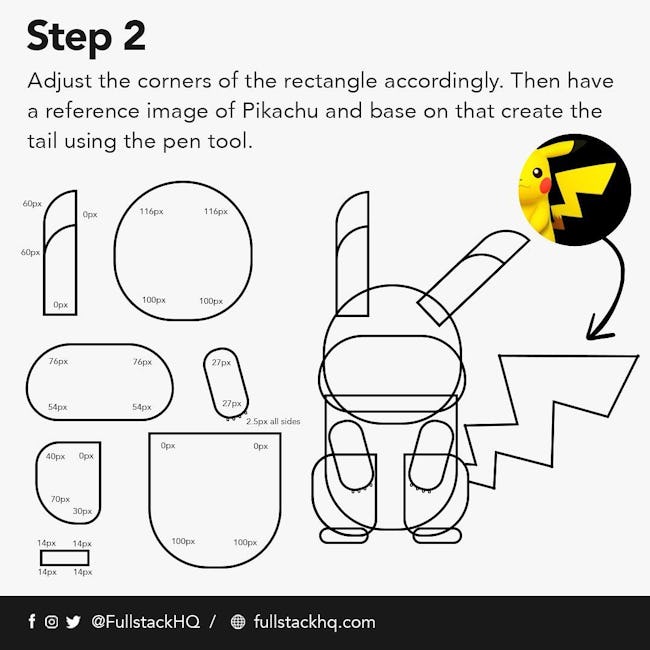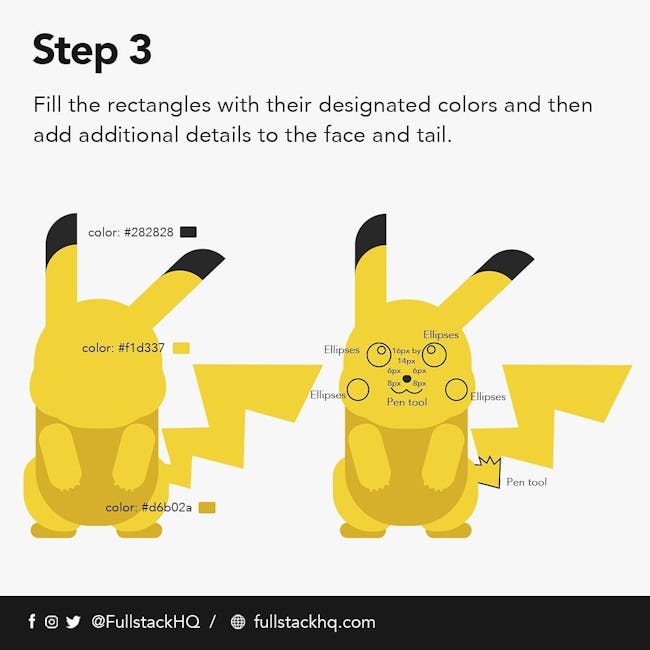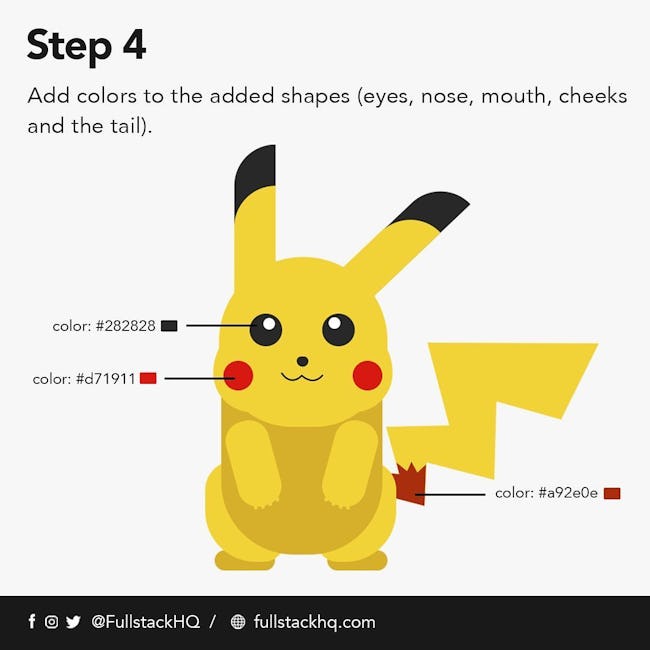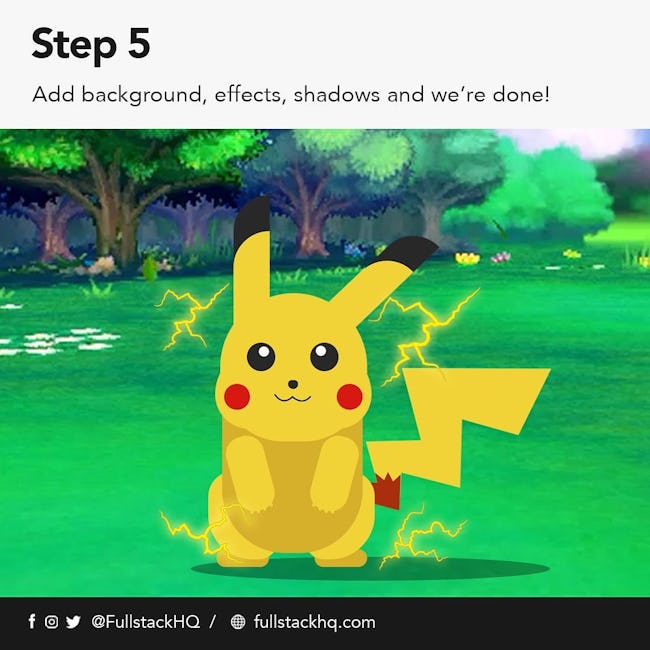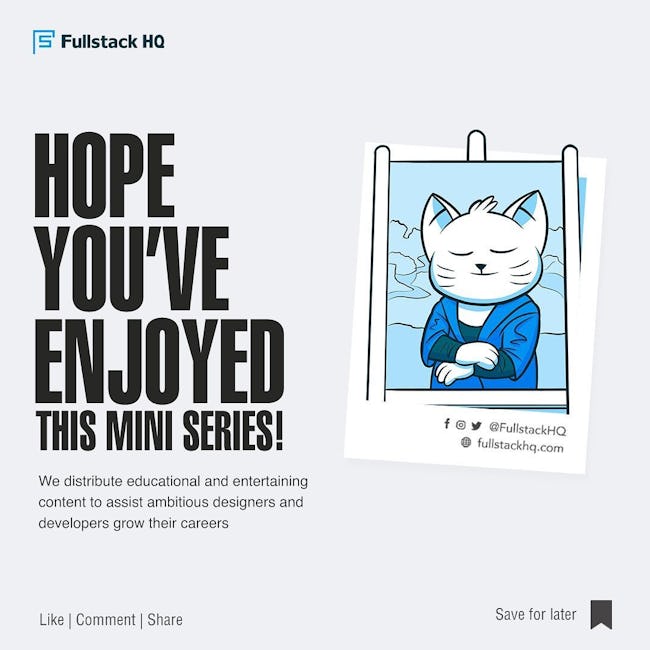 How to make Flat Illustration
Step 1: Let's start by making the head and main body structure of the character using rectangles.
Step 2: Adjust the corners of the rectangle accordingly. Then have a reference image of Pikachu and base on that create the tail using the pen tool.
Step 3: Fill the rectangles with their designated colors and then add additional details to the face and tail
Step 4: Add colors to the added shapes (eyes, nose, mouth, cheeks and the tail).
Step 5: Add background, effects, shadows and we're done!
More booklets by Fullstack HQ
More Design booklets
Your recently viewed booklets
See all booklets